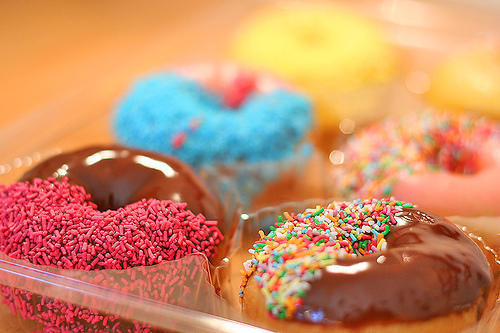 Op het web kwam ik 4 levels van eten tegen. Een interessante manier waarop een groot gedeelte van de bevolking aan de hand van hun eetgedrag is ingedeeld in 4 levels of groepen. Misschien herken je jezelf wel in een van de 4 levels. Ik in ieder geval wel! 
Level 1: Eten als vermaak
Impulsief
Maximaal genot, minimale pijn
Onmiddelijke verzadiging
Geraffineerde voeding zoals koekjes, ijs en snoep
Overmatige alcohol, koffie of chocolade
Emotionele eter in reactie tot stress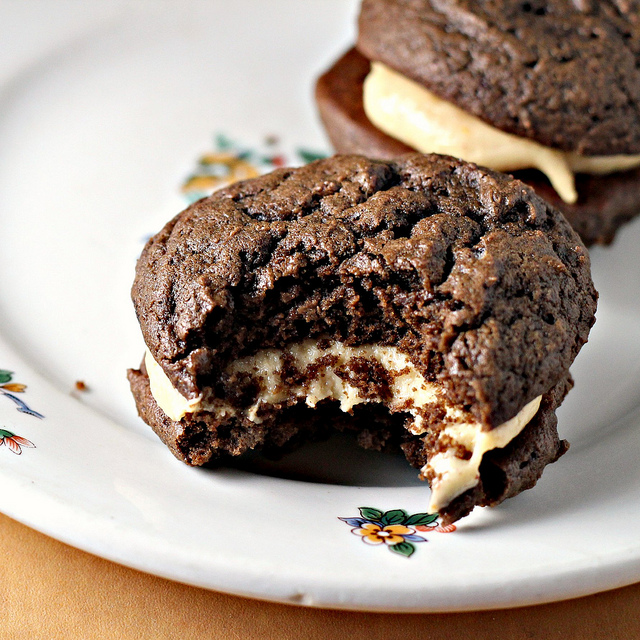 Level 2: Eten voor energie
Suikerspiegel is doorslaggevend bij het maken van voedingskeuzes
Voeding wordt gekozen om honger uit de weg te gaan
Hamburgers en wraps worden vaak gekozen
Kwaliteit is niet van groot belang
Zuurvormend en bloedvaten klonterend voedsel
Niet begaan met ecologische impact van voeding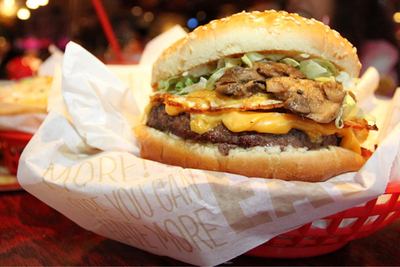 Level 3: Eten voor herstel
Tijdelijke fase van level 1 en 2
Gaat op diëten zoals Atkin, Weight Watchers, Raw Food
Positieve resultaten van dieet verdwijnen langzamerhand
Meer volwassen dan level 1 en 2 maar kan verstrikt raken in het gebruiken van teveel supplementen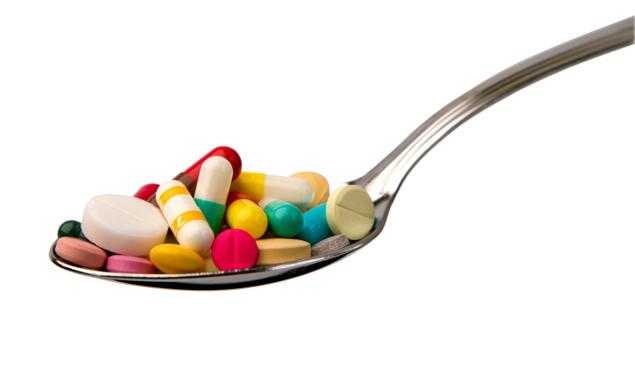 Level 4: Eten voor gezondheid
Levenslang aan het ontdekken over gezonde voeding
Vergelijkend met level 2 maar geeft ruimte om zelf te kiezen
Keuze uit gezonde, biologische voeding en eet met mate
Zorg voor bereiding en presentatie van voeding
Voeding is begrepen en gewaardeerd als een instrument om jezelf te genezen en te delen met je omgeving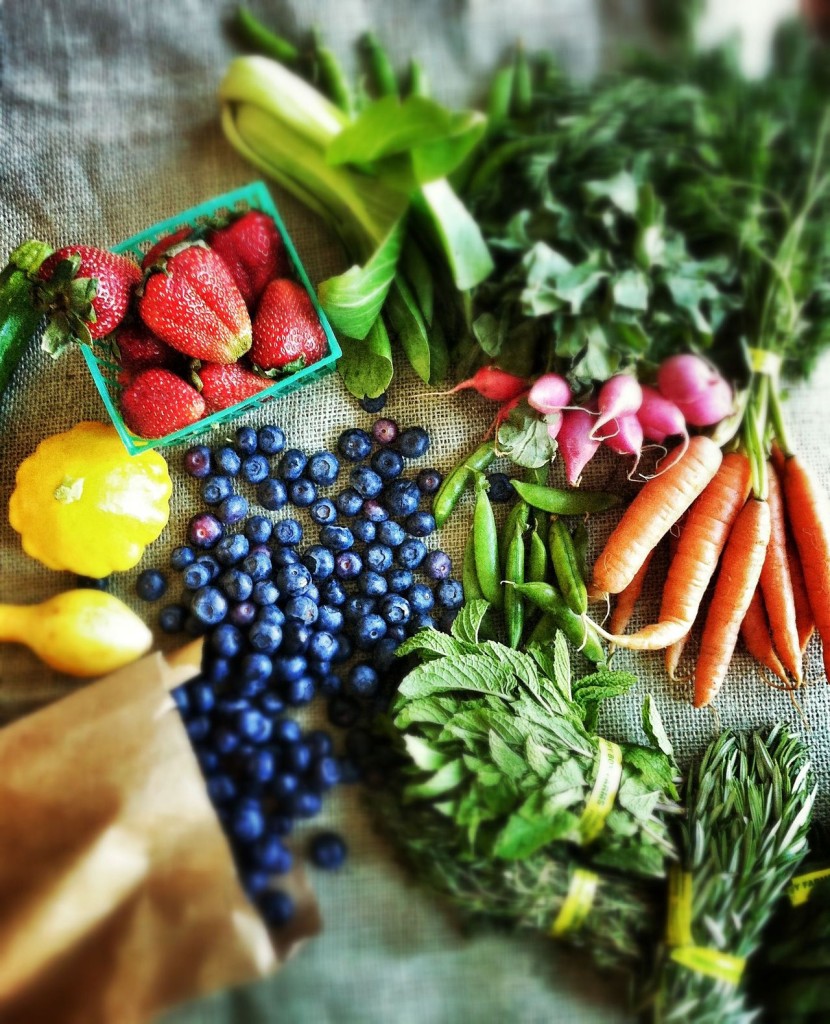 Bewaar, Like, Tweet of Pin!