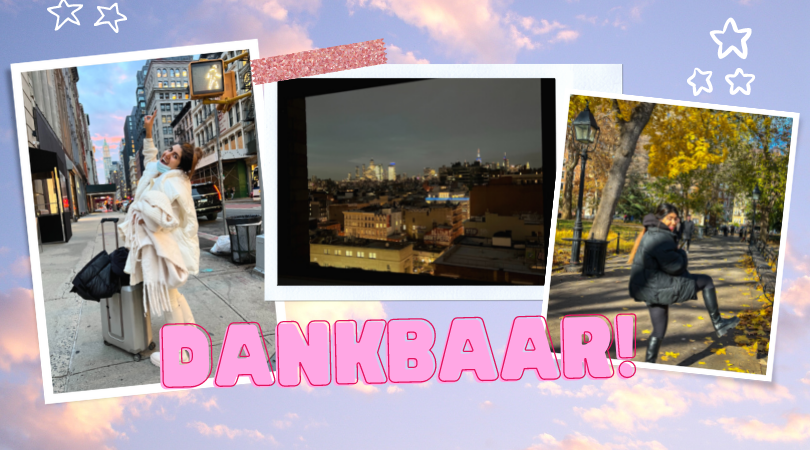 Tijd om weer op mijn blog stil te staan bij de 10 dingen waar ik vandaag dankbaar voor ben. Ik doe dit altijd in mijn dagboek, maar eens per week deel ik mijn dankbaarheidslijstje met jullie.
Ik ben vandaag dankbaar voor..
Dat ik samen met Boy weer in New York ben! Zo bijzonder om hier weer te zijn en deze stad te mogen ervaren. Wauw.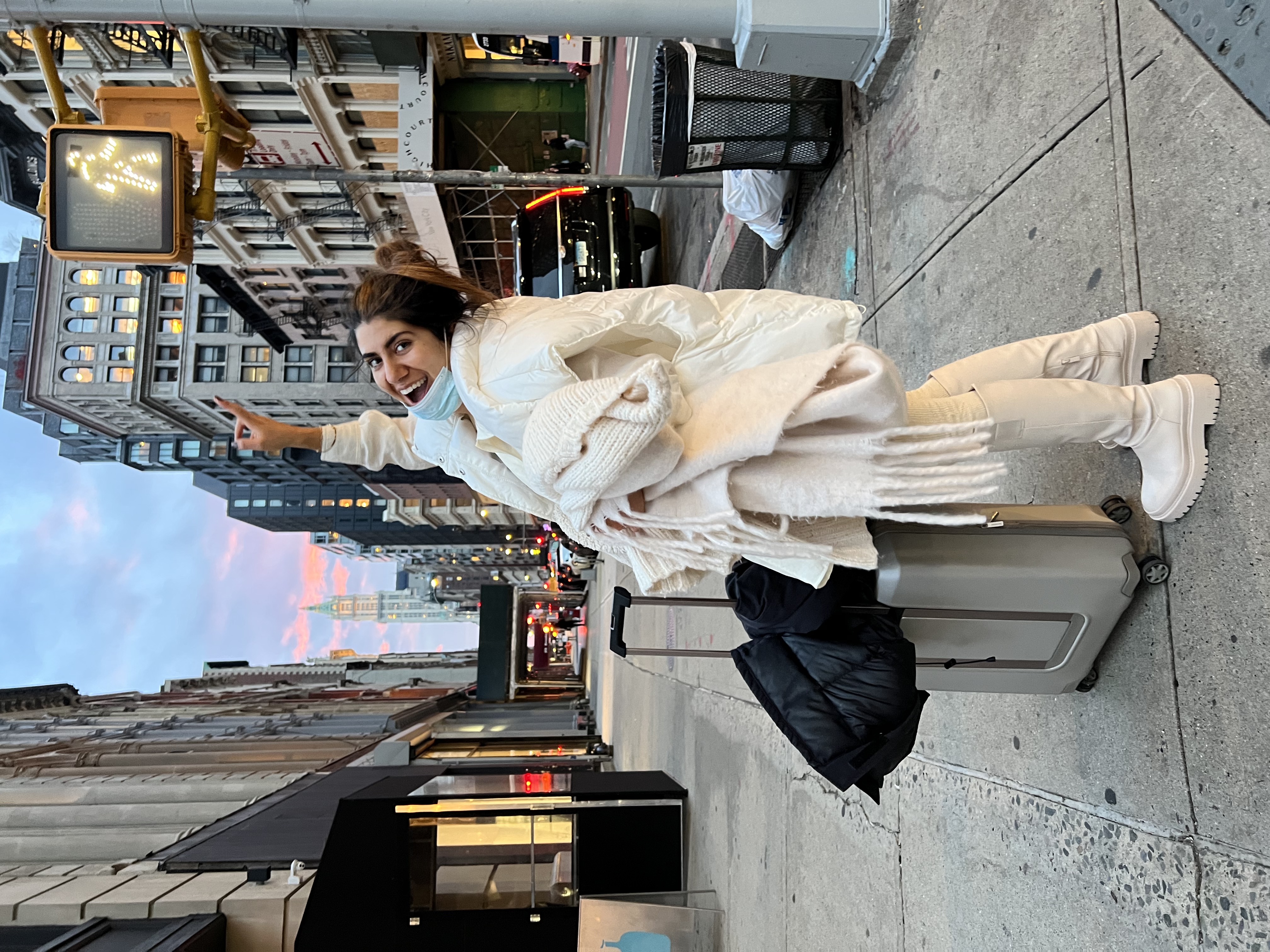 Het lekkere bed in het hotel in New York. Je weet natuurlijk nooit hoe het bed gaat zijn als je ergens anders slaapt en ik ben eigenlijk een hele goede slaper (kan overal slapen). Maar wanneer een bed dan echt lekker ligt, dan is dat een flinke bonus!
Internet op mijn telefoon. Ik denk wel eens aan hoeveel tijd we tegenwoordig besparen doordat we zo snel zoveel informatie en middelen beschikbaar hebben via onze telefoon. We hoeven hier in New York geen metro kaartjes te kopen, maar downloaden daar een app voor. We hoeven niet met een kaart rond te lopen, we hebben daar Google Maps voor. We hoeven te gissen naar een goede eettent want we kijken gewoon naar de reviews en de menu's online. We hoeven niet eens een taal te kennen, want via het internet kun je van alles vertalen. En ga zo maar door!
Dat Moes een fijne plek heeft waar ze gaat logeren als we weg zijn. Dat geeft zo'n gerust gevoel.
Het fantastische uitzicht vanuit onze hotelkamer.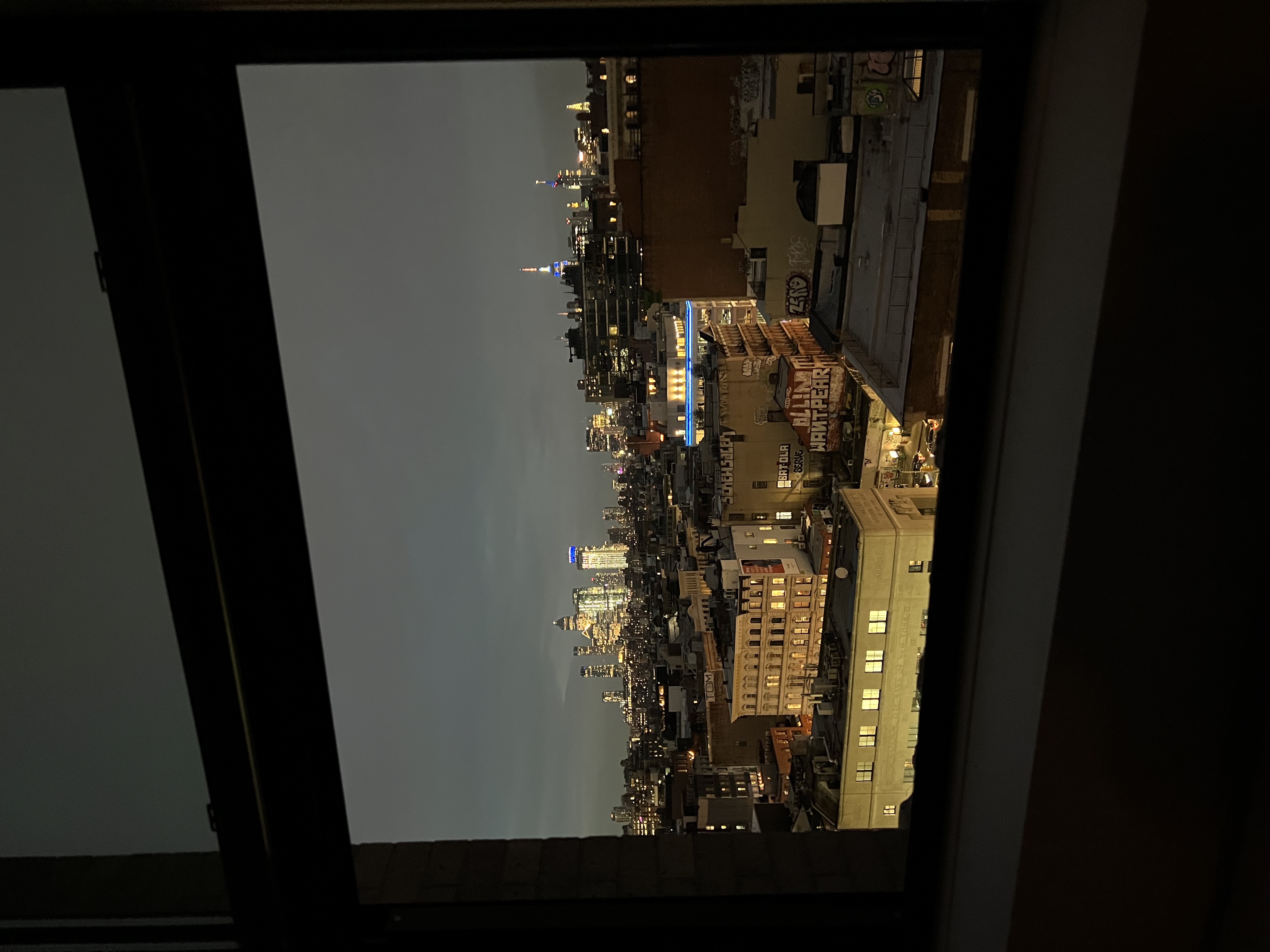 Mijn lieve lezeressen/lezers en volgers, jullie laten me zo lachen in de comments en DM's de laatste tijd. Love it!
Lekker kunnen uitslapen als ik wil. Heerlijk om zonder wekker wakker te mogen worden.
Dat ik het boek The Secret zo lang geleden heb ontdekt, dat heeft me zoveel moois gebracht op jonge leeftijd. En dat doet het nog steeds.
Mijn benen, waarmee ik kilometers kan afleggen in deze stad en dat zonder moeite of pijn.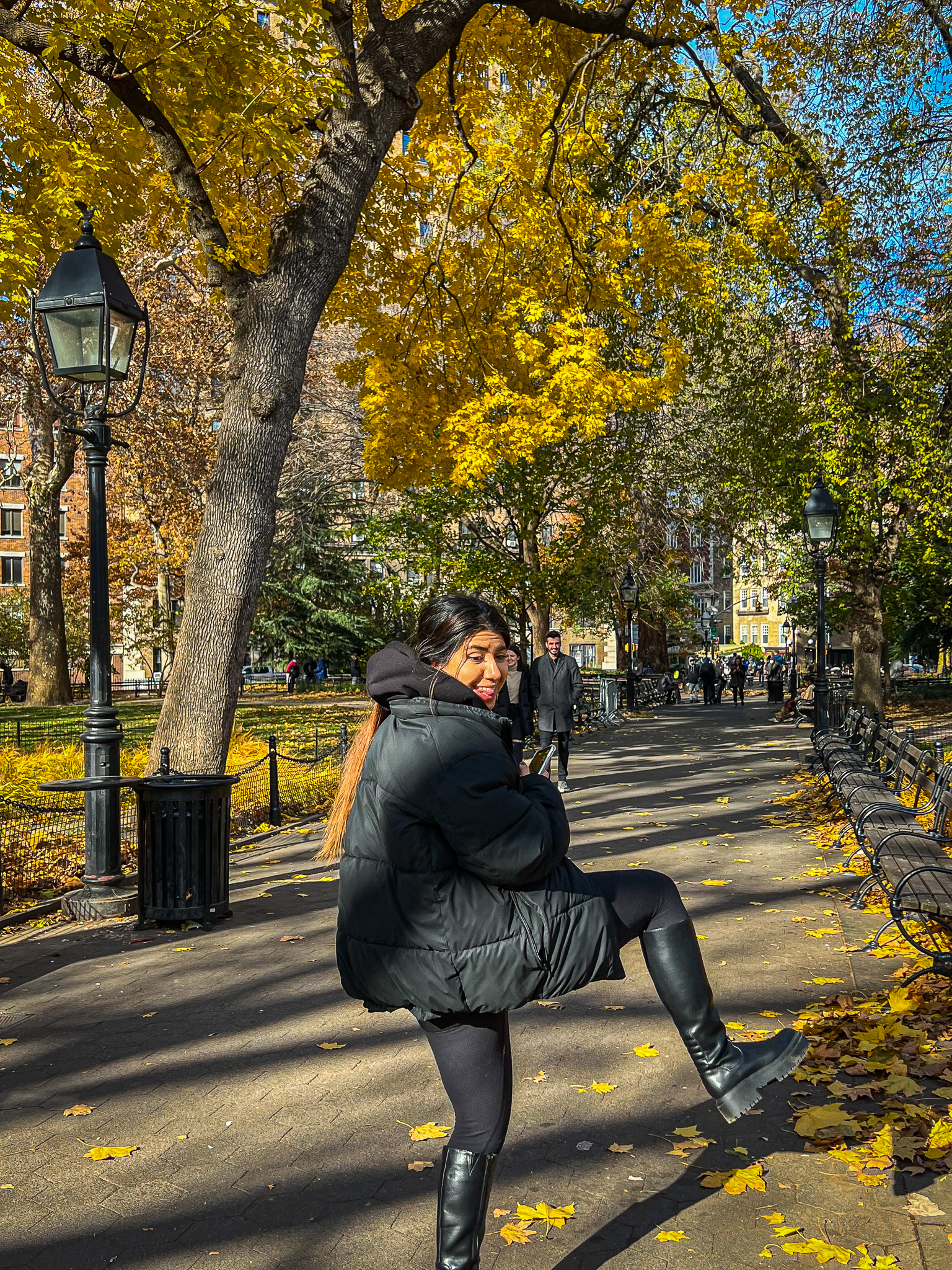 De mogelijkheid om vanuit elke plek op aarde te kunnen werken, zoals ik nu ook doe.
Er is eigenlijk nog zoveel meer dat ik wil delen, maar dat komt in andere artikelen! Waar ben jij vandaag dankbaar voor? 🙂