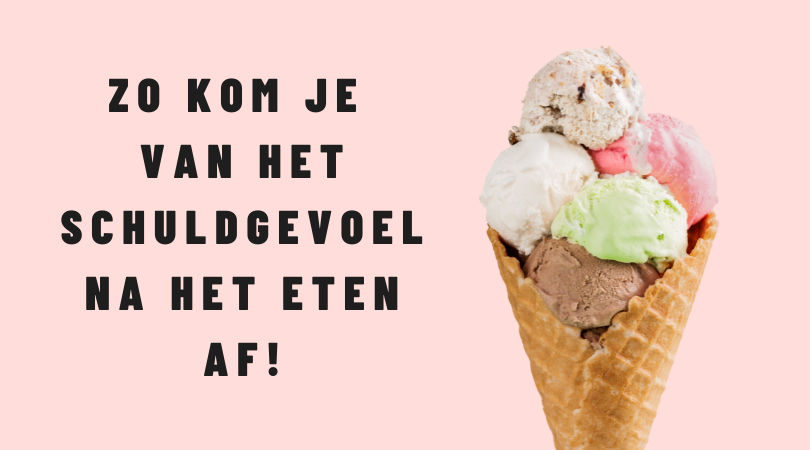 Het is best wel krom dat het schuldig voelen na het eten van iets een mogelijkheid is in onze wereld. Sterker nog, het is voor sommigen een herhaaldelijk gevoel dat op komt duiken.
Het helpt ook niet dat er zo ontzettend veel informatiebronnen zijn over voeding, afvallen en fitness. Deze bronnen spreken elkaar ook nog eens vaak tegen. Dus vind dan maar je weg in die chaos!
De groep "broccoli en kip" & de groep "sport als straf"
Er is de groep die vindt dat dingen goed of slecht zijn. Zoals kip en broccoli = goed. Koekjes en ijs = slecht.
Er is een groep die vindt dat wanneer je iets 'minder gezonds' eet, je dit er ook af moet trainen met een X aantal squats, burpees of minuten aan cardio.
Het is dus niet heel gek dat sommigen zich schuldig voelen na het eten van iets minder gezonds. Bij de ene groep zijn ze 'slecht bezig' want ze eten iets 'slechts' en bij de andere groep zouden ze eigenlijk als 'straf' moeten trainen. Dat helpt natuurlijk al helemaal niet bij dat schuldgevoel.
Het is tijd om hiermee te kappen
Juist ja, verlaat alsjeblieft die groepen die je de bovenstaande dingen wijs maken. Want wanneer je je schuldig voelt na het eten van iets, zou dat al een teken moeten zijn dat deze aanpak een negatieve invloed heeft op je leven.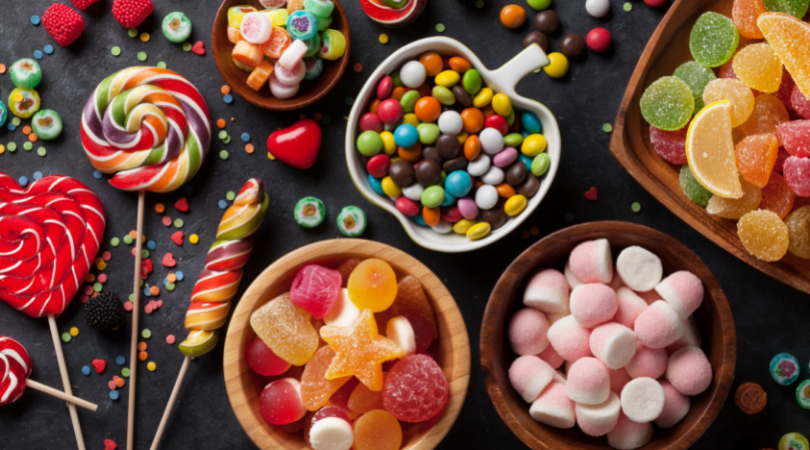 Hoe verbreek je die cyclus?
Wanneer je een bak ijs in zijn geheel hebt opgegeten (en je je schuldig voelt), kun je je dan objectief afvragen wat er zojuist is gebeurd? Nee maar echt, wat is er precies gebeurd? Zonder emotie, zonder gevoel, geheel objectief.
Je hebt een bak ijs opgegeten. Met je hand hield je de lepel vast en die ging van bak naar mond, je kauwde een beetje en slikte het door. Keer op keer tot de bak leeg was. Dat is wat er is gebeurd.
Alle subjectieve gedachtes en oordelen zijn in principe optioneel. Toch? Ze horen niet letterlijk bij de situatie, je hebt ze aangeleerd of aangenomen. Want er zijn ook genoeg mensen die een bak ijs eten en zich niet schuldig voelen, hoe kan dat dan? Het is precies dezelfde handeling, maar gaat gepaard met een andere emotie.
Deze is dus optioneel en afhankelijk van het oordeel dat je eraan hangt. Je oordeel is negatief en is over jezelf. Dat is waar het mis gaat.
Om hier los van te breken, is het doel om jezelf te herpakken vlag voor je die gedachtes en schuldgevoelens krijgt. Dit zijn onnodige gedachtes en gevoelens en je kunt jezelf trainen om de situatie anders te ervaren dan je nu doet.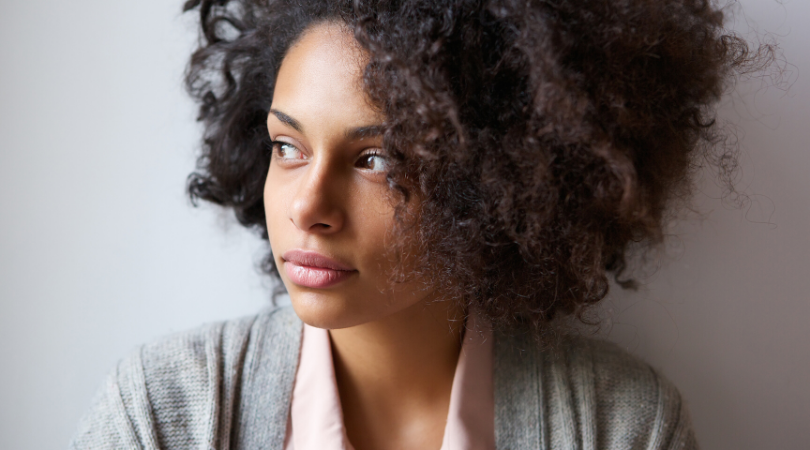 Schuldgevoel staat niet op de ingrediëntenlijst
Schuldgevoel staat niet op de ingrediëntenlijst van het bak ijs, het is enkel iets wat jij toevoegt. Dus kun je proberen om keer op keer te trainen met een andere gedachte en een ander gevoel na zo'n bak ijs.
Het goede nieuws bij dit advies is, dat wanneer je tóch een schuldgevoel krijgt, je niet te laat bent. Je kunt jezelf trainen om daar overheen nieuwe gedachtes en gevoelens aan te leren die je gaan helpen rust te creëeren omtrent eten.
Deze enkele tip kan heel krachtig zijn en kan je helpen om jouw gezondheid en fitness leven terug te pakken en in jouw handen te houden. In plaats van in de oordelende handen van de mensen die je die dingen hebben wijsgemaakt waardoor je een schuldgevoel hebt bij het eten van voedsel.
Zou je willen weten wat voor nieuwe gedachtes je kunt gebruiken/inzetten in plaats van de gedachtes die je nu hebt die het schuldgevoel veroorzaken? Laat het me weten, dan schrijf ik daar een nieuw artikel over voor jullie!