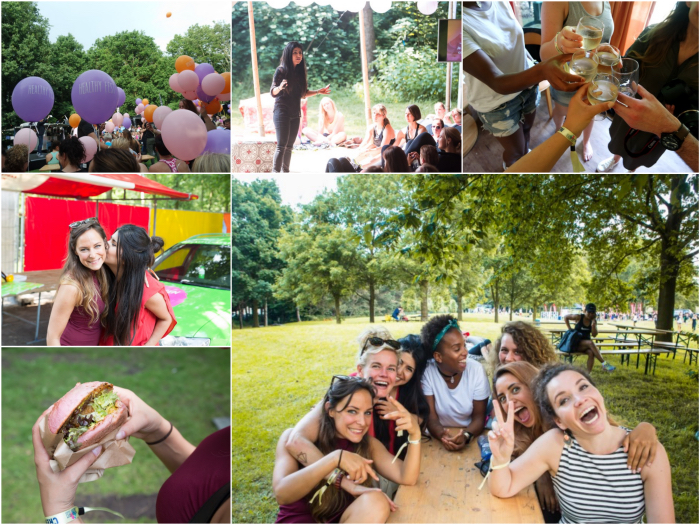 Wat gebeurt er toch véél!! Alsof ik weer eens getest word, in positieve zin:
"Dit is waar je om vroeg, alsjeblieft, in tienvoud. Regel nu maar dat je een balans vind" – Liefs, het Universum.
Dus ik probeer rustig te blijven ademen, te focussen op het positieve en ergens in de chaos te reflecteren op mijn leven. Vandaar dat deze PLOG ook alleen in het teken zal staan van Healthy Fest wat plaatsvond op 3 tot en met 5 juni, dat was al intensief genoeg! De volgende PLOG die snel online komt zal de dingen van de rest van de week bevatten! Aan het eind van deze PLOG geef ik nog wel een update over de bestel-modus van mijn boek 🙂 Blijf ademen Teni..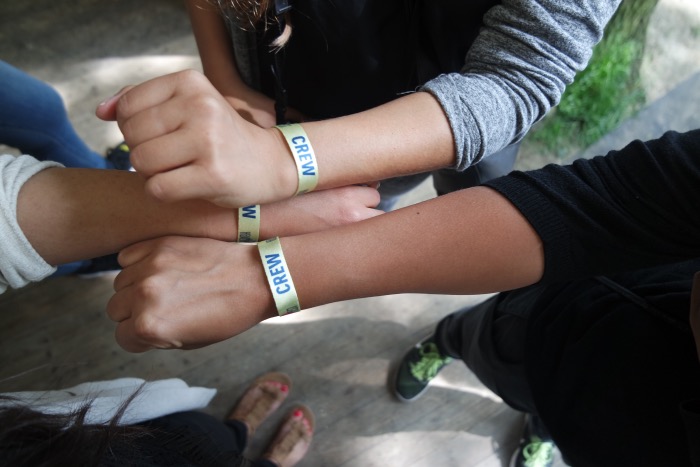 Yay! We zijn aangekomen op HealthyFest!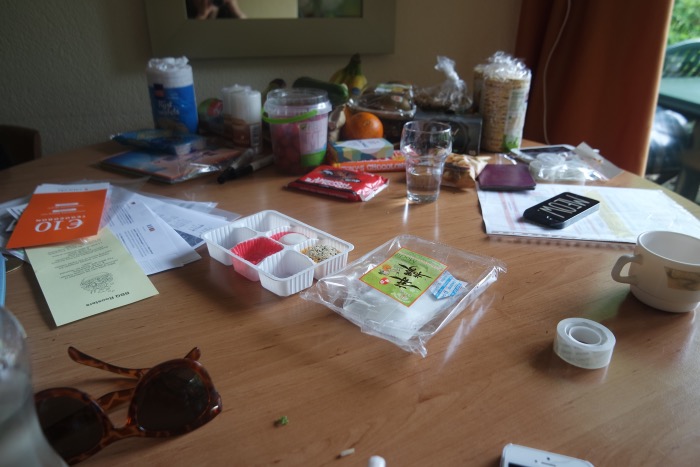 Ik voel me meteen thuis 🙂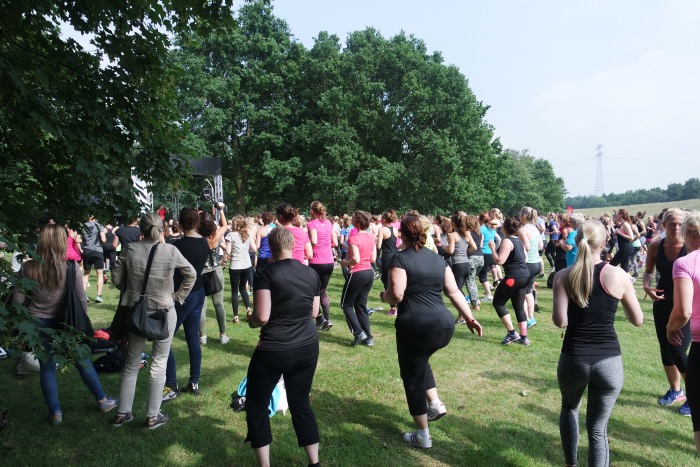 De sfeer was echt heel goed, iedereen was zo positief en enthousiast; heerlijk!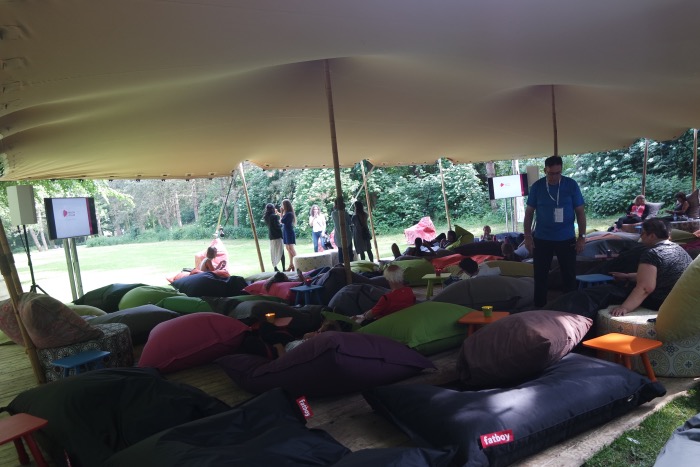 Op vrijdag gaven Lotta en Eline van HealthyLifeLab hun lezing, en wat deden ze het goed! Zelfverzekerd dat ze er stonden! Ik was helemaal trots op het feit dat ze mijn vriendinnen zijn 🙂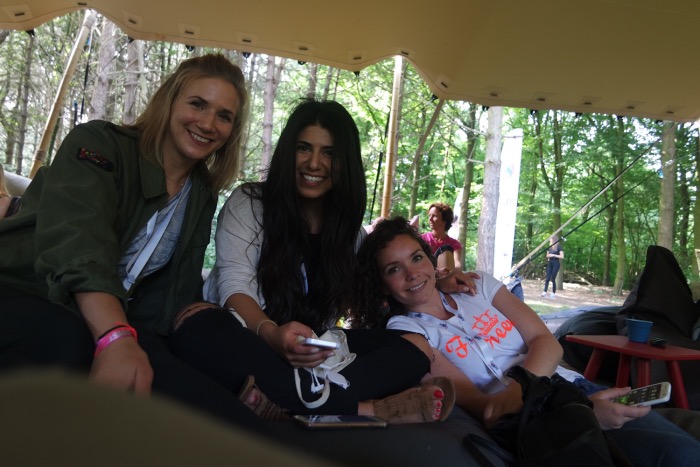 Met Michelle en Charlie aan het chillen!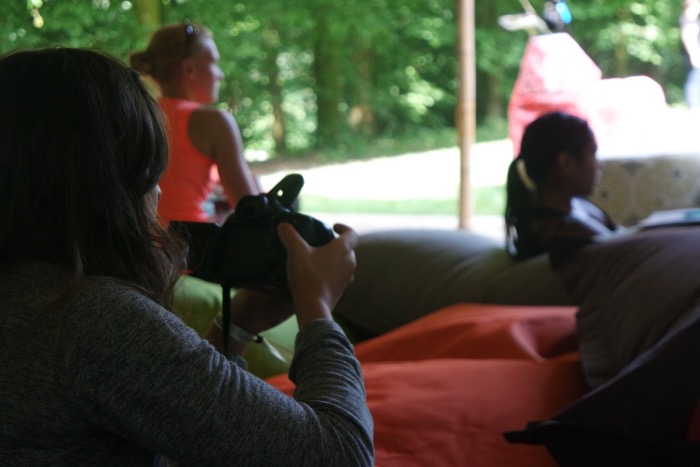 Dani was het hele weekend al obsessed met haar nieuwe camera, hij maakt echt geweldige foto's!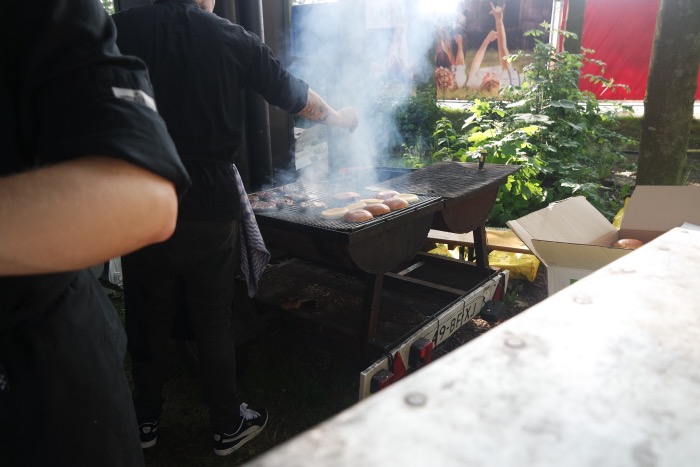 Ik zag een grill en wist het direct; ik wil hamburgers!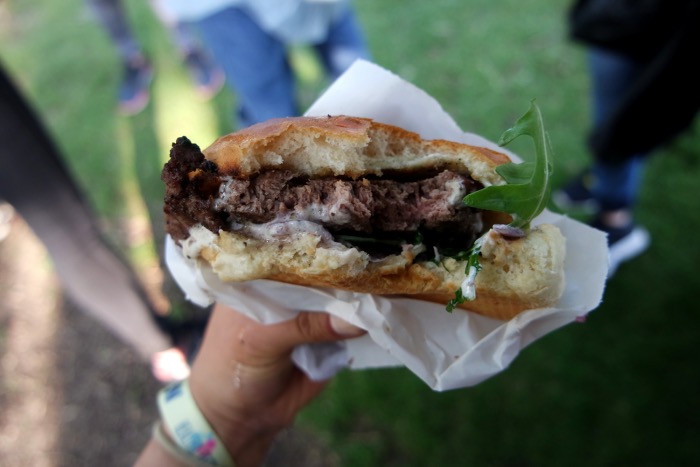 Oh, wat heerlijk!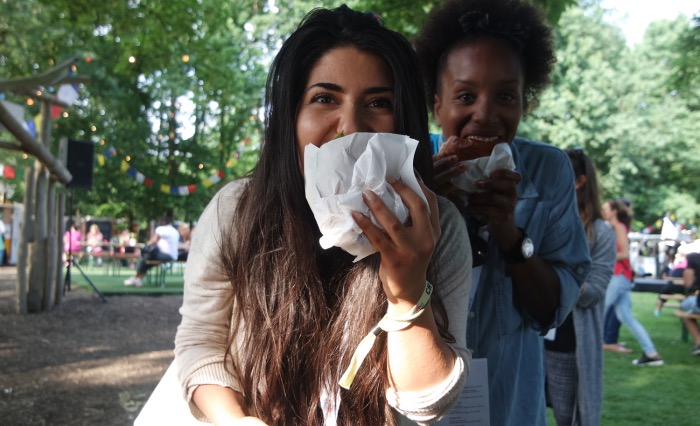 Met lieve Daphne aan de hamburgers! Wat heb ik in een deuk gelegen met haar 🙂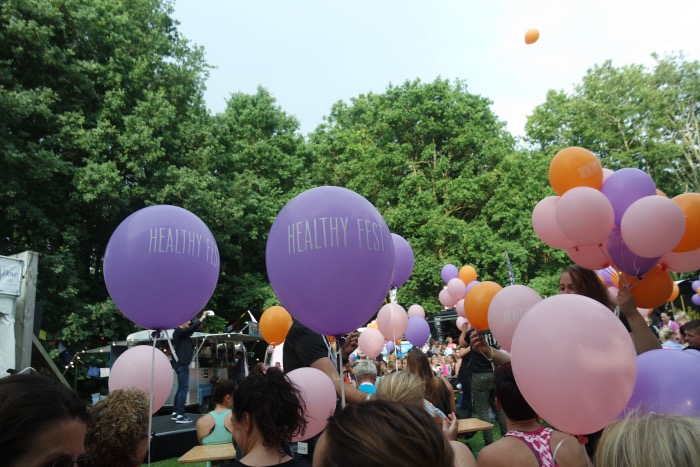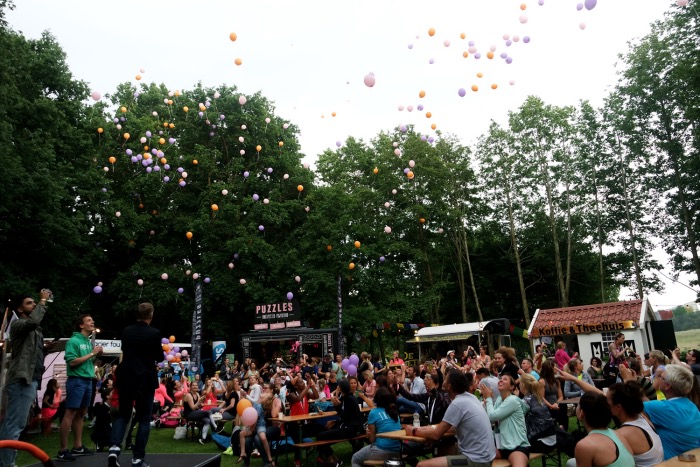 Pretty!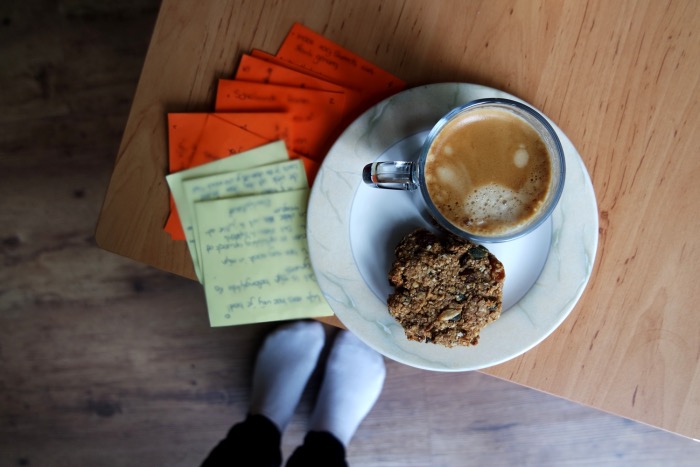 De volgende ochtend met koffie en een oerkoek mijn tekst aan het doornemen voor de workshop.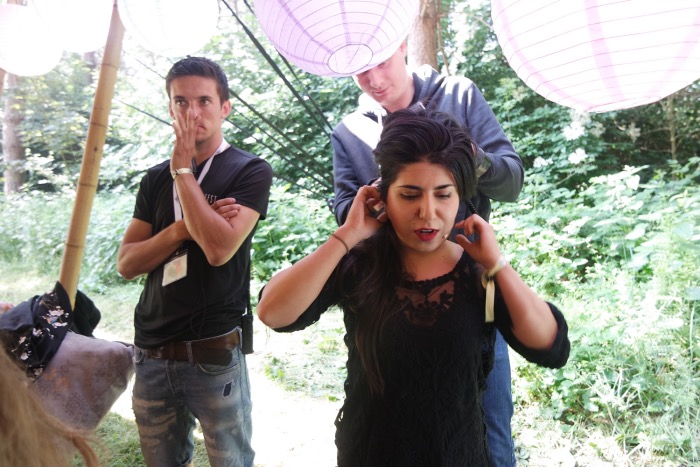 Microfoontje fixen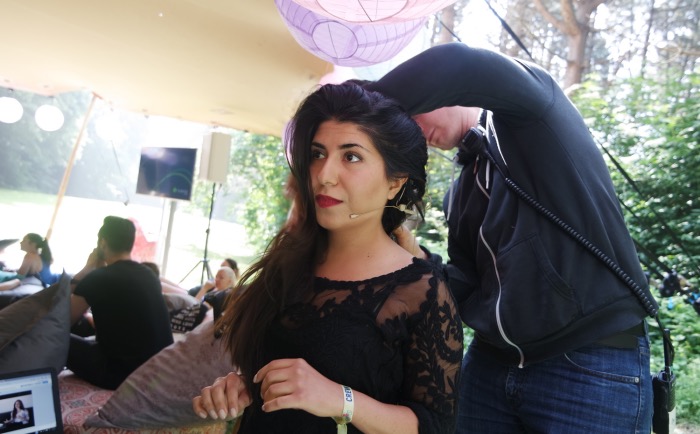 Blijkt nog best een gedoe als je een bos haar hebt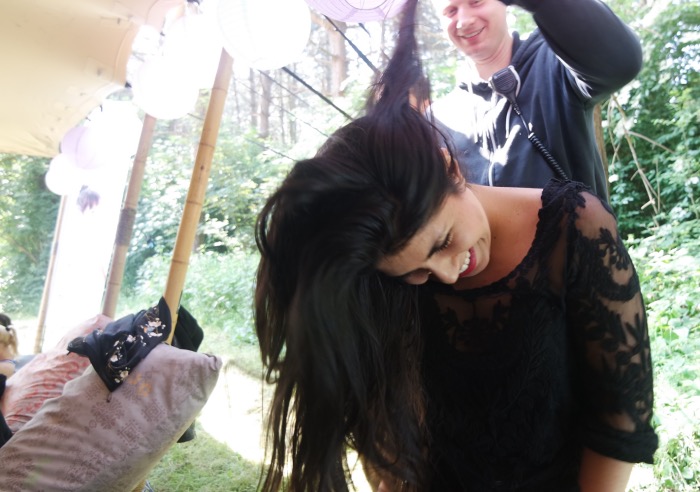 Poging 1 mislukt dus, opnieuw..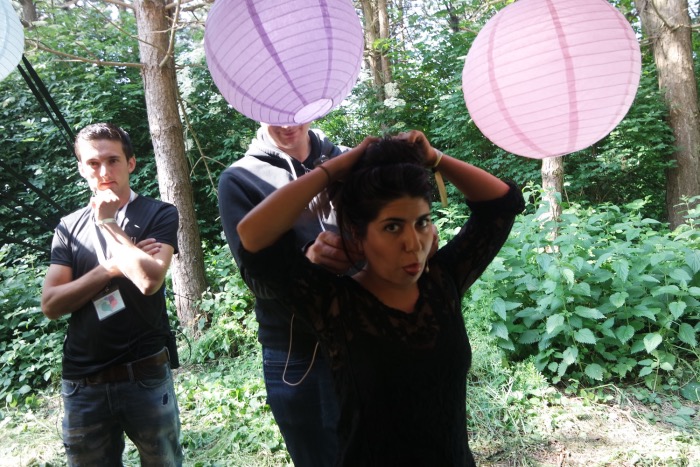 Dat ging beter! Haha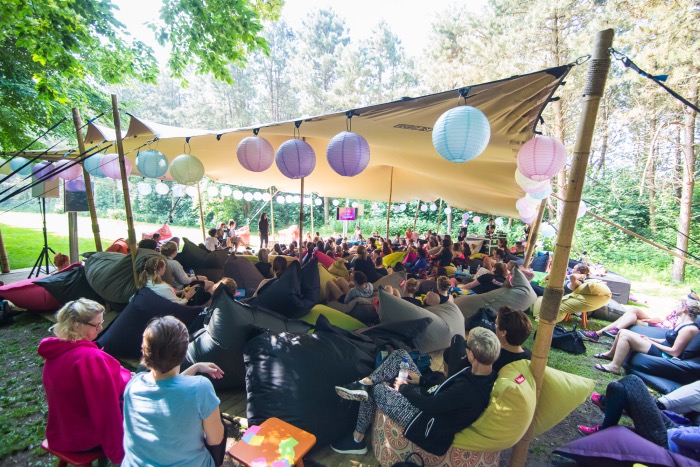 Zo klein ben ik! Zoveel mensen! Zo'n goede energie! Dit was een van de tofste dingen die ik dit jaar heb mogen doen.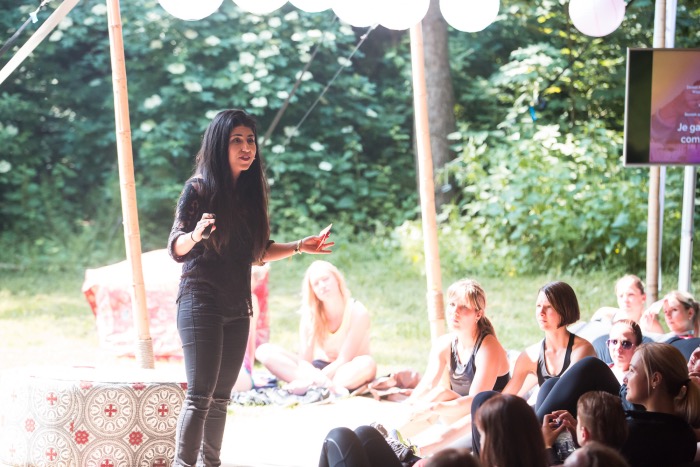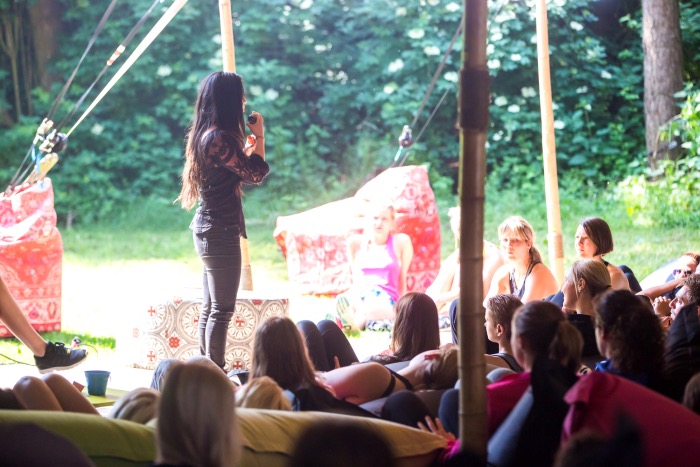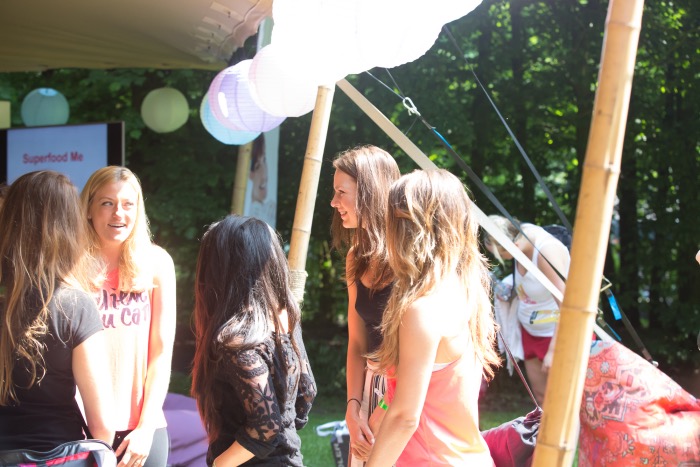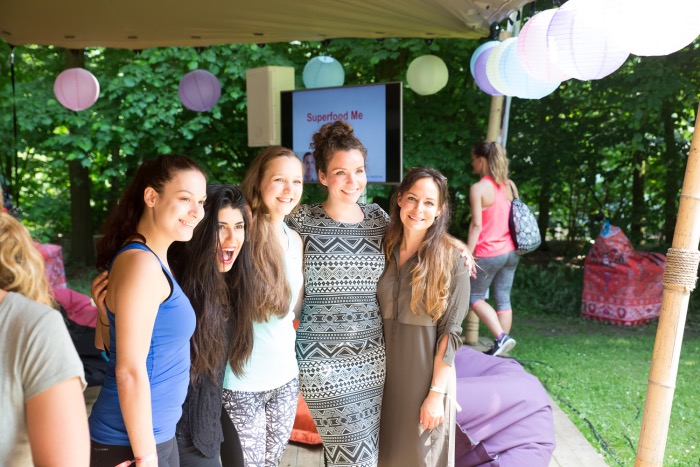 En wat ben ik dankbaar dat ik omringd was door Dani en Charlie. Deze meiden zijn niet zomaar een beetje 'online vriendinnetjes' waar ik af en toe koffie mee drink en dit op Instagram post, deze twee meiden zijn een toevoeging op mijn leven. Ik zei laatst tegen iemand dat het niet vaak voorkomt dat je op 'latere leeftijd', dus na je studie, nog echte vrienden maakt en ik me zo dankbaar voel dat ik deze twee chicks mijn echte vriendinnen mag noemen. We begrijpen elkaar op een bepaald level in een gekke wereld waar we ook nog eens veel dingen met elkaar kunnen delen; super waardevol dus! Ik moet even afkloppen ergens, op hout..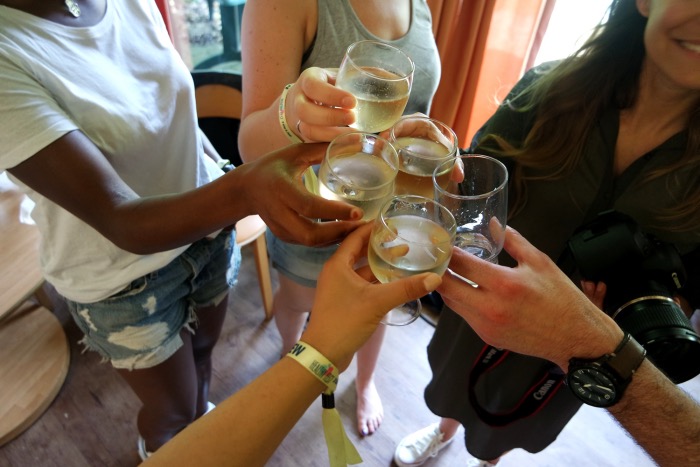 Nadat we alle drie vanuit ons hart hadden gesproken op het podium werd het tijd om terug naar het huisje te gaan en even te ontladen. Zo lief dat Allard Timmermans langs kwam om foto's van ons te maken! Thanks Allard!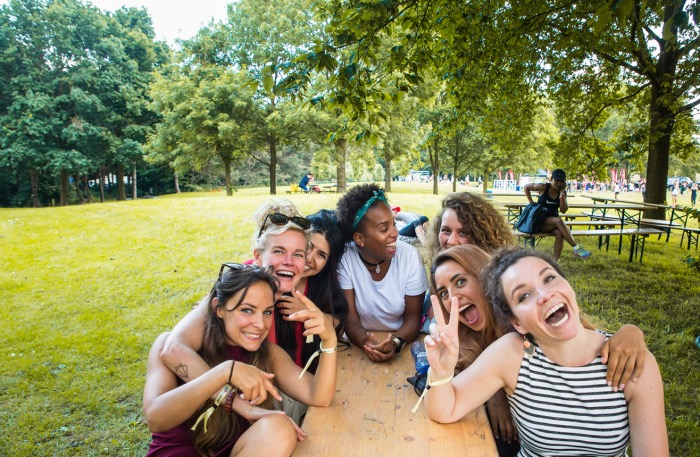 Happy!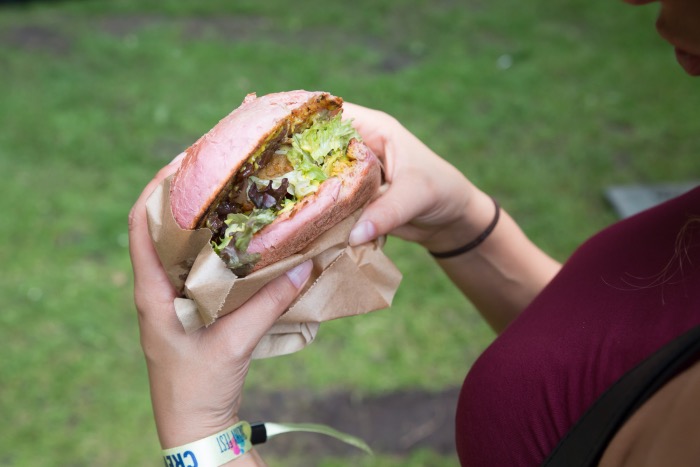 De tweede avond had Dani een lima burger genomen, die zag er zó goed uit, dat ik ook wel nieuwsgierig werd!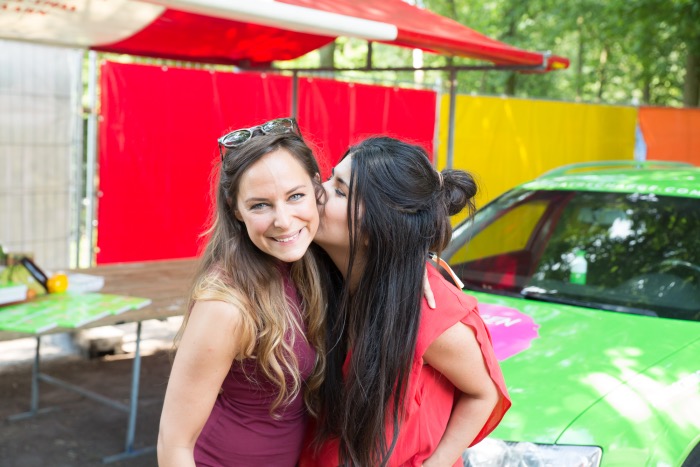 Mijn partner in crime 🙂 We zijn ook gewoon allebei even klein!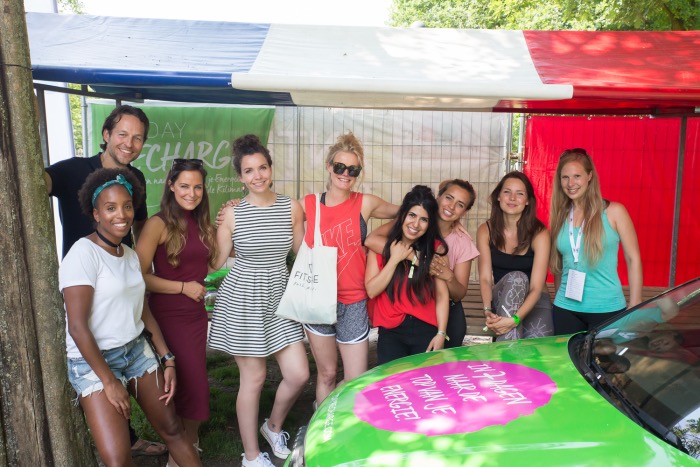 Allemaal lieve mensen en positieve vibes om ons heen.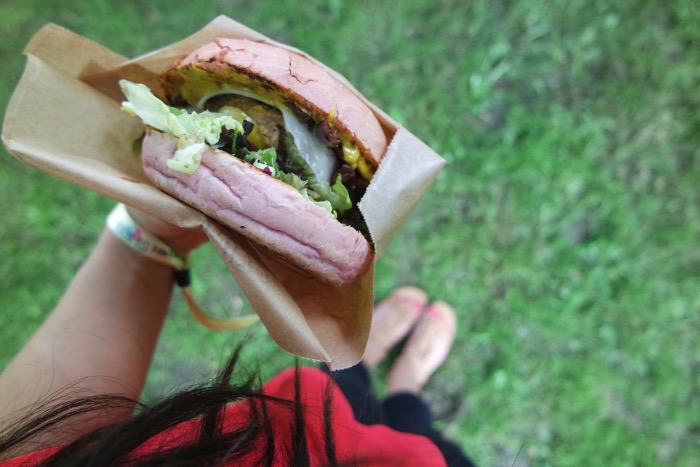 Ik besloot ook voor die burger te gaan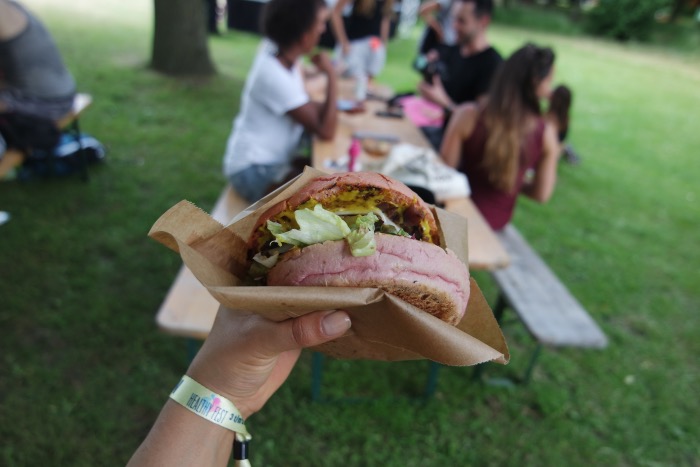 Eerst 500 foto's natuurlijk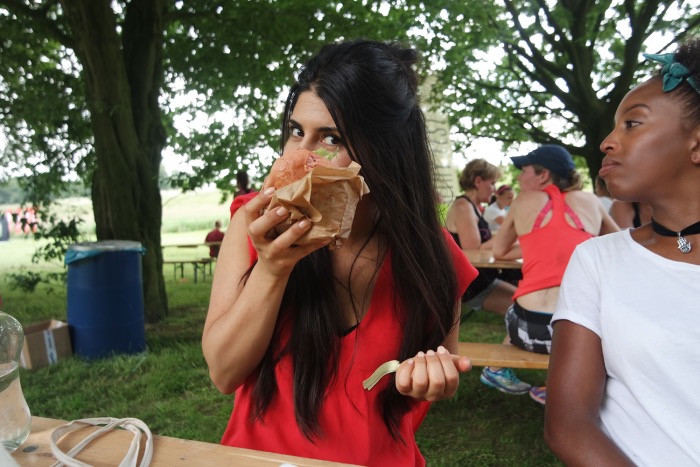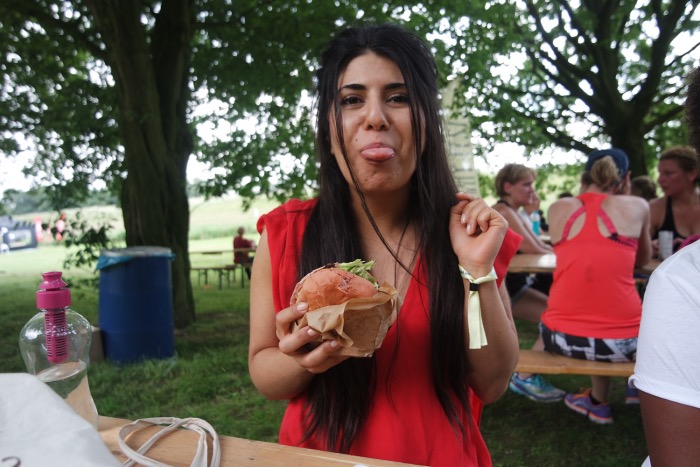 Na een kwartier heb ik nog steeds geen hap genomen zoals je ziet, hehe..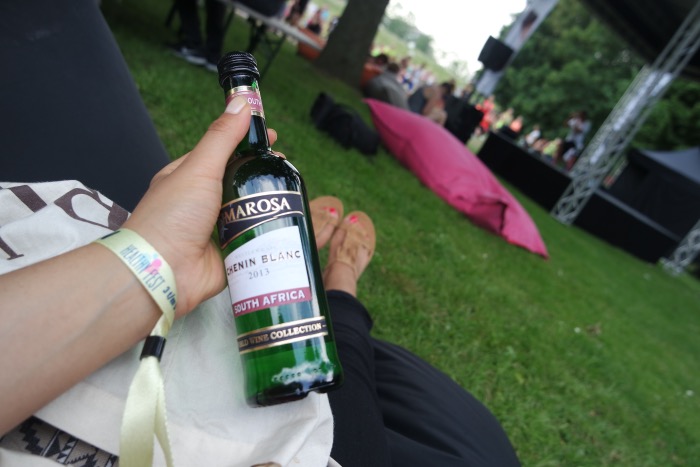 Bijkomen in een zitzak. Dit flesje droeg ik de hele tijd met me mee en hij ligt nu weer dicht in de kast. Ja, wat een mietje ben ik he?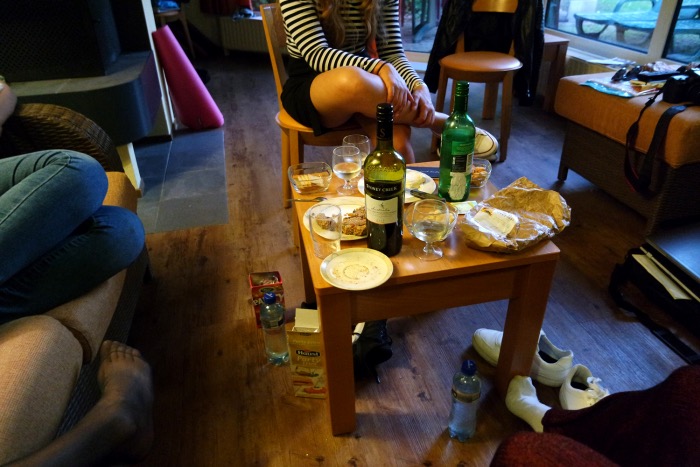 De avond in het huisje gingen we wel los met eten en drinken, kaasjes, broodjes, toastjes..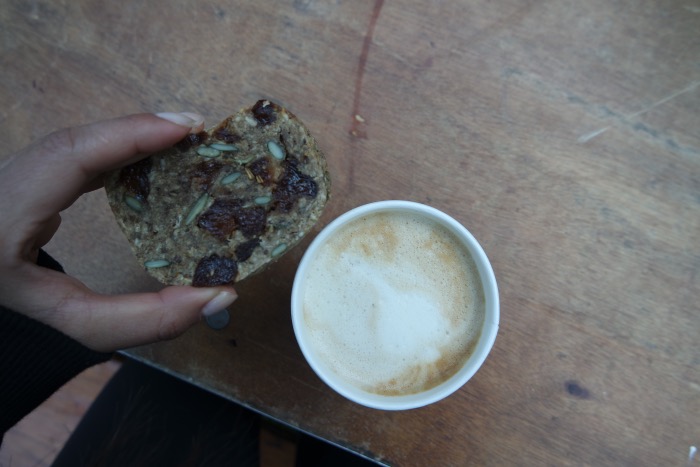 Ontbijt van de volgende ochtend. Cappuccino en een koek wat enigszins wat weg had van mijn oerkoeken. Heerlijk!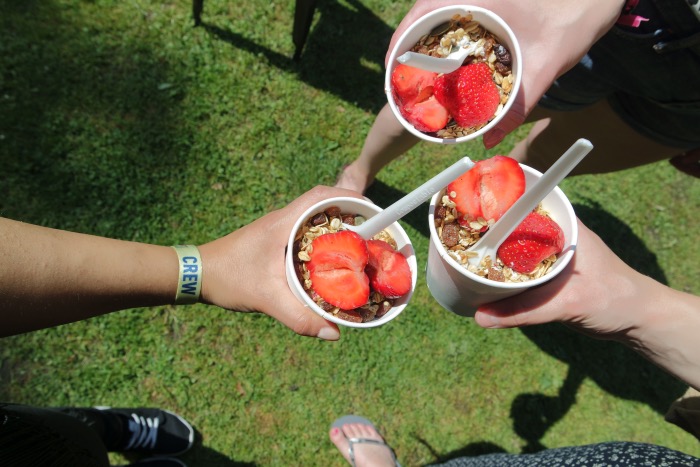 Mijn vriendinnen kwamen die dag een kijkje nemen, al was ik helemaal kapot van het weekend, het was zo leuk om ook even met hen te zijn 🙂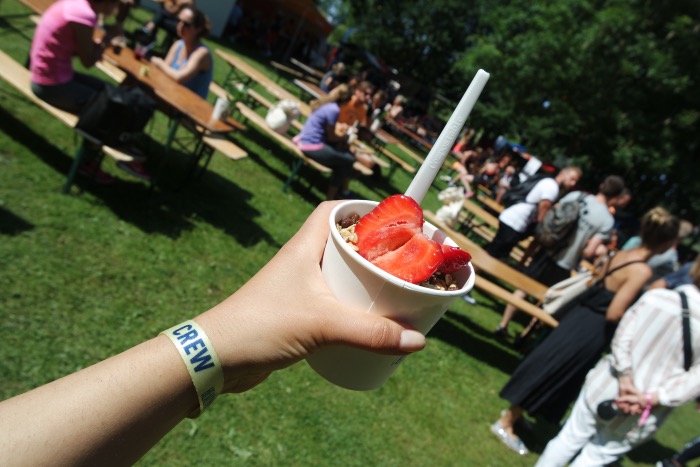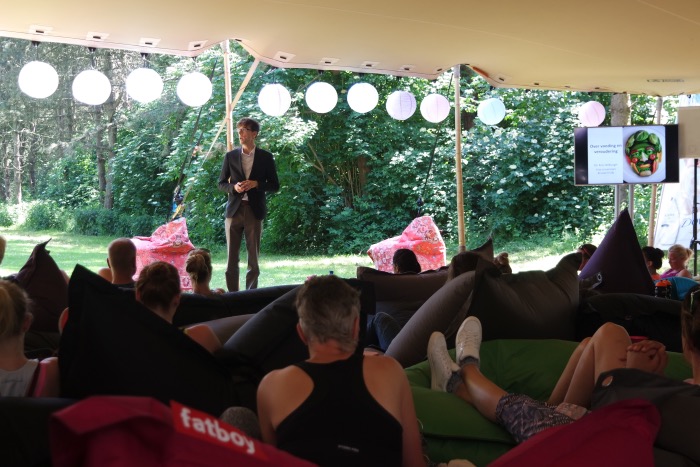 Bij de lezing van Kris Verburgh. Ik was zo moe dat ik halverwege in slaap ben gevallen.. Hij heeft zo'n zachte stem waardoor ik makkelijk in slaap viel.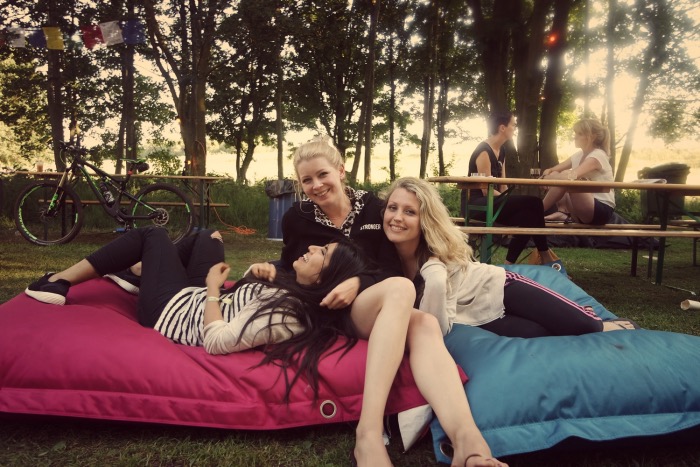 Yay!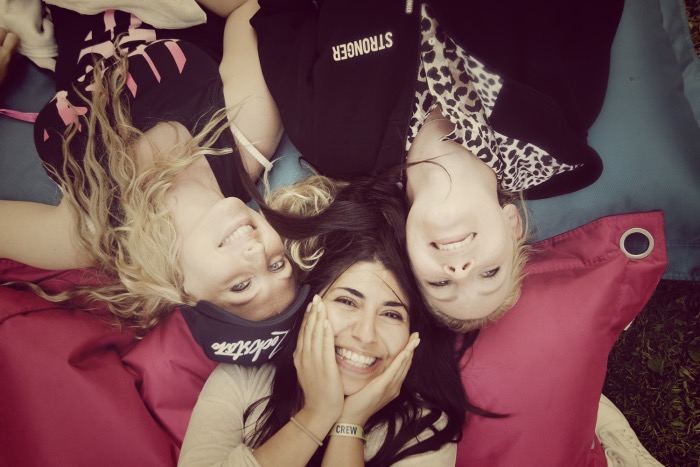 Liefde.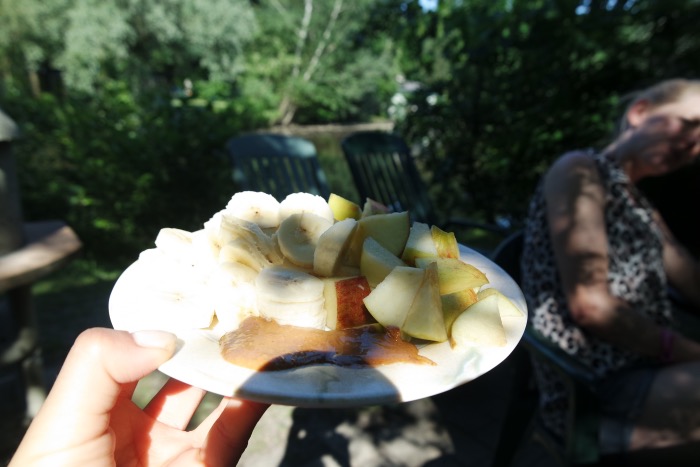 Even snacken tussendoor; appel, banaan, pindakaas.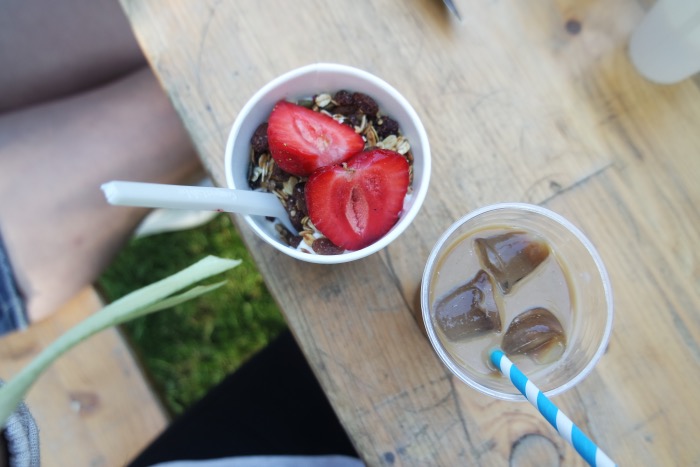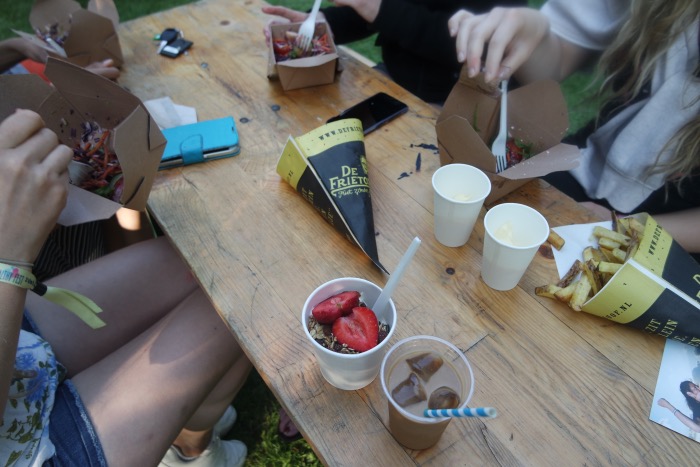 Het liefst eet ik zoetige dingen de hele dag door, dus dit was mijn 'avondeten'; yoghurt met muesli en aardbei en een ijskoffie.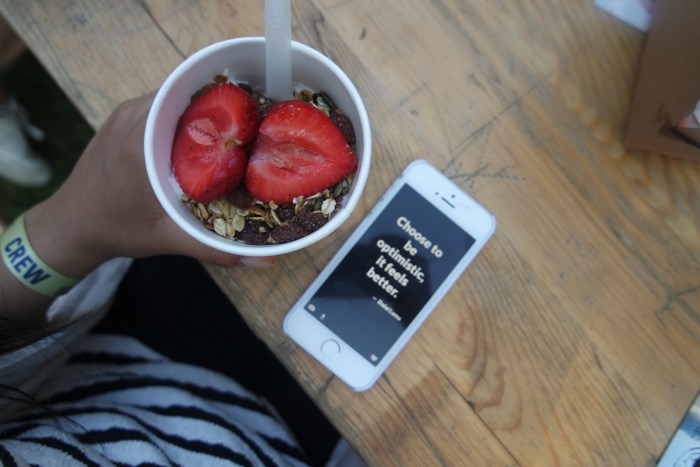 Als laatste nog een mooie quote die ineens opkwam (TheNowApp). Choose to be optimistic, it feels better.
BOEK
Precies wat ik nu dus ook doe. Mijn boek is gister officieel gelanceerd, maar nog niemand kan hem bestellen. Wat een grote grap. Je kunt je misschien voorstellen dat ik gister weer met mijn handen in het haar zat en dacht "Waarom gaat er WEER iets mis, wat een gezeik!". Precies dat heb ik 2 seconde gedaan en heb daarna besloten dat het buiten mij om ligt, dat ik weer getest wordt en de dag toch wel voorbij gaat of ik nu positief of negatief ben.
Dus ik besloot positief te zijn en er een mooie dag van te maken. De link gaat vanzelf werken en zodra dat het geval is zal ik van de daken schreeuwen dat alles nu eindelijk goed is. Ik hoef in ieder geval niets meer te doen, geen edit, geen controle, niks. Alles is af en nu is het aan anderen om de link te fixen! Ook kreeg ik het volgende te horen:
"Het duurt een paar werkdagen voordat alle (web)winkels je boek beschikbaar hebben met de juiste informatie etc. Aan deze 'doorlooptijd' kunnen wij niets veranderen, die geldt voor alle boeken die gepubliceerd worden." 
Zondag is natuurlijk geen werkdag, vet stom. Maar; letting it go. Het komt vanzelf goed. 🙂
Ik wens jullie een hele fijne week met veel positieve gedachtes; deze heb je zelf in de hand! <3