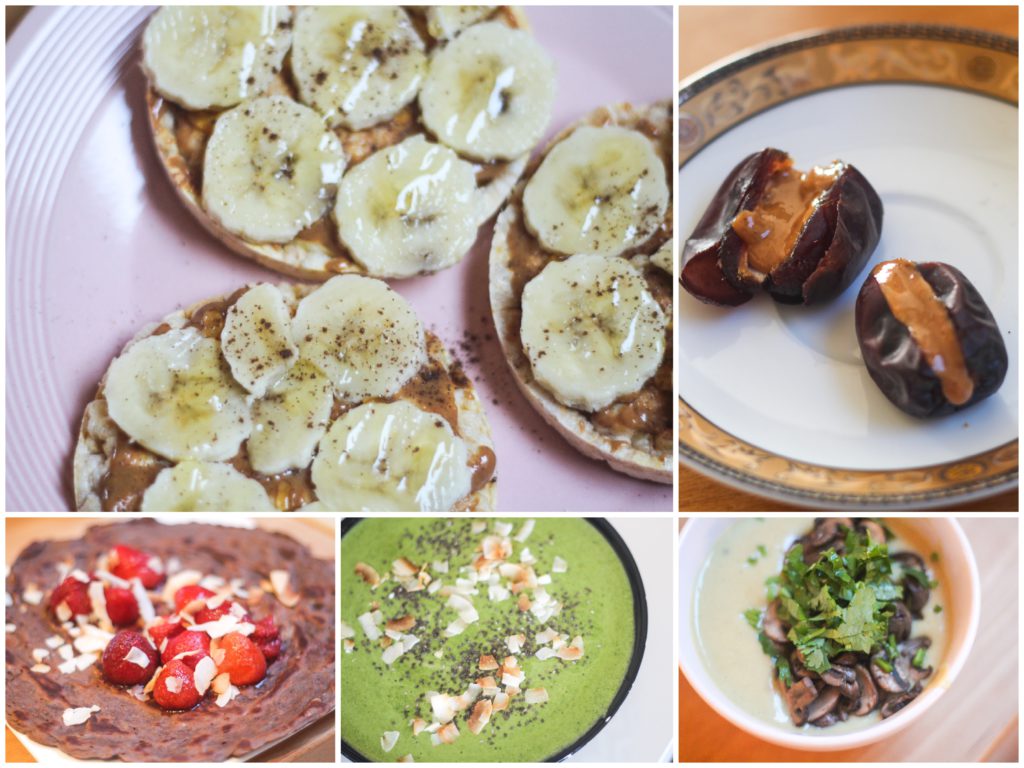 Een nieuwe week, een nieuw voedingsdagboek. Ik word zo ontzettend blij van alle kleuren van dit voedingsdagboek en ik denk dat het deels komt door hoe het weer langzamerhand verandert naar de lente. Ik heb daar enorm veel zin in en pas automatisch ook mijn voeding aan om zo nóg meer in de stemming te komen voor de lente! Zin in een scrol-sessie door food foto's?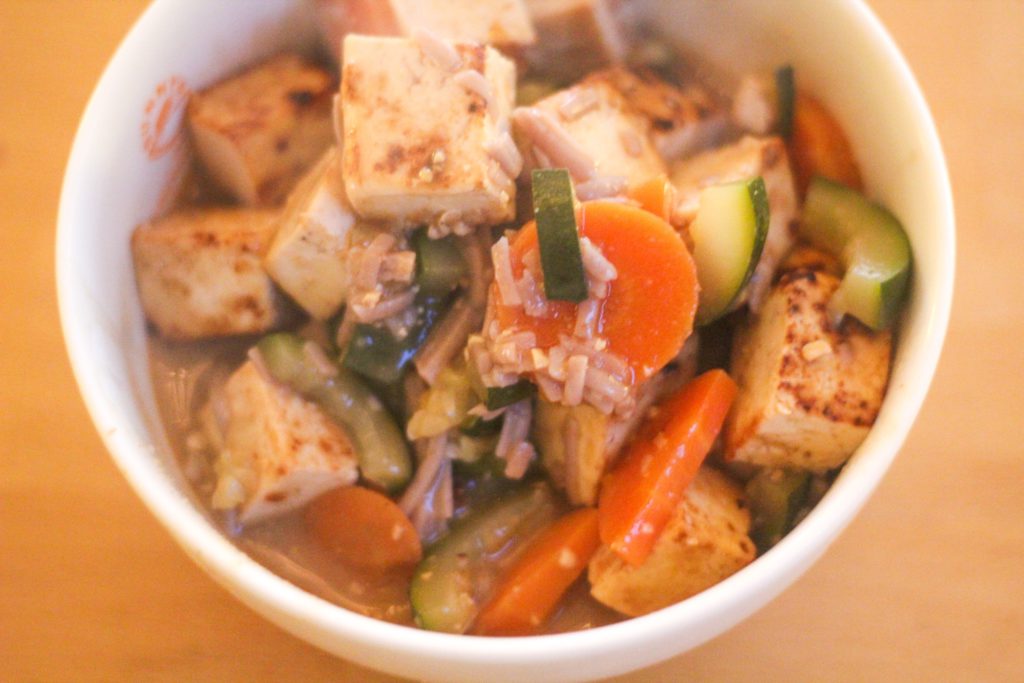 Restjes miso soep met tofu waar ik vorige week het recept van deelde. Zo lekker!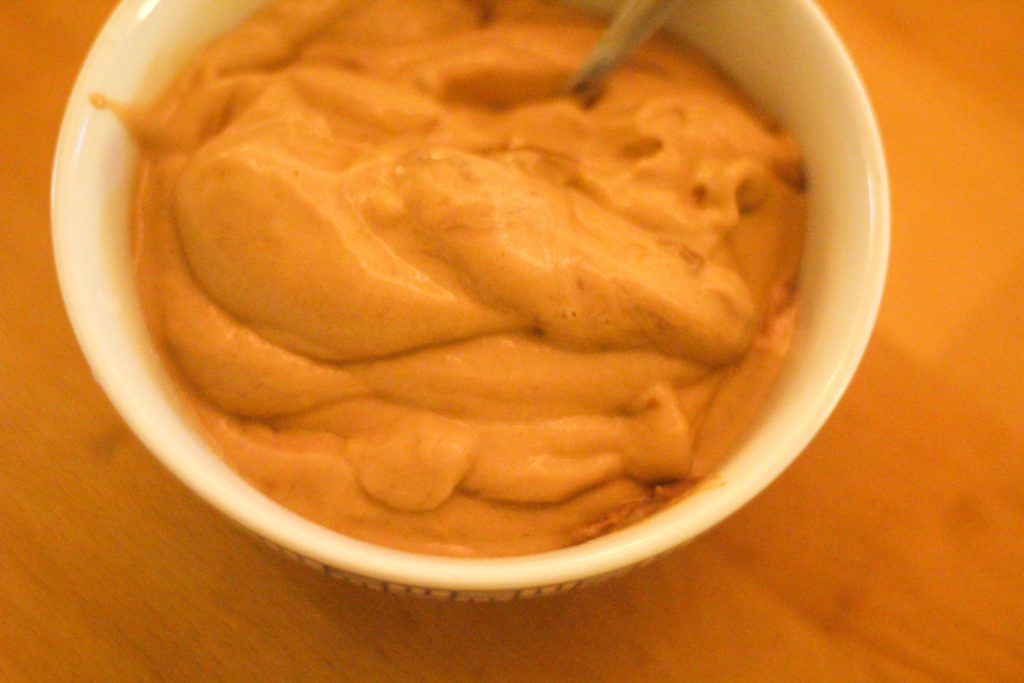 Bananenijs met vegan vanille eiwitpoeder als toetje.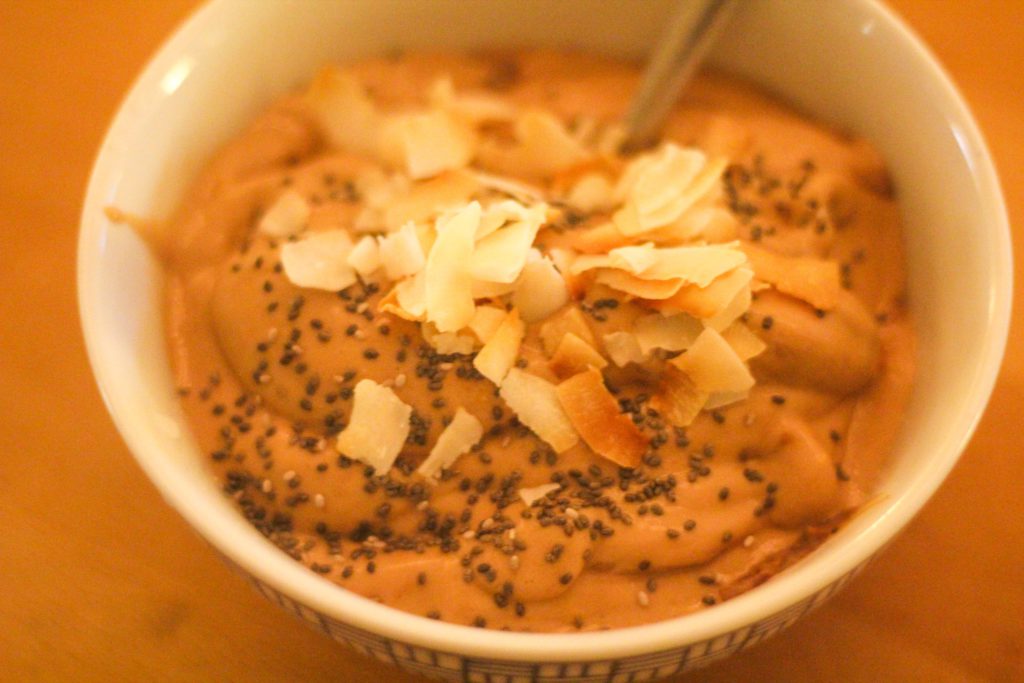 Beetje chia zaad, beetje kokos en smullen maar.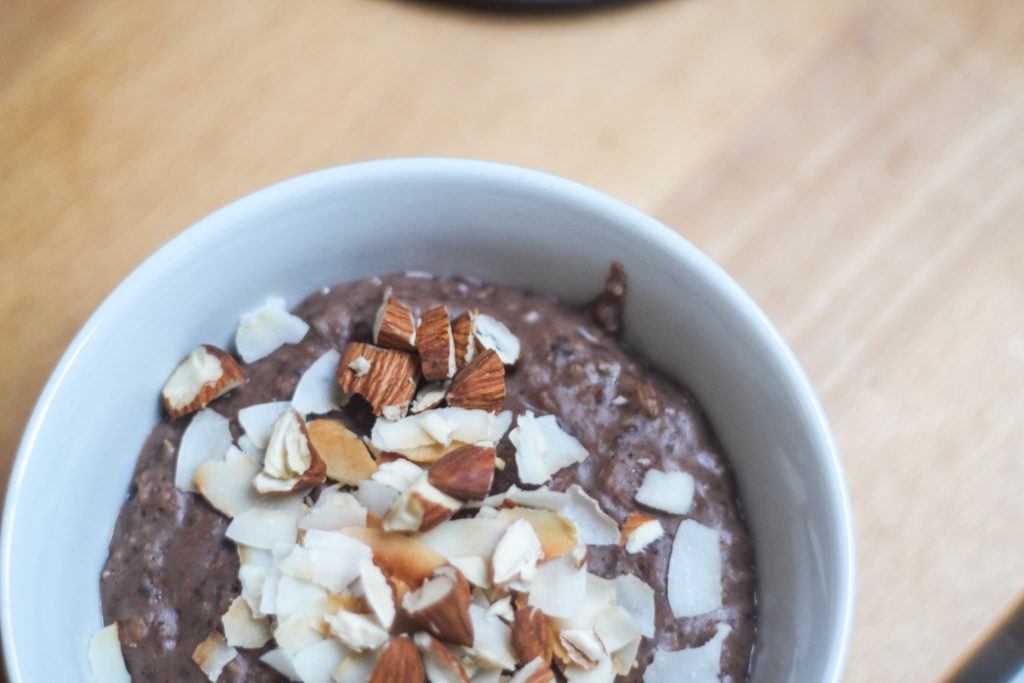 Lekkere portie warme havermout met kaneel, chocolade eiwitpoeder, amandelen en kokos.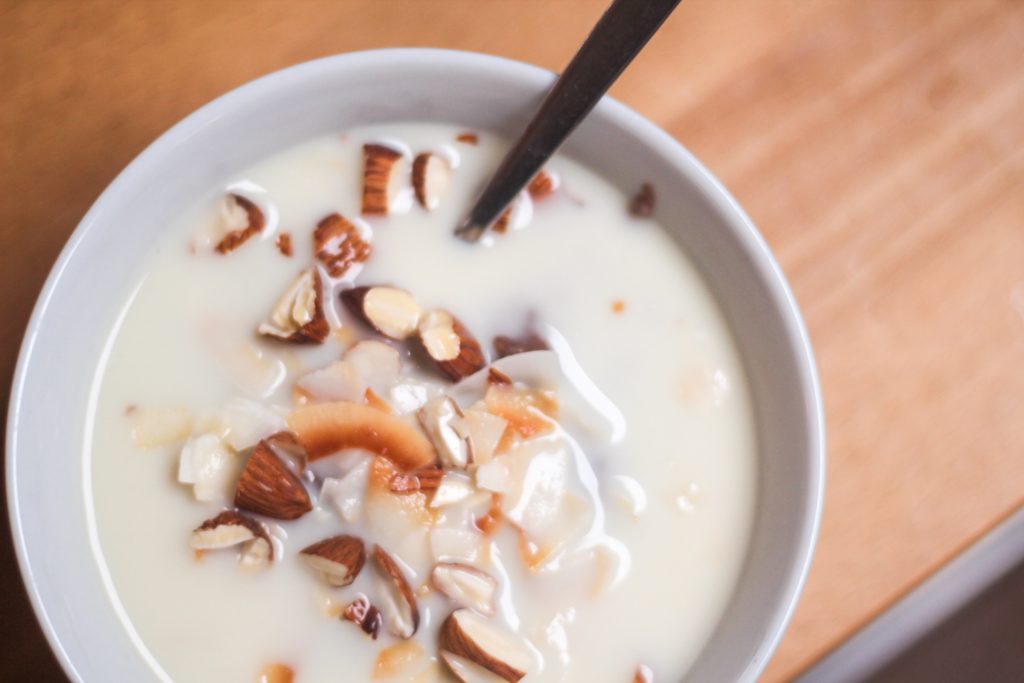 Zoals je misschien weet, houd ik van een flinke scheut koude amandelmelk bovenop mijn warme havermout. Daar wordt het lekker smeuïg van.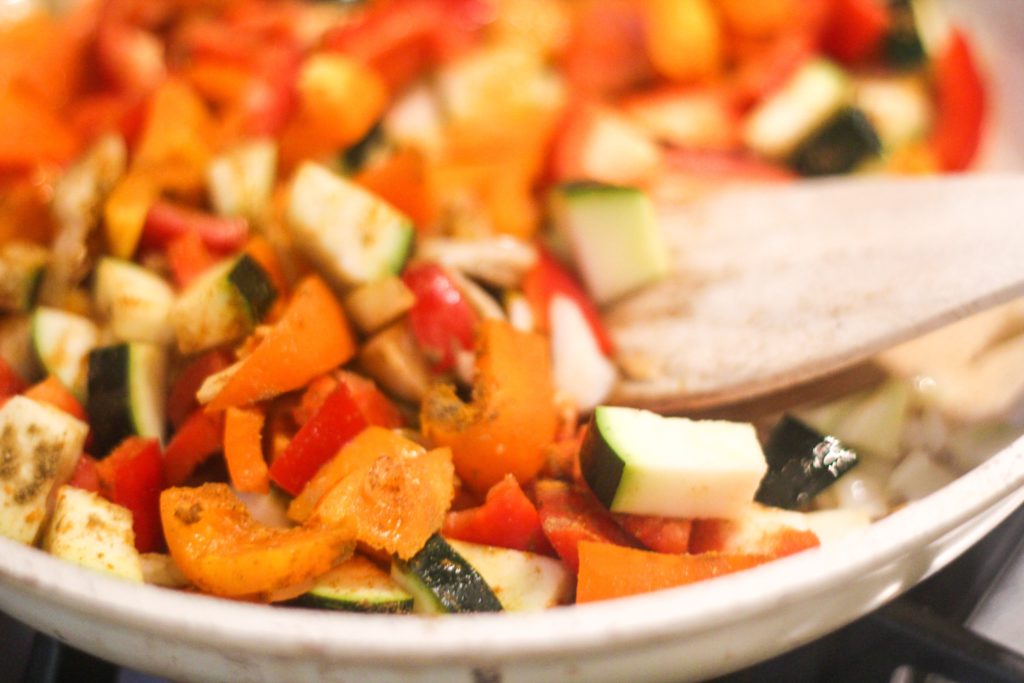 Curry in the making met veel groente.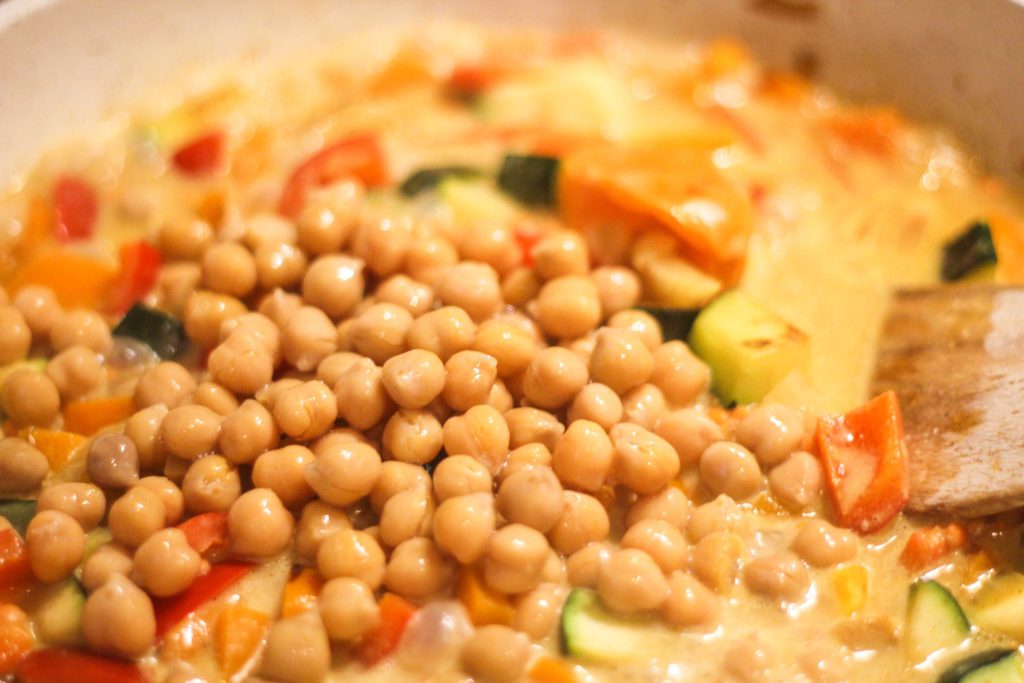 Kokosmelk en kikkererwten erbij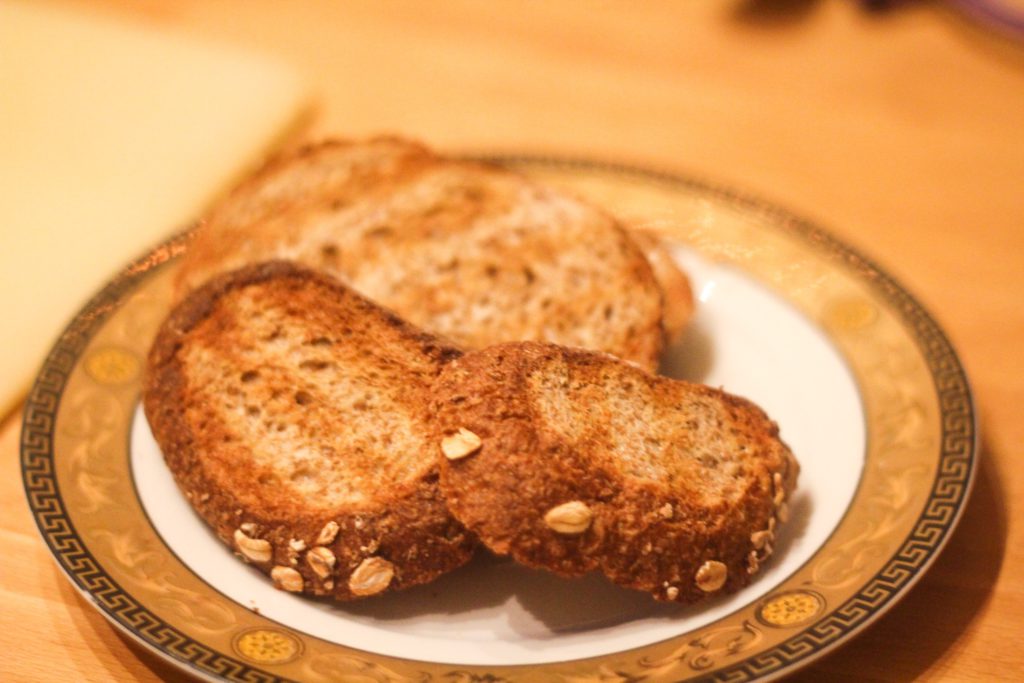 Laatste restjes brood uit de vriezer even geroosterd voor bij de curry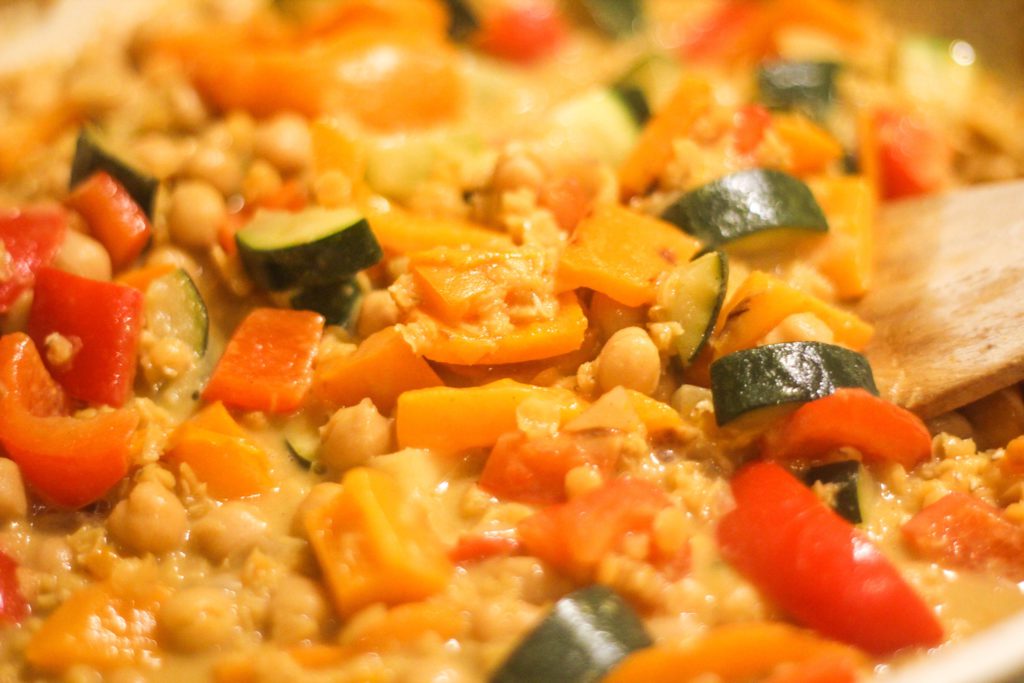 Jum!!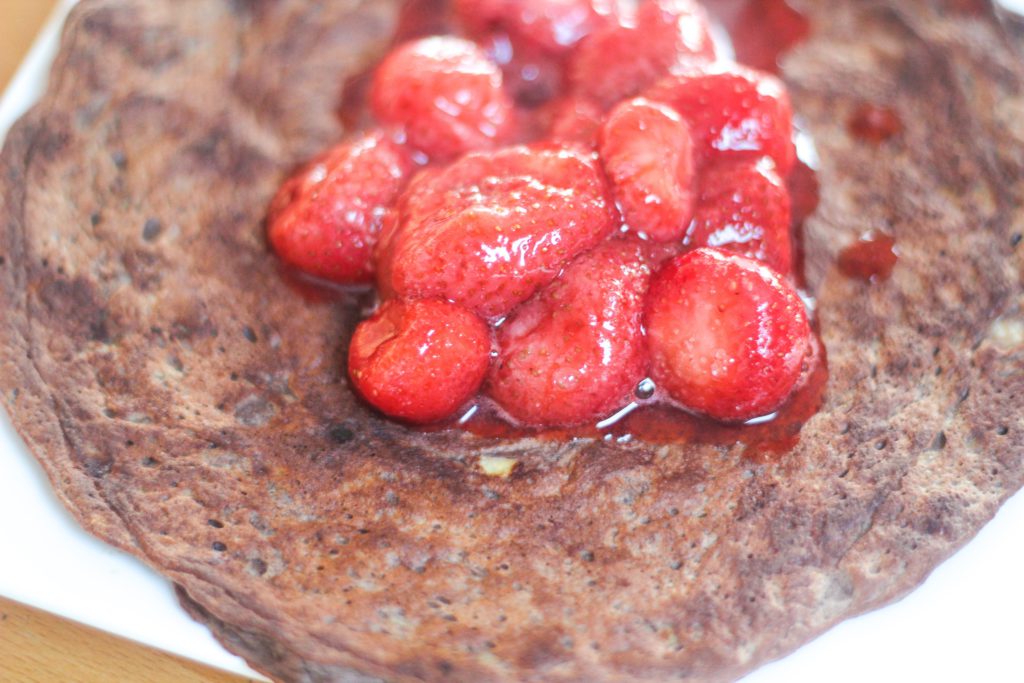 Banaan-ei-eiwit pannenkoek met diepvriesaardbeien die ik heb opgewarmd in een pan.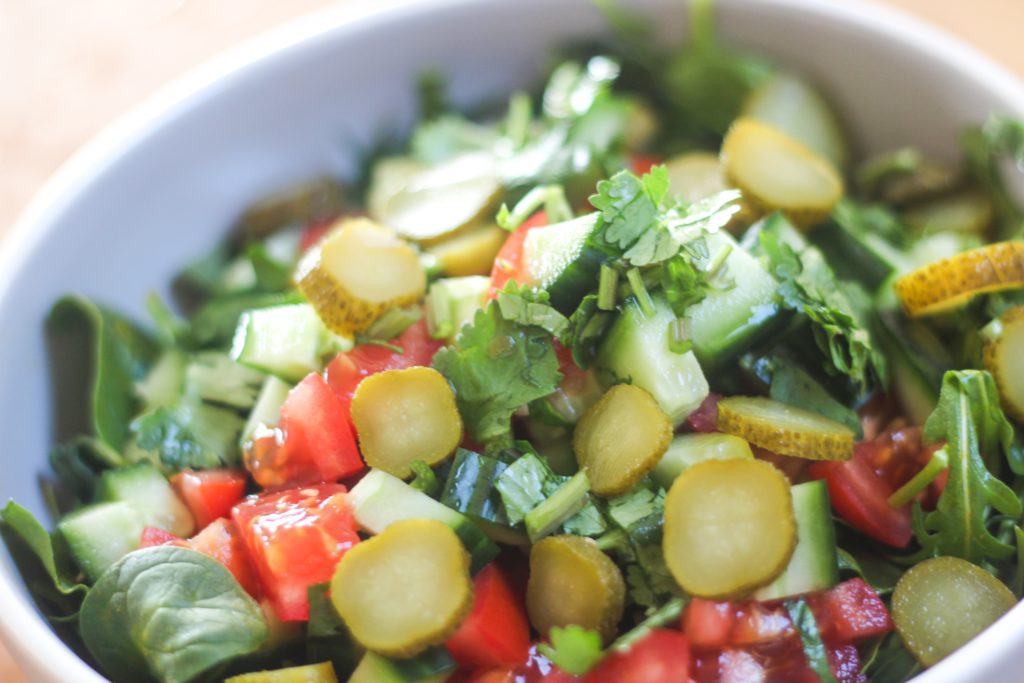 Salade met spinazie, rucola, tomaat, komkommer, koriander, augurk en avocado.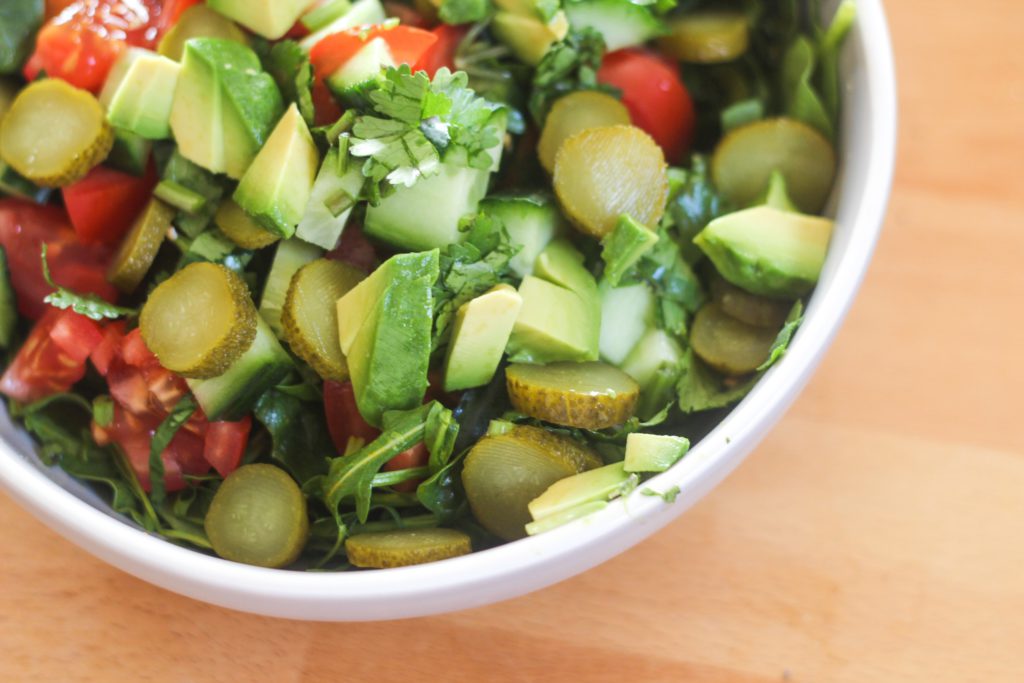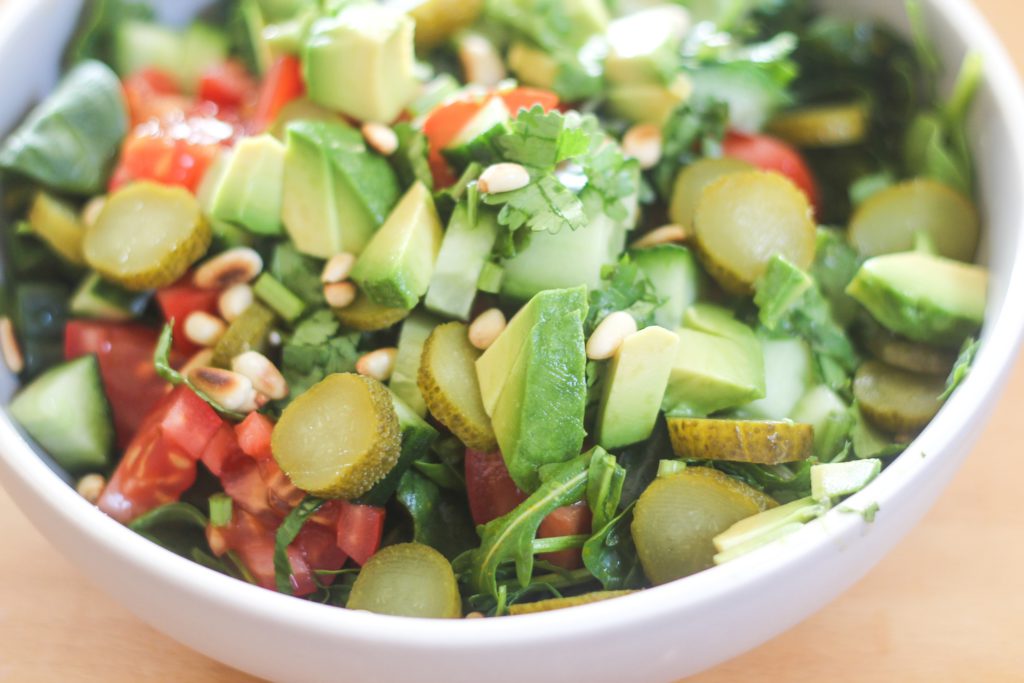 Met een halve eetlepel geroosterde pijnboompitten.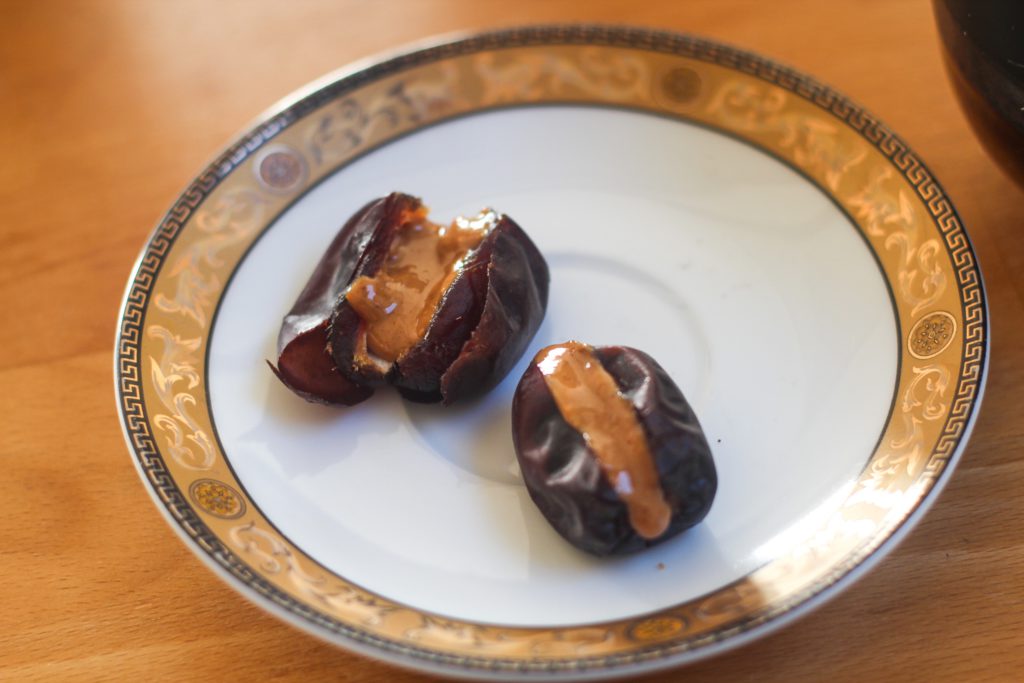 Zo'n verslaafde snack! Dadels met pindakaas.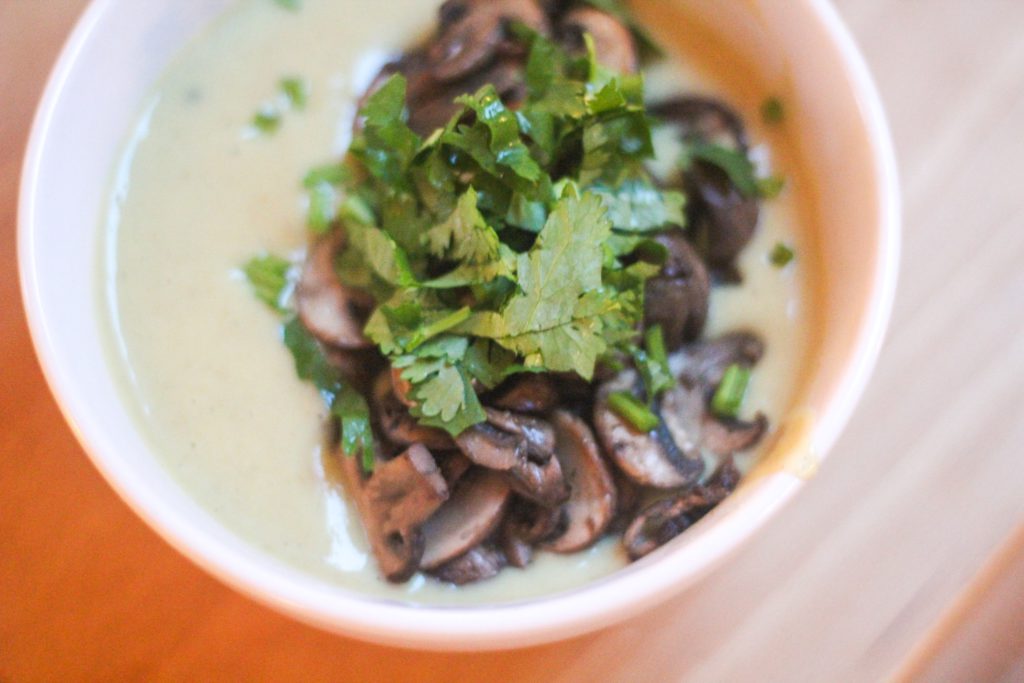 Een heerlijke bloemkool-kokos soep gemaakt waar het recept zo snel mogelijk van online komt!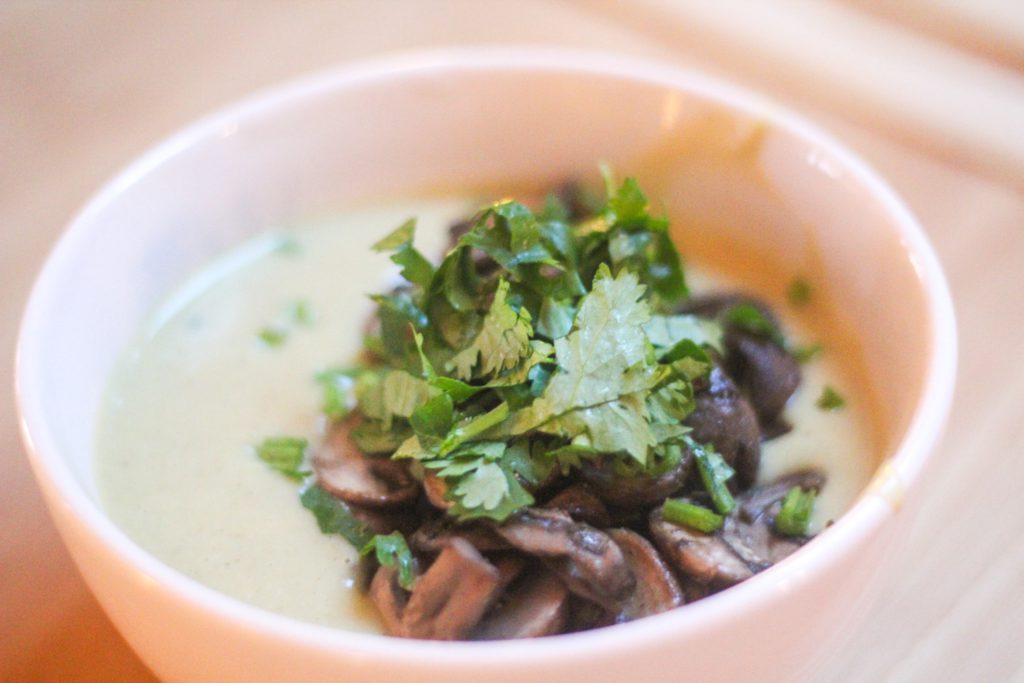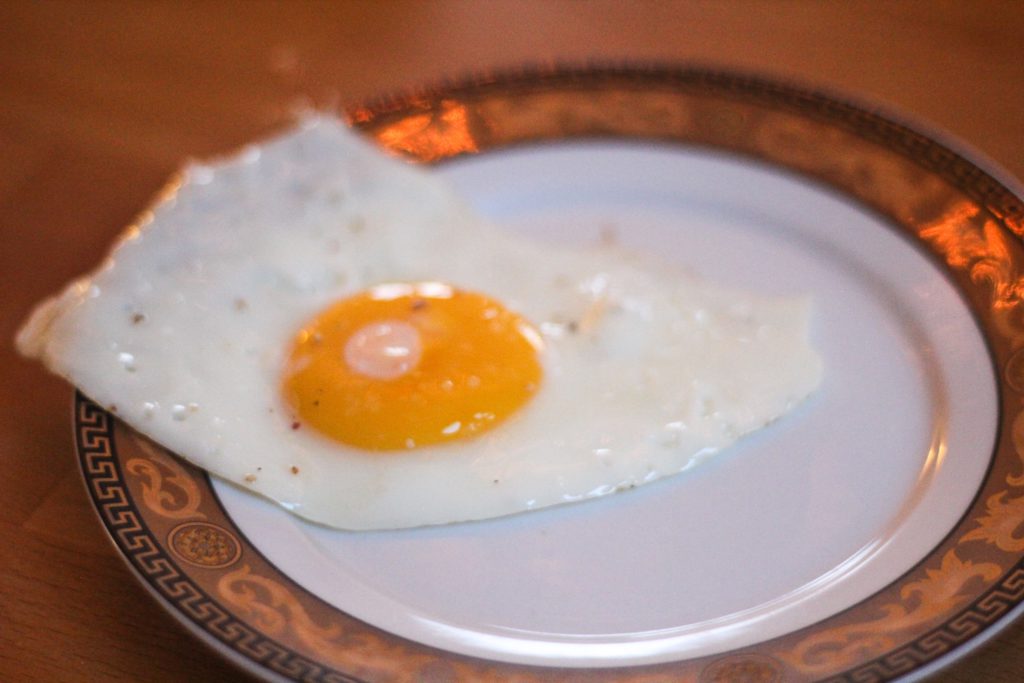 Ik had nog 1 ei dat bijna over datum was, dus dan bakken we hem maar gewoon 😉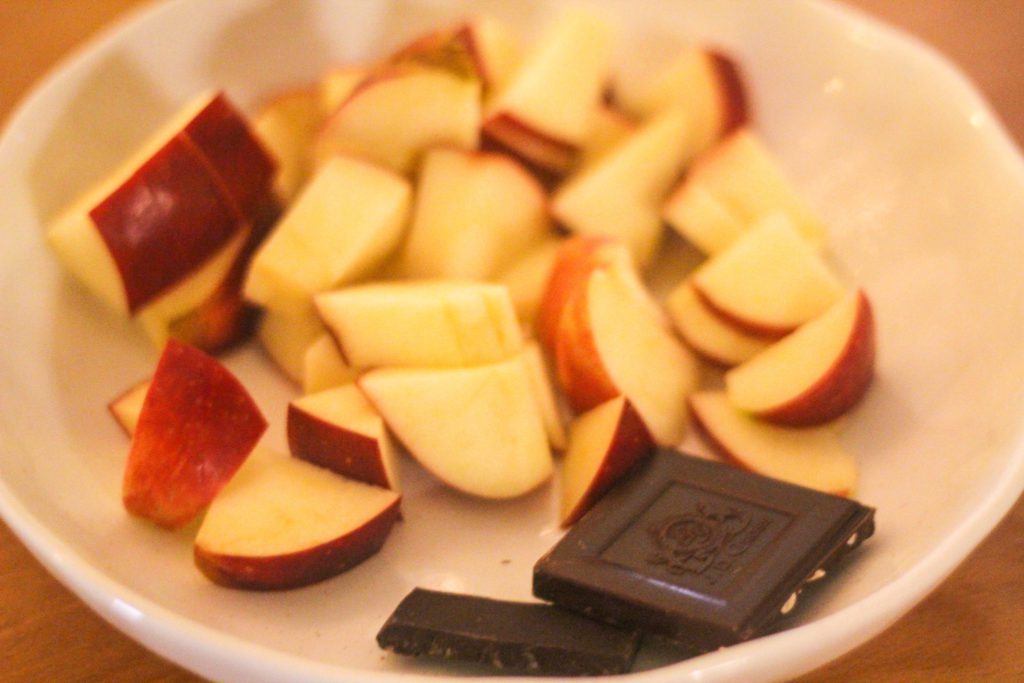 Avondsnack: appel en pure chocolade (met amandel, van de Lidl)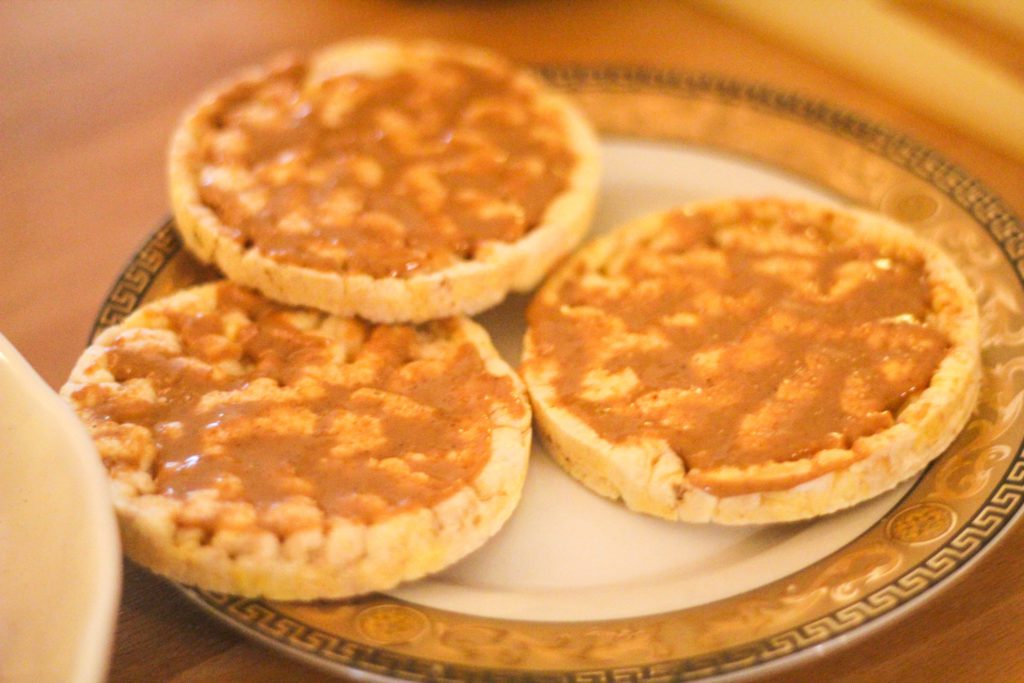 Maïswafels met pindakaas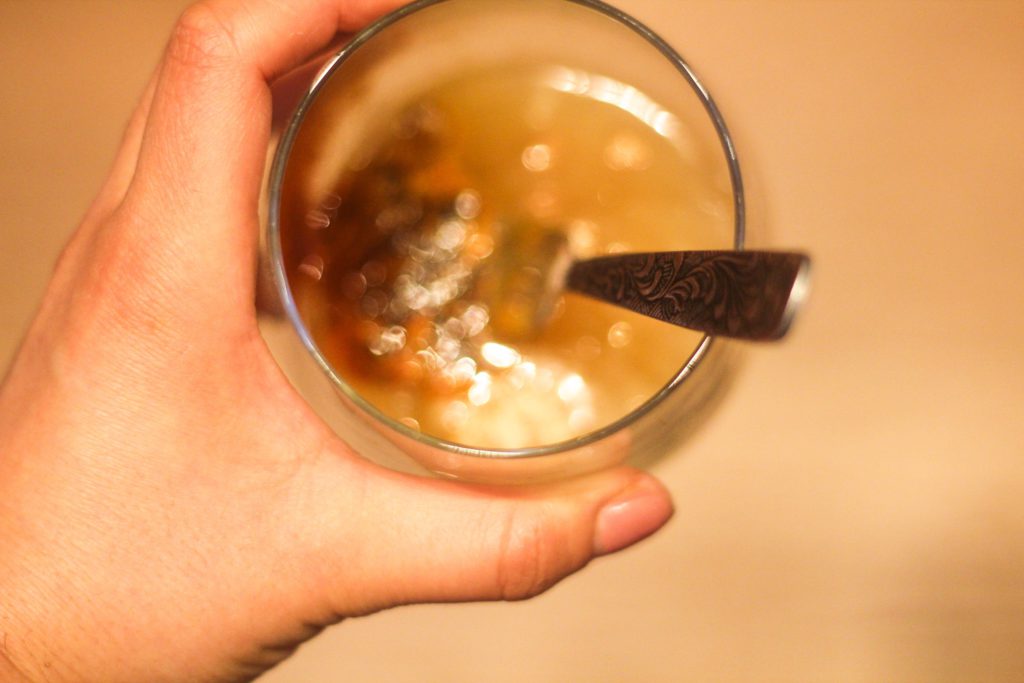 Een poging tot het fotograferen van mijn ochtendshot, niet helemaal gelukt.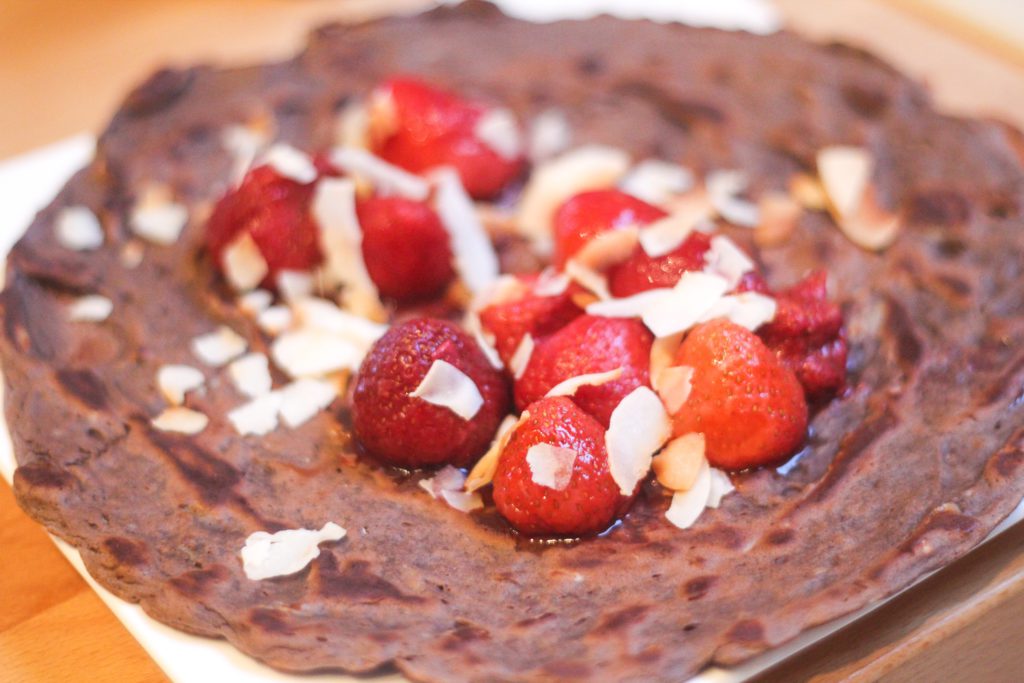 Banaan-ei pannenkoek met aardbeien en kokos.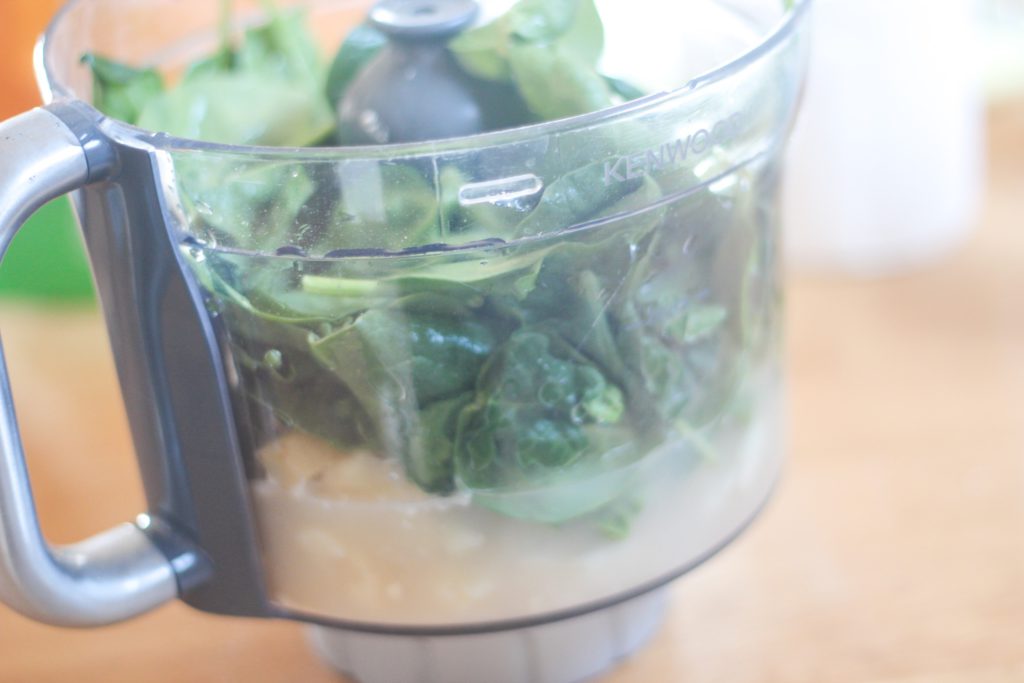 Groene smoothiebowl in the making! Met kokosmelk, vanille eiwitpoeder, halve banaan uit de vriezer en flink wat spinazie.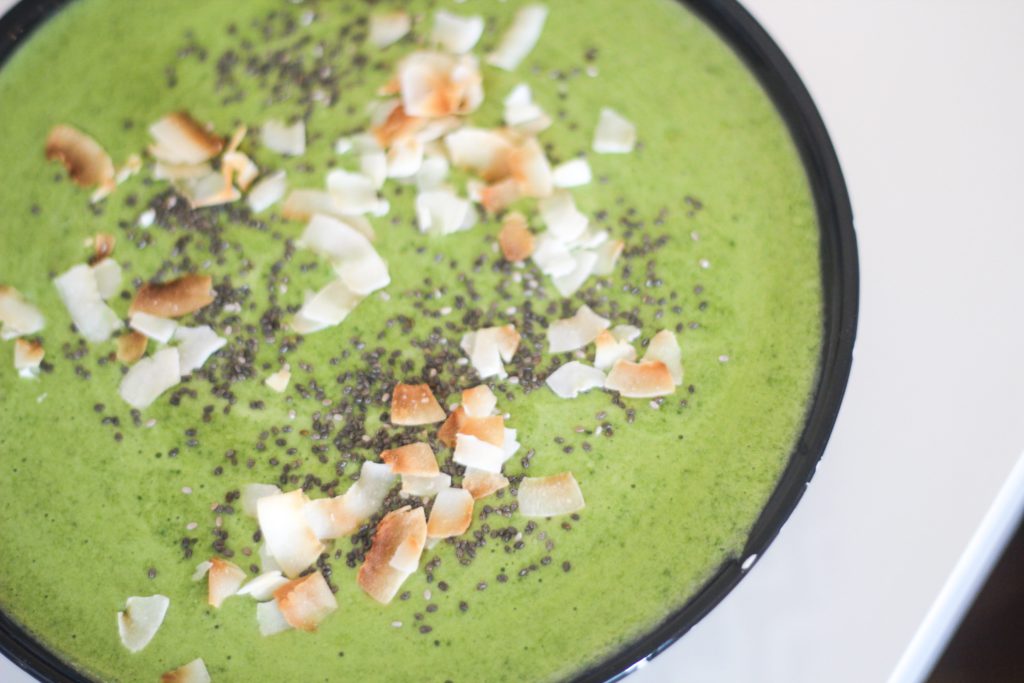 Jum! Ook weer met wat chia en kokos. Als dit in een groot glas zat dan had ik het binnen 5 minuten op kunnen hebben. Nu heb ik er minstens 15 minuten over kunnen doen, dat vind ik heerlijk!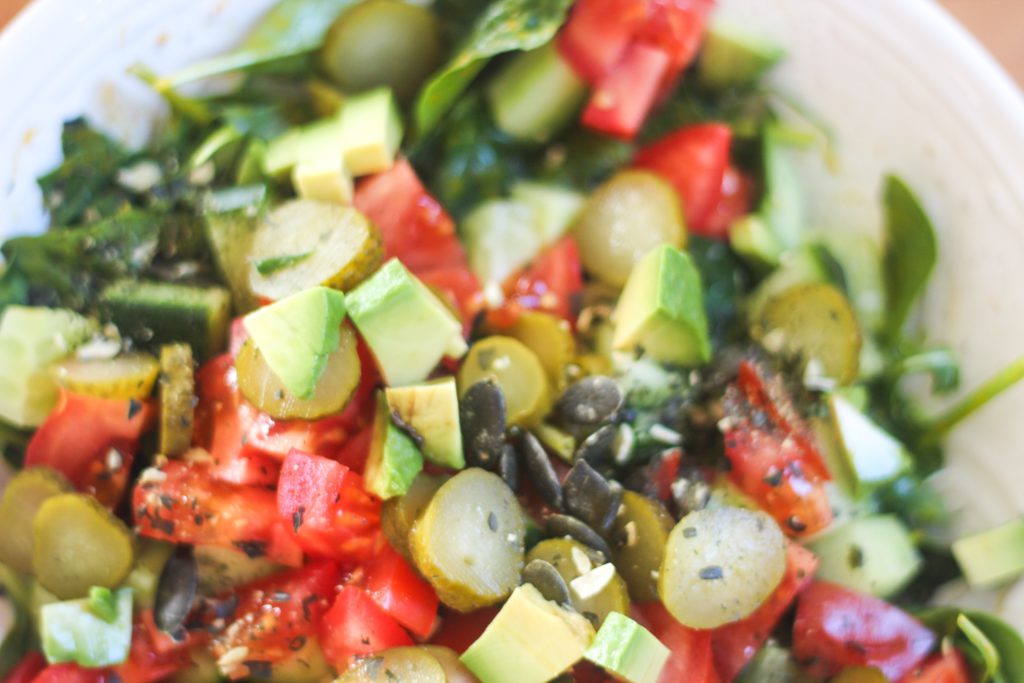 Nieuwe dag, nieuwe salade. Hetzelfde als de eerdere salade maar in plaats van pijnboompitten deze keer pompoenpitten.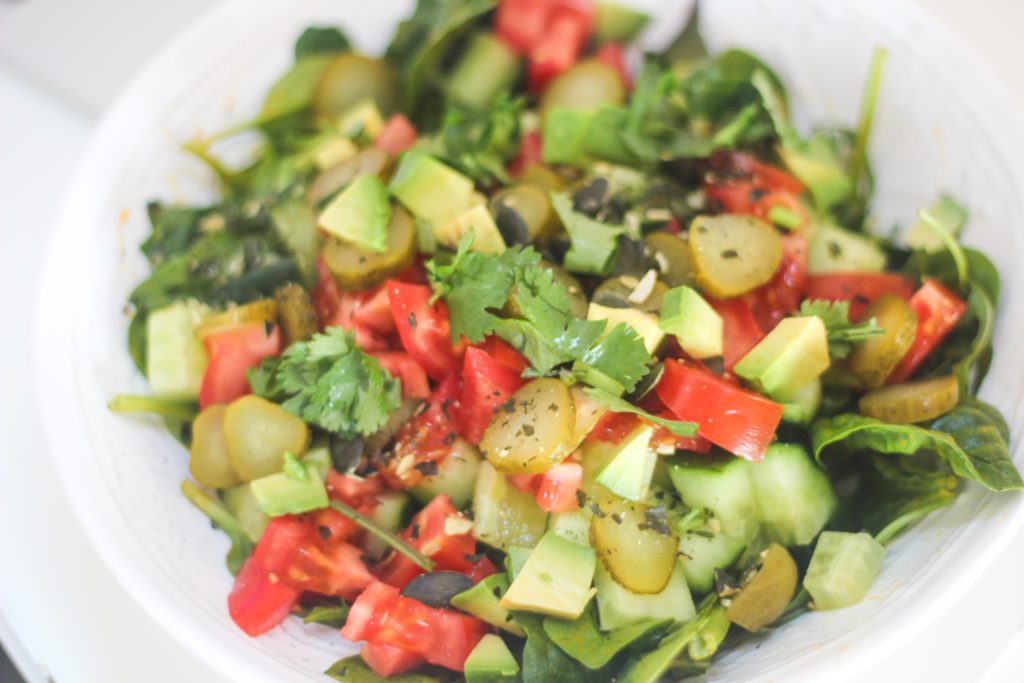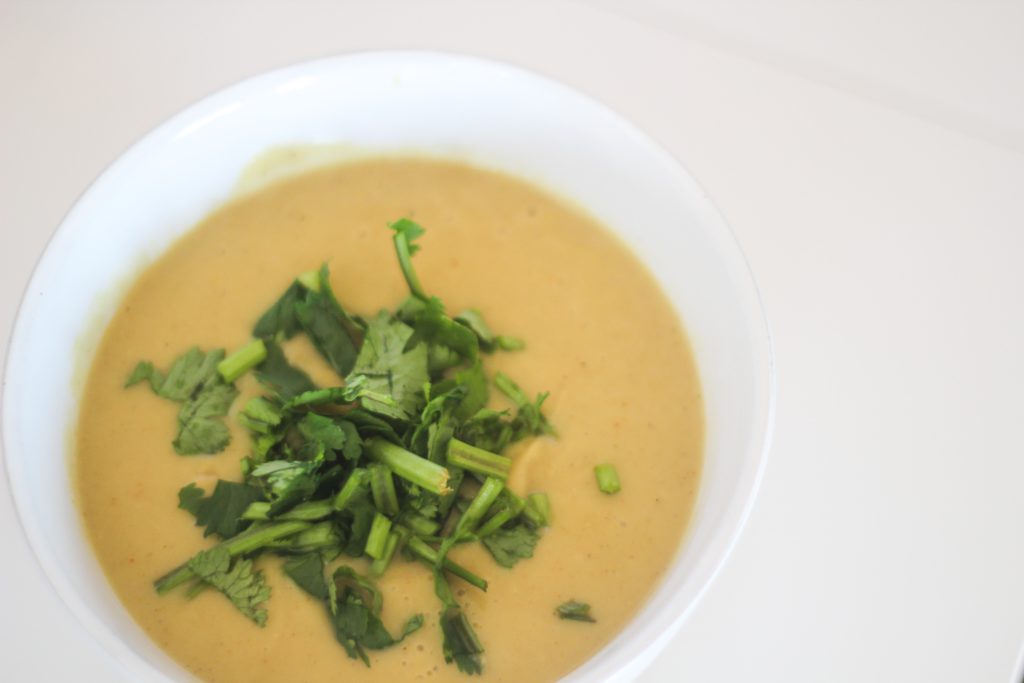 Als ik soep maak, dan is er genoeg over voor de dagen erna. Hier weer de heerlijke bloemkool-kokos soep!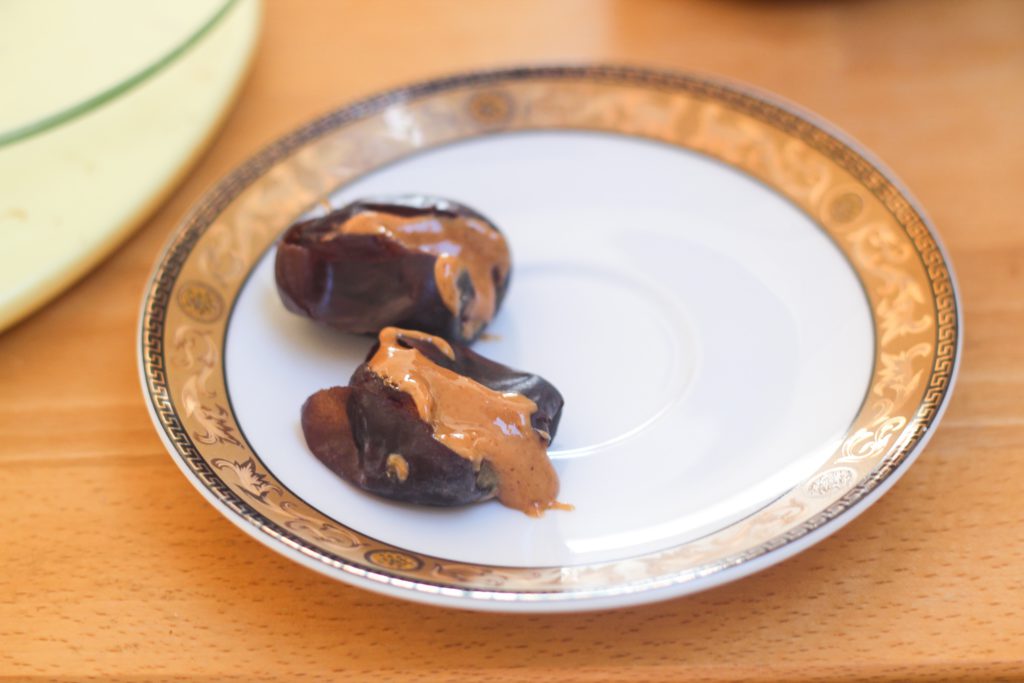 Jep. Verslavend lekker.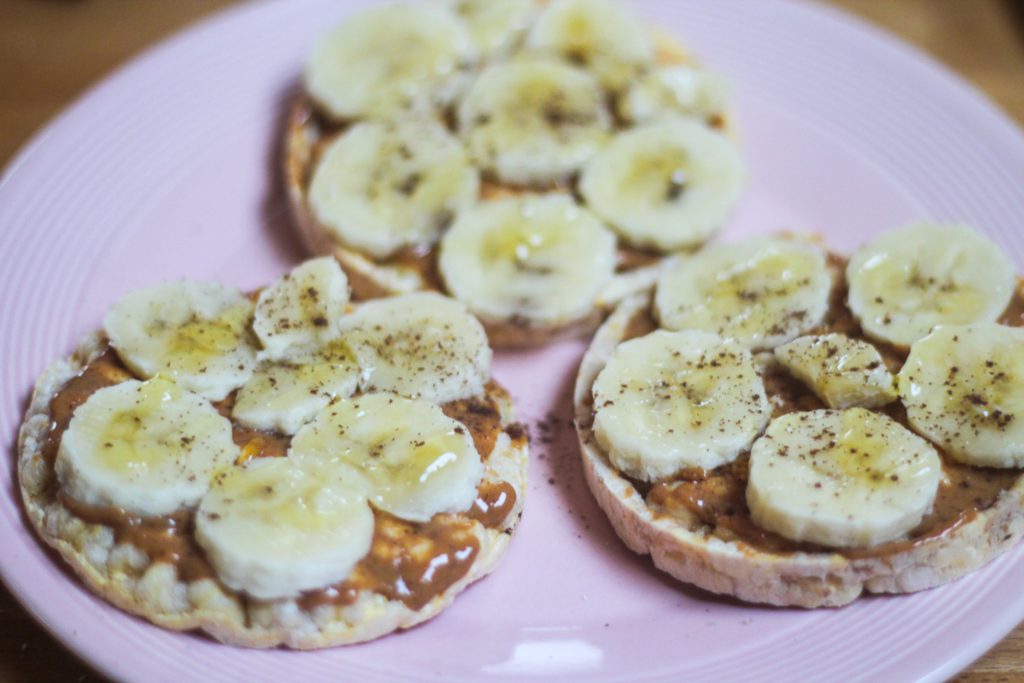 Maïswafels met pindakaas, banaan en honing + een beetje kaneel. Heerlijk!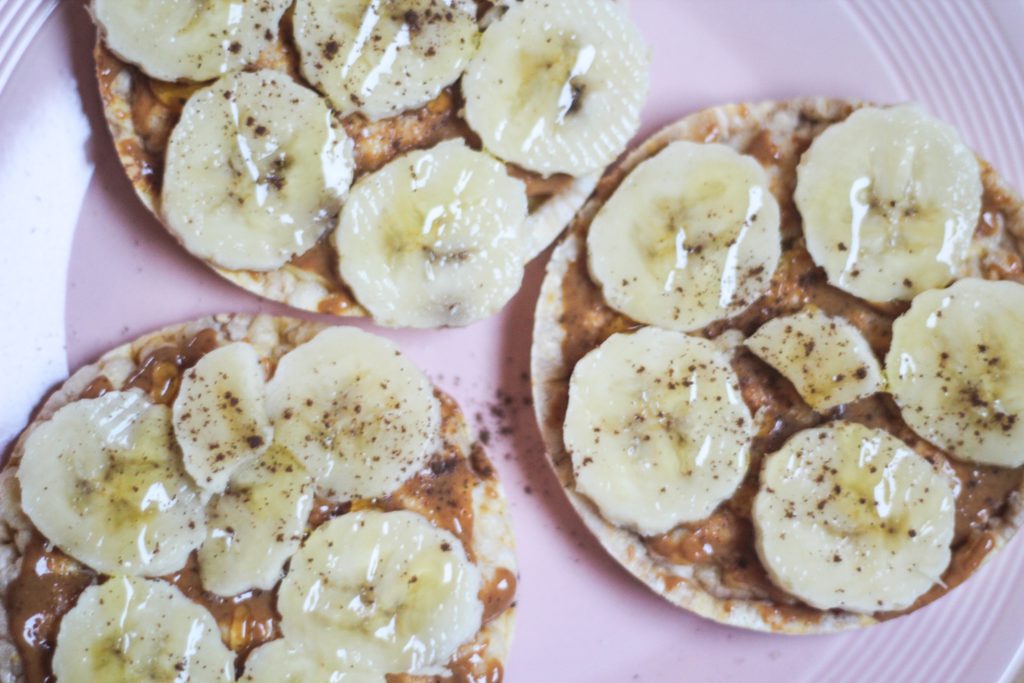 Dit is ook zo lekker en verslavend, het is dat ik nog maar 3 maïswafels had, anders had ik er zo nog 3 van kunnen eten 😉
Heb jij een verslavende snack? Laat het me weten!
De dadels met pindakaas heb ik door een comment van jullie ontdekt en ik ben die persoon MEGA dankbaar, haha. ZO heerlijk!