Vandaag wil ik enkel een paar dingen kwijt. Omdat ze me bewegen, omdat ik erin geloof en omdat ik hoop dat het je week goed en bewust laat starten. Ben je er klaar voor?
Huid is maar huid, als je meer waarde begint te geven aan de kleur van iemand zijn huid in plaats van zijn ziel, ben je hetgeen kwijt dat je menselijk maakt.
Ik kan hier niets aan toevoegen.
Als iets niet (bij je) past in de winkel, koop het dan niet.
Er hangt zoveel in mijn kast wat ik nooit draag omdat ik bij het kopen dacht; straks ben ik wat kilo's kwijt en dan staat het geweldig. Of; het is zó hip, ik moet er even aan wennen en 'in komen'. Nope, niet gebeurd. 
Je kunt iemand niet verliefd op je 'maken'
Hoe leuk je je ook voordoet, hoeveel talenten je ook bezit, hoe mooi je je ook kleedt, hoe hard je ook traint en een droomlijf hebt. Bijna vergelijkbaar met een geur die jij wel lekker vindt en de ander niet. De geur kan dan wel verpakt zijn in een prachtige kaars waar je graag naar kijkt, maar als je de geur niet lekker vindt, dan kan de kaars daar niet zoveel aan veranderen.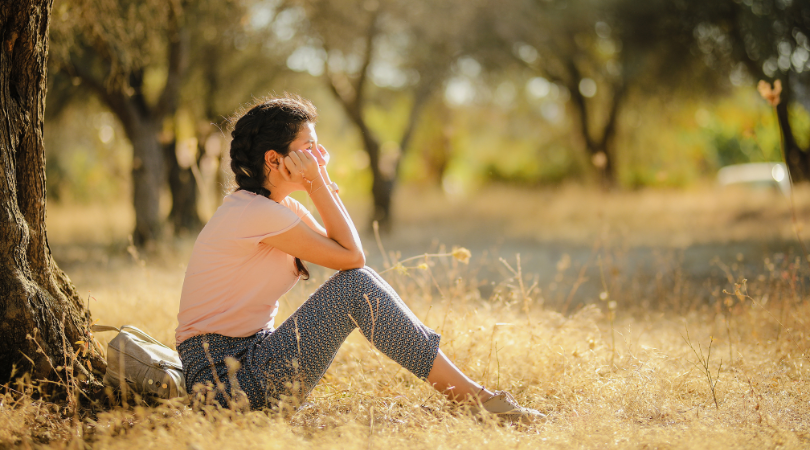 Vraag om hulp als je het nodig hebt
Ik leer nog elke dag dat het je niet zwak maakt, dat het niet betekent dat ik het niet in mijn eentje red als ik blijkbaar om hulp moet vragen. Het betekent dat ik ook mijn grenzen heb en ze ken waardoor ik niet constant mezelf op mijn kop geef. Nee. Ik vraag hulp waar ik dat nodig heb. En ik zou jou willen vragen hetzelfde te doen. 
Jouw passie en jouw dromen zijn niet zomaar in je gekomen. Ze zijn genesteld in je ziel, volg ze.
Kijk waar het je brengt, je hebt één leven en het zou zonde zijn om jouw unieke passie niet uit te pluizen en te delen met de rest van de wereld. 
Je gevoelens zijn belangrijker dan je gedachtes, erken deze dan ook.
Jezelf door bepaalde problemen 'denken' is vaak niet zo efficiënt dan wanneer je je gevoelens uit die het probleem eventueel een probleem voor jou maken. Begrijpen dat je je ergens rot over voelt, dit erkennen en je afvragen waar het vandaan komt zijn zúlke heldere en efficiënte stappen om tot de kern van iets te komen.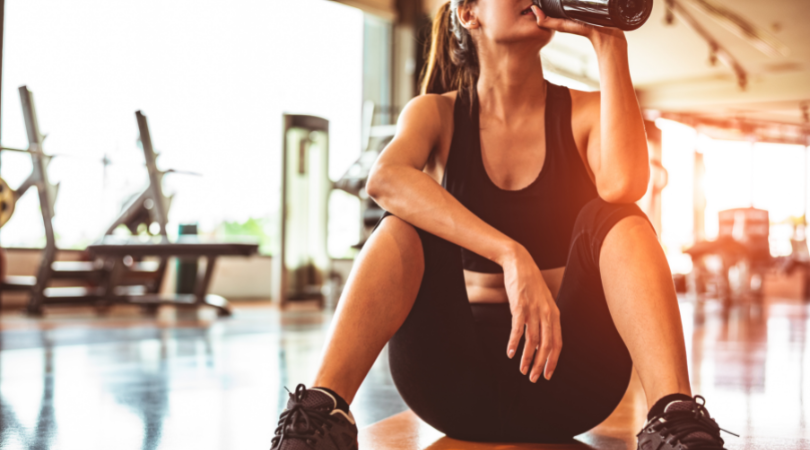 Het maakt niet uit wat er gebeurt, het maakt wel uit hoe je erop reageert.
Dat maakt alles uit; hoe je omgaat in relaties, in je werkveld, in relatie met jezelf.. Alles! Iedereen krijgt struggels en problemen in het leven. De gelukkigste mensen zijn niet de mensen zonder problemen, het zijn de mensen die anders reageren op deze problemen. 
Iedereen kent zijn eigen strijd.
Ken je de uitspraak dat als iedereen zijn/haar problemen in een kuil kon gooien en iedereen zo een ander probleem eruit kon pikken dat waarschijnlijk wij allemaal ons eigen probleem weer terugpakken? Besef even dat iedereen iets heeft in zijn of haar leven wat moeilijk is, dat maakt dat we elkaar veel menselijker benaderen in lastige situaties. Enkel dit besef. Ook al vergeet ik het zelf ook vaak. 
Omring jezelf met mensen die je supporten.
Dit zijn áltijd de mensen die de moeite waard zijn om tijd in te steken. Dit is je familie voor de rest van je leven (ongeacht of het je echte bloedverwanten zijn).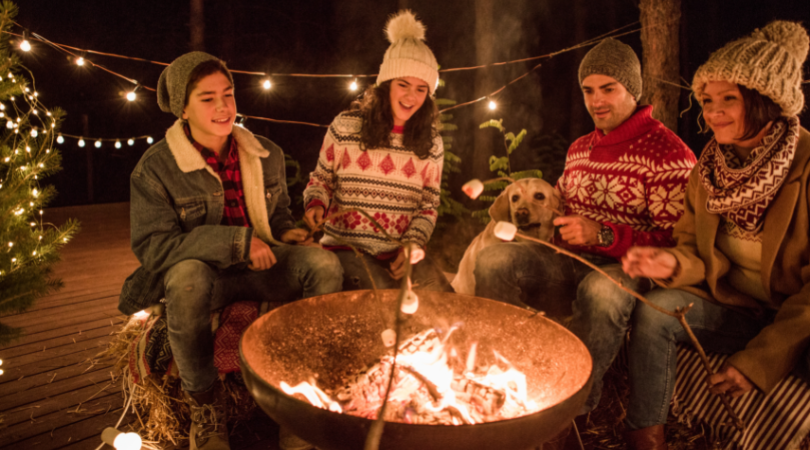 Vandaag is een prachtige dag om te leven.
Altijd. Je hebt vandaag weer een cadeautje mogen ontvangen en hoewel dit artikel op sommige vlakken misschien wat 'zweverig' of te vaag is geweest, hoop ik toch dat het je dag wat positiviteit meegeeft.