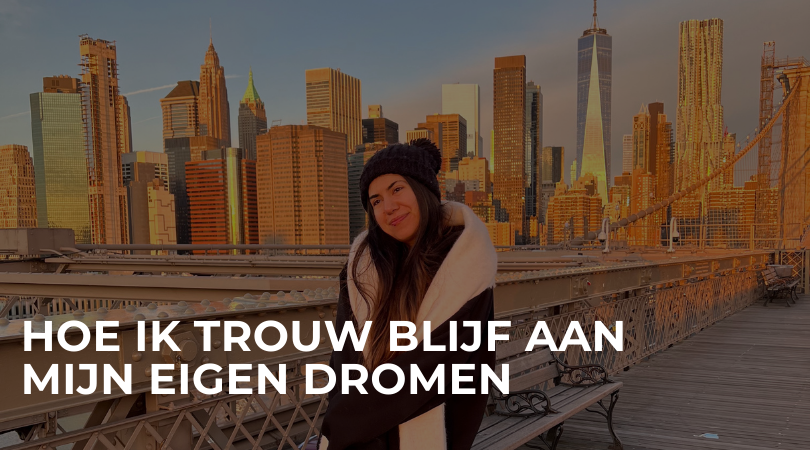 "The person with big dreams is more powerful than one with all the big facts."
Whoaaa deze quote ademt Teni! De laatste paar jaar ben ik echt uitgedaagd op mijn dromen, door mensen zonder dromen. Ik heb me laten vertellen dat wat ik online doe, ik dit maar beter in een dagboek kan schrijven. Dat ik een verkeerd beeld heb van de wereld. Dat ik guru praatjes heb (niet op een positieve manier). Dat mijn tong eraf is gehakt. Dat ik 'zo'n meisje' ben geworden en nog veel meer.
Van mensen in mijn directe omgeving, in real life, niet eens online van vreemden. Allemaal in een tijdsbestek van 5 maanden.