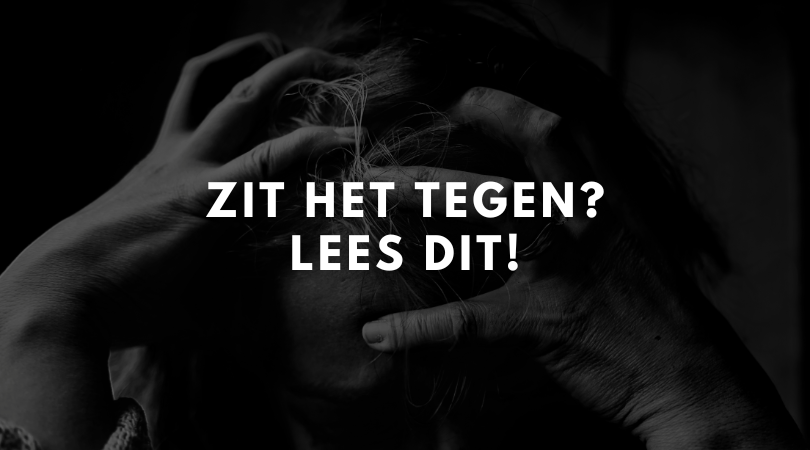 Soms zit het allemaal even tegen. Of zitten net genoeg dingen tegen waardoor je het gevoel krijgt dat alles tegen zit. Je bent uitgeput, je bent gestresst, je voelt je down en ineens lijkt niets goed genoeg te zijn wat je in je leven hebt gedaan. Je voelt geen enthousiasme voor nieuwe dingen in het leven en wilt het liefste gewoon even vooruit spoelen terwijl je onder een dekentje op de bank ligt.
Wat nu?
Disclaimer: merk je dat je langere tijd kampt met depressieve gedachtes en gevoelens? Zoek dan professionele hulp, dit artikel is niet bedoeld voor ernstige depressieve klachten. 
Een reminder:
Voor iedereen die aan het struggelen is, weet in eerste instantie dat je niet alleen bent. Je leeft en het leven is nou eenmaal rommelig, ook al doet social media je vaak anders vermoeden. Weet dat er periodes bijhoren dat je het even niet meer weet, dat het chaos is in je hoofd of in je leven of allebei. Of dat er juist amper iets gebeurt in je hoofd of je leven of allebei. Het leven gaat in fase's en hoe eerder jij besluit een soort surfer te worden die op de flow van de golven surft, hoe soepeler de fase's in elkaar overlopen. Hoe meer je een vervelendere fase gaat weerstaan, hoe langer het grip op je blijft hebben.
Je denkt misschien dat anderen een manier hebben gevonden om geen moeilijke tijden te kennen omdat alles zo perfect lijkt, maar dit is nooit waar. Niks is perfect, niemands leven is perfect en als jij dat wél gelooft, dan stel je je eigen geluk eigenlijk alleen maar uit.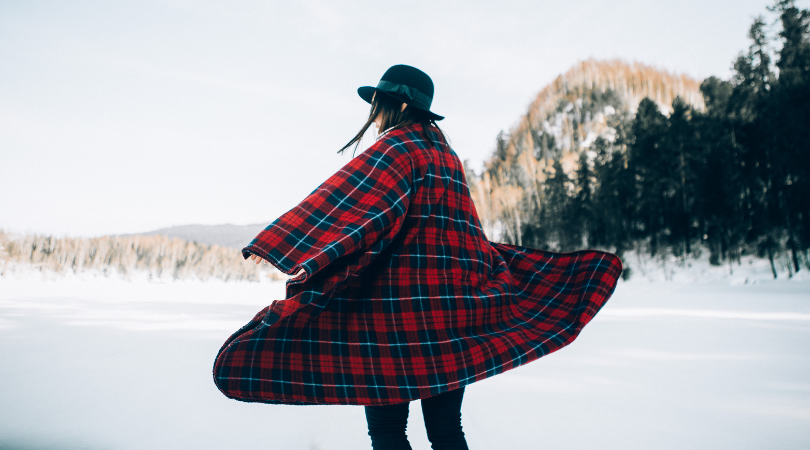 Adem eens diep in en uit. Zet een kop thee of warme chocolademelk. Doe iets waarvan je weet dat het je ziel tot leven brengt. Al is het slechts voor een paar minuten. Alle momenten die je hebt geleefd en beleefd hebben je tot hier gebracht en dit is niet waar het verhaal eindigt; er staat veel meer op je te wachten. Dit is is slechts een hobbel. Er is niks mis met jou, je bent slechts in leven en in het leven horen deze periodes erbij.
You got this <3