Welkom op de contact pagina van Fitbeauty.nl! Je komt hier waarschijnlijk met een nieuwsgierige reden, misschien wil je als lezer/lezeres wat kwijt? Misschien wil je samenwerken? Misschien vraag je je iets af? Het mag allemaal en hopelijk help ik je met de onderstaande info een stapje verder:
Mocht je meteen een dringende vraag hebben of willen samenwerken, dan kun je via collabs@fitbeauty.nl contact opnemen!
BEZOEKERSAANTALLEN
De bezoekersaantallen van Fitbeauty.nl zijn op dit (oktober 2021) moment: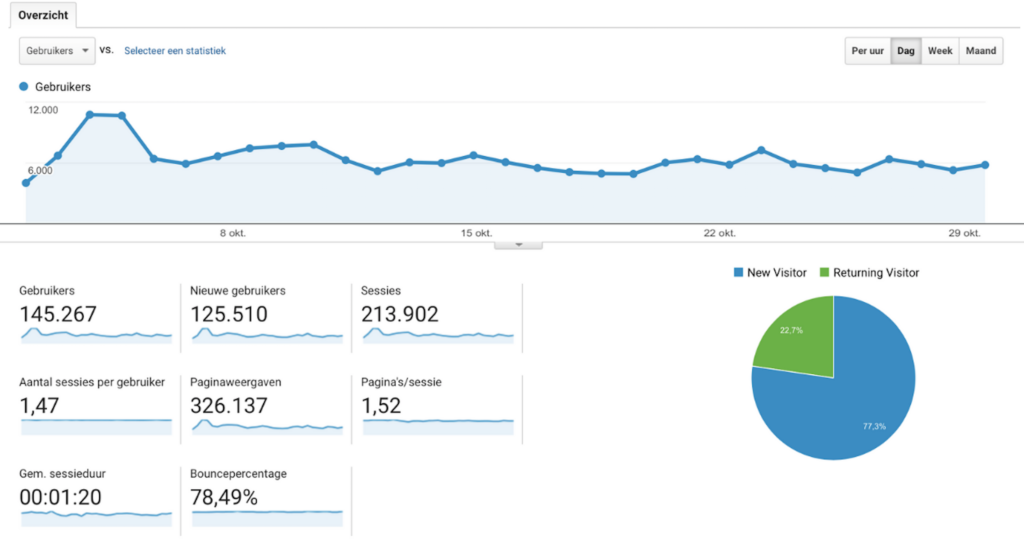 + 145.000 Bezoekers per maand

+ 125.00 Unieke bezoekers per maand

+ 213.000 Pageviews
SAMENWERKEN?
Zie je een leuke match tussen mij (Teni) of Fitbeauty en jouw merk / bedrijf? Neem dan gerust contact met me op! Ik creëer al mijn content zelf en geef er graag een persoonlijke draai aan. Waar ik voor open sta?
Video: YouTube / Instagram / Insta Story / Facebook
Tekst: Website / Facebook / Columns / Tijdschriften
Geluid: Podcast 
Foto: Website / Instagram / Insta Story / Facebook
Offline events: Lezingen / Workshops / Advies 
Zie hieronder de verschillende kanalen waarmee we kunnen werken:
[DISPLAY_ULTIMATE_SOCIAL_ICONS]
Er is van alles mogelijk! Mocht je benieuwd zijn naar wat je kunt verwachten van de content? Bekijk dan onderstaande voorbeelden (dit is een kleine greep uit het geheel) om een beeld te krijgen van wat ik zoal doe en kan betekenen voor jou!

Presentatrice Body, Mind & Guilty Pleasures op ZiggoSport
Vanaf december 2017 tot en met maart 2018 was ik drie keer per maand als co-presentatrice te zien in het programma Body, Mind & Guilty Pleasures op Ziggo Sport.

Hieronder een fragment over Body Shaming






Ik interviewde Annemiek Lely over het hebben van een depressie
[su_youtube_advanced url="https://youtu.be/3Z7zTLb2GYU" width="300″ height="200″ responsive="no"]
Samen met Claartje van Foodness in het reclamespotje van "Hey het is oké"

NOS NIEUWS RADIO
Op de radio in het NOS nieuws over Orthorexia en mijn ervaring met doorslaan in gezond eten. Het radio fragment kun je hieronder terugluisteren:
Radio & TV Omroep West
Deze aflevering ging over het vervangen van de koolhydraatrijke producten met groente in de avondmaaltijd. Vanaf 5:00 min begint het.
BewarenBewaren