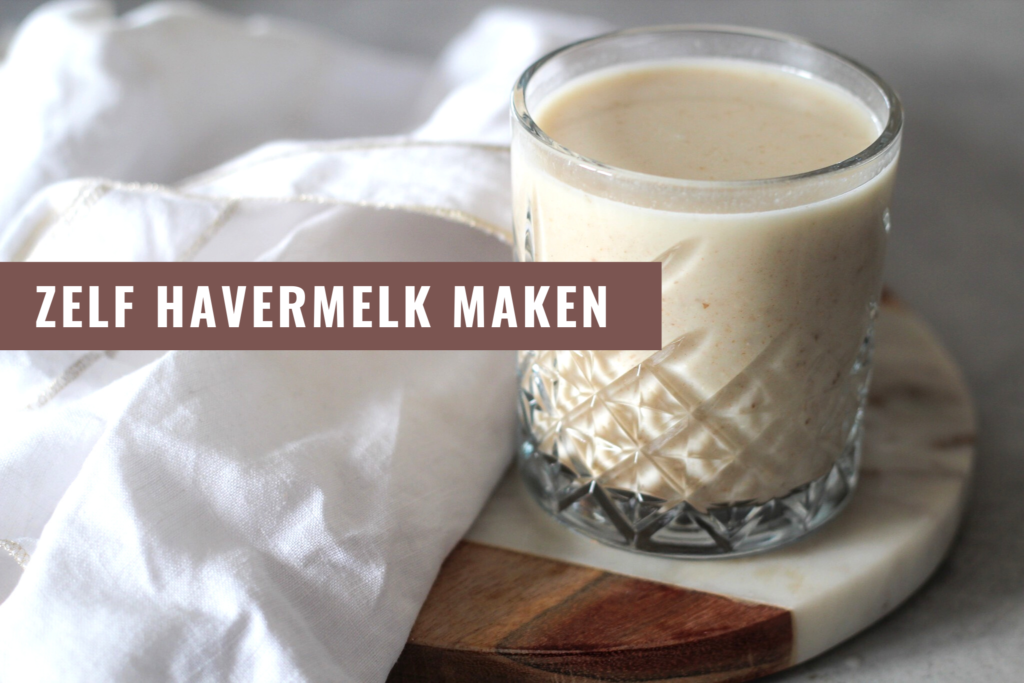 Wie had gedacht dat het zó makkelijk was om je eigen plantaardige melk te maken? Weet je hoeveel euro's je hiermee kunt besparen?
Oké, velen van jullie wisten het al – ik ben gewoon wat laat met de ontdekking ervan. Ik besloot havermelk te maken omdat me dit het goedkoopst leek, mocht het mis gaan. Ik kan je vertellen: het ging niet mis. Het is zó makkelijk en lekker! EN GOEDKOOP. Daar moest een post van komen!
Wat heb je nodig voor 1 liter havermelk?
100 gram havermout
900 ml water
That's it! Maar mocht je het iets meer smaak willen geven, dan kun je het volgende nog toevoegen:
2 geweekte (medjool) dadels
1 mespunt zout
Doe alles bij elkaar in de keukenmachine, blend het geheel en zeef het vervolgens met een zeefdoek of theedoek. Doe de havermelk in een glazen fles om hem het langst houdbaar te houden (een weekje in de koelkast). En geniet van je zelfgemaakte plantaardige melk zonder zooi!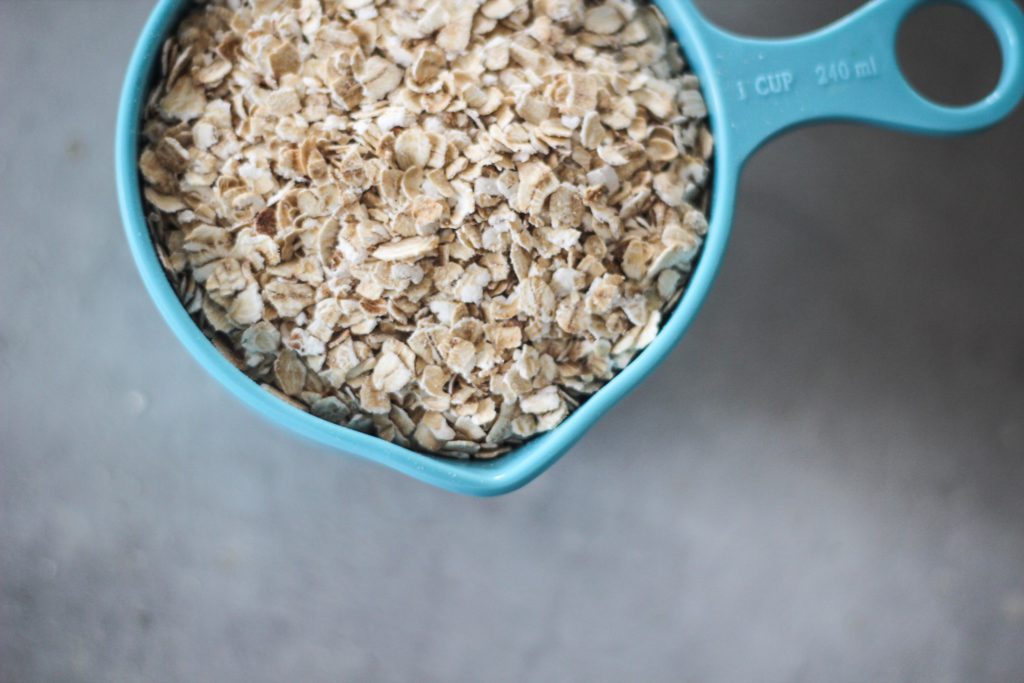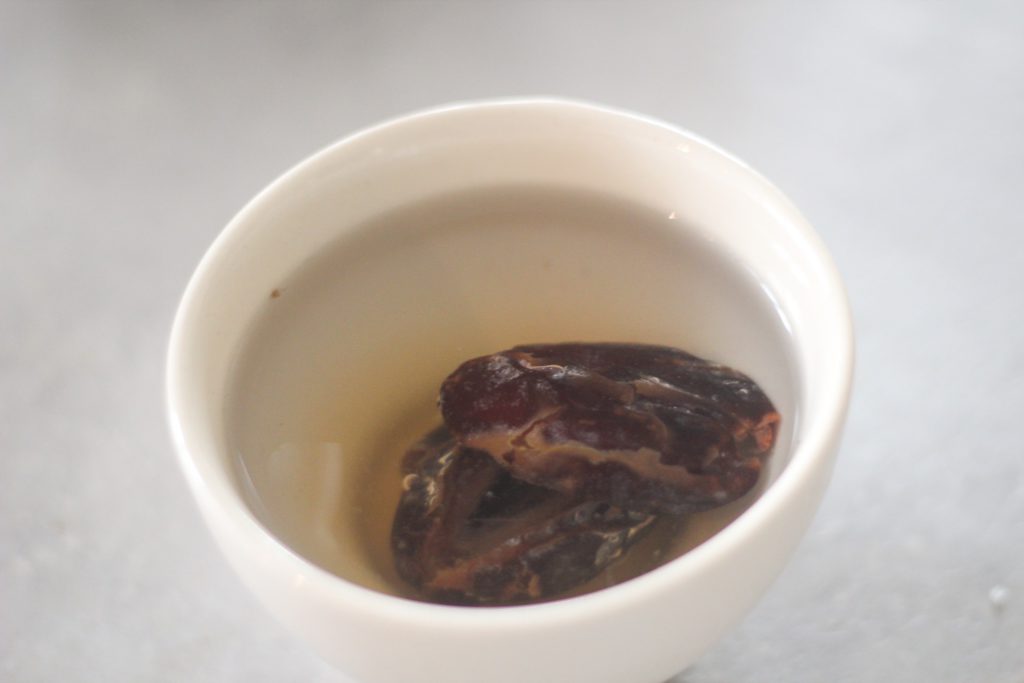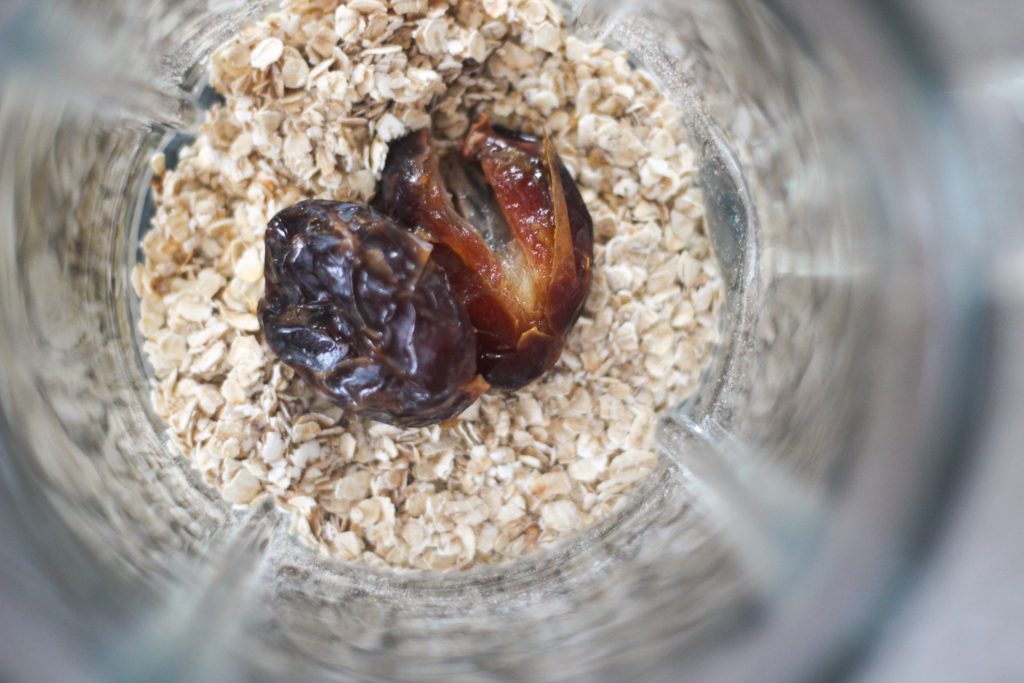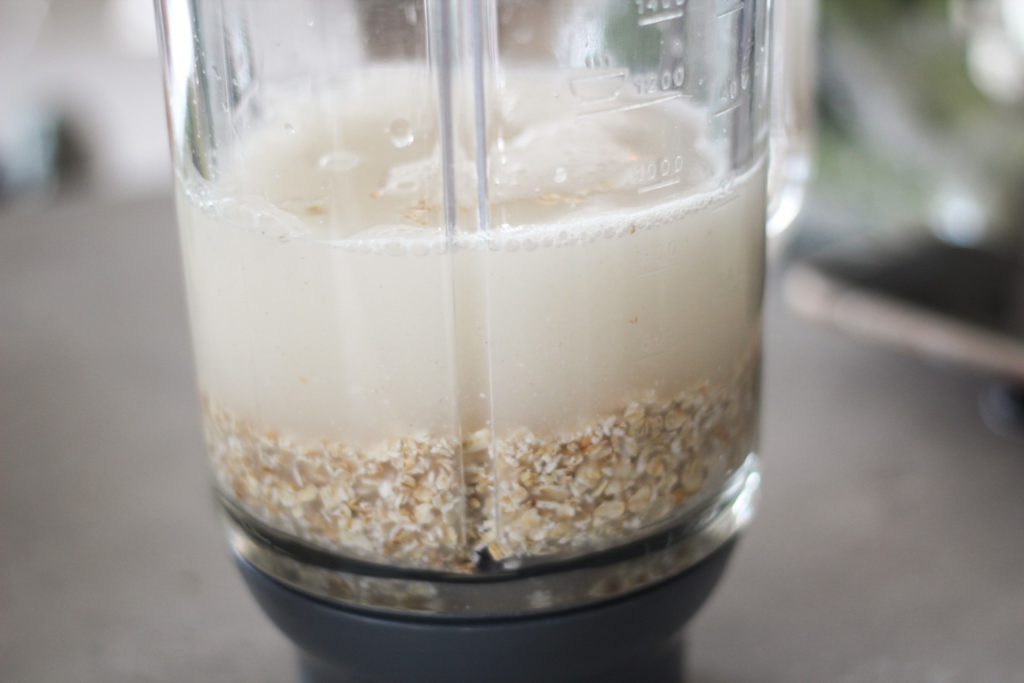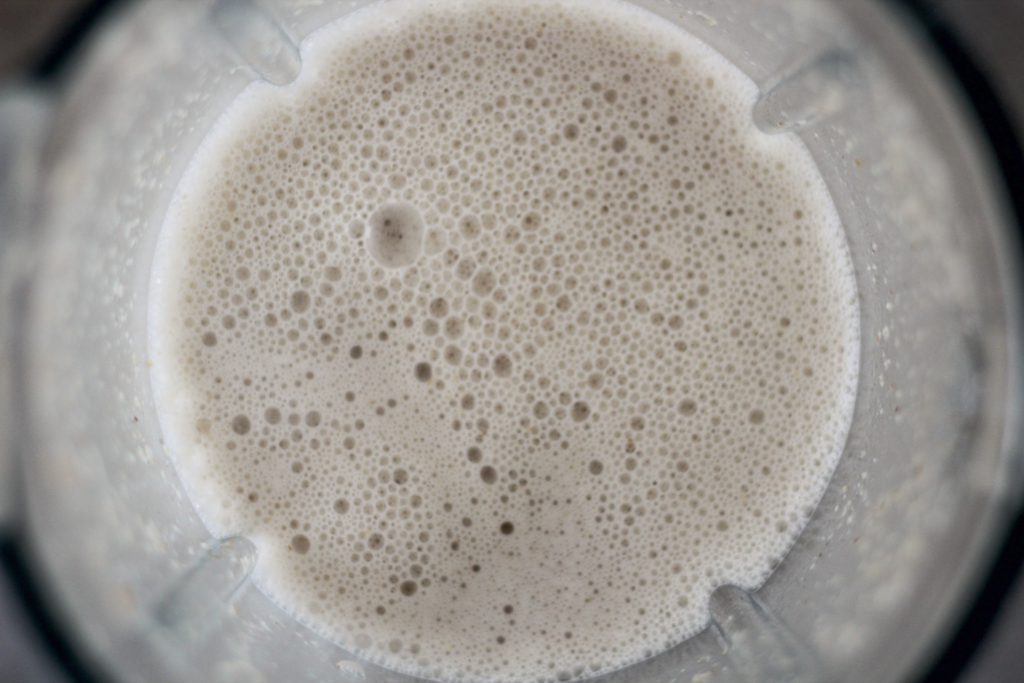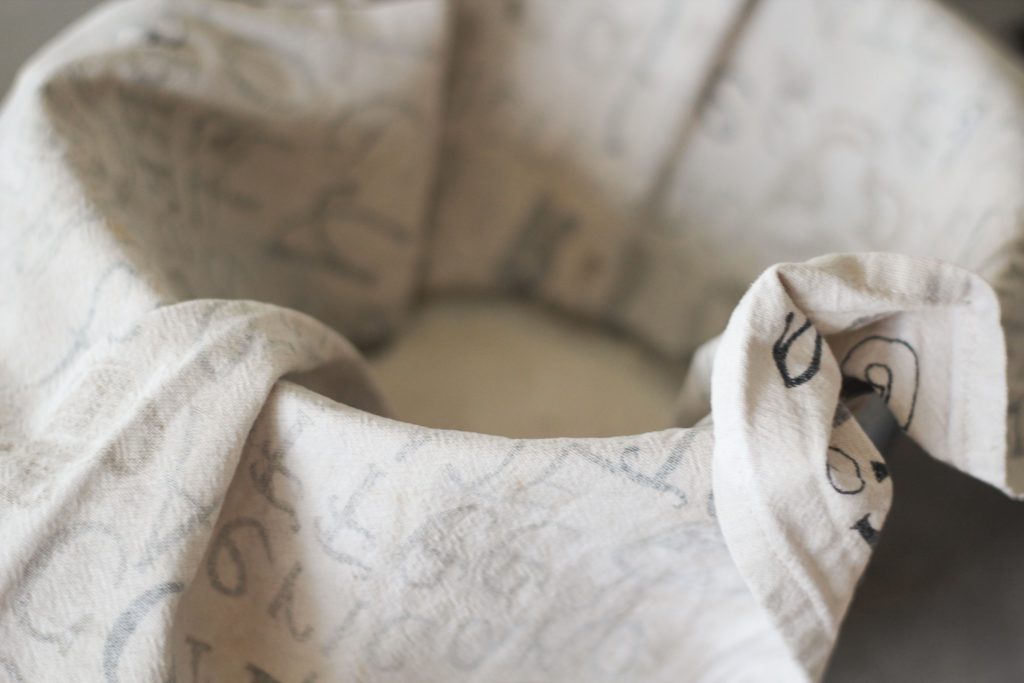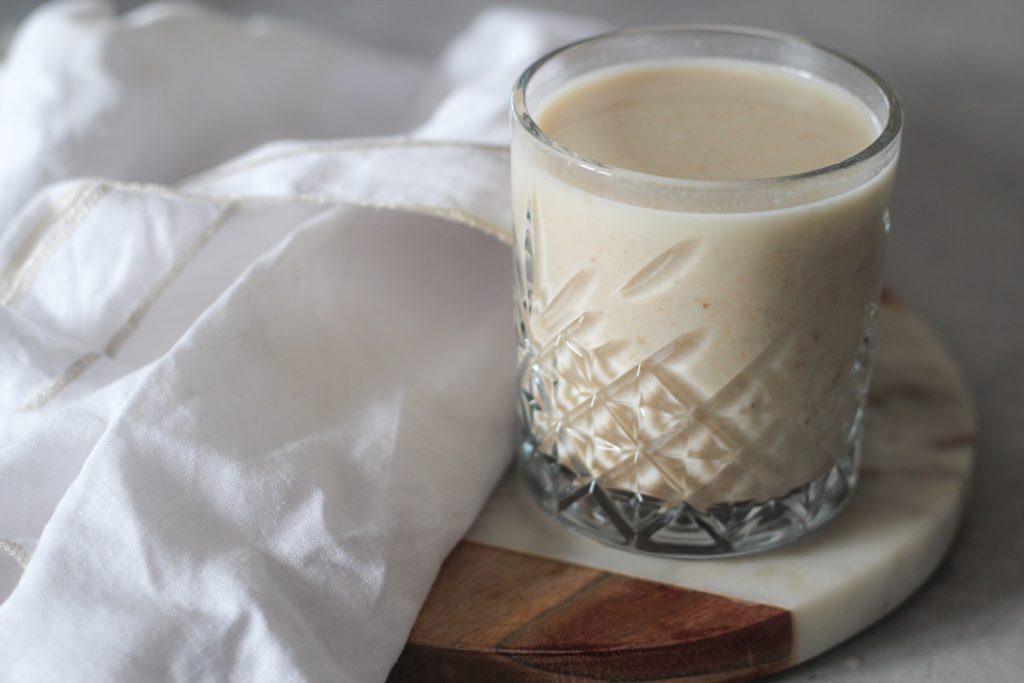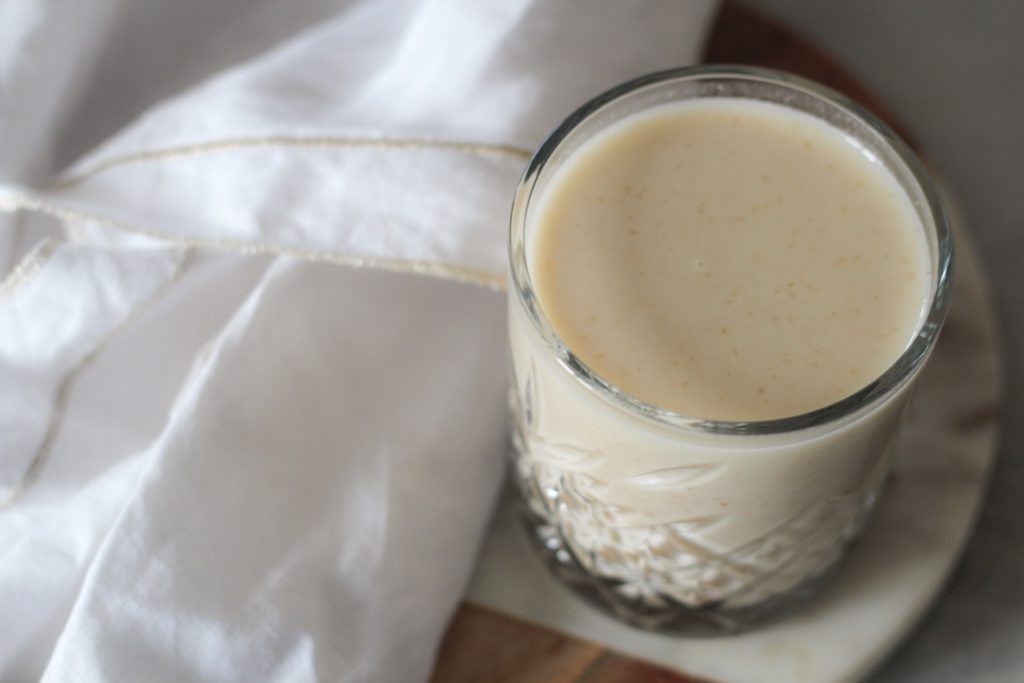 Bewaar, Like, Tweet of Pin!