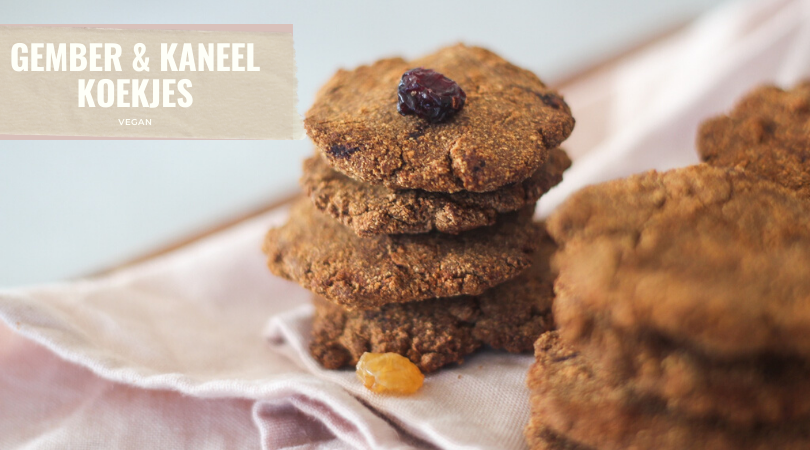 Je leest het goed, dit moest eigenlijk een cake recept worden maar halverwege ging het toch niet helemaal naar plan. Dus besloot ik het beslag uit de oven te halen en het om te vormen tot koekjes. Uiteindelijk waren de koekjes zó lekker dat ik besloot: dit recept moet ook gewoon nu online komen!
Ik zal het in de komende maand nogmaals maken en als de foto's dan beter zijn, voeg ik ze aan dit recept toe. Maar eerlijk: de smaak overtreft de vorm van de koekjes, toch? Hier is dan het recept voor gember & kaneel koekjes!
Wat heb je nodig voor zo'n 10 koekjes?
115 gram (volkoren) spelt meel
100 gran kokosbloesem suiker
50 gram amandelmeel of kokosmeel
1/2 theelepel bakpoeder
1/2 theelepel baking soda (mag je weglaten als je het niet hebt)
2 eetlepels kokosolie (gesmolten)
150 ml amandelmelk
1/2 theelepel kaneelpoeder
1/2 theelepel gemberpoeder
1/4 theelepel nootmuskaatpoeder
1 dadel, in stukjes gehakt (vervang voor 20 gram rozijnen als je wilt)
Verwarm de oven voor op 180 graden Celsius. Meng de speltmeel, kokosbloesemsuiker, amand- of kokosmeel, bakpoeder, baking soda, kaneelpoeder, gemberpoeder en nootmuskaatpoeder met elkaar in een grote kom.
Doe er vervolgens de kokosolie en amandelmelk bij, meng het met een vork goed door tot er een deeg ontstaat. 'Vouw' als laatste nog de stukjes dadel door het deeg/beslag en het is tijd om de koekjes te vormen!
Maak kleine balletjes van het deeg en druk ze plat op een ovenplaat bedekt met een velletje bakpapier of aluminiumfolie. Zet dit in de voorverwarmde oven voor 50-70 minuten (afhankelijk van je oven, check tussendoor of de koekjes niet verbranden). De koekjes zullen je huis vullen met een heerlijke geur (alsof het Sinterklaas tijd is, haha).
Als je koekjes krokant zijn geworden aan de bovenkant (en dus niet zijn verbrand!) is het tijd om ze uit de oven te halen en een half uurtje te laten afkoelen. Daarna is het tijd om te genieten! Enjoy!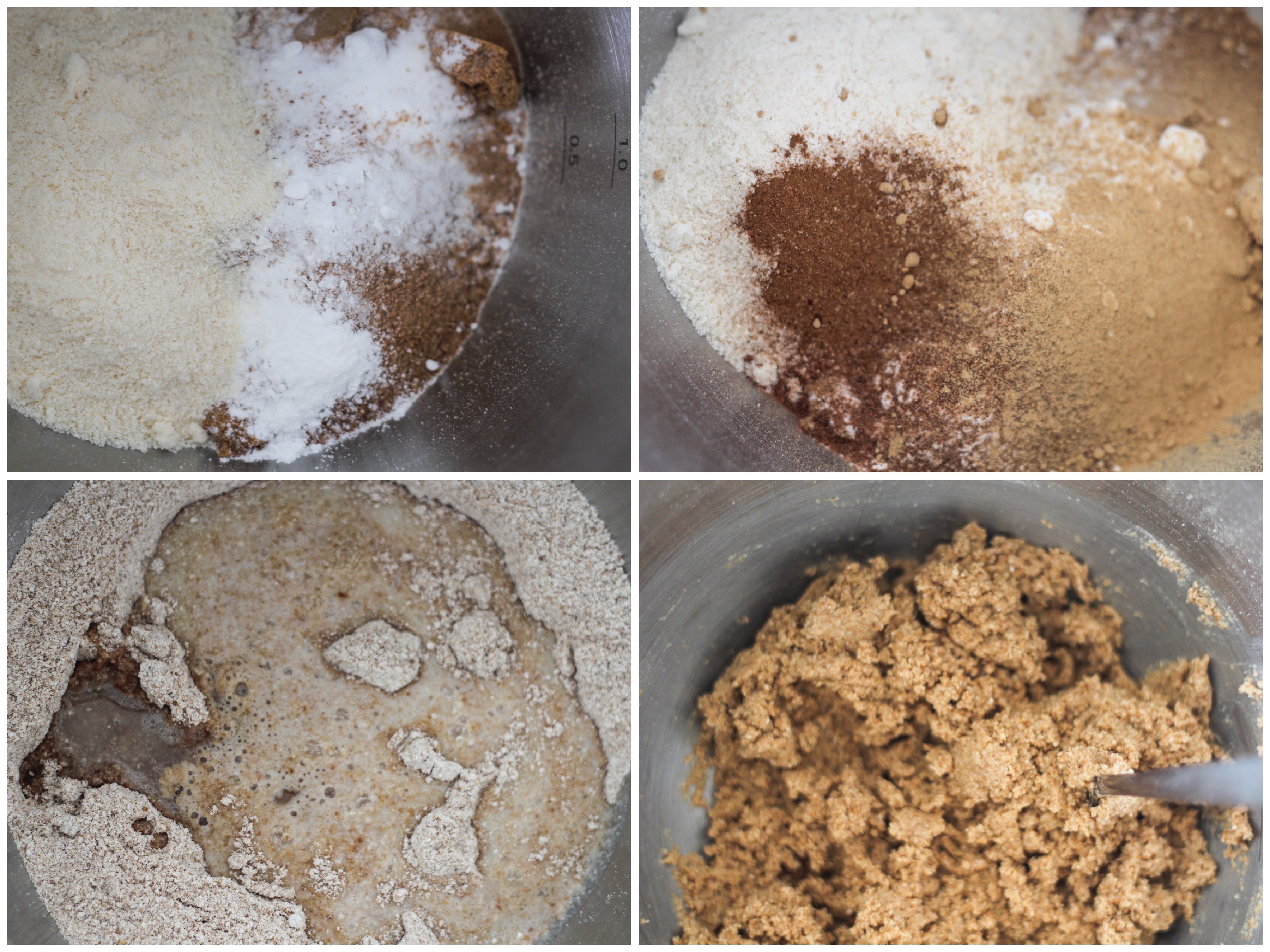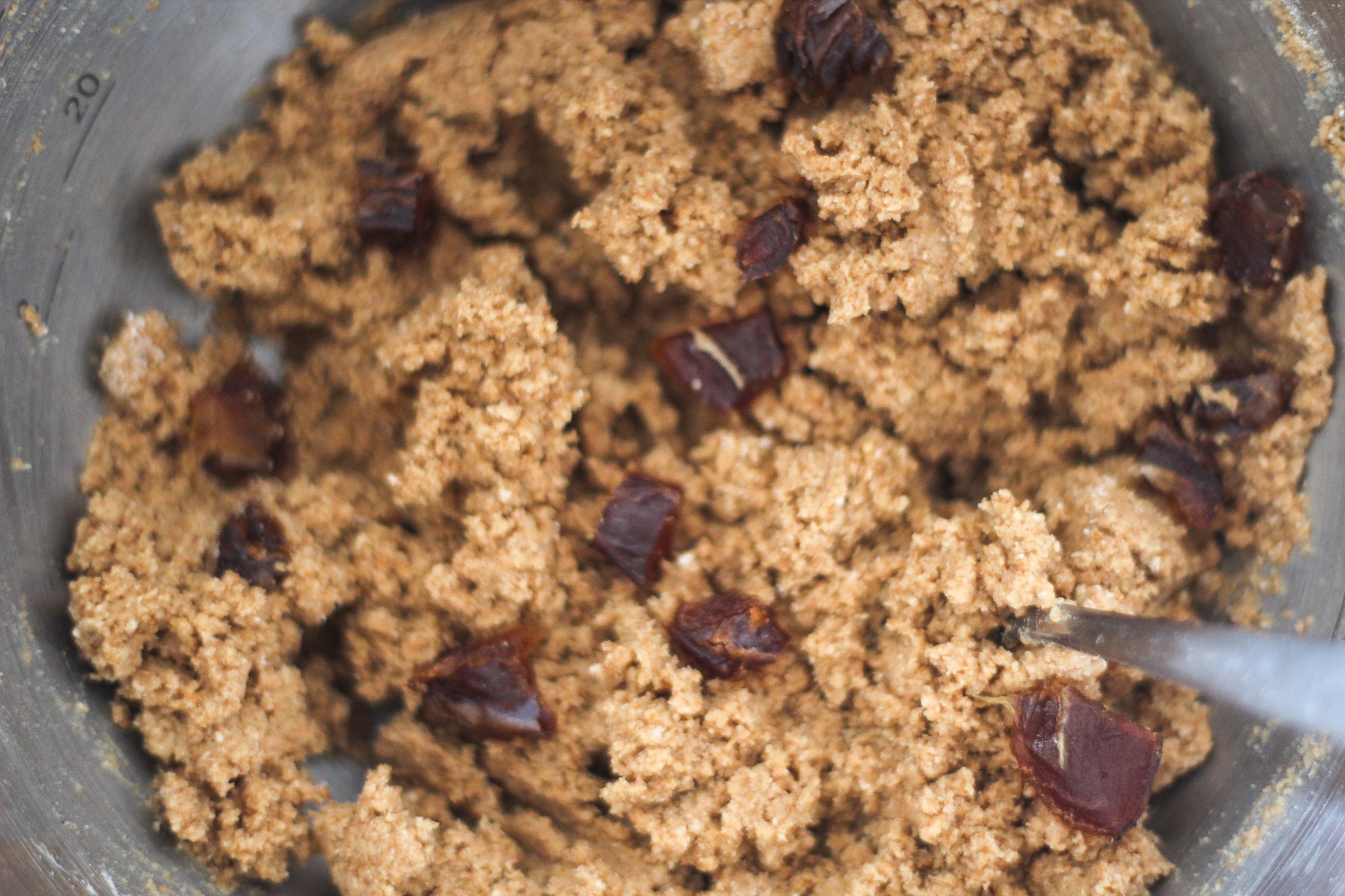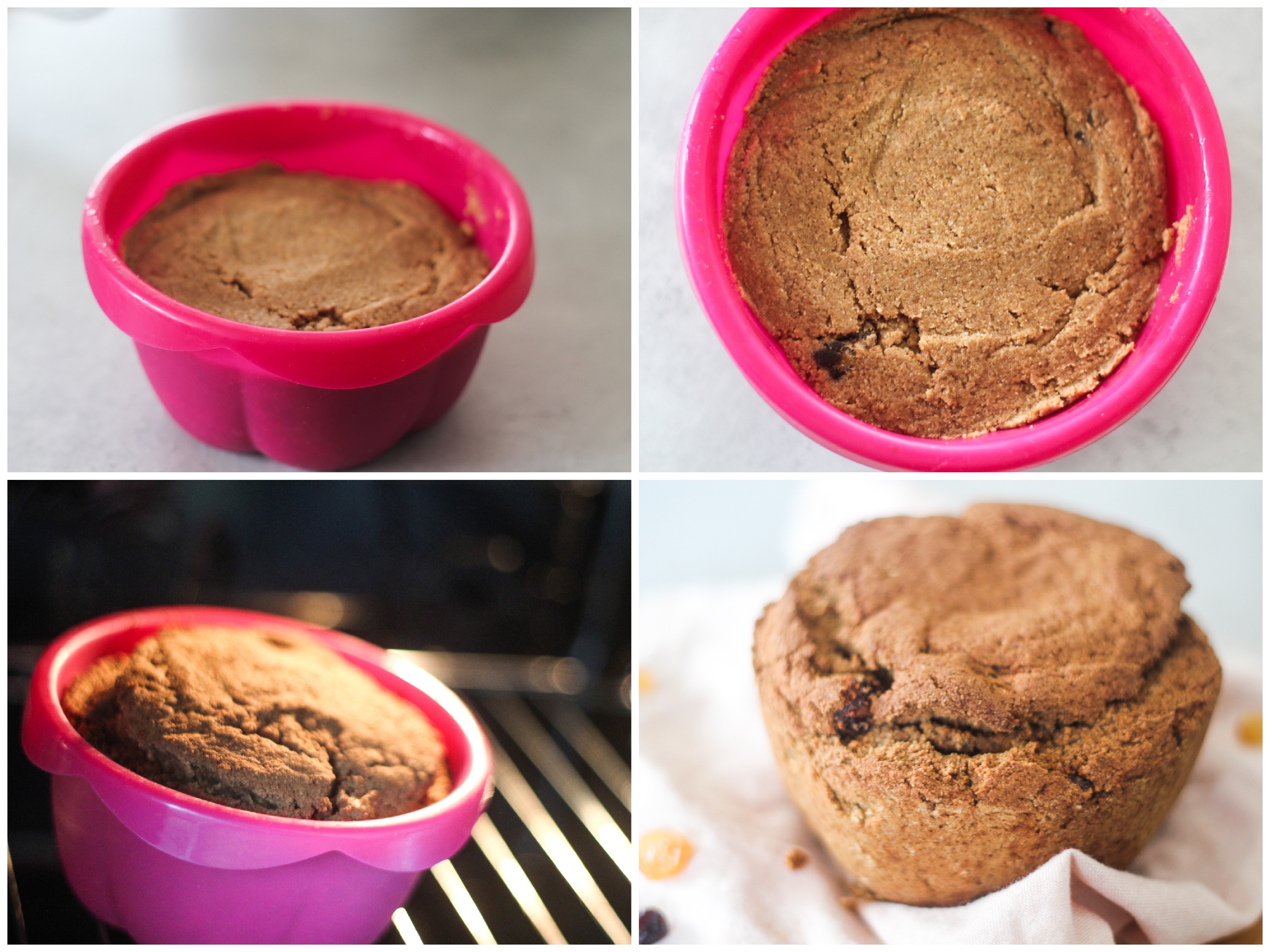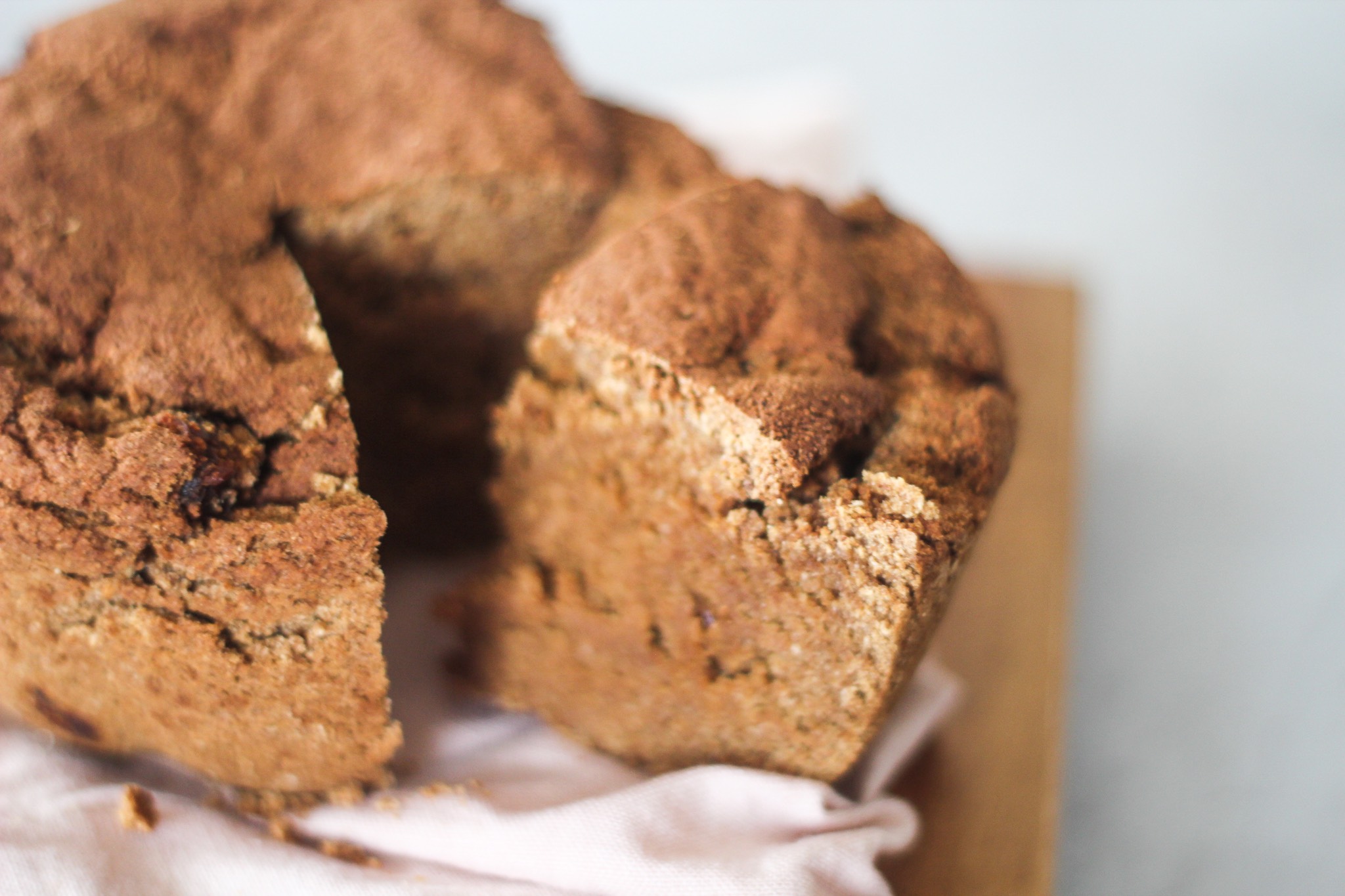 Hier zag ik dat de binnenkant te nat was en besloot er koekjes van te maken!