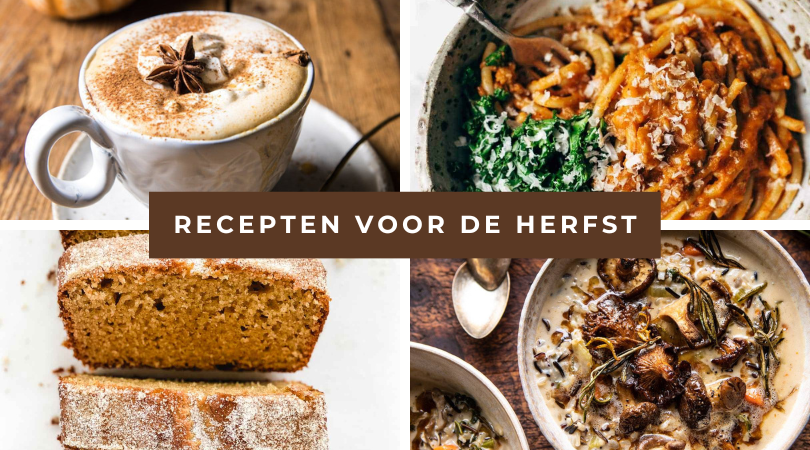 De herfst is officieel hier en je weet het: ik ben EXTREEM gelukkig. Maar echt, ik voel een intense liefde voor de herfst en al helemaal na zo'n lange zomer (waar ik ook enorm van heb genoten). Verwacht dus veel herfst-vibe content op al mijn platformen de komende maanden! Om te beginnen met een lijstje recepten die ik deze herfst absoluut ga maken en hopelijk ook jullie mee inspireer om het seizoen te omarmen op deze manier.
Of je nu al van de herfst houdt of nog een beetje moeite hebt met de overgang; i got you!
Romige kippensoep met rijst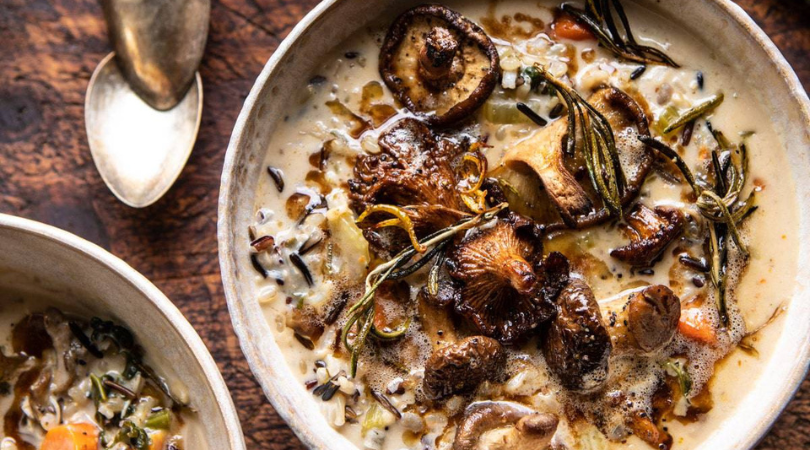 Soep past natuurlijk helemaal bij de koudere dagen, maar champignons en paddenstoelen zijn ook klassiekers voor de herfst. Ik hou niet van gladde en egale soepen (ik zeg altijd dat het kietelt in mn keel, haha) maar juist van soepen waar je iets te kauwen hebt en dat is hier zeker het geval!  
Herfstige parelcouscous salade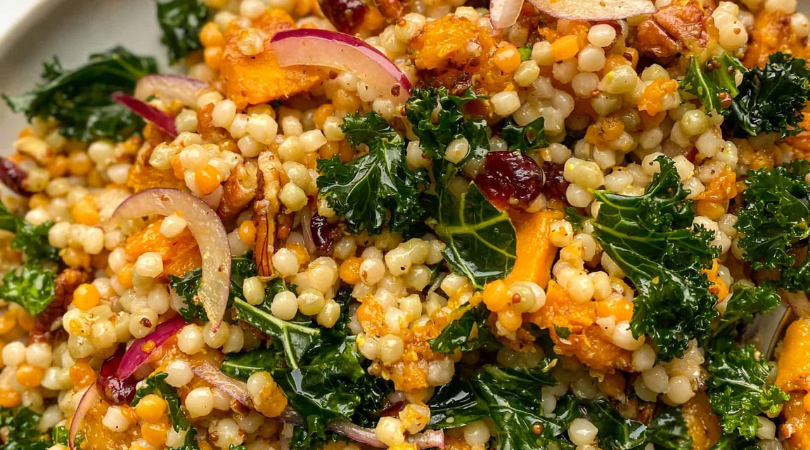 Een salade kan natuurlijk niet ontbreken! Zonder twijfel dus ook een salade in combinatie met pompoen en cranberries om het helemaal in de herfstsfeer te houden, heerlijk! 
Appelazijn Donut Cake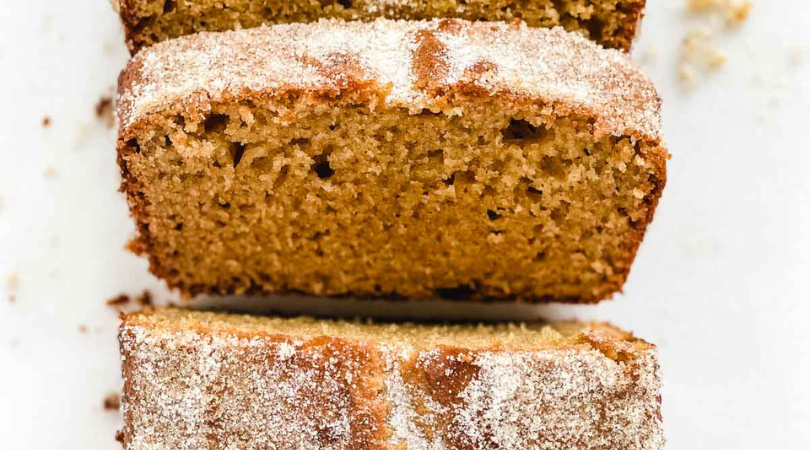 Voor de lekkere trek, als tussendoortje of voor als je thuiskomt van een lange dag waarbij het al donker is, je de kaarsjes aansteekt, een theetje zet en je zelfgemaakte herfstige plak cake erbij pakt, jazz muziek op de achtergrond en een goed boek. Ohh ik voel de vibe al helemaal! 
Spiced pumkin latte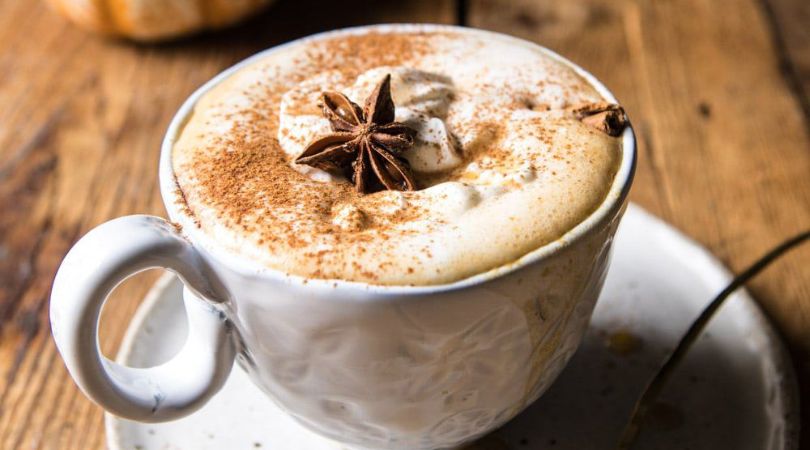 Hoewel ik het halen van een koffie bij de Starbucks fantastisch vindt moet ik zeggen dat ik het soms iets te zoet vindt. Een zelfgemaakte pumpkin spice latte lijkt me een fantastische om in mijn 'repertoire' te hebben in de herfst! 
Pompoen spaghetti met knoflook boerenkool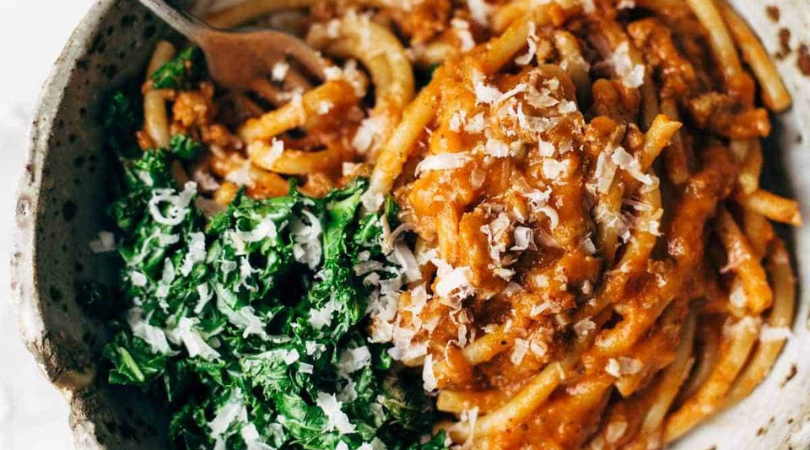 Als laatste een makkelijk recept om mee in te stappen; een pastaatje maar dan met een herfst twist door de pompen. Ik krijg meestal niet zoveel groente in mn pasta verwerkt (vind ik niet zo lekker) dus met zo'n bijgerecht als knoflook boerenkool krijgt je pasta een flinke boost aan vitamines en mineralen! Daar hou ik dan van, als diëitst zijnde 😉 
Terugzien op mijn blog?
Zijn jullie benieuwd naar de uiteindelijke gemaakte recepten? Dan maak ik daar een apart recept van op mijn site, met natuurlijk de verwijzing naar het originele recept 😉