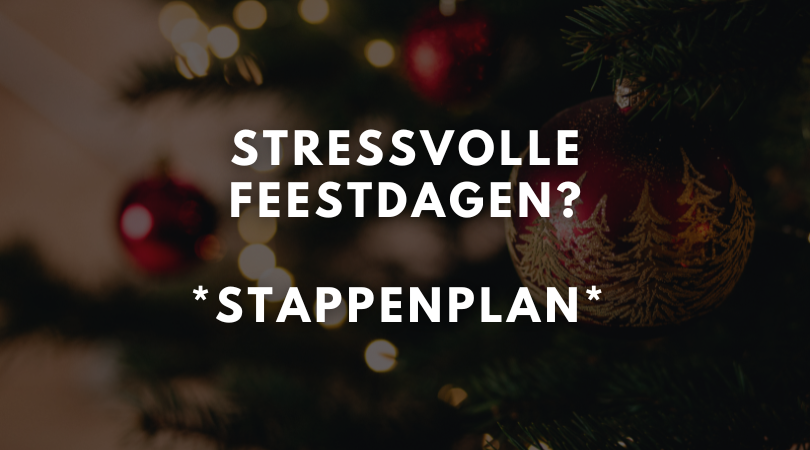 We blijven deze week nog steeds in de feestdagen stemmingen op Fitbeauty.nl! Voor de meeste mensen zijn dit echt drukke tijden en vooral na de afgelopen twee jaar, lijkt er een hoop in te halen. Mocht je het echt nodig hebben om wat meer te rusten maar weet je niet hoe, dan hoop ik je een paar tools te geven in dit artikel:
Ga op een rustige plek zitten of liggen, eventueel met een koptelefoon op met zachte meditatie muziek.
Laat alles los waar je je zorgen om maakt en verzeker jezelf dat je er heus zometeen weer op terugkomt als je momentje klaar is.
Voel je vingertoppen, ervaar de lucht die door je neus naar binnen komt en er weer uit gaat. Probeer te ervaren hoe het is om echt in het moment te zijn.
Kijk of er ruimte is om lief te zijn voor jezelf, al is het maar voor één moment
Keer je blik naar binnen en geef jezelf extra liefde. Relax het gevoel naar jezelf toe dat je zoveel moet: Dat je je moet bewijzen, dat je gezien wilt worden, dat je perfect moet zijn, etc. Stuur extra liefde naar jezelf toe: Je doet het fantastisch!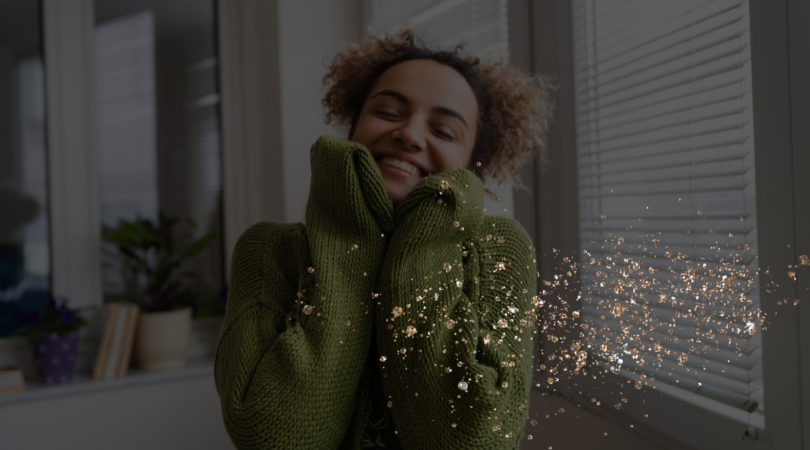 Breng rust en liefde in het moment
Relax je lichaam, relax je gezicht en heb een rustige houding naar jezelf toe. Het komt allemaal goed. Kijk of je nog één stapje verder kunt gaan en liefde kunt voelen voor dit moment precies zoals deze is. Zonder de wil het te veranderen, zonder de wil iemand te willen veranderen. Zonder de wil jezelf te willen veranderen in dit moment. Kijk of deze laag mogelijk is voor je om te voelen. Zo niet, dan is dat ook oké.
Dat is het!
En dat is het, een moment voor jezelf om heel even in het moment te zijn met je aandacht en dat te combineren met een beetje extra liefde. Het is goed voor je hart 😉 Ik hoop dat je het inzet!