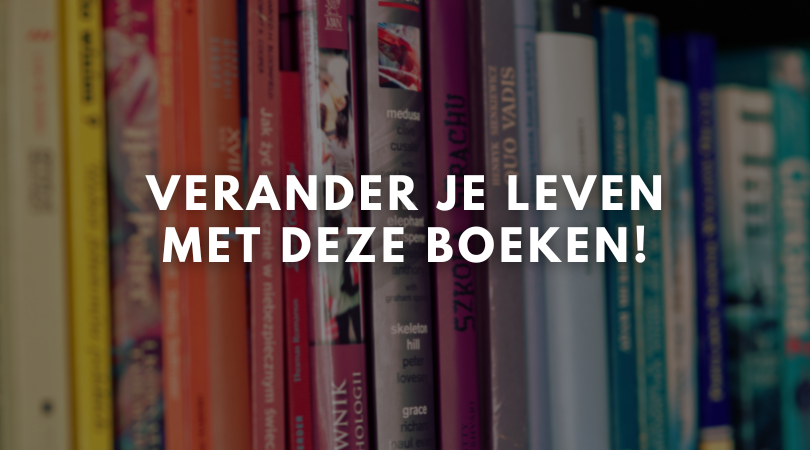 Ik heb de afgelopen maanden ongelooflijk veel boeken versleten en als er iets is waar ik van hou, dan is het wel een boek die me nieuwe inzichten geeft en mijn leven verrijkt of verandert in positieve zin.
Ik kan dus ook niet wachten om dit lijstje te delen voor iedereen die grote stappen wil maken in het nieuwe jaar. Zo groot dat je het zelfs een 'levensverandering' kunt noemen!
Breaking the Habit of Being Yourself | Joe Dispenza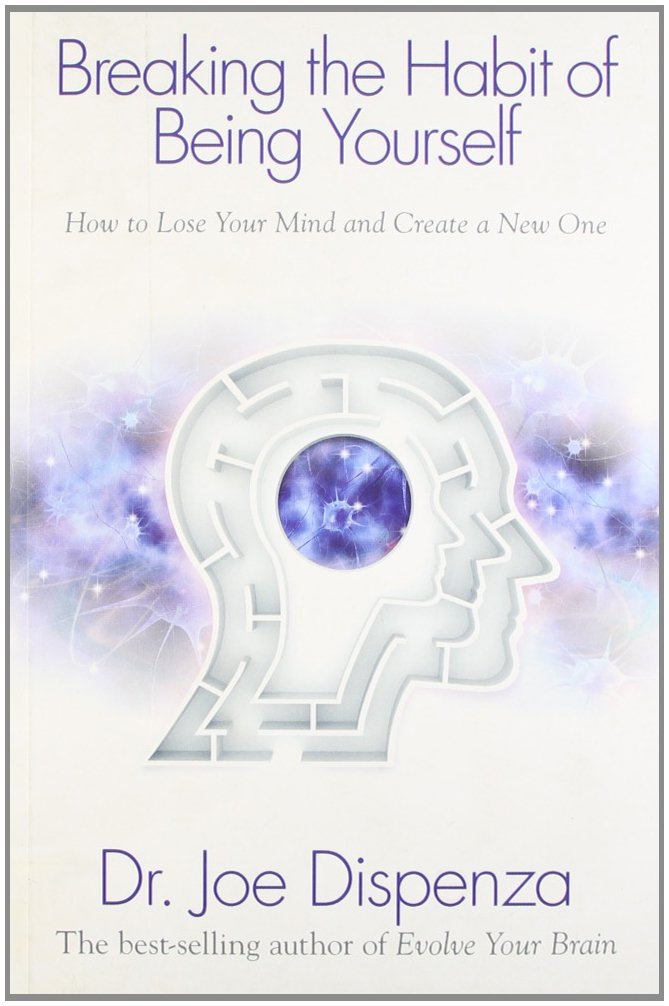 Ik heb bijna alle boeken van Joe Dispenza gelezen en stuk voor stuk hebben ze een positieve invloed op mn leven. Maar het boek "Doorbreek de gewoonte jezelf te zijn" is absoluut een aanrader om je jaar mee te beginnen als je grote veranderingen wilt doormaken en je niet weet waarom het de afgelopen jaren elke keer niet is gelukt. Je leert de diepere laag van je gedachtes ontdekken (je onderbewustzijn) en deze ombuigen middels hele leuke opdrachten. Eigenlijk leg ik het te simpel uit, want het boek is veel meer dan dat. Kort gezegd: wil je je leven veranderen? Lees dit boek!
Atomic Habits | James Clear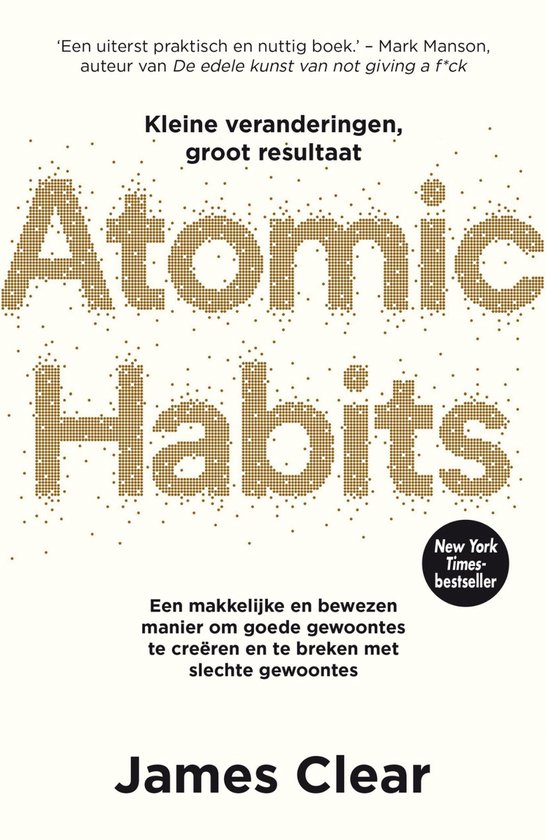 Het boek dat iedereen een keer gelezen moet hebben die graag gewoontes wil veranderen maar het keer op keer niet lukt. Dit boek bevat heel veel informatie, dus lees het gerust een paar keer opnieuw of plak wat post-its op pagina's die je interessant vindt om nog eens na te lezen. Je krijgt heel veel tips om je gewoontes aan te pakken en het is zó de moeite waard om ooit op de hoogte gesteld te zijn van deze tips. Maar echt!
How to Win Friends and Influence People | Dale Carnegie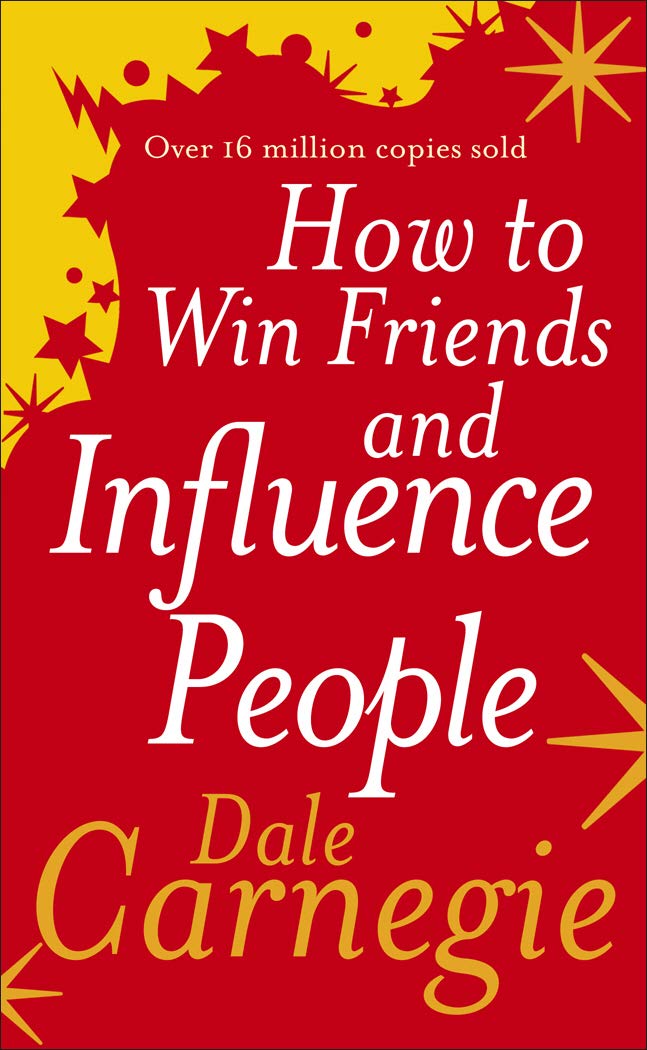 Als je dit boek hebt gelezen, benader je communicatie met anderen niet meer hetzelfde. Niet meer onbewust. Niet meer zomaar. Het "stomme" is dat ik letterlijk AL deze dingen van nature al doe. Ja echt, alles wat ik in dit boek heb gelezen doe ik van nature maar heb ik vaak gezien als iets wat me onbegrepen liet voelen, me isoleerde en in de positie zette waar anderen gebruik van me konden maken.
Maar ik heb het nooit gezien als mijn kracht, als methodes om juist te krijgen wat ik wil.
Als je geen idee hebt waar het boek over gaat, dan is dit natuurlijk ook een vaag stuk wat ik je vertel. Kort gezegd gaat het in op verschillende manieren waarop je uit gesprekken met mensen, collega's, vrienden, etc. hetgeen kunt halen wat je wilt. Meestal komt dat neer op:
stel vragen;
luister;
praat niet de hele tijd over jezelf;
geef de ander een compliment;
laat de ander zn gelijk halen;
probeer te bedenken wat de ander zou willen en voeg dit samen met wat jij nodig hebt van de ander
etc.
Dus ja, het kan heel manipulatief overkomen, maar aan de andere kant: hoeveel mensen praten meer over zichzelf dan dat ze vragen stellen aan een ander? Dit boek kan je echt in een onderscheidende positie zetten als je de tips gaat toepassen op je omgeving. Zeker levensveranderend.
Wat zijn boeken die jij zou aanraden om je leven te veranderen?