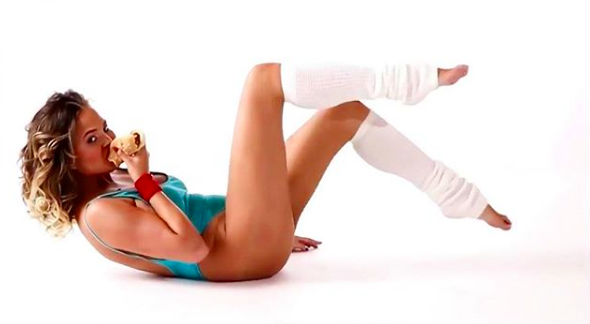 Lees je het goed? Ja. 3 redenen om vooral NIET af te vallen in januari. En ik zal je kort, maar krachtig vertellen waarom. 
1. Het kan ook in februari, maart, april, mei..
Als je besluit om 'pas' in januari te beginnen dan is de kans groot dat je motief niet helemaal juist is. Want, waarom niet in mei? Of in oktober? Of februari?
Wat ik probeer te zeggen is dat de mentaliteit van "Ik begin in januari met afvallen" samen hangt met de "Ik begin morgen" en "Ik begin maandag" mentaliteit.
Alsof je op een nieuwe dag, in een nieuwe week, in een nieuw jaar ineens compléét verandert, van de ene op de andere dag. Als je écht verandering wilt, dan kan dat ook op een donderdagavond op 3 oktober zijn.
2. Omdat januari ook even een bijkom-maand mag zijn
De druk is hoog in januari, overal poppen artikelen en reclame's op van afslank-tips tot pillen. Ja, zelfs op mijn site. Maar je mag deze maand ook gebruiken om even bij te komen van de drukke december maand. Het is niet zo dat wanneer je niet in januari begint je de rest van het jaar niets meer kan doen.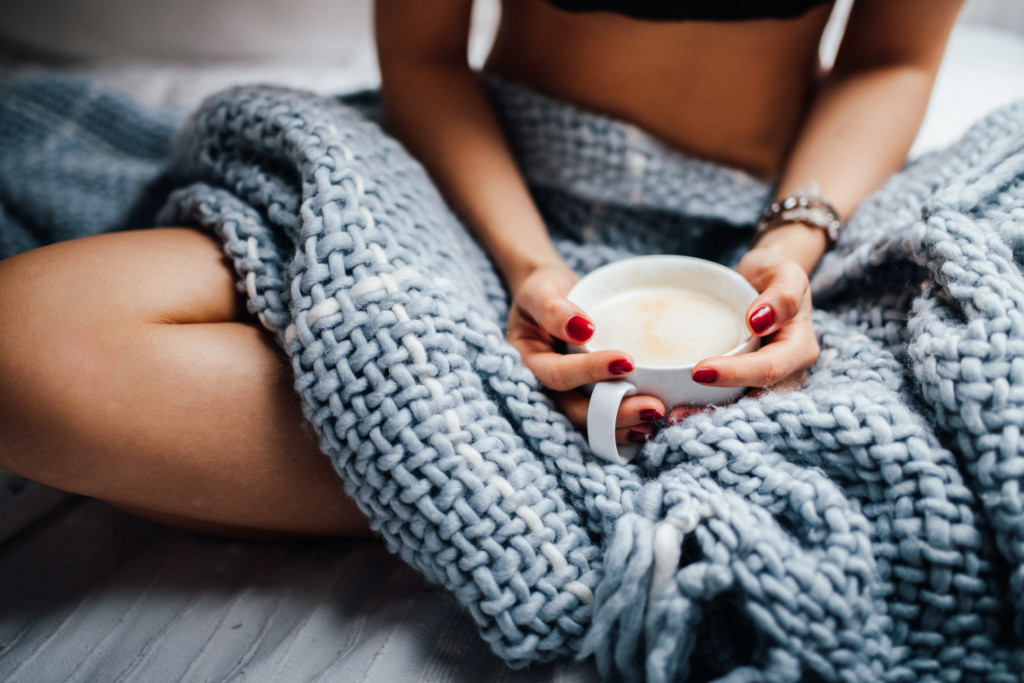 Februari is óók prima, kun je ook nog even de tijd nemen om al deze januari informatie op te nemen en in februari op jouw manier veranderingen aan te brengen. Jezelf rust gunnen is ook een vorm van voor jezelf zorgen en van jezelf houden, doe het lekker op jouw tempo en niet omdat het moet of iedereen het doet.
3. Omdat januari niet het tegenovergestelde is van december
Oftewel; de decembermaand zien we als een gezellige en leuke maand waar we lekker mogen eten en in januari gaan we weer 'streng doen'. Alsof januari het tegenovergestelde moet zijn van leuk, gezellig en lekker.
Ik zeg; NEE! Laten we van de januari maand ook iets leuks, gezelligs en lekkers maken. Dat hoeft niet alleen maar op één manier te gaan: je volproppen met eten tot je niet meer kunt. Dat kan ook met minder grote porties, minder zoete tussendoortjes en gezonde lekkere maaltijden, toch?
Het enige is dat het wat meer uitzoekwerk en misschien meer tijd kost, maar hey, daar is die januari maand dan weer perfect voor toch! Geen verplichte etentjes en kerstborrels meer, maar juist meer tijd voor jezelf om lekker door wat gezonde recepten te neuzen en wat uit te proberen.
Ik zou zeggen, laten we deze maand positief benaderen. Als je wél wilt afvallen deze maand en je voelt dat het om alle juiste redenen is, ga er dan ook voor! Maar weet ook, dat wanneer het even mis gaat, je niet hoeft te wachten tot januari 2019 om opnieuw te beginnen 😉
Klein beetje een grapje. Klein beetje serieus.
BewarenBewaren