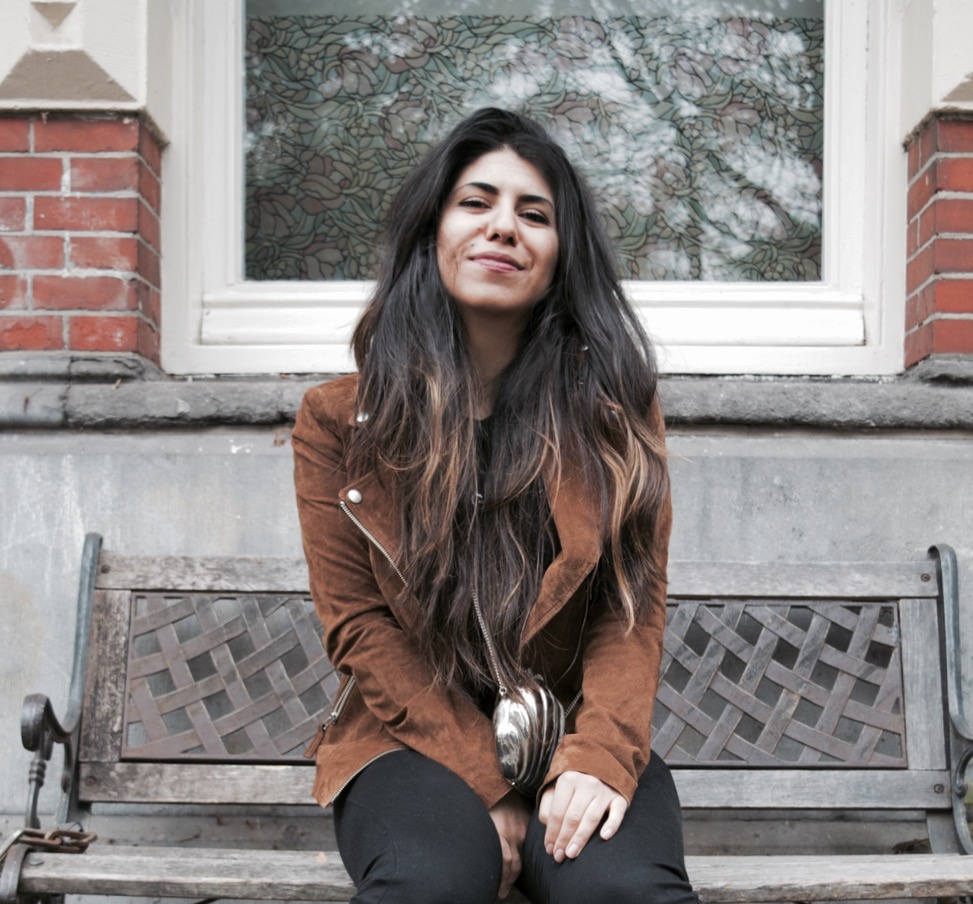 We zijn alweer een kleine week in het nieuwe jaar, 2018. Mijn kerstboom staat nog en terwijl ik ernaar kijk besef ik me hoe snel de laatste maand is gegaan. Hoe snel ook het afgelopen jaar is gegaan.
Maar niet zó snel dat ik er niets van heb geleerd. Ik besef me dat ik mezelf bewust moet maken van bepaalde gebeurtenissen zodat ik niet in juni me realiseer dat ik niets ben opgeschoten in 2018. Graag deel ik met jullie 3 stomme dingen die ik ga achterlaten in 2017, allemaal gelinkt aan een gebeurtenis die me heeft geraakt. 
1. Beleefd zijn tot je er overspannen van raakt
Wat is dat toch met het altijd beleefd willen zijn? Ik vind het maar een nare gewoonte of eigenschap die ervoor zorgt dat je een masker op hebt. Natuurlijk bedoel ik hiermee niet dat we allemaal ronduit onbeleefd moeten zijn tegen elkaar, maar er zit een soort beleefdheid in me waar ik nu pas van merk hoe erg het in de weg zit.
Het kan te maken hebben met de Iraanse cultuur (ik ben geboren in Iran) en bepaalde onbewuste dingen die ik heb overgenomen over 'het zijn van een beleefde, beschaafde vrouw' en dat gaat verder dan gemiddeld qua beleefdheid.
Dat gaat zover dat ik mezelf heb aangeleerd mijn emoties te onderdrukken tegenover de buitenwereld, me altijd geïnteresseerd en vriendelijk voor te doen en niemand een ongemakkelijk gevoel te geven.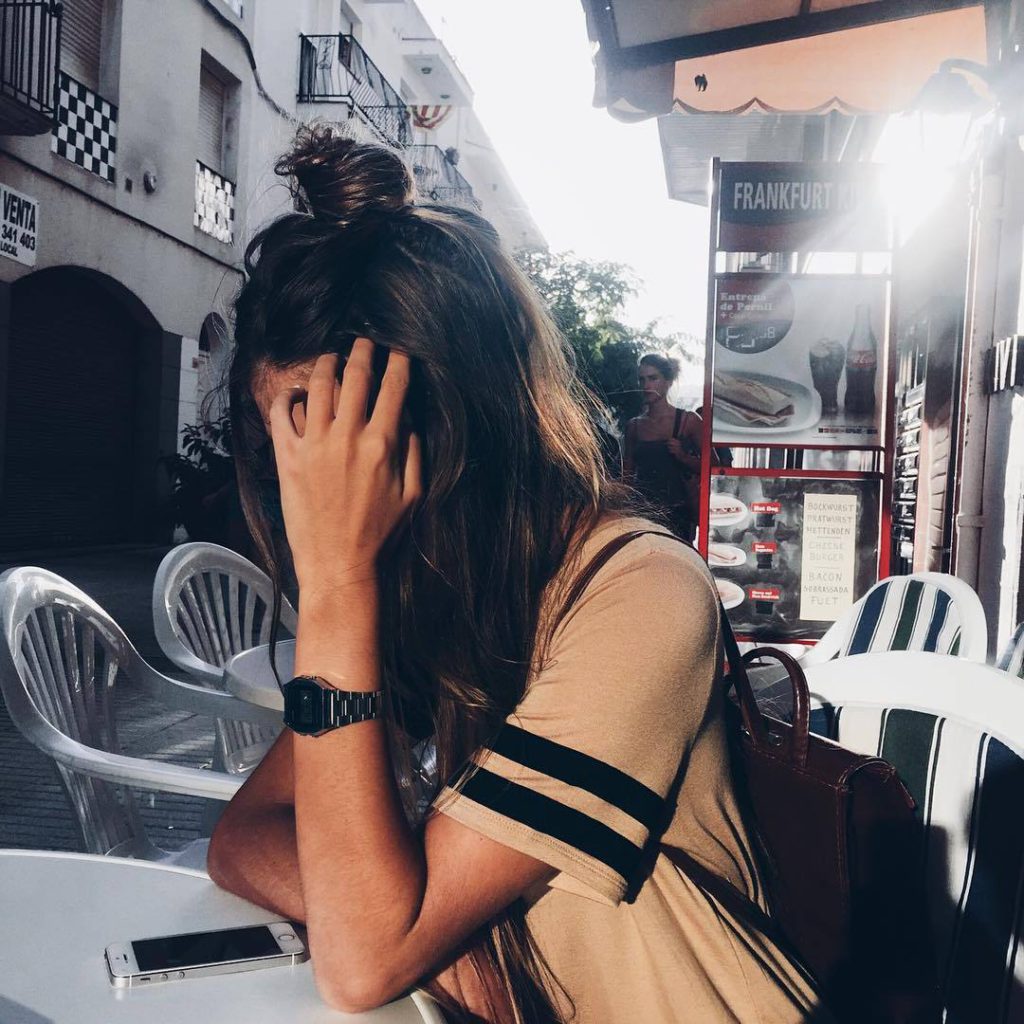 In eerste instantie hele mooie eigenschappen, tot het je teveel wordt en mensen teveel van je vragen en ik vervolgens geen grenzen aangeef. Ik heb in 2017 op een harde manier moeten leren om mijn grenzen aan te geven en ik weet nog steeds niet of ik dat écht kan.
Ik zeg zo vaak "Ja" terwijl ik eigenlijk "Nee" wil zeggen waarna ik mezelf zogenaamd overtuig van waarom "Ja" het goede antwoord was (ook eens wat voor een ander doen, zo kom ik de deur even uit, geven is goed blablabla). Ik zou graag deze versie van mezelf blijven maar dan een paar toontjes lager zodat ik mezelf niet voorbij ga. Ik laat het beleefd zijn tot je er overspannen van raakt achter in 2017, AJU!
En daar valt trouwens ook het niet meer verantwoorden van mijn leven onder 😉 
2. De mensen waar ik van houd voor lief nemen
De laatste paar jaar ben ik me steeds meer bewust geworden van de sterfelijkheid van alles en iedereen op deze aarde. Het heeft een brok in mn keel geplaatst die ik maar moeilijk weg weet te krijgen. Na heel lang negeren ben ik ervoor gaan zitten en heb ik het artikel "Bang voor verlies. Bang voor de dood" geschreven wat achteraf een opluchting was. Ook jullie reacties bij dat artikel gaven me enorm veel steun.
Het is denk ik belangrijk om stil te staan bij alles wat er is in je leven en je dit niet als vanzelfsprekend ervaart. Alles kent een einddatum en als dat niet iets is waardoor je je prioriteiten anders gaat verdelen dan weet ik het ook niet.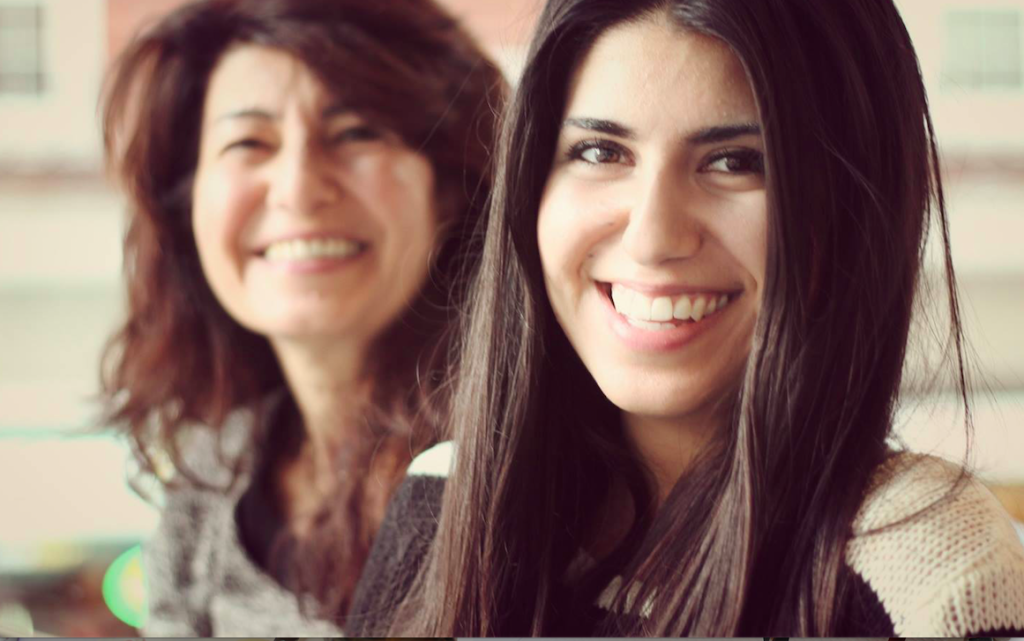 Een paar maanden geleden kwam ook bij mij een enorme klap van het verlies van een dierbare. Ik wist niet vaak ik met de pijn geconfronteerd zou worden en hoe diep het eigenlijk zat. Ik wil geen spijt krijgen van de aandacht die ik niet heb gegeven aan mensen waar ik van houd, dus wordt 2018 het jaar waarin ik honderd procent meer tijd vrijmaak voor de mensen waar ik het meeste van houd. Zonder mensen waar je van houdt in het leven, is het leven toch niet boeiend meer? Koester ze.
3. Ongelezen boeken in mijn boekenkast
Zo zonde. Zooo zonde. Ik heb in 2017 in totaal 0 boeken gelezen. Misschien een paar pagina's uit het ene boek en een paar uit het andere maar nog geen 300 pagina's in totaal, dat weet ik heel zeker. En eigenlijk kan dat echt niet vind ik.
Toen ik nog een kantoorbaan had en naast het 8,5 uur op kantoor zijn óók nog aan mijn blog werkte las ik wél boeken. Ik zat elke dag twee keer 50 minuten in de trein waardoor ik 'tijd had' om een boek te lezen.
Nu heb ik niet meer dat gedwongen rust moment en plan ik het zelf ook niet meer in. Al twee jaar niet, want we zijn inmiddels twee jaar verder. Ik ben even wakker geschud nadat ik van de week een boek kocht "The Woman I Wanted To Be" van Diane von Früstenberg en me bedacht wanneer ik in vredesnaam dat boek ging lezen.
Het feit dat ik van de week even de tijd nam om het begin van het kookboek van Deliciously Ella te lezen was al compleet nieuw. 2018 gaat niet meer voorbij zonder dat ik minstens 5 boeken lees. Ja, dat is voor mij een uitdaging.
BewarenBewarenBewarenBewaren