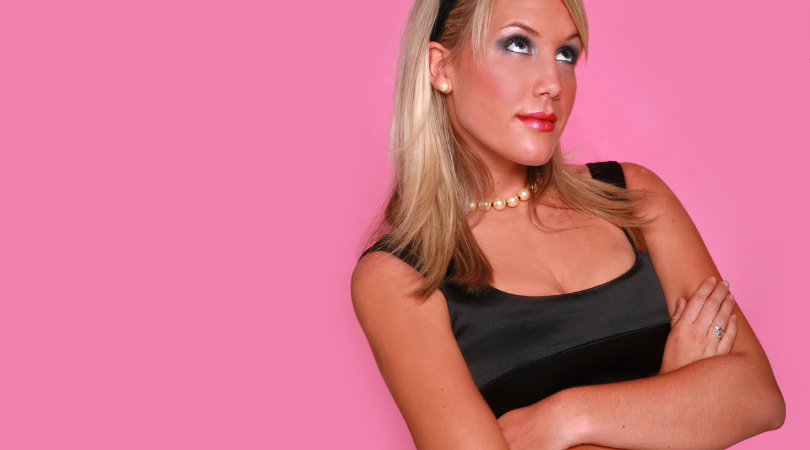 Ja, ik heb het leren loslaten. Ik heb leren inzien dat alles wat ik zo vanzelfsprekend vind over voeding, helemaal niet vanzelfsprekend is en het komt doordat ik 4 jaar voeding & diëtetiek heb gestudeerd. Net zoals ieder ander in zijn/haar vakgebied. Echter is het met voeding zo dat iedereen eet, dus iedereen heeft er een idee of mening over.
En vandaag wil ik graag 5 uitspraken delen waarbij ik meerdere malen met mijn ogen heb gerold.
Natuurlijk is dit artikel met een kleine knipoog geschreven 😉
"Ik ben gestopt met het eten van fruit vanwege de suikers en koolhydraten"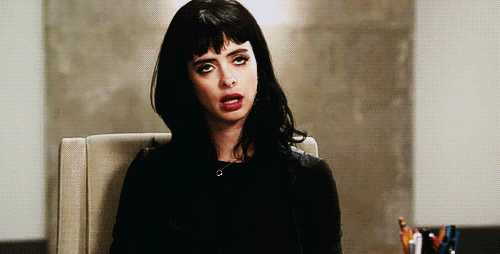 Joe! En nu ben je me kwijt. Als je, op welke manier dan ook, ooit op het punt komt dat fruit de meeste suikers levert in je voedingspatroon, dan ben je wel héél ver. Niet per se slecht, maar dan zou ik fruit er juist, absoluut, WEL in laten. Er is sowieso geen enkele reden om een hele groep voedingsmiddelen (in dit geval fruit) te elimineren. Tenzij je te maken hebt met een medische klacht.
"Ik haat groentes. Dus ik eet ze niet"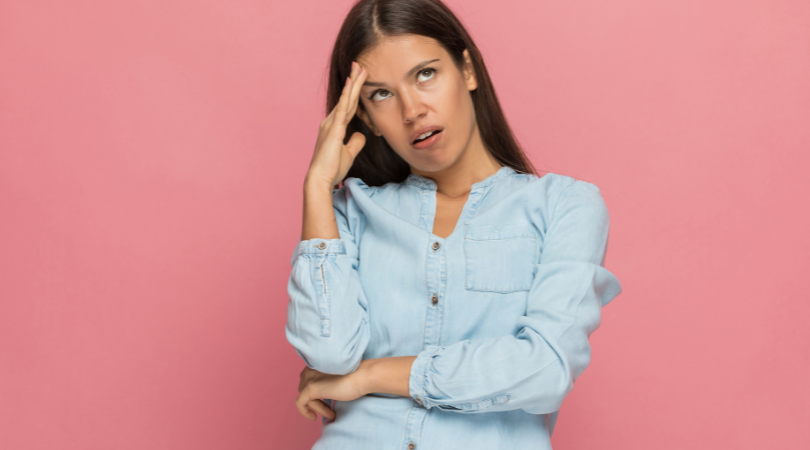 Zoveel volwassenen die gewoon geen groente eten. Punt uit. Nu wil ik ook niet de irritante diëtist uithangen die zegt dat je iets wel of niet moet eten. Je moet natuurlijk helemaal niets. Maar groentes (of groenten) zijn essentieel voor je gezondheid en by the way, groente is niet één voedingsmiddel he?
Er zijn talloze varianten die verschillend smaken. Deze uitspraak valt in lijn met: "Kleding zit niet lekker, dus ik draag het niet". Ook prima, als kleding essentieel was voor je gezondheid was het een ander verhaal. Je snapt het: zoek naar kleding die wél lekker zit. Tenminste, als je enigszins om je gezondheid geeft.
"Ik heb toch gesport? Dan verdien ik dit frietje wel"
Je verdient dit frietje sowieso. Niet omdat je hebt gesport maar omdat je awesome bent en eten jou niet definieert als 'goed' of 'slecht'. Je verdient al het moois in de wereld door gewoon te zijn wie je bent, niet omdat je een speciale prestatie hebt geleverd, voor sommigen is dat sporten. Sporten zou je moeten doen omdat je geeft om je gezondheid en je je hart en longen wilt dienen (poeh, heel chique gezegd). Niet als straf of een middel om later een beloning van te kunnen ervaren.
"Het maakt niet uit of ik junkfood eet, zolang ik onder mijn calorie behoefte blijf"
Dat klopt, enigszins, als je niet wilt aankomen. Of als je wilt afvallen. Dan maakt het niet zoveel uit welke voedingsmiddelen je eet. Hoewel op langer termijn dit invloed heeft op je verzadigingsgevoel en je lichaam niet echt gevoed wordt met de juiste voedingsstoffen. Maar los daarvan; maakt het inderdaad niet uit of je junkfood eet als je wilt afvallen.
Maar, ja er komt een maar, uiteindelijk is het belangrijk dat je door je voedingskeuzes je lichaam voedt. Is dat niet waar voeding in de basis voor bedoeld was? Je lichaam zal je belonen door fitter te zijn, beter te slapen, meer energie te hebben en alle functies zo goed mogelijk uit te oefenen. Dat gaat namelijk alleen als je je lichaam voedt met voedingsstoffen.
"Ik eet geen avocado omdat het zoveel vet bevat"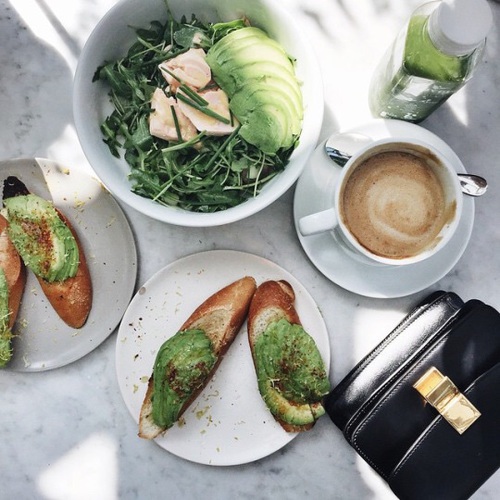 Eerlijk waar: iedereen mag lekker doen en laten wat hij zelf wilt met voeding. Ook als je avocado's wilt vermijden omdat ze vetten bevatten. Het is alleen een gemis, zeg ik je! Als je de smaak wel lekker vindt, maar je het vermijd vanwege de voedingswaarde die overigens mega gezond is, dan kan ik enkel even rollen met mijn ogen en weer door met de dag!
Goed, je snapt de knipoog denk ik wel he 😉 Zijn er uitspraken over voeding waardoor jij met je ogen gaat rollen? Ik ben heel benieuwd!