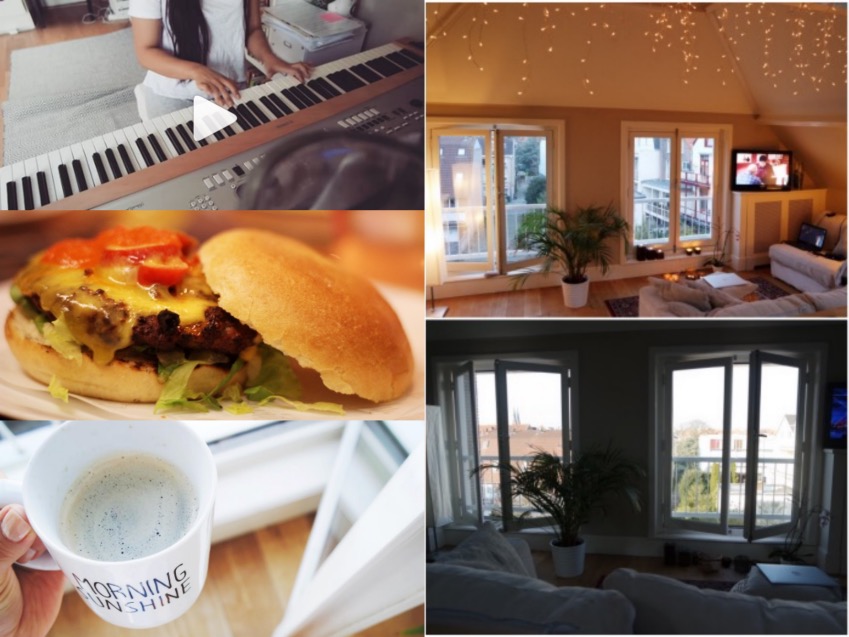 Ik dacht, laten we de maandag eens met een super positieve noot beginnen. Hoe? Door 50 dingen te delen waar ik gelukkig van word. Ik weet zeker dat er ook een aantal bij zitten waar jij hetzelfde bij voelt en zo niet, zijn het misschien dingen waar je niet eerder bij hebt stil gestaan en je gedachtes kunnen switchen naar een iets positievere dag dan je anders zou hebben. Laten we het hopen! Zou tof zijn! Toch?
Lekker zittend ondergoed en lekker zittende sokken. Niets is zo irritant als ondergoed of sokken niet lekker zitten, dus wanneer iets als gegoten zit, kan ik daar gelukkig van worden.
Middagdutjes in de ondergaande zon die precies lang genoeg zijn. Zodat je uitgerust en met energie wakker wordt.
Eigenlijk te laat zijn  voor je trein en dan toch een vertraagde trein weten te halen waardoor je toch nog op tijd bent op je werk/school/afspraak.
Maïswafels, koffiebonen en pindakaas in de bonus.
Avocado op toast zien staan op een lunchmenu
7 seizoenen van Gilmore Girls op Netflix
Mijn moeder die op een unieke wijze de Nederlandse taal beheerst en soms te leuke zinnen eruit gooit. Zonder dat ze zelf weet dat het grappig is
Bloggen als fulltime baan hebben
Wijn drinken met leuke mensen
Avonden aan het strand met wijn en ondergaande zon
De herfst
Wanneer het regent en ik het huis niet uit hoef
De geur van koffie in de ochtend
Überhaupt koffie in de ochtend
Mensen met zelfspot
IJsjes
Schepsnoep van de Kruidvat of de Ikea
Taart als ontbijt
Planten in mijn huis die niet teveel water nodig hebben om te overleven
Recepten die in één keer goed lukken
Aandachtige gesprekken
Hamburgers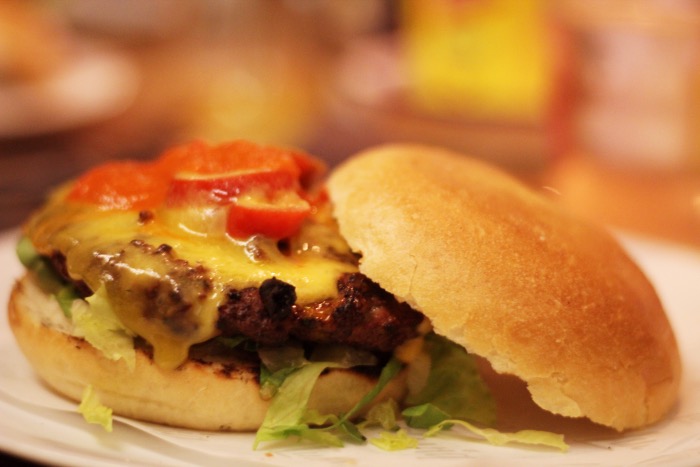 De geur van vanille
Een lekker schrijvende pen
Geld op onverwachte plekken in je huis vinden
Wakker worden zonder wekker
Hetgeen dat ik nodig had in de aanbieding vinden
Een opgeruimd huis
Een fijne afspeellijst tijdens het hardlopen
De gedachte van kerstmis, lampjes, gezelligheid en warme avonden met lieve mensen
Iets dat kapot is zelf weten te repareren
Iemand die je erop wijst dat je geld uit je portemonnee hebt laten vallen
Mijn huisje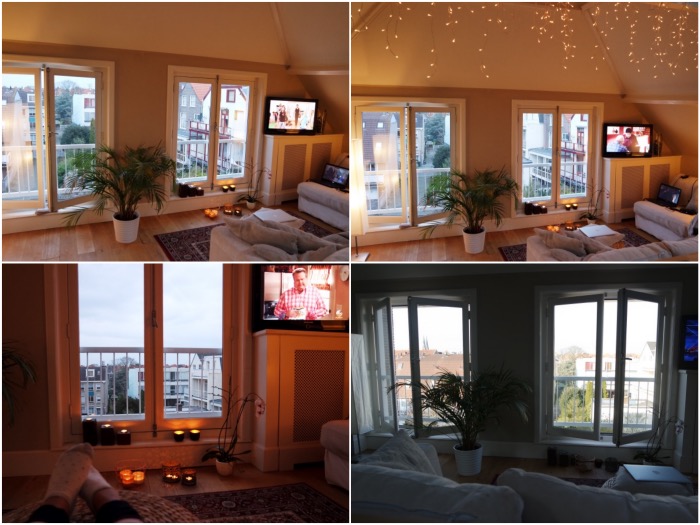 Notitieboekjes, het liefst voor elk 'thema' een schoon nieuw boekje
Vers verschoond bed
Een hele dag zonder verplichtingen
Lekker zittende schoenen die ook nog eens mooi zijn
Vakantie boeken
Kampvuur
Vers gebakken brood en de geur ervan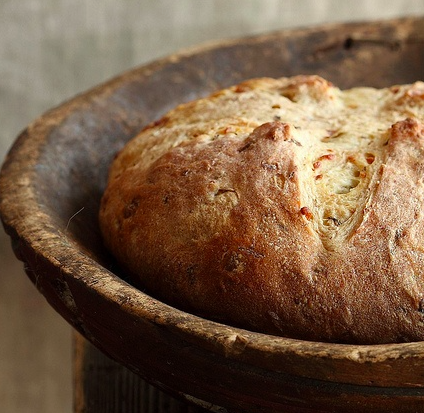 Wakker worden in hetzelfde huis als mijn familie en gezamenlijk ontbijten
Goedkoop groente en fruit van de markt
Herinneringen ophalen met vrienden
Iemand die voor mij heeft gekookt (zolang het geen vis is..)
Thuis werken
Nieuwe interieur spullen
Kerstlichtjes door mijn huis
De gedachte dat JIJ dit leest!
Heb een hele fijne maandag én week lieve mensen!