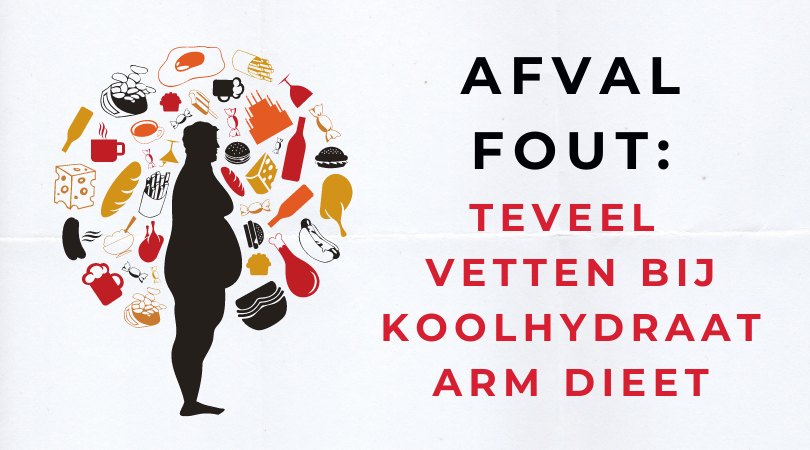 We komen langzamerhand aan het einde van de week met afvalfouten en dit is er één die veel mensen maken wanneer ze overstappen op het o-zo-populaire ketodieet of koolhydraatarm gaan eten.
Sowieso heb ik daar een mening over, maar laten we het eerst hebben over de veelgemaakte afvalfout op dit dieet.
Koolhydraatarm of hardcore koolhydraatvrij?
Er word je vaak verteld dat door koolhydraatarm te eten dit je vetverbranding keihard aanzet. Maar ook dat je je beter kunt focussen en geen energiepieken en dalingen ervaart.
Je hebt 'gewoon koolhydraatarm' eten en je hebt de hardcore variant waarbij je je lichaam zo weinig koolhydraten voedt zodat het overgaat op het verbranden van vetten als energiebron (ketonen, ketose). Dit klinkt ideaal, maar we hebben het hier over de eerste energiebron voor je lichaam om je dagelijkse bezigheden te voorzien van energie waaronder ook je brein. Als je minder calorieën binnen krijgt dan je verbrandt, of deze nu uit koolhydraten of vetten afkomstig zijn, zul je ook lichaamsvetten verbranden.
Hopelijk begrijp je dit verschil – om vetten te verbranden hoef je niet in ketose te zitten. Je lichaam in de staat van ketose brengen betekent voor de meeste mensen minder dan 50 gram koolhydraten per dag eten, dit betekent dat je zelfs op je groente inname moet letten aangezien er in groente ook koolhydraten zitten. Er zijn mensen die hier heel goed op gaan, maar lang niet iedereen. Voor mensen met diabetes, epilepsie, obesitas en metabool syndroom kan de staat van ketose ontzettend nuttig zijn blijkt tegenwoordig steeds vaker uit onderzoek (1)(2)(3).
Maar voor de gemiddelde mens, brengt het veel chaos met zich mee. Niet alleen qua leefstijl, maar ook qua gezondheid omdat mensen niet realiseren dat koolhydraten wel degelijk nuttig zijn voor je lichaam.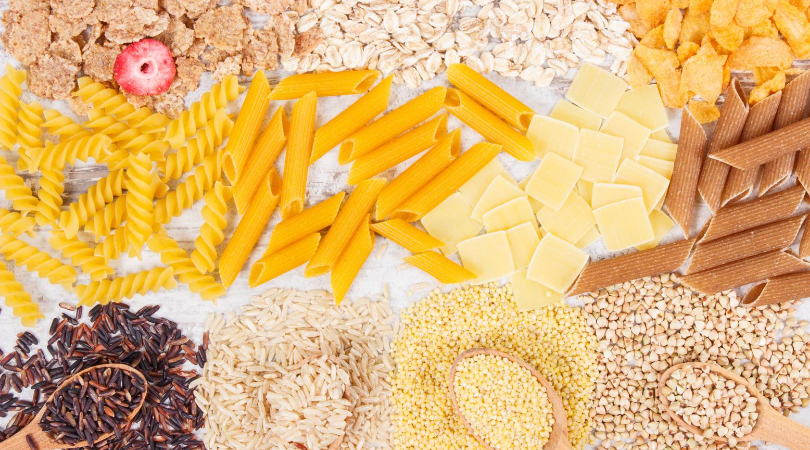 Onbeperkt vetten eten
Voor mensen die niet van diëten houden maar wel willen afvallen klinkt het top: je mag flink inslaan op vetten, want doordat je de koolhydraten overslaat zul je afvallen! NOT.
Uit onderzoek blijkt namelijk dat een koolhydraatarm dieet je eetlust kan verminderen waardoor je uiteindelijk minder calorieën eet dan je verbrandt en je dus hierdoor afvalt (4)(5)(6)(7).
Maar voor veel mensen waarbij eten niet per se gaat om het voeden van je lichaam en luisteren naar je verzadigingsgevoel gaat dit mis. Voor deze mensen gaat eten om het vullen van een leegte, om een stukje plezier, een stukje geborgenheid. Als je aan deze mensen een dieet voorschrijft met onbeperkte vetten omdat je denkt dat ze door hun verzadigingsgevoel minder zullen eten, gaat het gauw mis. Er zijn genoeg mensen die niet eten naar verzadigingsgevoel, dus daar kun je niet altijd blindelings op vertrouwen.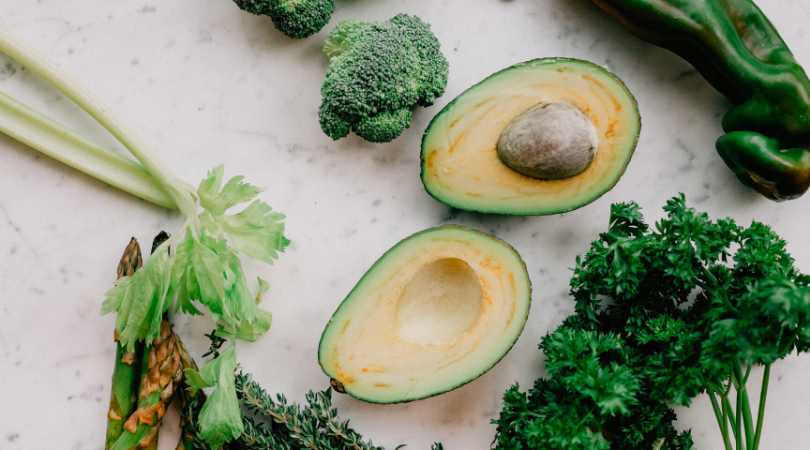 Het is voor veel mensen ook een soort vrijbrief om lekker los te gaan met de vetten, gezond en minder gezond: avocado's, noten,  bacon, kaas etc.
Vraag jezelf dus af of je in deze categorie valt en of dit iets is om rekening mee te houden! Eet je veel vetten vanwege een koolhydraatarm dieet en val je niet af? Dan zit het misschien in de hoeveelheid calorieën die je binnenkrijgt door de vetten en is een andere aanpak misschien beter voor jou!