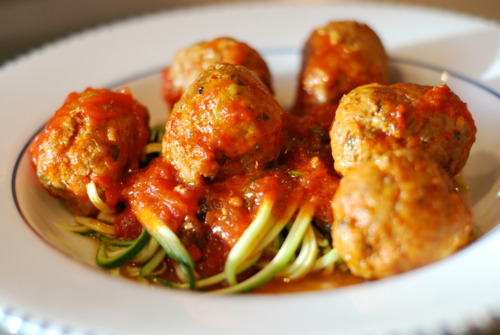 Nog ééntje dan! Gezonde manieren om lekker te eten. De origineelste alternatieven uit de voedingswereld om net zo lekker te blijven eten maar dan gezonder.
Courgette slierten als spaghetti
Zo bizar maar het werkt! Natuurlijk smaakt het anders, maar je kunt zo wel je lekkere pasta gerechten eten! Kijk voor mijn recept hier: *pling* Oja en je hebt een julienne peeler nodig om courgette spaghetti te maken. Je bespaart een hoop simpele koolhydraten door je pasta te vervangen. 
Courgette plakjes of aubergine plakjes als lasagnabladen
Weer een manier om pasta te vermijden. Plakjes courgette of mijn favoriet: plakjes aubergine als lasagnabladen gebruiken. Heerlijke lasagna vol met groente. Wél met wat kaas bovenop, dat blijft een must 🙂 Receptje?
Bloemkool als rijst
Dit heb ik een aantal jaren geleden eens geprobeerd en het werkt ontzettend goed! Zo blijf je lekker veel groente eten 🙂 Recept!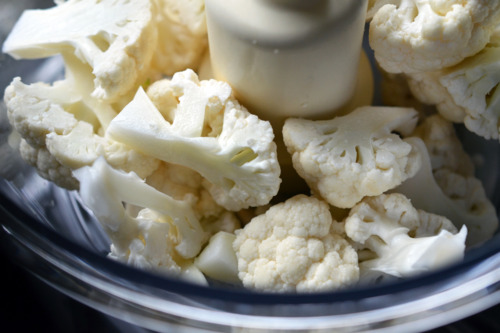 Sla als wrap
Oké dit kan voor sommige mensen flink tegenvallen; je tortilla wrap inwisselen voor een blaadje sla. Het klinkt niet heel ideaal maar het bespaart je zó veel calorieën en simpele koolhydraten. Ik blijf het briljant vinden.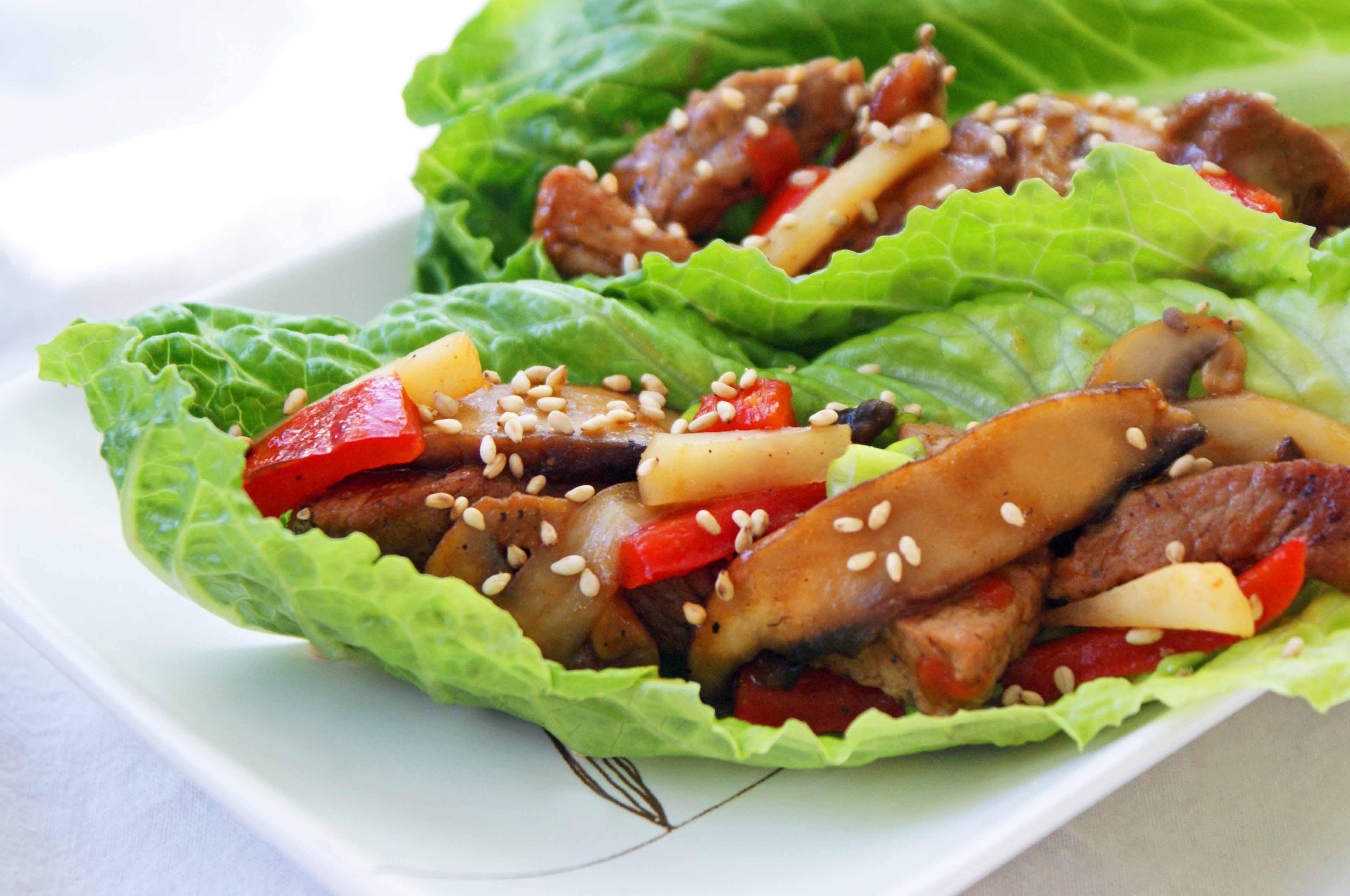 Bevroren banaan als ijs
Alles wat je nodig hebt om bananenijs te maken is een vriezer en een banaan. Dit is echt heerlijk! Geen melk, geen suiker, geen troep 🙂 Receptje!