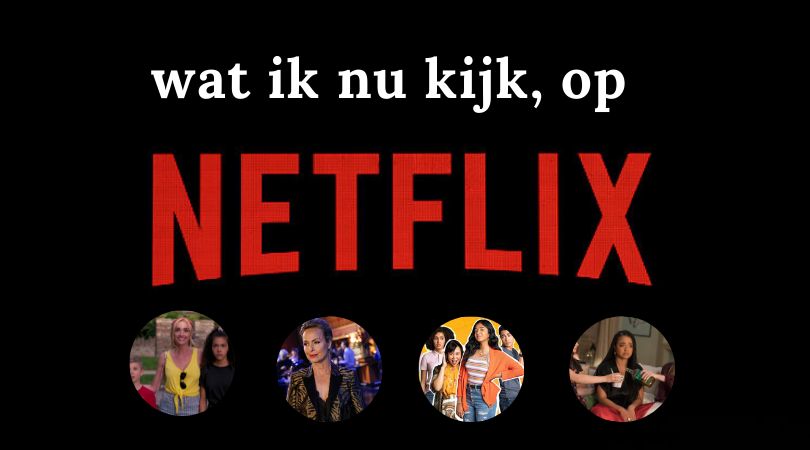 Ik kijk graag verschillende series tegelijk (niet letterlijk, maar om en om, niet per se tot er één af is). Hetzelfde heb ik met boeken, maar ook met mijn werk. Ik heb graag opties. En op dit moment leek het me leuk om de 3 series te delen die ik op dit moment kijk. Het zijn super luchtige en fijne series die me echt een 'feel good' gevoel geven!
1. The Bold Type
Dit werd me geadviseerd vanuit één van jullie comments en hoewel ik eerst dacht dat dit niets voor mij zou zijn, realiseer ik me dat het een Netflix Original is en dat betekent één ding: er is met heel veel lagen rekening gehouden, terwijl het nog luchtig is!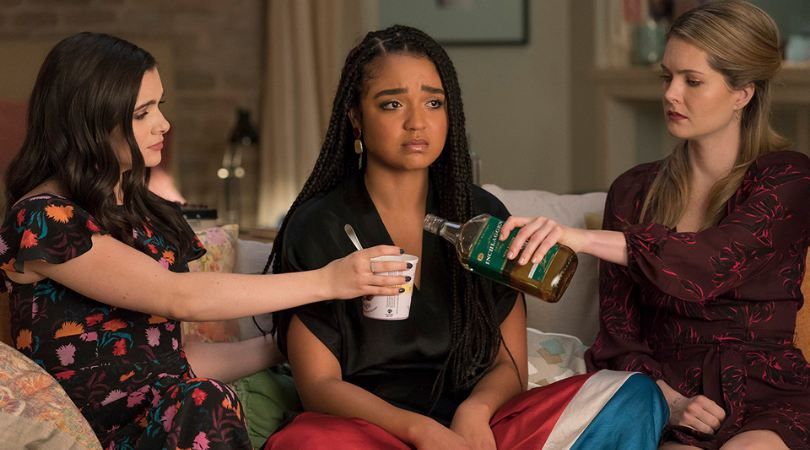 Het gaat over 3 meiden die in New York City werken bij een tijdschrift en een online platform. Je zou denken dat het een keiharde wereld is met veel ellebogenwerk. Maar waar je achter komt is dat hun vrouwelijke baas helemaal geen bitch is zoals je van te voren misschien dacht, ze is hartstikke lief en begripvol – maar wel daadkrachtig en eerlijk.
Je ziet hoe de meiden elkaar volledig steunen en hun ego soms aan de kant moeten zetten. Je ziet hoe een meid kiest voor haar carrière in plaats van haar vriend die in hetzelfde gebouw werkt maar hogerop zit. Ze wil namelijk dat zélf de top bereikt en niet dat mensen gaan denken dat het door haar vriend komt.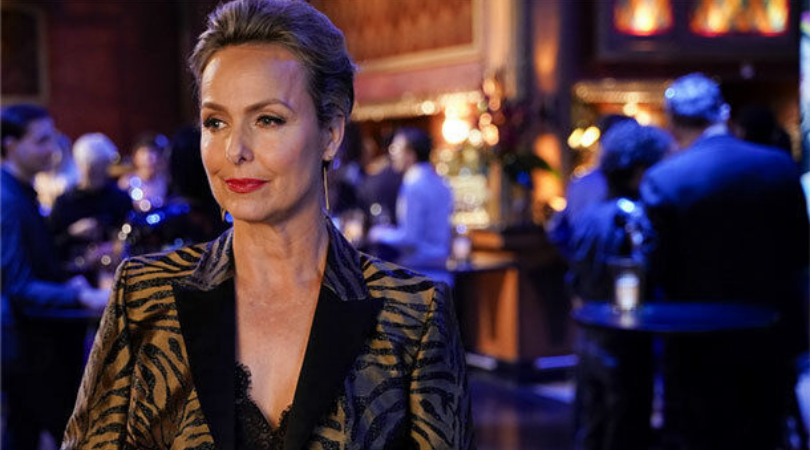 Waar het op neer komt: het zijn net de twists die je normaal gesproken niet zou verwachten maar super empowering zijn. Dit soort series hebben namelijk invloed – het wordt onderdeel van je 'normaal'. En zolang we alleen maar denken dat het er aan toe gaat zoals bij  "The Devil Wears Prada", creëeren we alleen maar meer bitches op de werkvloer die richting succes gaan. Zo hoeft het niet te gaan.
Anyway, lang verhaal kort: leuke serie!
2. Ginny & Georgia
Ik begon met kijken toen ik net richting Mexico ging in mn eentje. Ook weer een serie met verschillende lagen (racisme onder andere), thanks to Netflix Originals!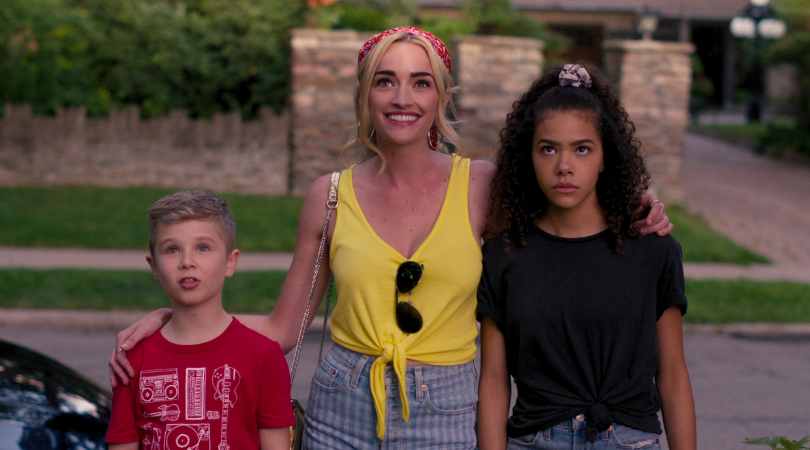 Wat ik zo mooi vind aan de serie is dat Georgia, de moeder, niet als perfect mens wordt geschetst. Je begint van haar te houden en dan kom je erachter dat ze wat lelijke dingen heeft gedaan. Het is complex voor je als kijker, omdat je eigenlijk volledig van iemand wilt houden of wilt haten – zoals vaker met series en films van vroeger. Maar dit wordt lastig en dat is precies de bedoeling: geen mens is perfect en elk mens kan lelijke kanten hebben maar toch ook weer een mooi mens zijn.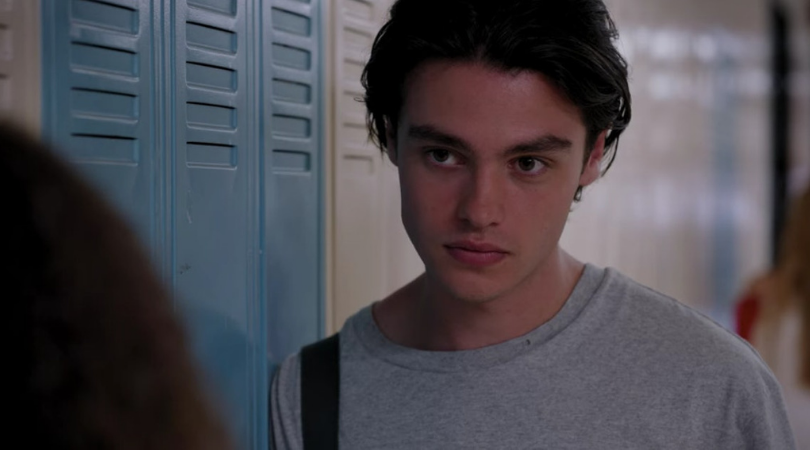 Het wordt tijd om mensen als niet-perfecte mensen te zien, online en offline, en daar is deze serie een mooie bij!
3. Never have I ever
Dit zette ik eigenlijk op als achtergrondserie om bij te slapen. Maar ik vond het ook weer zo geestig en leuk in elkaar gezet dat ik bleef kijken! Een Indiaas meisje in Amerika die een beetje buiten de boot valt wat betreft haar Indiase roots. Tegelijkertijd heeft ze er ook respect voor, maar ze daagt haar moeder wel uit met verschillende vragen en situaties.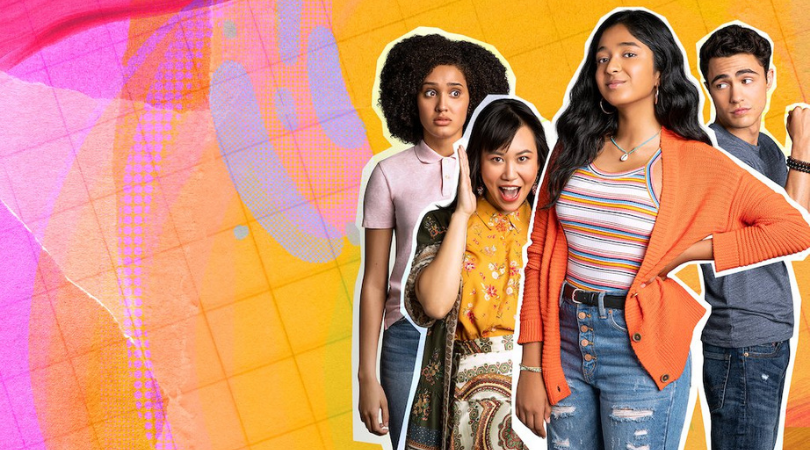 Ik ben hier nog niet zo ver in, dus ik kan er nier teveel over zeggen. Het is luchtig, geestig en makkelijk weg te kijken!
Ik blijf het herhalen, maar: Netflix Original = verschillende lagen = Teni is fan!
Wat kijk jij nu graag op Netflix?