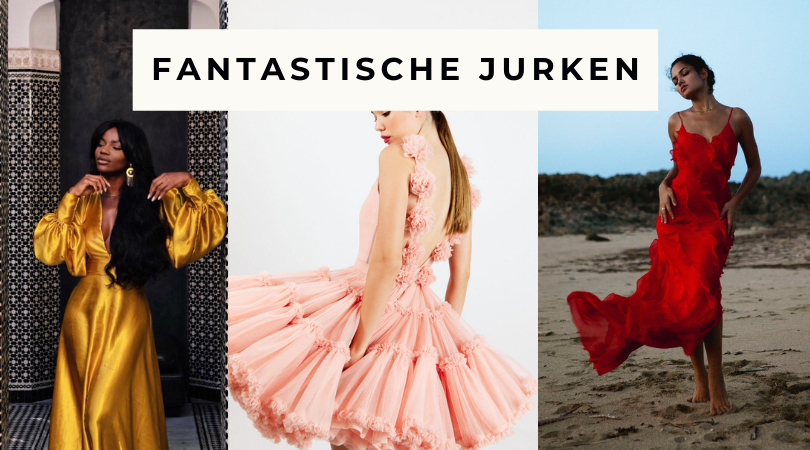 Ik heb een diepgewortelde passie voor fashion die ik nooit tot uiting durfde te laten komen want.. "ik moest eerst slank zijn". Dit heb ik wel eens vaker verteld op mijn blog.
Ik volgde eigenlijk alleen maar mensen op YouTube en Instagram die iets met mode deden. Ik droomde van outfits die ik wilde dragen als ik was afgevallen en had Pinterest borden vol met outfits voor verschillende gelegenheden. Als ik ergens voor wordt uitgenodigd is mijn eerste gedachte: wat wordt mijn outfit?
Van een bruiloft tot barbecue. Van een roadtrip tot een vliegreis. Ik denk in outfits en ik ben er gek op.
Het is ook echt tijd dat ik die kant wat meer online ga laten zien ook al heb ik een andere niche opgebouwd 😉 Vandaag deel ik dus een aantal fantastische jurken die ik niet heb, wel zou willen, maar absoluut geen gelegenheid voor heb om ze te dragen. Maar alsnog heb opgeslagen om met jullie te delen!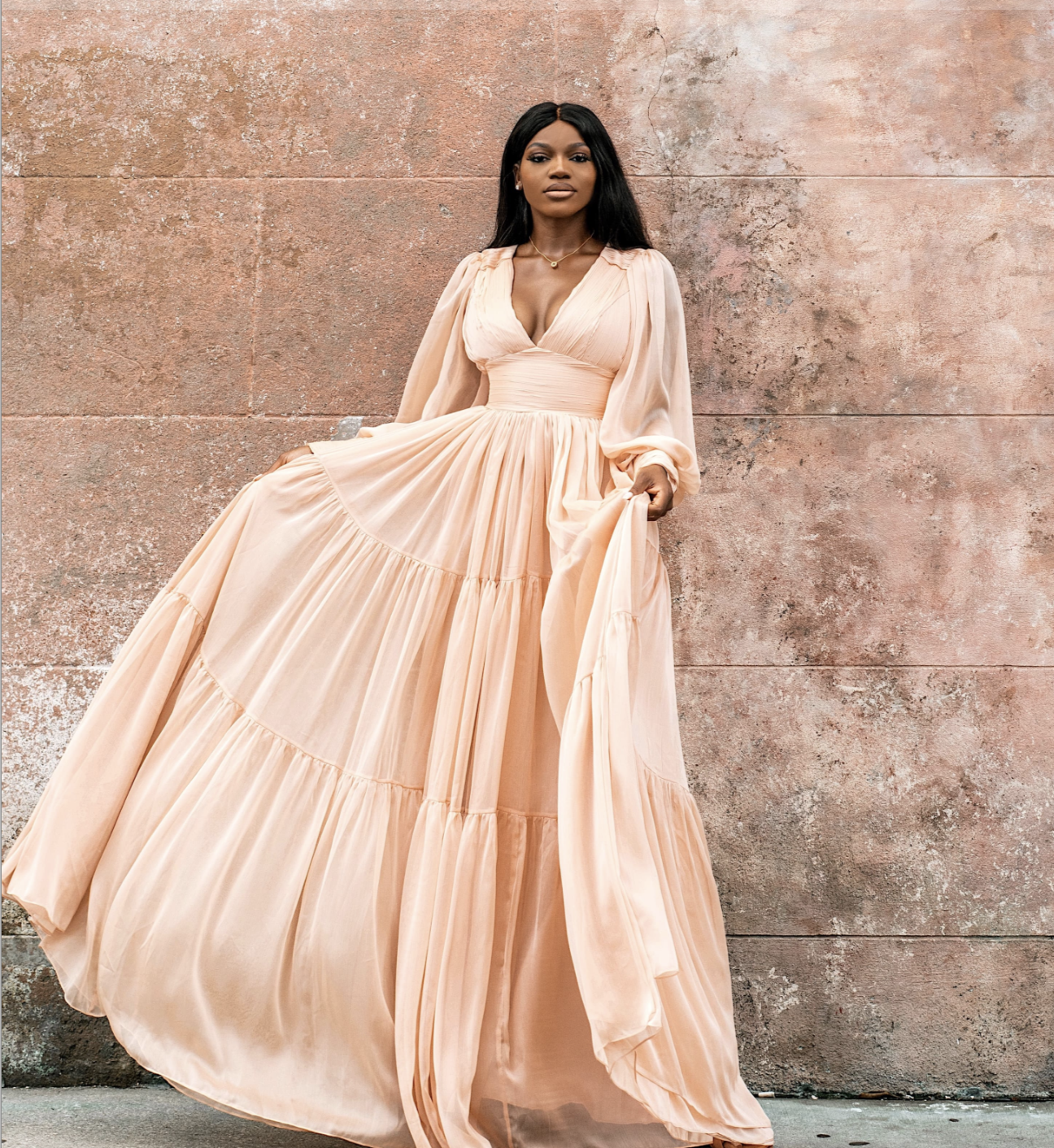 Deze webshop is überhaupt echt FAN-TAS-TISCH en er zijn heel veel jurken die ik met jullie wilde delen en ik kon amper kiezen. Kijk naar dat volume! Dit lijkt nu een simpele jurk, maar de meeste jurken uit deze A.Au webshop zijn ontzettend uniek en creatief met de meest prachtige modellen, dus ik heb hieronder nog een paar samengesteld voor jullie.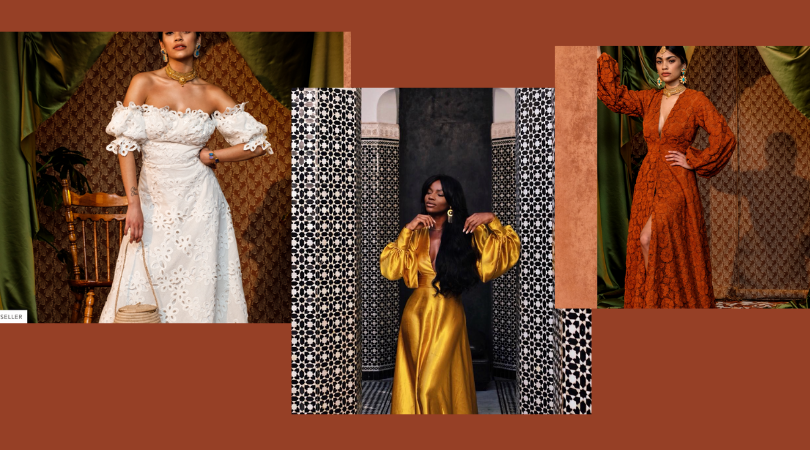 Kijk ook maar even op hun Instagram account, een cadeautje om te volgen!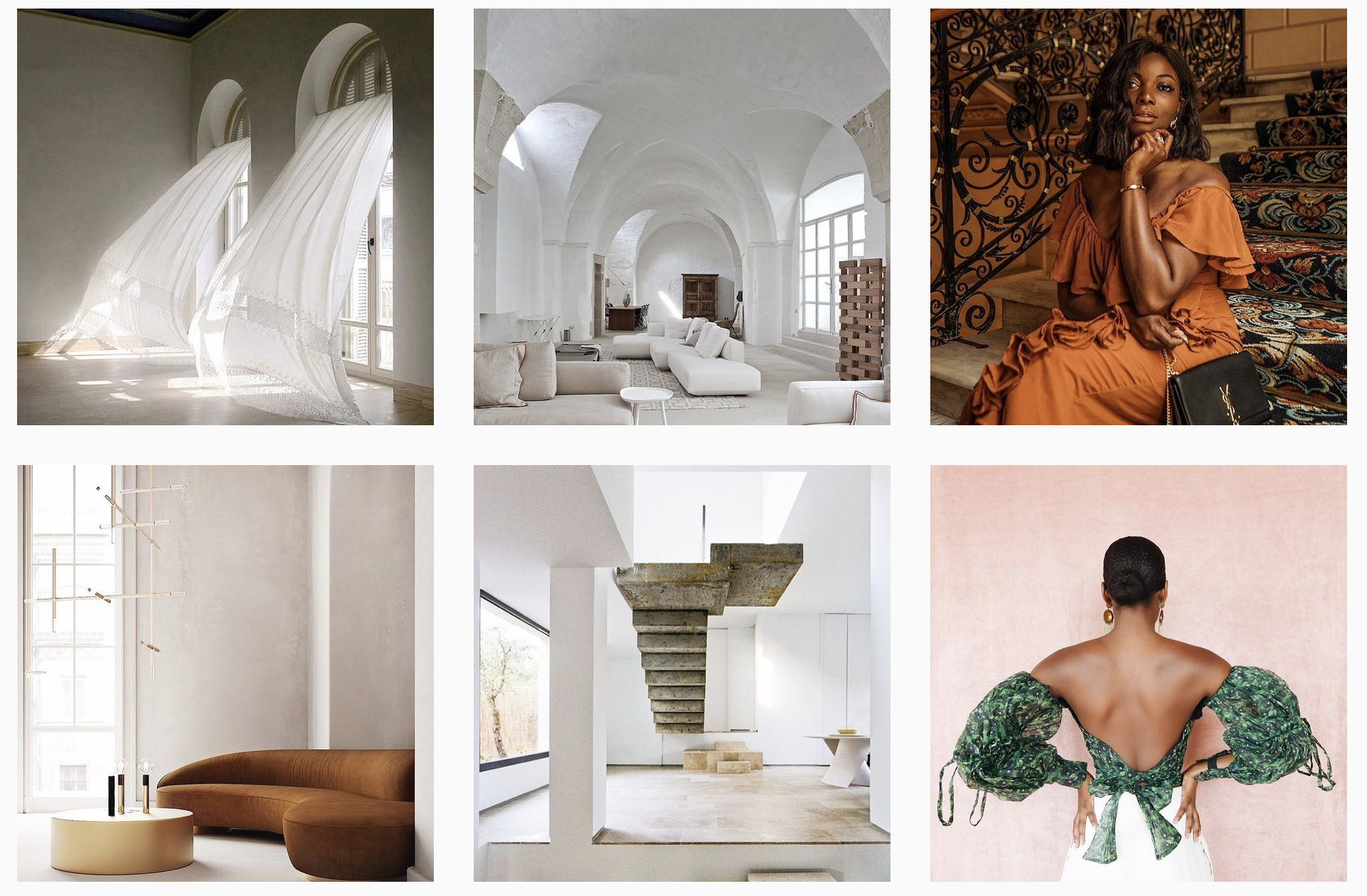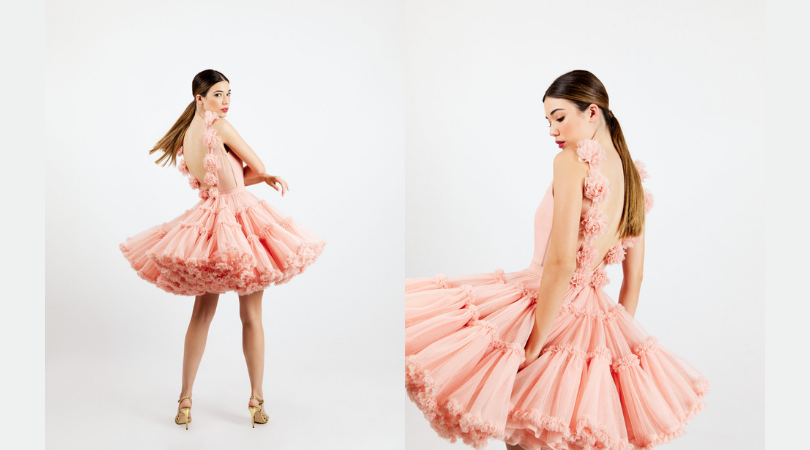 Dit is me toch een jurk! Jeetje wat mooi gemaakt! Dit is de jurk die me meteen fan maakte van de designer Rocio Osorno. Hoe mooi het valt, hoe er aan de details is gewerkt, wauw!
Rocio maakt daarnaast nog veel meer fantastische kledingstukken, waaronder deze jurken: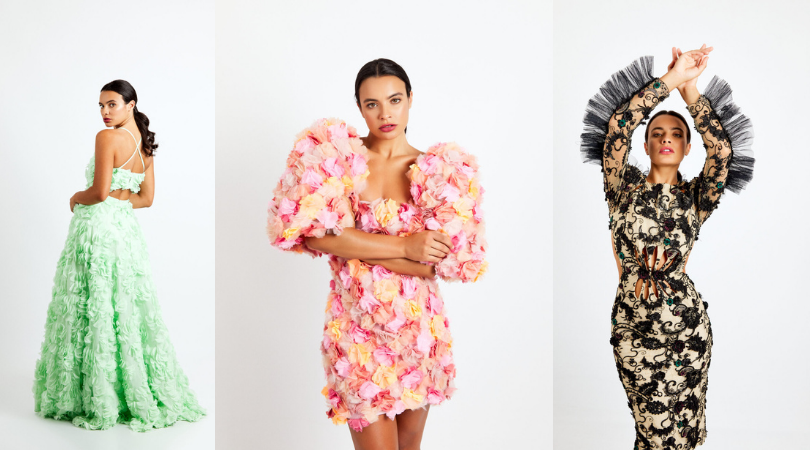 Dit zijn geen jurken die ik per se als high fashion of dagelijkse modieuze outfits beschouw, maar meer waardeer als vakmanschap en creatieve visie.
Rat & Boa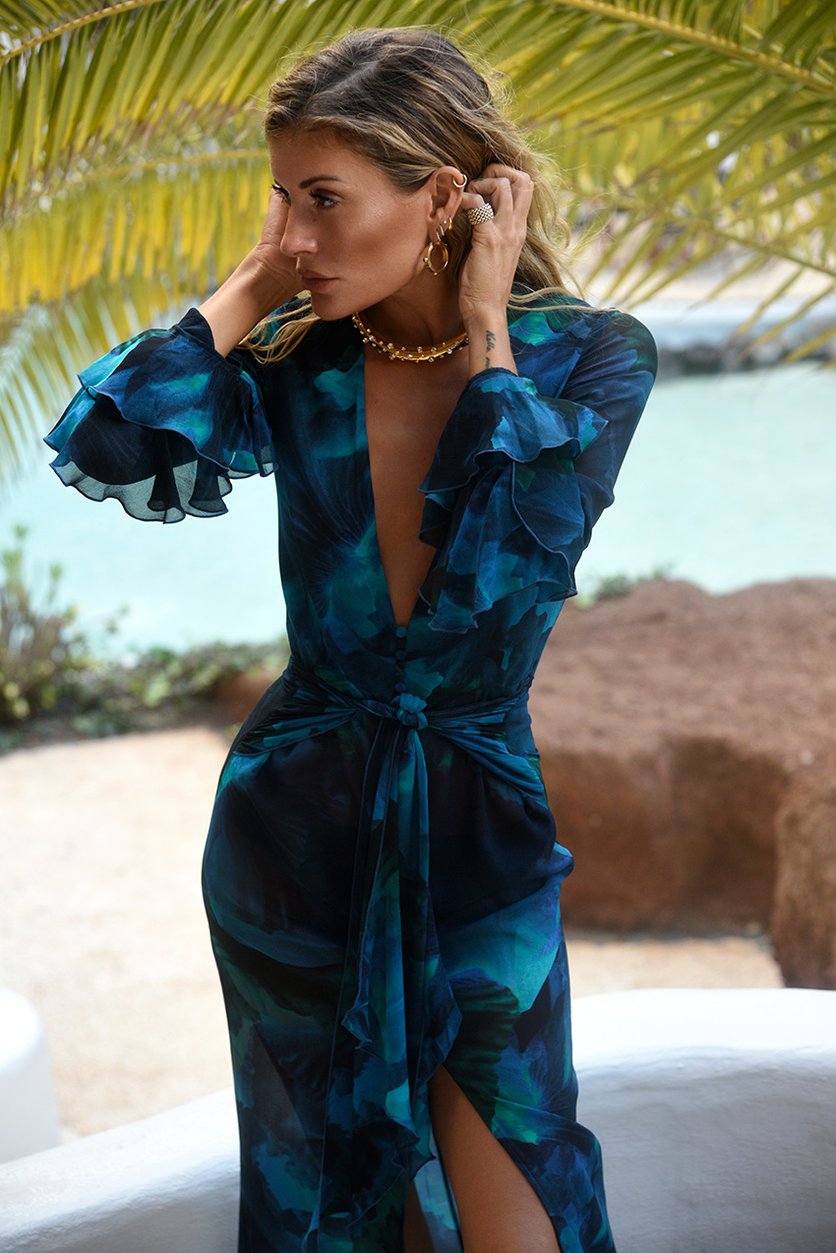 Deze webshop kent meer sexy jurken, maar ze zijn allemaal toch weer bijzonder op hun eigen manier. Of het nu de print is of de vorm, als je een fijne jurk zoekt, dan ben je hier aan het goede adres! Deze blauwe is zo dromerig, vrouwelijk en mooi! Perfect wel voor een bruiloft of een bijzondere avond uit eten.
En wat dacht je van deze jurken?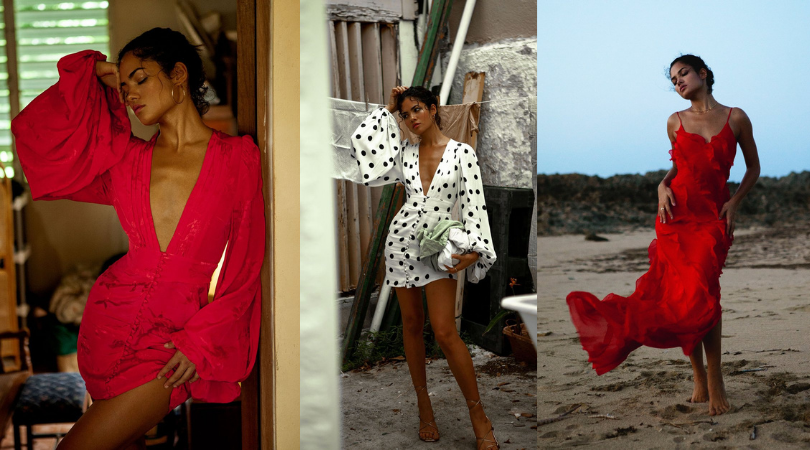 Ken jij nog andere bijzondere webshops met mooie unieke items? Ik ben ZO benieuwd!