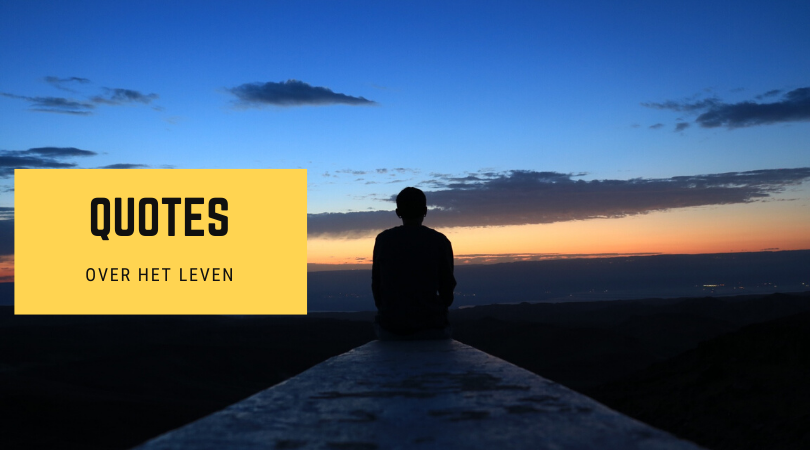 Heb je wel eens dat je een uitspraak hoort over een onderwerp (zoals het leven) en dat alles ineens in een ander perspectief komt? Dat je een patroon herkent of de andere kant van een verhaal inziet en het geheel helemaal verandert. Dit zijn quotes die deze potentie hebben. Wie weet raakt jou er één of twee of misschien geen één, dat kan ook.
Deze 5 quotes hebben naar mijn mening de potentie om het leven in een ander perspectief te zien en je horizon te verbreden.
"To let go means to give up coercing, resisting, or struggling, in exchange for something more powerful and wholesome which comes out of allowing things to be as they are without getting caught up in your attraction to or rejection of them, in the intrinsic stickiness of wanting, of liking and disliking." ― Jon Kabat-Zinn
Hoeveel van het leven is proberen te balanceren, jezelf ontnemen en struggelen in ruil voor iets anders. Hoevaak vraag je je af of dat 'iets anders' het allemaal waard is? Werken voor een baas is voor mij bijvoorbeeld niet de moeite waard voor een stabiel salaris. Die keuze heb ik 4 jaar geleden gemaakt en ik kan me ook niet meer voorstellen dat ik ooit nog terug ga.
Zo zijn er nog talloze dingen die je misschien doet omdat je denkt dat hetgeen wat je ervoor terug krijgt groots en geweldig is. Hoeveel dingen in het leven zijn geweldig zonder dat het gepaard gaat met moeite en struggle?
De vogeltjes die fluiten? Een kop koffie in de ochtend? Een wandeling door de natuur? Een goed boek lezen? De vroege ochtenden? De avonden met kaarslicht? Er is heel veel waar je van kunt genieten wat moeiteloos voelt/is, zie jij die dingen?
"There are two basic motivating forces: fear and love. When we are afraid, we pull back from life. When we are in love, we open to all that life has to offer with passion, excitement, and acceptance. We need to learn to love ourselves first, in all our glory and our imperfections. If we cannot love ourselves, we cannot fully open to our ability to love others or our potential to create. Evolution and all hopes for a better world rest in the fearlessness and open-hearted vision of people who embrace life." — John Lennon
Wauw, alleen maar wauw. Vanaf de eerste zin tot de laatste, er valt heel veel uit deze quote van John Lennon te halen.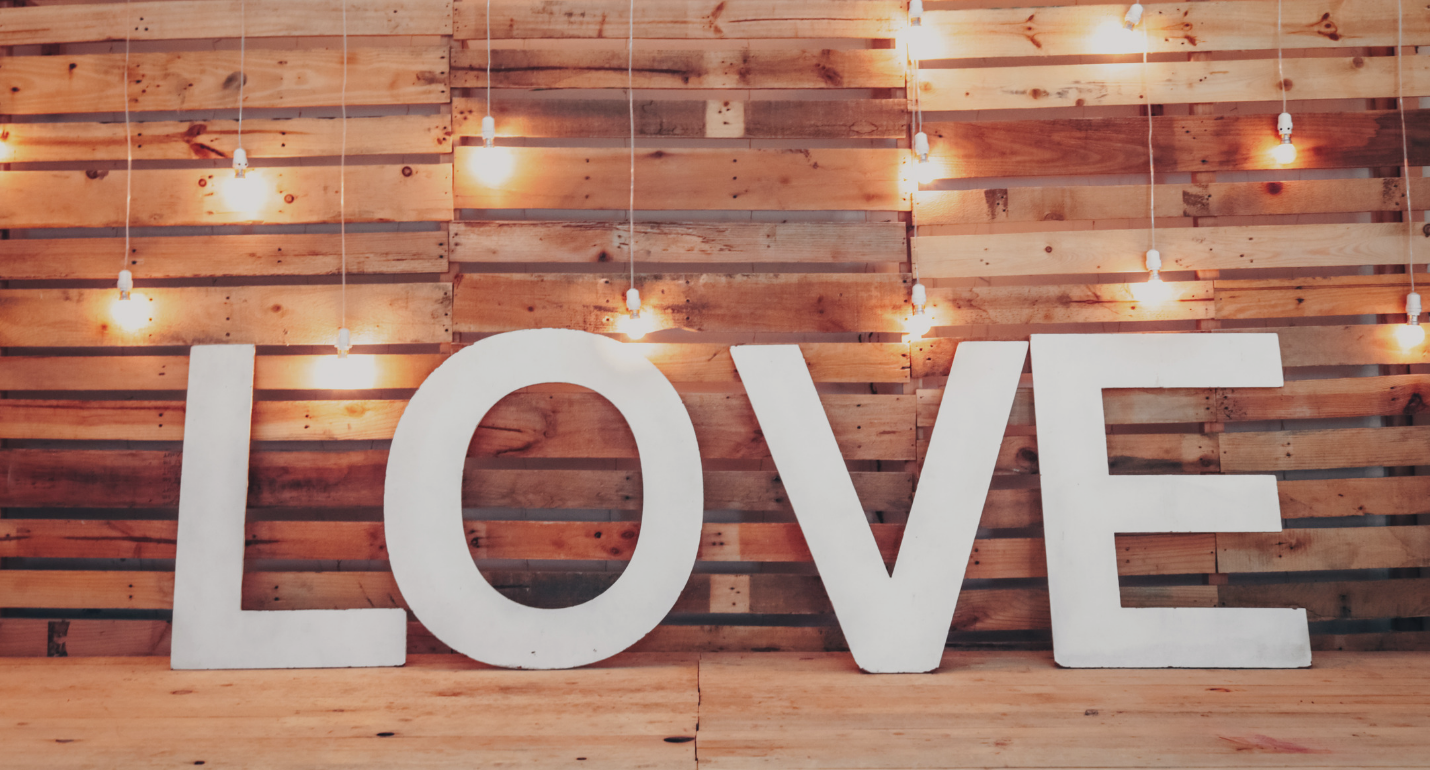 "You cannot protect yourself from sadness without protecting yourself from happiness." — Jonathan Safran Foer
Deze is diep. Want om volledig lief te hebben, moet je jezelf open stellen om pijn te voelen van die liefde. Of de pijn nu komt van de persoon die het jou aandoet of dat de persoon op een gegeven moment er niet meer is – hoe meer je lief hebt, hoe meer het gepaard gaat met pijn. Soms vind ik dit een oneerlijk geweten in het leven, maar als ik er langer over nadenk voelt het alleen maar logisch. Zonder pijn zouden we niet eens waarderen wat liefde is.
"So we shall let the reader answer this question for himself: who is the happier man, he who has braved the storm of life and lived or he who has stayed securely on shore and merely existed?" — Hunter S. Thompson
Niets meer aan toe te voegen..
"Your time is limited, so don't waste it living someone else's life. Don't be trapped by dogma – which is living with the results of other people's thinking. Don't let the noise of other's opinions drown out your own inner voice. And most important, have the courage to follow your heart and intuition. They somehow already know what you truly want to become. Everything else is secondary." — Steve Jobs
Een mooie om mee af te sluiten. Een reminder die ik soms heel hard nodig heb ook al heb ik een leven gecreëerd die voor genoeg mensen 'raar' is of voelt als iets om belachelijk te maken. Het is ruis. Het leven is kort. Probeer niet in de val gelokt te worden waar je uiteindelijk leeft om de goedkeuring van anderen.
Hopelijk zat er iets tussen waar je vandaag wat aan hebt <3