We weten allemaal dat het aardig wat geld kost om een personal trainer in te huren. Maar je wilt af en toe toch echt een goede workout doen. Vooral voor mensen die pas zijn begonnen met sporten en niet zo goed weten wat ze nou kunnen/moeten trainen kan de volgende site erg handig zijn! 
Je geeft aan hoeveel minuten je wilt trainen, of dit thuis of in de sportschool is, wat je fitness doel is, en welk deel van je lichaam je wilt trainen. Dan stelt hij zelf een workout voor je samen, hoe handig!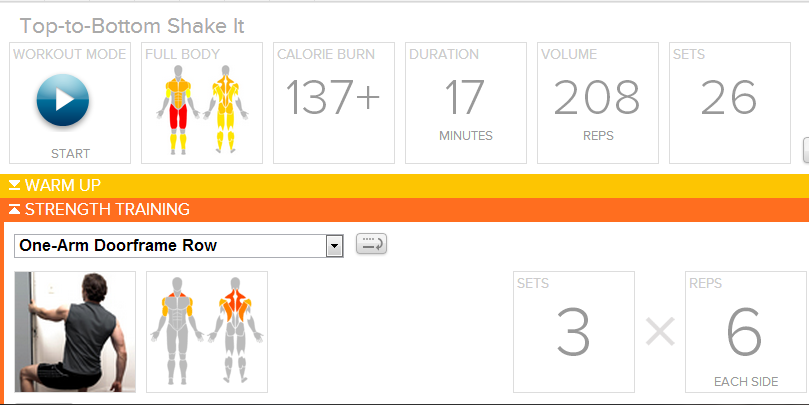 Als de workout uiteindelijk is samengesteld kun je zelfs bepaalde oefeningen inruilen voor andere als deze je niet bevallen. Neem gauw even een kijkje!
Op de homgepage kun je zelfs je eigen trainer kiezen met de soort workout die je wilt: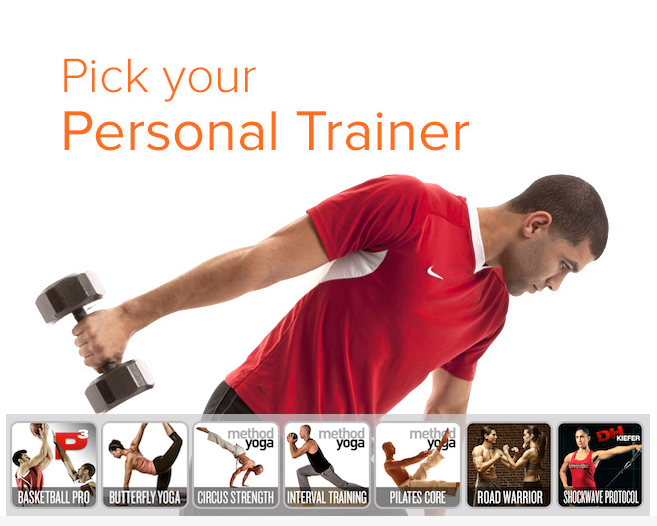 Geen excuusjes meer!
http://gainfitness.com/