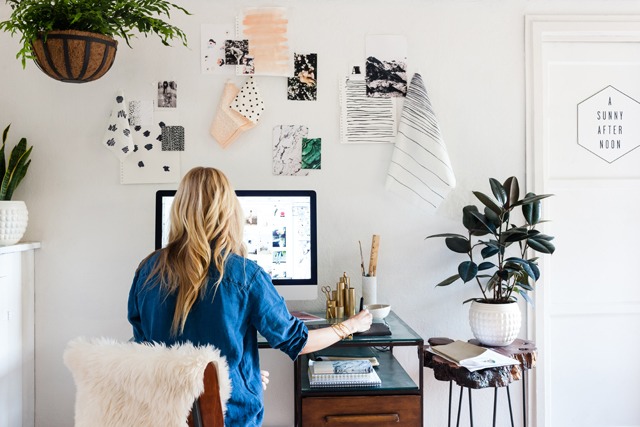 Na 3,5 jaar een constante balans proberen te vinden in werken, bloggen, sporten en sociaal doen met mensen heb ik veel moeten leren over het verdelen van mijn tijd. Vooral wat werken en bloggen betreft heb ik veel geleerd. Er zijn 3 dingen die ik altijd in gedachte houd zodat ik overzicht heb en effectief met mijn tijd om kan gaan. Ik deel ze graag!
1. Iets gewoon doen is beter dan iets perfect willen doen
Ohhh begin gewoon! Doe het gewoon! Je kunt gewoon niet verwachten van jezelf dat je direct perfect gaat zijn in iets dat je voor het eerst gaat doen. Bloggen, vloggen, presenteren, een opstel schrijven.. Wat het ook is; begin en doe het gewoon. Je moet oefenen om beter te worden en te begrijpen waar jouw krachten en minpunten liggen, je kunt jezelf niet denkend wijs maken. Ik heb geleerd dat iets perfect te willen doen vaak ertoe leidt dat je het helemaal niet meer doet omdat je van te voren tot de conclusie bent gekomen dat het niet perfect gaat zijn. Zonde. Je leeft maar één keer. Lees ook "Perfectionist moet je niet op je CV zetten"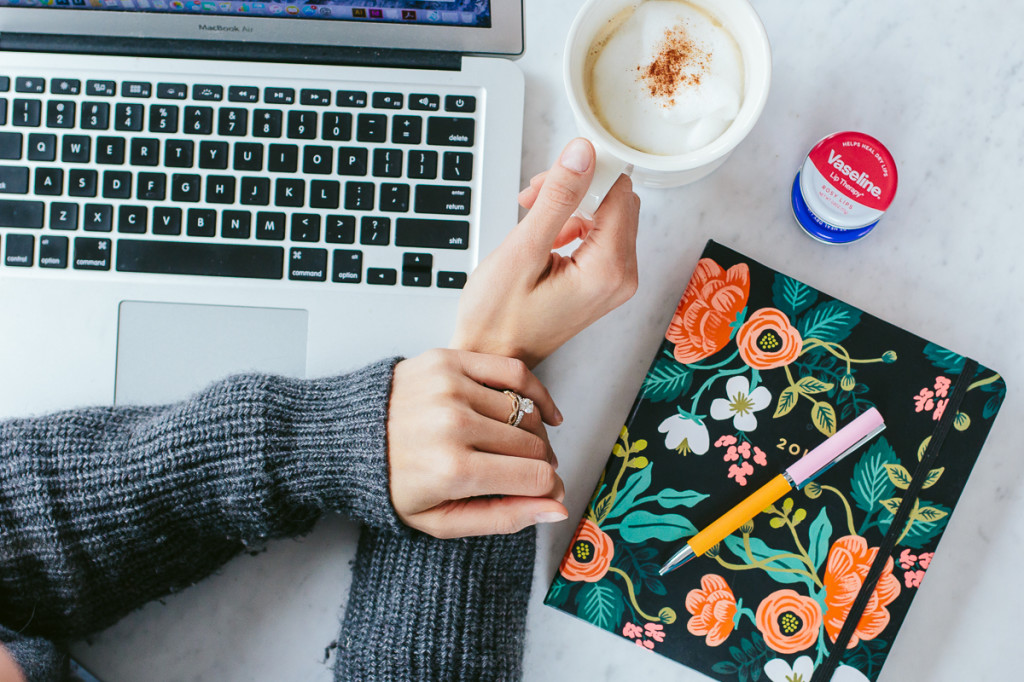 2. Werken wanneer je "in the zone" bent
Dit is niet altijd makkelijk aangezien je grotendeels volgens een routine leeft. Je kunt er niet altijd voor kiezen om te werken tot 3 uur in de middag en het later rond 7 in de avond weer op te pakken. Je bent meestal gebonden aan tijden, maar dat hoeft niet altijd in je nadeel te werken. Probeer je energiepeil gedurende de dag in de gaten te houden. Of beter nog; houdt het een tijdje bij in een boekje zodat je begrijpt hoe jouw energie over de dag verdeeld is. Zo kun je de lastigste klusjes inplannen op de momenten waar je energiepeil hoog is, en de minder lastige klusjes waar je niet per se gefocust voor hoeft te zijn (scannen door tekst ofzo?) op de andere momenten. Het helpt om hier inzicht in te krijgen en jezelf niet te verliezen in uitstelgedrag of inefficiënt gedrag omdat je toevallig net enorm een dip voelt.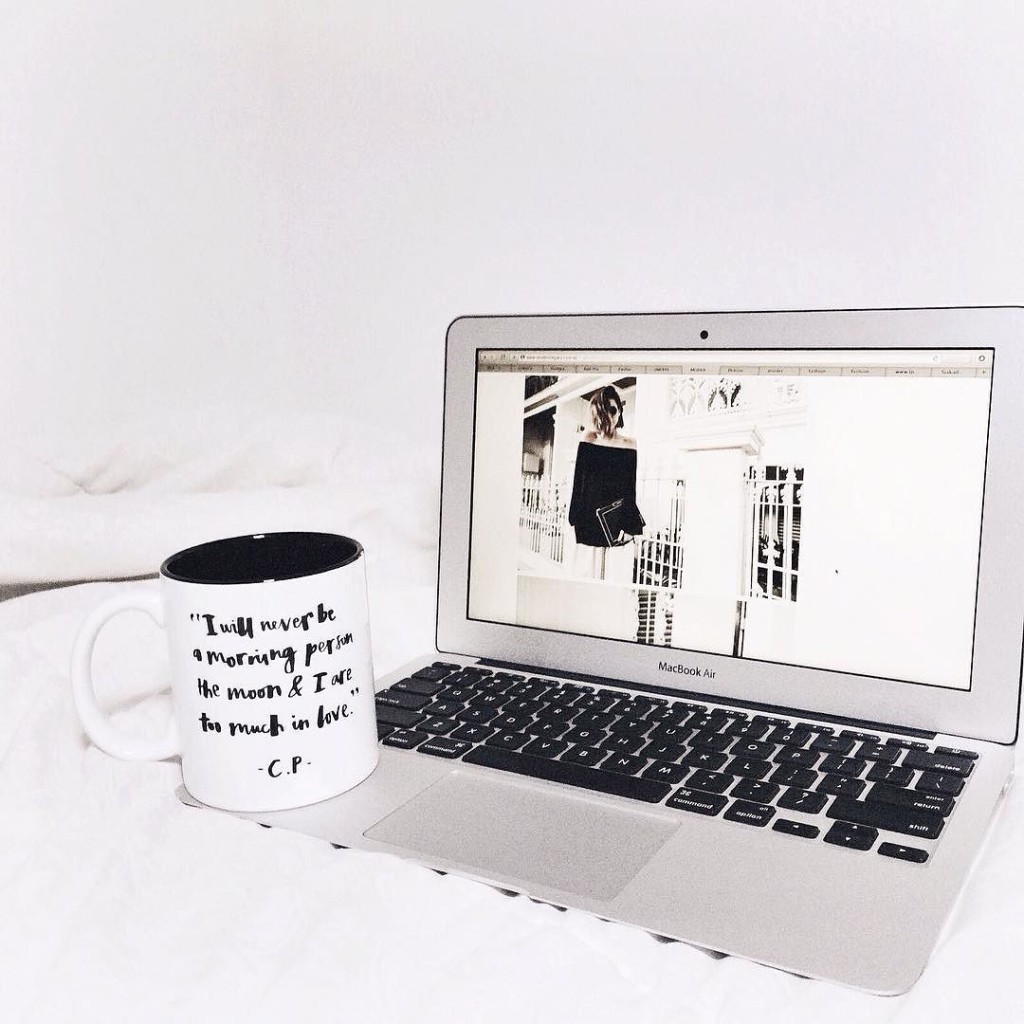 Zo weet ik dat in rond 14:00 uur zo enorm moe word. Dat had ik op kantoor ook altijd en thuis ook. Als ik ook maar even de deur uit ga voor wat boodschappen merk ik dat mijn ogen heel zwaar aanvoelen. Tussen 14:00 en 16:00 ben ik echt weinig waard qua intensief werk. Tussen 8:00 en 12:00 krijg ik de rotste klusjes af waar ik veel voor moet focussen en na 20:00 ben ik meestal ontzettend creatief en vol inspiratie tot diep in de nacht. Handig om het 'rotwerk' dus overdag af te krijgen, zodat ik me 's avonds 'over kan geven' aan de inspiratie en creativiteit.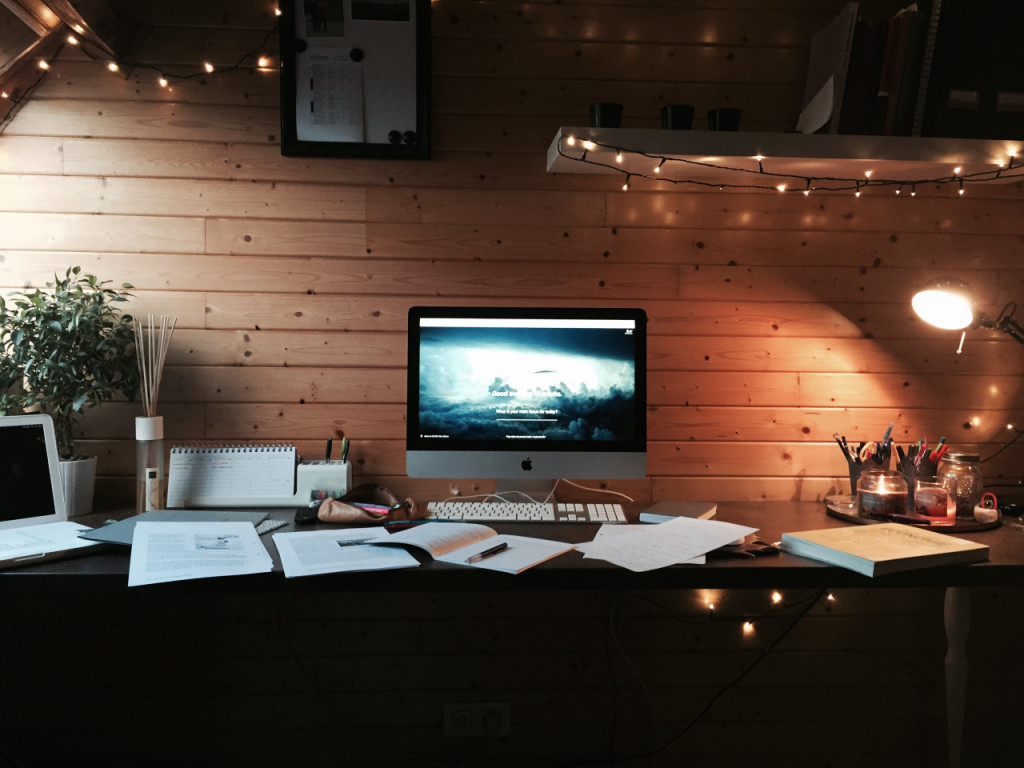 3. Meer uren betekent niet meer werk
Dat je meerdere uren wilt blijven werken, achter elkaar, wil niet zeggen dat je ook meer werk levert. Het is juist productiever om korte 'sprintjes' te maken met je werk met pauze's van ongeveer en kwartier ertussen. Zo weet je dat het echt even om een sprint gaat, dus ben je gemotiveerder om je te focussen dan wanneer je 4 uur de tijd hebt en de eerste twee uur een beetje aan het uitstellen bent. Sprintjes van 45-60 minuten werken bij mij heel goed!
Hopelijk zijn dit handige tips die je in de praktijk kunt aanbrengen als jij in de knoop zit met je tijd!