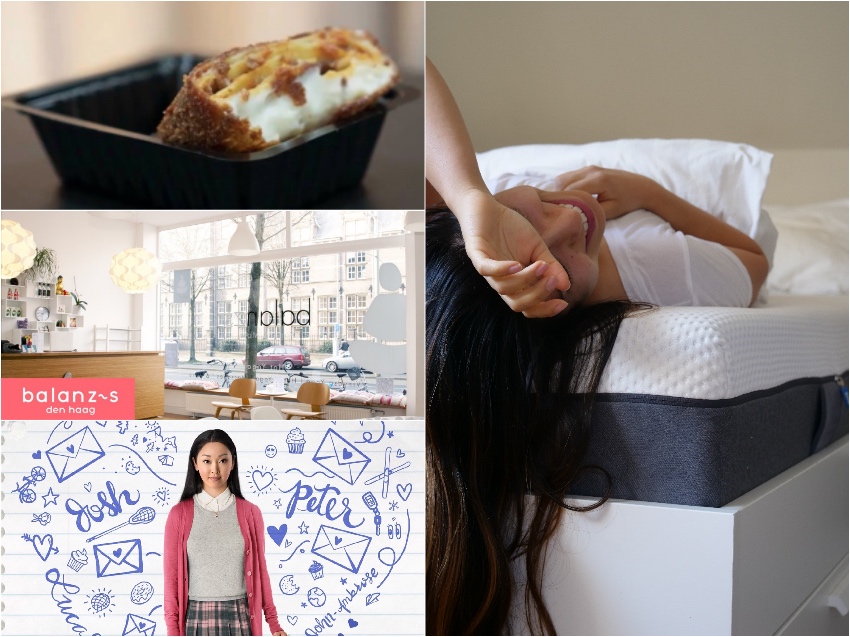 We starten een nieuwe maand, de laatste maand waar we nog kunnen zeggen dat het zomer is. Hoewel het vaak aan het weer ligt of we het als zomer ervaren of niet. Laten we er hoe dan ook een mooie maand van maken! Ik blik vandaag terug op de maand augustus met mijn absolute favorieten die ik met je wil delen!
Hopelijk haal je hier wat inspiratie uit, mocht je op zoek zijn naar nieuwe producten, series, luisterboeken en meer! 
FAVORIET SLAAPMIDDEL | EMMA MATRAS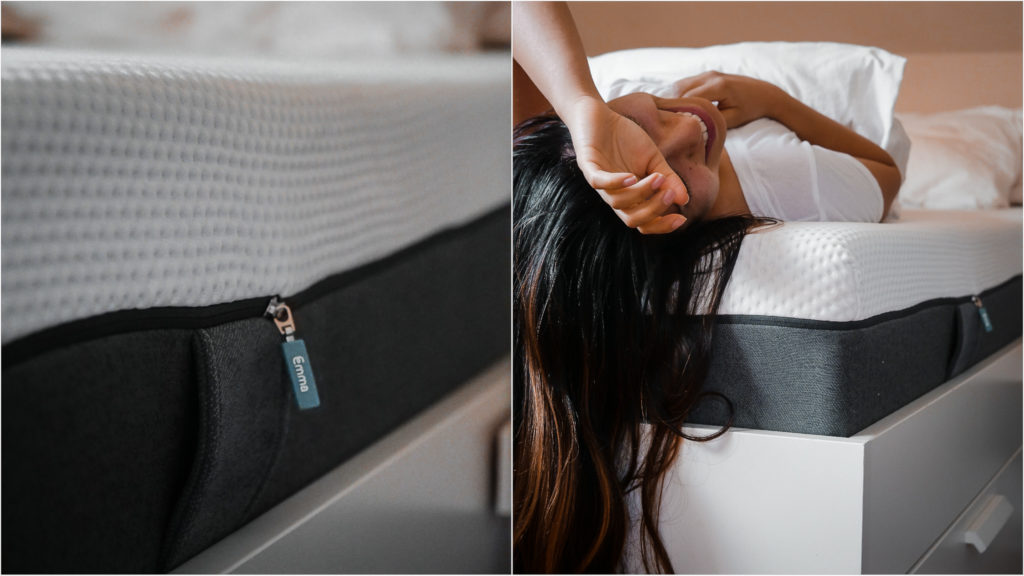 Het is bijna drie maanden geleden dat ik mijn EMMA matras ontving en ik denk dat het nu wel tijd is om te zeggen hoe deze bevalt..
Ik heb nog nooit zo lekker gelegen
Oké misschien af en toe in een hotel, maar dit matras is het fijnste matras dat ik ooit heb gehad. Ik word als het ware geknuffeld door het matras tijdens het slapen en dat doet me goed. Ik wist het eigenlijk al na de eerste week, maar het leek me goed om niet te hard van stapel te lopen en even rustig de 100 dagen door te gaan.
Ik ben er zelf in ieder geval ontzettend tevreden over. Een matras moet wel bij je passen, onthoud dat ook altijd bij het aanschaffen van een nieuw matras. Lig je alleen? Hoe lang ben je? Hoe zwaar ben je? Houd je van hard of juist wat zachter? Wil je dat hij mee-veert of juist dat je erin wegglijdt? Allemaal overwegingen om te maken bij het kopen van een nieuw matras!
Ik heb dit matras gekregen van EMMA om uit te proberen omdat ik op zoek was naar een nieuw matras. Dit artikel is verder niet gesponsord. Als het matras me niet beviel, dan mocht ik (en iedereen) hem geheel vrijblijvend terugsturen binnen die 100 dagen. Wel zo fijn!
FAVORIETE TV PROGRAMMA | DE NIEUWE LEKKERBEK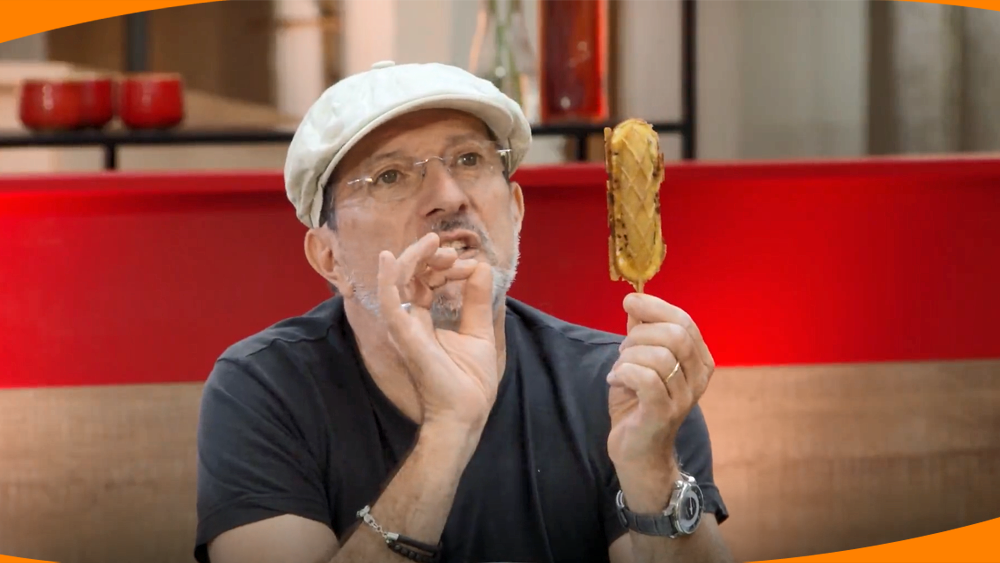 Eigenlijk vinden Boy en ik alles leuk om te kijken omtrent eten. Vooral de bak-programma's zoals Great British Bake-off en Heel Holland Bakt.
Helaas zijn deze beide afgelopen en konden we de afgelopen maand genieten van "De nieuwe lekkerbek". Een programma waarin mensen hun zelfgemaakte lekkerbek (dit kan een lekker hapje zijn maar ook iets innovatiefs) aan de jury laten zien en proeven in de hoop dat ze door mogen naar de volgende ronde en vervolgens winnen.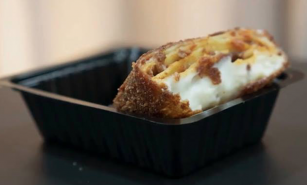 Je moet denken aan dingen als gepaneerde en gefrituurde lasagne voor in de snackbar (dit lijkt me zó lekker!) of groenteplakken voor op brood of koekjes die jij én je hond kunnen eten. Leuke, schattige en lekkere ideeën allemaal.
Ik kan dit alleen niet kijken zonder zelf ook iets te knabbelen te hebben, wie heeft dit nog meer?
Hoe dan ook, echt een aanrader als je van de bak-programma's houdt zoals ik eerder beschreef. En oja, ik vind André van Duin in combinatie met Janny Van Der Heijden ook erg leuk! Je kunt het terugkijken via de site van de NPO.
FAVORIET HAPJE | ZELFGEMAAKTE SPELT KRENTENBOLLEN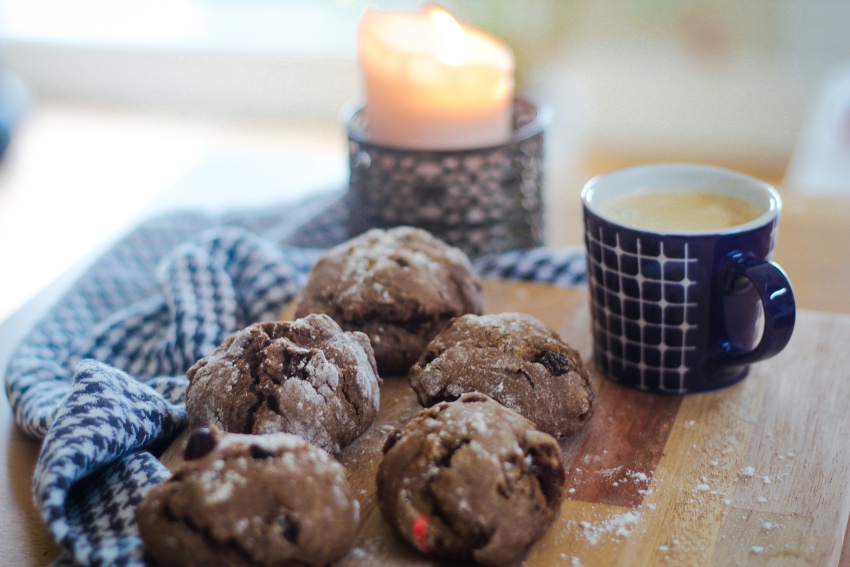 Ohhhh wat zijn deze lekker! Ik heb ze inmiddels zo'n vijf keer gemaakt, het recept ken ik helemaal uit mijn hoofd en maak ik ook gemakkelijk uit de losse pols klaar. Wat ben ik blij dat ik enige tijd ging experimenteren met het maken van krentenbollen. De eerste keer waren ze wat hard, maar eigenlijk is het daarna steeds beter gelukt.
Het recept is afgelopen zondag online gekomen en ik hoop zo dat jullie hem ook gaan maken! Vooral door de kaneel, sinaasappel en citroen (schil) erdoor maakt hem zo lekker en 'herfstig' ook al is het dan nog zomer.
Heerlijk om de zondagochtend zo te starten! Hier vind je het recept als je benieuwd bent:
FAVORIETE FILM OP NETFLIX | TO ALL THE BOYS I'VE LOVED BEFORE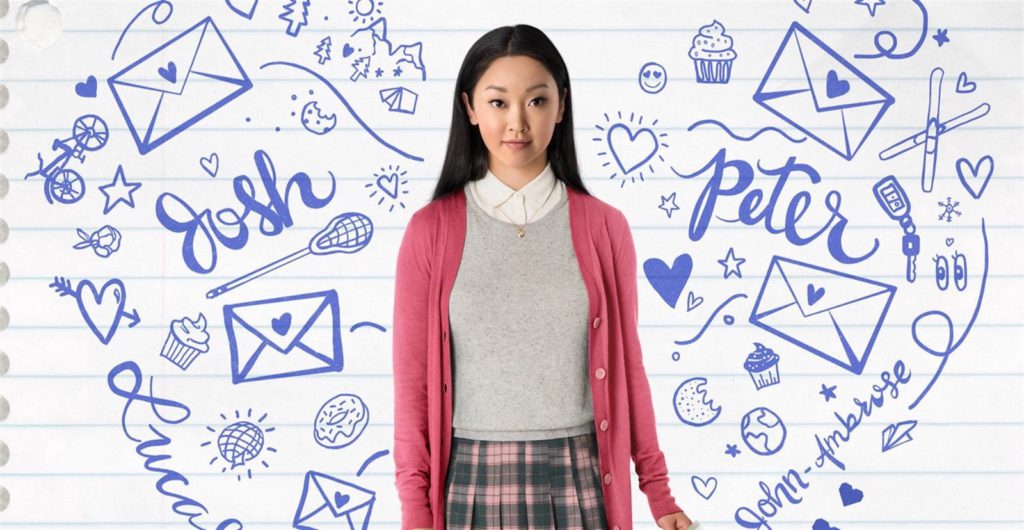 Als je een relaxte film wilt met wat humor en romantiek (ik haat dat woord, het voelt zo ouderwets) dan is dit echt een heerlijke zwijmelfilm om een avondje met vriendinnen (of alleen) op te zetten! Ik ben altijd op zoek naar leuke films op Netflix en was erg verrast en blij om deze tegen te komen.
Dus mocht jij nou ook tips hebben voor fijne, relaxte, leuke, grappige films op Netflix, laat het me weten!
Wat zijn jouw favorieten?
Ik ben altijd benieuwd naar jullie favorieten. Zo fijn als jullie me tippen op een serie of een boek of wat dan ook! Laat het mij (en de anderen die de comments lezen) weten als er iets is waar jij enthousiast over bent geweest in de afgelopen maand. Sharing is caring!
Dit artikel is niet gesponsord. Alle uitingen zijn mijn eigen mening en een eigen keuze geweest om dit in een favorieten artikel te benoemen. Ik heb niet betaald gekregen om deze merken en/of namen te noemen.