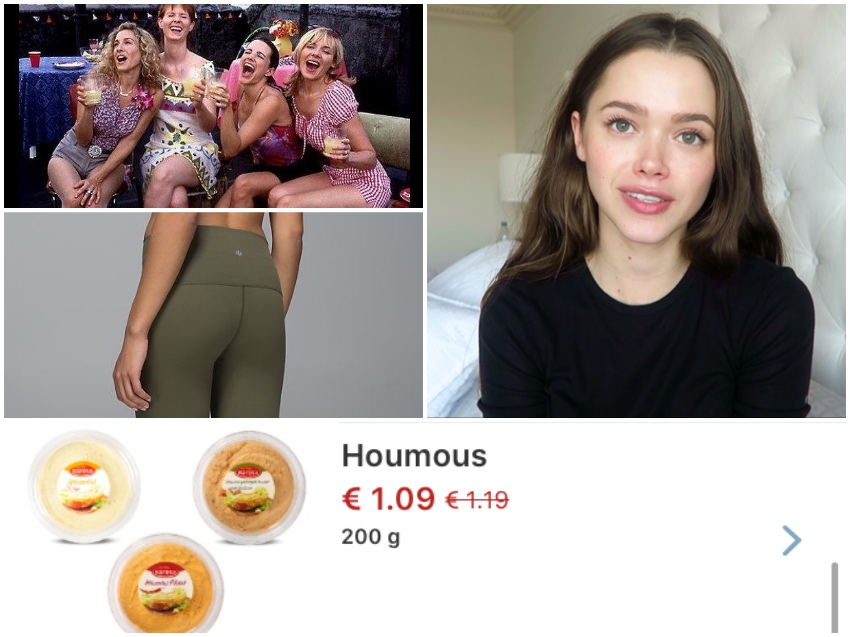 Een nieuwe maand betekent weer een hoop leuke dingen om te delen met jullie! Want ik heb weer wat geweldige dingen ontdekt de afgelopen maand die ik héél graag wil delen met jullie. De eerste favoriet die ik deel is.. Poeh. Een hele goede ontdekking!! 
Favoriet YouTube Kanaal | Valeria Lipovetsky
Ik begin ook meteen met een écht écht écht geweldige ontdekking van juni. Op het eerste gezicht lijkt dit een beetje een simpel en fragiel meisje tot je een minuut langer de tijd neemt om naar haar video te kijken en je merkt dat ze ontzettend veel humor heeft, ze moeder is van twee kinderen, nog steeds modellenwerk doet en ondertussen mega veel wijsheid met zich meebrengt; op een jonge leeftijd van 25/26!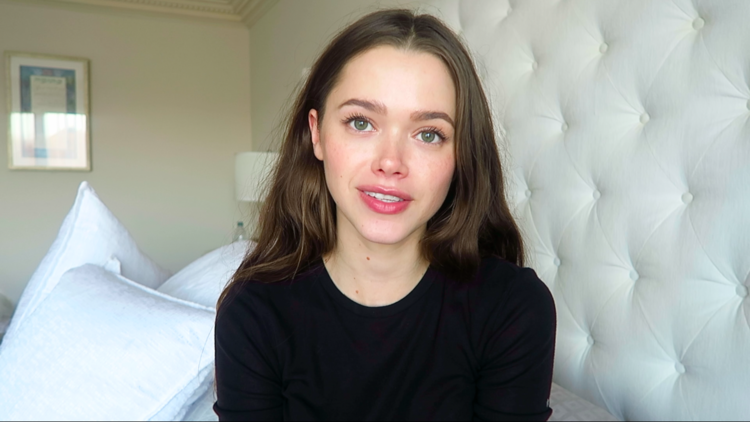 Ik heb inmiddels élke video die ze heeft gemaakt bekeken terwijl de meeste titels me niet boeien of aanspreken om op te klikken. Het is haar persoonlijkheid die door de video's heen straalt, ze is uniek en super grappig.
Wat me aansprak
Ze vertelde een keer in een video over het modellenwerk dat ze vroeger deed (nu minder omdat ze moeder is) en dat de indruk die je achterlaat bij fotografen en mensen waarmee je werkt bepalend is voor je hele carriere. Als mensen graag met je willen werken, dan zul je ook vaker geboekt worden. Zij probeerde zich te onderscheiden door meer te zijn dan alleen een plaatje; ze las boeken, probeerde bij te blijven met wereldzaken en had boeiende gesprekken met de mensen achter de schermen op fotoshoots en dergelijke. Ik vond het bijzonder dat ze zich daar al zo bewust van was op een jonge leeftijd en aandacht besteedde aan dingen die (naar mijn mening ook) veel belangrijker zijn dan alleen een mooi uiterlijk.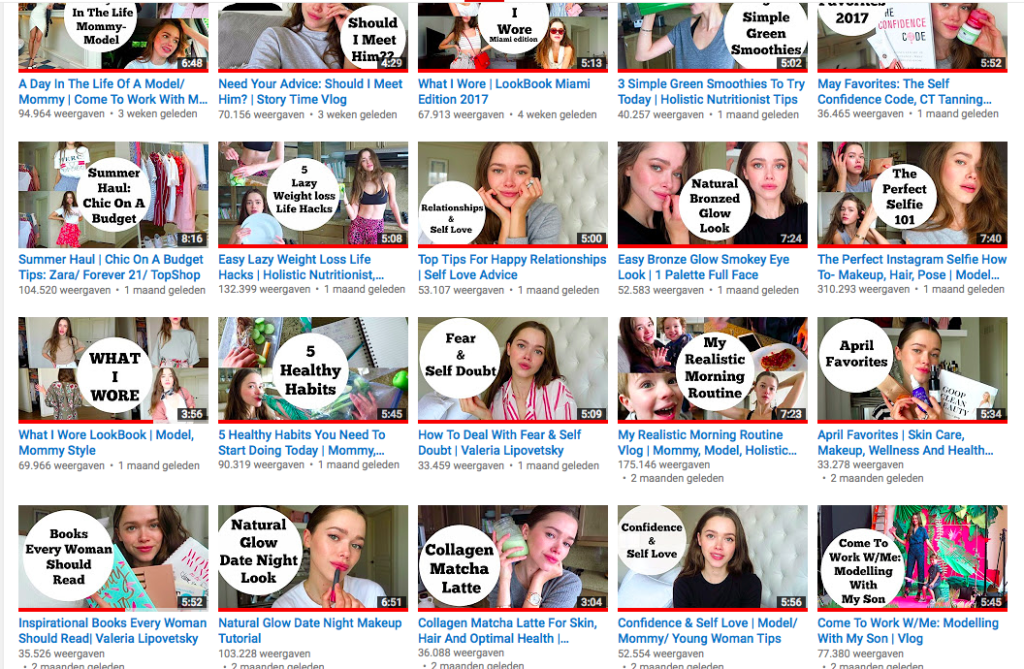 Zoals je ziet heb ik werkelijk ALLE video's bekeken (de rode lijn onderin de video). Oke bijna allemaal dan.. 😉 
Ook een pluspunt: niet te lange video's. Lekker om hier en daar tussendoor weg te kijken. In april had ze nog 50.000 abonnees en nu, begin juli zijn het er al 214.000!! Dus dat wil zeggen dat ik niet de enige ben die inziet dat dit een bijzonder meisje is met een verhaal en een boodschap. Mocht je het even gaan kijken, zet je even over de vooroordelen heen doordat je een 'schattig, skinny, mooi meisje' ziet praten, er is meer dan dat aan de hand namelijk 😉
Ik vond het lastig om dan één video uit te zoeken om te delen omdat ze door de video's heen heel leuk is. Maar door een hoop video's opnieuw te bekijken kwam ik toch echt uit op de onderste om te laten zien, als ik er één mocht kiezen:
[youtube]https://www.youtube.com/watch?v=lZAkTjHcYc4[/youtube]
Mocht je niet in de gelegenheid zijn om dit filmpje aan te klikken, even een klein stukje van wat ze zegt:
"I come from an industry where all these gorgeous girls are probably the most insecure that I've ever met in my life." "Just because who we look up to and who we want to look like are very very difficult to reach" "A lot of us think 'ok I don't look like this (andermans perfecte gezicht/lichaam), so I don't like this (eigen gezicht/lichaam). Instead of focusing on that and trying to change you.. learning and exploring things that you are passionate about, I started doing it at a very young age: I started focusing on things that I could change. So what I could change was NOT how my face was but how my mind worked and the things that I knew, the topics that I could talk to with people."
Mocht je er nog de tijd voor hebben, kijk dan ook zeker even de video "How to deal with fear & self doubt"
[youtube]https://www.youtube.com/watch?v=FXs0KrqDIUA[/youtube]
Favoriete Serie | Sex and the City
Herontdekt. Toen het op tv kwam was ik veel te jong om het te mogen kijken, wat ik ook begrijpelijk vind. Later toen ik studeerde ben ik alle afleveringen vanaf het begin gaan kijken en inmiddels is dat alweer bijna 10 jaar geleden en ben ik een hoop vergeten. Wat ik niet vergeten ben, is het gevoel dat ik ervan kreeg: positief, krachtig als vrouw en vooral dat ik veel moest lachen. Daarom besloot ik weer om alles vanaf het begin te gaan kijken. Ik ben net klaar met seizoen twee en wat heb ik toch weer gelachen en kom ik herkenbare meisjes-gesprekken tegen.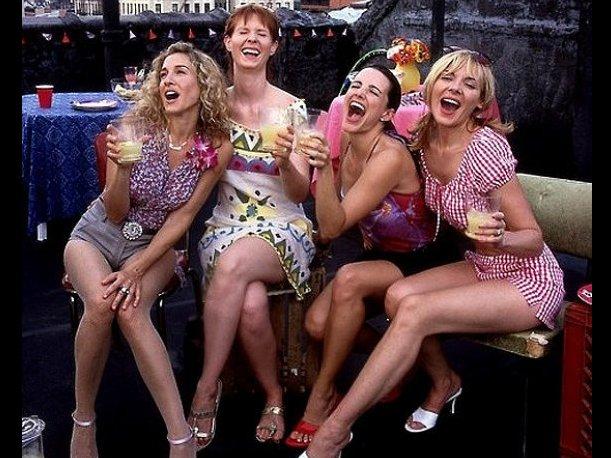 Ja, ik blijf het mooi vinden hoe ze deze serie toentertijd hebben gemaakt, vele taboe's hebben doorbroken door het bespreekbaar te maken en hoe ze het zo mooi van vier invalshoeken weten te benaderen door de vier verschillende karakters. Uiteindelijk is er namelijk niet één persoon die gelijk heeft, elk scenario kan op verschillende manieren gezien en gedefinieerd worden en ik vind dat de makers dit héél goed hebben gedaan. FAN!
Favoriete Dip/Beleg | HUMMUS van de Lidl
Nou als dát niet duidelijk is geweest de afgelopen maand. Ik ben gek op de hummus van de lidl en dan heb ik het niet over alle soorten maar specifiek één soort: zongedroogde tomaat-basilicum. Ik vind hem zó lekker dat ik nu altijd een back-up in mijn koelkast heb staan en zelfs een versie bij Boy in de koelkast heb liggen haha. Hoe gek ben ik?
Kom ik in de Lidl app ook nog eens deze hummus tegen onder het kopje "Blijvend verlaagd in prijs" Van €1,19 naar €1,09!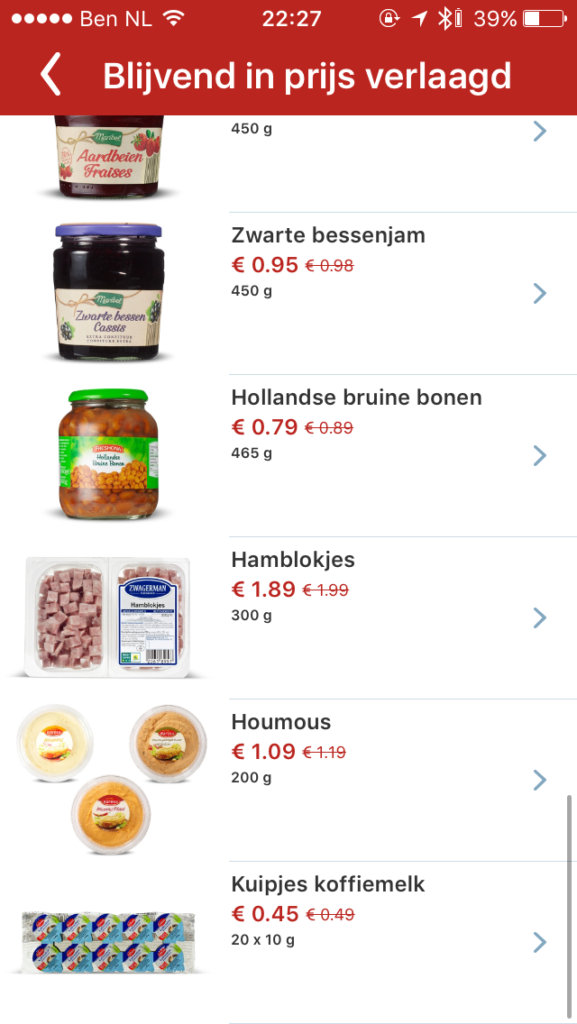 Oja, zij noemen het Houmous. Ook goed 😉
Favoriet Kledingstuk | LuluLemon
Naast alle jurkjes die ik heb gedragen de afgelopen tijd is er toch echt één 'kledingstuk' wat meteen voelde als een tweede huid. Mijn nieuwe (en eerste) lululemon legging die ik voor Boy kreeg voor mijn verjaardag. Ik begrijp zeker waarom dit merk zó populair is onder mensen die veel aan yoga doen en dus in de meest krankzinnige houdingen hun lichaam willen/kunnen buigen Daar moet je iets voor aan wat meewerkt en vooral niet tegenwerkt. Ik zie ook hoe de legging is afgewerkt en dat er aan heel veel details is gedacht om het zo comfortabel mogelijk te maken.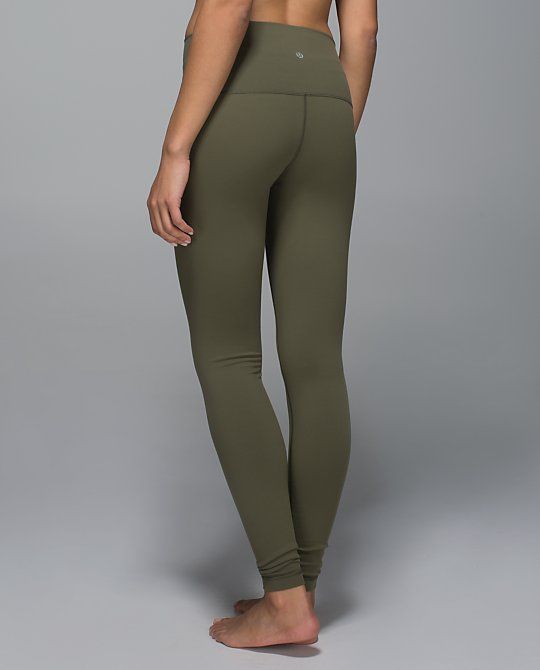 Boy heeft echt een goede smaak qua kleding (en interieur 😉 ) dus het kon ook niet misgaan bij de variant die hij koos. Geen zwarte, want dat is standaard. En ook geen felle of een met print, want dat moet maar net binnen je smaak vallen. Hij heeft gekozen voor legergroen, iets dat niet per se trendgevoelig is (zoals een print misschien wel is). Ik ben er héél blij mee. Dankjewel schat!!
Wat zijn jouw favorieten?
Ik heb heel veel aan jullie feedback en favorieten! Zo noemen jullie vaak boeken die ik vervolgens ga opzoeken om te lezen, of films, of muziek. Dus vertel vooral wat jouw ontdekking is geweest van de afgelopen maand, wat heeft jou geholpen? Geïnspireerd? Plezier gegeven? Anderen lezen dit ook in de comments en zo helpen we elkaar 🙂