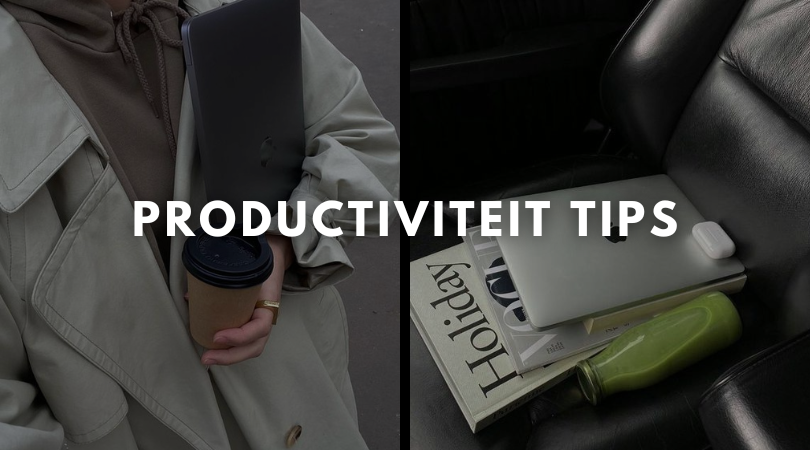 De meest productieve dag begint eigenlijk altijd de avond ervoor! Hoewel ik ook snap dat je graag wilt relaxen en rusten valt er ook wat te zeggen voor jezelf mentaal verlossen van de gedachtes rondom je todo lijst voor de volgende dag.
Dus neem wat tijd de avond ervoor om je voor te bereiden op een productieve volgende dag, je toekomstige zelf zal je er enorm dankbaar voor zijn!
Ben je klaar voor mijn beste tips?
Wat is je belangrijkste taak?
De mensen die het hardst roepen krijgen vaak de meeste aandacht en zo gaat dat vaak ook met onze aandacht. Het gaat naar de plek die misschien niet jouw hoogste prioriteit heeft, maar waar het hardst aan je getrokken wordt.
Als je van te voren weet welke taken de hoogste prioriteit hebben, dan kun je hier bewust van zijn als je weer allerlei richtingen op getrokken wordt en daar meteen mee stoppen voor de dag voorbij is en je niets van je 'prio lijstje' hebt afgevinkt.
En weetje, soms laten we ons ook express afleiden door alle andere aspecten in het leven omdat de belangrijke taak misschien wel te groot is, te eng, te spannend en teveel uit je comfortzone. Dus hierdoor stellen we het uit door heel druk te zijn met allemaal andere dingen. Geef jezelf 5 minuten om op te schrijven wat de belangrijkste taak is en geef jezelf 10 minuten om eraan te werken (de volgende dag). Je mag na 10 minuten stoppen! Vaak valt het mee en ga je door omdat je al eenmaal bezig bent. De grootste stap zit hem in het beginnen aan de taak 😉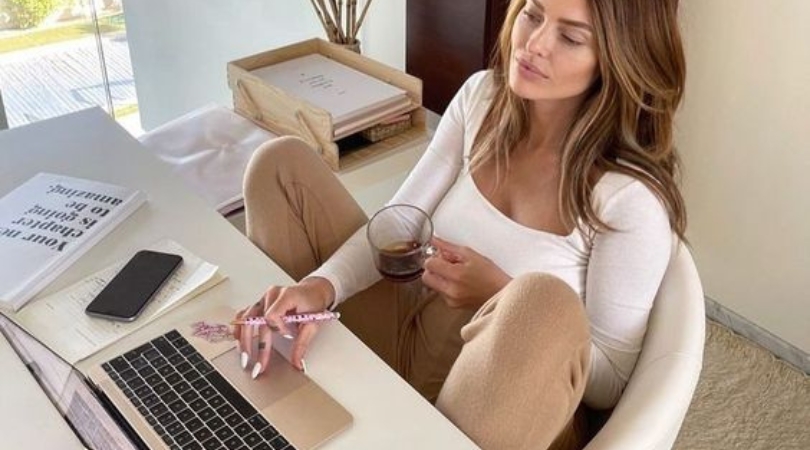 Weg uit je hoofd: schrijf het op!
Pen en papier of digitaal; maar probeer het uit je hoofd te krijgen en het ergens anders vast te leggen zodat je niet constant het gevoel hebt dat je erover moet nadenken om het niet te vergeten. Soms mogen dingen even opzij gelegd worden omdat ze geen prioriteit hebben maar ook omdat je ze niet meteen kunt oplossen. Er moet ruimte komen in je hoofd voor andere diengen die wél prioriteit hebben of wél opgelost kunnen worden. Een "brain dump" is echt een fantastische manier om het uit je hoofd te krijgen en objectief naar alles te kunnen kijken op een blaadje of digitaal en te zien welke taak er echt aandacht nodig heeft.
Maak meer uren per dag vrij
Hoe dan? We hebben toch allemaal dezelfde hoeveelheid uren?
Ja, dat klopt. Maar er zijn altijd van die kleine vervelende irritante onnozele dingen die teveel tijd in beslag nemen en die je óf kunt uitbesteden, óf efficiënter kunt laten verlopen of helemaal kunt elimineren. Je moet deze dingen alleen eerst wel weten te identificeren. Als je geen idee hebt waar je moet beginnen, begin dan met het tracken van alles wat je doet en hoeveel tijd dit in beslag neemt over een paar dagen.
Misschien kom je wel tot de conclusie dat je je e-mail 8 keer per dag checkt en slechts 2 keer per dag beantwoordt. Die 8 keer checken en 'bezig zijn' met je e-mail is zo zonde van je brein capaciteit op een dag als je toch maar op 2 momenten de mails gaat beantwoorden. Misschien kom je tot de conclusie dat als er écht iets dringends is, dat je dan wel wordt gebeld en je niet constant je mail hoeft te checken,
Of wat dacht je van je klaarmaken en een outfit kiezen, misschien neemt dat wel onnodig veel tijd in beslag? Kun je dat efficiënter doen?
De productiviteit zit hem in: achterhalen wat er onnodig veel tijd in beslag neemt en hiermee aan de slag gaan.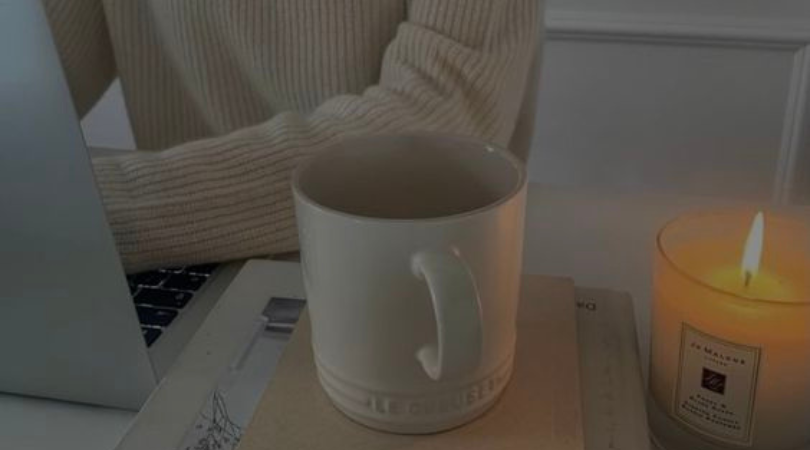 Opgeruimd huis
Dit heeft niet direct te maken met de dingen die je moet doen om richting je doelen te gaan, maar het heeft te maken met de omgeving waarin je het doet. De omgeving kan je humeur beïnvloeden wat vervolgens je productiviteit beïnvloedt, zelfs als je dat niet door hebt.
Er een gewoonte van maken om je huis, of in ieder geval de omgeving waarin je werkt, netjes en inspirerend te maken/houden zorgt er in ieder geval voor dat rotzooi je humeur niet negatief zal beïnvloeden!
Fitness
Er valt zoveel te zeggen voor beweging en sport als je productief wilt zijn. Je lichaam bewegen kan de mentale 'load' verlichten, je tot nieuwe ideeën brengen en eventuele stress eruit gooien. Bewegen is dus ook weer zo'n ding dat als bijwerking je productiviteit positief kan beïnvloeden, net zoals een opgeruimde omgeving.