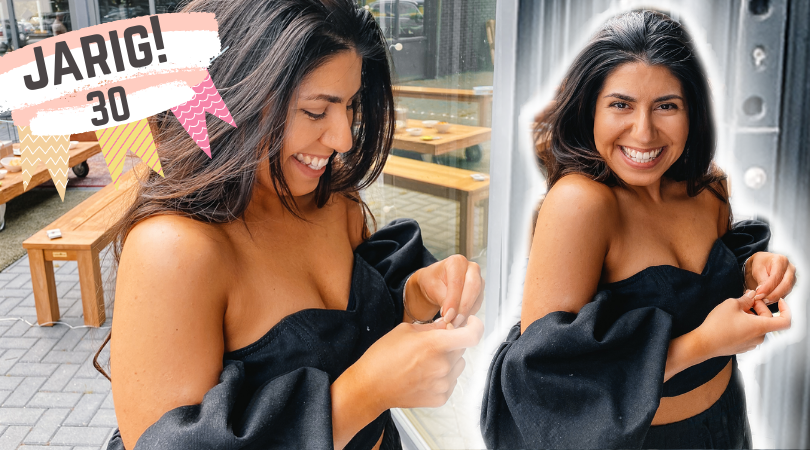 Nooit gedacht dat ik deze titel zou uitspreken of opschrijven, maar er is een verandering gaande geweest in de afgelopen 6 maanden bij mij van binnen waardoor mijn perspectief op het leven, mijn leven, is veranderd.
Je hebt 'snippets' van dat proces kunnen zien in de serie "Op weg naar mijn droomlichaam", maar daarnaast zijn er een hoop andere keuzes geweest – van financiële beslissingen tot het bijna geen bh meer dragen – die bij hebben gedragen aan dit punt: zin in de nieuwe fase die dertig heet!
Vandaag ben ik jarig en wilde ik middels dit artikel delen waar ik allemaal zin in heb in deze komende, nieuwe fase.
Zelfvertrouwen
Ik heb zin in een nieuwe vorm van zelfvertrouwen. De vorm die gegrond zit in het genieten van het zijn van mijzelf. Snap je wat ik bedoel? Zelfvertrouwen hebben in alle fouten die ik maak zonder me er ontmoedigd door te laten voelen. Zelfvertrouwen hebben in onder andere mijn kleding- muziek- interieurstijl ook al vinden anderen het niks.
Het zelfvertrouwen dat gepaard gaat met inmiddels 30 jaar in je eigen huid te hebben gezeten en de realisatie dat dit jouw huid en lichaam is waar je het de rest van je leven ook mee gaat doen en er dus extra lief voor wilt zijn in plaats van ertegen te vechten zoals in mijn tienerjaren en begin twintig.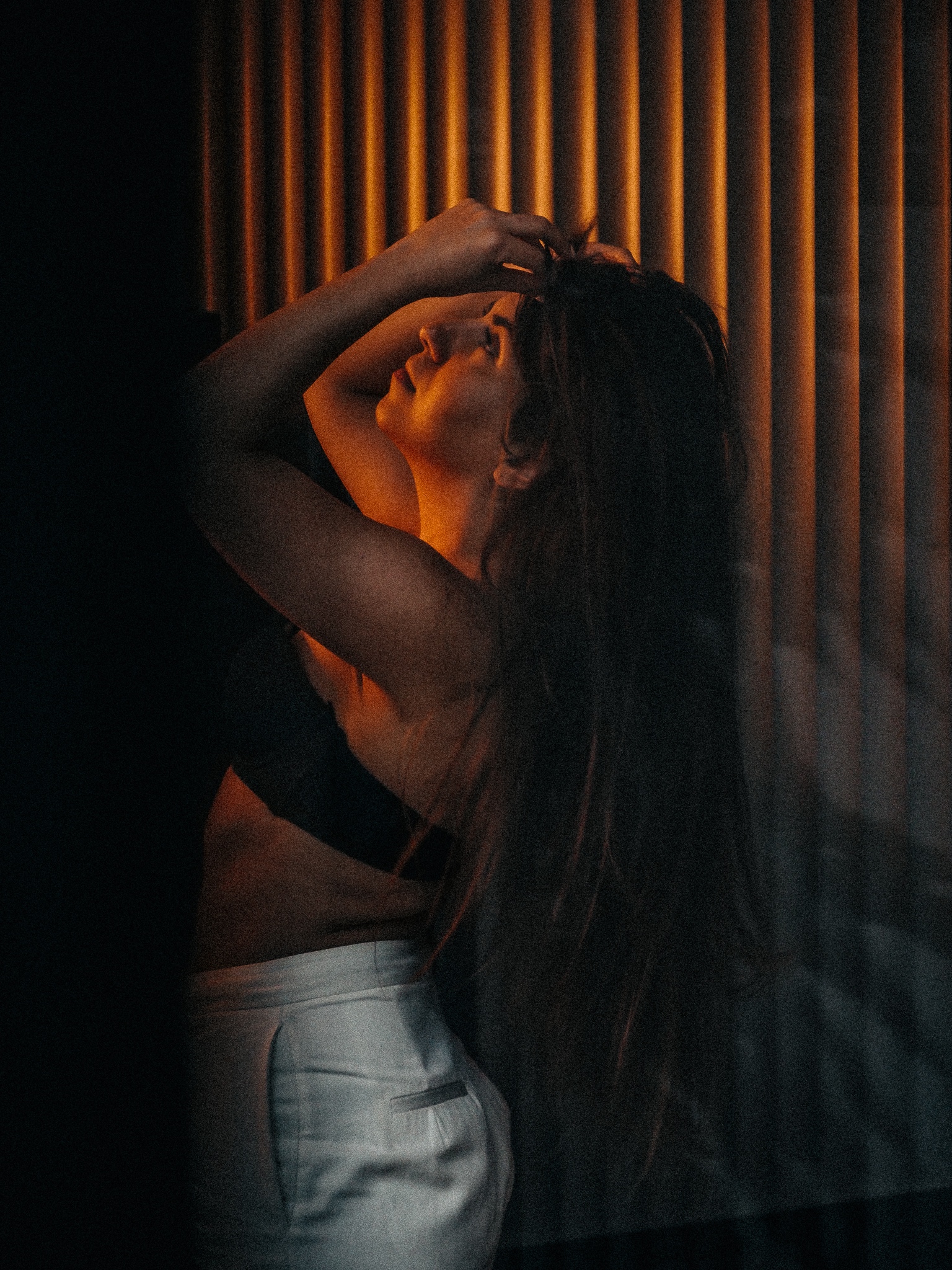 Opoffering
Ik wil zoveel in het leven en ik wil het allemaal nu en tegelijk. Maar waar zit het plezier hem dan nog in als alles nu zo aan me overhandigd zou worden? De realisatie dat ik alles heus kan hebben, maar niet tegelijk, komt gepaard met opoffering. Het in een relatie zijn betekent dat je sommige dingen dient op te offeren, het hebben van je eigen bedrijf betekent dat je sommige dingen dient op te offeren, het delen van je leven online betekent dat je sommige dingen dient op te offeren. Hetzelfde geldt voor het kopen van een huis, reizen, studeren, kinderen krijgen en ga zo maar door.
Keuzes gaan gepaard met opofferingen en de omarming daarvan, in plaats van het schuldgevoel, is een veel opbouwende en positieve benadering.
Ontdekken
Ik heb zin in het ontdekken van de nieuwe kanten van mijzelf die gepaard gaan met deze fase. Het ontdekken van mijn opties en keuzes. Het ontdekken van nieuwe vriendschappen die gebaseerd zijn op hoe ik nu ben in plaats van enkel omdat we elkaar al lang kennen van vroeger.
Toestemming
En als laatste: mijzelf toestemming geven om te doen waar ik gelukkig van word. Hoe suf, extreem, absurd of eng ze ook voelen. Denk aan:
Een hele dag niks doen
Overdag genieten van een alcoholisch drankje (gaat waarschijnlijk gepaard met het vorige punt 😉 )
Van carrière veranderen
Door de McDrive ;p
Slaapfeestjes geven
Verkleedfeestjes geven
Kleine overwinninkjes vieren
Een paar maanden in het buitenland vertoeven
Verhuizen naar een nieuwe plek
Slechte romcoms kijken met ijs, chips en chocolade
Keihard lachen en me niet druk maken om hoe ik klink
Fouten maken
Opnieuw beginnen
Afvallen
Aankomen
Alleen op vakantie gaan
Van gedachte veranderen
Terugkomen op iets met een andere mening
Creatieve uitspattingen hebben op mijn blog of YouTube kanaal – ook al snapt niemand het
En ga zo maar door.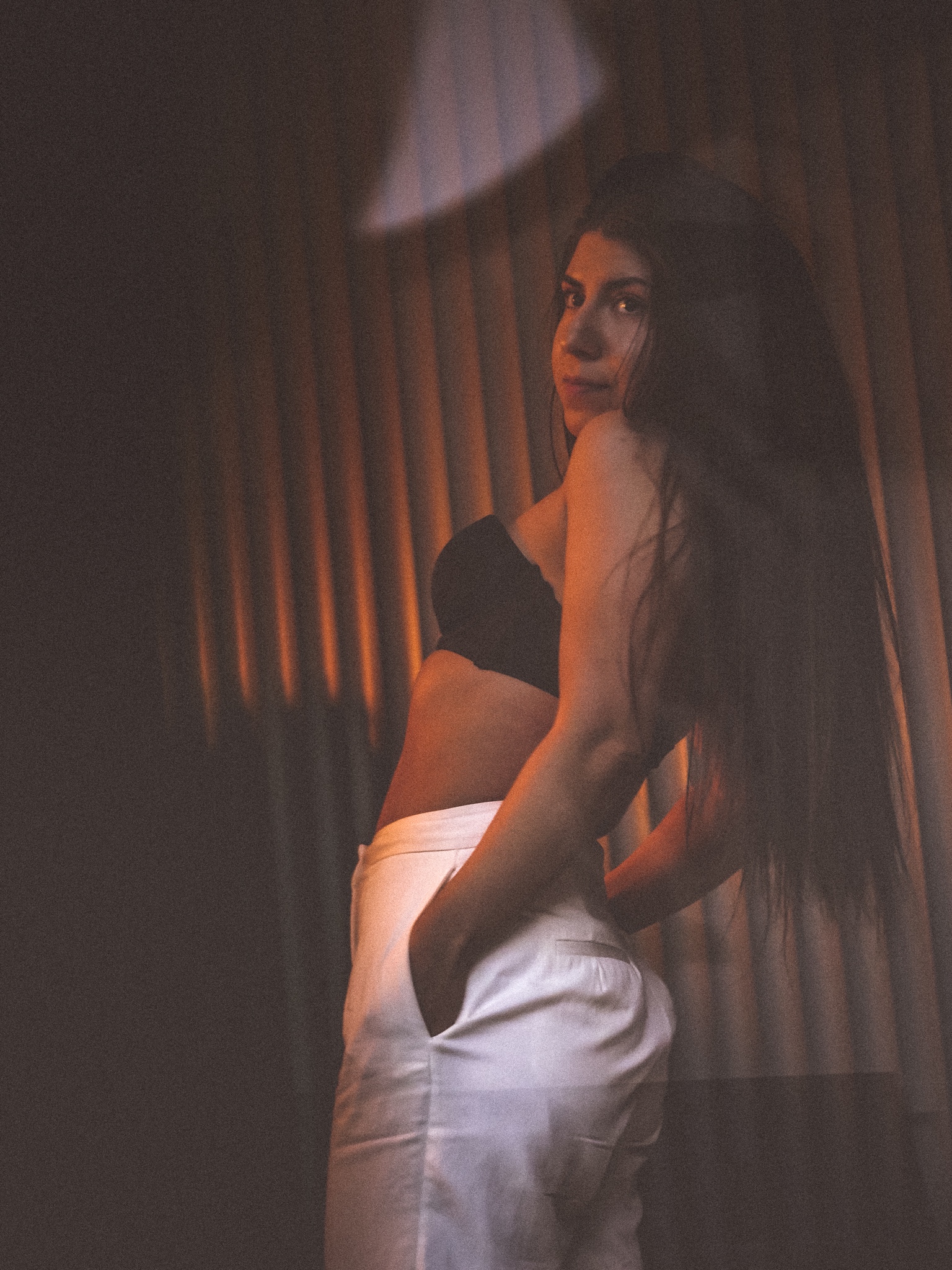 Ik geef mijzelf toestemming om het leven te leiden, zoals ik het zou willen, als ik nu 80 zou worden en terug zou kijken op mijn 30-jarige zelf.
Wees vrij, wees dapper, wees liefdevol en volg je hart <3