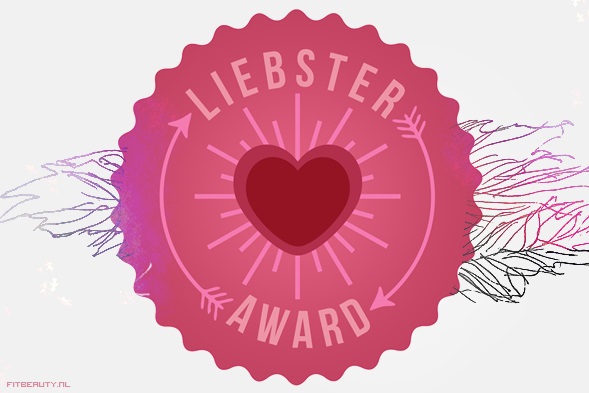 Op zondag 1 december kreeg ik een facebook berichtje met daarin de Liebster Award! He? Wat krijgen we nou! Joepie!
De award kreeg ik van Joyce met daarbij de uitleg dat het een award is die je doorgeeft aan één of meerdere kleine bloggers met als doel hen beter te leren kennen door middel van 10 vragen; supergaaf! Ik voelde me zo happy en vereerd 🙂 Hieronder zal ik de vragen beantwoorden die ze me heeft toegestuurt:
Waarom ben je begonnen met je blog?
Ik was net afgestudeerd als diëtist aan de Haagse Hogeschool en begon met mijn baan als niet-diëtist. Haha. Ik wilde wel mijn kennis en passie over voeding blijven ontwikkelen en daarom leek het me een goed idee om te beginnen met een blog, als stok achter de deur. Ook voor mijzelf om fit te worden en af te vallen.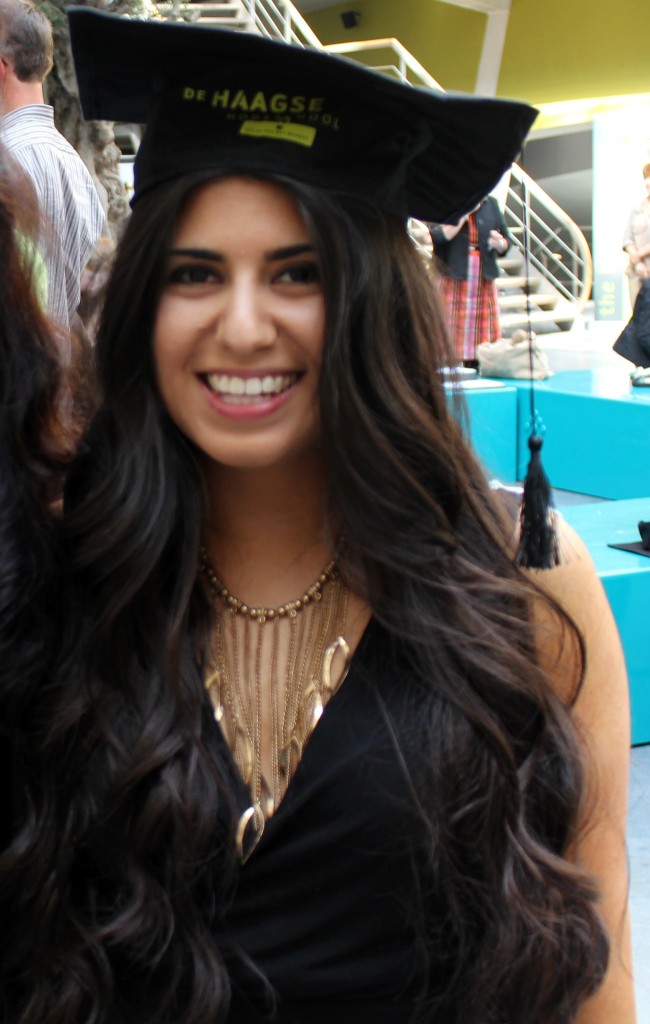 Wat doe je naast bloggen nog meer?
Ik werk met heel erg veel plezier bij Byte een webhostingbedrijf. Wat zeg ik; de béste webhoster van Nederland, hihi. Ik werk als 1e lijns technisch support en als finance medewerker.
Wat is je lievelingsgerecht op je blog staat?
Oei, dat is een lastige. Dan zou ik het onder verdelen in ontbijt, lunch, tussendoortje en avondeten:
Ontbijt: Banaan-ei pannekoeken! Tussendoortje: Gezonde milkshake! Lunch: Vegetarische hamburgers. Avondeten: Pizza!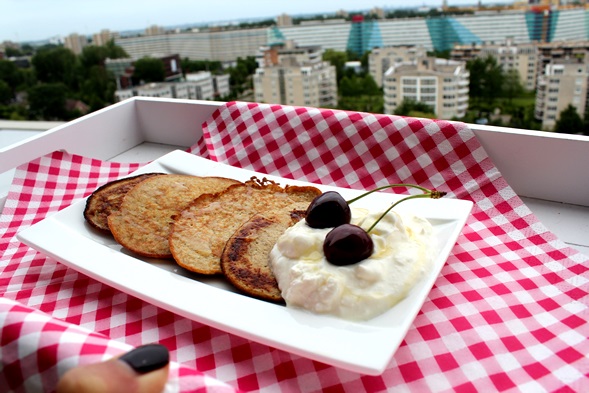 Waar haal jij je inspiratie vandaan?
Vooral online, mijn favoriete site is toch echt Tumblr maar ik haal ook inspiratie van Instagram. Mijn favoriete voedingssites zijn: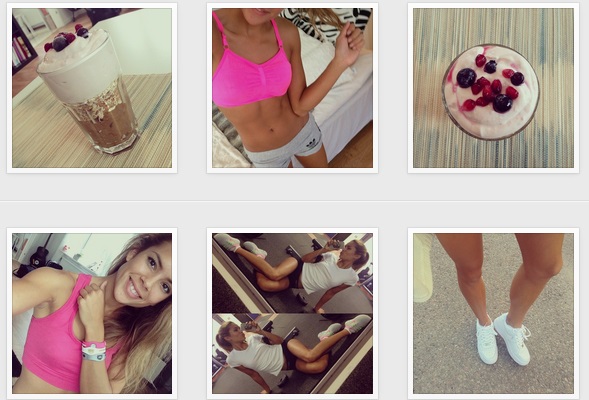 Wat is het lekkerste wat je ooit gegeten hebt? en waar heb je dat gegeten?
Mijn moeders moussaka is zó lekker. Maar ook haar kip met safraan en rijst, ohhhhh jummie! En ze maakt de lekkerste Iraanse dolma's. Ik ben dol op mijn moeders kookkunsten.
Wat is je favoriete kookboek?
Ik koop graag kookboeken, maar gebruik ze vervolgens amper. Het internet wint het elke keer van de kookboeken. Maar als er een kookboek is dat ik supervaak heb gebruikt, dan is het Mexicaans kookboekje die ik in Amerika een keer heb gekocht.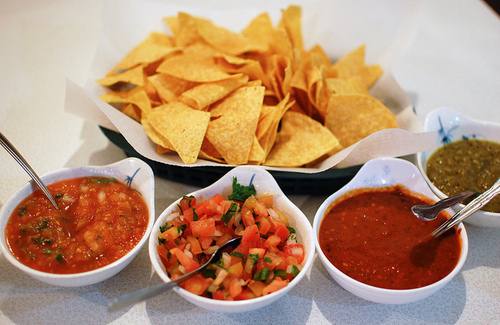 Wat mag in jouw koelkast echt niet ontbreken?
Amandelmelk of ander plantaardig melk. Elke ochtend drink ik koffie met plantaardig melk. Dus dat moet er standaard zijn.
Wat is je favoriete restaurant?
Voor nu eet ik héél erg graag bij Little V in Den Haag (in Rotterdam heb je er ook een). Ik vind het eten daar zó lekker en puur smaken. Jummie!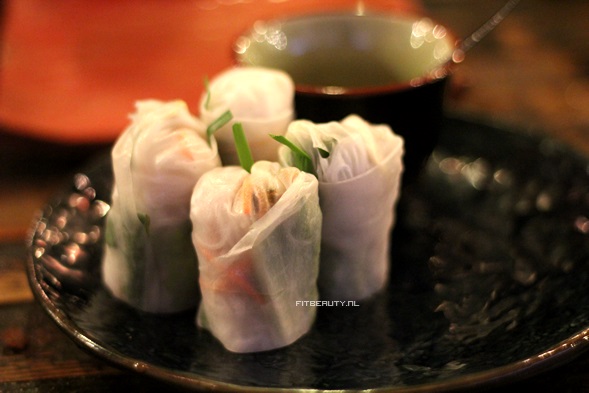 Naar welk land ga je het liefst op vakantie?
Ik heb een hoop gereisd en het liefst ga ik elke keer naar een nieuwe plek. Maar Amerika blijft wel een van mijn favoriete vakantielanden, ik ben er 4 x geweest (3 x Los Angeles 1 x North Carolina). Dit komt omdat ik voor mijn gevoel online al in een "Amerikaanse wereld" leef, met Amerikaanse YouTubers, bloggers en sites. Als ik daar dan ben is er zóveel herkenning; producten, winkels, sfeer etc. Ik zou er om verschillende redenen niet willen wonen, maar als vakantieland; I love it!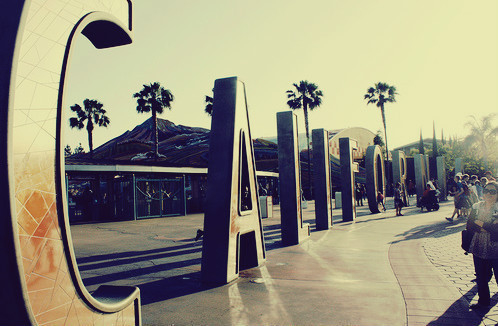 Wat is jouw guilty pleasure, wat eten betreft?
Ehm.. Ik ben dol op snoep, vooral zo'n zakje dat je zelf mag vullen bij de Kruidvat. Ik krijg er alleen direct hoofdpijn van omdat mijn lichaam zoveel suiker in een keer niet meer kan verdragen. Verder ben ik dól op Chips met yoghurt, dat is iets Iraans :p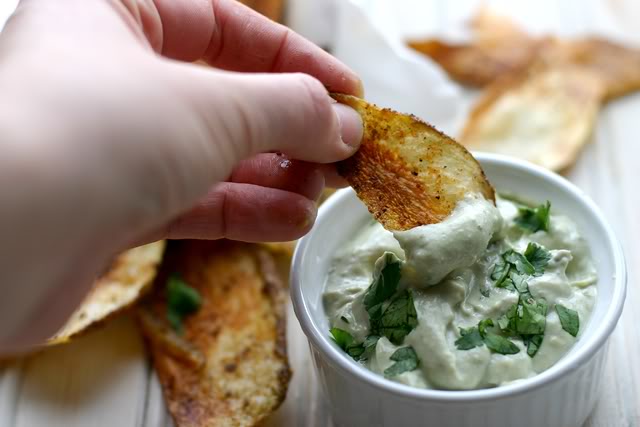 En dan is het nu tijd om de Liebster Award door te geven! En ik heb gekozen voor een blog dat niet zozeer over voeding gaat, maar over lifestyle mode en beauty. Ze heeft zulke inspirerende posts! Ik vind het echt leuk om rond te neuzen op haar blog 🙂 Ik geef de award door aan Kiki Elise!