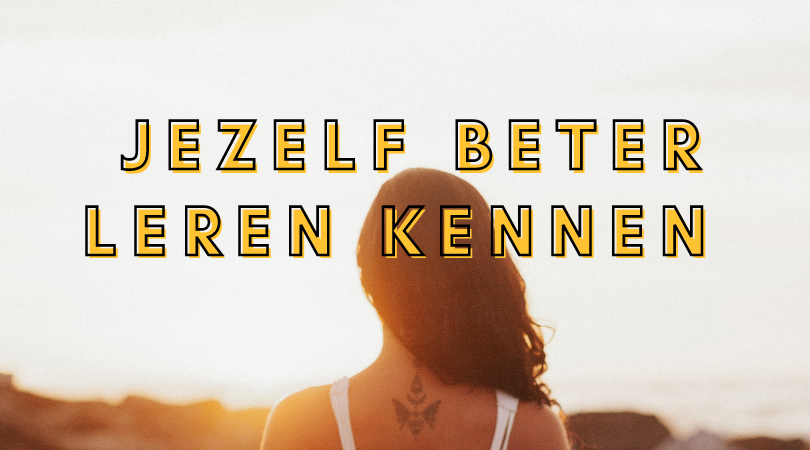 Van zelfhulp naar zelfontwikkeling naar jezelf beter leren kennen. Ik vind alle benamingen mooi, maar wat ik vooral het mooiste ervan vind is hoe het je leven kan verrijken als je jezelf steeds beter leert kennen. Ik geloof niet dat we ooit klaar zijn met onszelf beter te leren kennen omdat we evolueren én omdat we blootgesteld worden aan nieuwe situaties in het leven.
Dit zijn 3 simpele manieren om eens te beginnen met jezelf beter te leren kennen!
1. Wees eens stil en luister..
Wat nou als je, nadat je deze zin hebt gelezen, een timer zet op je telefoon van 2 minuten, je telefoon op vliegtuigmodus zet en gewoon even voor je uit gaat staren. Zonder muziek, zonder televisie, zonder afleiding. In 'stilte'. Er zullen vast andere geluiden zijn, maar daar heb je geen invloed op.
Welke gedachtes komen voorbij? Voel je iets? Raak je afgeleid?
Je hoeft niet te mediteren, je hoeft alleen op te merken wat er gebeurt – zo leer je beter wie je op dit moment bent.
Een chaoot? Een piekeraar? Een stresskip? Een kalm persoon? Dit geeft je informatie over jezelf maar ook over waar je in zou kunnen 'ontwikkelen'. Precies, dan zetten we zelfontwikkeling pas in – als we weten waar we aan willen werken.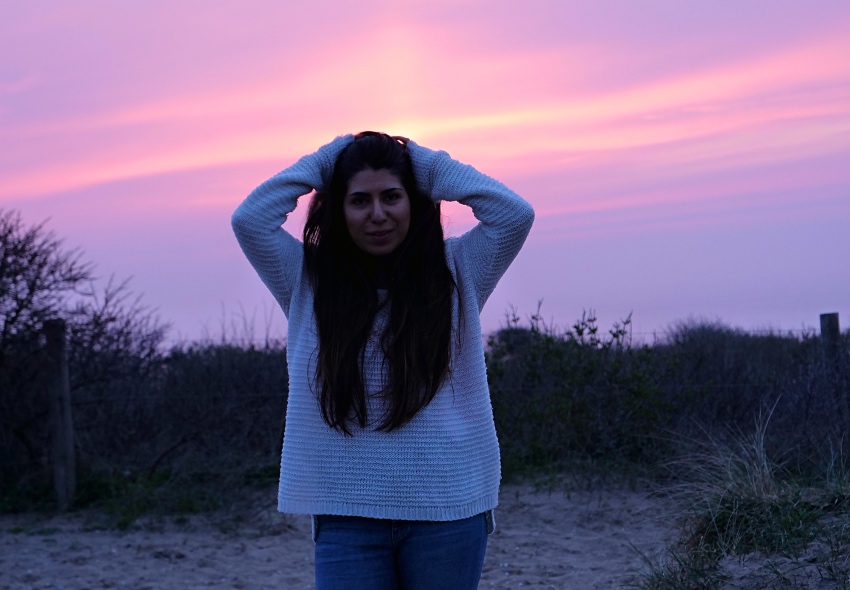 2. Doe een persoonlijkheidstest
De Myers&Briggs persoonlijkheidstest is een hele bekende test. Zeker leuk om eens te doen op een relaxte avond op de bank – eventueel met je partner om te zien hoe jullie verschillen of juist hetzelfde zijn.
Ook is het leuk om te kijken of je een introvert of extravert bent en in hoeverre je dit dan bent. Google wat persoonlijkheidstestjes en je hebt een leuke 'zelfhulp' dag!
3. Kom erachter wat je liefdestaal is
Hier heb ik het eerder wel eens over gehad in een artikel, afkomstig van het Engelstalige boek "The 5 love languages". Dit is niet alleen een interessante test als je in een relatie zit, maar ook als je vrijgezel bent. Het zegt namelijk veel over hoe je überhaupt je liefde graag geeft en ontvangt – naar iedereen waar je van houdt.
En zo kun je misschien ook inzien dat anderen, die zeggen dat ze net zoveel van jou houden, dit anders uitdrukken dan jij (had verwacht).
Jezelf leren kennen is een bezigheid voor het leven, voor een rijker leven, als je het mij vraagt <3