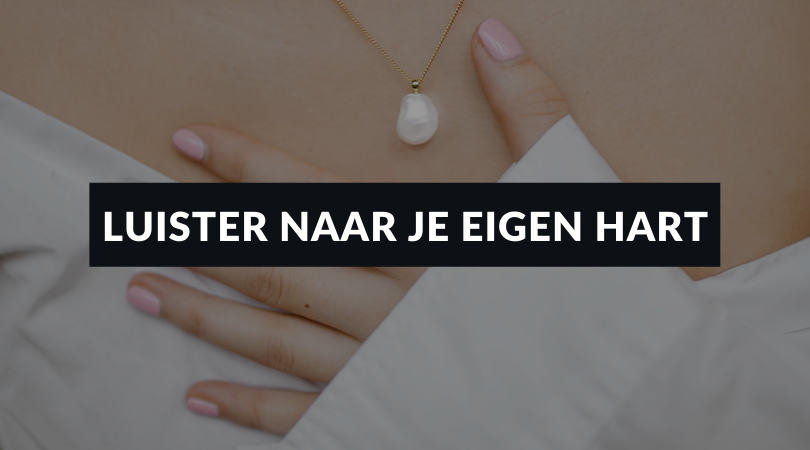 "Block out the voices … except the one inside your heart."
De quote waar ik deze week mee wil afsluiten, is voor een derde keer op rij van Gary Vaynerchuck. Deze quote is onder andere voor mijzelf bedoeld. Soms raak ik nog iets teveel afgeleid van stemmetjes van anderen in mn hoofd, maar ik ben over het algemeen heel goed in het volgen van mijn eigen pad en intuïtie. Het luisteren naar de stem in mijn hart.
En ik gun dit iedereen. Dus laat dit de reminder zijn voor je om even alles uit te schakelen en alleen naar je eigen hart en intuïtie te luisteren!