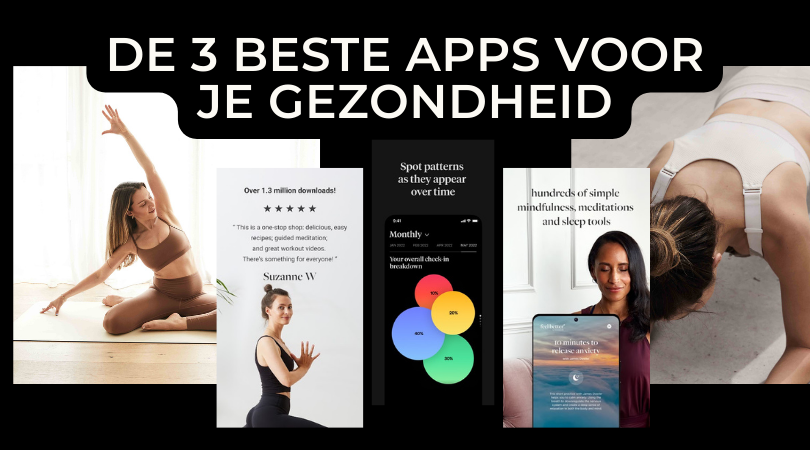 Het internet kent een fantastische en verschrikkelijke kant, het is maar net hoe je het inzet in je leven. Voor de meeste mensen heeft het iets van beide kanten. Ik hoop je middels dit artikel iets meer de fantastische kant te laten zien, namelijk door je 3 apps/abonnementen te laten zien die een ongelooflijke toevoeging zijn op mijn mentale gezondheid.
Feel Better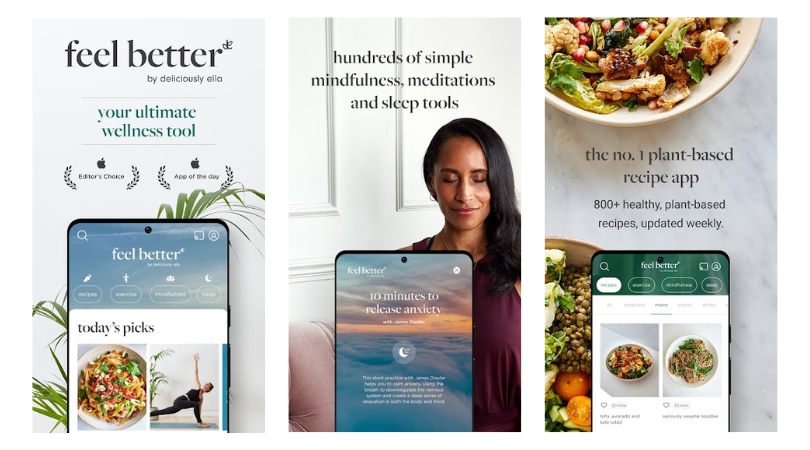 De app die voorheen de Deliciously Ella app heette, heet nu de Feel Better app. Deze app heeft zoveel gaafs, ik kan er niet over ophouden. Elke ochtend check ik de "Today's picks" om te zien wat er uitgelicht is. Kort samengevat bevat de app:
Vegan recepten (een ENORME hoeveelheid recepten!)
Workout video's:

yoga
kracht
pilates
cardio
barre
stretch

Meditaties
Breathwork
Gua sha rituelen
Massage rituelen
Slaap meditaties
Slaap muziek
En nog zoveel meer!
Het is een soort 'allround' app voor je gehele gezondheid. Van wat je eet tot hoe je beweegt en hoe je mentaal ervoor staat. Je hebt binnen de app ook toegang tot de podcast van Deliciously Ella waar ik al jaren over vertel en fan van ben. Eén en al een fantastische app! Ik nam een abonnement toen ik 1 euro per maand kostte en inmiddels is het volgens mij €32,- per jaar maar ik betaal elke euro met liefde!
GoChloe Pilates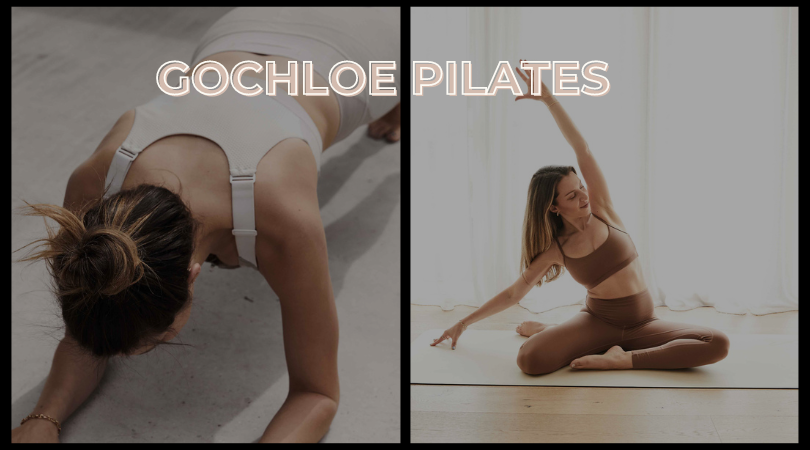 Dit is geen app maar een abonnement op de online video's van Chloe van GoChloe Pilates, een Australische chick die haar eigen platform heeft gecreëerd met pilates video's. Ze is zo lief, kundig en goed in haar werk dat het voelt alsof ik een vriendin uitnodig thuis om me pilates les te geven. Haar workouts zijn fan-tas-tisch! Ik doe eigenlijk nauwelijks nog andere pilates workouts.
Je kan 50% korting krijgen op je eerste maand met de code TENI omdat ik contact met haar heb gehad op Instagram. Hoe fijn!
How We Feel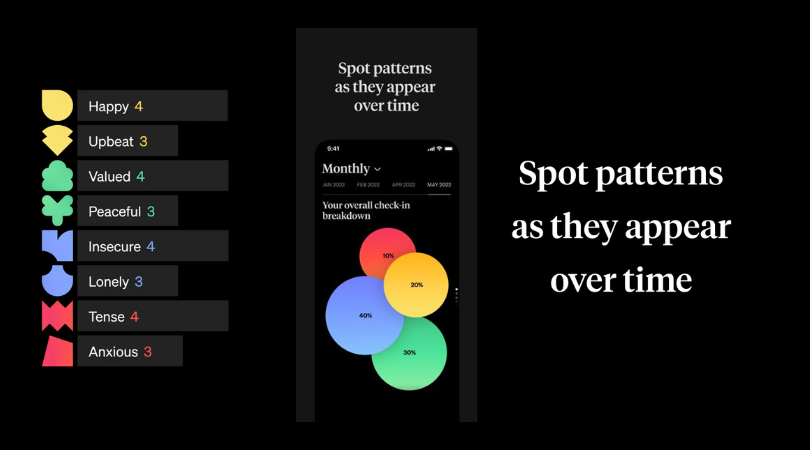 Als er één app is die ik iedereen zou aanraden om nu te downloaden, dan is de How We Feel app. Deze app is geheel gratis en zal ook gratis blijven omdat het bestaat door donaties van mensen die gepassioneerd zijn om de wereld te verbeteren qua emotionele gezondheid. Wat deze app doet is meerdere keren per dag (je mag zelf instellen hoe vaak) je vraagt hoe je je NU voelt. Je krijgt een breed scala aan opties en vervolgens beantwoord je nog een paar vragen, het gaat als volgt:
Hoe voel je je? -> je kiest uit 4 opties
Vervolgens krijg je een enorm scala aan gevoelens/emoties die onder die categorie die jij hebt gekozen vallen, hier mag je uit kiezen
Dan kom je op een scherm met de volgende vragen/opties (deze hoef je niet in te vullen):

notitie toevoegen
foto toevoegen
voice note toevoegen
waar ben je?
wat ben je aan het doen?
met wie ben je?
sport toevoegen
slaap toevoegen
De app wordt keer op keer slimmer en creëert een grafiek van jouw emoties. Het geeft je vervolgens een inzicht, bijvoorbeeld dat je je vaak binnen de negatieve categorie emoties valt wanneer je met persoon X of Y bent. Of als je op je werk bent. Of juist blij bent als je in de natuur bent. Etc.
Hoe het alles in perspectief zet is echt heel waardevol. Het is niet als een dagboek dat je erin schrijft wanneer je eraan denkt (vaak als je wat kwijt moet), maar juist op random momenten van de dag waardoor je een veel eerlijker beeld krijgt van hoe het mentaal met je gaat.
Ik zou zeggen, probeer het een maandje en kijk eens wat er uit jouw grafiek komt!
Ik hoop dat er een nuttige app bij zat voor jou! Heb je zelf een super goede tip? Laat het mij en iedereen weten in de comments!