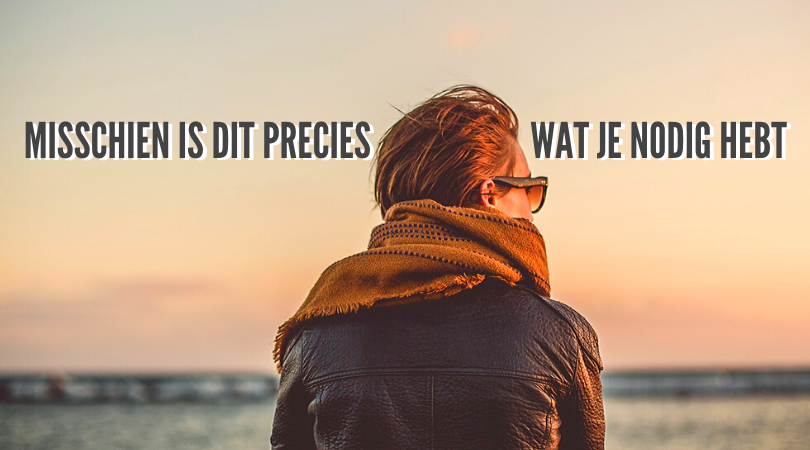 Laten we de week zo positief mogelijk starten. Ik zit zo ontzettend goed in mijn vel de afgelopen maanden en ik hoop daar een stukje van over te kunnen dragen aan jou.
Vandaag deel ik vijf uitspraken die een bijzonder positieve onderliggende toon hebben (zo, dat waren veel bijvoeglijke naamwoorden!) om je hopelijk aan het denken te zetten en je focus te verleggen naar iets positiefs vandaag.
Here we go!
Zelfliefde is niet in bad gaan, een manicure nemen en chocolade eten..
Zelfliefde is een leven creëeren waar je niet constant van dient te ontsnappen om 'bij' te komen.
Als je elk weekend een hoop alcohol nodig hebt om los te komen en even te genieten, als je elke avond op de bank verlangt naar wat lekkers maar het niet mag van jezelf, als je op vakantie alle remmen loslaat wat betreft beweging en gezond eten.. Dan zouden dat indicaties kunnen zijn dat je je huidige leven niet fijn hebt ingericht voor jezelf en dus constant een soort 'ontsnapping' nodig hebt.
Niet mis met er even tussenuit af en toe, maar als het contrast zo enorm is, neem dan een eerlijke kijk naar je huidige leven en vraag jezelf af hoe je dit zou kunnen veranderen zodat je het fijner hebt.
We zijn niet wat anderen over ons zeggen. We zijn wie we zelf weten te zijn en we zijn waar we van houden.
Ik kan wel huilen zo mooi vind ik dit. Er worden zoveel termen en dingen naar mijn hoofd gesmeten (virtueel gezien dan) en het verbaast me om te realiseren dat zoveel mensen zo ontzettend veel pijn hebben in hun leven. Ik zie elke comment namelijk als een weerspiegeling van waar de ander mee struggelt. Als ik alles persoonlijk zou opnemen dan was ik een hoop dingen die toch echt tegenstrijdig zouden zijn. Het slaat dus nergens op, dat is iets wat ik heb moeten leren realiseren over een periode van tijd.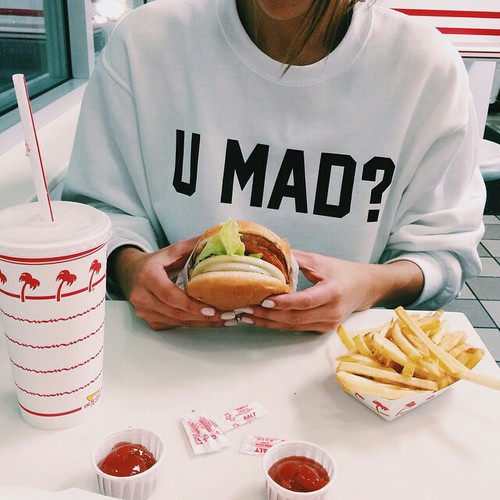 Realiseer je dat als je ouders, je leraren, je familieleden of wie dan ook negatieve dingen zeggen over wie je bent, je dit niet hoeft te geloven. Als jij weet dat je hart puur is, dat je leeft zonder met opzet anderen pijn te doen, dan hoef je niet naar de negativiteit van anderen te luisteren. Ik denk altijd aan de uitspraak: "Hurt people, hurt people" en zo is het echt.
The ship is safest when it is in port, but that's not what ships were built for. (Paulo Coelho)
Je bent gemaakt om te vallen en op te staan en daarvan te leren. Je bent niet gemaakt om in je holletje te blijven tot je leven voorbij is. Het leven is te kort daarvoor, jouw leven is te kostbaar daarvoor. Ga erop uit, beleef het leven, maak fouten, ervaar de pijn die gepaard gaat met vallen, met verlies, met onzekerheid en zie dat de mooie momenten daardoor alleen maar mooier zijn. Het leven is zo, zo, zo kostbaar en KORT. Blijf niet waar het veilig is, ga op avontuur!!
Holding on to something out of fear that it will never happen again, is the definition of fear. We have to be fearless in letting go. (Rania Naim)
Deze is diep. Lees hem gerust een paar keer om hem door te laten dringen. Het vasthouden aan iets uit angst dat het nooit meer zal gebeuren, is absoluut dezelfde definitie van angst als de angst om iets te verliezen, pijn te hebben of te vallen.
Misschien herken je dit wel in je relatie. Misschien herken je dit wel met een woonplaats. Misschien herken je dit wel met een baan.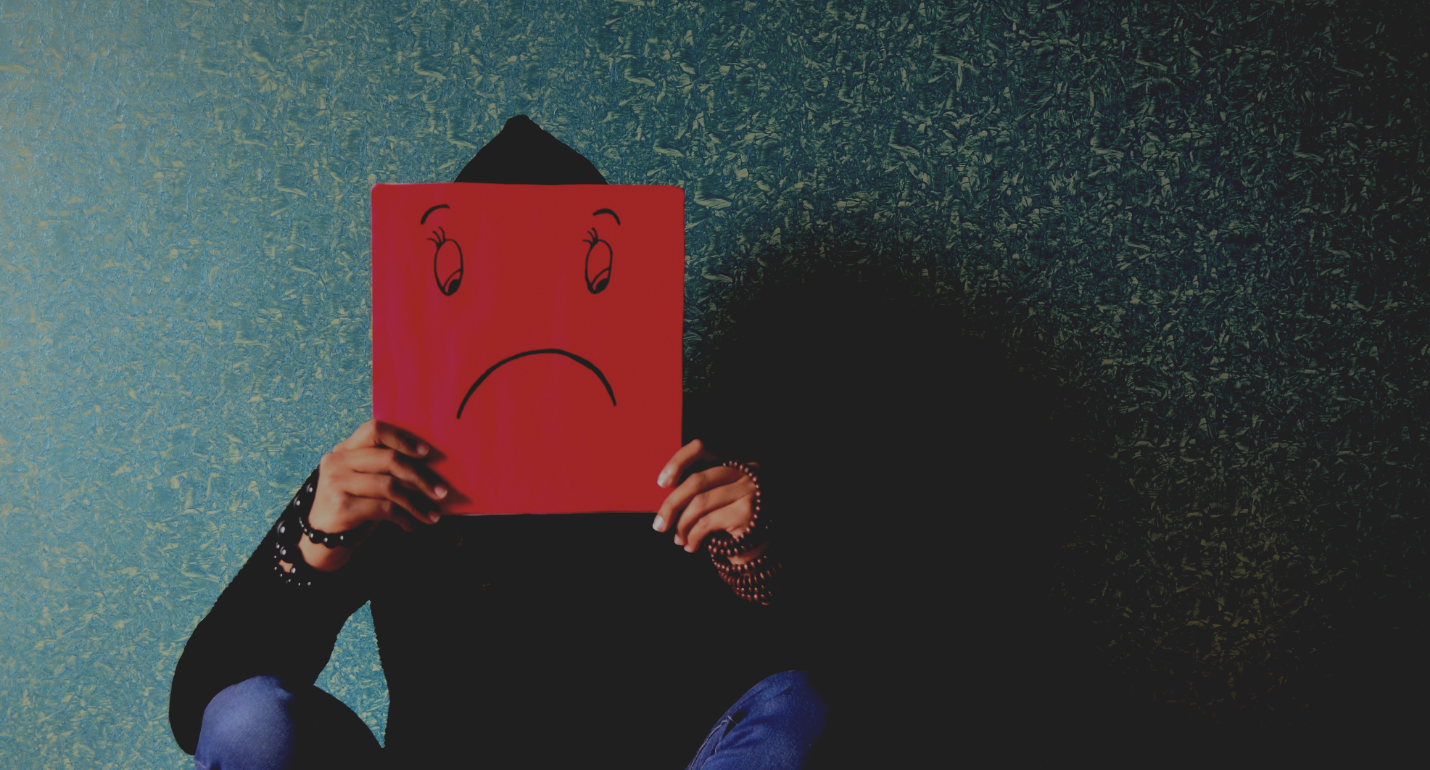 Je wilt je relatie niet loslaten omdat je bang bent dat je erna nooit meer een relatie zal krijgen. Je wilt niet verhuizen omdat je bang bent dat je nooit meer een nieuwe woonplaats als 'thuis' zal ervaren. Je wilt niet wisselen van baan omdat je bang bent dat je misschien geen andere baan vindt of het alleen maar minder zal zijn.
Je hoeft niets, maar als je aan iets vasthoudt uit angst, is dat geen gezonde manier om in het leven te staan, toch? Het brengt stress met zich mee en het stelt je niet open voor nieuwe – misschien wel mooiere – kansen.  Misschien dat dit artikel je daar een stapje bij kan helpen:
Ik moet leren om van de gek in mij te houden. De gek die teveel voelt, teveel praat, teveel kansen neemt, soms wint maar vaak verliest, weinig zelfcontrole heeft, lief heeft en haat, pijn doet en pijn ervaart, belooft en de belofte breekt, lacht en huilt.
Ik hoop dat deze quote je de ruimte geeft om van alle delen van jezelf te houden. Alle onhandige, stomme, vervelende, kwetsbare en-ga-zo-maar-door-kanten. Je hoeft niet de perfecte persoon te worden die je denkt te moeten zijn. Je bent waanzinnig zoals je bent. Je kunt jezelf altijd ontwikkelen en verbeteren, maar houd alsjeblieft wel al van alle delen van jezelf. <3