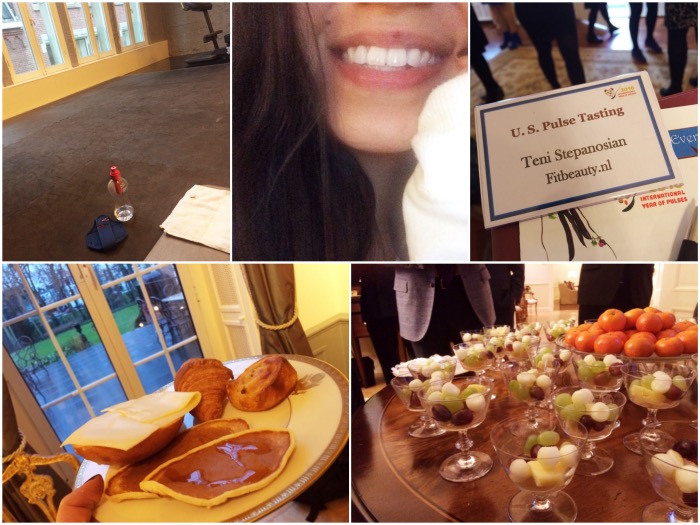 Plog 25! Alweer een Plog? Jazeker! Er gebeurt zoveel, zo snel. Deze moest tussendoor. Inmiddels ben ik weer helemaal hersteld van het griepje behalve nog een klein achterblijfsel van een koortslip (zie boven) en was het even zwaar om het sporten weer op te pakken. Maar mijn week was nog steeds awesome!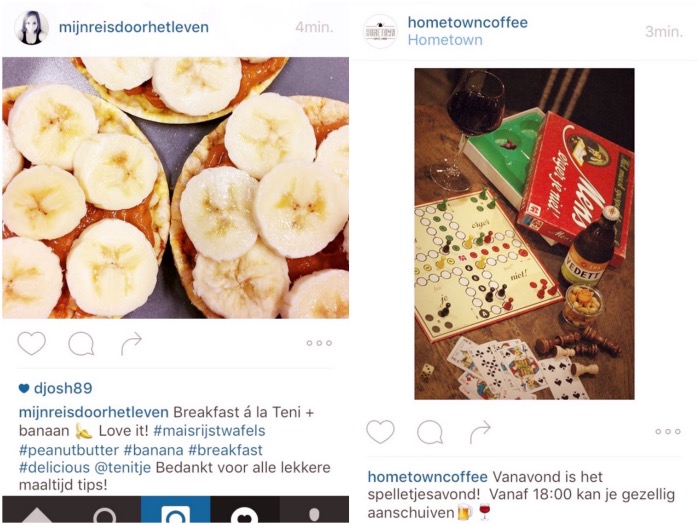 Yaaaayy als anderen dezelfde dingen eten die ik ook eet! 🙂 En rechts zag ik een spelletjesavond voorbij komen op het Instagram account van Hometown, whuuut!! Daar moet ik de volgende keer bij zijn.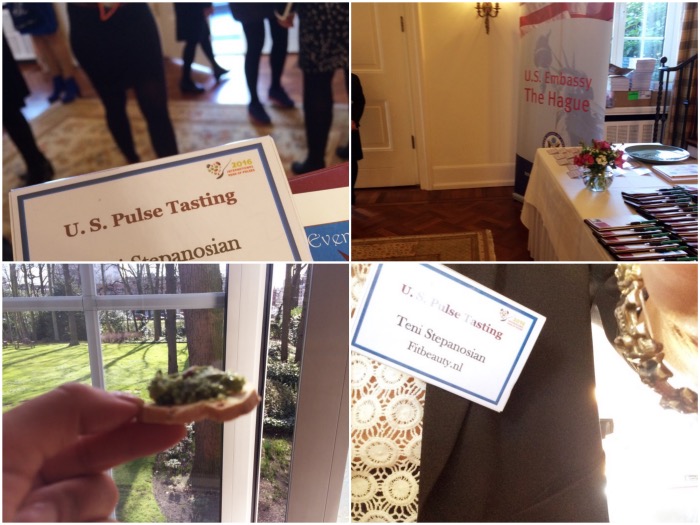 Ik was uitgenodigd voor een proeverij van allerlei peulvruchten die geïmporteerd worden uit Amerika bij de Amerikaanse ambassade. Uit het niets werd ik aangesproken door een hele leuke vrouw die een praatje met me maakte en me even later voorstelde aan de Amerikaanse ambassadrice herself. Uit het niets? Ik begreep er niets van maar voelde me stiekem toch wel vereerd. Het verhaal zet zich nog voort..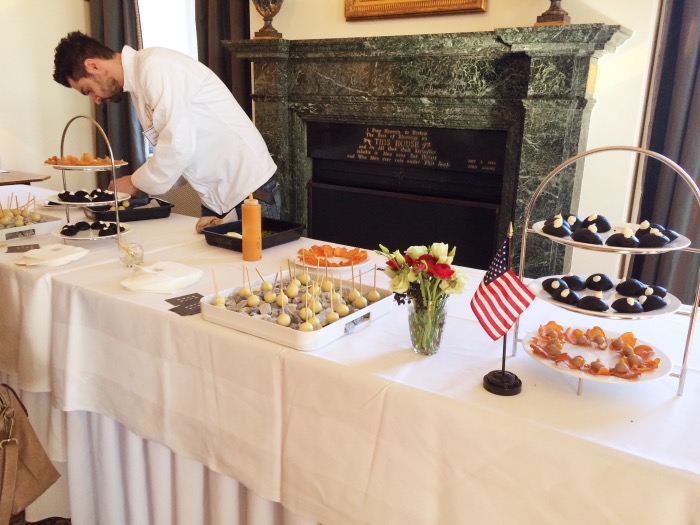 Hier de toetjes, mijn favoriete deel.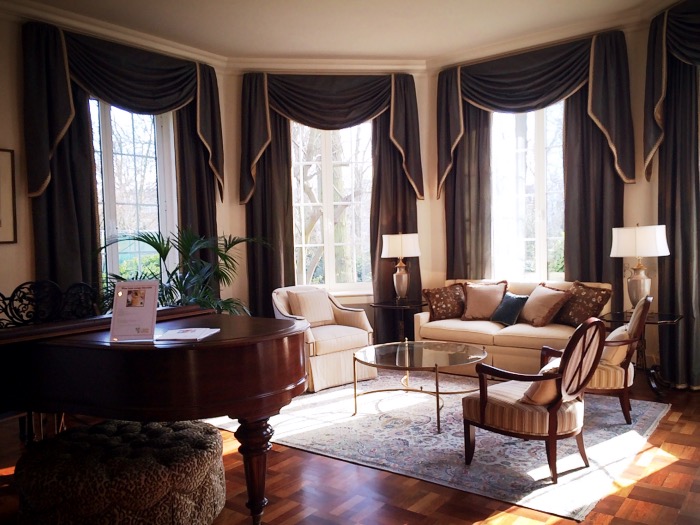 Deze kamer met vleugel, zucht.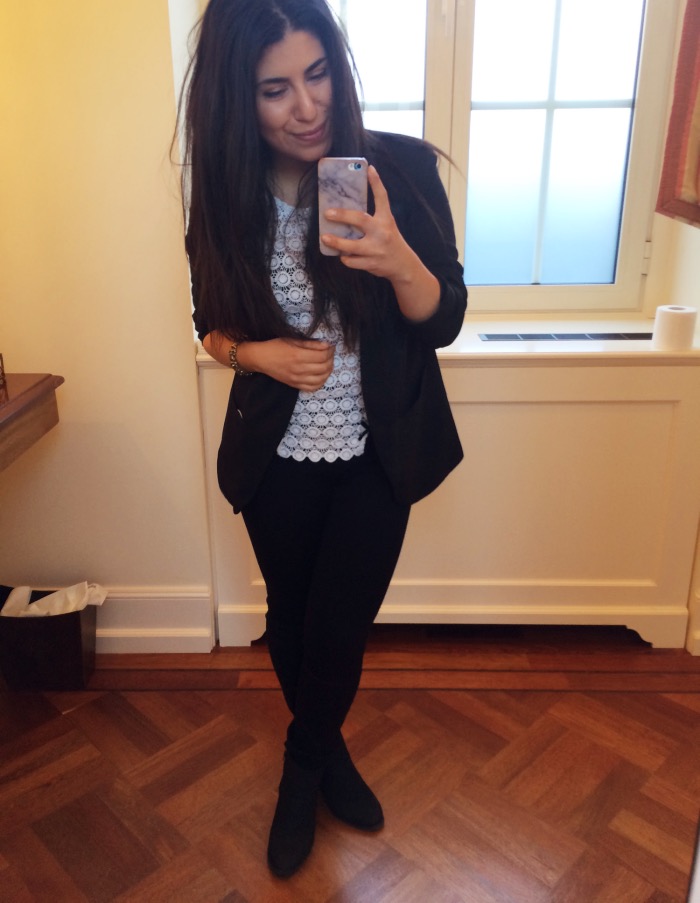 In de WC daar hangt een ENORME spiegel op de deur, dat vraagt gewoon om selfies.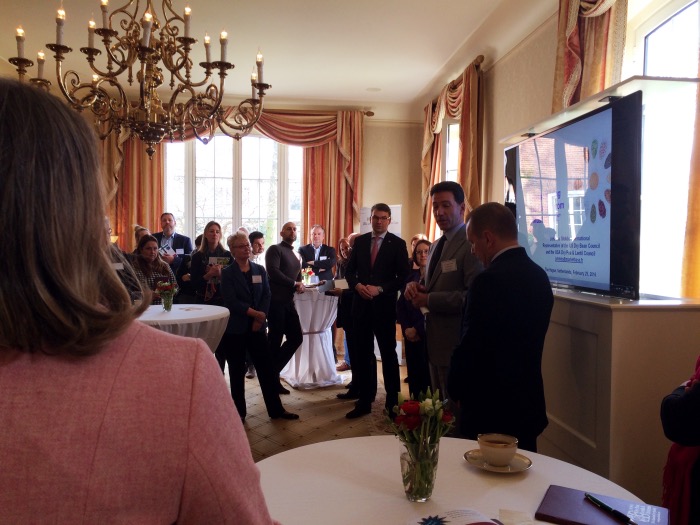 Op de proeverij doet de ambassadeur een woordje over peulvruchtconsumptie in Amerika en Nederland.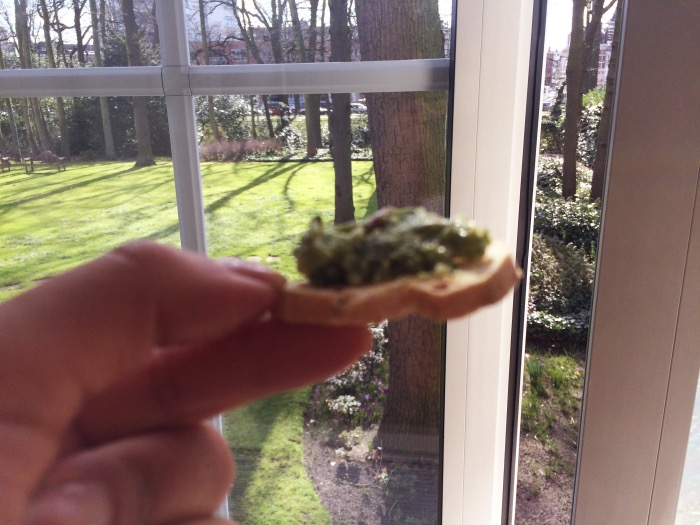 Proeven met een uitzicht op de tuin.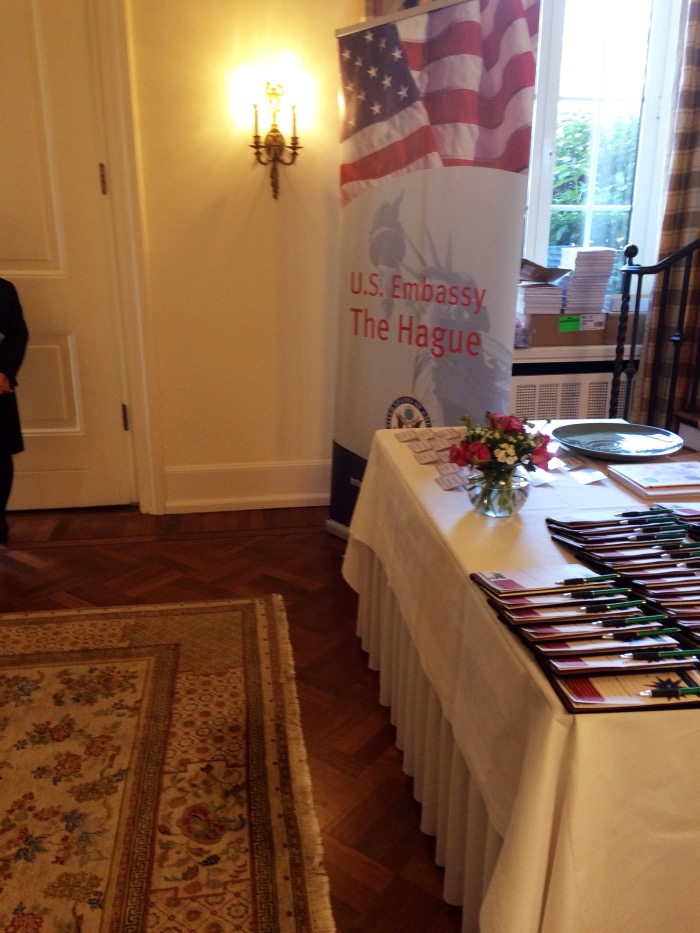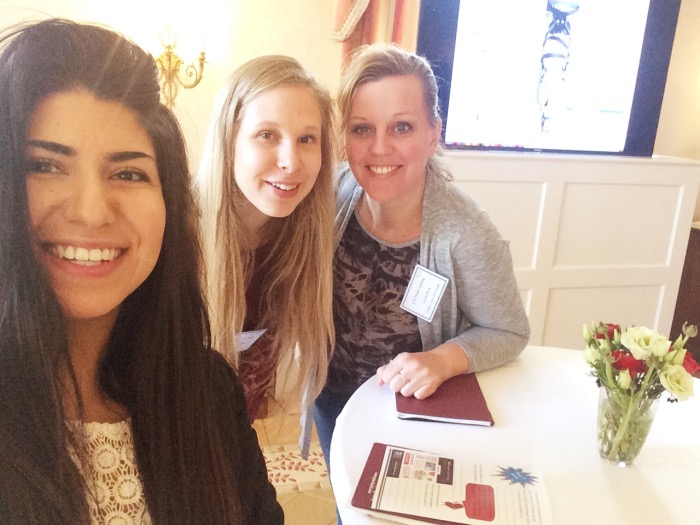 Kijk nou wie er ook zijn! Lotta van Healthylifelab en Linda van Lekker eten met Linda!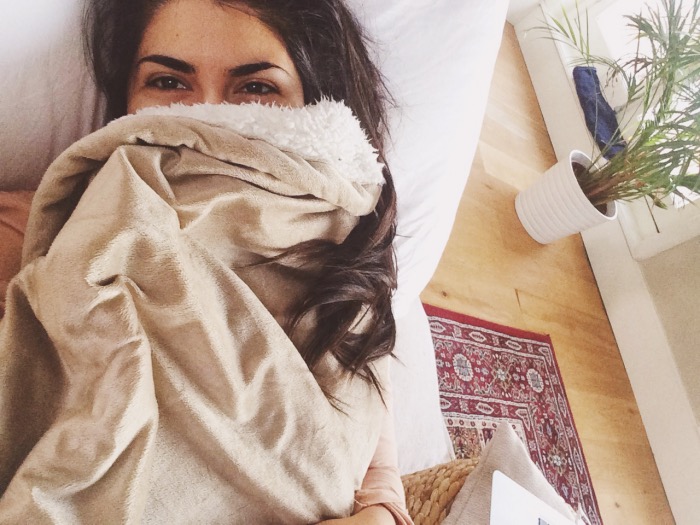 Tuis weer ziek op de bank, ik kreeg een uur na het event een mailtje met de vraag of ik woensdag bij een kennismakingsontbijt wilde zijn om 7:00 uur op de Amerikaanse ambassade. Huh? Krijg nou wat, dacht ik. Hoe dan? Zo gek hoe dat is gegaan! Ik appte gauw wat andere bloggers of ze ook uitgenodigd waren maar het bleek dat ik toch echt alleen was.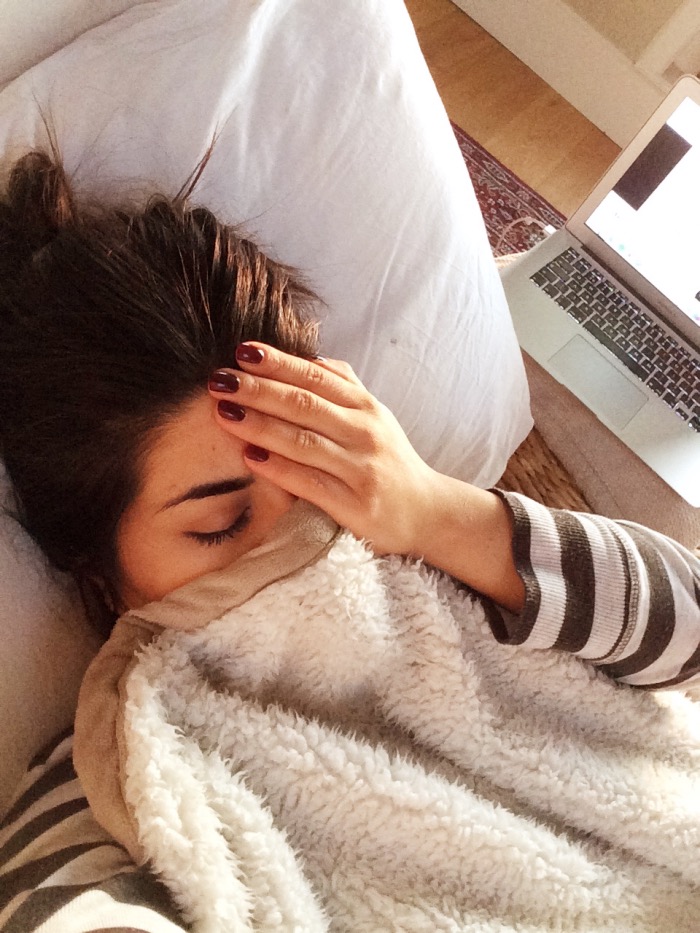 Die dag werd de hoofdpijn erger en erger en ik vroeg jullie op Instagram om advies. Gemberthee, paracetamol en ibuprofen was jullie advies.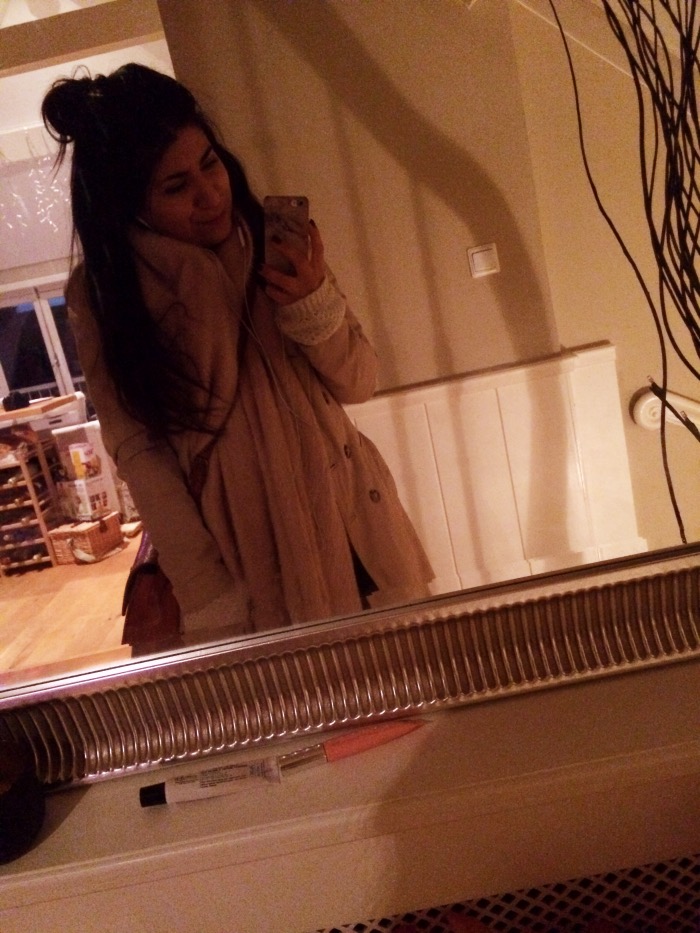 Oke, dat betekende toch de deur uit om wat gember en ibuprofen te halen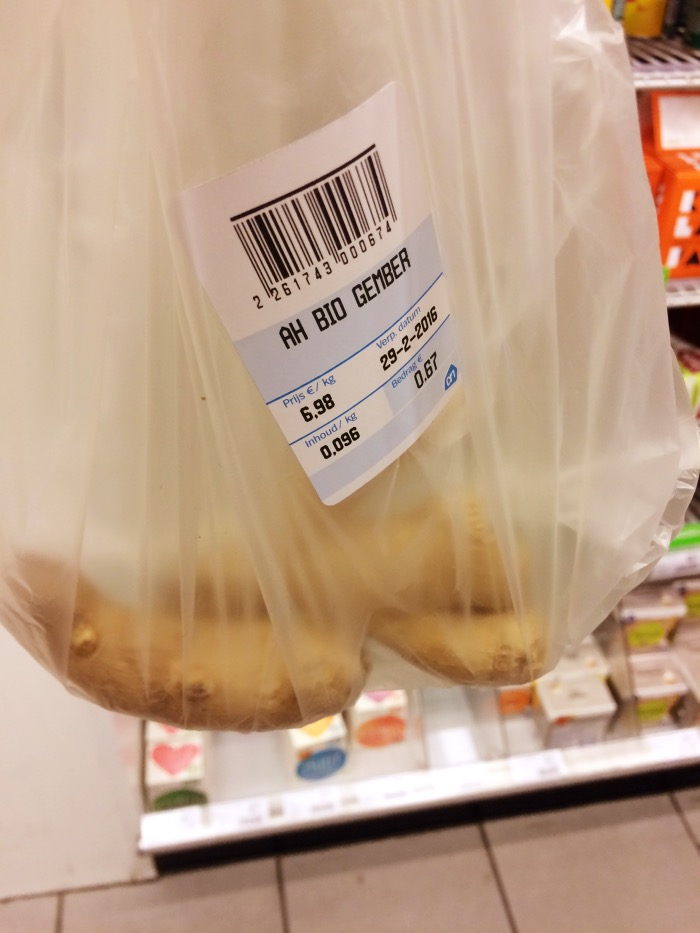 Tada!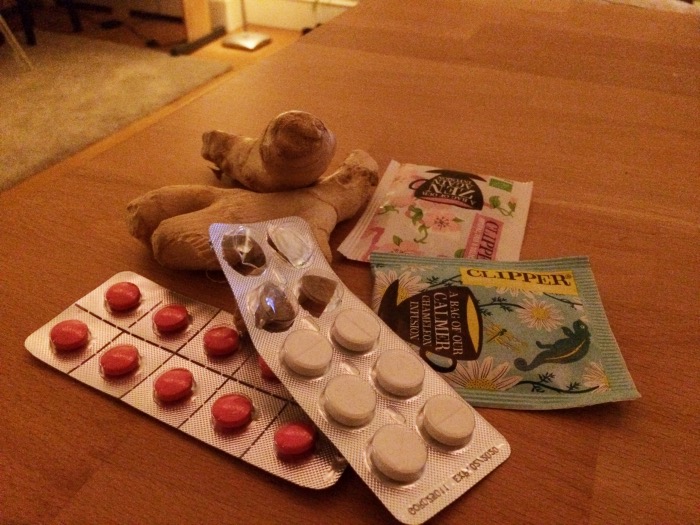 Nou, daar gaan we dan.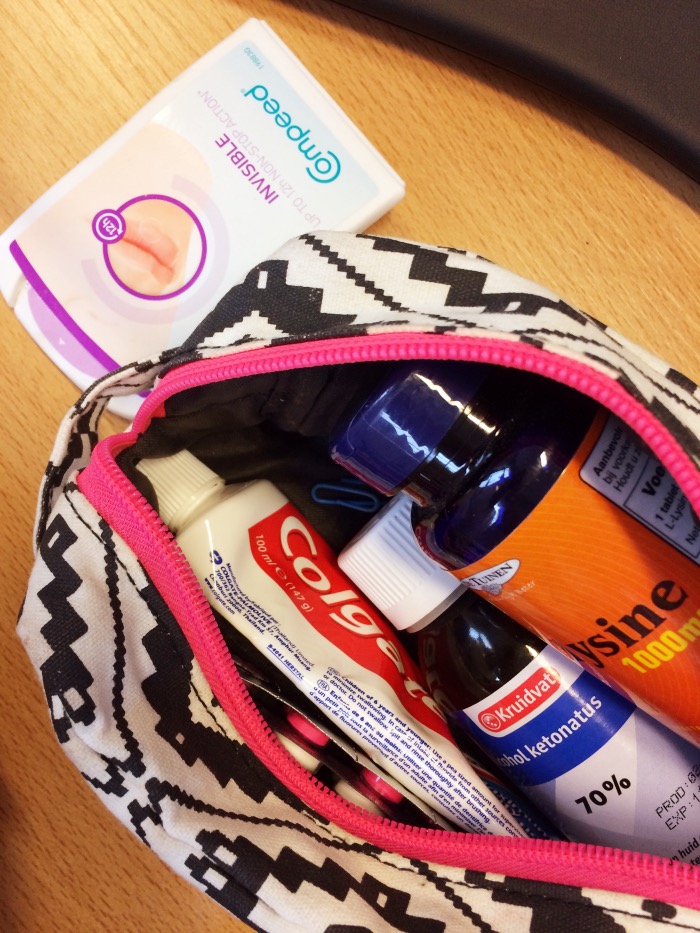 De volgende ochtend werd ik wakker met een koortslip, en ik moest naar kantoor.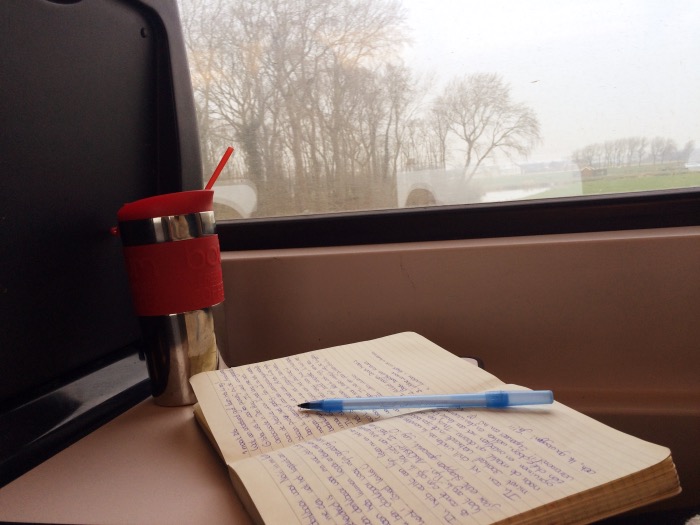 Was toch niet zo'n goed plan. Mijn hoofd ontplofte zowat van de pijn. Dus ik ging weer terug naar huis.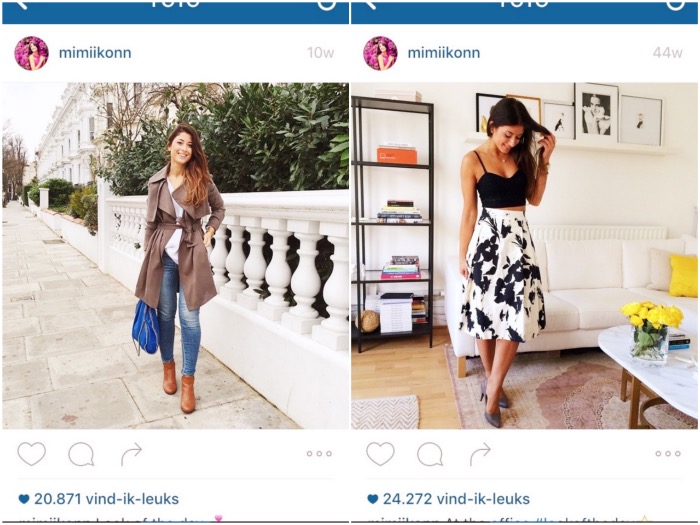 Instagram account van Mimi Ikonn vind ik super inspirerend!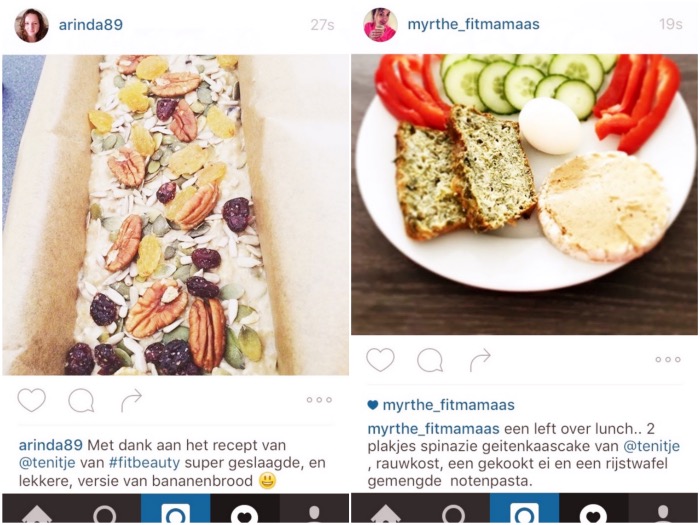 Oeeeeeh links zie je mn bananenbrood en rechts de spinazie cake! Heel leuk dit 🙂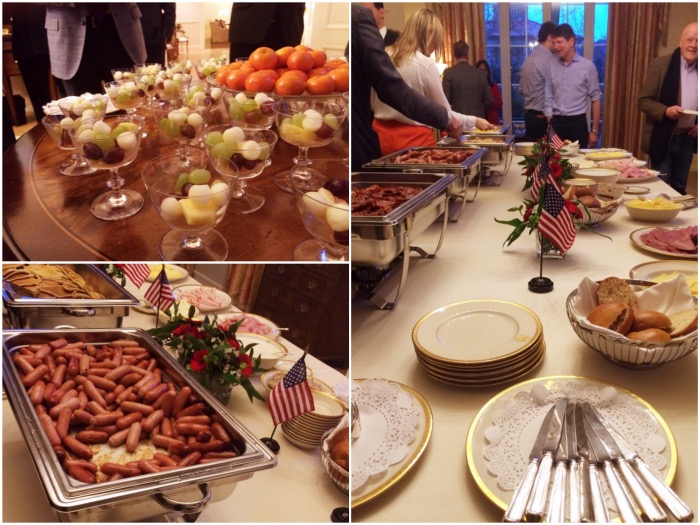 Nou, daar ging ik dan om 7:00 richting de Amerikaanse ambassade in Den Haag. Ik begreep er niets van, maar ging er toch heen. Even netwerken! In een vlog leg ik wat meer uit en zie je dit ook voorbij komen 🙂 Houd mijn YouTube kanaal in de gaten!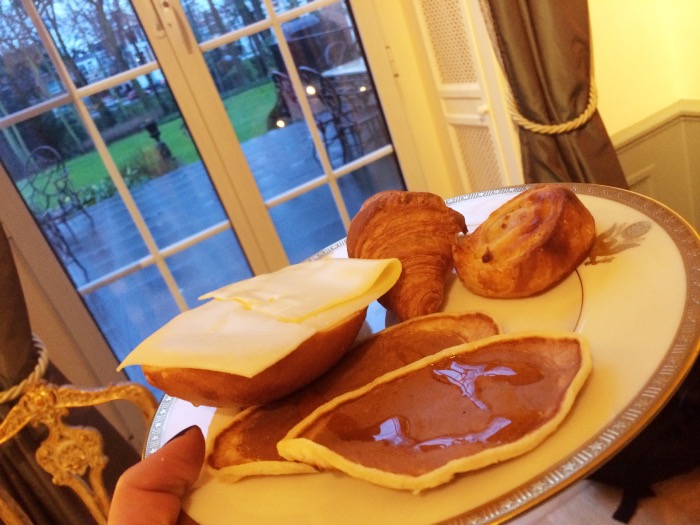 Pancakes!!! Het liefst eet ik alleen maar zoetigheid.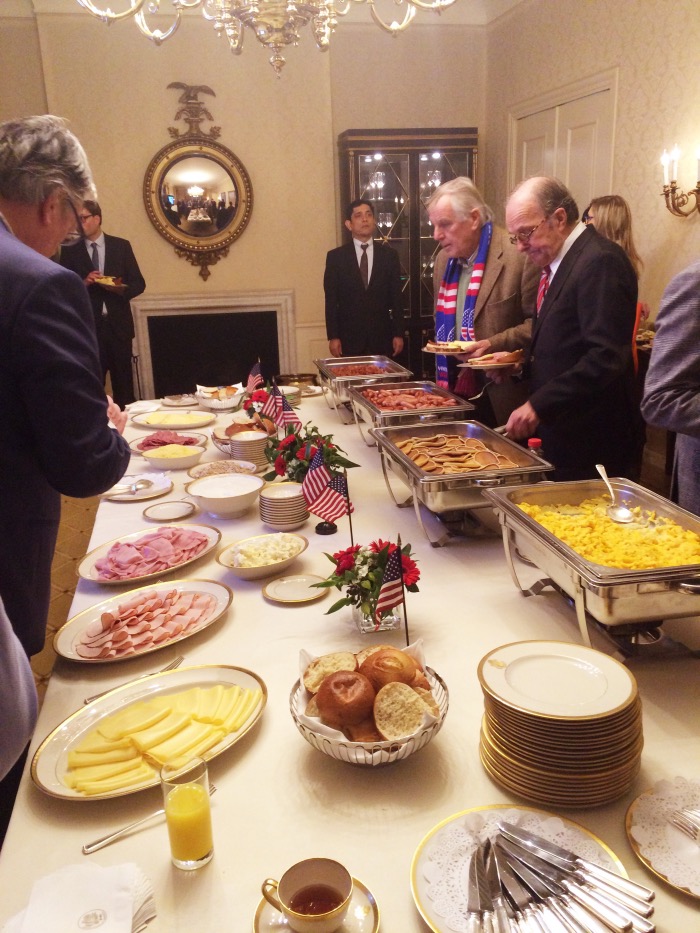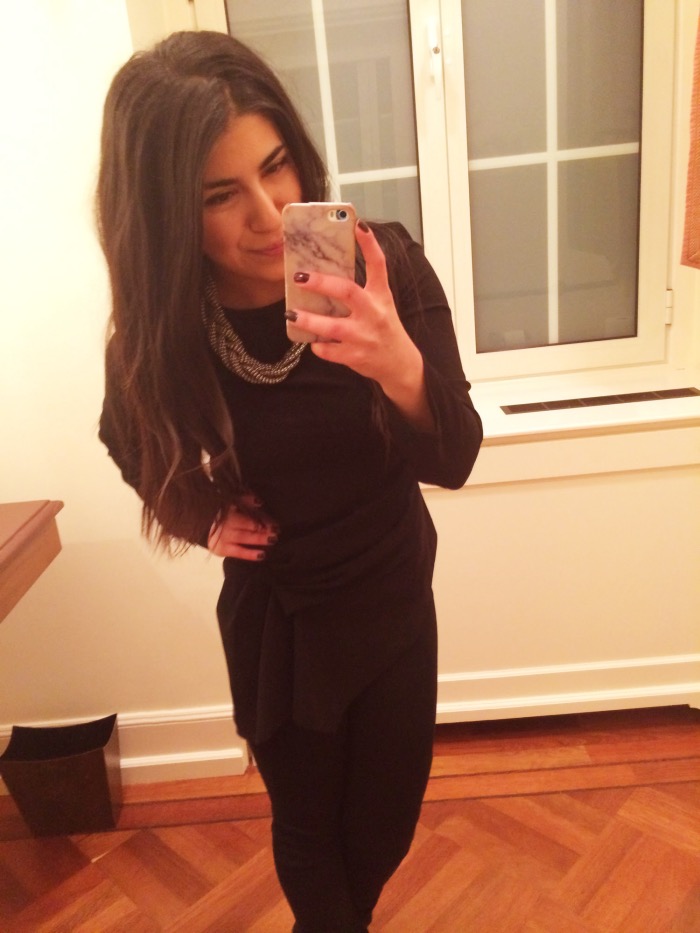 Natuurlijk weer een selfie maken in de wc bij die spiegel, haha. Morningface.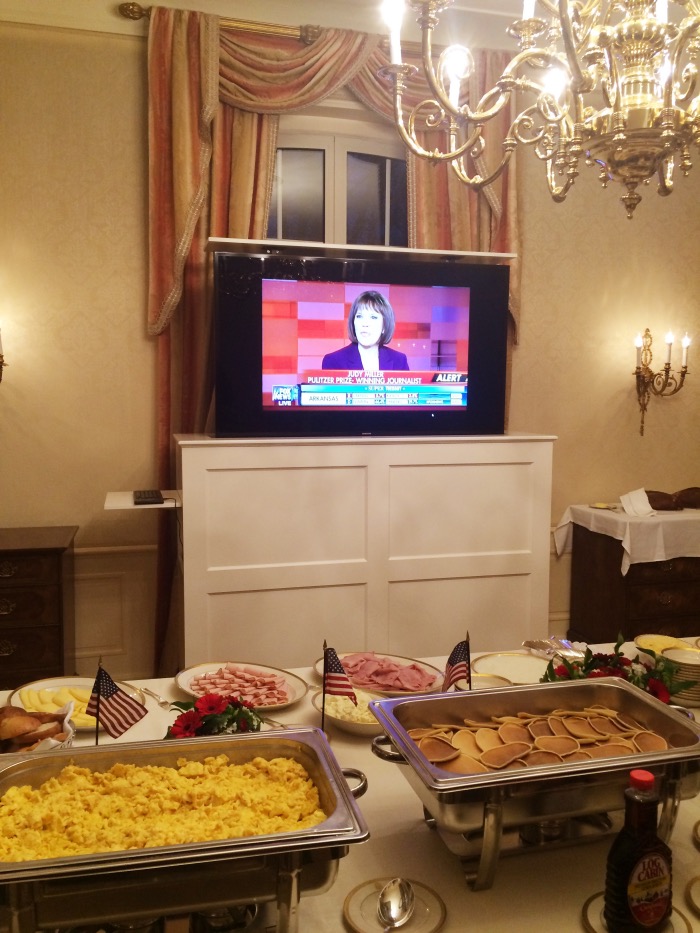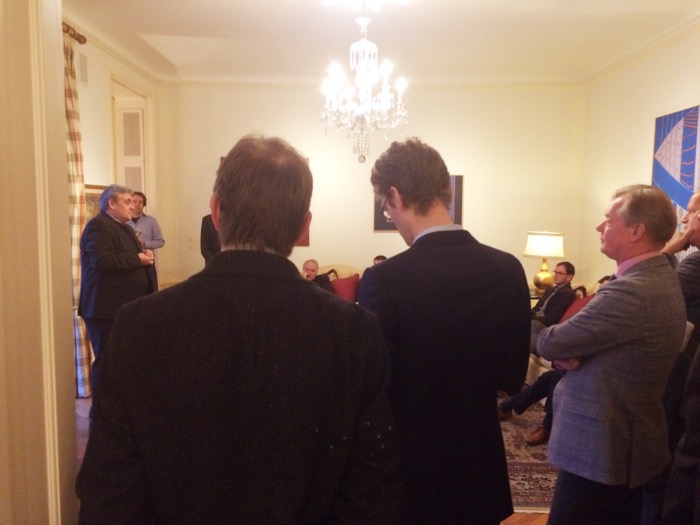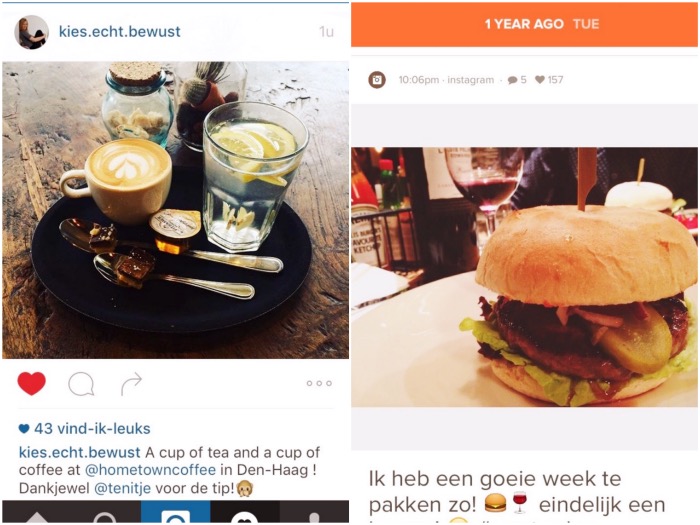 Heel leuk als mensen vragen waar ze moeten zijn in Den Haag en er dan ook heen gaan! 🙂 Links zie je wat ik een jaar geleden postte op Instagram (timehop heet de app), hamburger!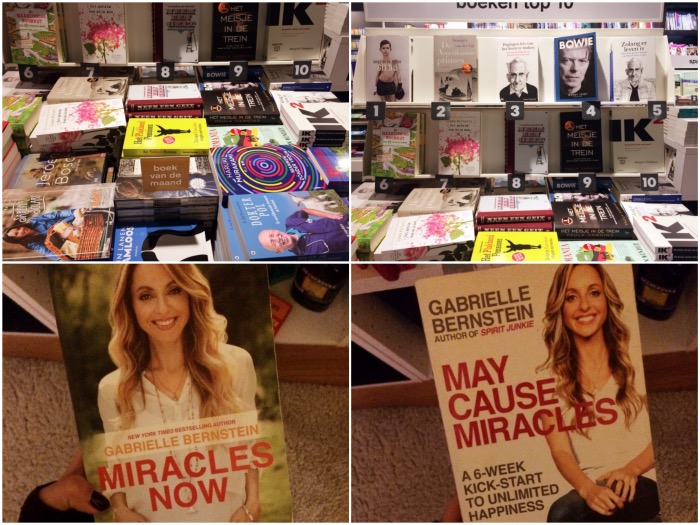 Ik keek eens naar wat covers van boeken en zag toch vaak de standaard voorkanten voorbij komen, hmm..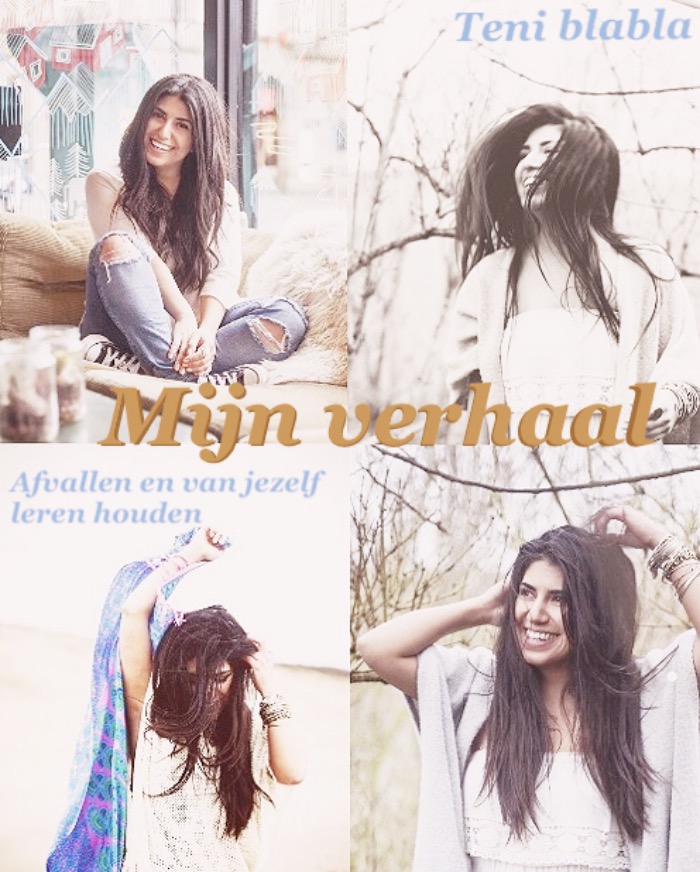 Een superlieve lezeres, Nadine, stuurde mij deze zelfgemaakte collage voor de voorkant van mn boek! Zo cute 🙂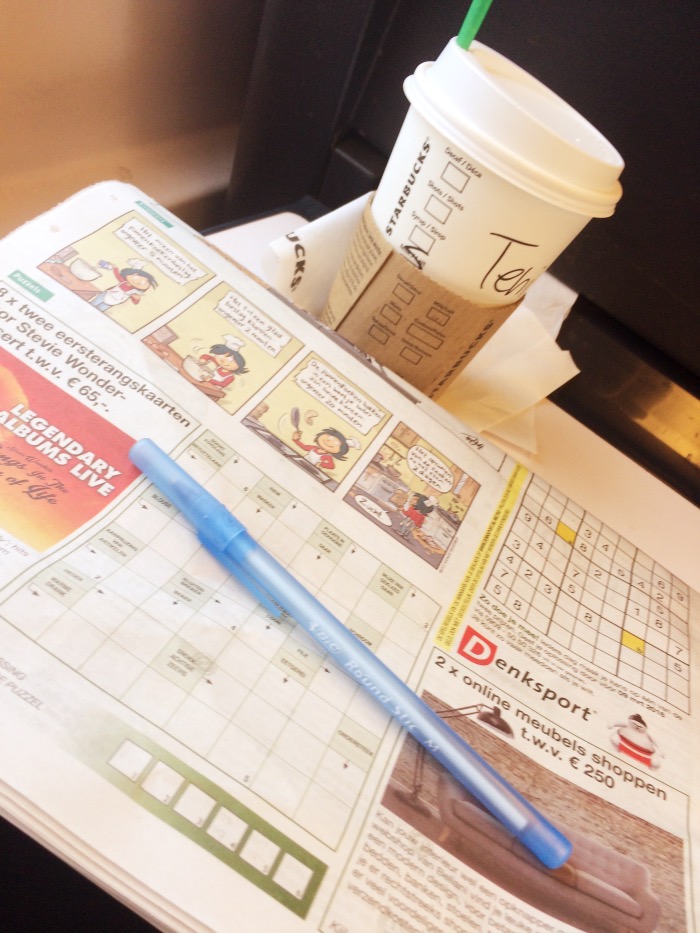 YESSSSSS Zweedse puzzels zijn mijn favorite!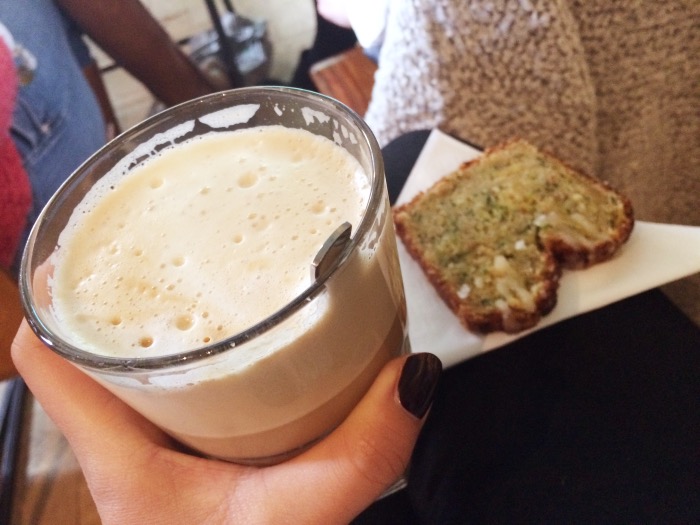 Bij de bloggers meeting in Amsterdam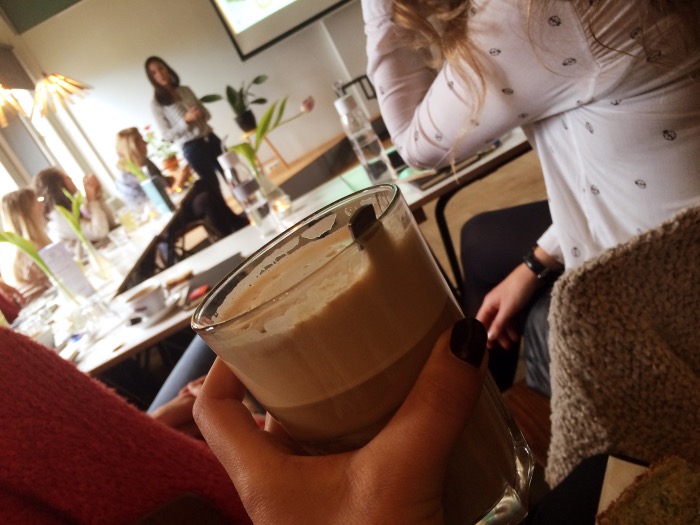 Annemarijn van Semilo geeft een presentatie, en wat doet ze het goed!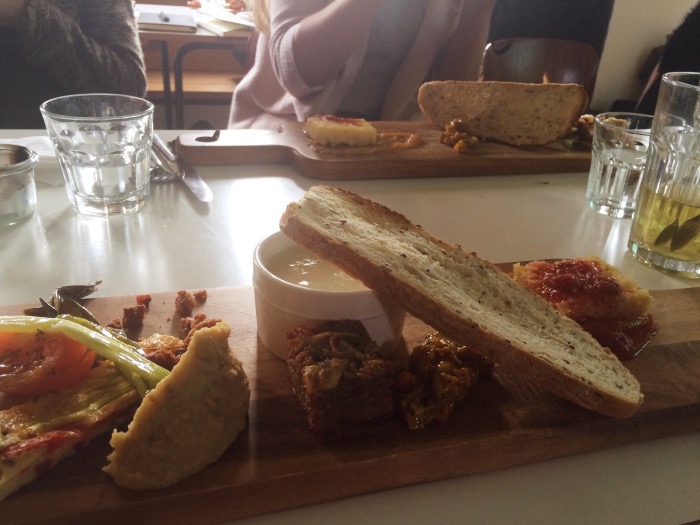 Daarna met zn allen lunchen.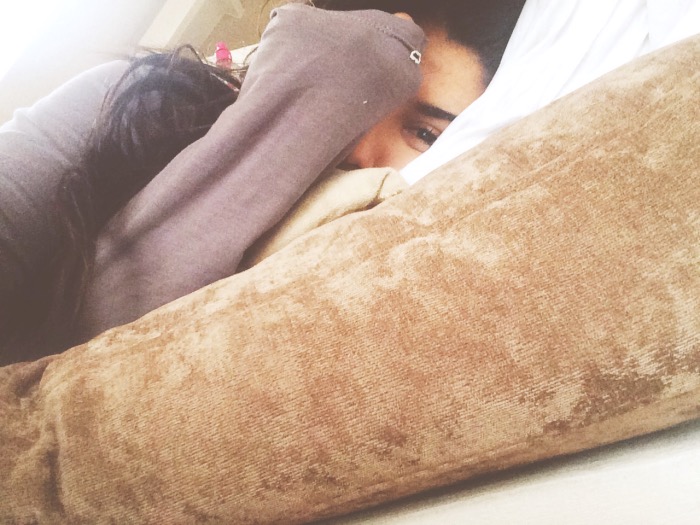 Thuis plof ik weer ziek op de bank.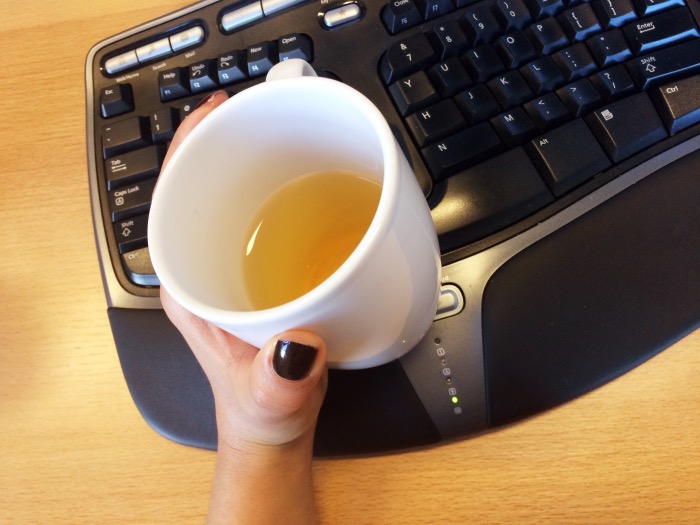 Volgende dag weer naar kantoor.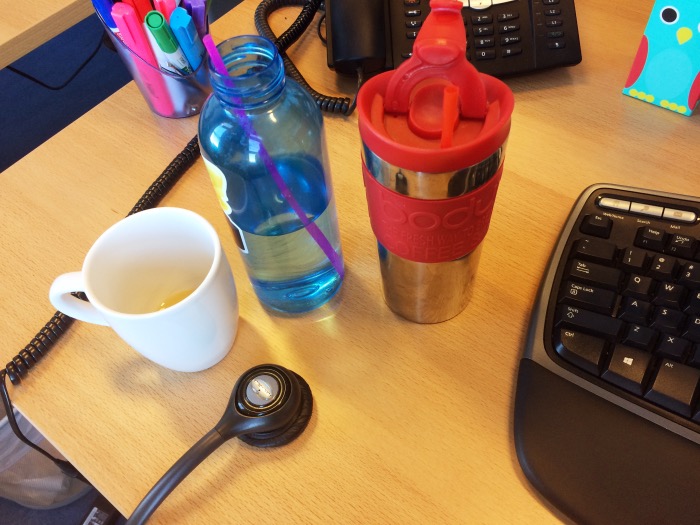 Van links naar rechts: thee, water, koffie.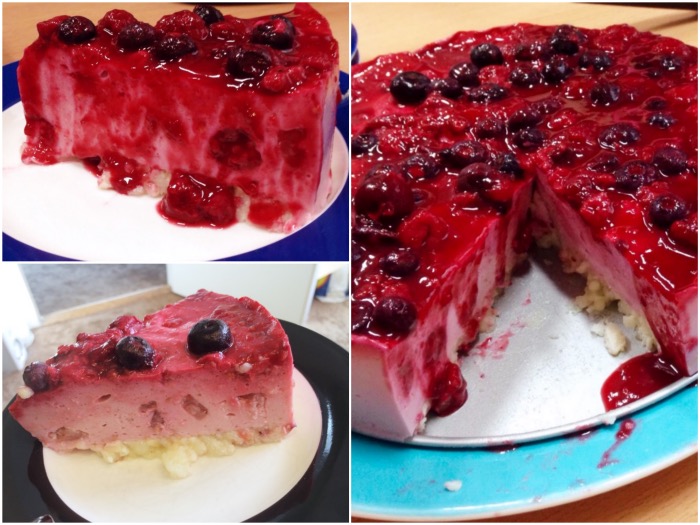 Een collega maakte deze vezelrijke kwarktaart en bewaarde een stukje voor mij! Ohhhhyeaaass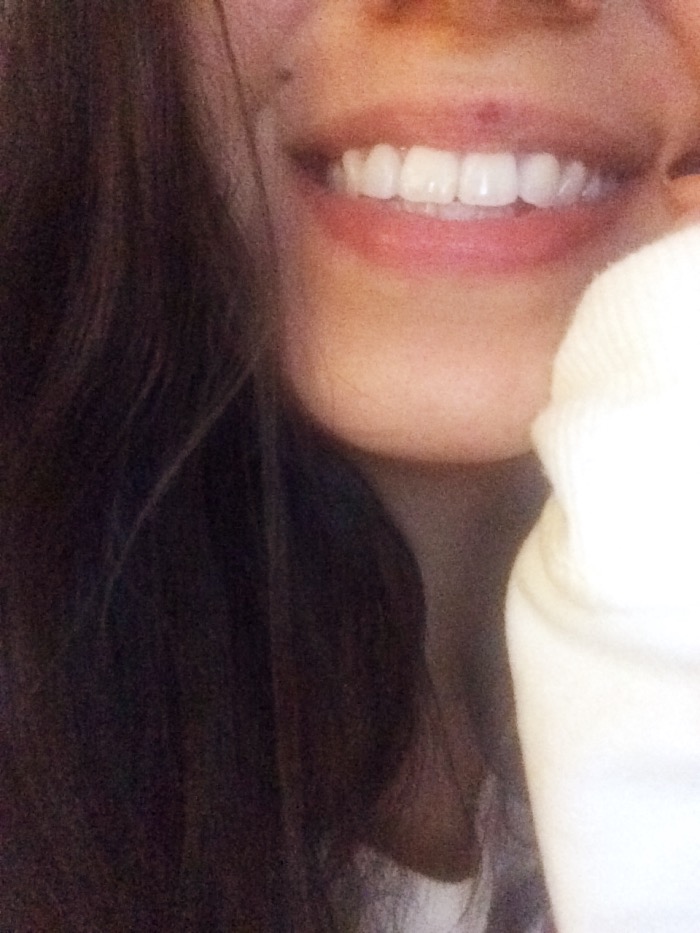 Ik ben weer helemaal beter! Alleen de koortslip moet nog weg, dit is echt het enige achterblijfsel; een rood klein stipje. Dit is echt de meest beperkte koortslip die ik ooit heb gehad! Die lipstickers van compeed werken geweldig!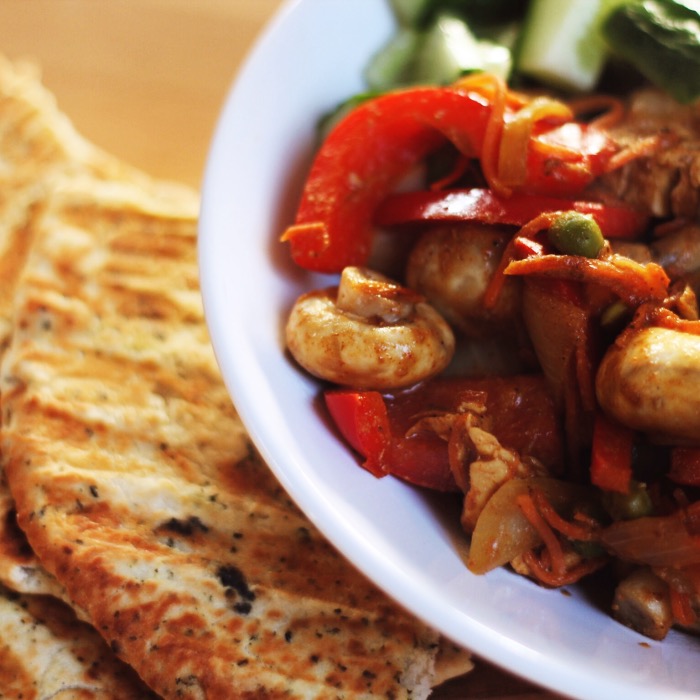 Hmmmm eten, ik had een potje gebruikt van Pataks en dat ging hartstikke goed!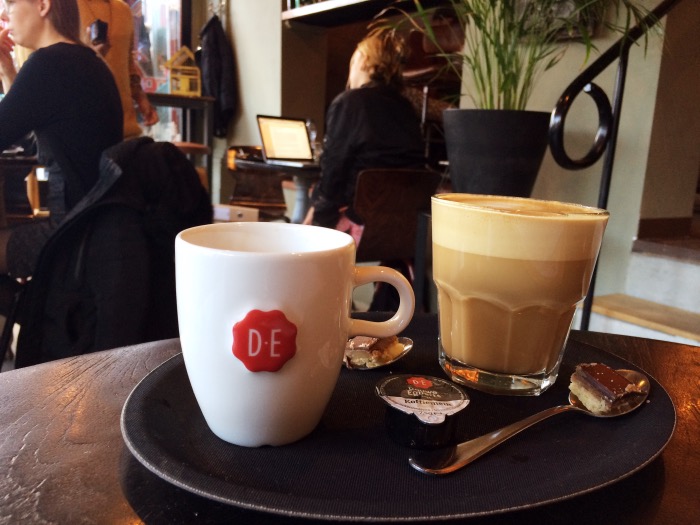 Samen met Sophie van Naoki.nl koffie drinken in Hometown!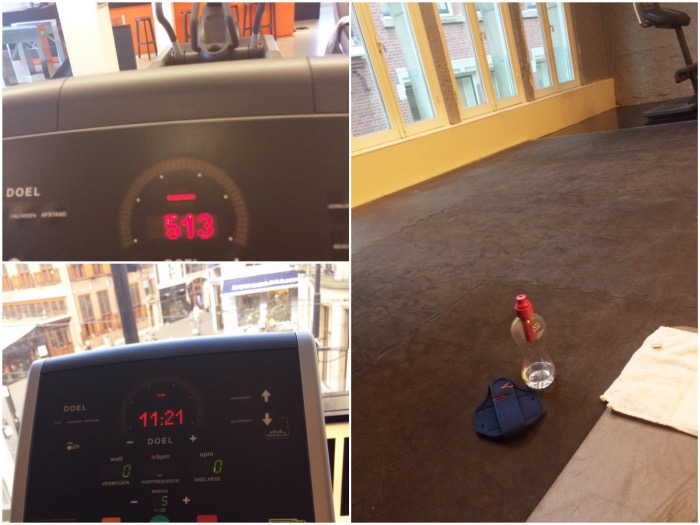 Tijd om het sporten weer op te pakken nadat ik een week alleen maar op de bank heb gelegen. De afgelopen 2 dagen heb ik het rustig aan opgepakt.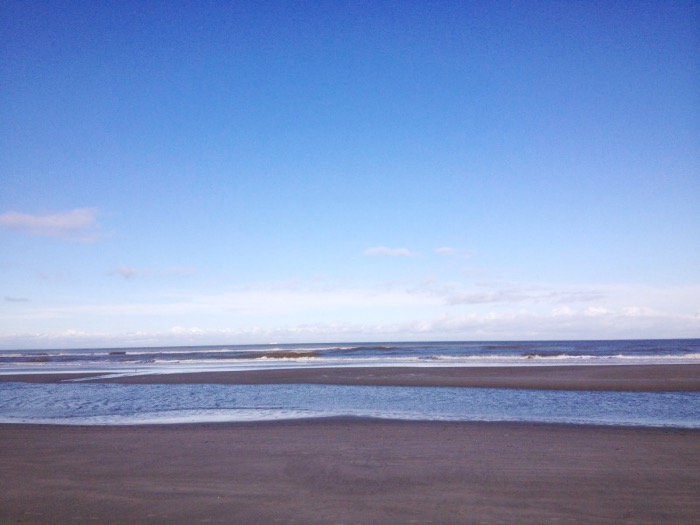 Mijn moeder moet ook Instagram beginnen. Gaat ze een weekendje weg, appt ze dit soort foto's. En zij werkt niet eens met filters he!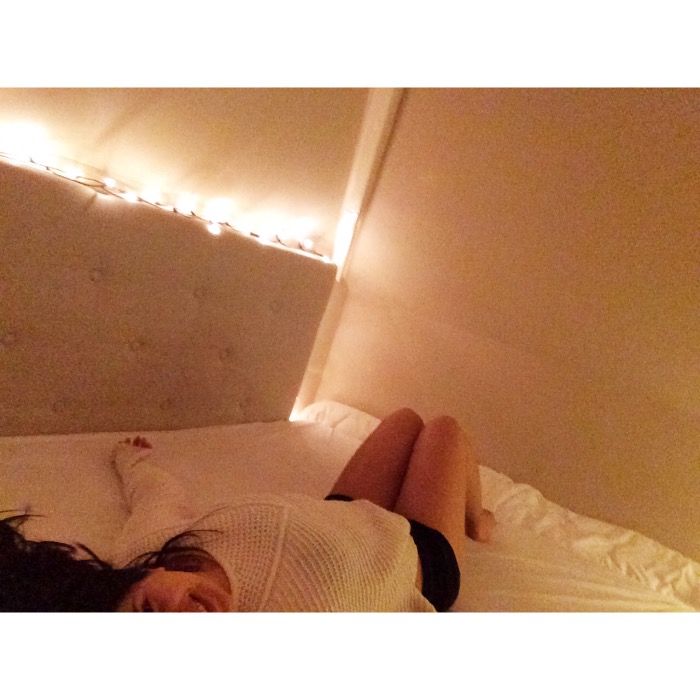 Wooohooo, schoon bed helemaal voor mezelf! Dit is waar ik vroeger stiekem van droomde toen ik dacht aan het "op mezelf wonen". Tweepersoonsbed, helemaal voor mezelf; heerlijk!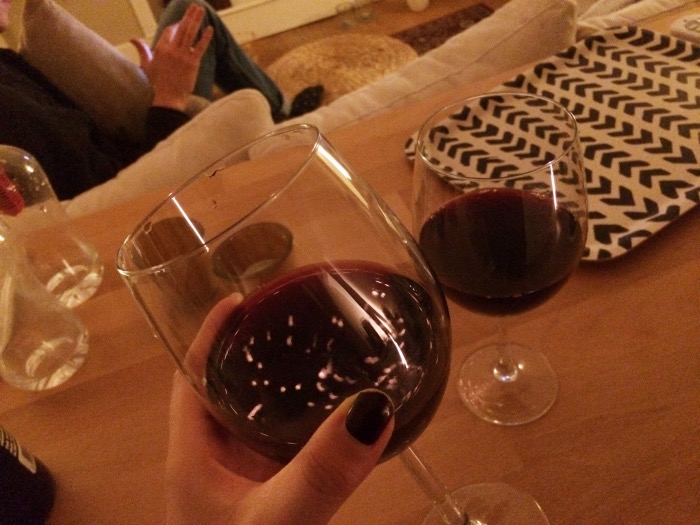 En we sluiten af met wijn! Goede week lijkt me zo 🙂 Ik zit weer in de sportflow hoor! Hoera! 🙂