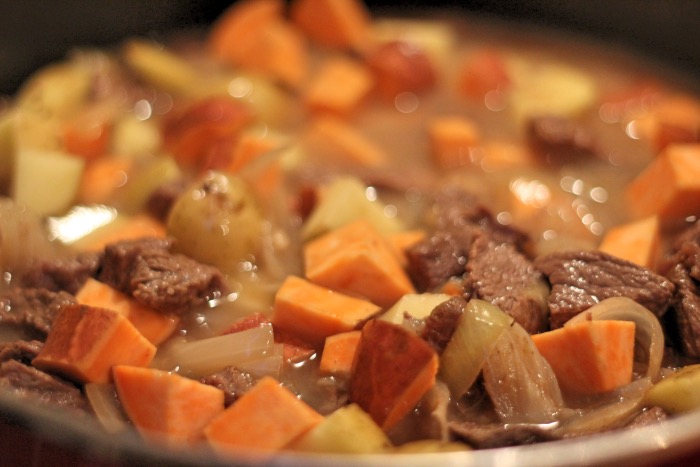 Voel ik nou hier en daar dat het herfstachtig wordt buiten? Jaaaaaaah!! De warme sokken, mokken thee, kaarsjes en vooral de verwarmende maaltijden komen eraan! Zoals stoofpotjes, zó heerlijk. Om alvast in de stemming te komen heb ik vandaag een stoofpot recept met linzen en zoete aardappel. Enorm veel smaak! En het is super simpel. 
Wat heb je nodig voor een volle pan (4 personen)
600-700 gram runderbraadlappen / stoofvlees
2 grote uien
1 teen knoflook
Zoete aardappel (bijv 300 gram)
Aardappelen (bijv 200 gram)
100 gram rode linzen
1 klein blikje tomatenpuree
olie om in te bakken
peper, zout, paprika poeder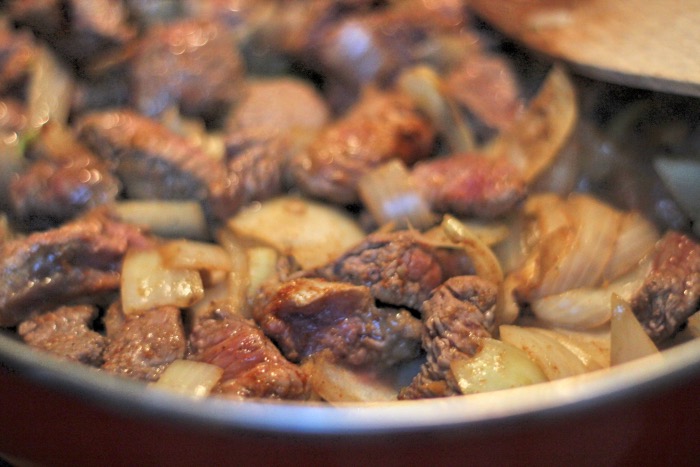 Snijd de ui en knoflook en bak dit met wat olie in de pan, tot de uitjes glazig worden. Voeg dan het vlees toe, dat je ook in blokjes hebt gesneden en bestrooi het geheel met flink wat paprika poeder.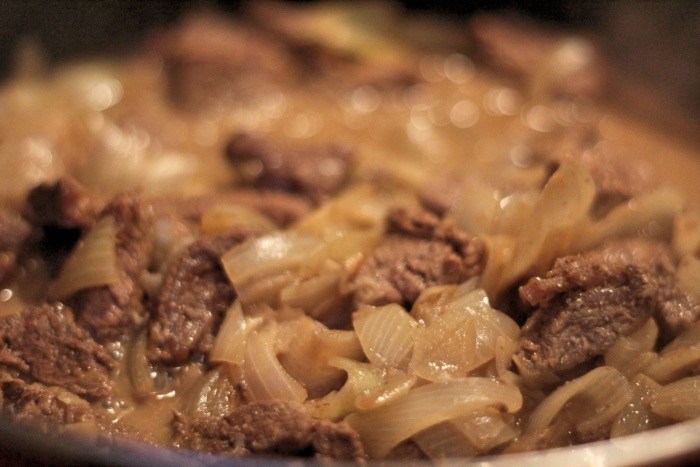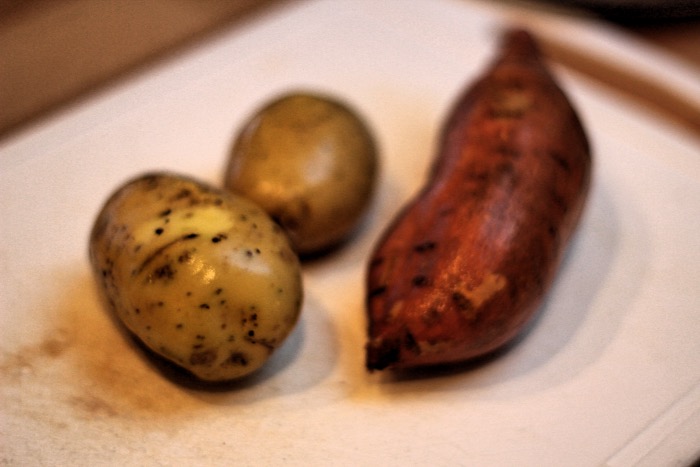 De aardappelen in blokjes snijden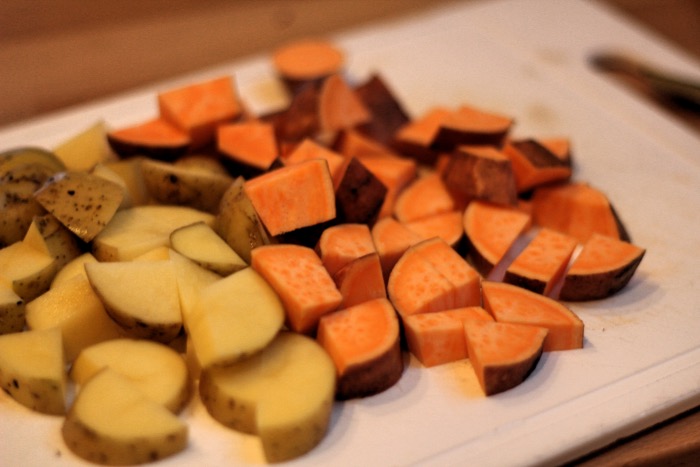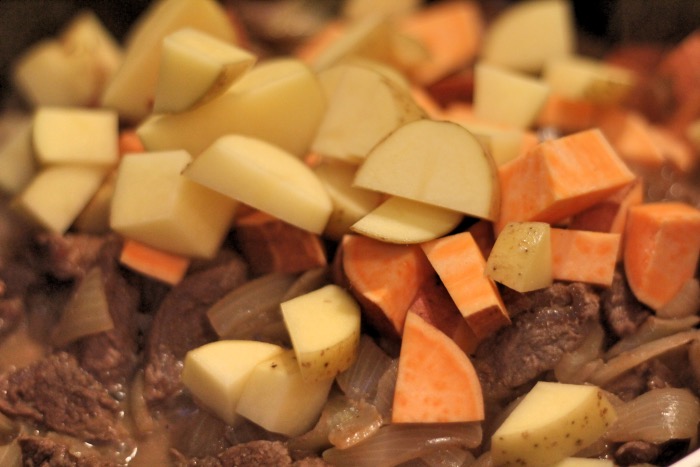 En deze toevoegen aan je stoofpotje.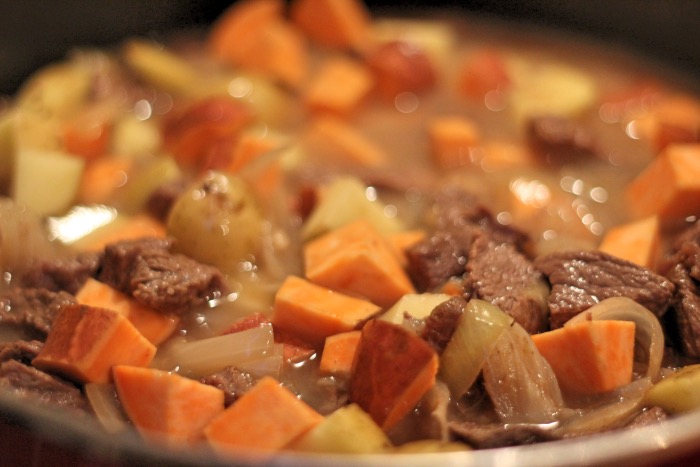 Voeg wat water toe zodat de aardappelen ondergedompeld raken en kunnen koken.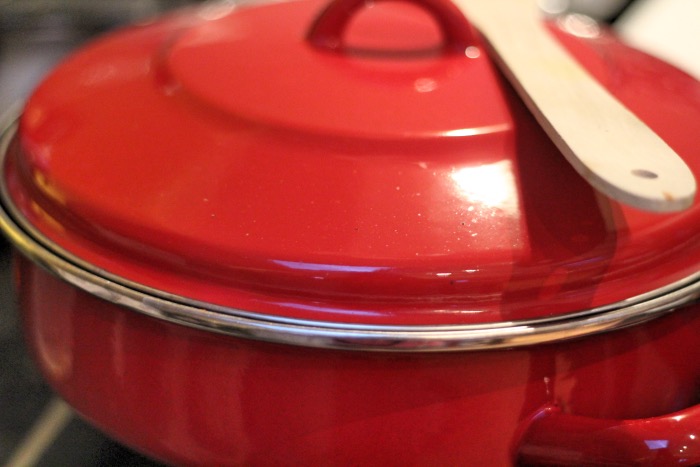 Deksel erop en dit zo'n 15 minuten laten staan. Check af en toe even of er water toegevoegd moet worden, let op, dit gat sneller dan je denkt! En beter teveel water, dan te weinig. Het overtollige verdampt toch wel weer.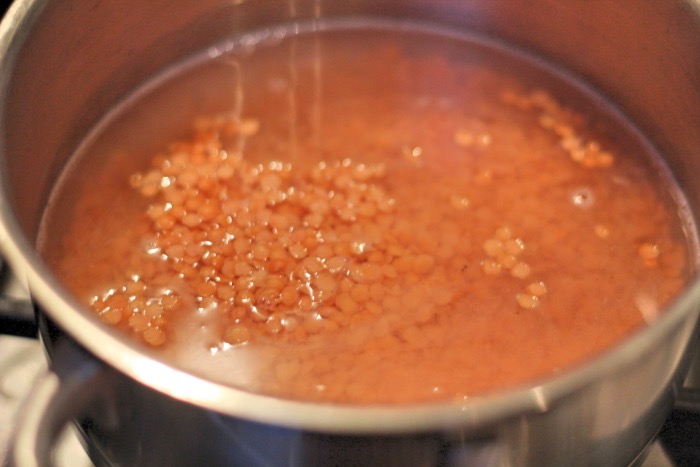 Tijd om de linzen te koken, in een andere pan. Vul deze eerst met de linzen en voeg dan wat water toe, tot de linzen net onder het water zitten. Laat het water koken en zet het vuur dan laag. Je hoeft hier geen zout of bouillon bij te doen, de linzen gaan straks namelijk bij de rest van de stoofpot, vol van smaak.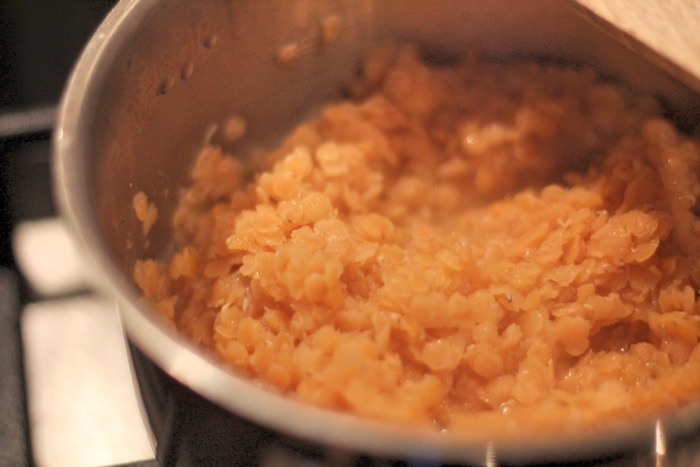 Als de linzen enigszins gekookt zijn, mag het vuur uit.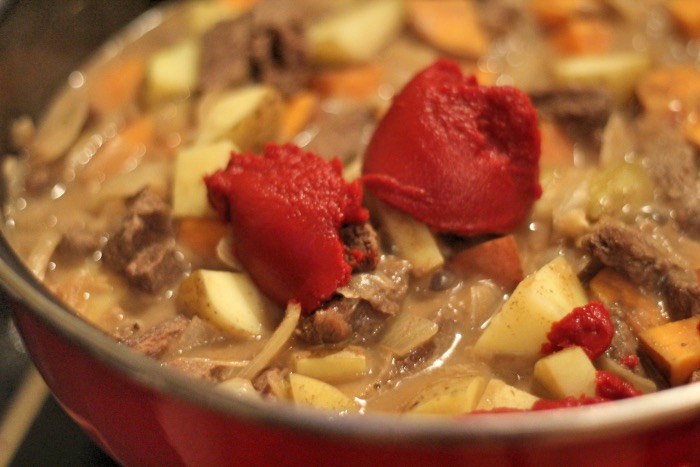 Doe de tomatenpuree bij je stoofpot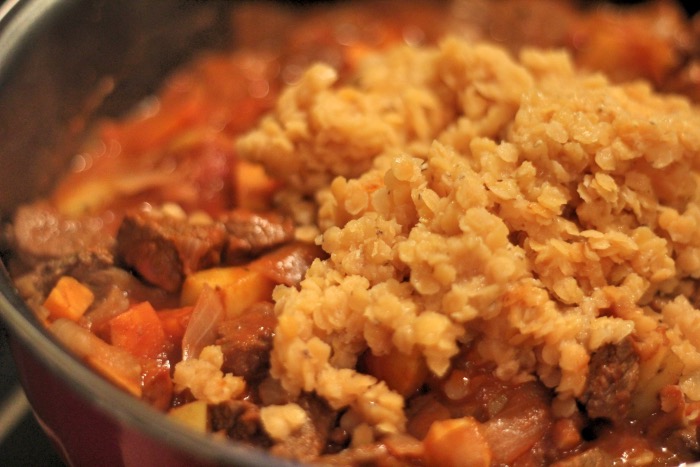 Linzen erbij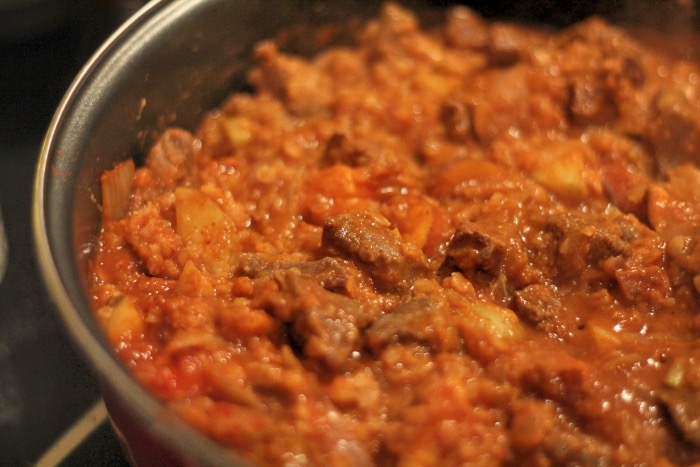 Goed doorroeren en eventueel weer wat water toevoegen, voeg nu ook peper en zout naar smaak toe
Dit mag dan minstens 30 minuten op een laag vuurtje sudderen. Voeg af en toe wat water toe.
Even tussendoor checken! Je kan stoofpotjes uren op een laag vuurtje laten sudderen, maar ik krijg altijd zo'n trek van die lekkere geur dat ik 30 minuten prima vind. Vooral ook wanneer er linzen en aardappelen zijn toegevoegd. Als je deze te lang laat koken, wordt het te zacht.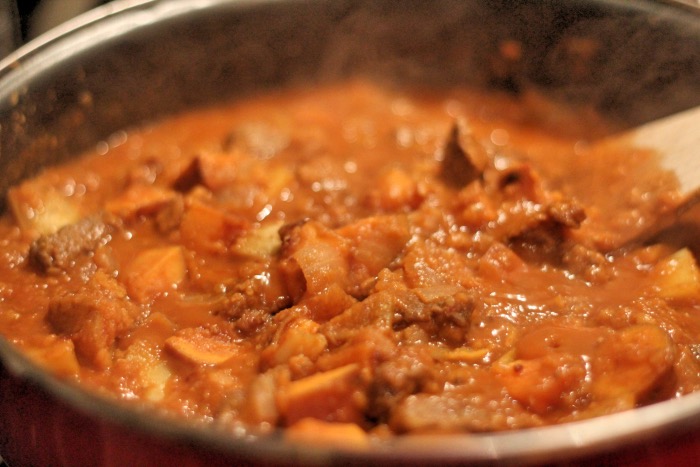 Dit is het resultaat na een half uur. Tijd om te eten!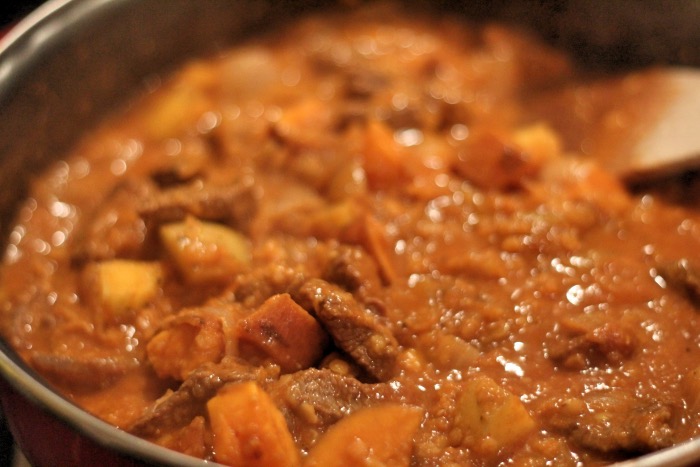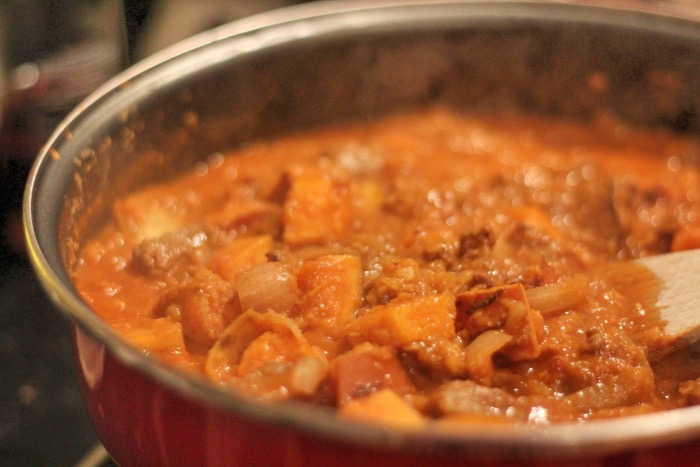 Met wat brood ernaast en smullen! Eetsmakelijk 🙂