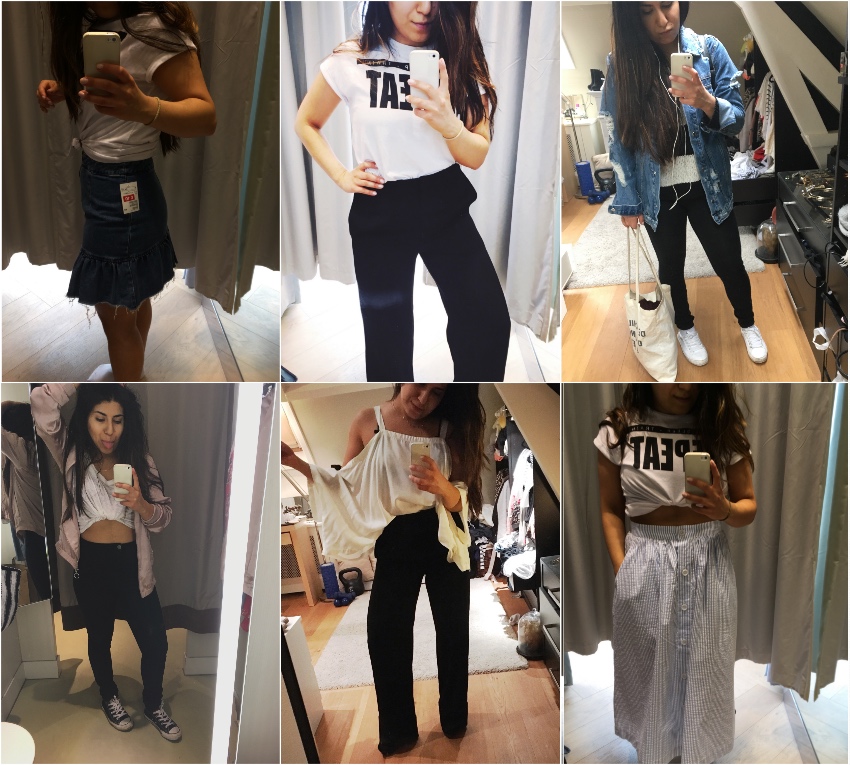 Herken je dat gevoel dat wanneer je op vakantie gaat je nog nét even wat nieuwe dingen wilt scoren? Nou, dat gevoel heb ik de afgelopen week absoluut gehad. Het stond allemaal in het teken van de volgende drie reizen: Curacao, Italië en San Francisco. Ze komen ook allemaal vlak achter elkaar en zijn reizen naar plekken waar het zonnetje meer schijnt dan hier, wat betekent dat ik diep mijn kasten in moest duiken om hierop voor te bereiden.
Heel veel gekocht, heel veel terug gebracht, heel veel online besteld en ook weer heel veel teruggestuurd. De rest van de week heb ik keihard gewerkt om alles af te krijgen wat betreft artikelen, edits, mails etc. Poeh, het was me een week!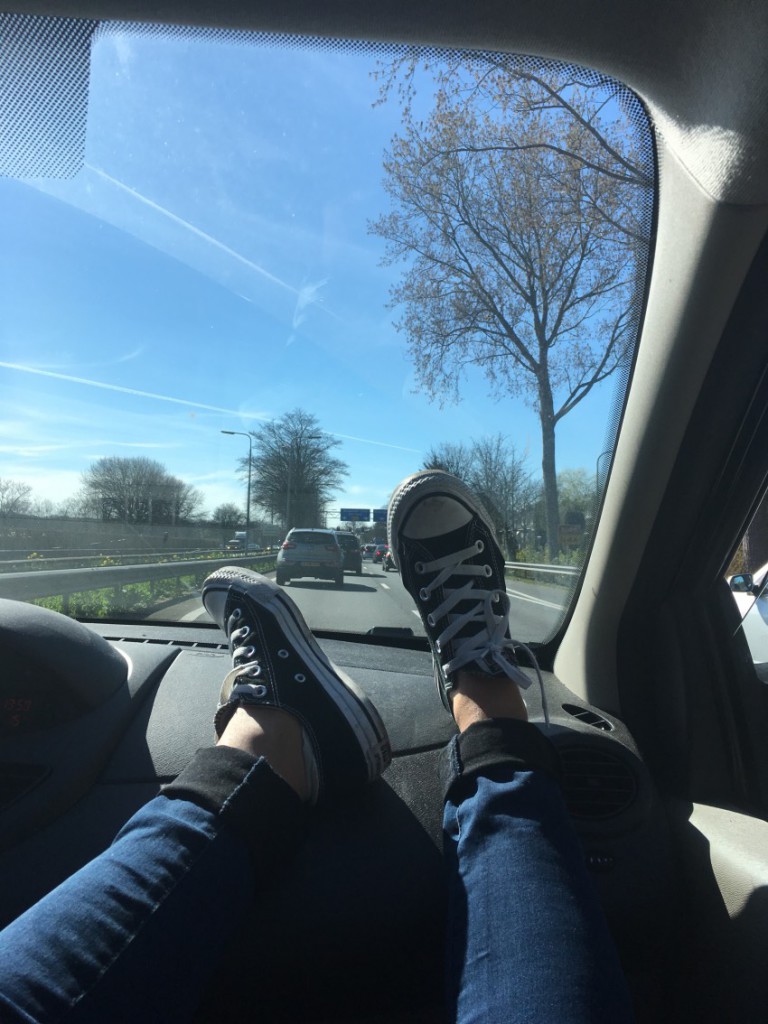 Eerst een ritje naar Den Haag
Selfies maken in de auto geven het beste licht!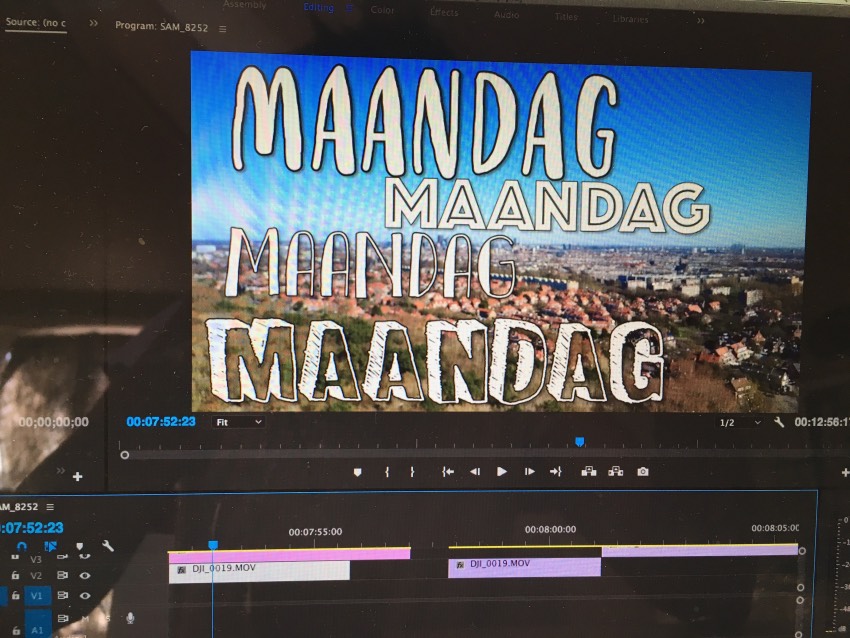 Ik wilde een nieuw lettertype gebruiken voor de nieuwe edit (check hier de vlog!) en zat te spelen met een aantal. Welke het uiteindelijk is geworden? Heb je terug kunnen zien in de vlog 😉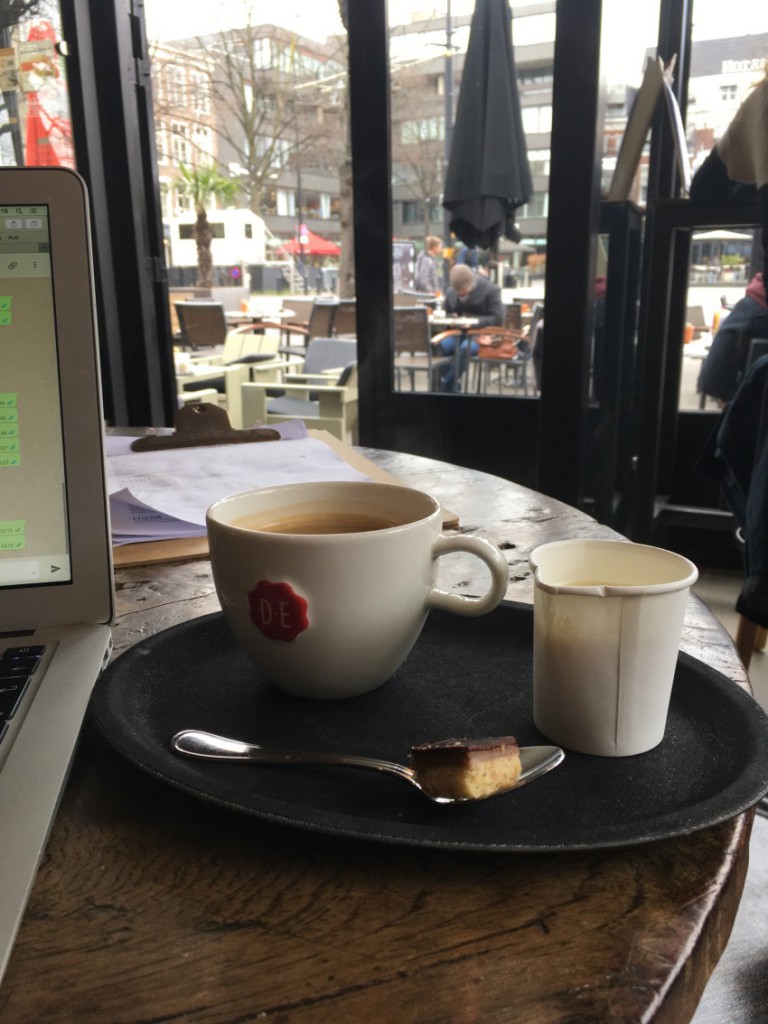 Werken in Hometown Coffee!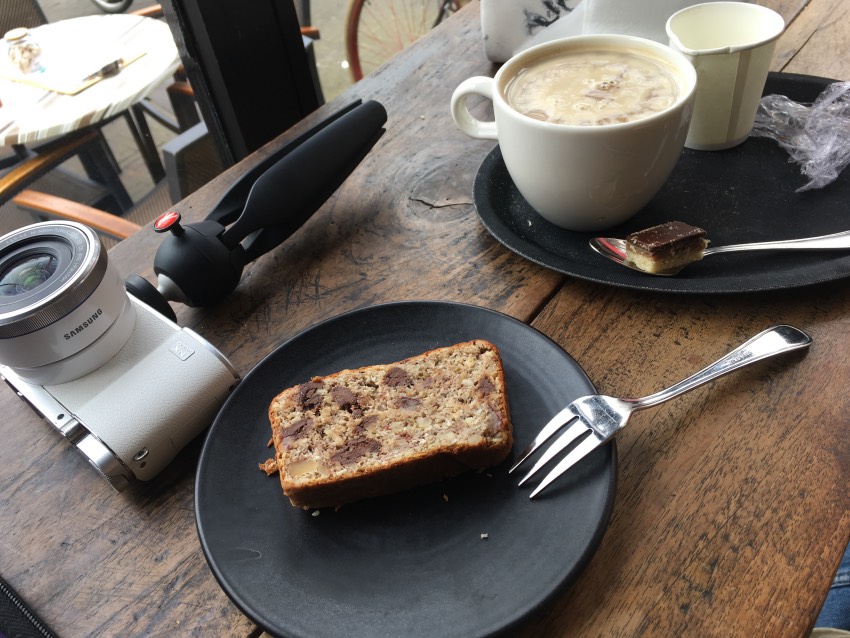 Met bananenbrood 🙂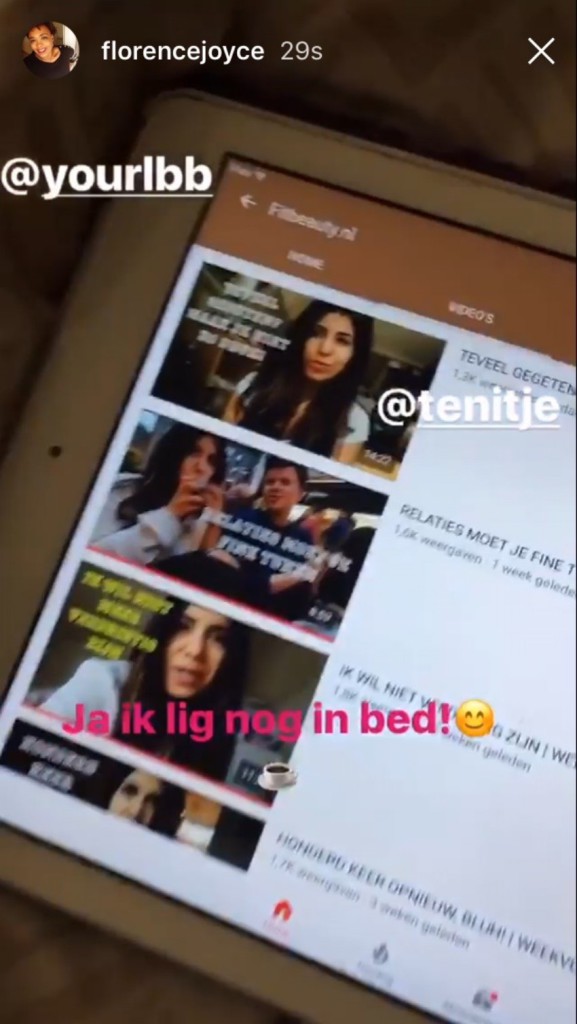 Yaaaay ik kom voorbij in de Insta story van Joyce! Zo lief 🙂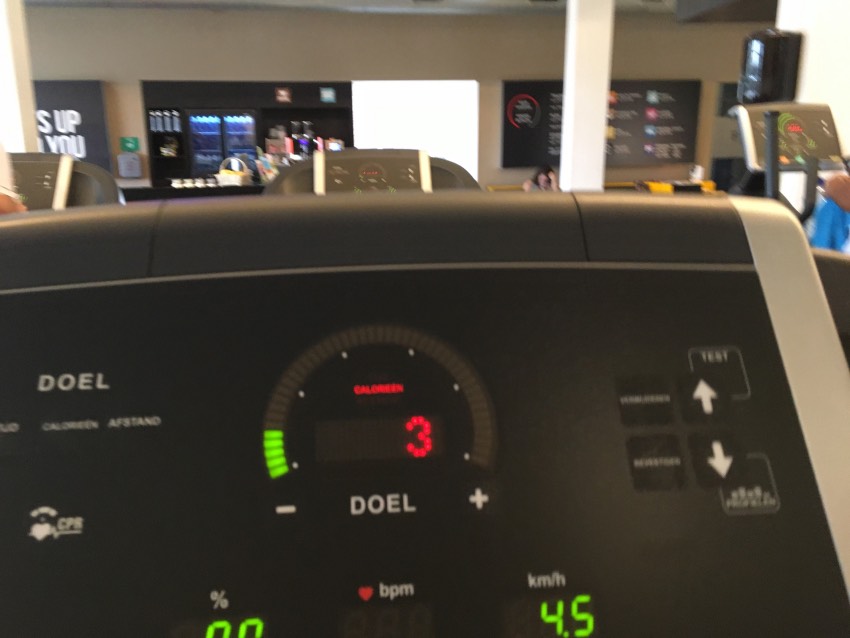 Gaan we weer @ TrainMore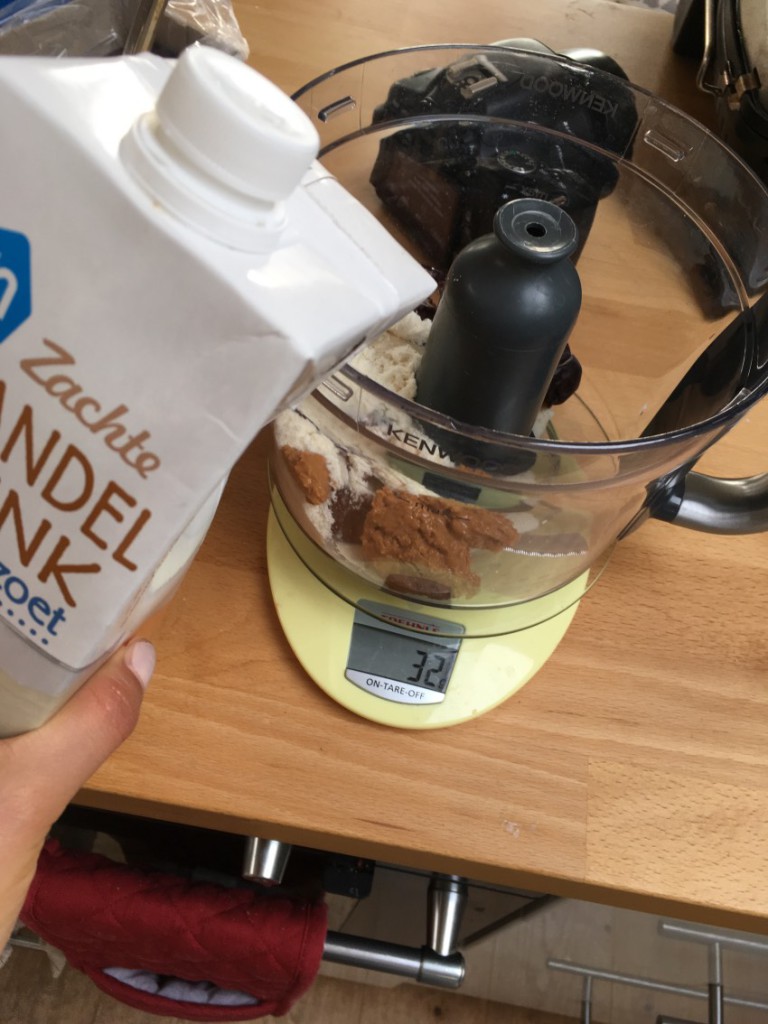 Receptje in the making.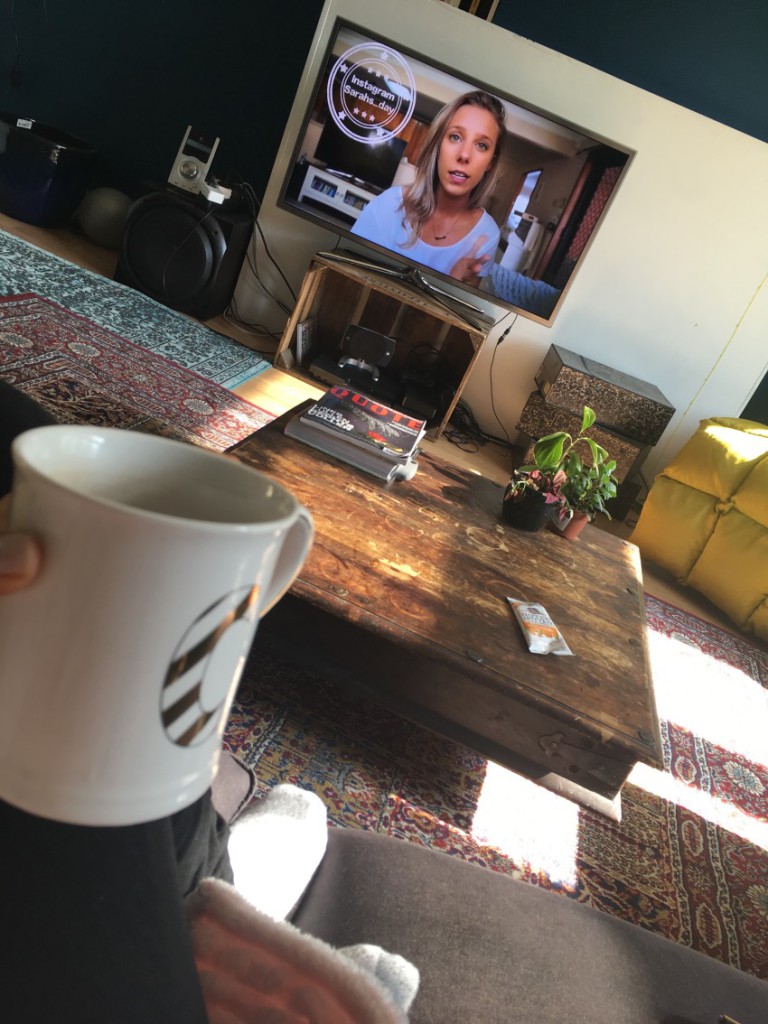 Sarah's Day verslaafde hiero!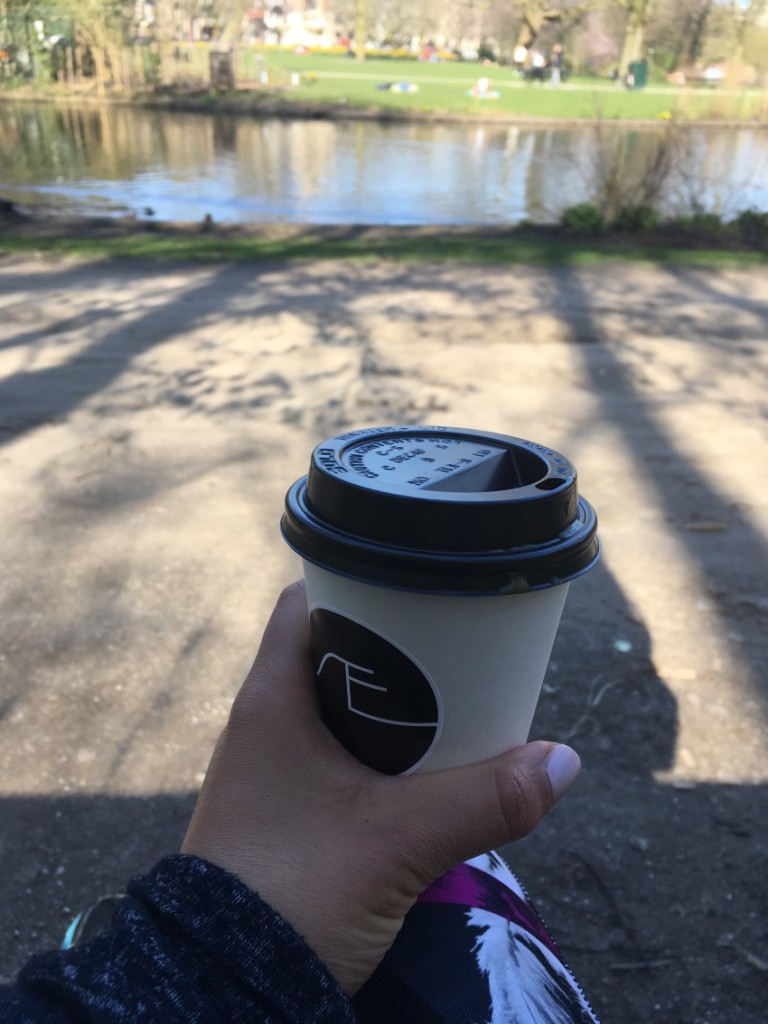 Naar de sportschool lopen en ondertussen een koffietje gehaald. Dit is in Amsterdam btw.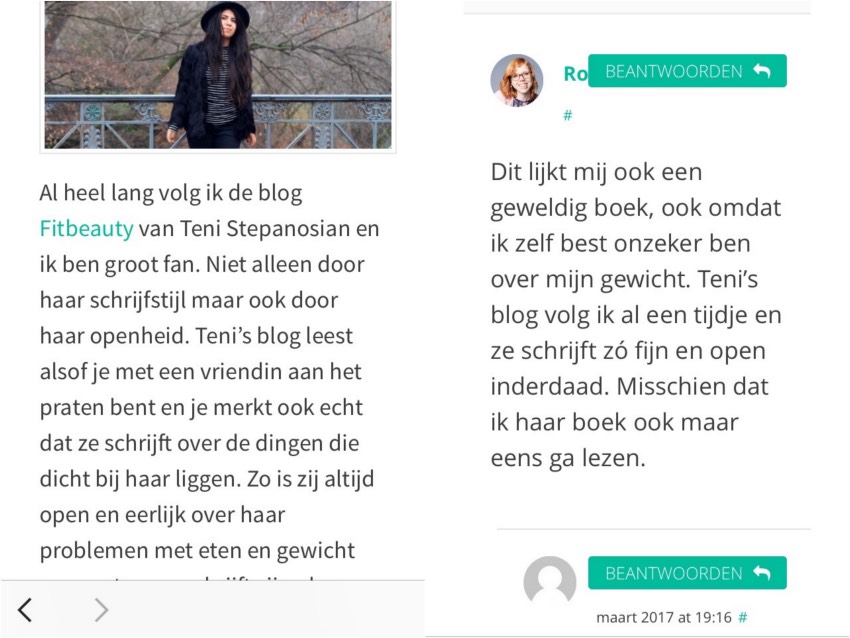 Marije van Pluseenbeetje schreef een review over mijn boek! Zo lief, en de reacties ook!! <3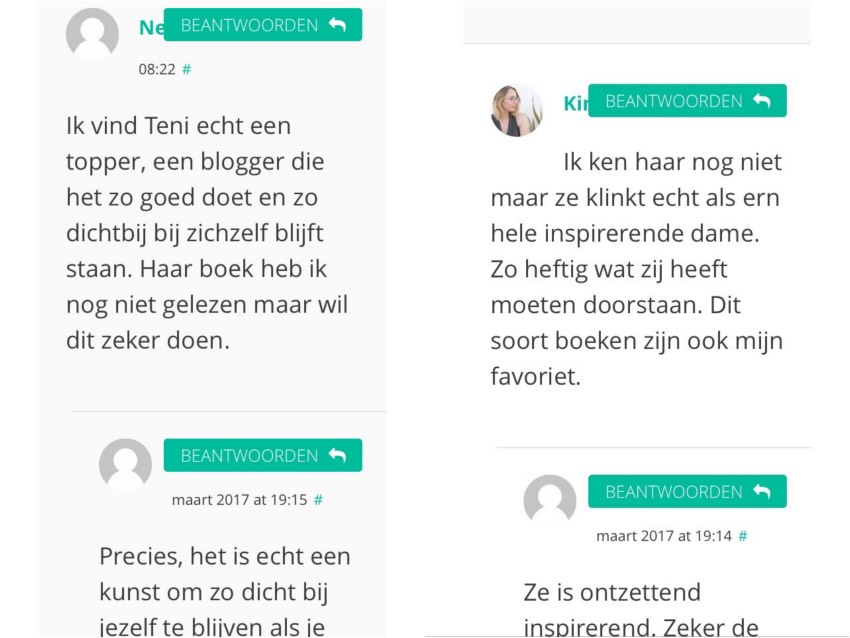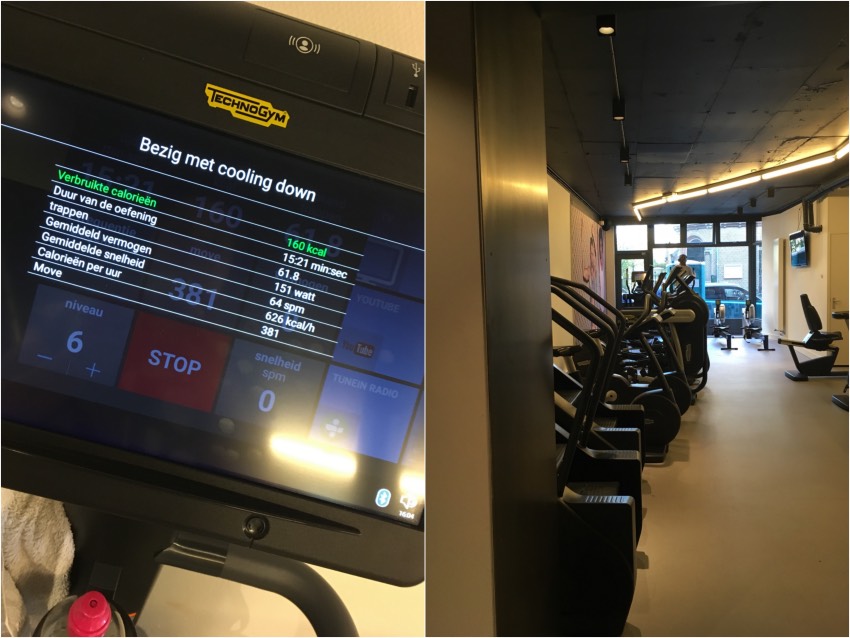 YES! Als ik in Amsterdam naar de TrainMore ga, dan ga ik áltijd op de stairmaster. Ik wil deze ook in Den Haag!!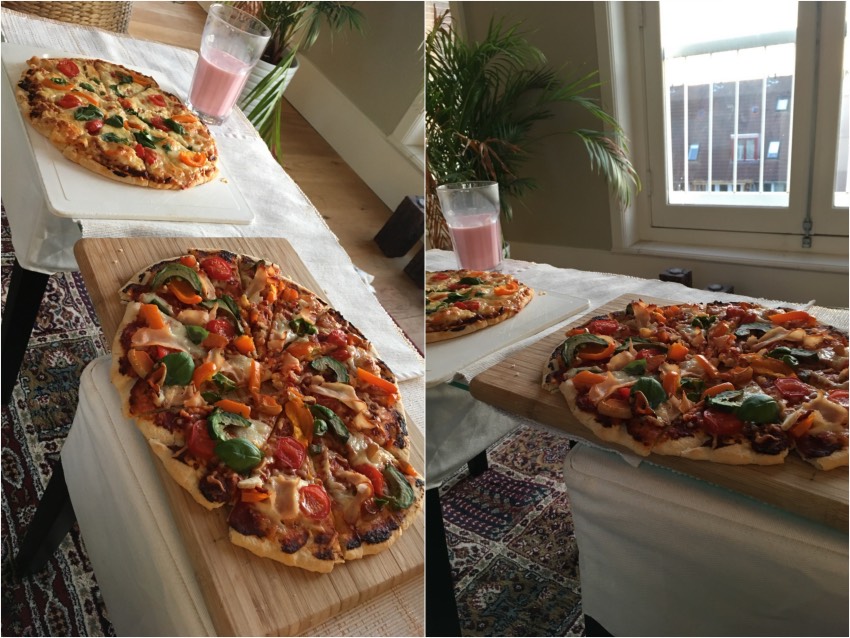 Pizzaaaaa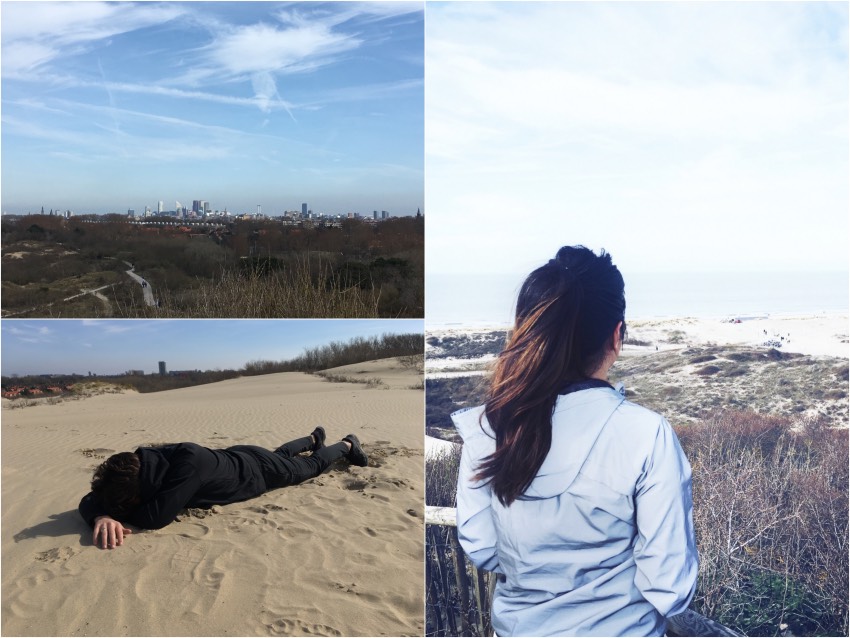 Op het strand workoutje gedaan samen 🙂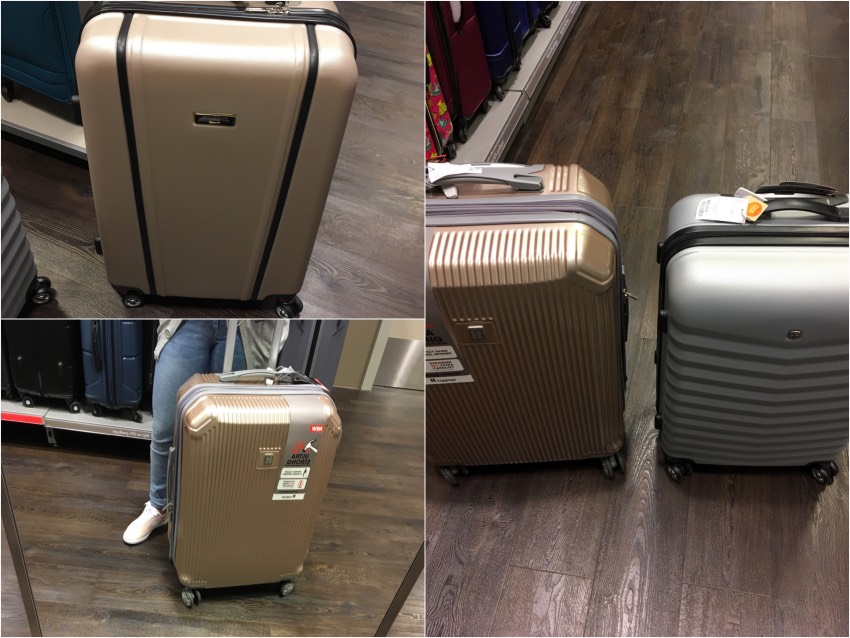 De SuitSuit die ik vorige week kocht vond ik echt te groot. Dus ging ik een andere kopen die iets kleiner was, maar nog wel aan mijn 'eisen' voldeed. Het werd de koffer linksonder en ik ben er zo blij mee!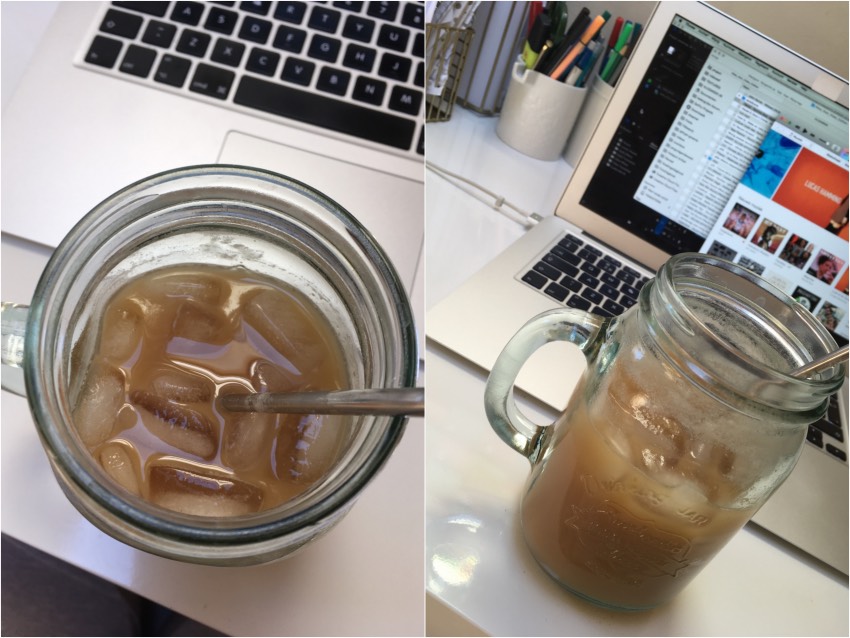 Wat is het warm he? Het weer is echt heerlijk de afgelopen dagen en in mijn huis resulteert dat in een sauna (want: zolderverdieping). IJskoffie tijdens het editten!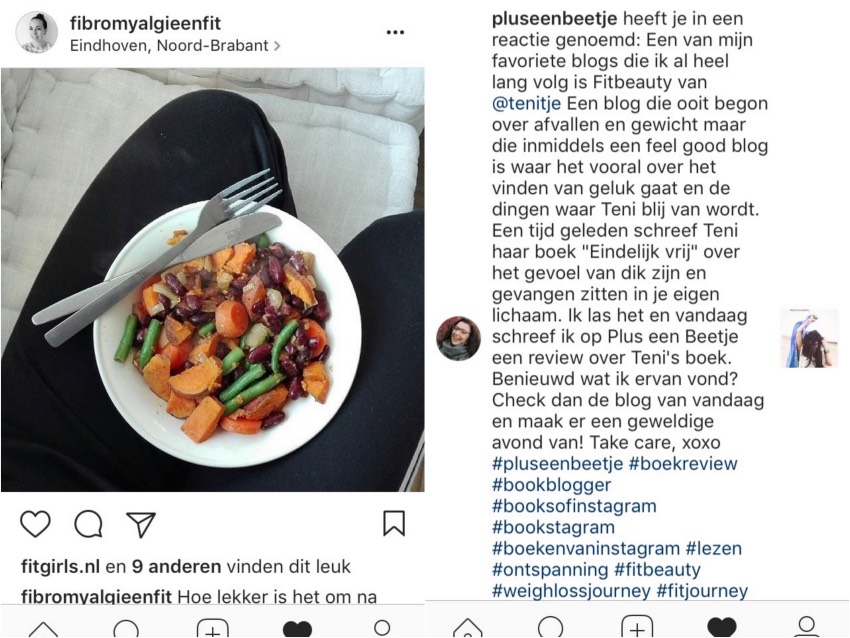 Links: superleuk om mijn receptjes voorbij te zien komen bij jullie! Een variatie op de Zoete aardappel met Pulled Chicken Curry. Rechts: Marije van pluseenbeetje 🙂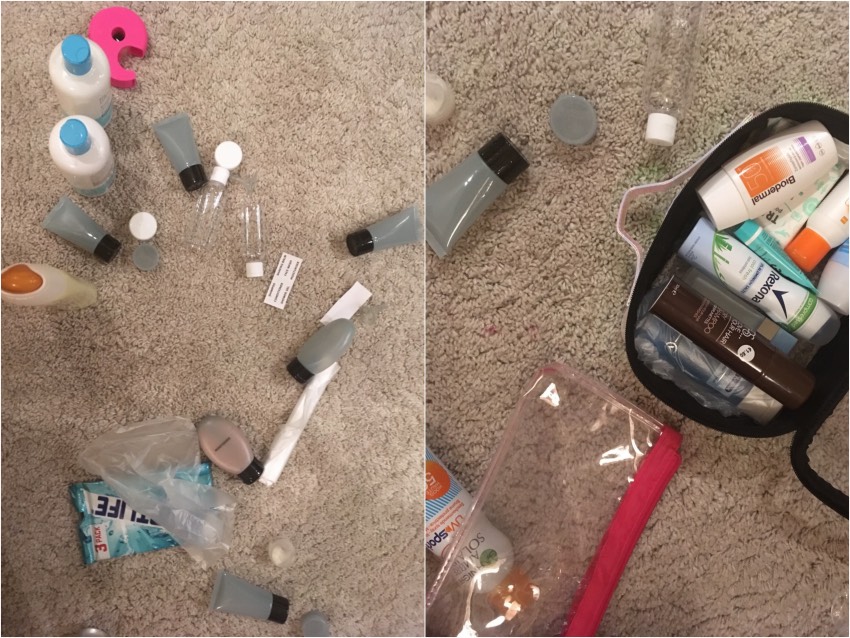 Inpakken, inpakken, inpakken..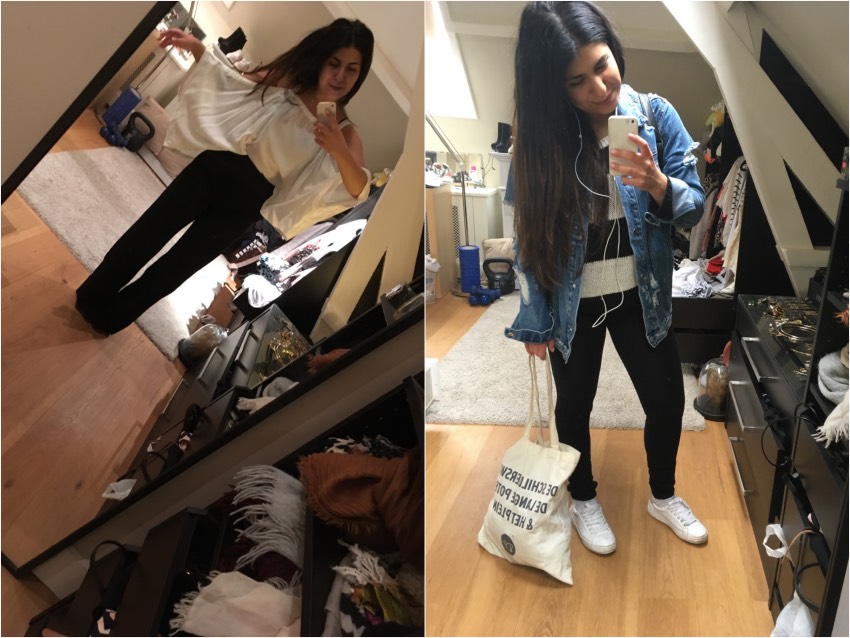 Constant outfits uitproberen, ik heb namelijk bedacht dat ik het deze keer slim ga aanpakken met het reizen. Van te voren outfits bij elkaar passen en deze meenemen in plaats van alles in mn tas gooien in de hoop dat ik voldoende mee heb om er wat leuks van te maken. Daardoor neem ik altijd veel te veel onnodige dingen mee, zonde!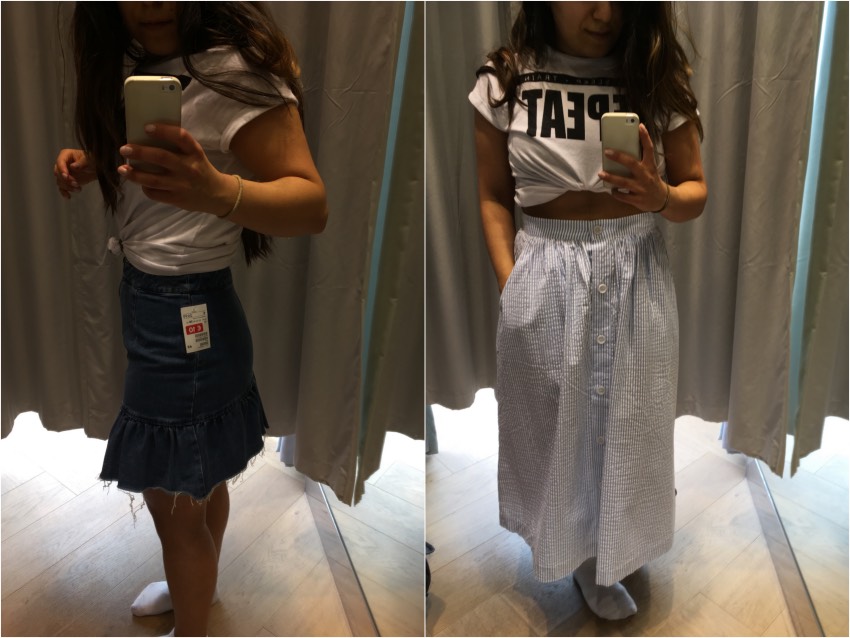 Links rokje niet gekocht, rechts rok wel.. Maar ik twijfel nog wel over de rechter rok eerlijk gezegd..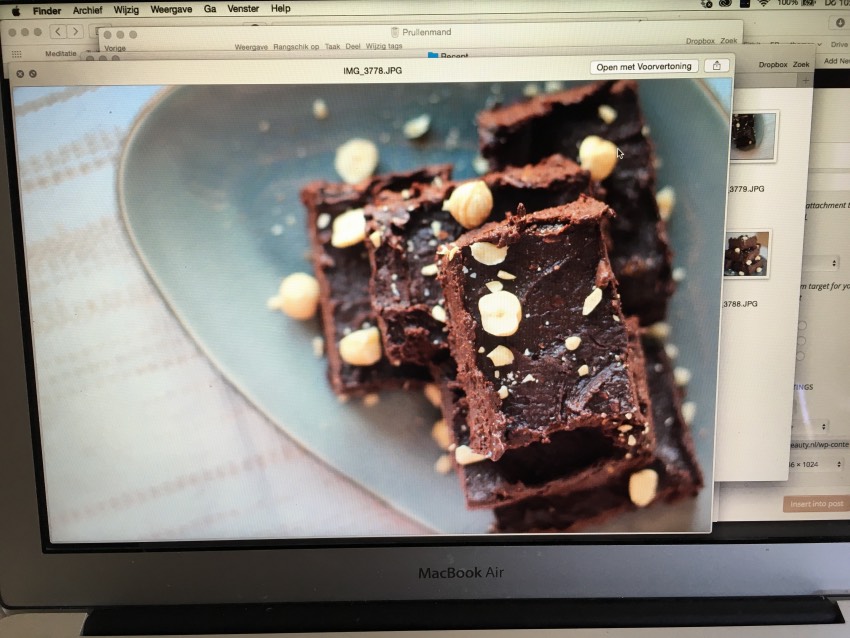 Oeeeh dit was ZO waanzinnig lekker.. Komt de komende week al online!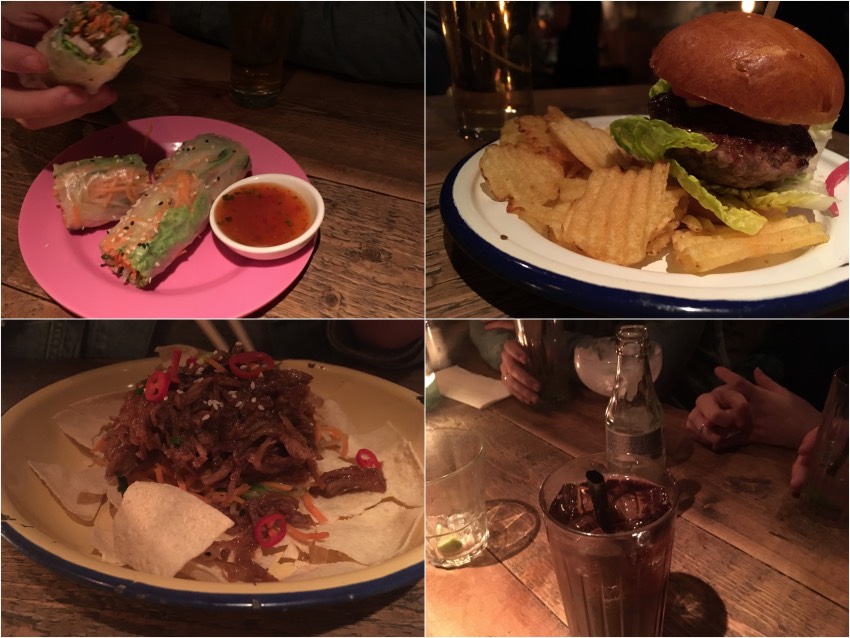 Drankjes doen en ondertussen ook wat hapjes eten aangezien we honger hadden!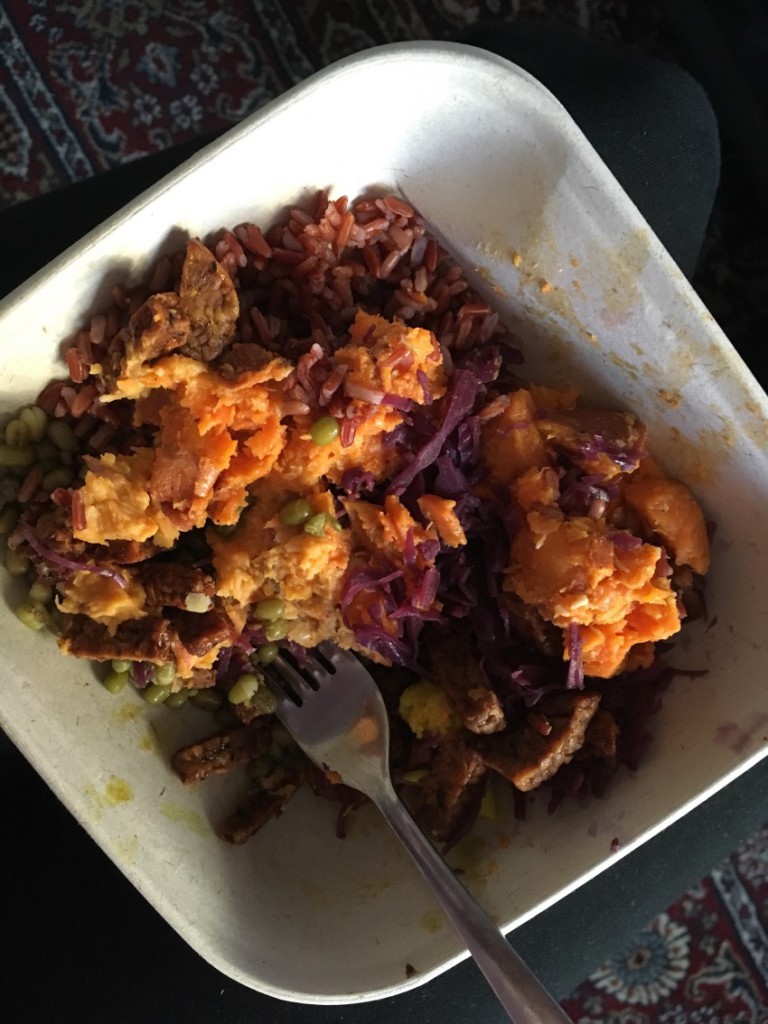 SLA 🙂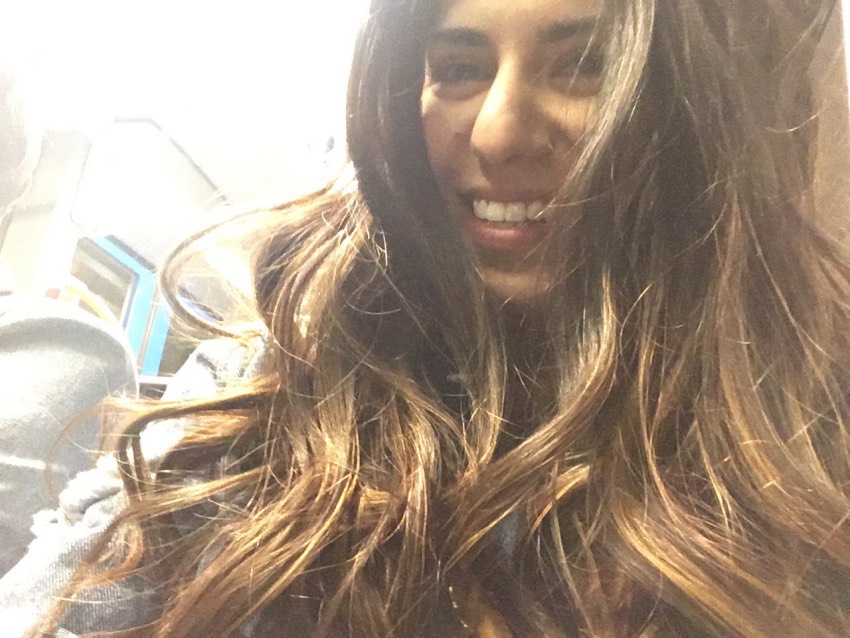 Aangezien mijn fiets (in Amsterdam) was gestolen betekende het met de tram uitgaan. Selfies maken in de tram terwijl je aangeschoten bent.. haha.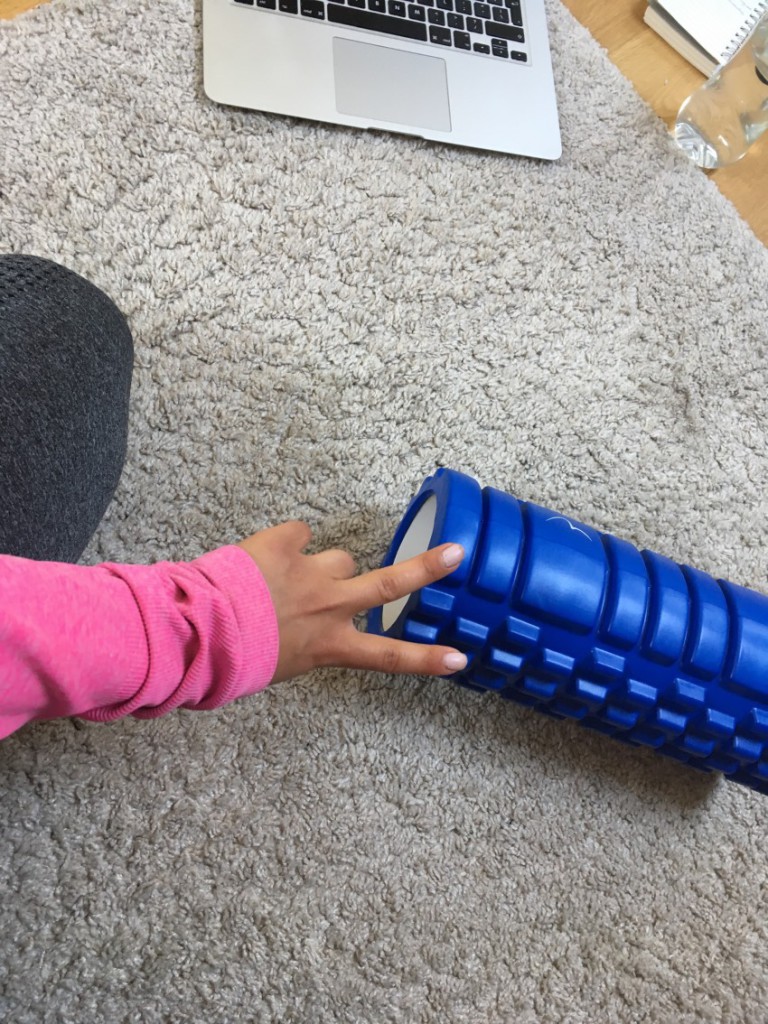 Jep, foam rollen is best pijnlijk. Maar ik ben benieuwd of het een beetje helpt.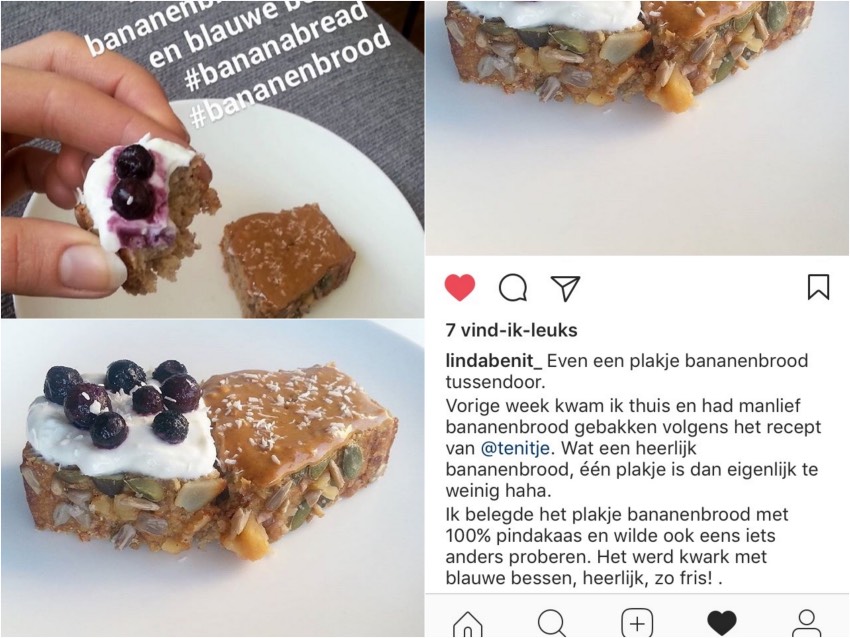 Yay! Bananebrood dat voorbij komt!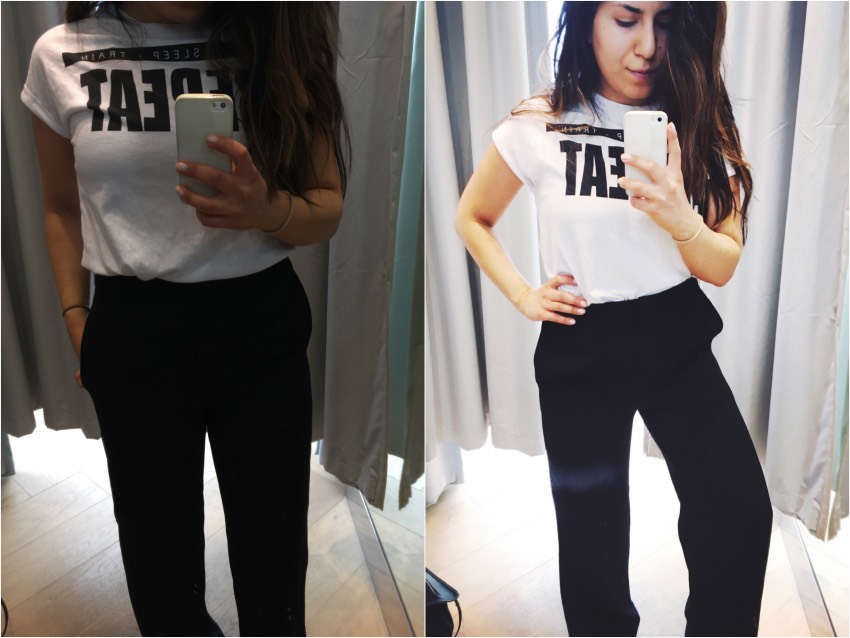 Ik love deze broek haha.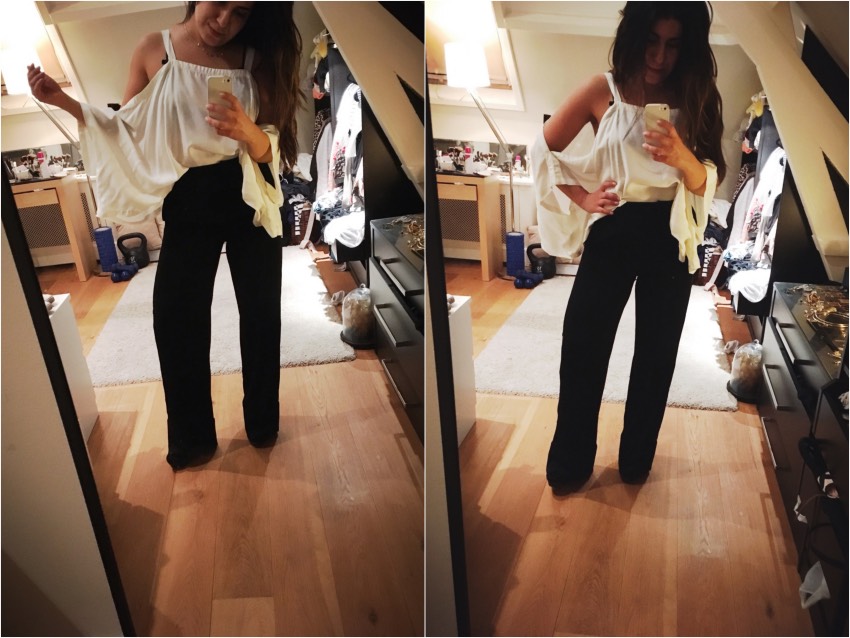 Oke nu klaar met deze outfit.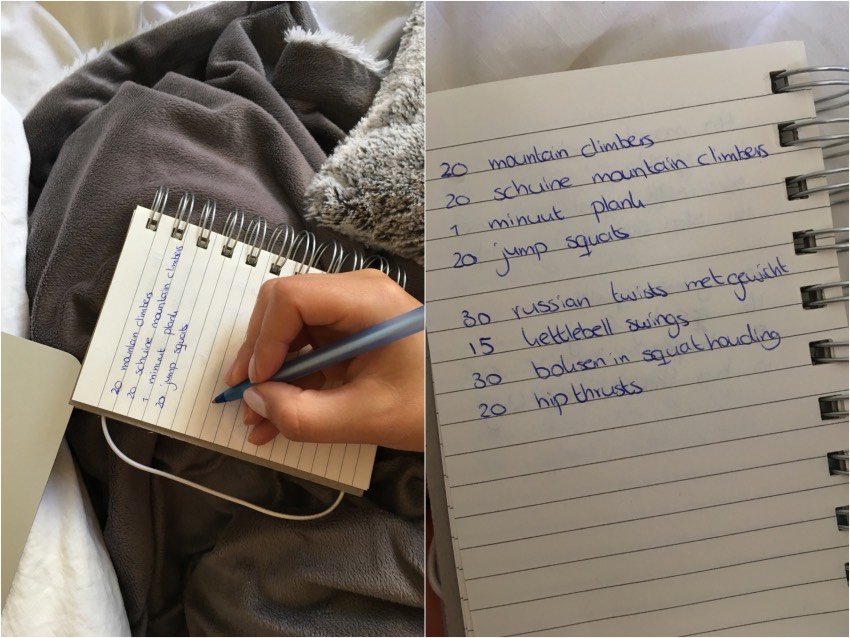 Workoutje uitschrijven. Elke keer doe ik net even wat anders, waar ik zin in heb. Benieuwd naar hoe ik mijn workouts de laatste tijd doe? Check hier mijn voorbeeld workouts.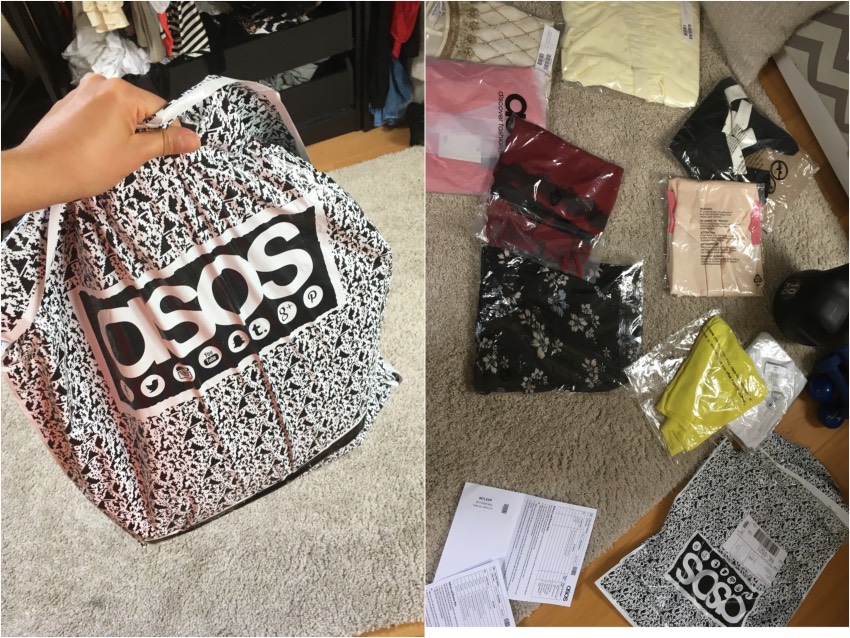 Kleding besteld bij Asos! Alles gaat serieus terug.. boo-hoo. En er miste 1 item, een tas.. Die zou ik juist willen houden haha. Vet stom 🙁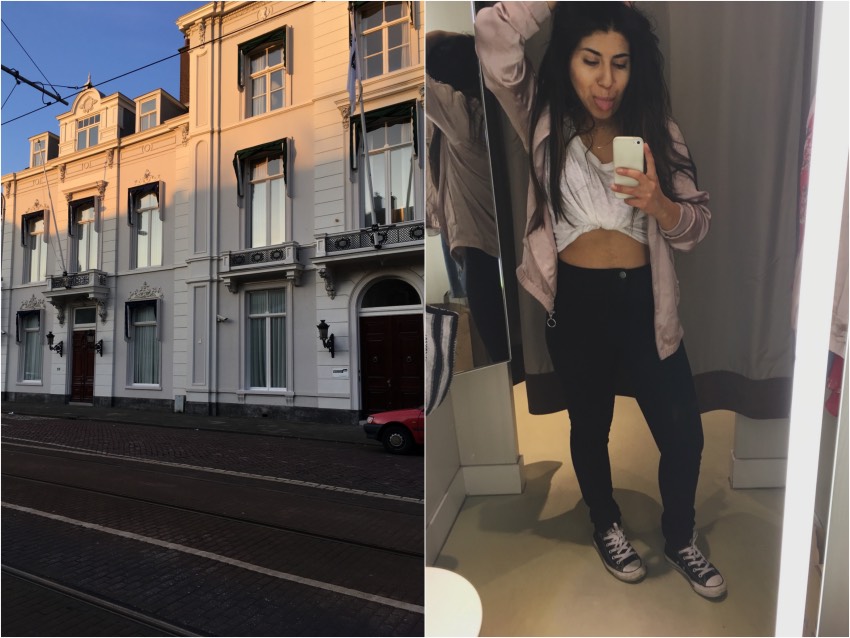 Links: Mooie huisjes in Den Haag. Rechts: weer eens een paskamer foto. Ik ben paskamers nu wel even zat.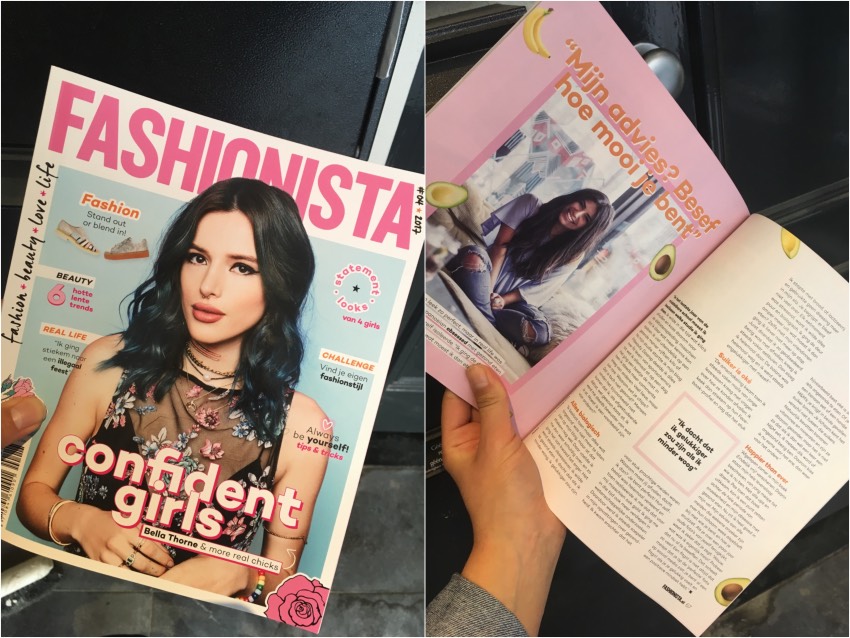 Aaaah ik sta in de Fashionista van deze maand met een groot interview! Ik voel me enorm vereerd 🙂 En dan nog een extra applaus voor Fashionista voor het uitbrengen van zo'n positief nummer voor de jongere generatie meisjes. Allemaal in het teken van zelfverzekerd zijn en zijn wie je bent! Ik voel me echt vereerd om hier deel van uit te mogen maken. Hoera!
En dan ga ik nu de week afsluiten met een super enthousiast gevoel want het reizen (morgenochtend) mag beginnen!! YAY!! Ik neem jullie natuurlijk mee, every step of the way!
Heb een ontzettende fijne zondag lieve mensen!