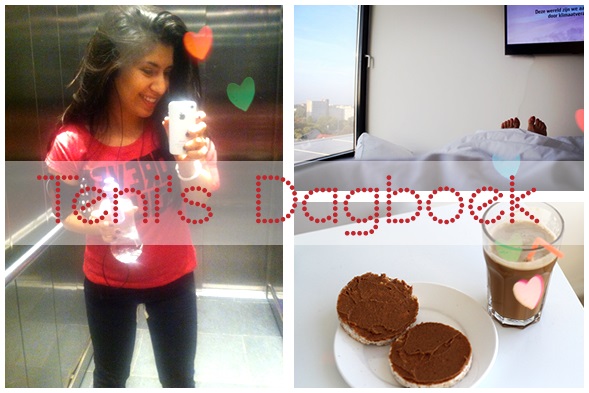 Het lijkt me leuk om af en toe een 'random' dag uit te kiezen en de hele dag door momenten voor mijn blog "vast te leggen". Wat ik eet, of ik sport, welke verleidingen ik moet weerstaan (chocolade!) en aan welke ik me toegeef. Deze keer vrijdag 27 september, vanaf het opstaan tot de ochtend erop! Enjoy!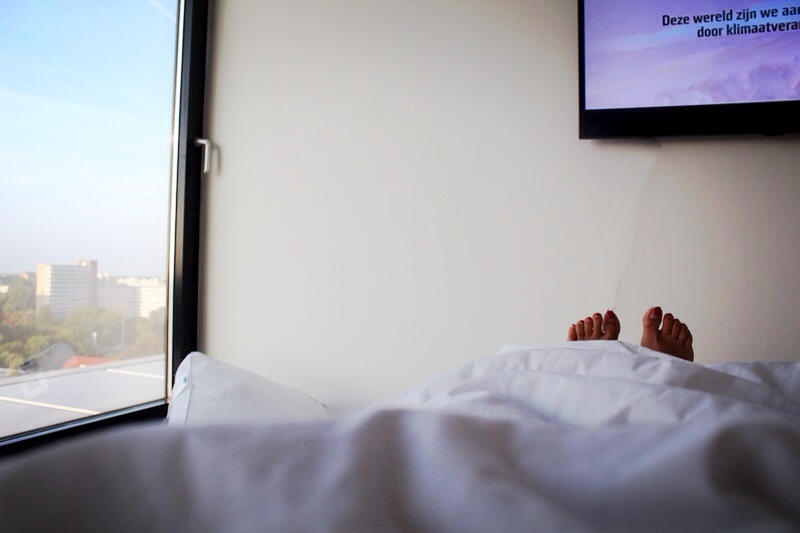 Rond een uur of 8 werd ik wakker. Op vrijdag ben ik vaak vrij van werk, anders was het nog donker als ik wakker werd (5:30 uur.. zucht). Even de televisie aan om helemaal wakker te worden.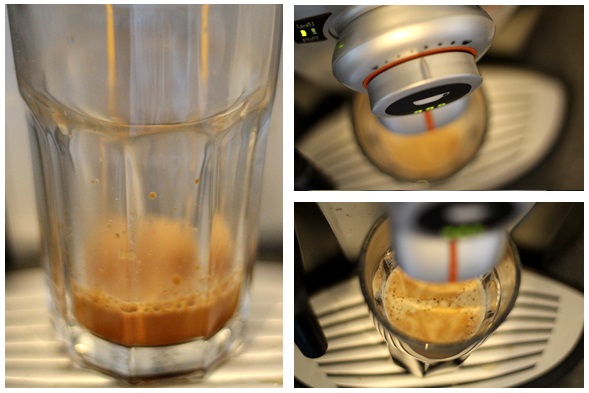 Rechstreeks naar het koffiezet apparaat.. Jummie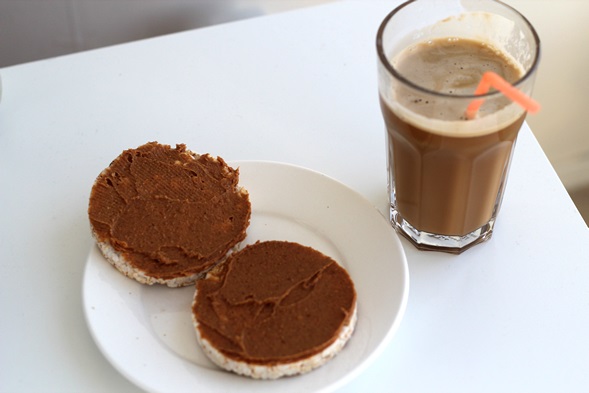 Een niet al te zwaar ontbijt, want ik moet nog sporten. Twee rijstwafels met pindakaas en koffie met amandelmelk.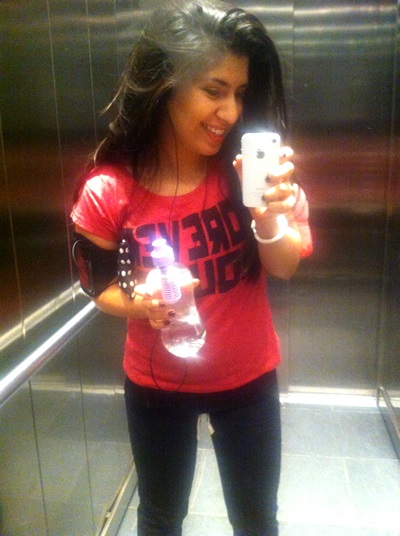 Helemaal happy onderweg naar de sportschool.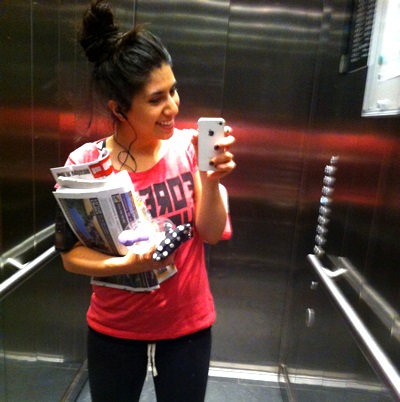 En zo kom ik weer terug van de sportschool. Ondertussen de post ook maar opgehaald.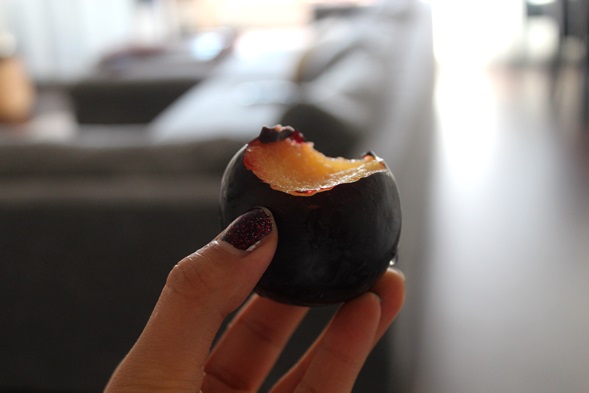 TREK na het sporten! De havermout (recept!) zat nog in de oven en ik moest echt wat eten; een pruim!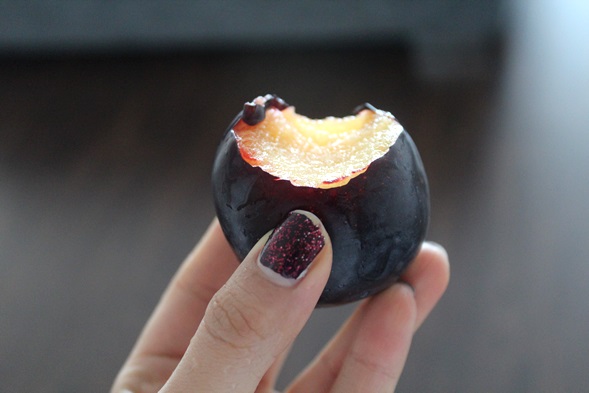 Nog steeds trek! Dus nog maar een pruim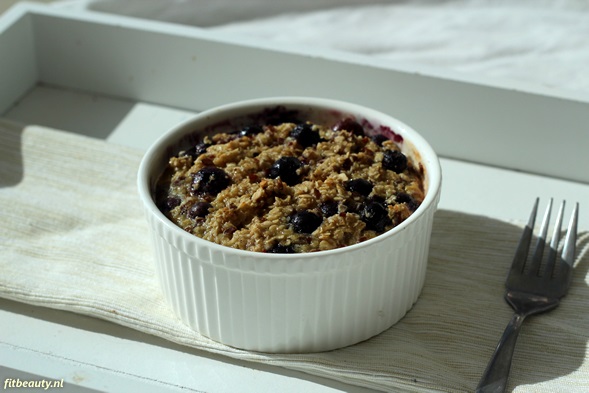 Dit was héérlijk! Hierna ging ik naar een vriendin waar we ons klaar gingen maken voor de avond. Daar had ik een salade gegeten met gekookt ei.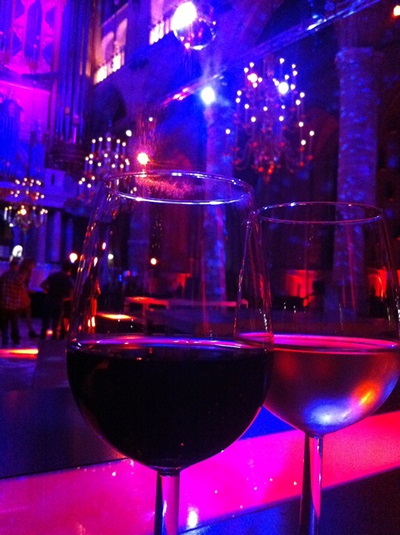 Die avond gingen we naar een feestje in Rotterdam; als eerste had ik een glas rode wijn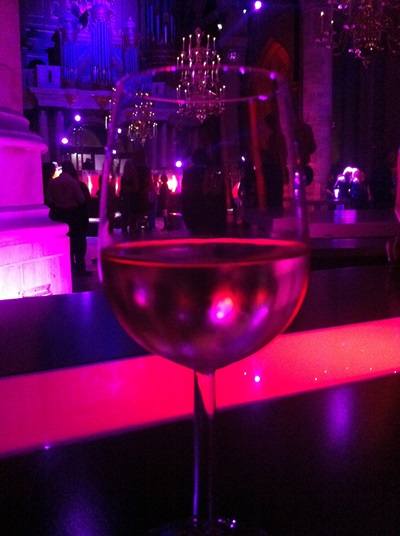 Toen een glas witte wijn.. De rode was toch niet zo lekker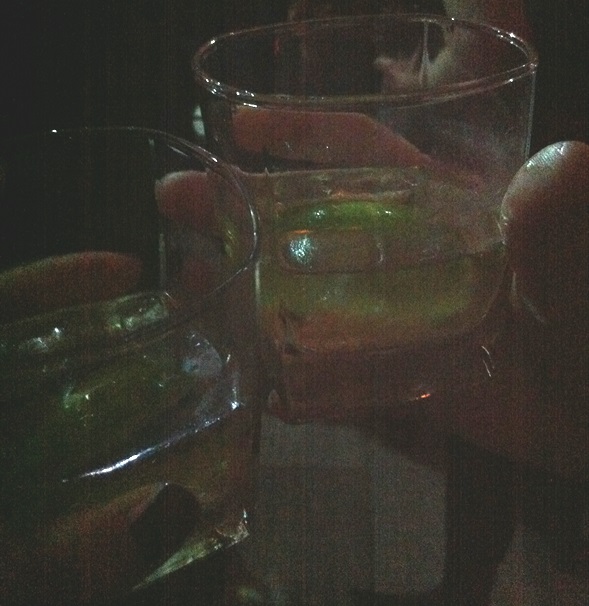 Daarna een glas vodka lime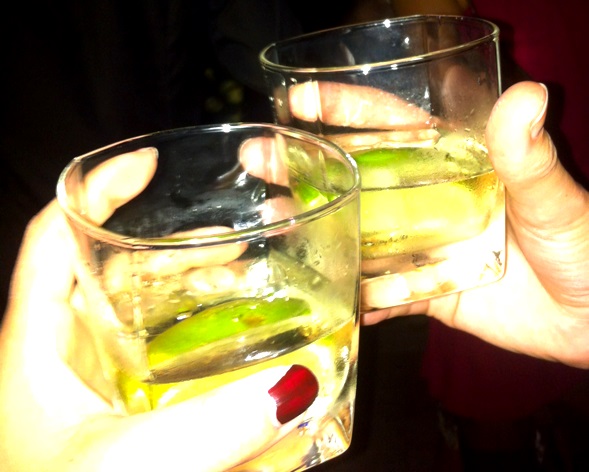 Nog een glas vodka lime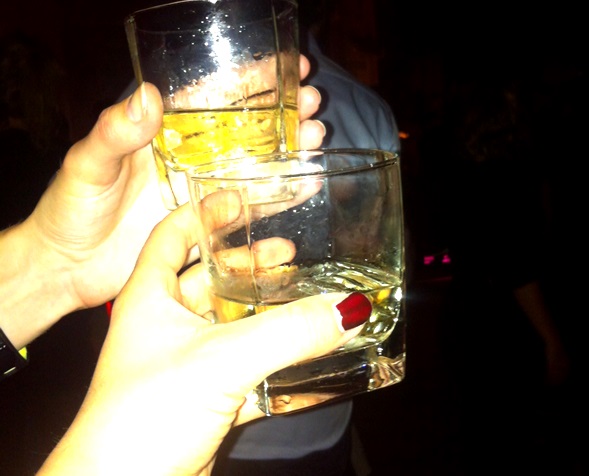 En nog een glas vodka lime… Hierna volgde nog 1 glas
Eenmaal thuis at ik nog een rijstwafel met pindakaas en ging toen slapen.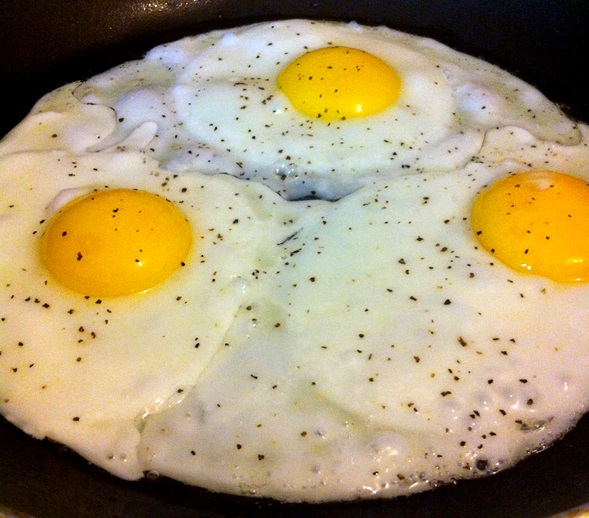 Ontbijt van de volgende ochtend 🙂