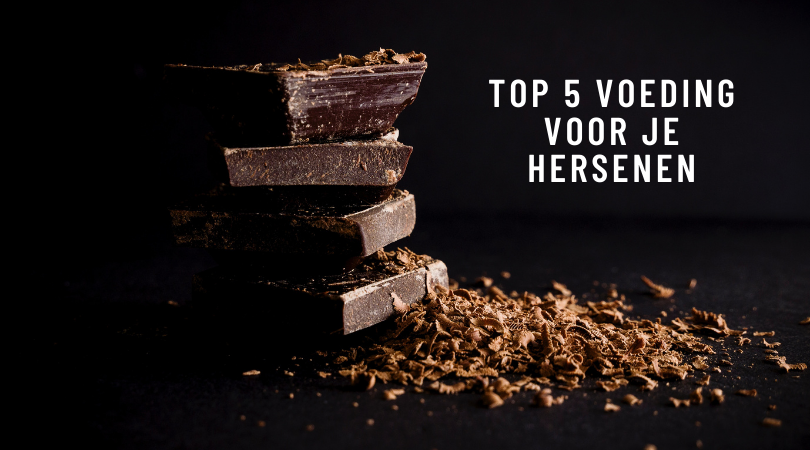 Gezonde voeding is goed voor je lichaam. Wat een algemeen statement, niet waar? Maar zo is het wel. Omdat we niet zoveel uit dat statement kunnen halen wordt het pas boeiend als we bepaalde voedingsmiddelen in groepen gooien en vertellen waar ze gezamenlijk vooral goed voor kunnen zijn. Zo heb ik dat vandaag gedaan met de top 5 voedingsmiddelen die allemaal een ontzettend positief effect hebben op je brein.
Of je nu veel moet onthouden of verbale informatie moet opnemen, deze 5 voedingsmiddelen kunnen daar misschien wel een positieve bijdrage aan leveren!
1. Bessen
Bessen bevatten verschillende stofjes die je tijdens het studeren kunnen ondersteunen. Blauwe bessen, aardbeien en bramen bevatten vooral veel flavonoïden in de vorm van anthocyanen. Deze stofjes verbeteren je mentale prestaties door de bloedstroom naar je hersenen te verhogen en je zenuwstelsel te ondersteunen bij het leren en en onthouden van stof (1)(2).
2. Citrusvruchten
Ook citrusvruchten zoals sinaasappels en grapefruits bevatten flavonoïden, deze keer in de vorm van onder andere hesperidine, quercetine en rutine. Deze stofjes helpen het leren omdat ze je geheugen ondersteunen en je cellen beschermen waardoor je brein wordt beschermd tegen het aftakelen (3)(4).
Uit meerdere onderzoeken blijkt dat het drinken van sap van citrusvruchten je mentale prestaties kan stimuleren (5)(6)(7).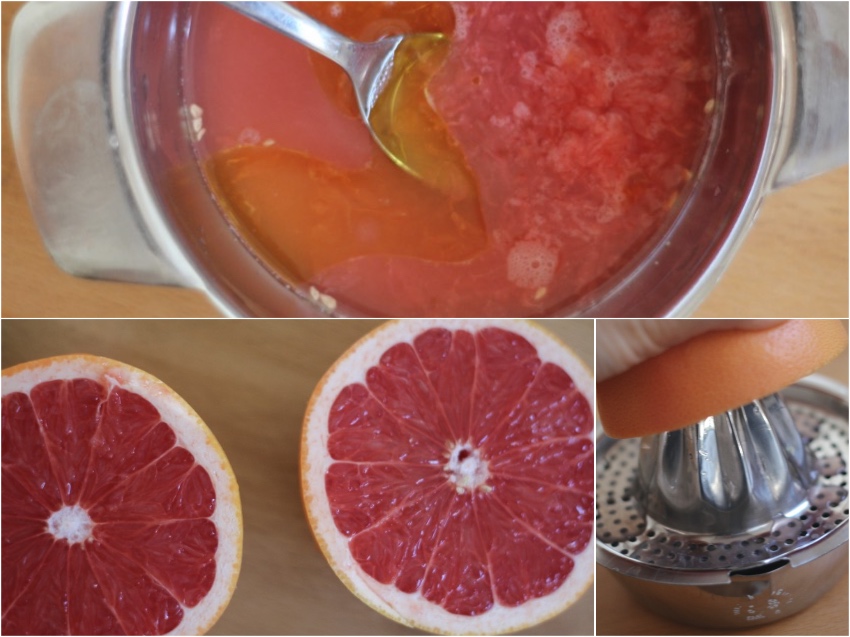 3. Pure chocolade en andere cacaoproducten
Cacao bevat verreweg de meeste flavonoïden per gram dan elk ander voedingsmiddel en daarom heeft pure chocolade een positief effect op de gezondheid van je hersenen (8).  Uit onderzoek blijkt zelfs dat chocolademelk met pure chocolade je brein enorm kan ondersteunen bij mentale prestaties zoals bij het maken van een toets (9)(10)(11).
4. (Wal)noten
Walnoten bevatten gezonde vetten die belangrijk zijn voor je hersenen. Ze helpen je om verbale informatie goed te interpreteren bijvoorbeeld, wat heel handig kan zijn als je in de les zit en de stof tot je moet nemen (12). Daarnaast ondersteunen de gezonde vetten, vitamine E en Zink in (wal)noten je hersenen in het algemeen (13)(14).
5. Eieren
Eieren bevatten ontzettend veel gezonde stofjes die nodig zijn voor onze hersenen, onder andere vitamine B12, Choline en Selenium. Selenium is betrokken bij je coördinatie, geheugen, cognitie en motoriek (15). Choline is nodig voor de ontwikkeling van je brein en de productie van een stofje dat nodig is om dingen te onthouden en je spieren goed te laten werken (16). Vitamine B12 is belangrijk voor je hele zenuwstelsel en als je waardes hiervan te laag zijn, dan kan dit gepaard gaan met een slechtere hersenfunctie (17)(18).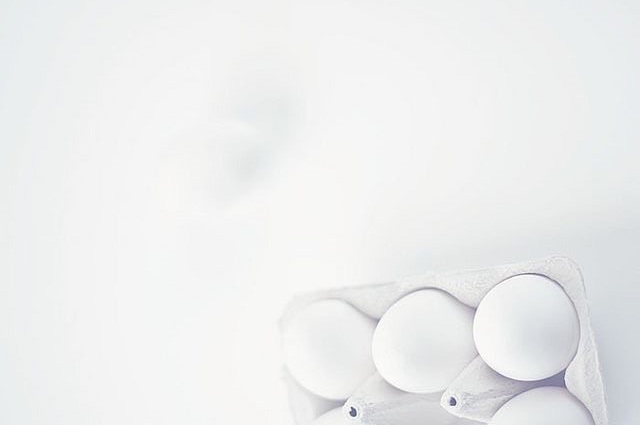 Ik moet je zeggen dat ik alle 5 de bovengenoemde voedingsmiddelen absoluut geen straf vind om te eten, dus win-win!
Heb jij een lievelings van de bovengenoemde voedingsmiddelen?