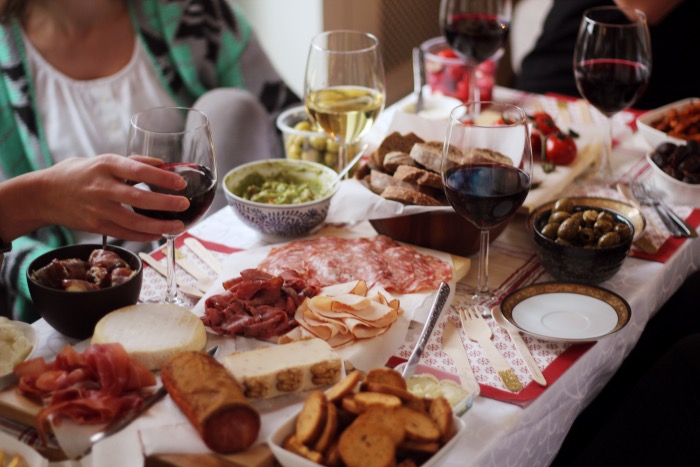 Oké, even heel eerlijk. Deze voedingsdagboekpost staat voornamelijk in het teken van een etentje dat ik afgelopen zondag gaf voor mijn vriendinnen. Daar heb ik zoveel overheerlijke foto's gemaakt dat ik ze moet delen in een post waar niet teveel andere foto's van eten voorbij komen, hehe.. Misschien doe je er wat ideeën mee op voor de feestdagen want als er een relaxte manier is om een etentje te geven, dan is dit het wel. Met allemaal kleine hapjes en hier en daar wat zelfgemaakt. Bespaart een hoop stress moet ik zeggen!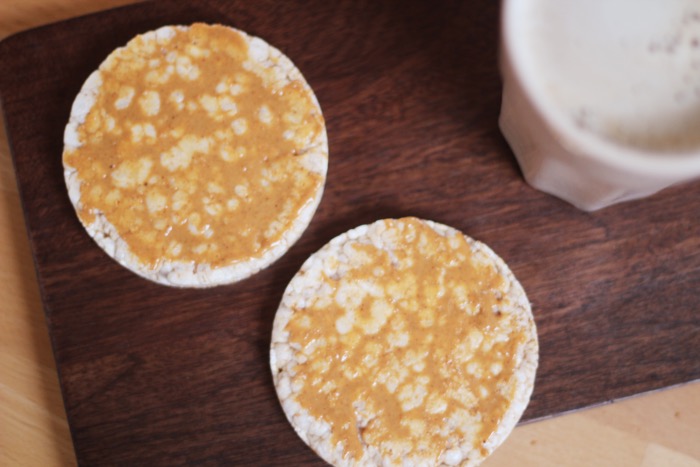 Ontbijten doe ik graag met rijstwafels + pindakaas en beschuit met hagelslag. Het beschuitje vond ik even niet mooi op de foto.
En ja, dit is de hoeveelheid pindakaas die ik erop smeer. Ieder zijn eigen smaak.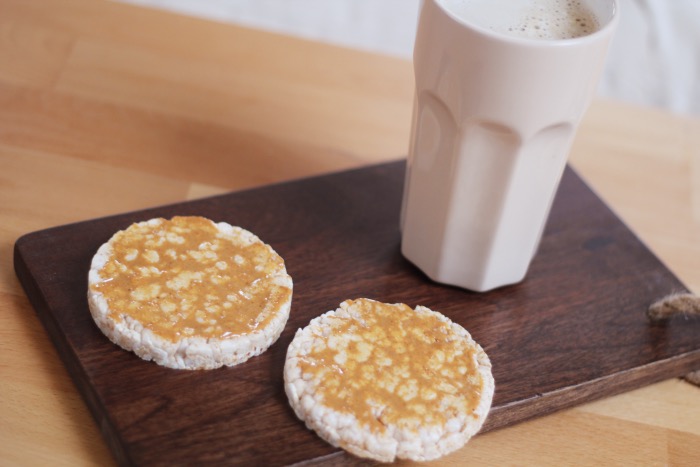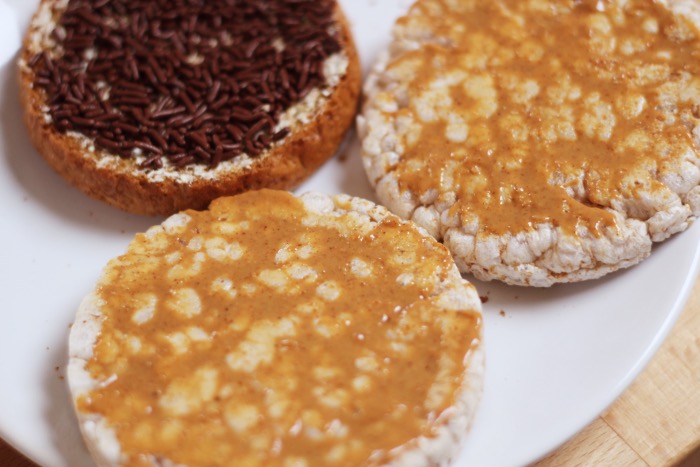 Ah, daar hebben we het beschuitje!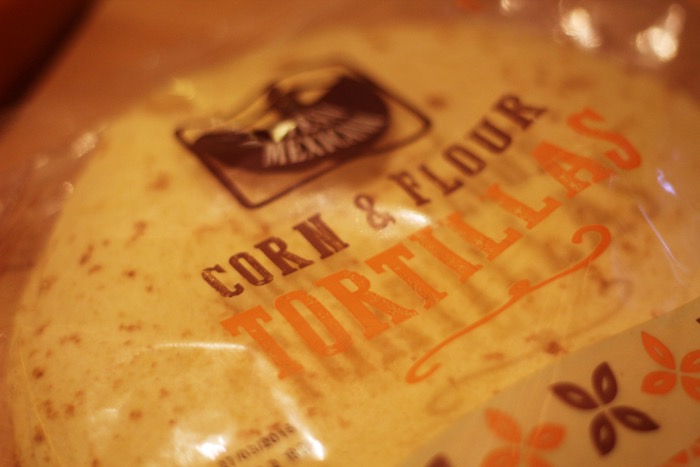 Ik probeerde eens andere tortilla's, je moet wat in het leven he. Eigenlijk vind ik het allemaal wel prima, deze waren erg lekker.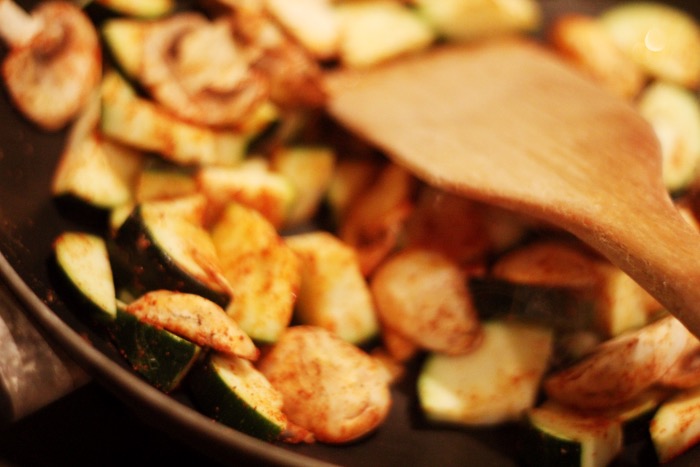 Groente bakken voor in de wrap.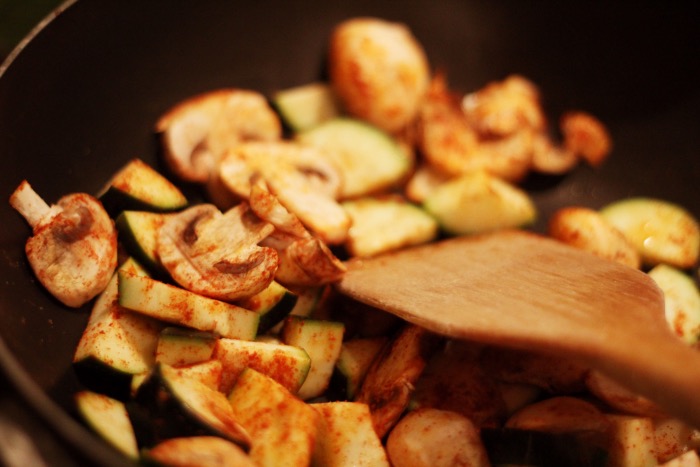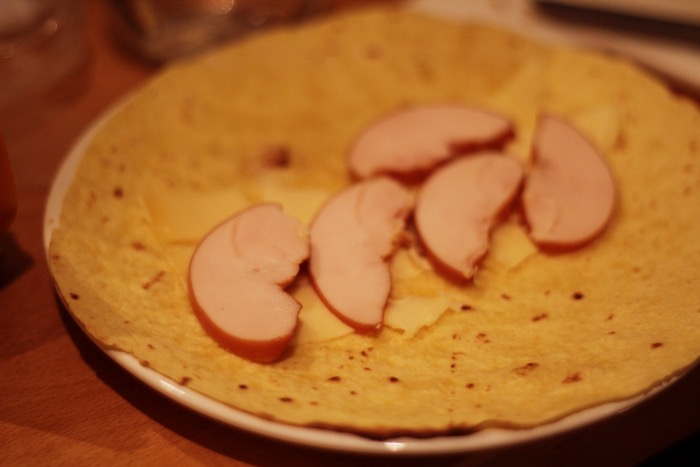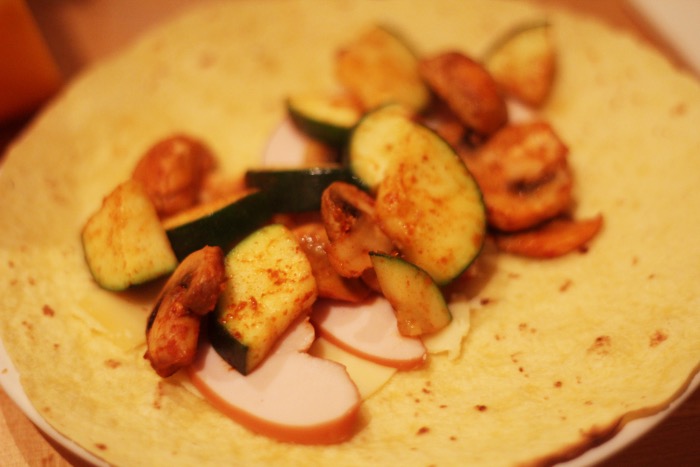 Kaas + gerookte kip + groente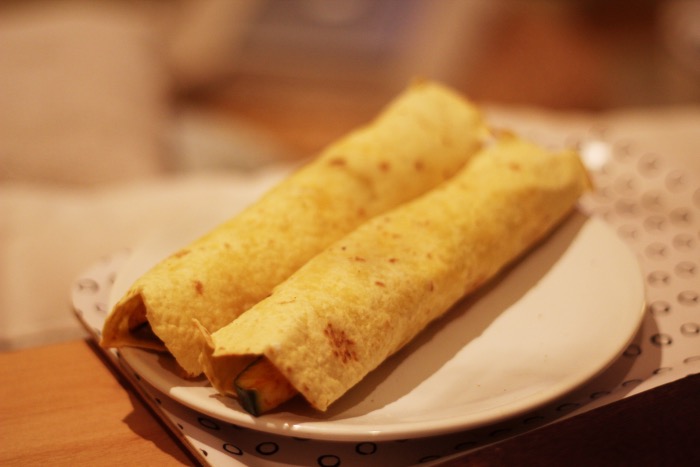 En klaar is Kees.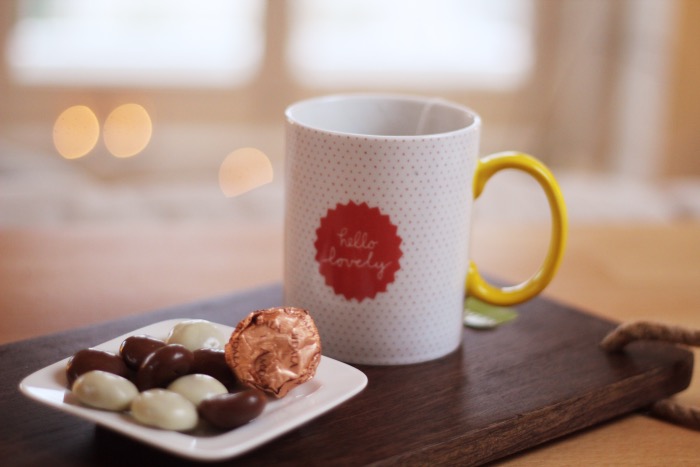 Chocolade pepernoten (ik pik de melk en witte er altijd uit) + bonbon + thee 🙂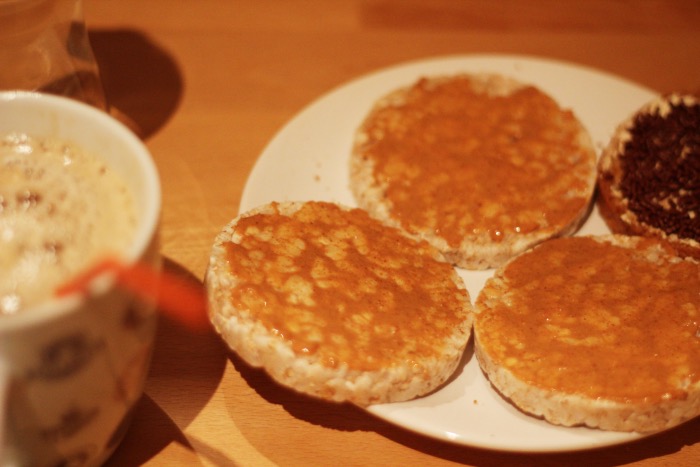 Extra trek, extra rijstwafel.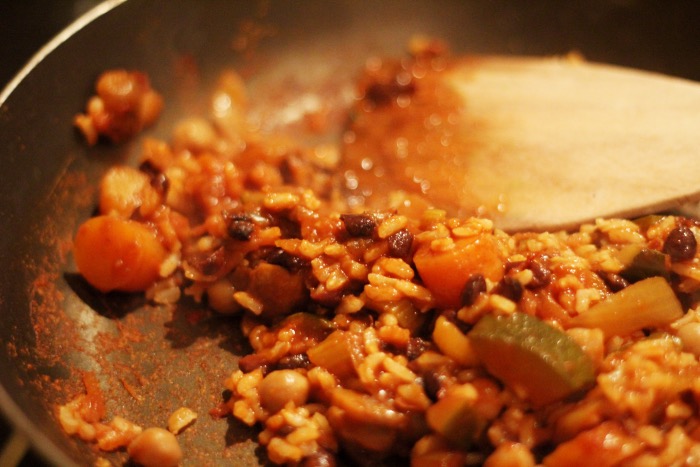 Ik had nog flink wat over van mijn vegetarische stoofpot, even kort gebakken met wat zilvervliesrijst.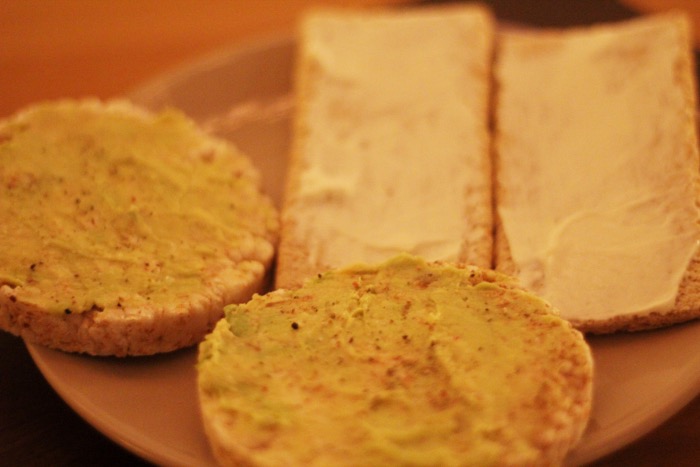 Meestal heb ik niet zoveel trek in de avond als ik terug ben van kantoor. Ik eet ook vaak geen "avondmaaltijd", maar vaak iets van crackers of rijstwafels zoals hier, twee rijstwafels met avocado (met wat peper en zout) en twee crackers met zuivelspread.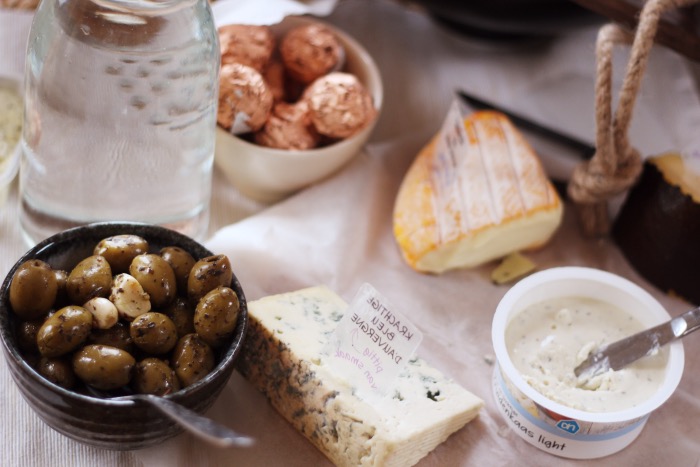 Oke, we gaan beginnen met het eetfestijn van afgelopen zondag. Ready?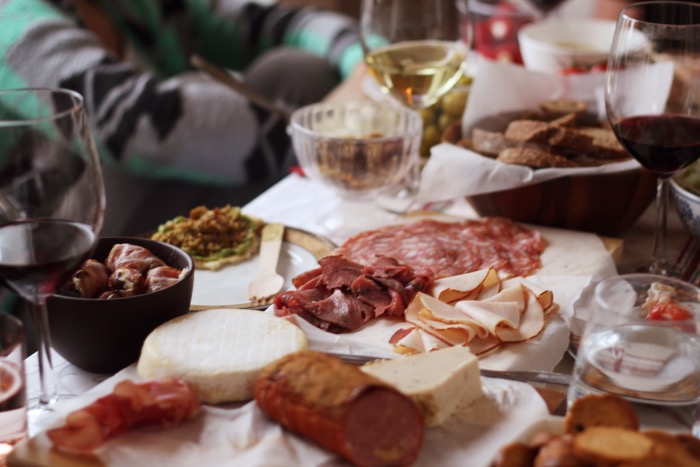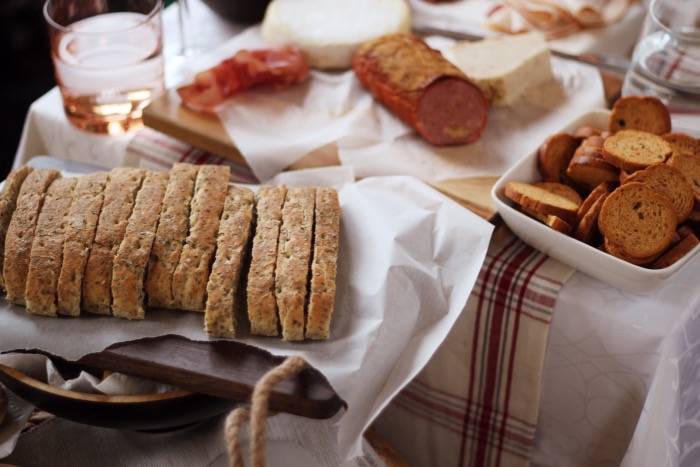 Het was zoveel en ik had echt niet genoeg ruimte meer, dus dat werd op een gegeven moment gewoon stapelen. Het brood is hier op de bak met frietjes gestapeld.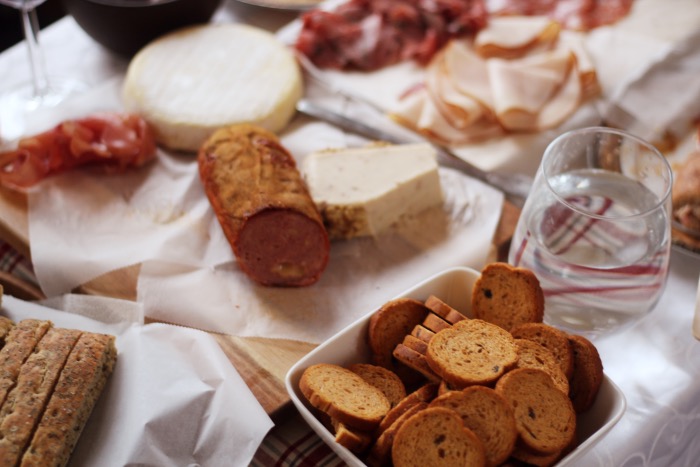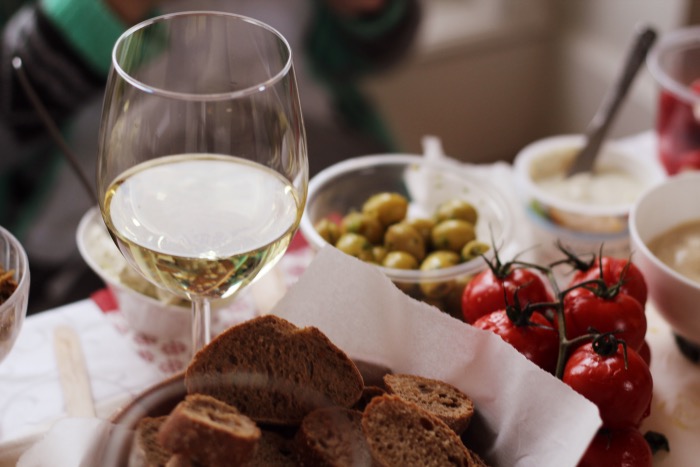 Tomaten aan de tros, met wat olijfolie, peper, zout en basilicum blaadjes de oven (190 graden Celsius) in voor zo'n 20 minuten.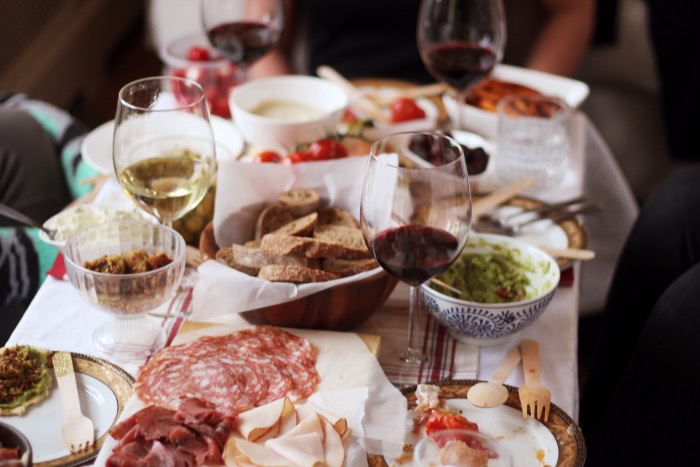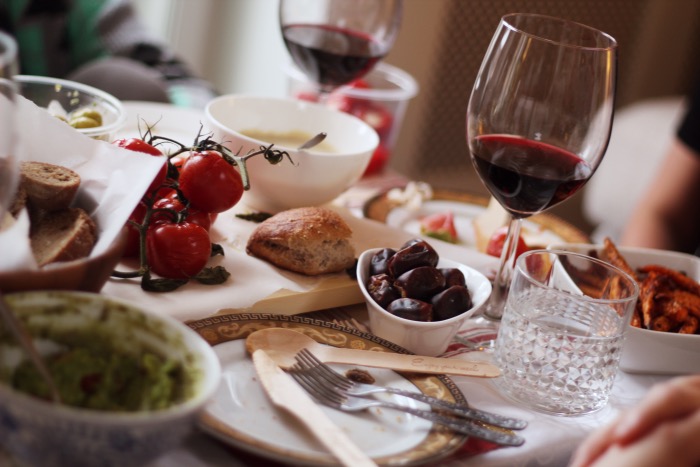 Zelfgemaakte guacamole, dadels, wortels gemarineerd in paprika, knoflook, peper, chili vlokken en vervolgens de airfryer in.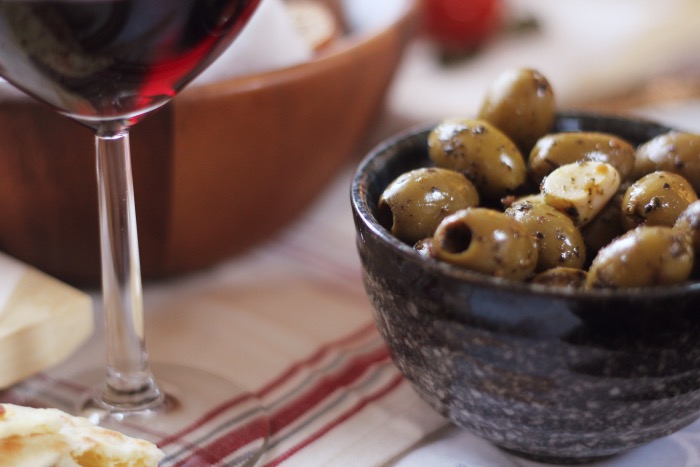 Knoflook olijven uit een plastic bakje verplaatst naar een stenen schaaltje.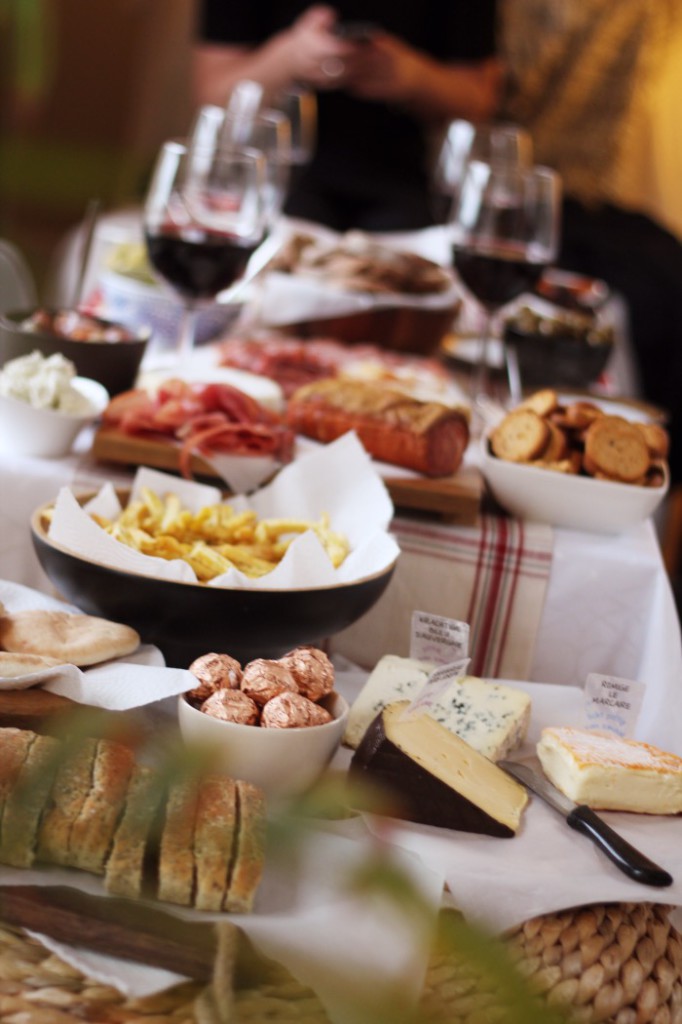 Gelukkig zijn we allemaal wijn drinkers 🙂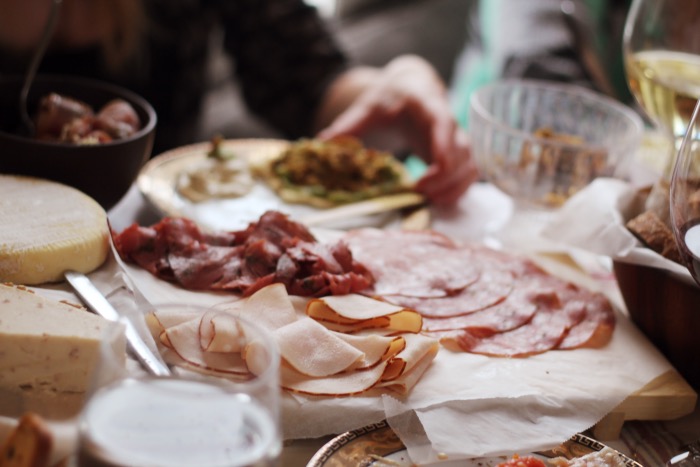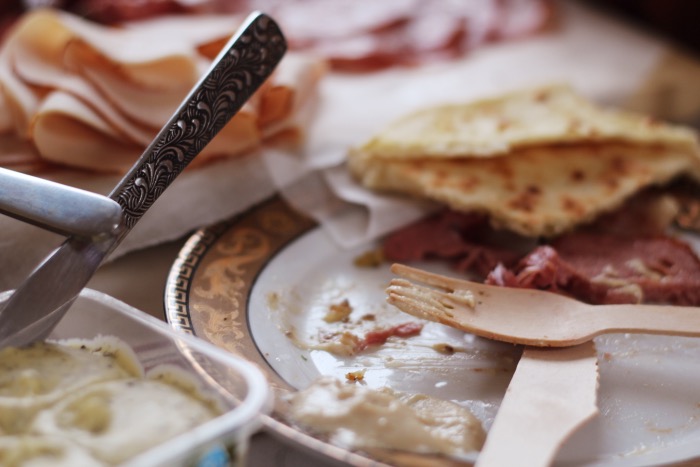 Zelfgemaakte hummus op zelfgemaakt naanbrood (thanks Michelle!) 🙂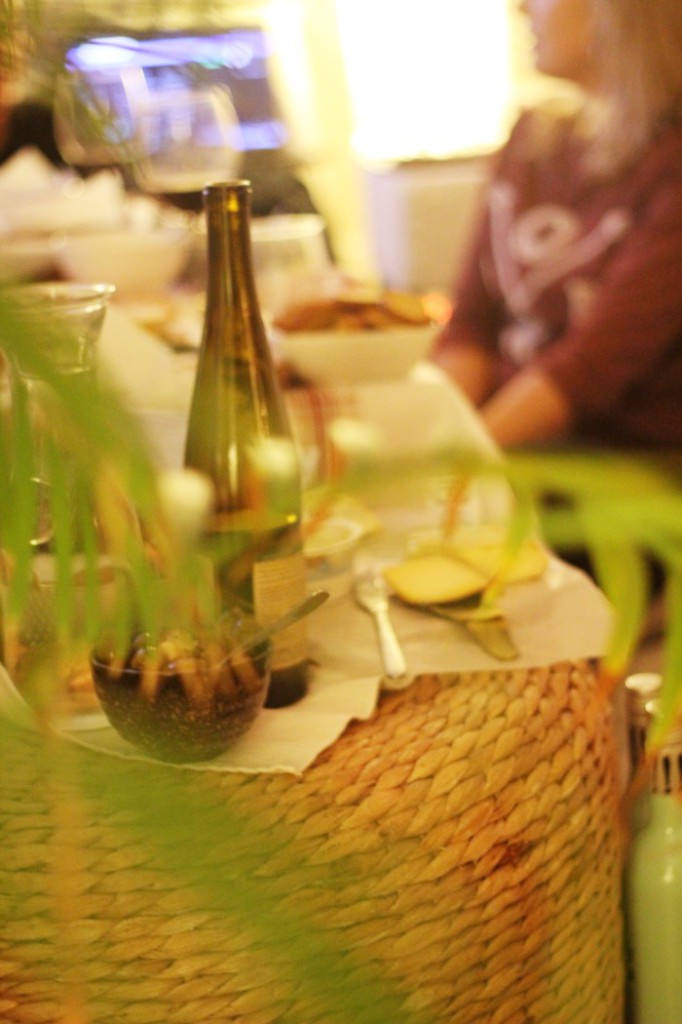 De avond breekt aan, fles 4 gaat open..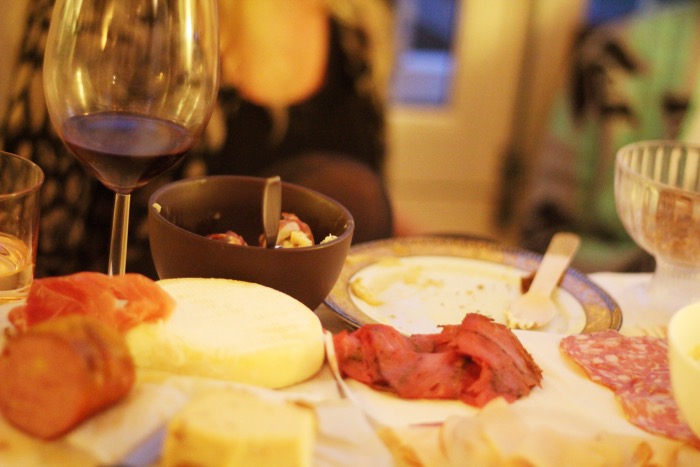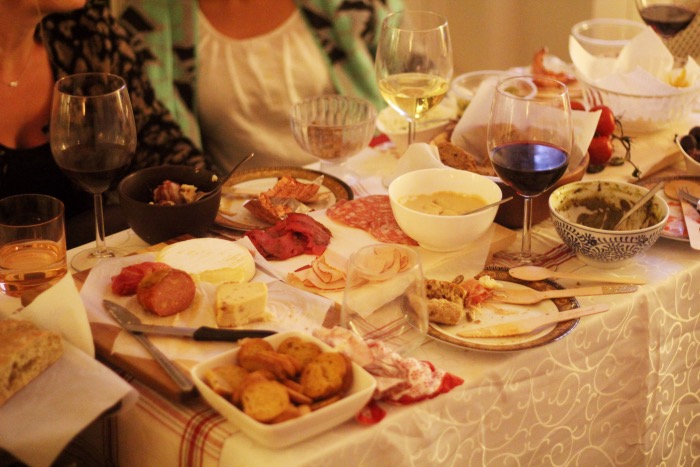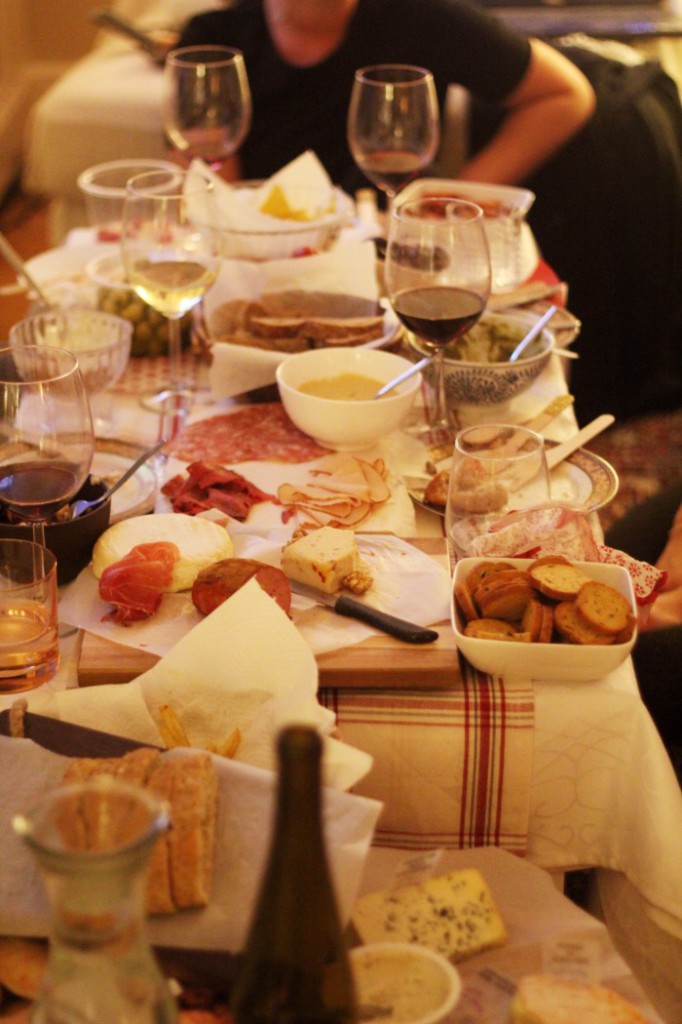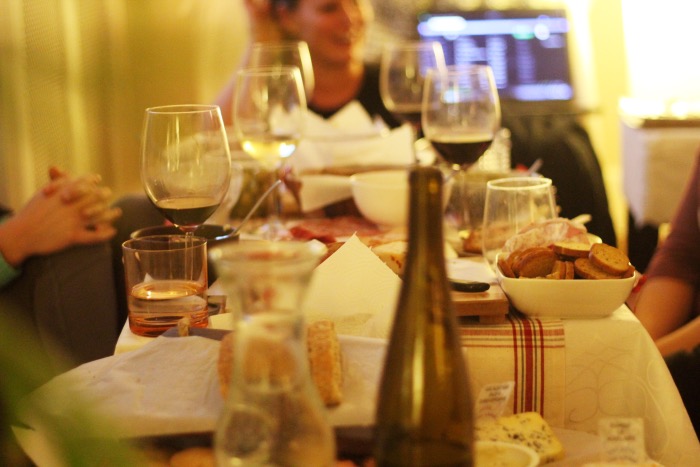 Fles 5 gaat open. De gesprekken krijgen steeds meer diepgang.. Of zo voelt dat met wat wijn op.. Er komen glazen water bij om wat nuance aan te brengen in het drink gedrag.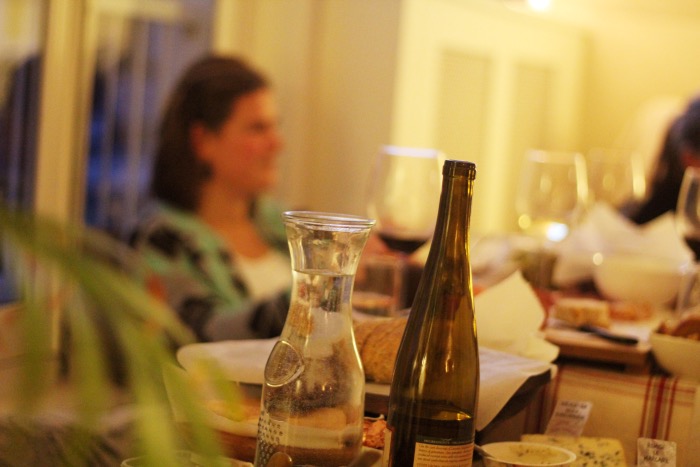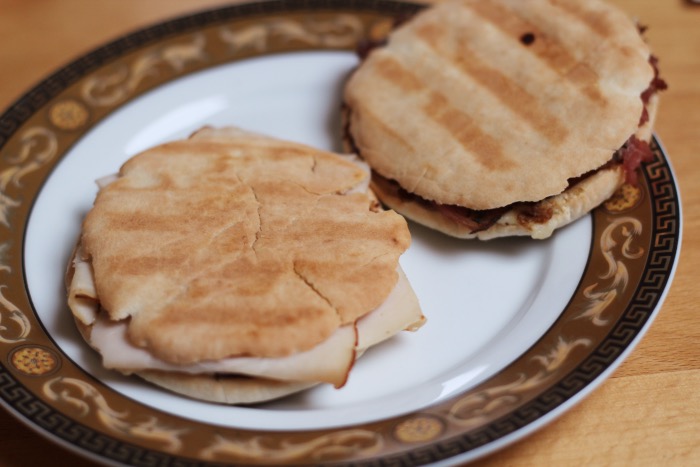 En de volgende dag zit ik opgescheept met een stinkende koelkast VOL met kaas, worst, ham, kip, guacamole, hummus etc. etc. En vooral ook heel veel brood. Ik moet nog even bedenken wat ik er allemaal mee ga doen want ik krijg het niet allemaal op en daarnaast ben ik ook meer een zoetekauw dus ga ik niet tegen mijn zin in allerlei dingen opeten. Pitabroodjes met roomkaas + dadels + vlees is trouwens wel een geniale combinatie.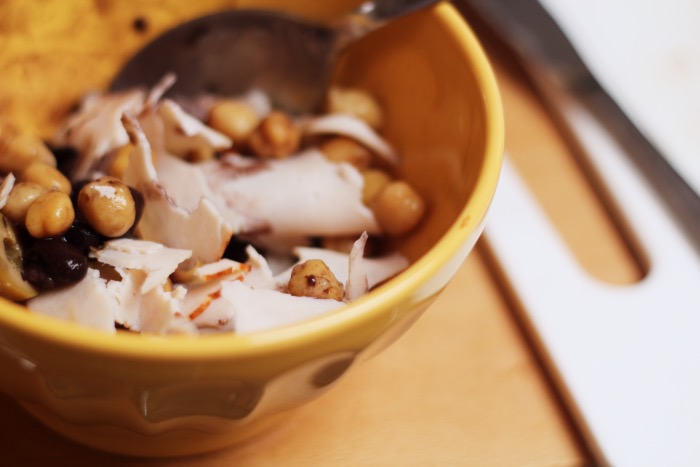 Nog wat andere restjes bij elkaar gegooid voor een snelle salade.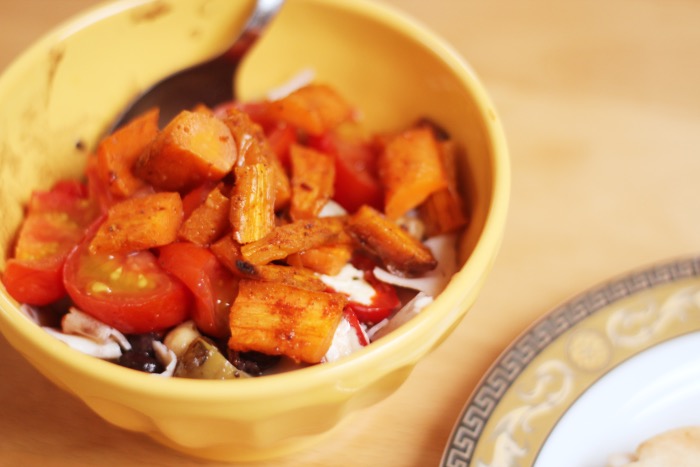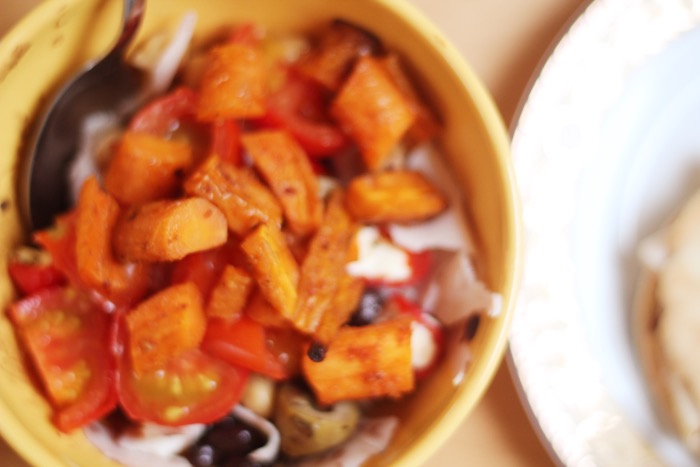 Zo! Mijn buik zit vol.