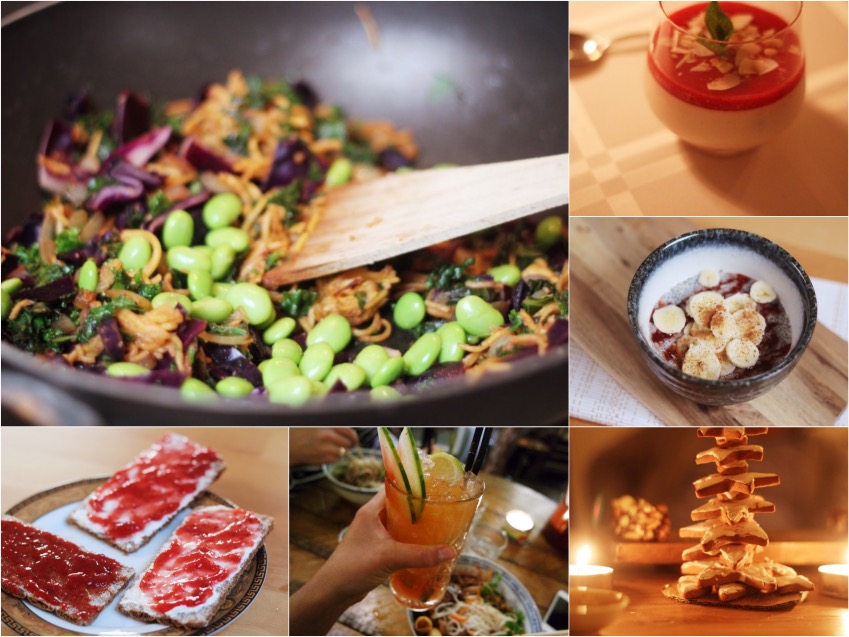 Voedingsdagboektijd! Van lekkere kerstmaaltijden weer naar de routine van flinke porties groente en fruit. Kom maar door met de foto's van de afgelopen week!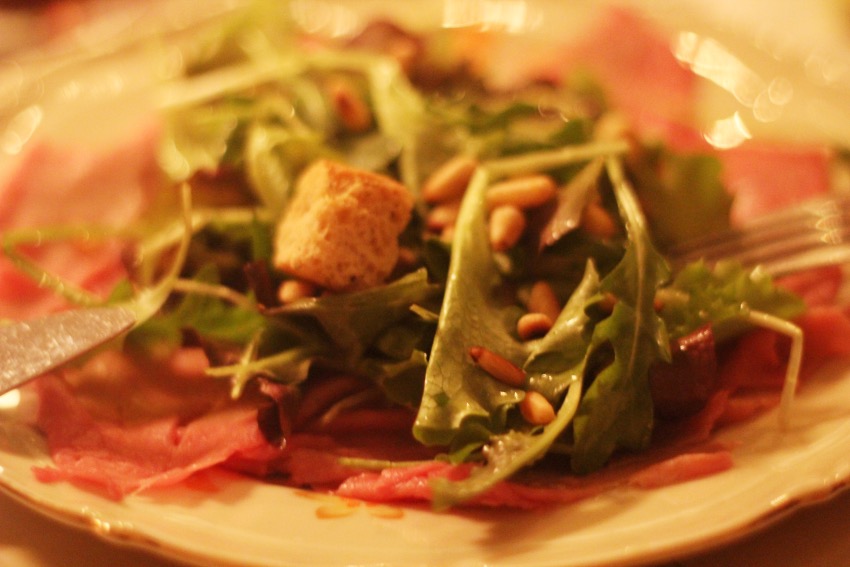 Om te beginnen: Carpaccio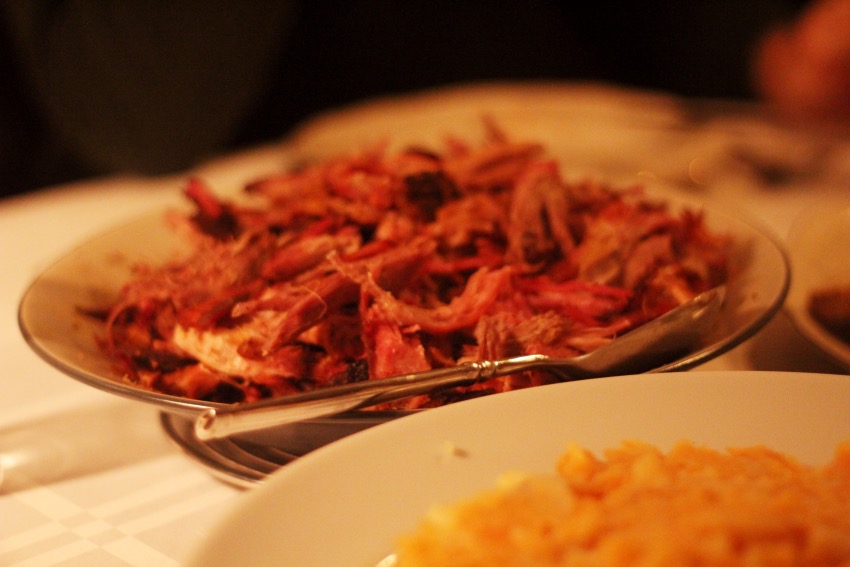 Pulled pork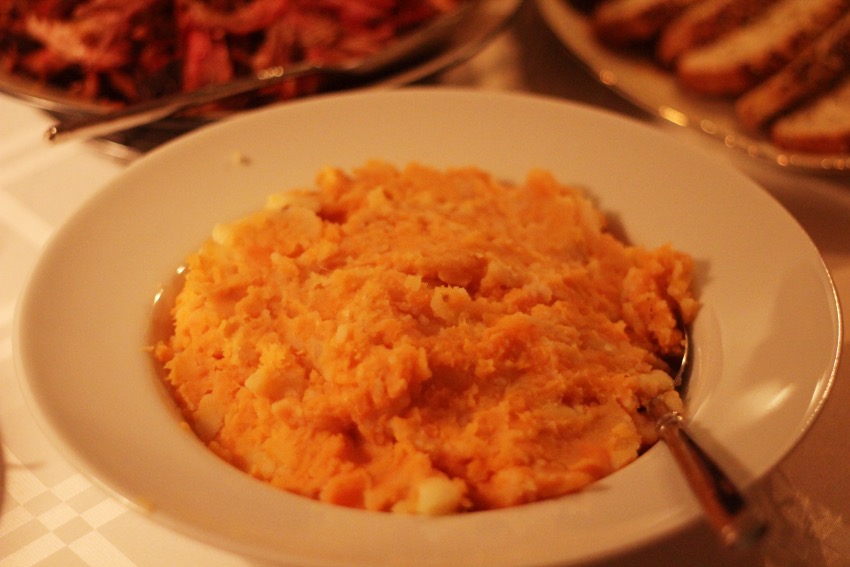 Zoete aardappel stamppot "mashed sweet potato", heb je het thema een beetje door? American Christmas 😉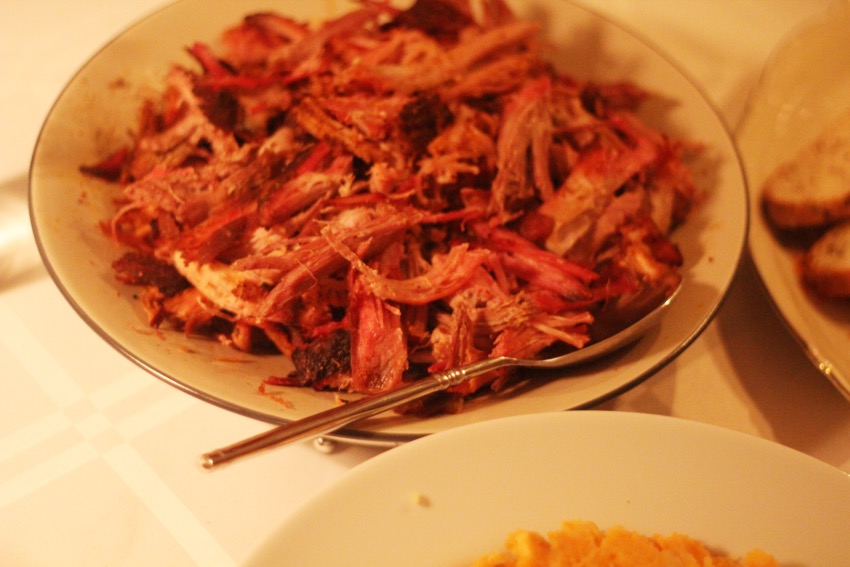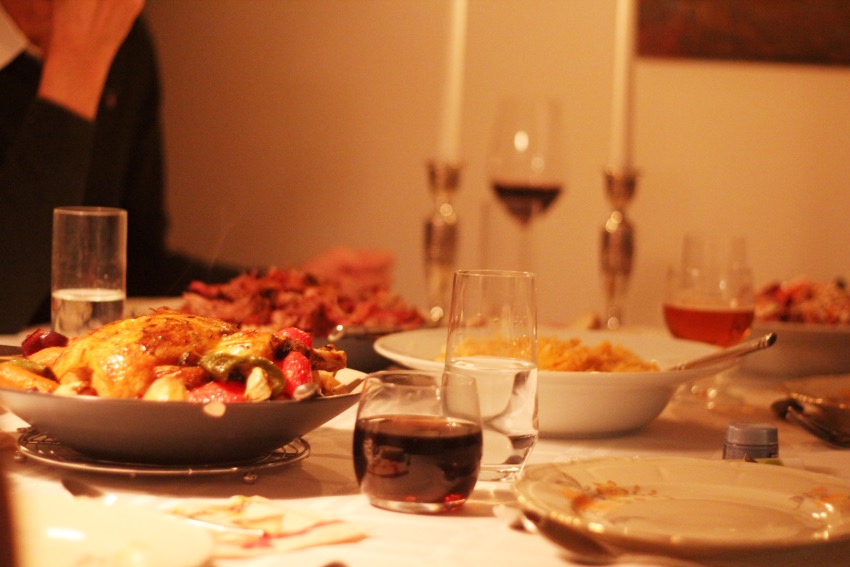 Kip uit de oven en nog een koolsalade erbij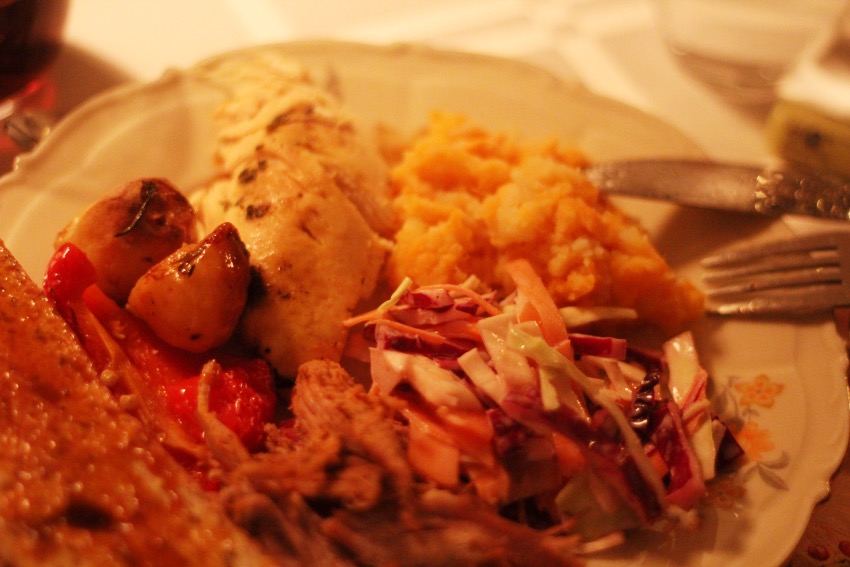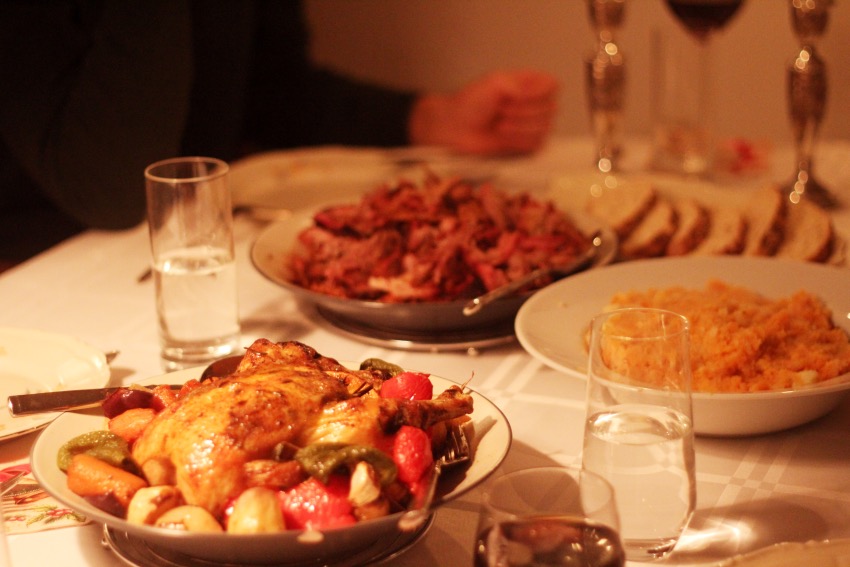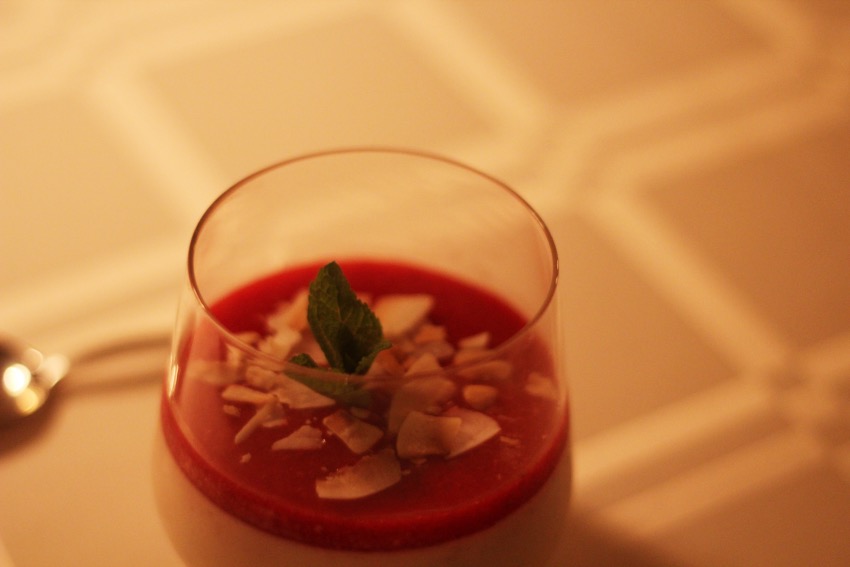 Toetje!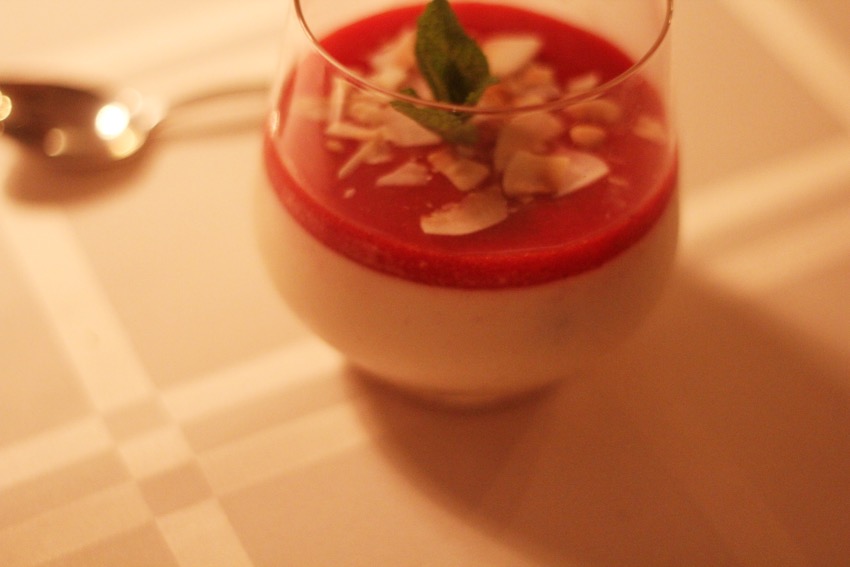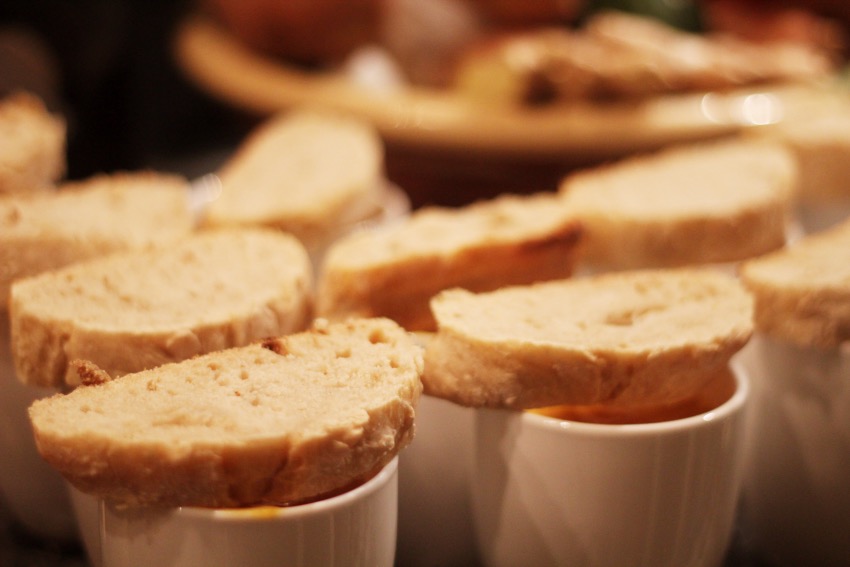 Tweede kerstdag met pompoensoep en zelfgebakken brood.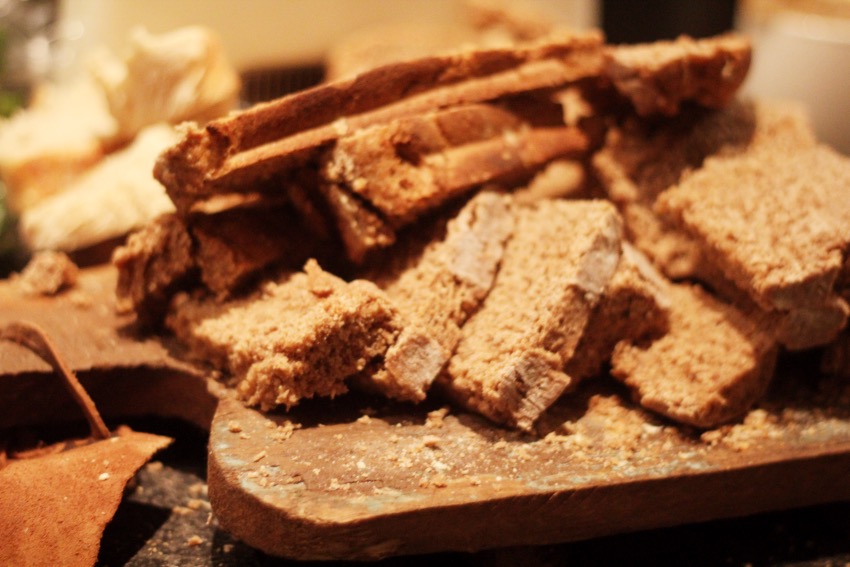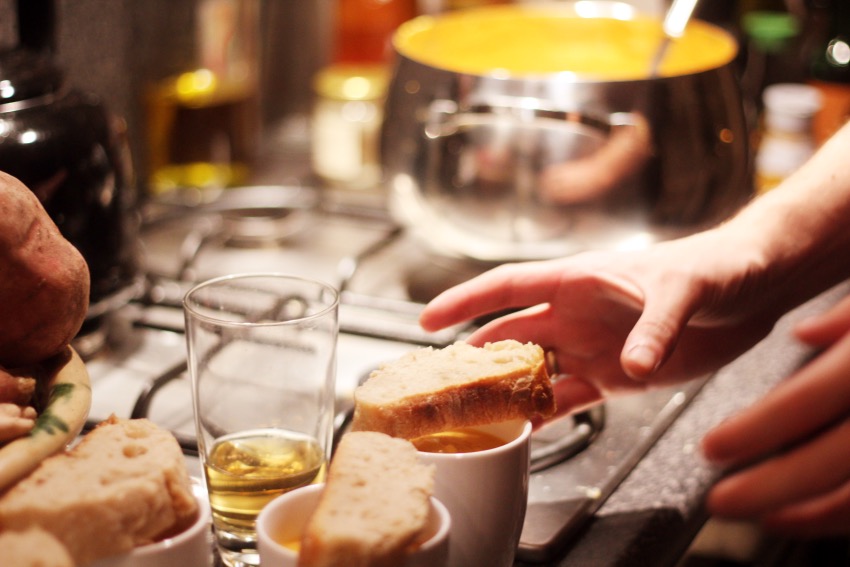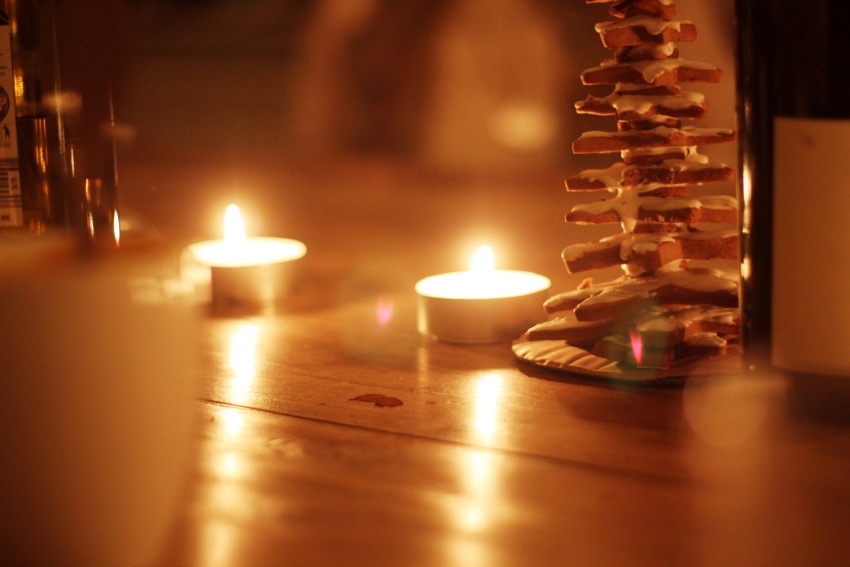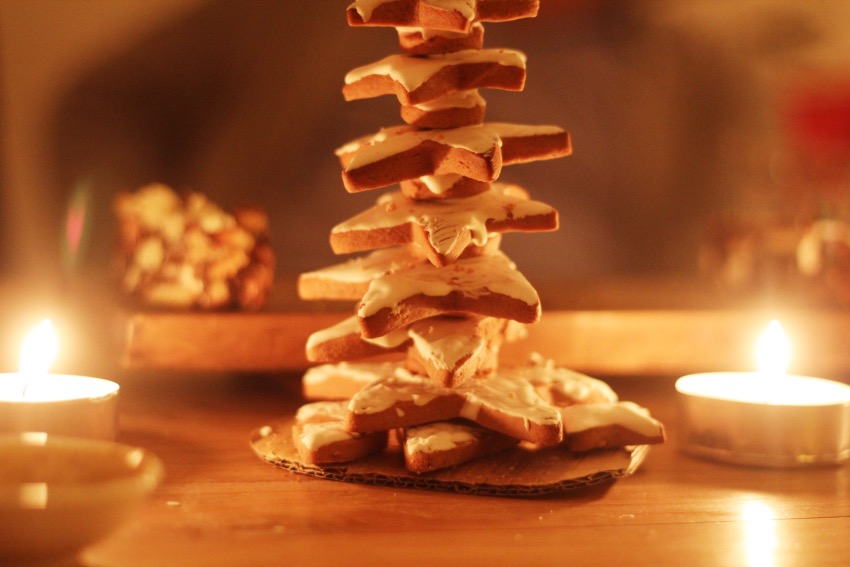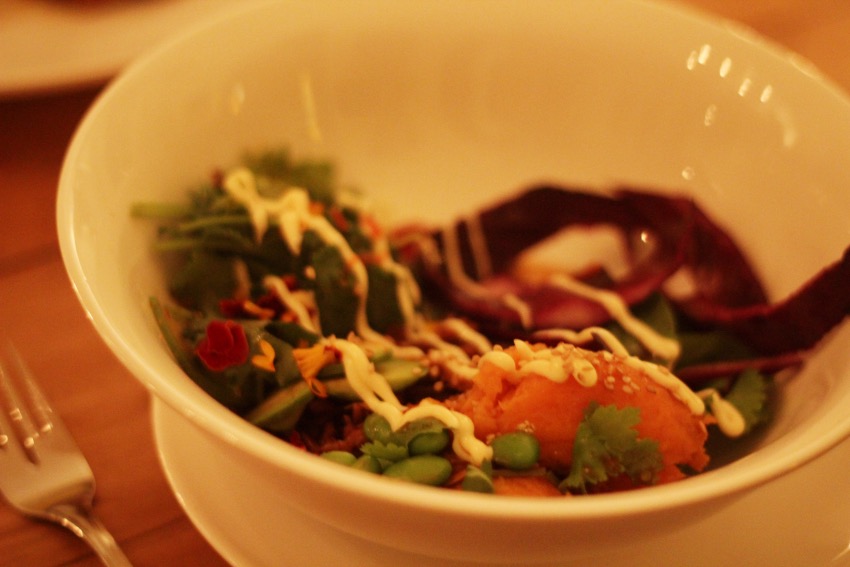 Buddha bowl, ben ik gek op!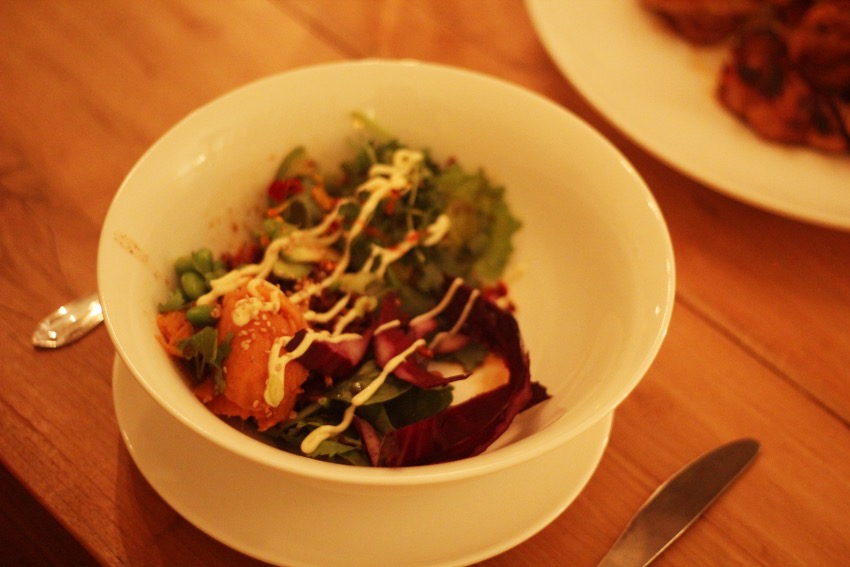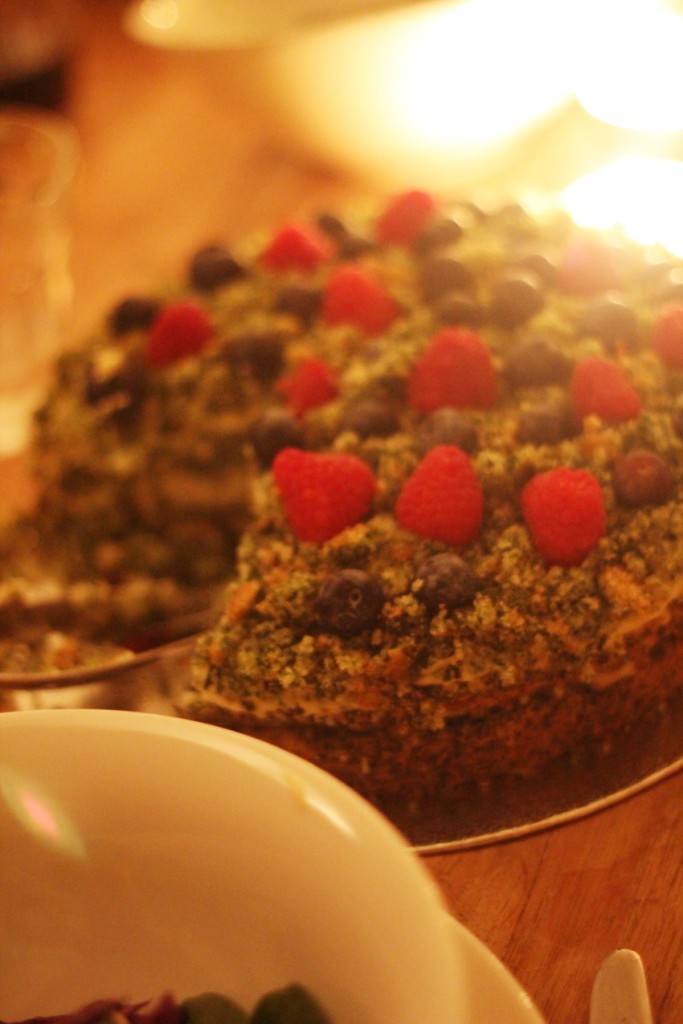 Spinazietaart, dit smaakte bijna naar een carrotcake 🙂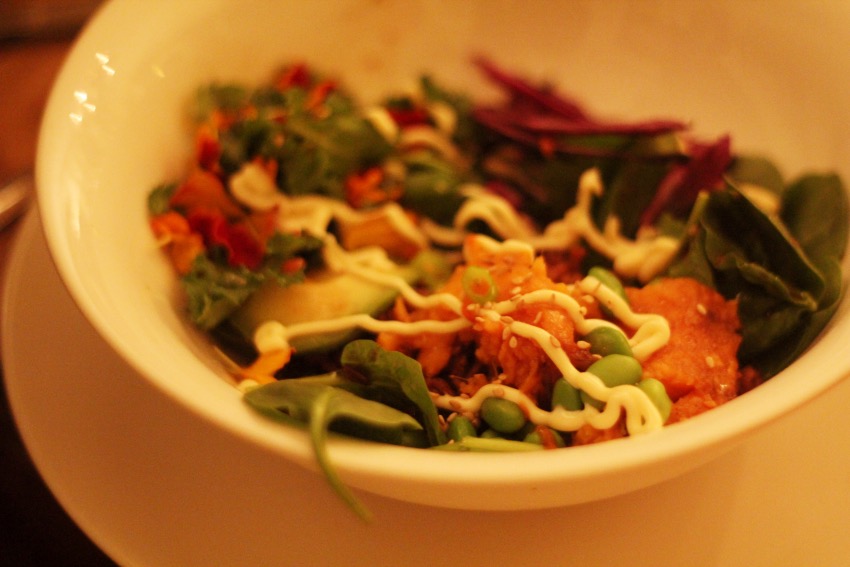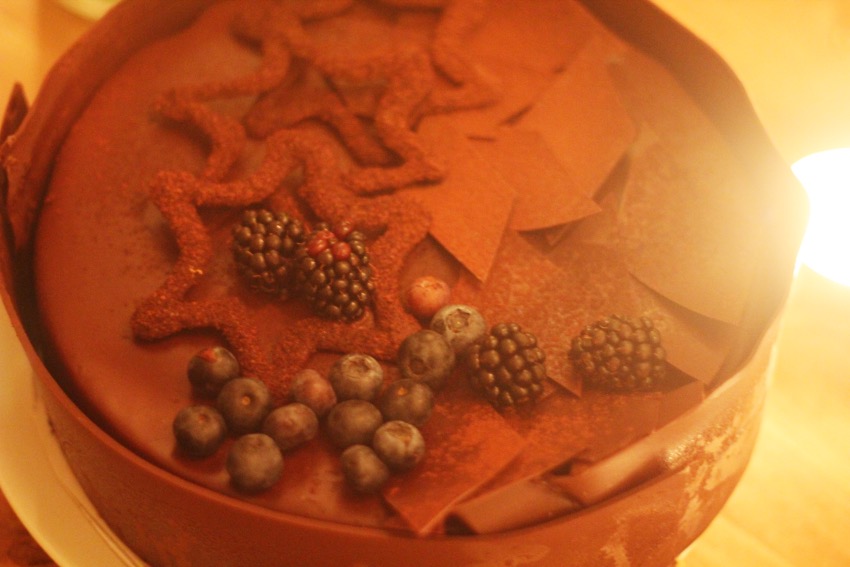 Nog meer taart? Chocolade!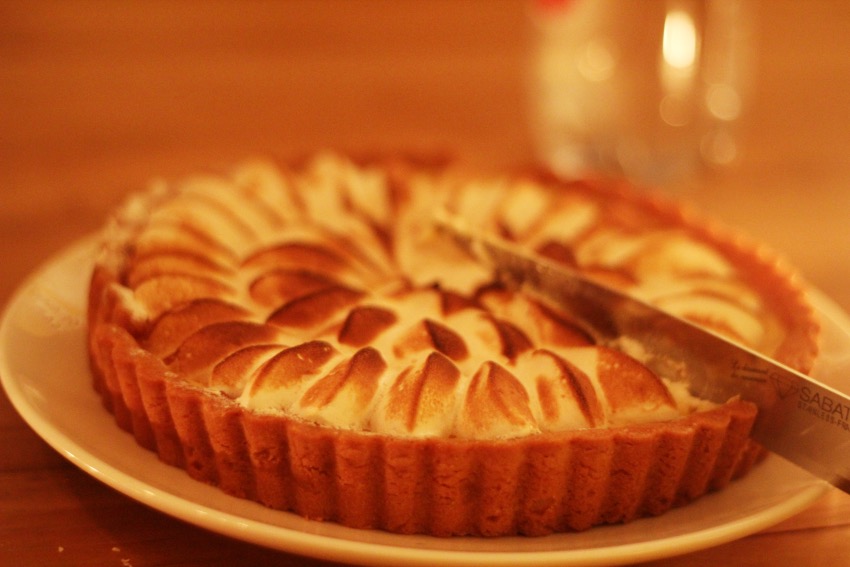 En een meringue taart.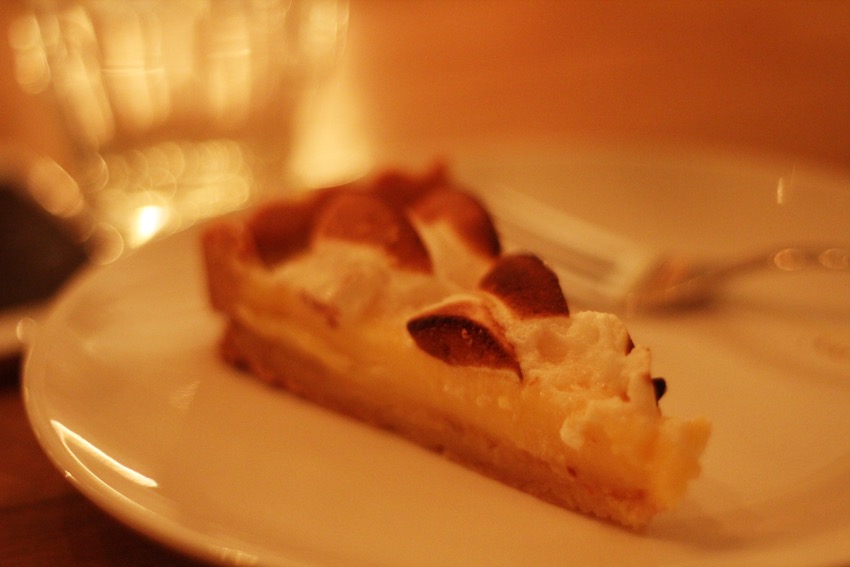 Hier ging ik voor, jum!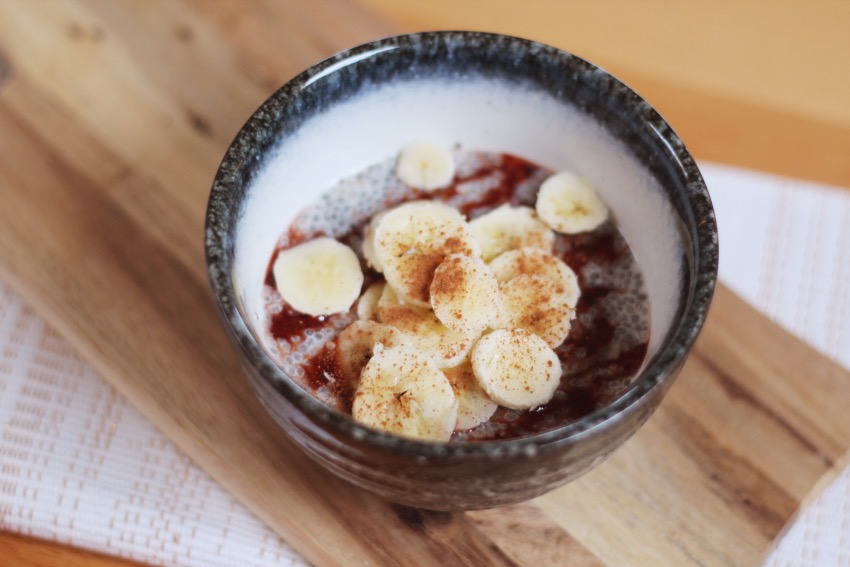 Zo lang geen chia pudding meer gegeten, dit recept komt gauw online! Eigenlijk is het te simpel voor een recept, maargoed.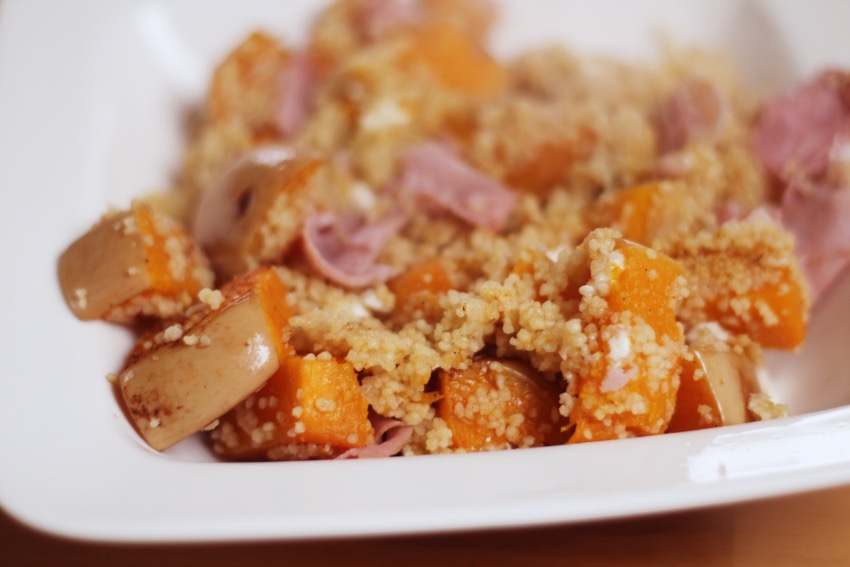 Restjes voedsel bij elkaar: pompoen uit de oven, couscous, witte kaas en ham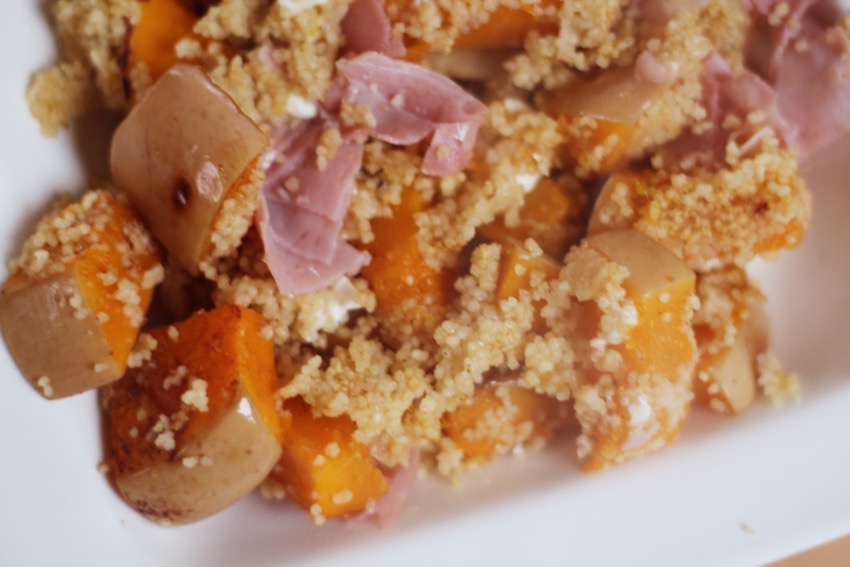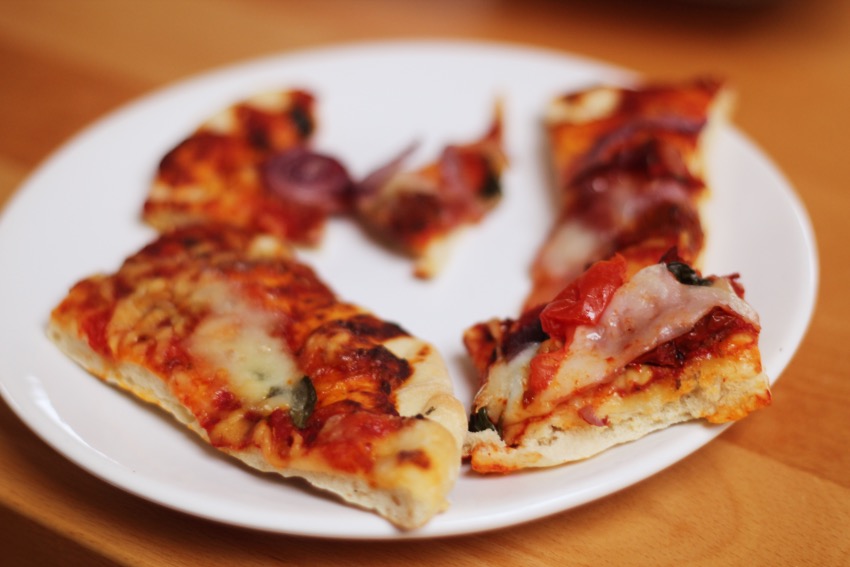 Leftover homemade pizza!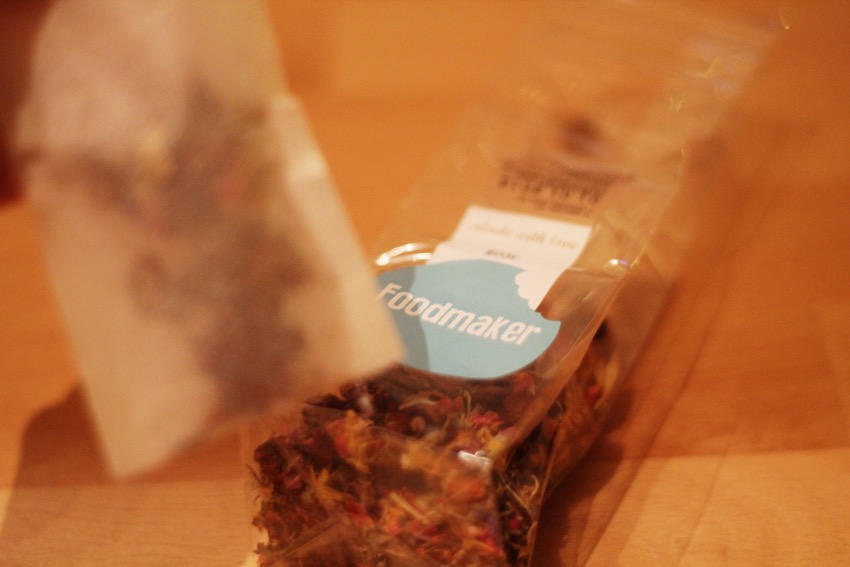 Zin in een theetje, deze had ik meegekregen bij de opening van The Foodmaker.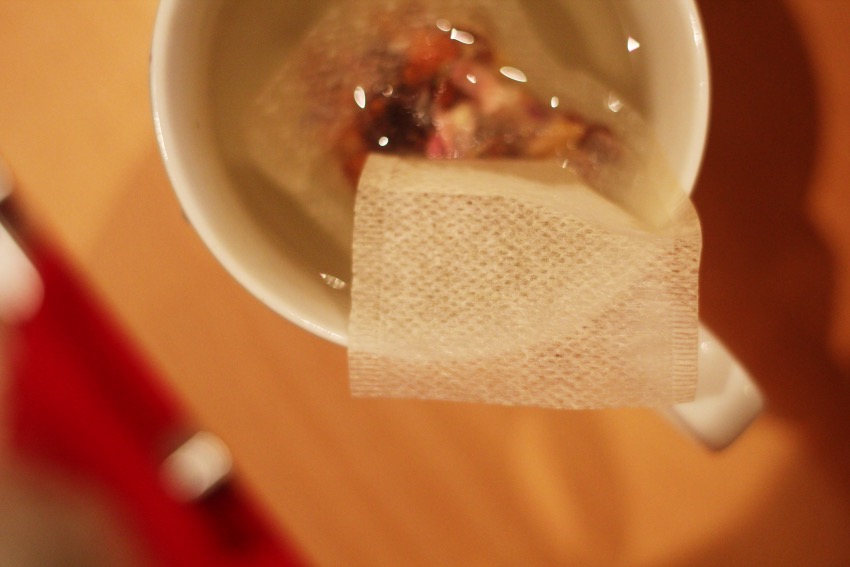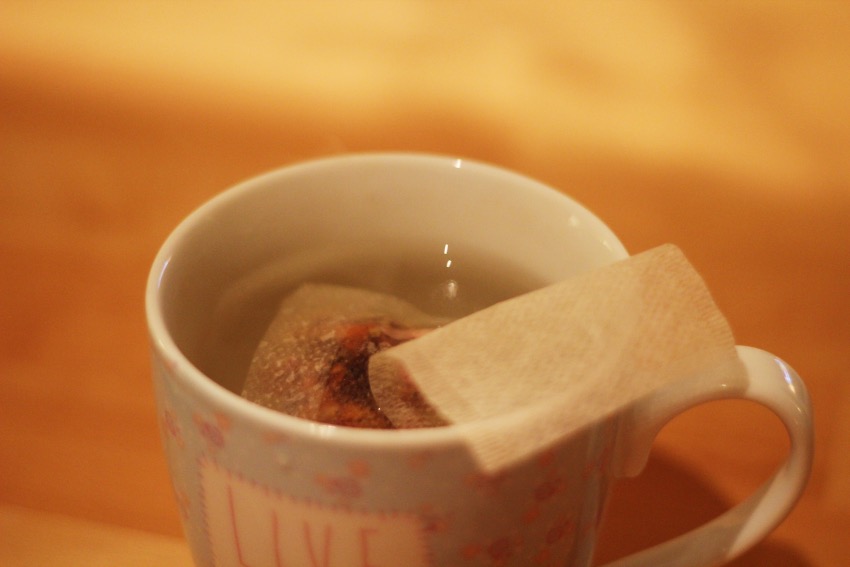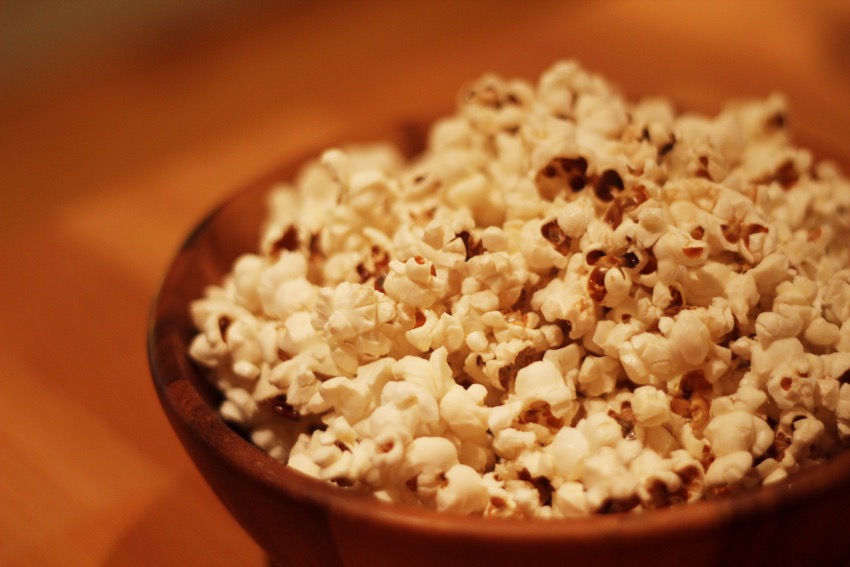 Popcorn + film!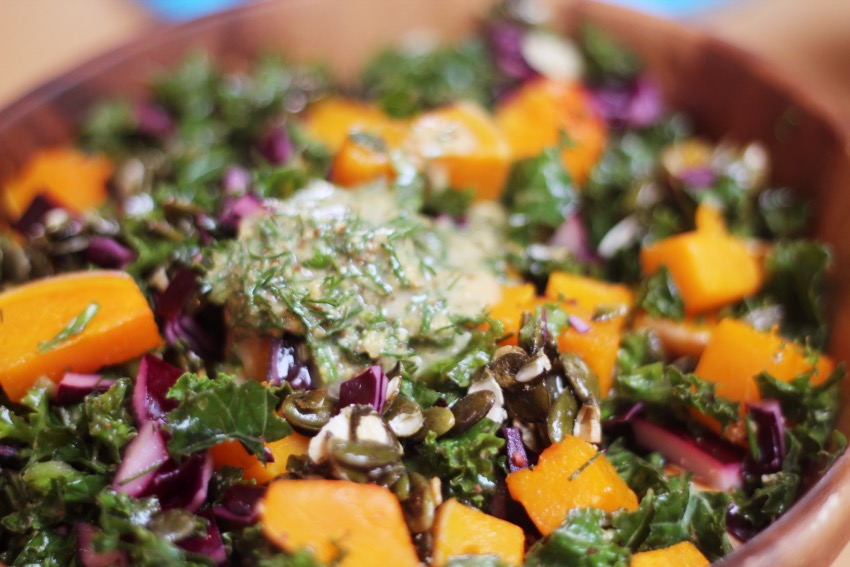 Ik ben weer helemaal verslaafd aan de rijke salades. Flink aan het experimenteren met heerlijke dressings en bijzondere ingrediënten-combinaties. Dit is een super recept wat deze week nog online komt! LOVE IT!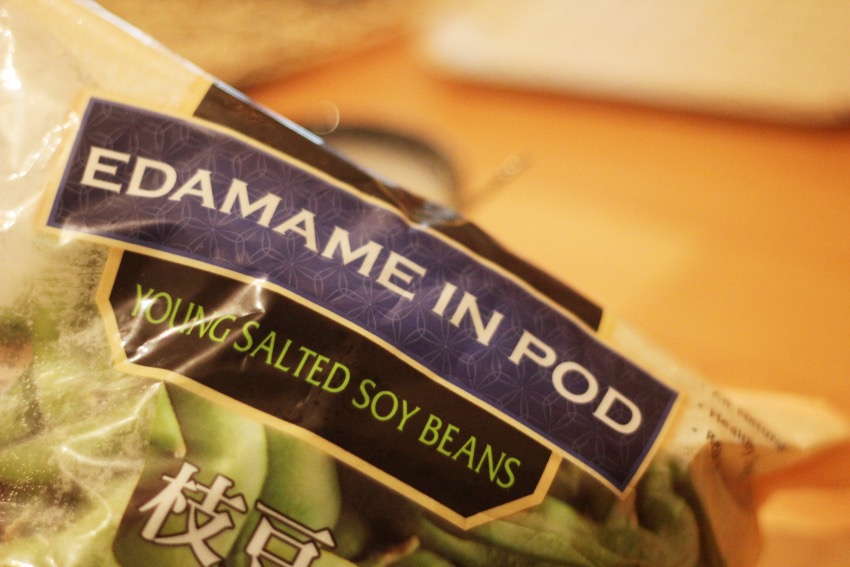 Edamame uit de diepvries, ik zocht het al vrij lang tot ik me ineens bedacht dat de toko dit wel moest hebben! En natuurlijk, Amazing Oriental was mijn redding.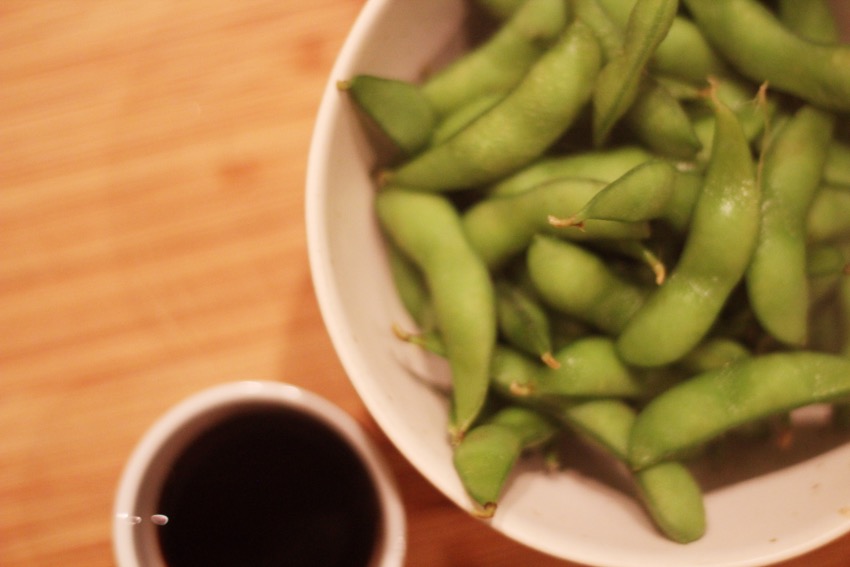 10 minuten koken, en daarna dippen in wat sojasaus gemixt met ketjap (en wat water).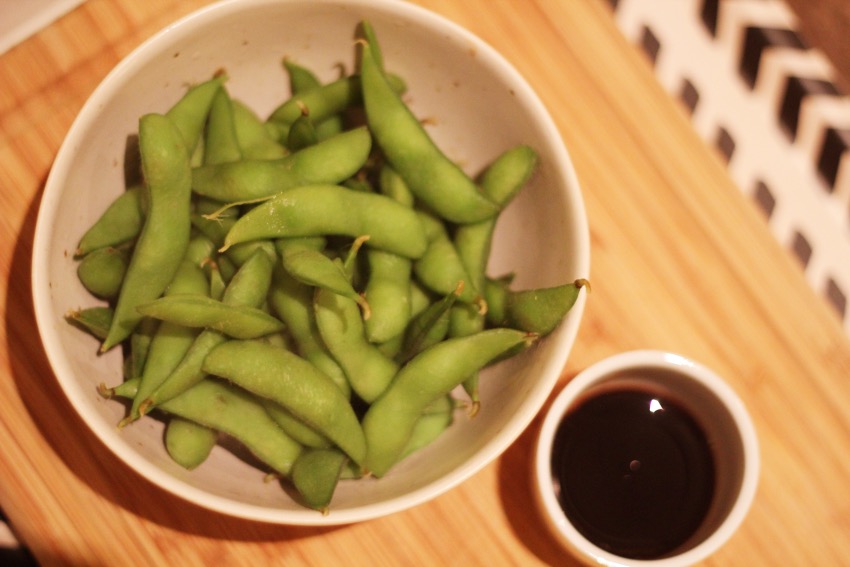 Hmm 🙂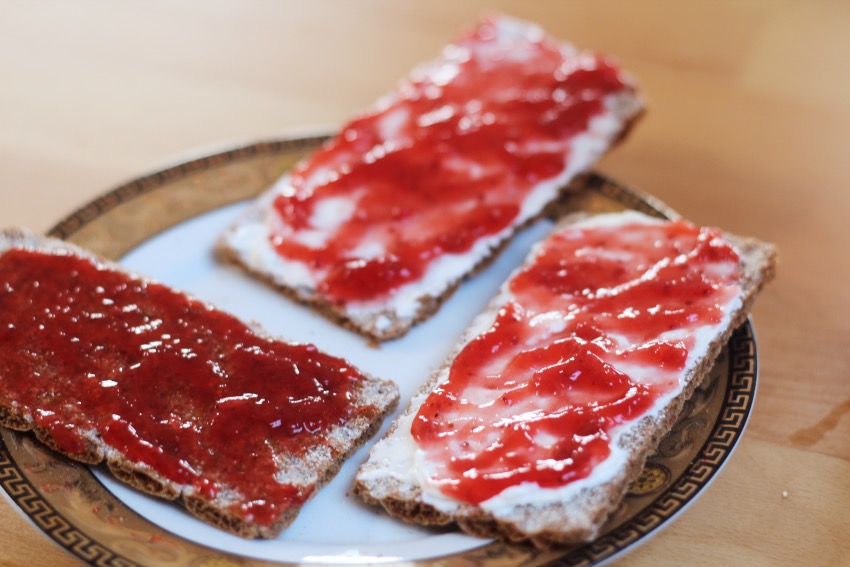 Wasa desem crackers met jam en philadelphia, want mijn maïswafels waren op haha, anders had ik maïswafels met pindakaas gehad. Dit is ook heerlijk!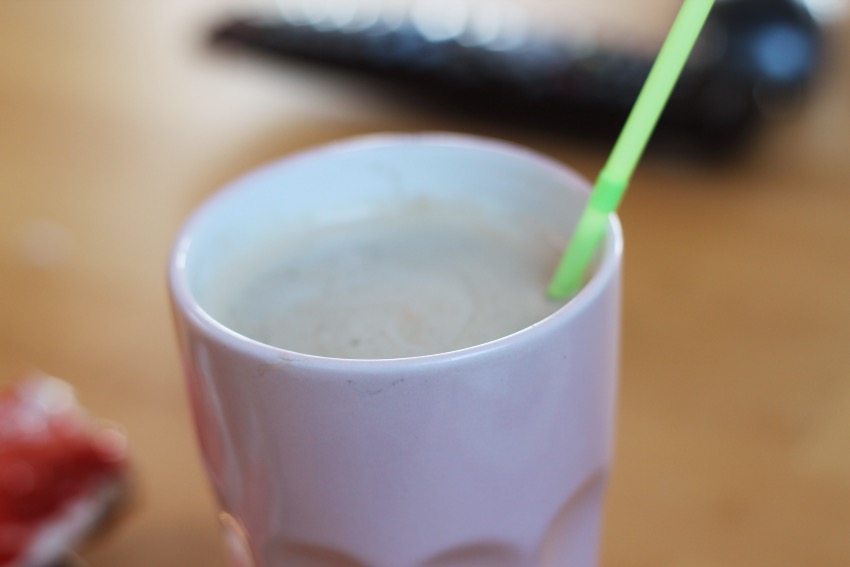 Koffie + sojamelk + rietje
Cappuccino it is 🙂
Dinner bij één van mijn lievelingsrestaurants in Den Haag: Little V!
Watermeloen drankje! Ik wil deze glazen ook hebben!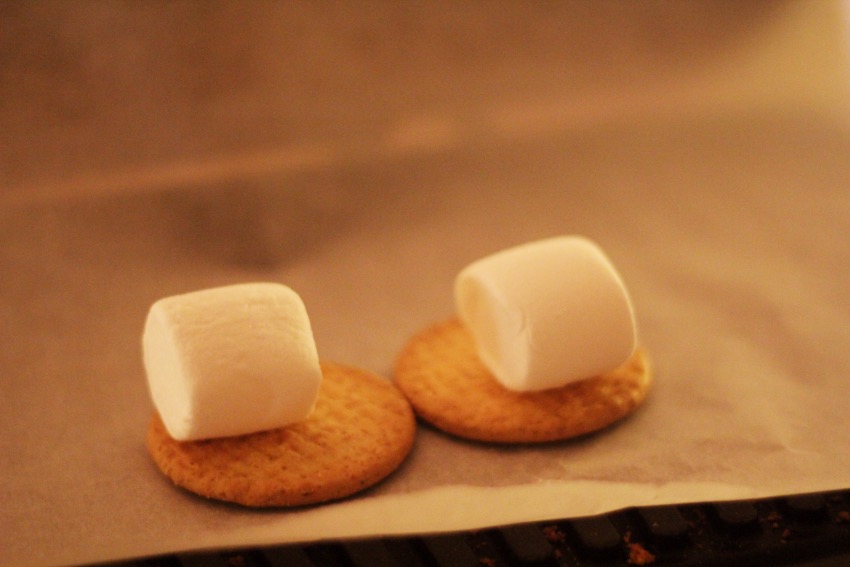 Weten jullie nog mijn post in december met de dingen die ik nog wilde doen? Marshmellow's dus! Maar dan nu op maria koekjes op de grill, haha ik moest wat!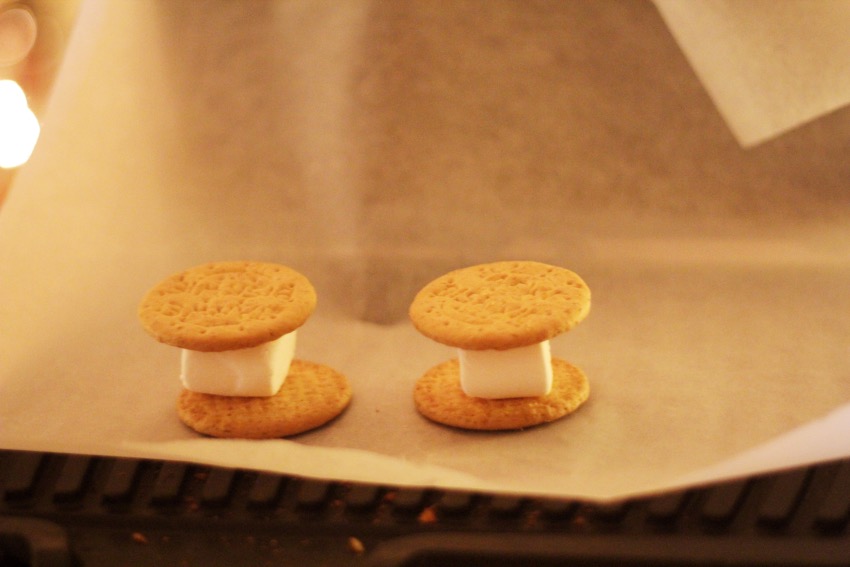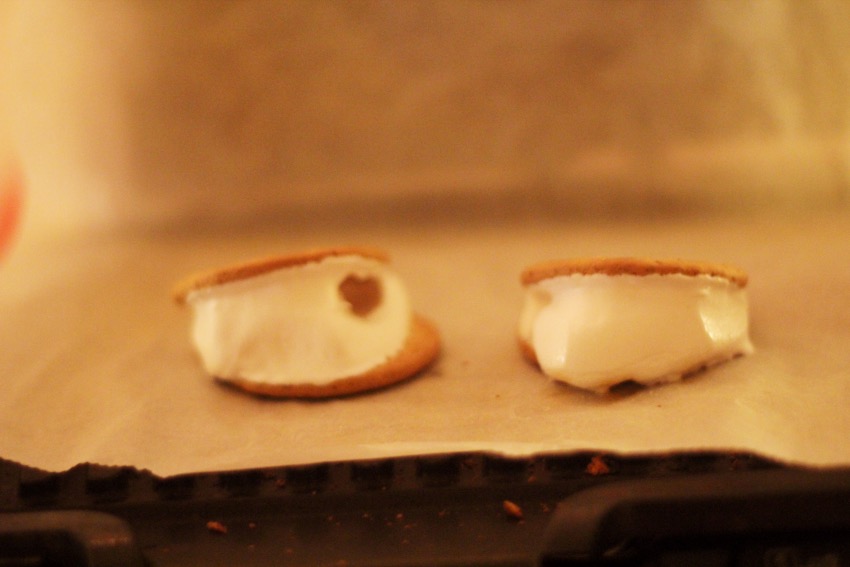 Dit was ZO goed!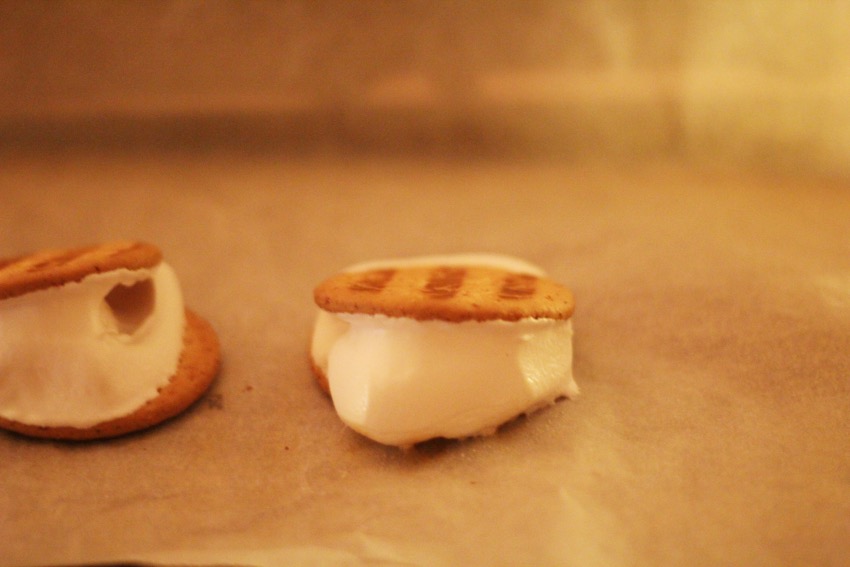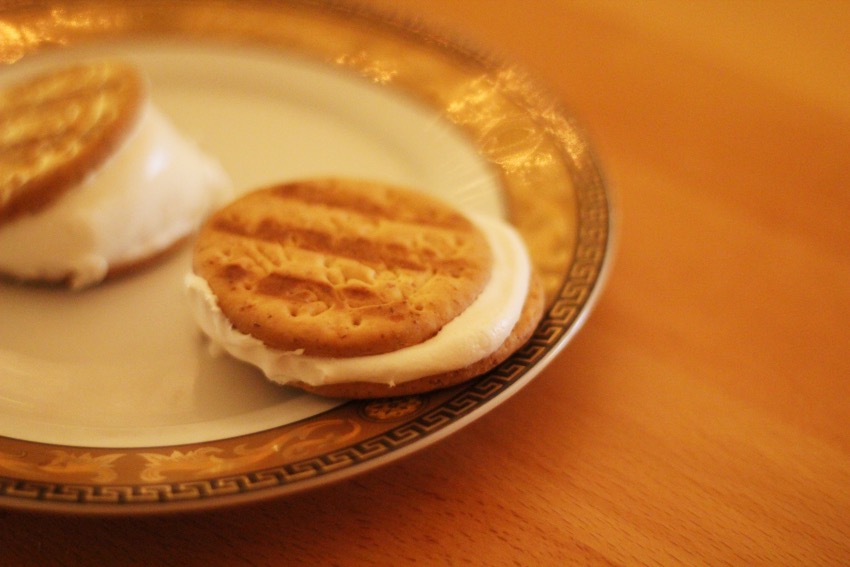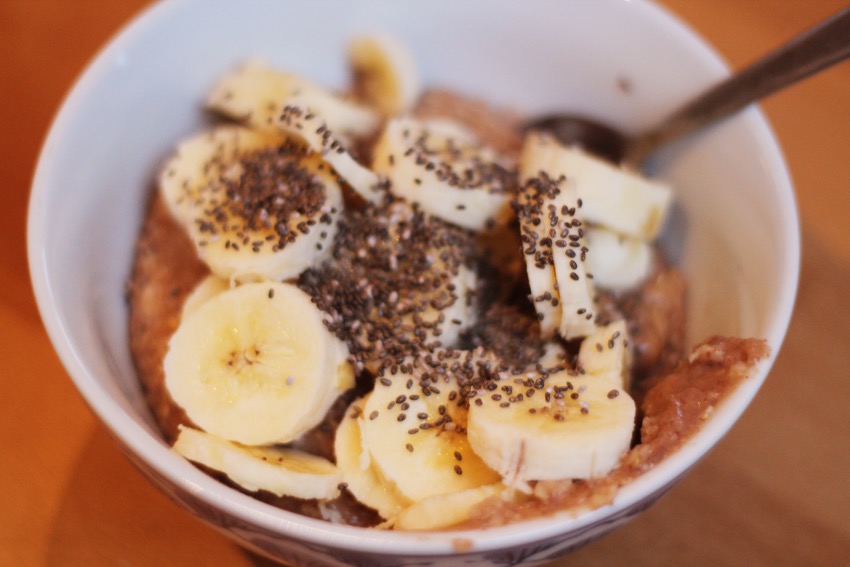 Hey daar hebben we weer wat chia zaadjes. Vraag je je af of deze gezond zijn? Check dit!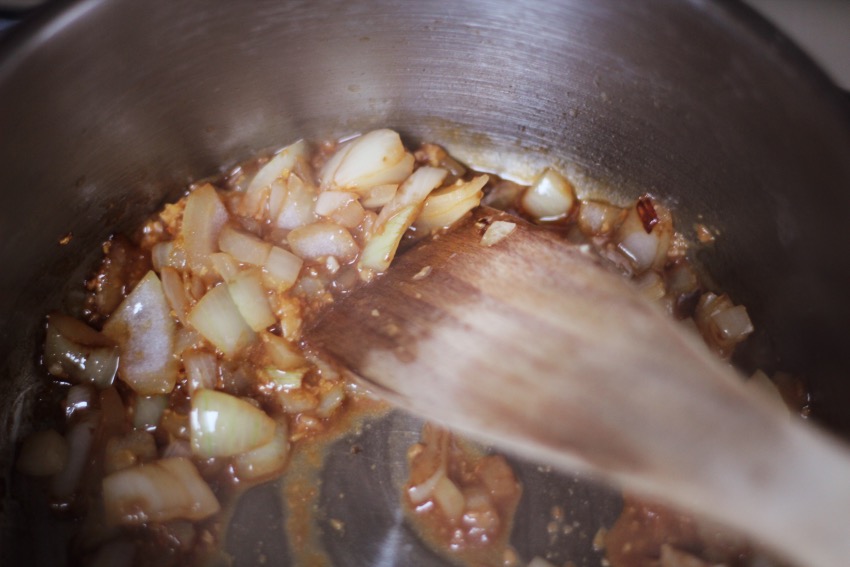 Weer een experiment met een Aziatisch gerechtje.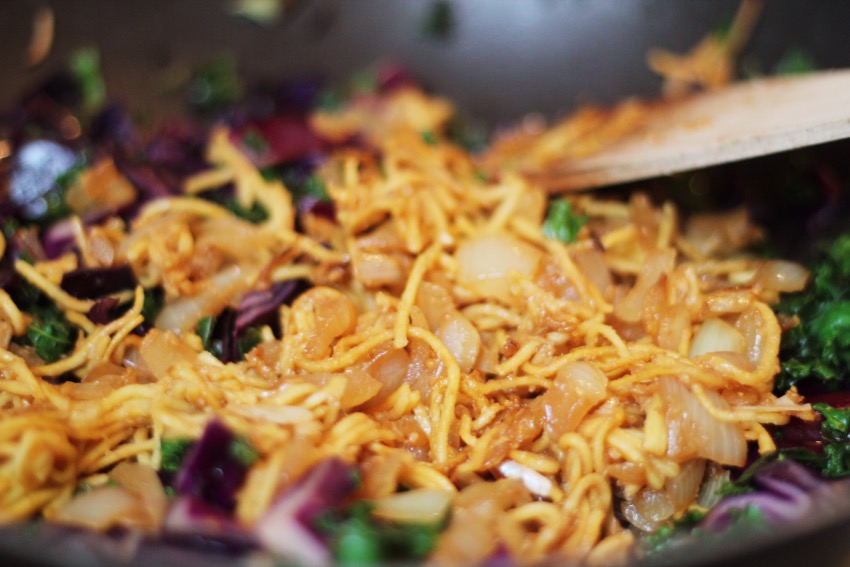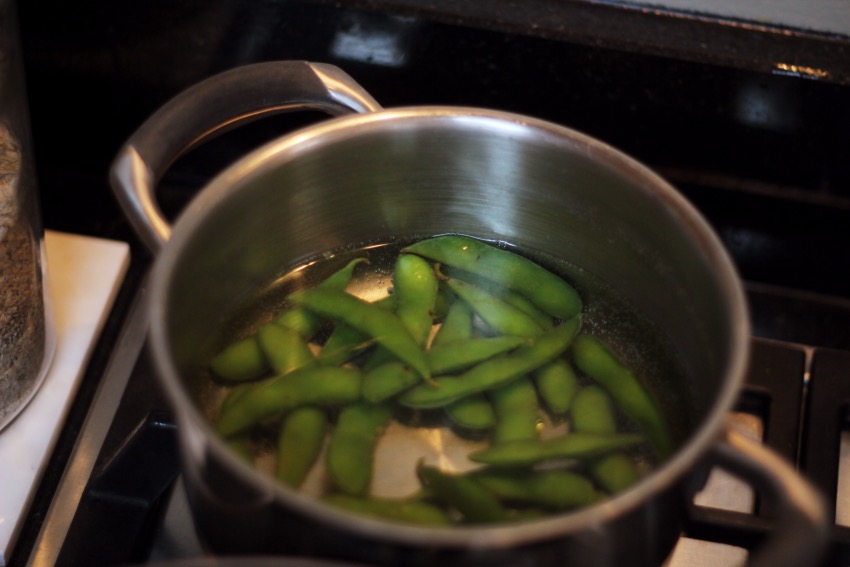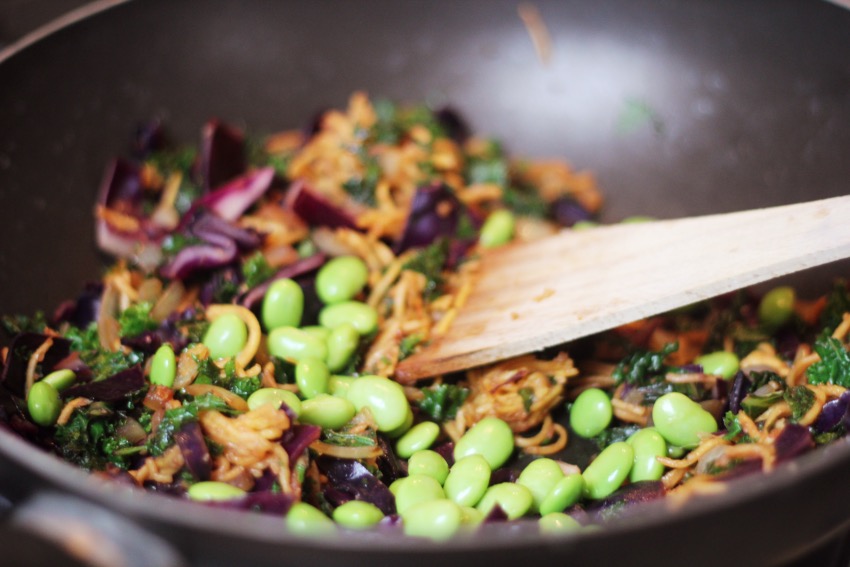 Een pan VOL met vitamines en mineralen. Van boerenkool tot rode kool tot edamame en wat noedels. Hmm 🙂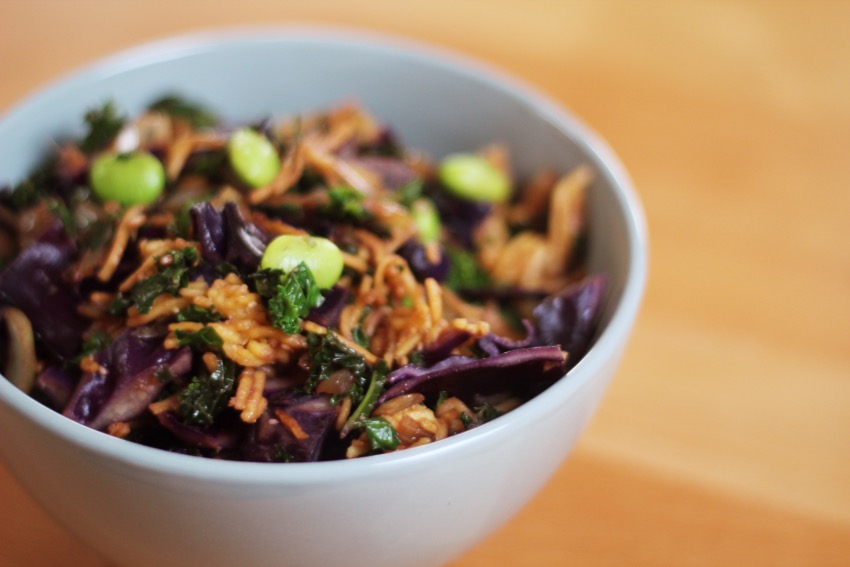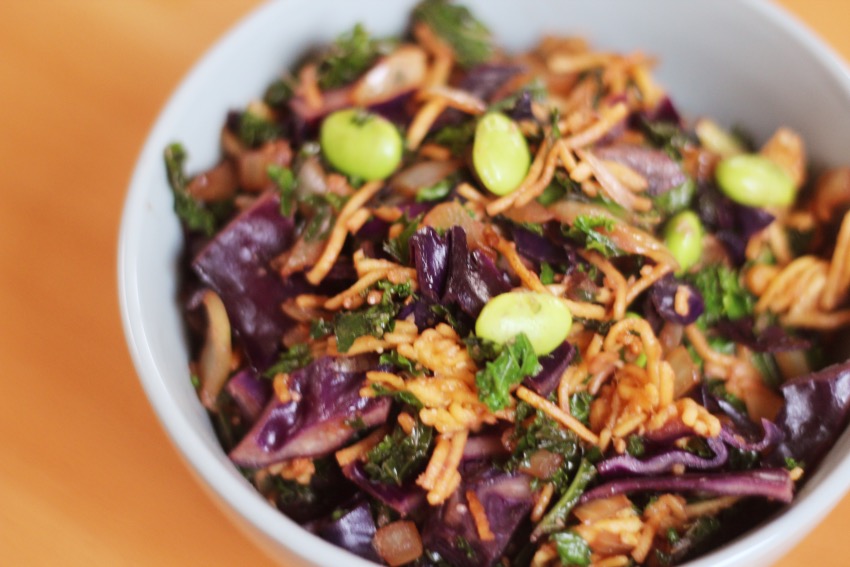 Ik heb de smaak weer lekker te pakken! Op naar nog meer experimentjes en goed lukkende recepten. Voor mij, maar ook voor jullie natuurlijk!