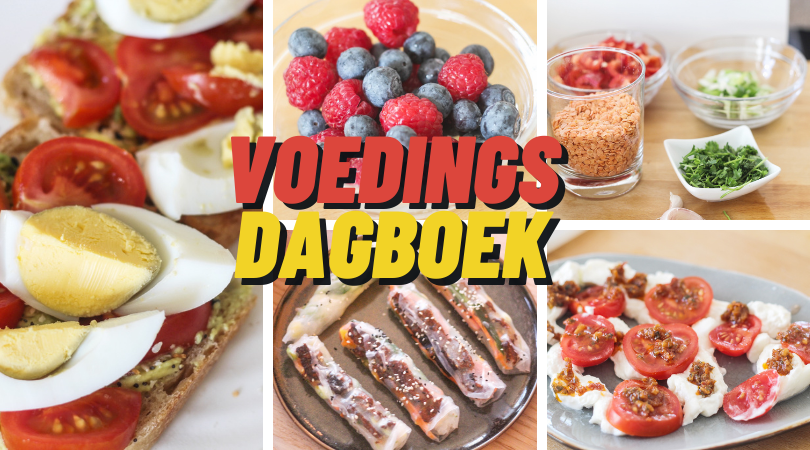 Het is weer tijd voor een heerlijk voedingsdagboek en de lentevibes zitten er al in! Ook al moeten we nog eventjes wachten tot het officieel lente is, ben ik alvast in the mood!!
Op naar het voedingsdagboek!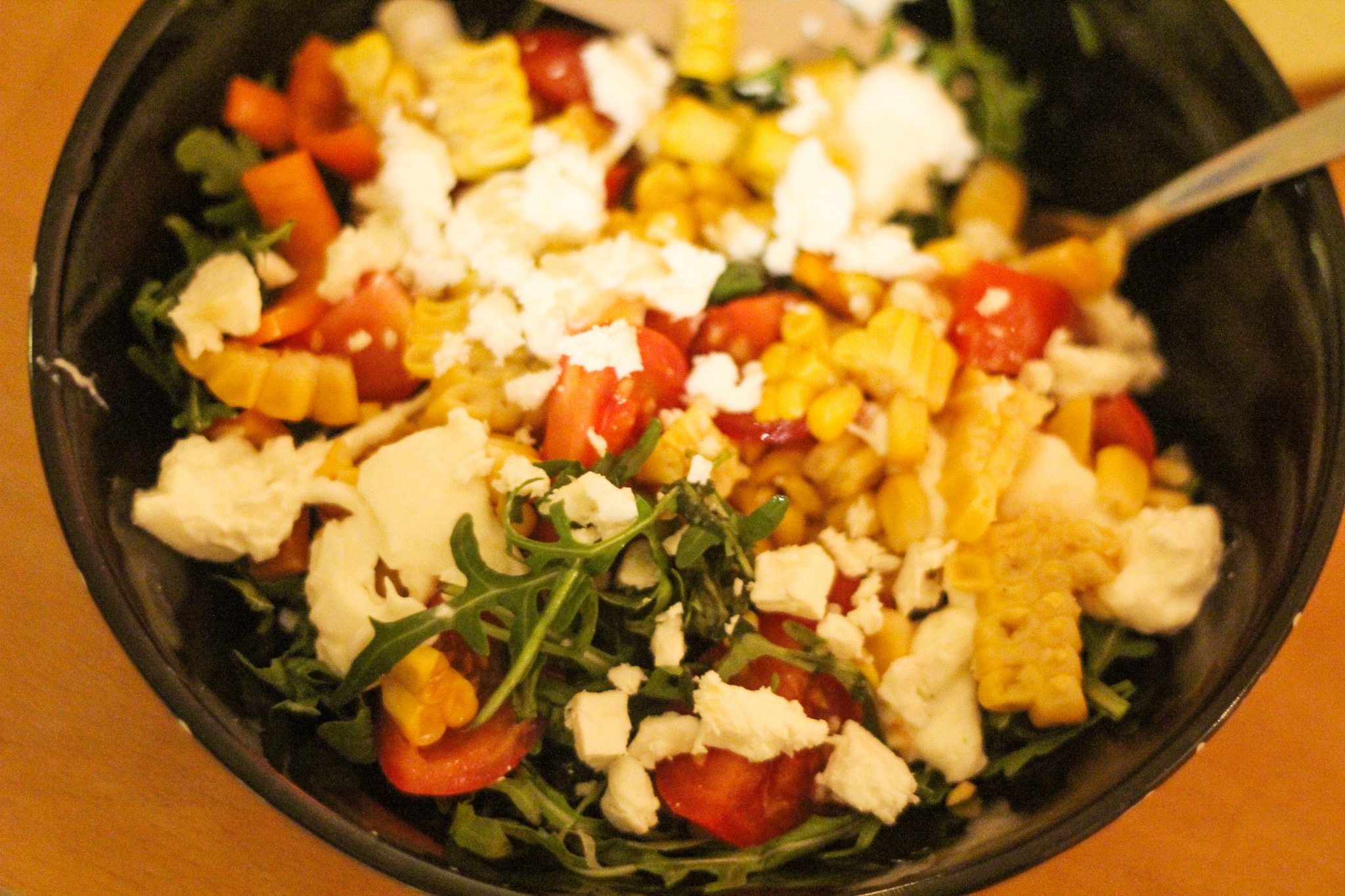 Salade met feta, tomaat, rucola, mais en burrata
Yoghurt met chiazaad en fruit.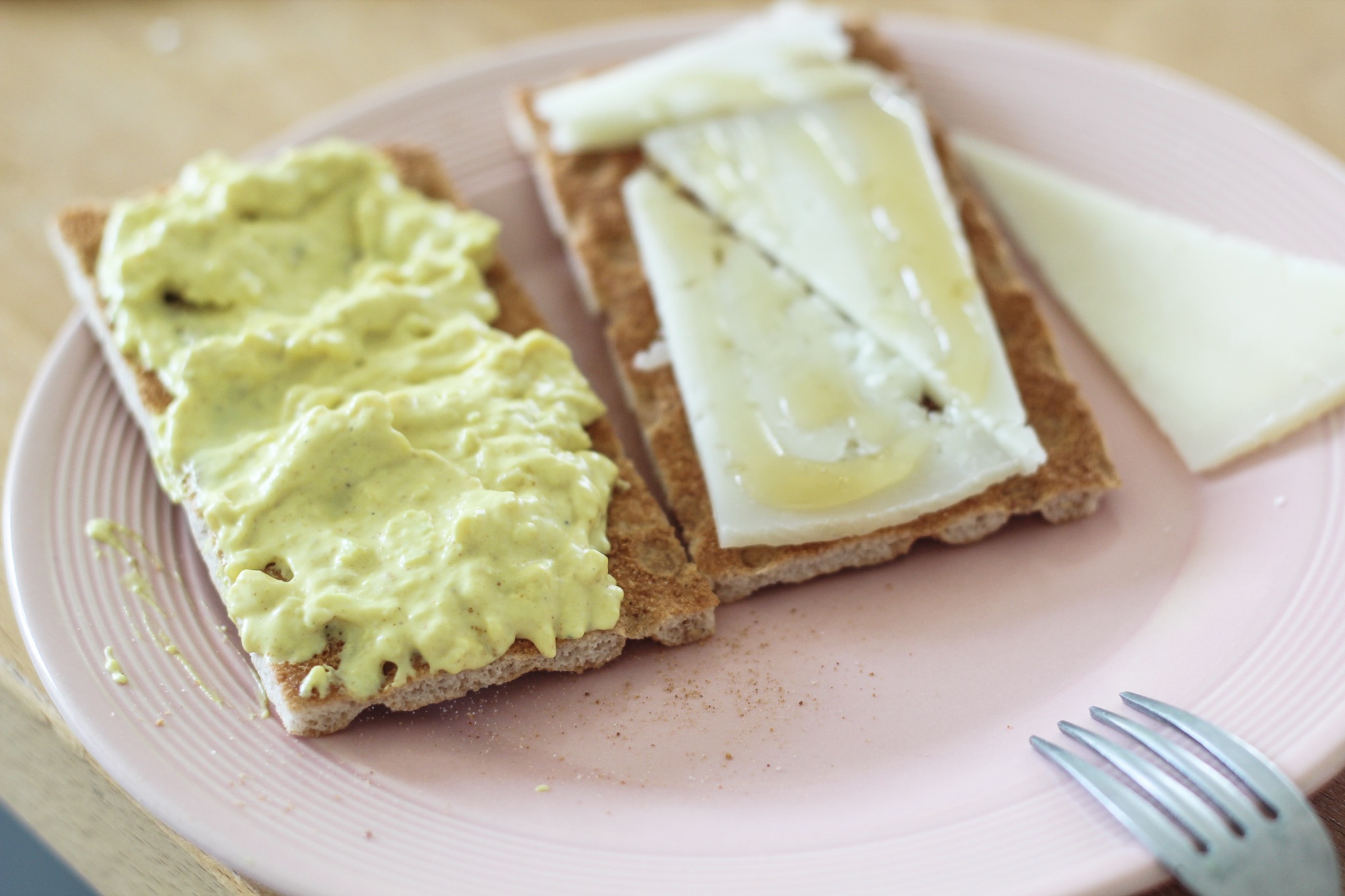 Crackers! Eentje met Johma eiersalade en de andere met manchego en honing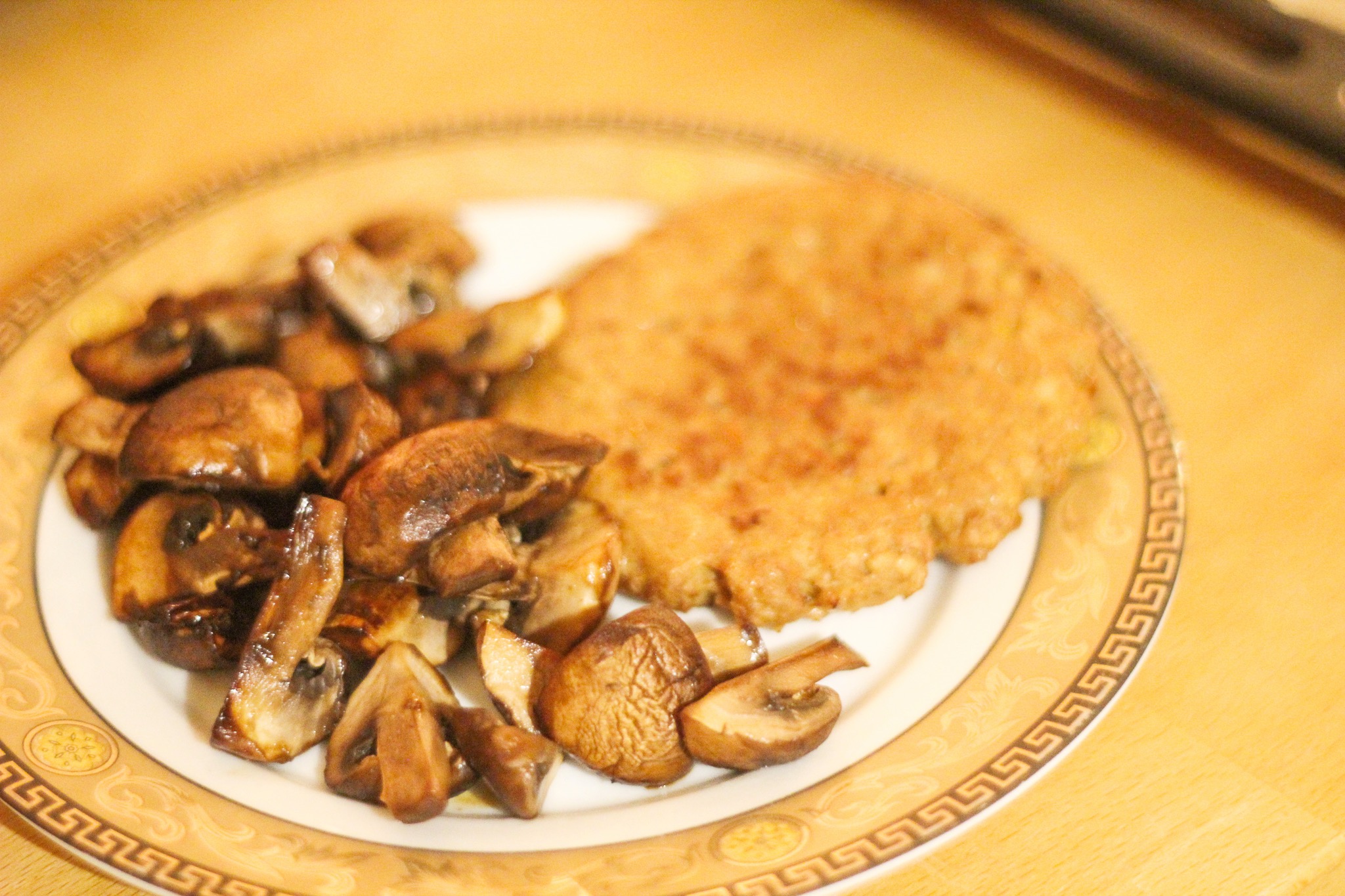 Champignons met sojasus gebakken met daarnaast een vega burger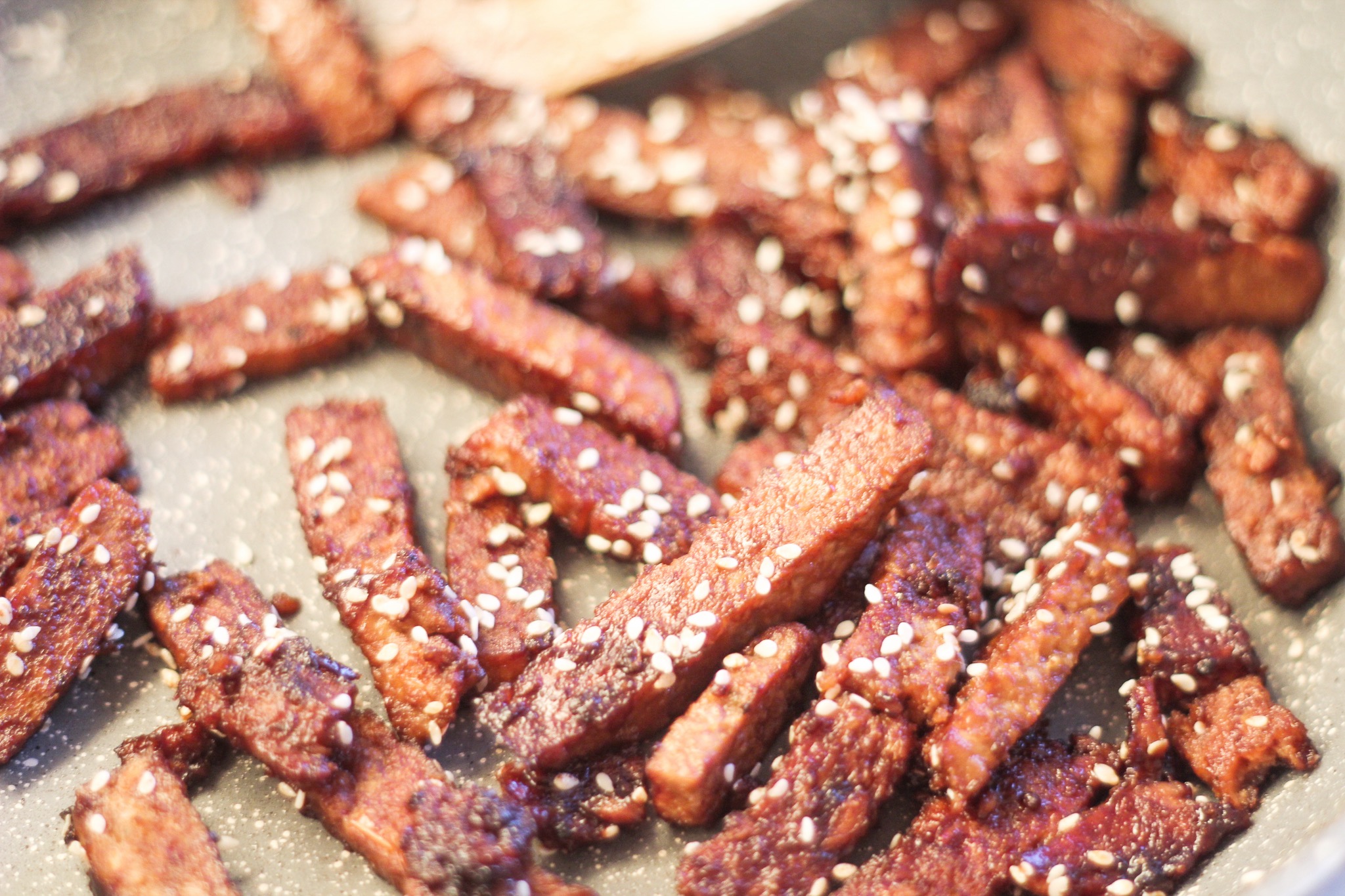 Vega burger in reepjes gesneden en gebakken met sojasaus en ketjap. Daar wat sesamzaad overheen gedaan en ze zijn klaar voor in de spring rolls!
Mango, komkommer en koriander liggen ook klaar om in de spring rolls te gaan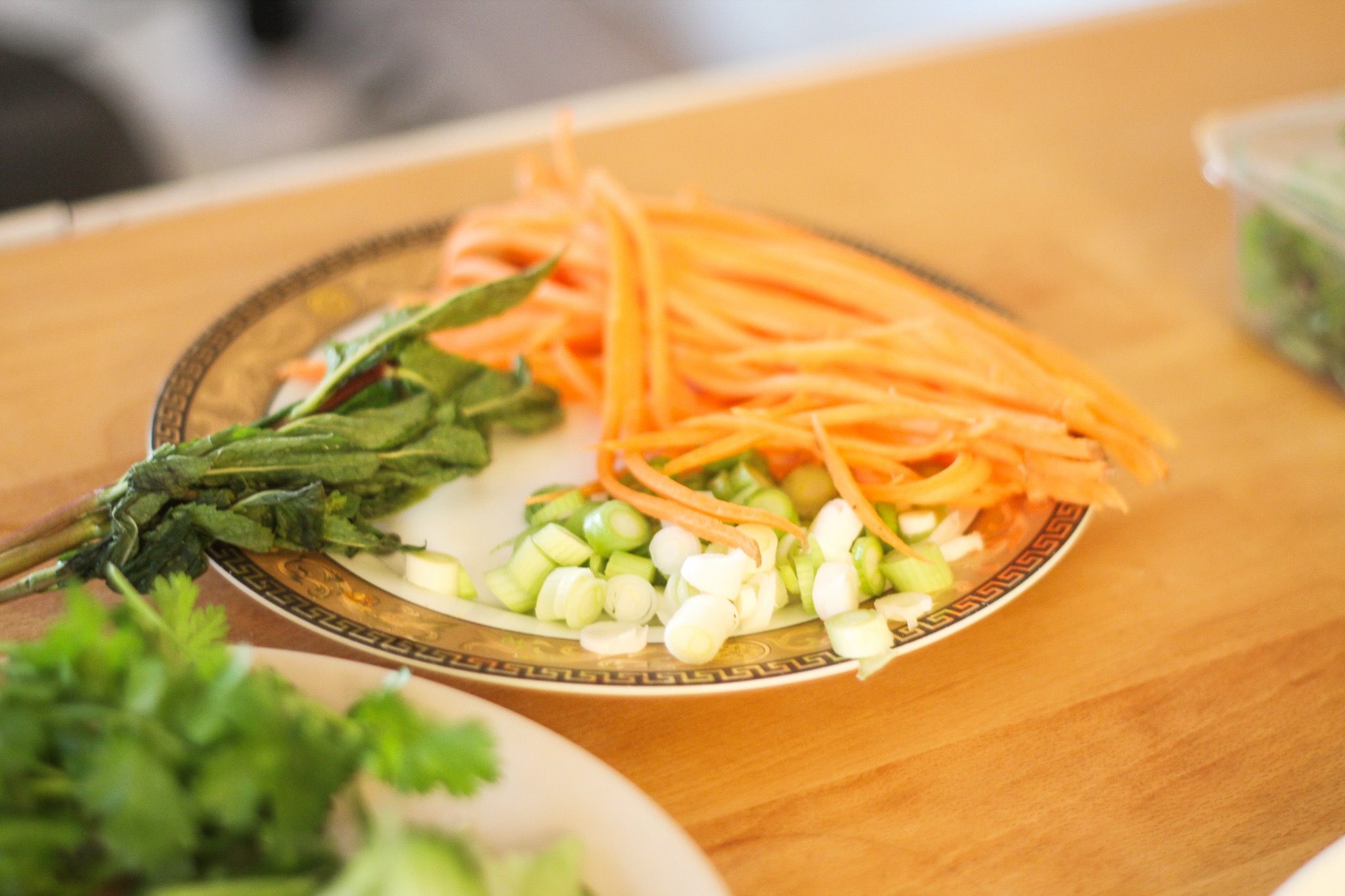 En nog wat munt, lenteui en wortel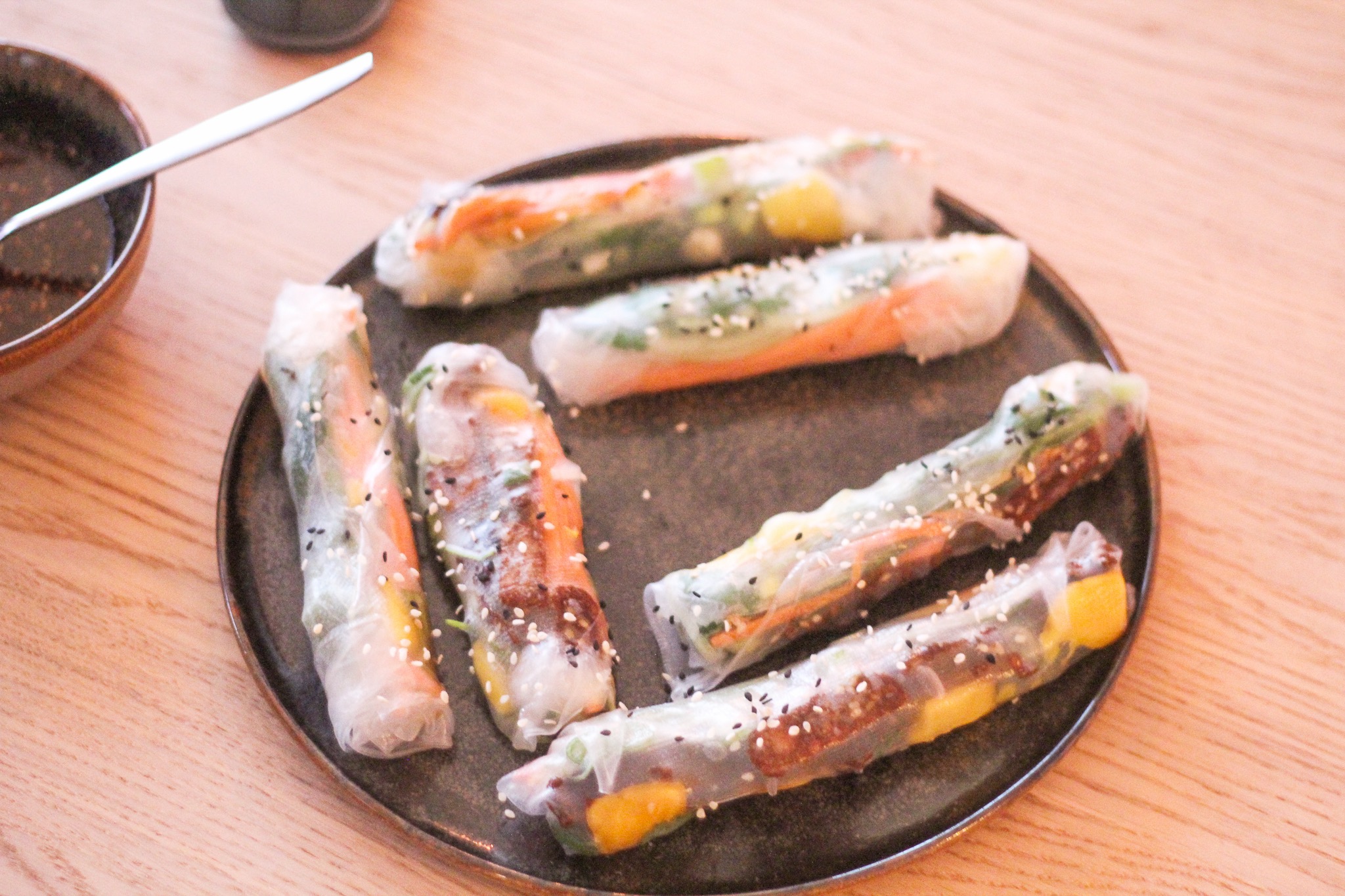 Spring rolls! JUMMM!! (laat die lente maar komen ;))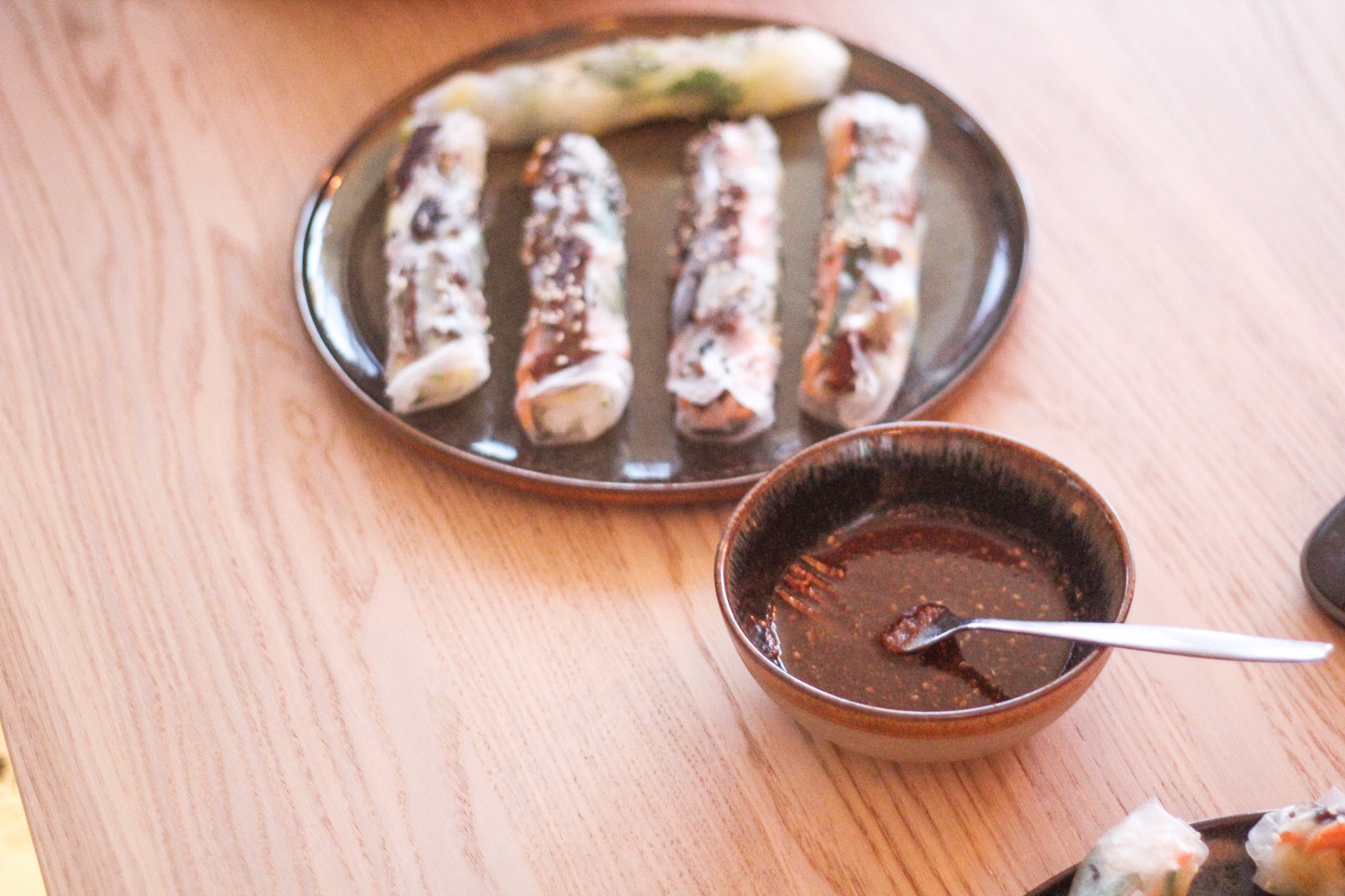 Het sausje is van pindakaas, sojasaus, limoensap, maple syrup en water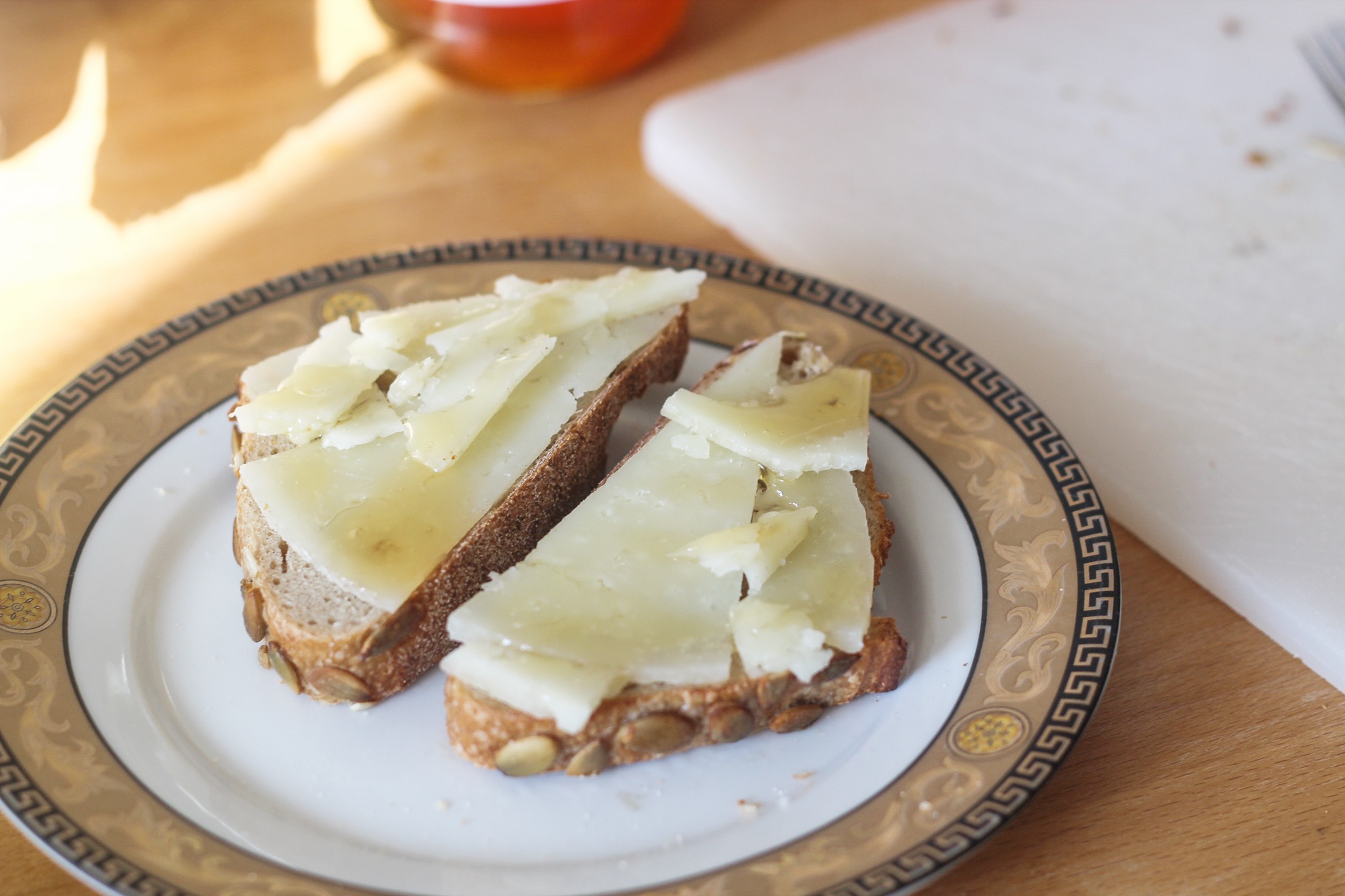 Twee mini broodjes met manchego en honing, wát een lekkere combi is dat! Ik vind het ook heerlijk met vijgen- of abrikozenjam, maar dat hadden we niet meer in huis.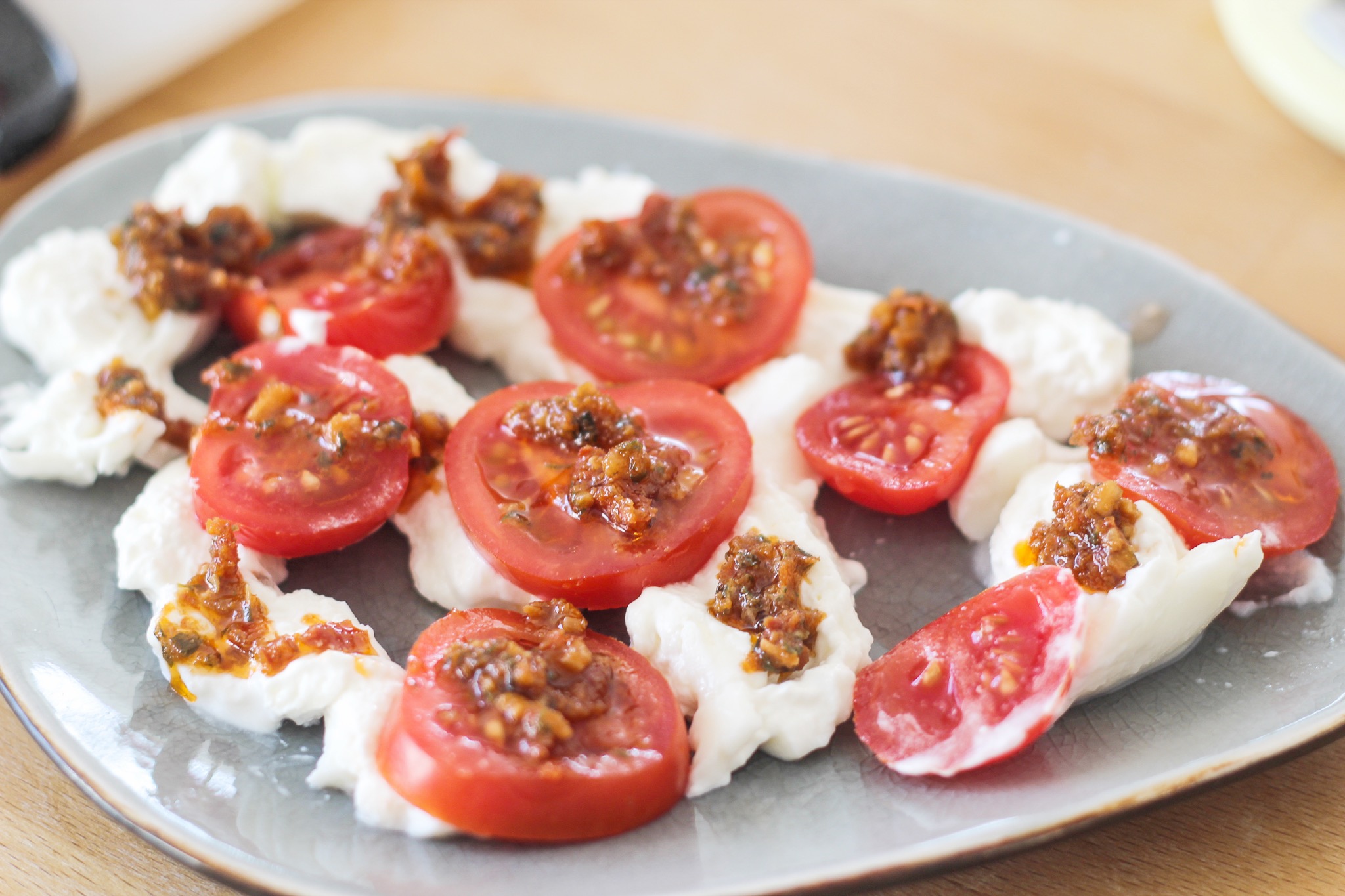 Burrata met tomaat en pesto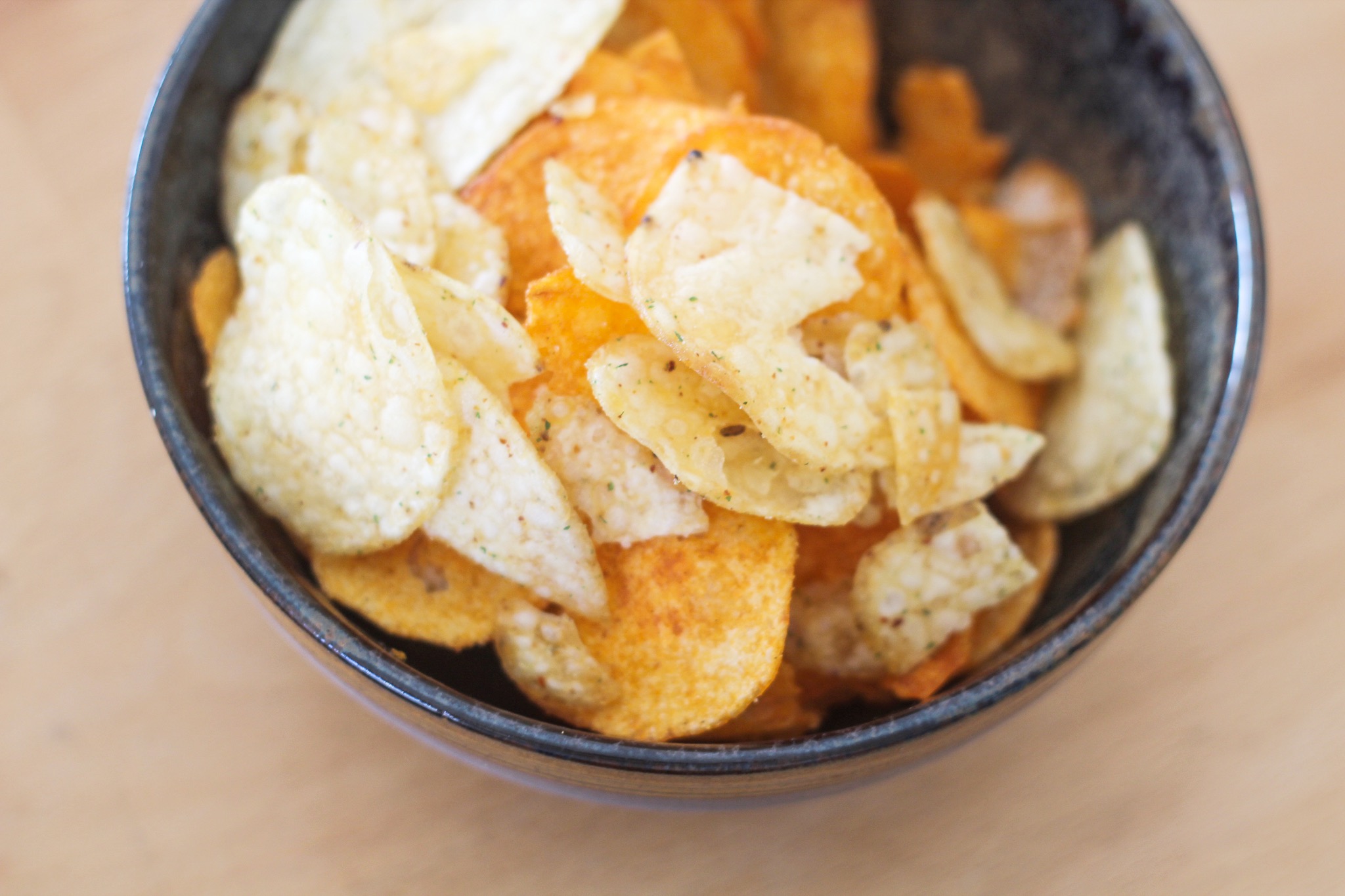 Chips!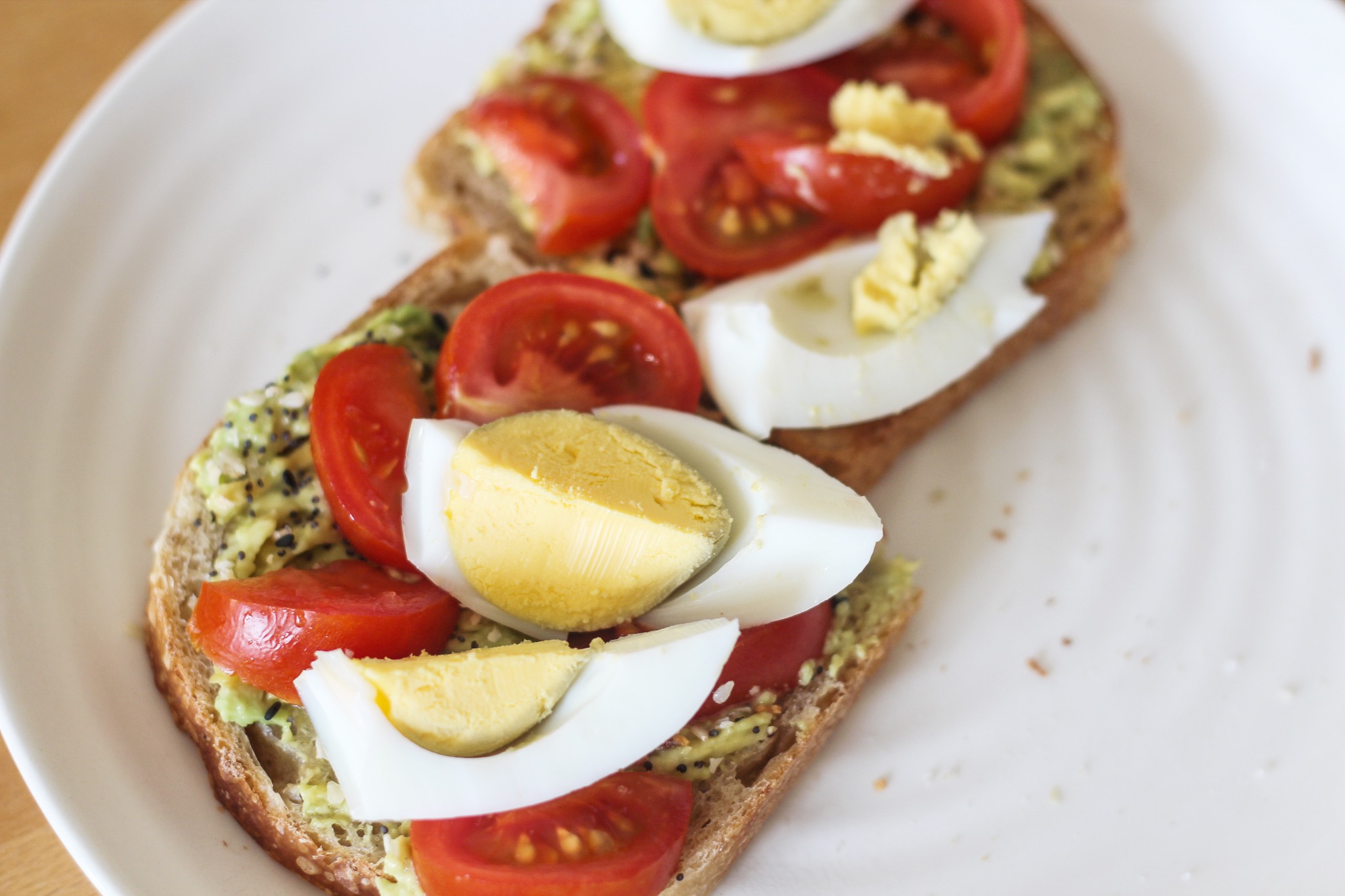 Brood met avocado, tomaat en twee gekookte eieren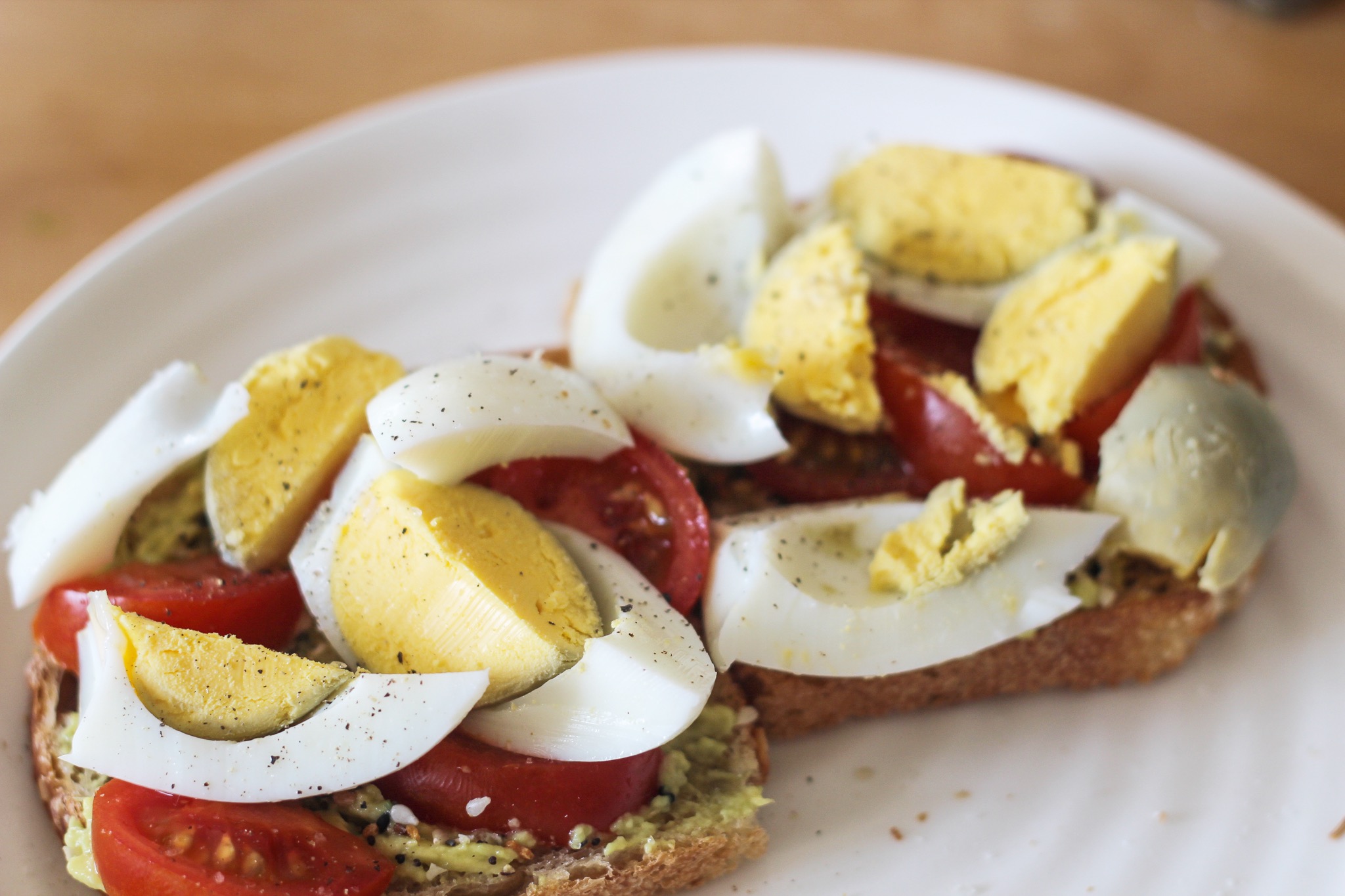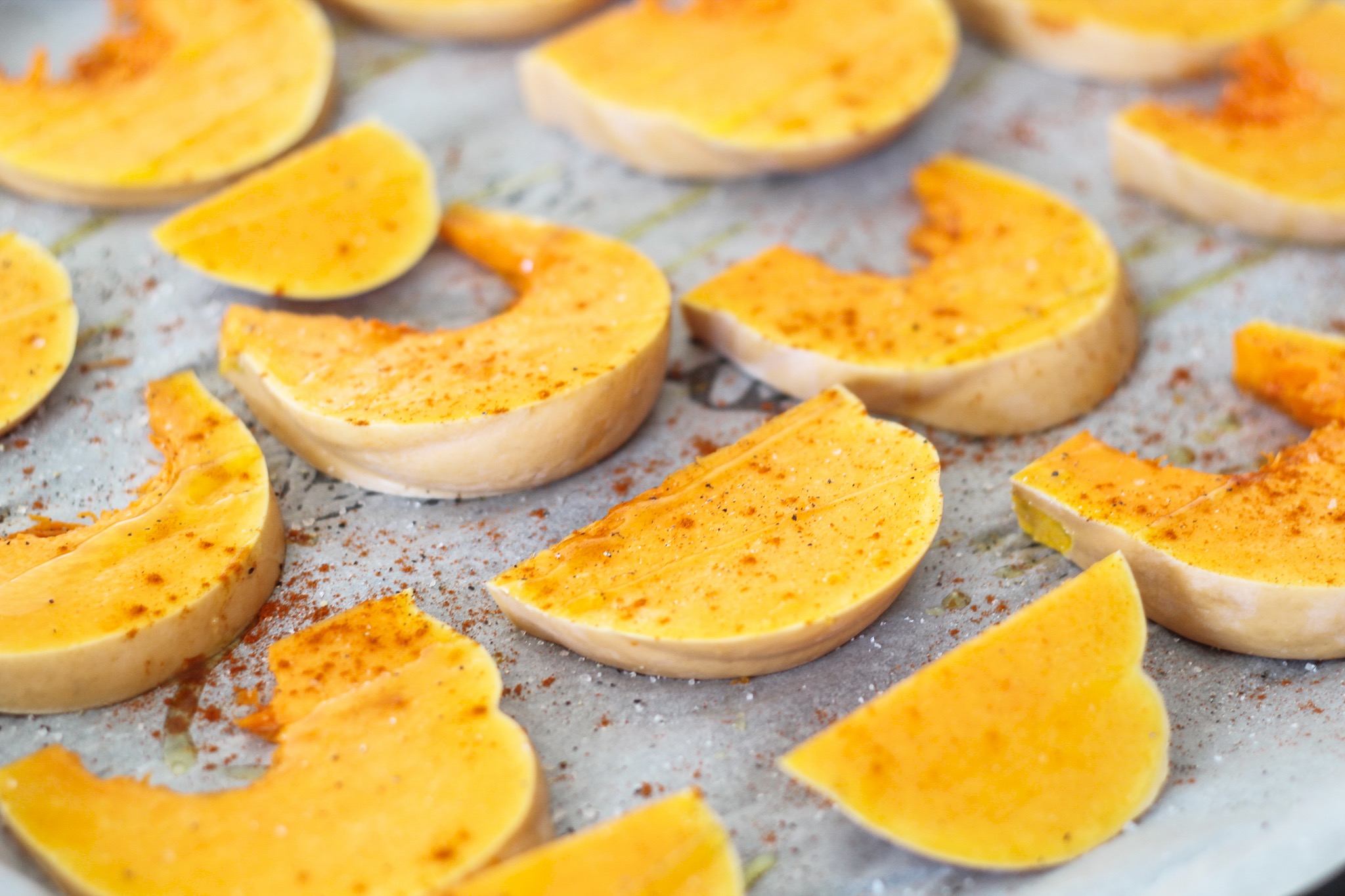 Pompoen met olijfolie, peper, zout en paprikapoeder. Dit gaat de oven in voor 30 minuten op 220 graden Celsius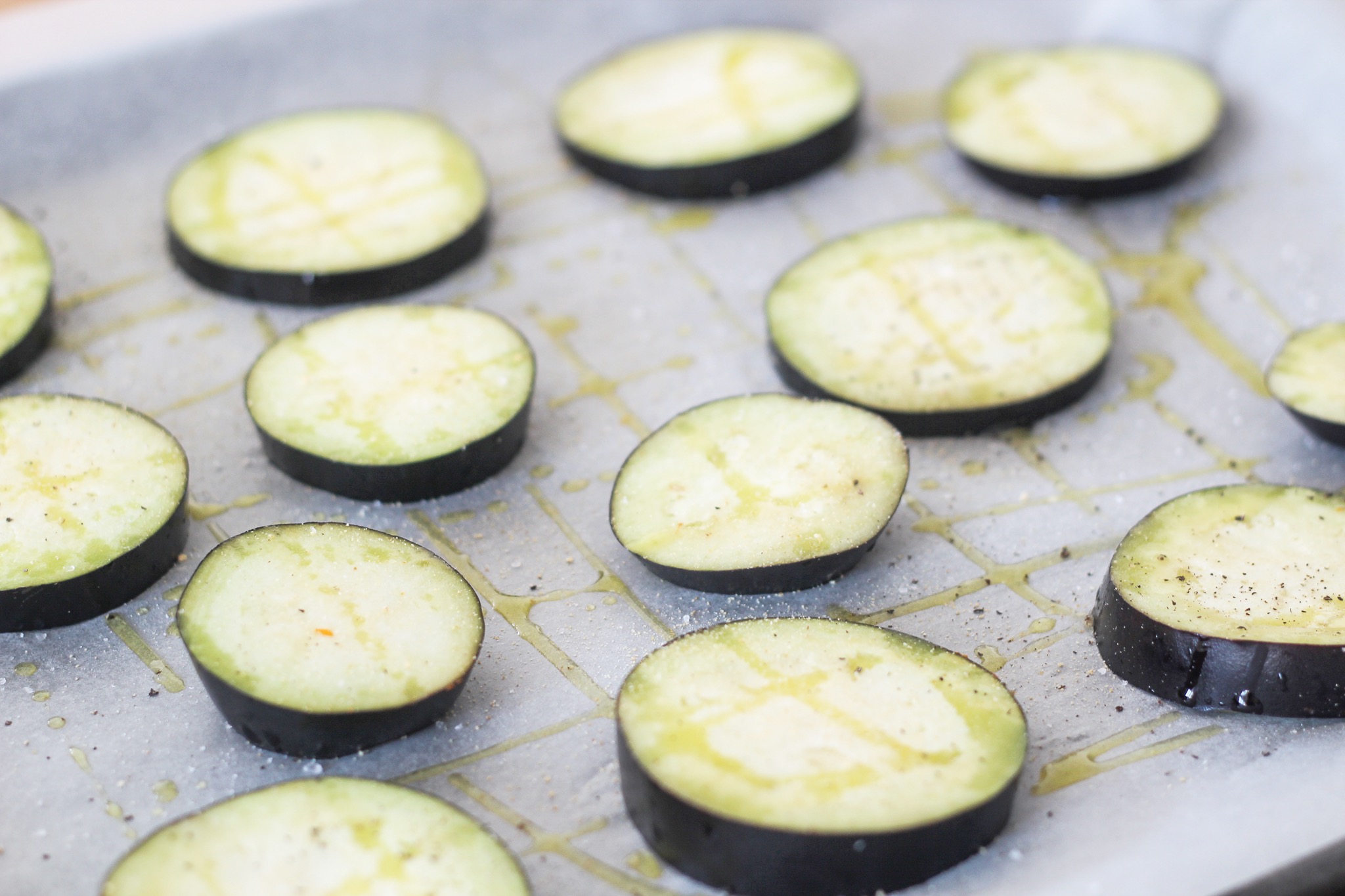 Aubergine met olijfolie, peper en zout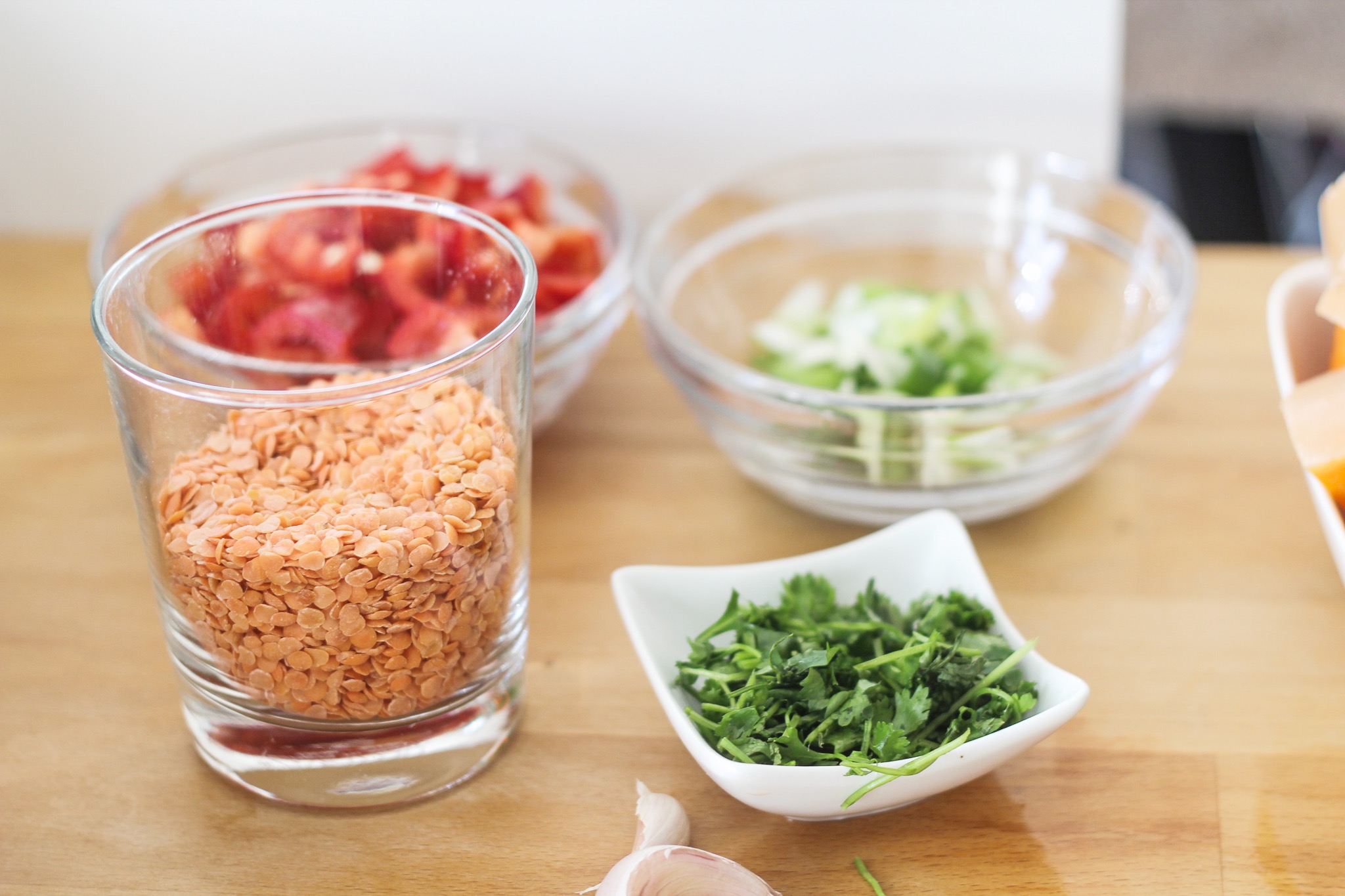 Linzencurry in the making!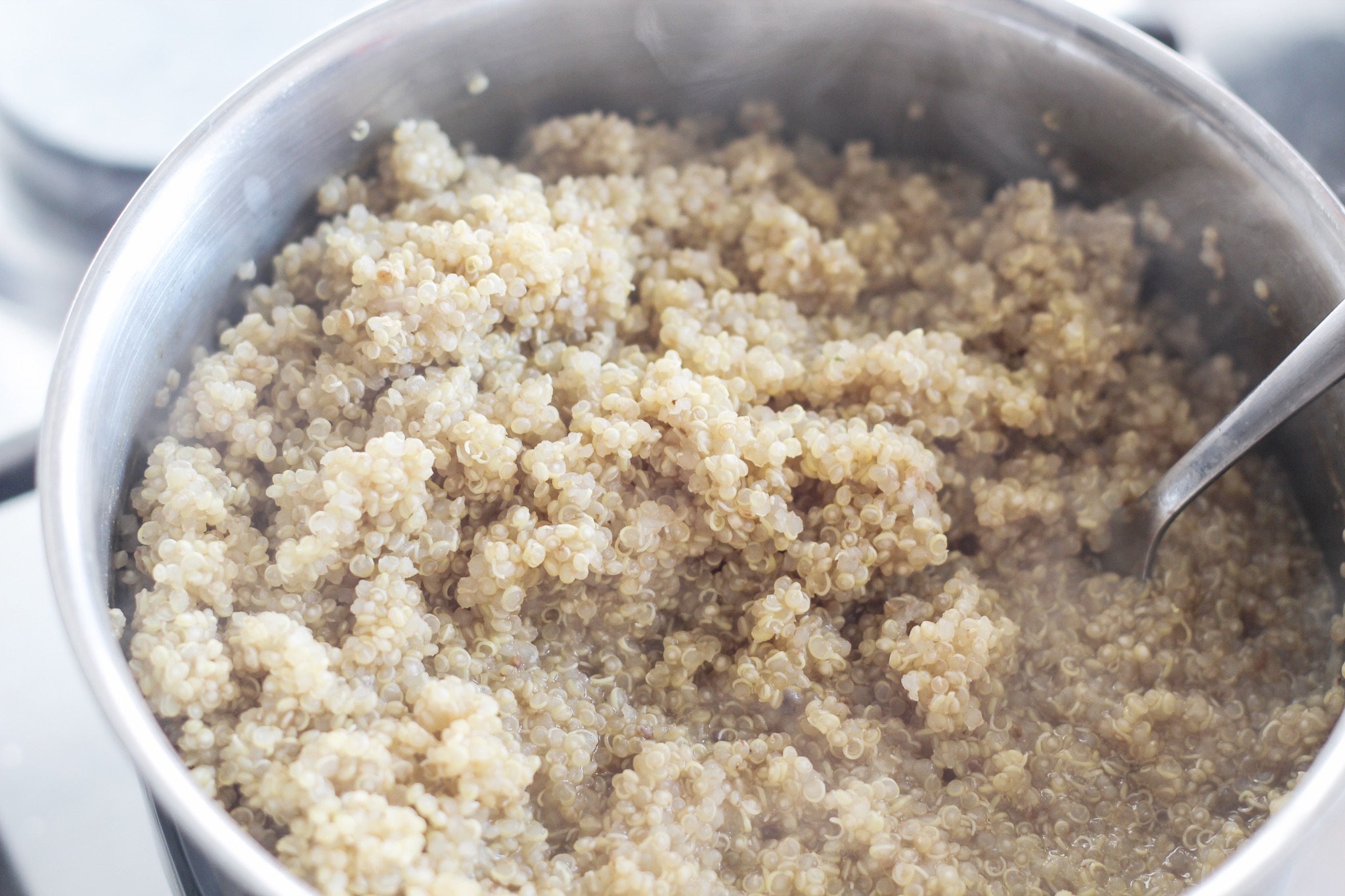 Ik was lekker bezig met food preppen! Qiunoa koken met een blokje bouillon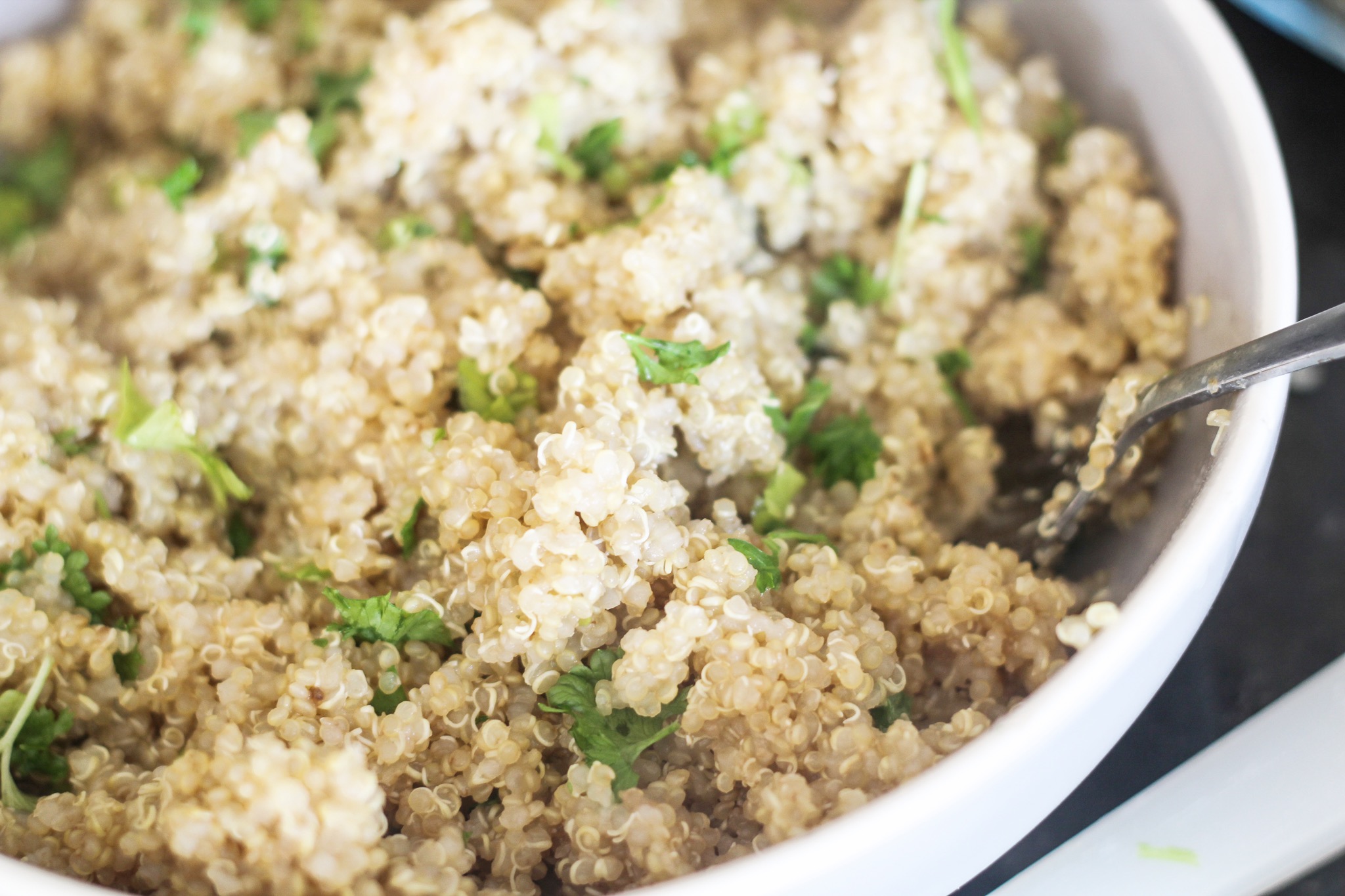 Heerlijk met wat peper, zout en petereselie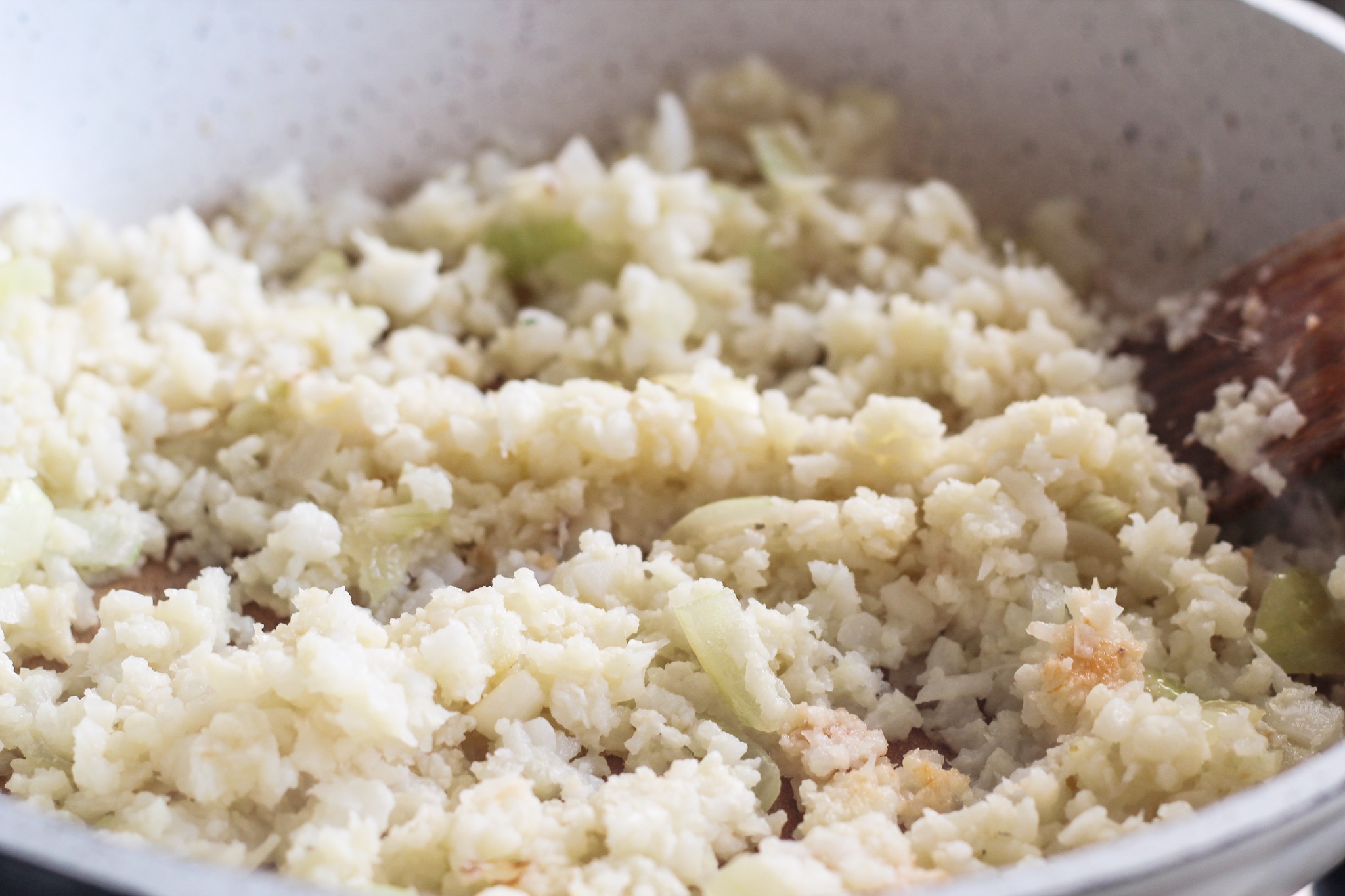 Bloemkoolrijst met gebakken ui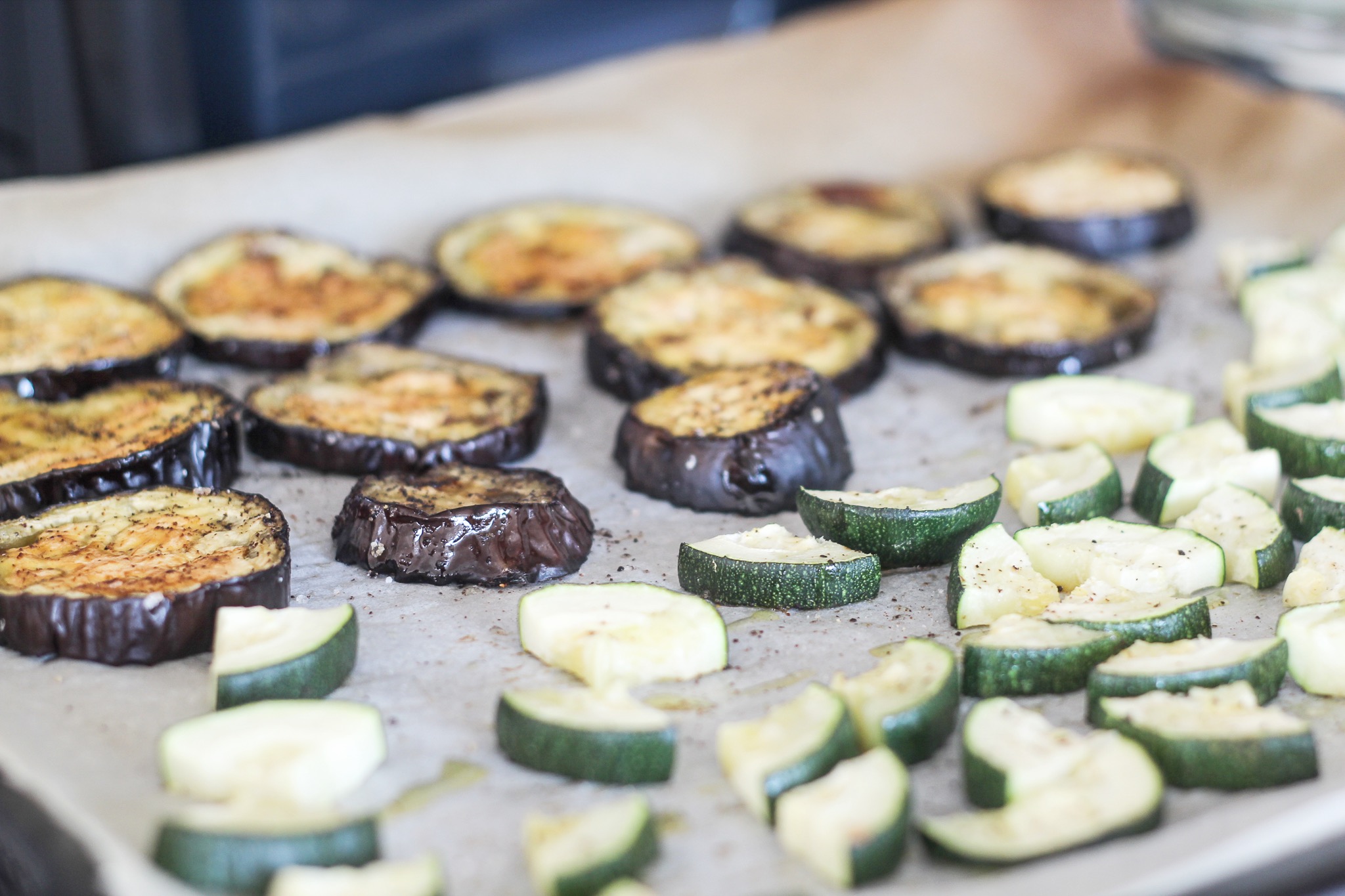 Courgette en aubergine uit de oven – de foodprep is klaar!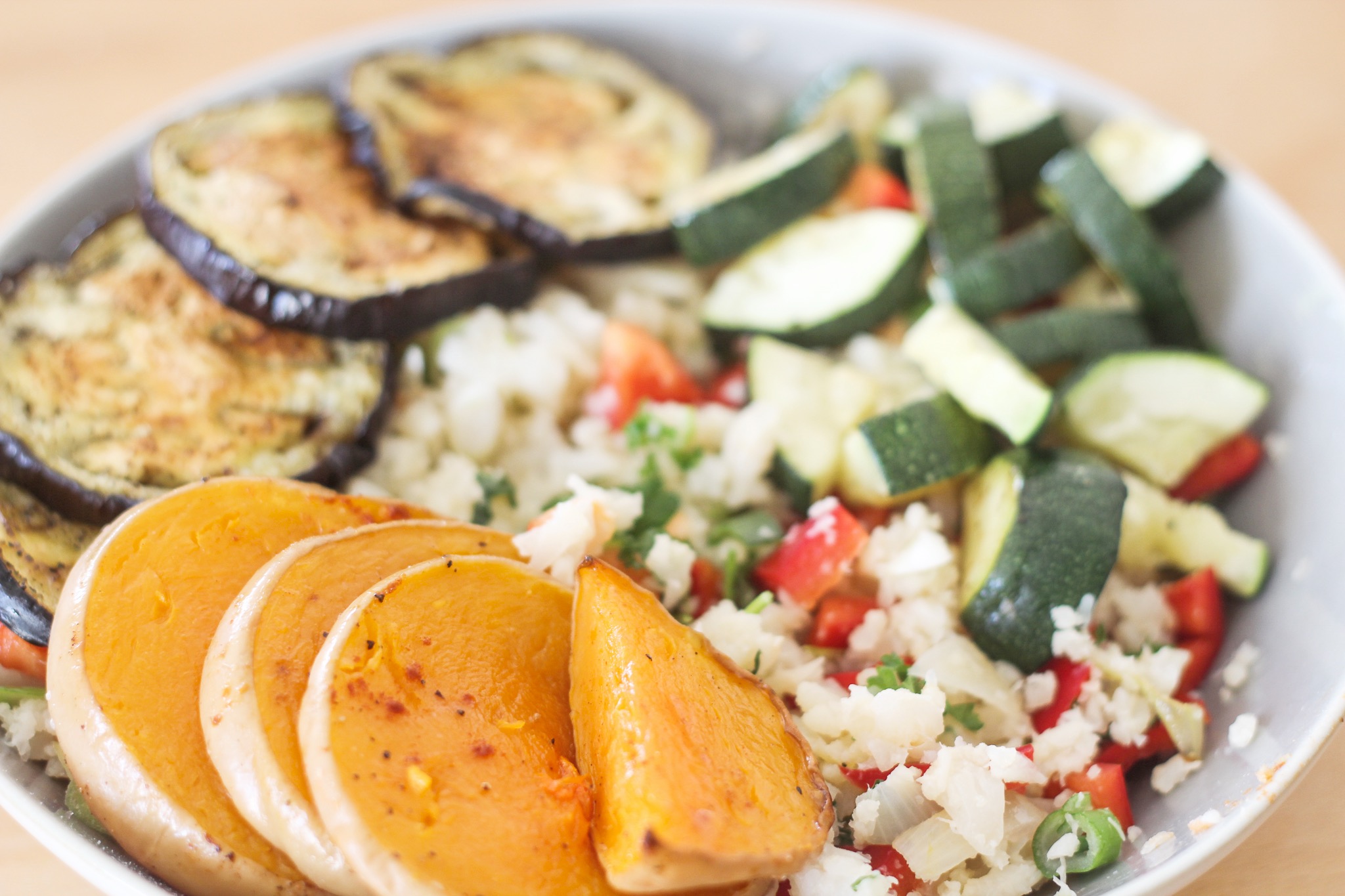 Van alles wat ik had klaargemaakt in mijn foodprep bij elkaar op een bord: genieten maar!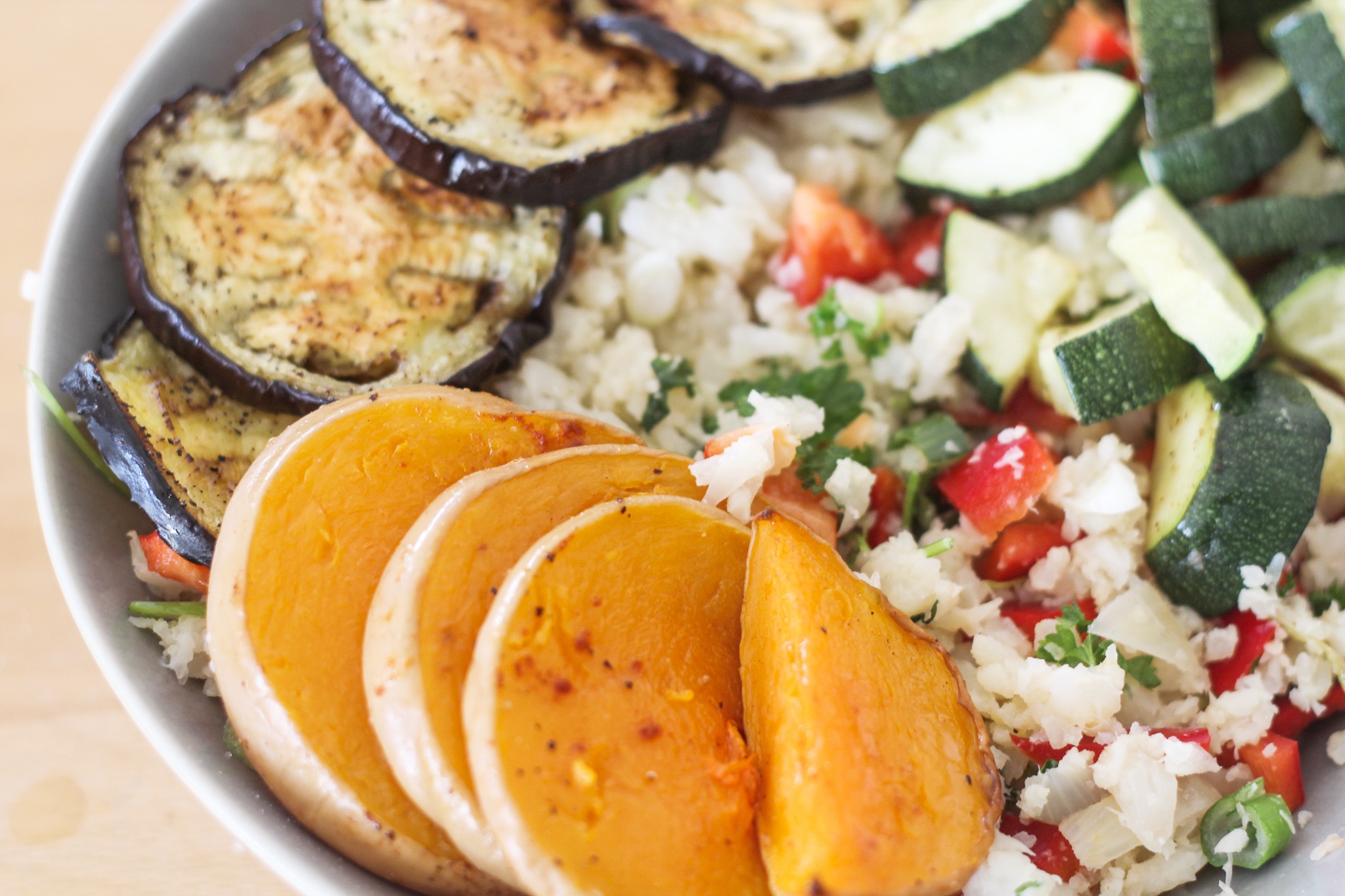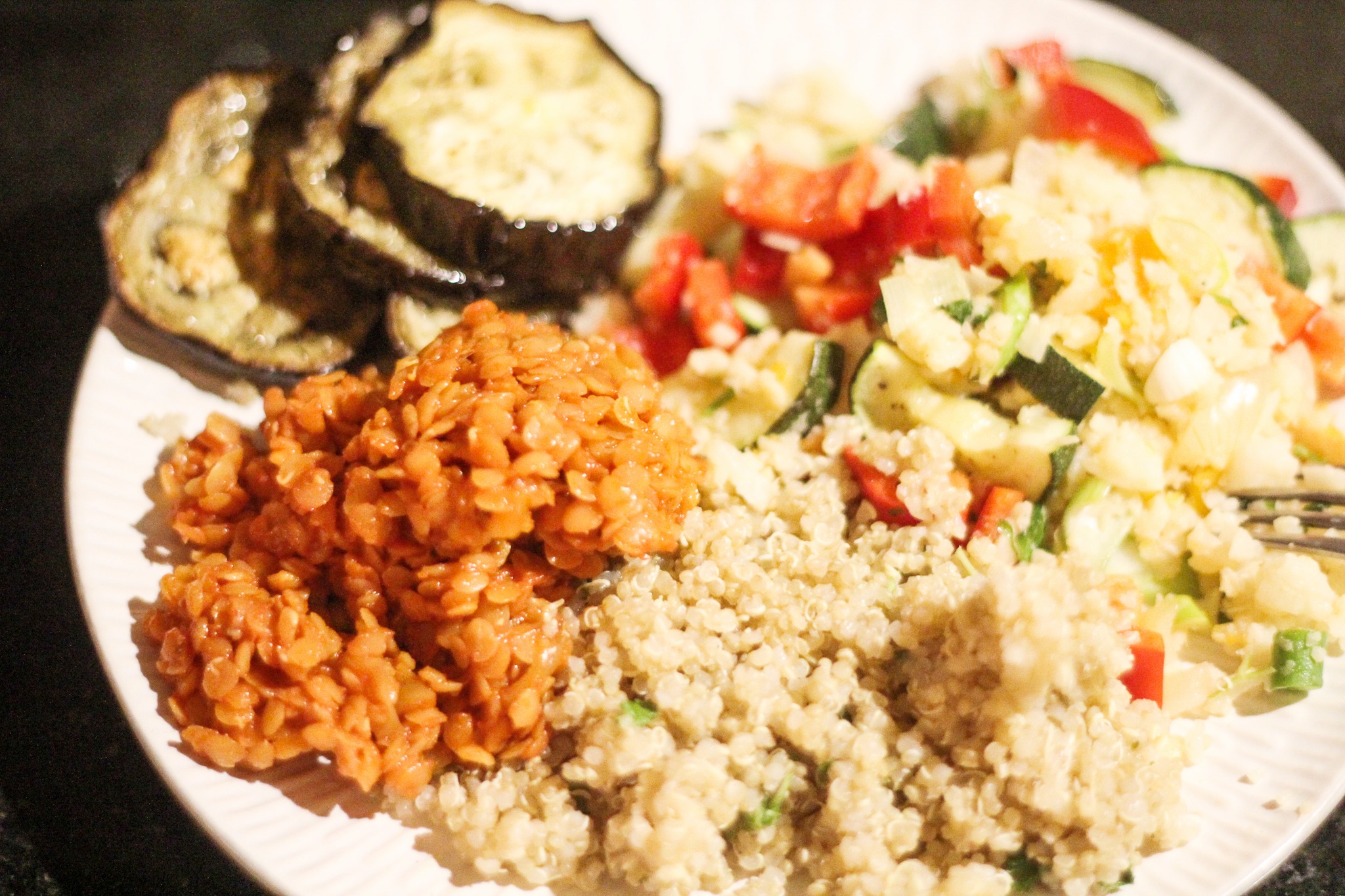 Die avond at ik rode linzencurry, quiunoa, aubergine en de bloemkoolrijst met groente. Ook weer allemaal van de foodprep! Ik heb zo een heerlijke saladebar in mijn eigen koelkast 😉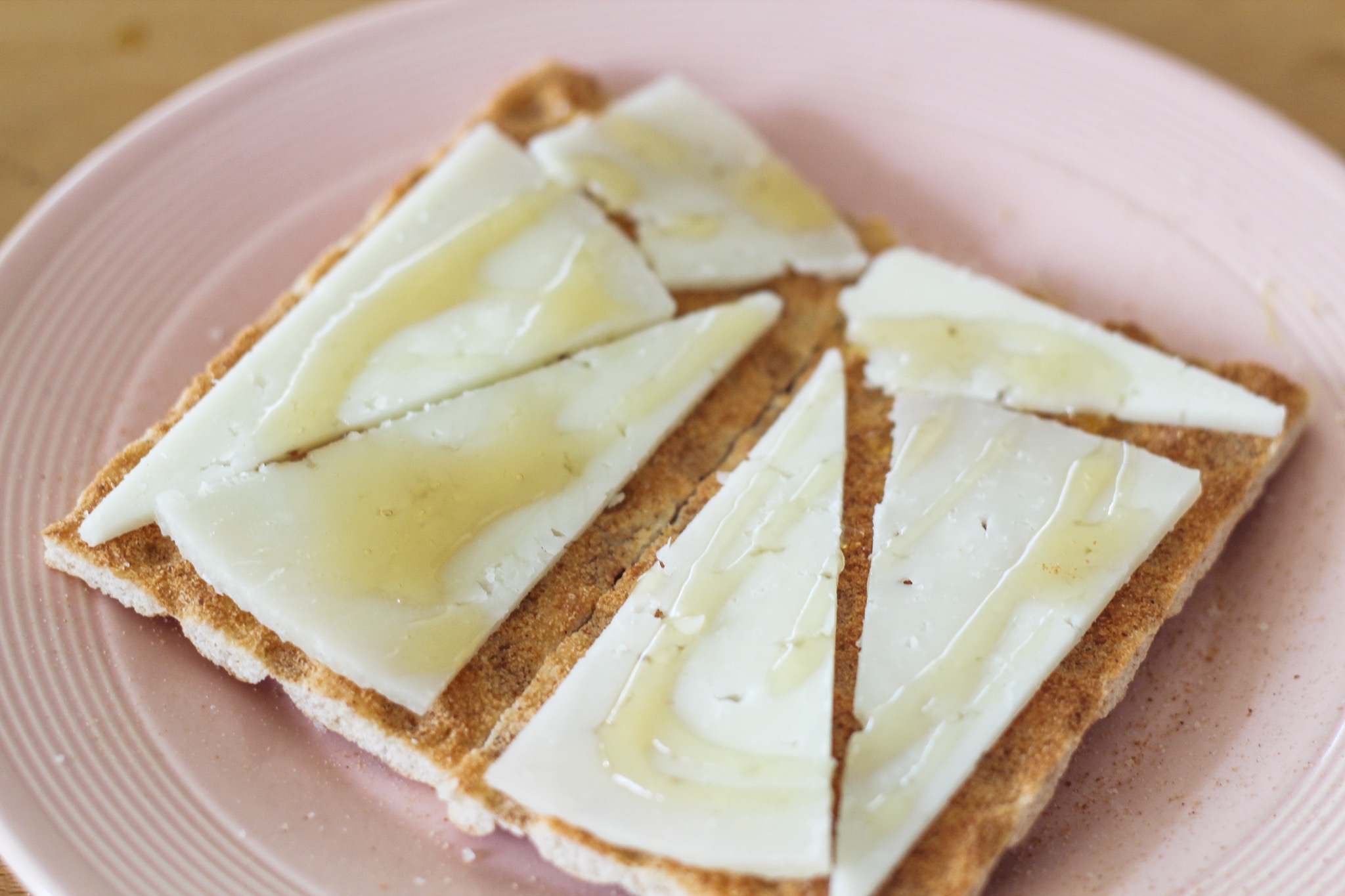 Hmmm daar is de combinatie weer! Manchego en honing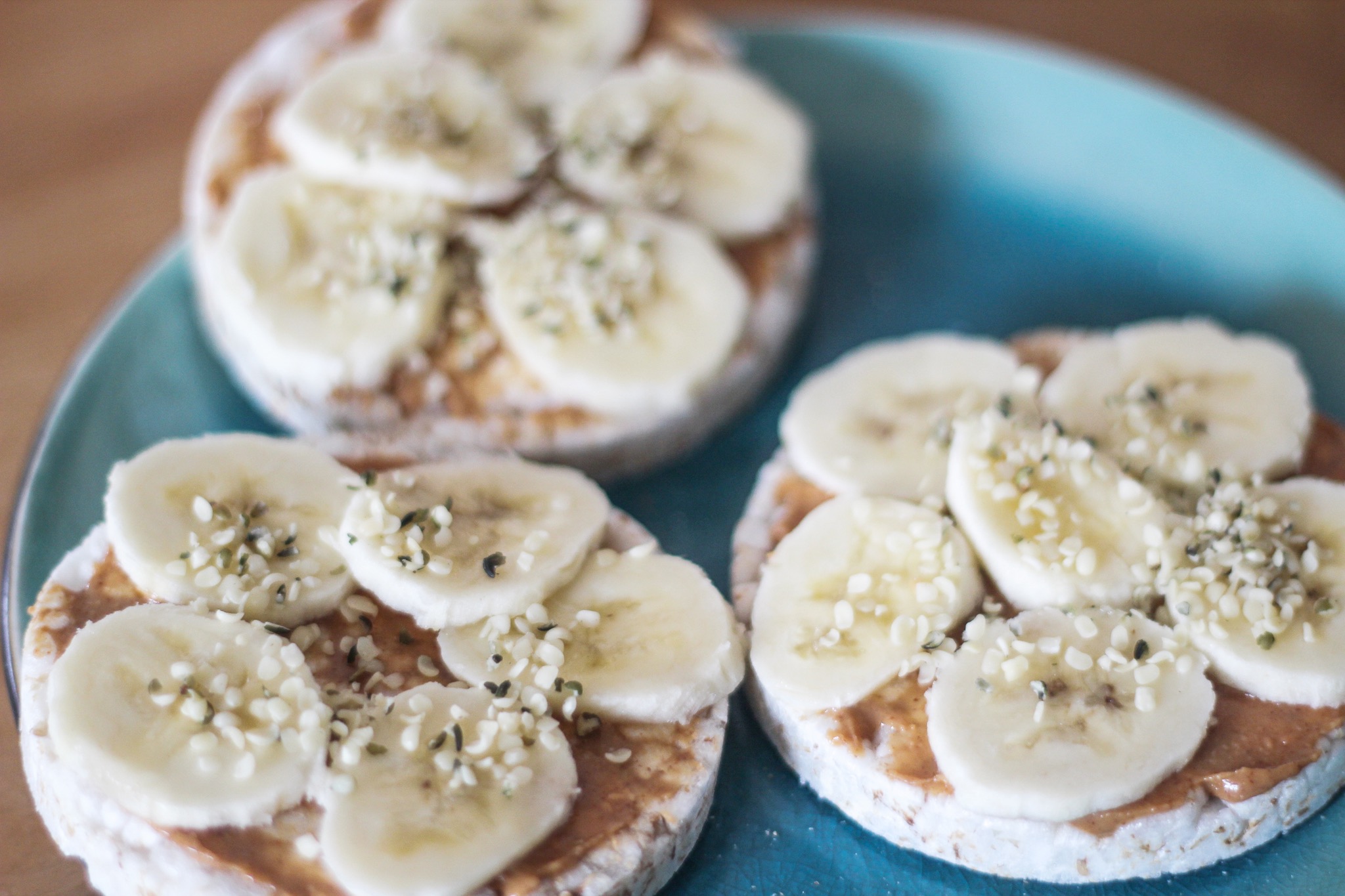 Rijstwafel met pindakaas, banaan en hennepzaad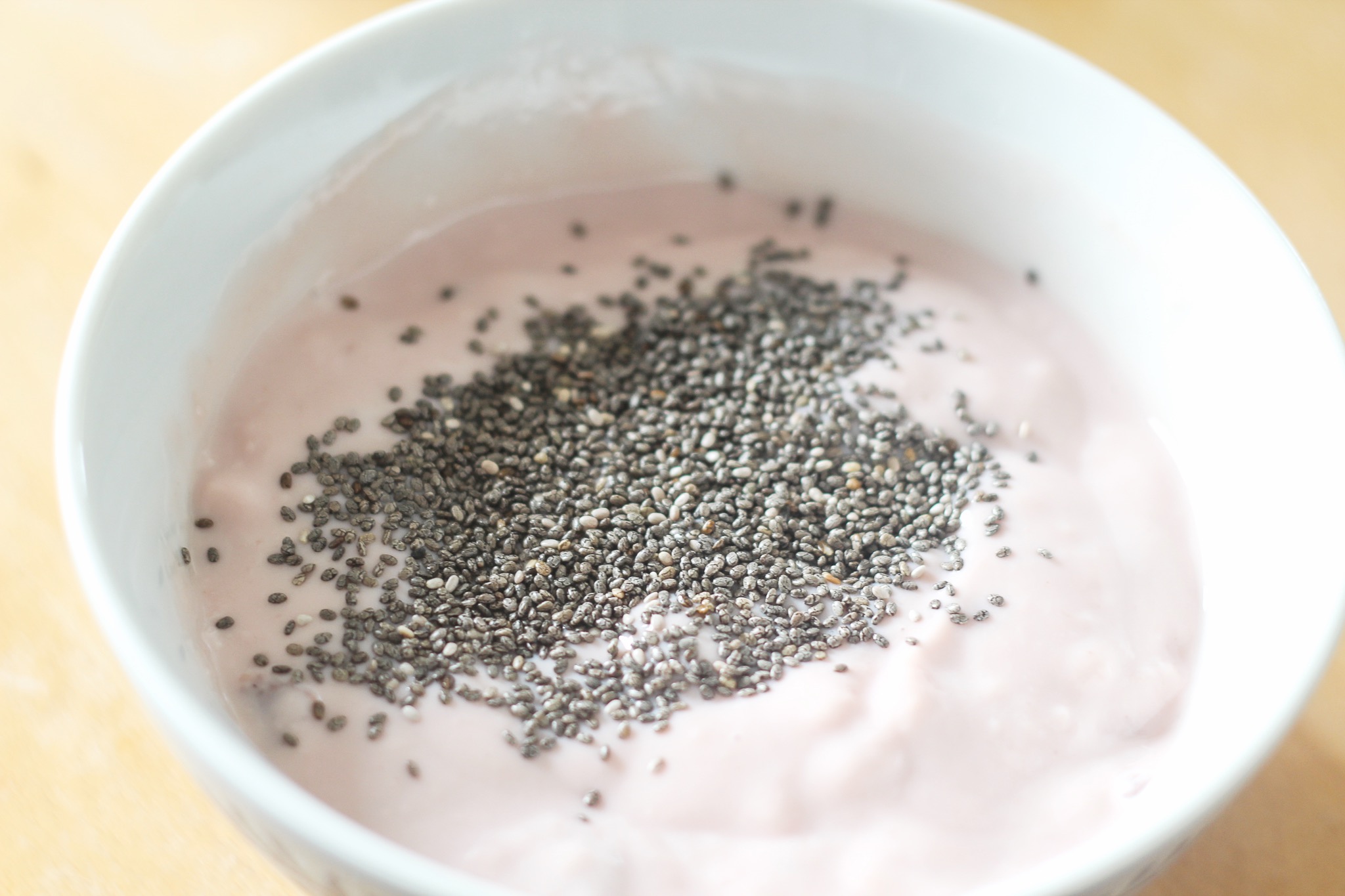 Aardbeien yoghurt (van activia) met chiazaad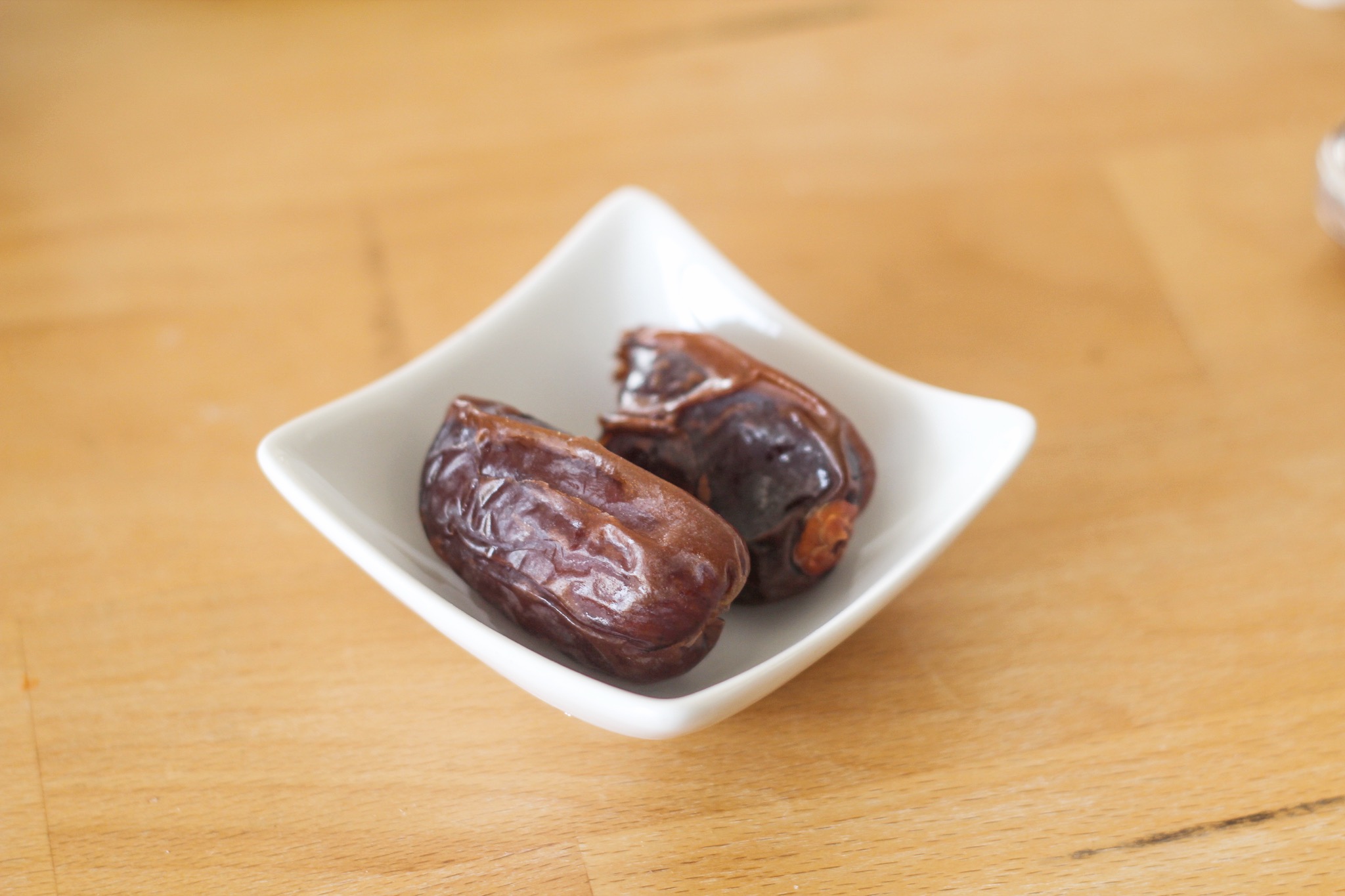 Twee dadels als tussendoortje (met een kop thee)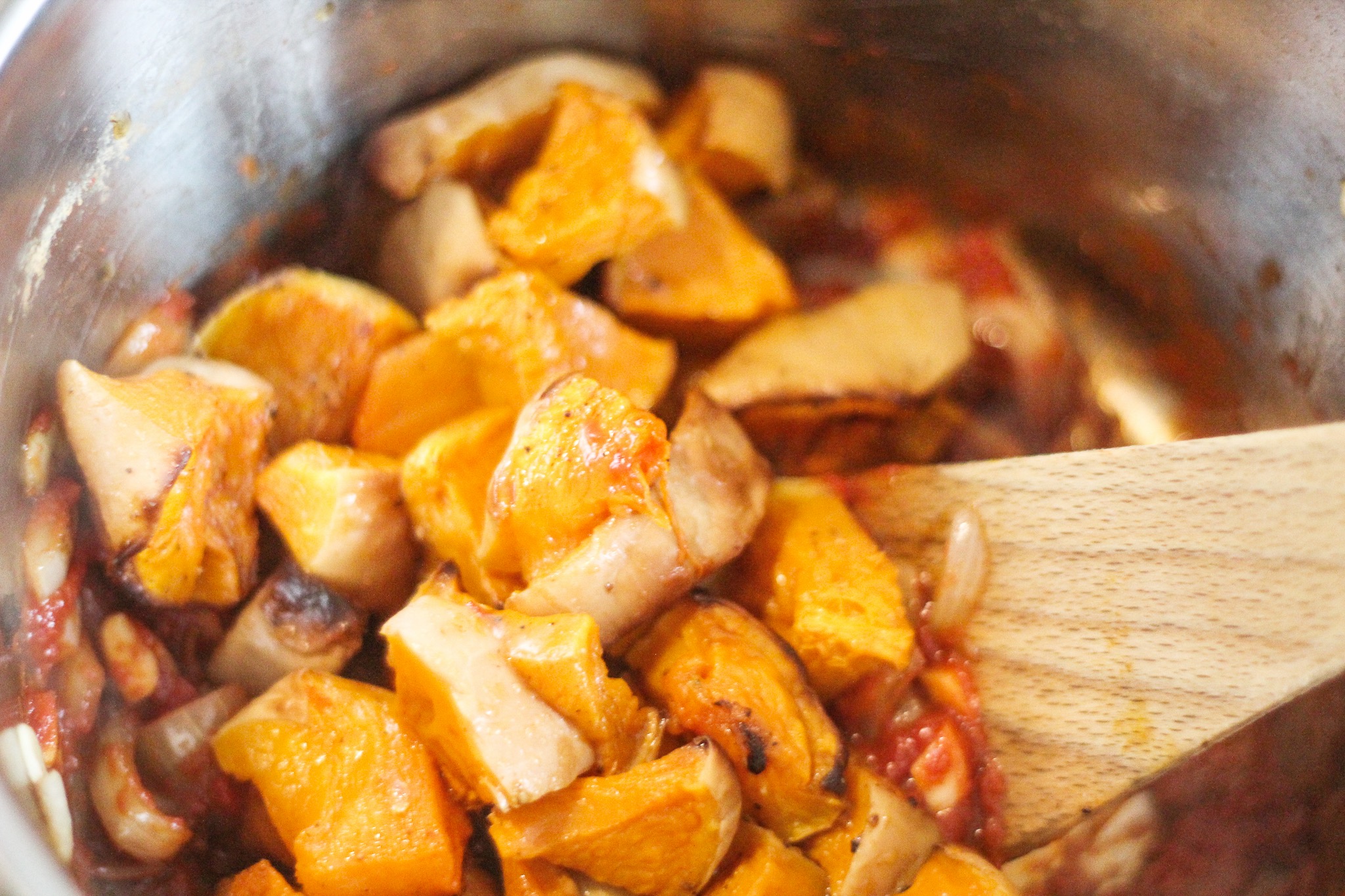 Pompoensoep in the making (al ben ik wel vergeten een foto te maken van het resultaat).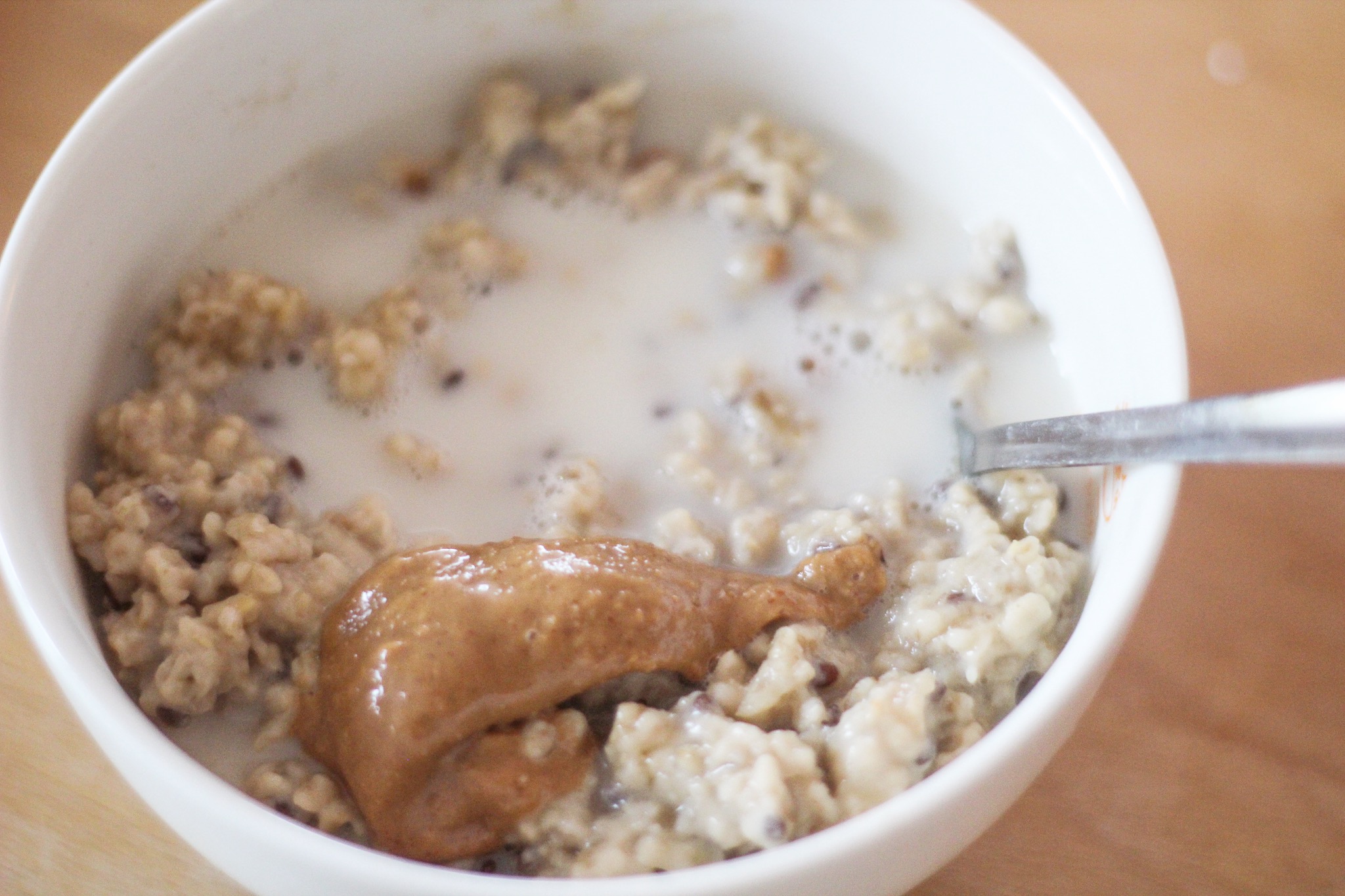 Havermout met lijnzaad, eiwitpoeder en pindakaas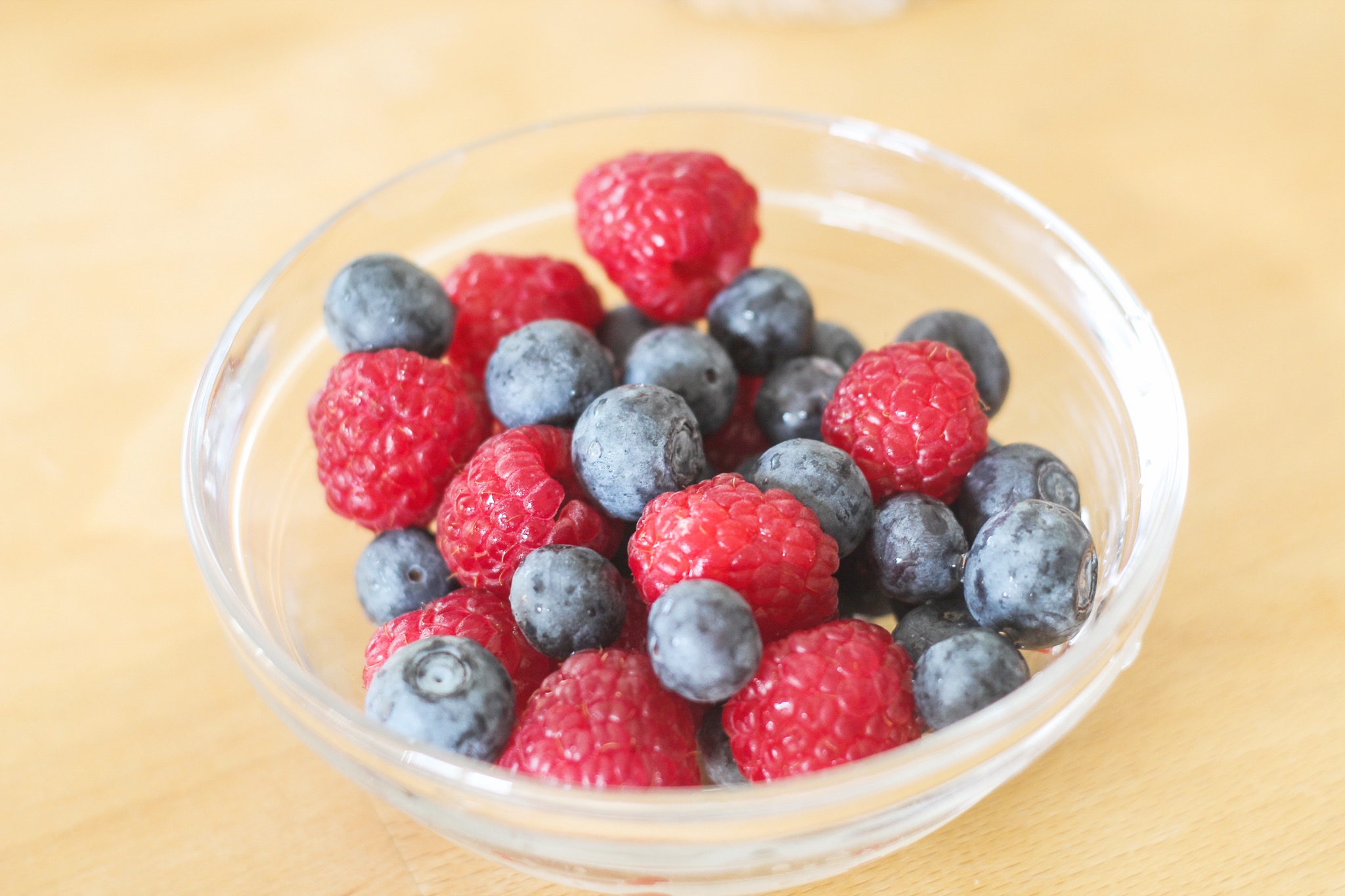 Bessen als snackje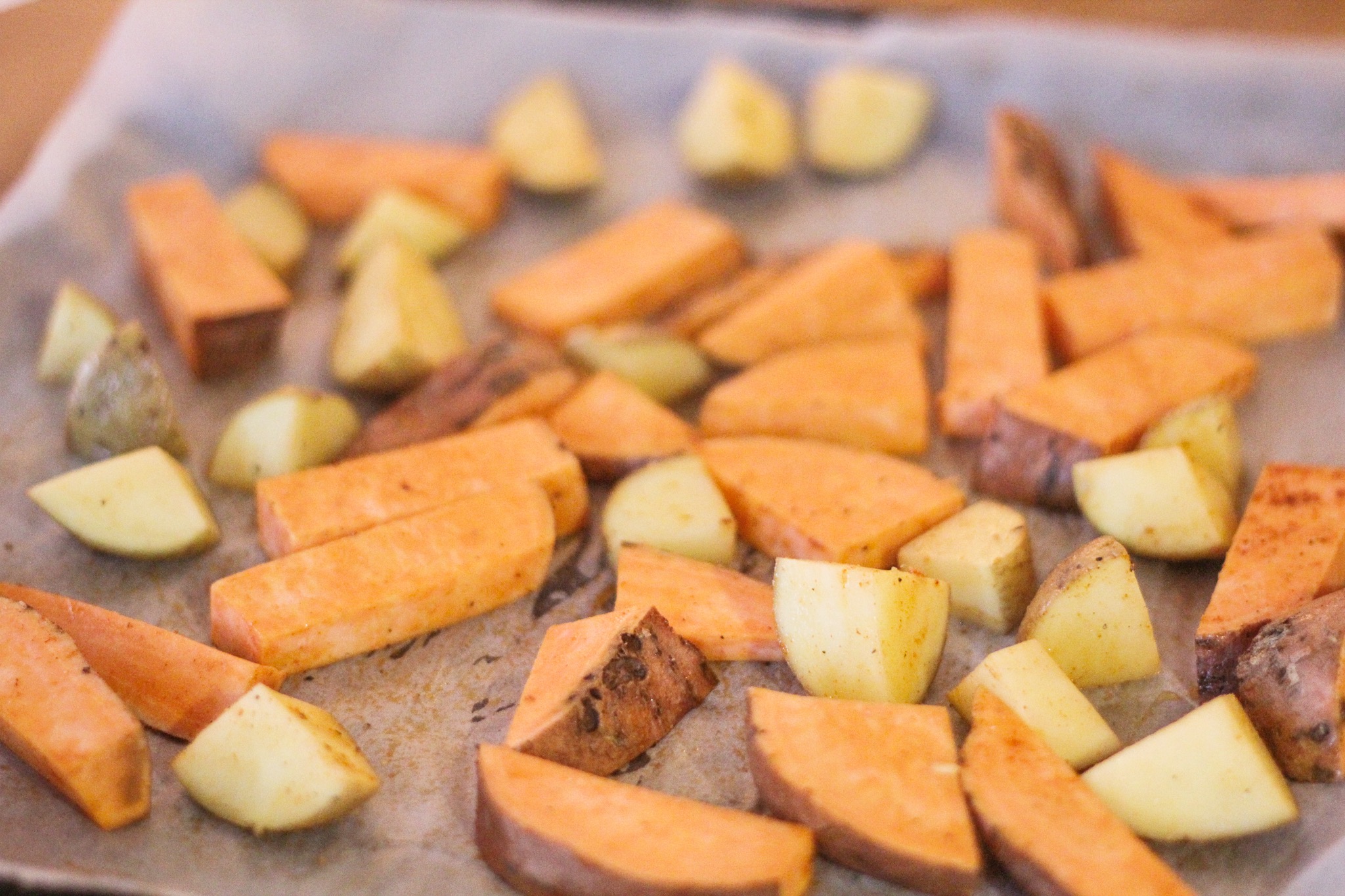 Gewone aardappel en zoete aardappel uit de oven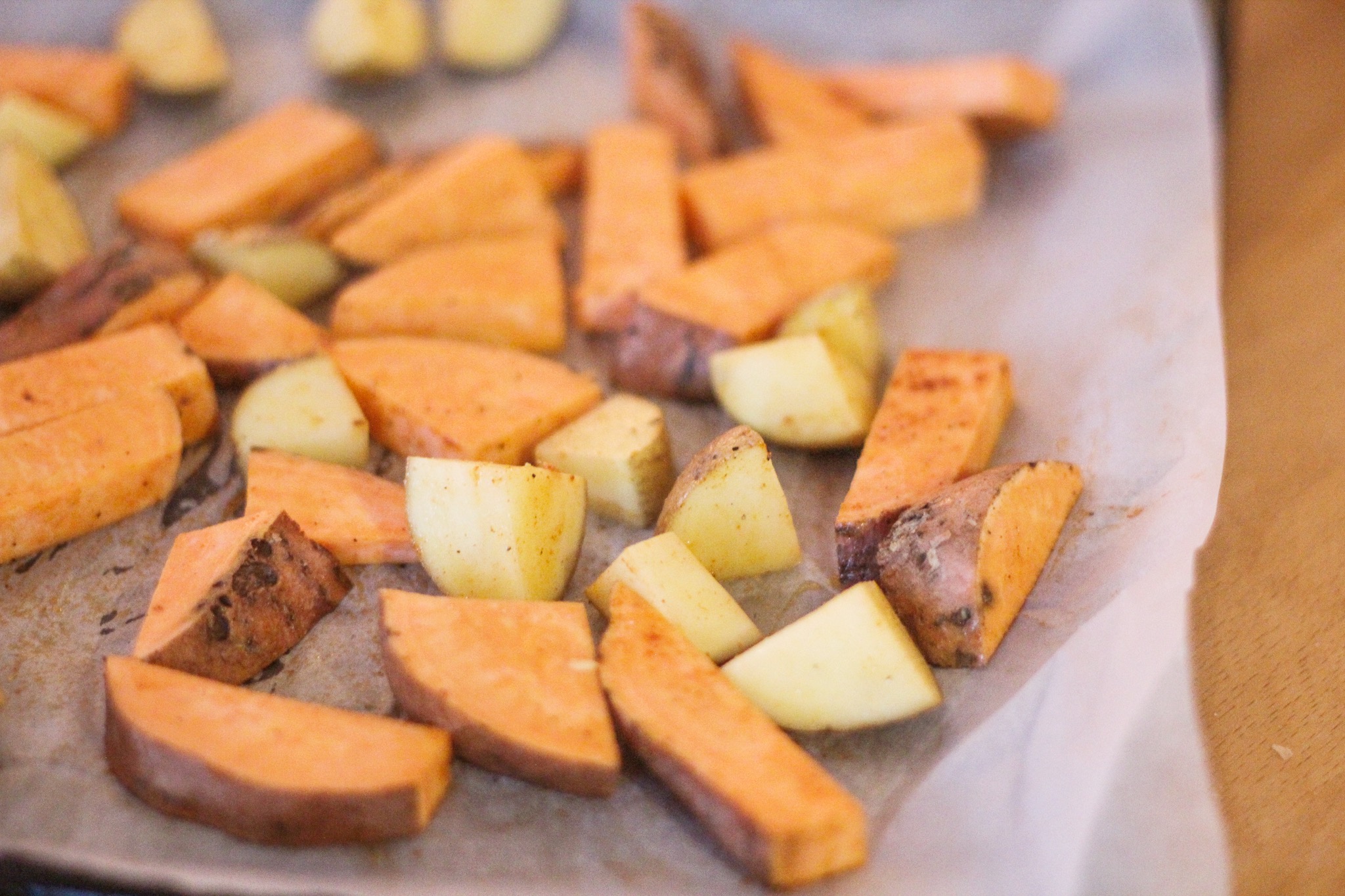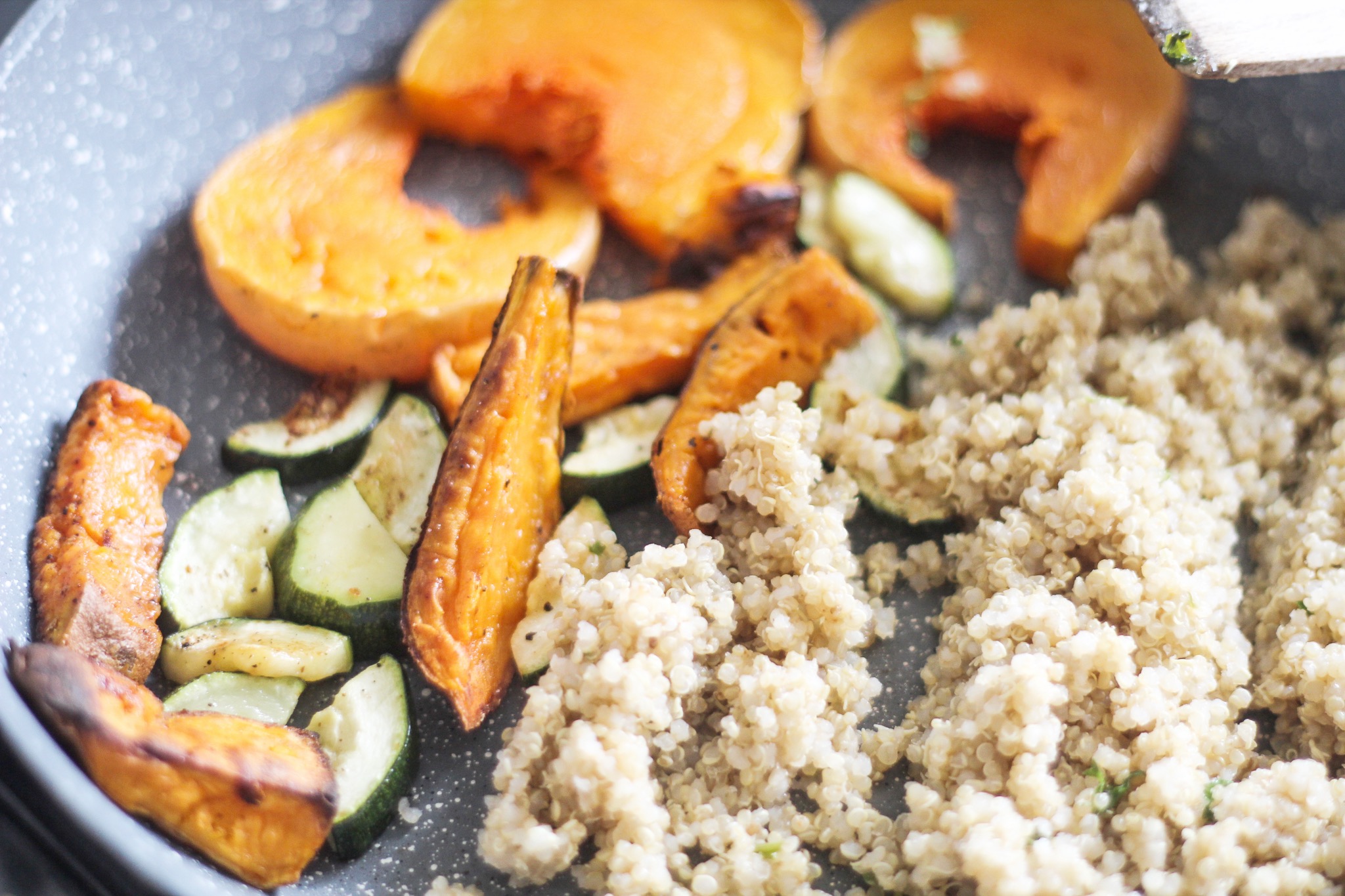 Met restjes van mijn foodprep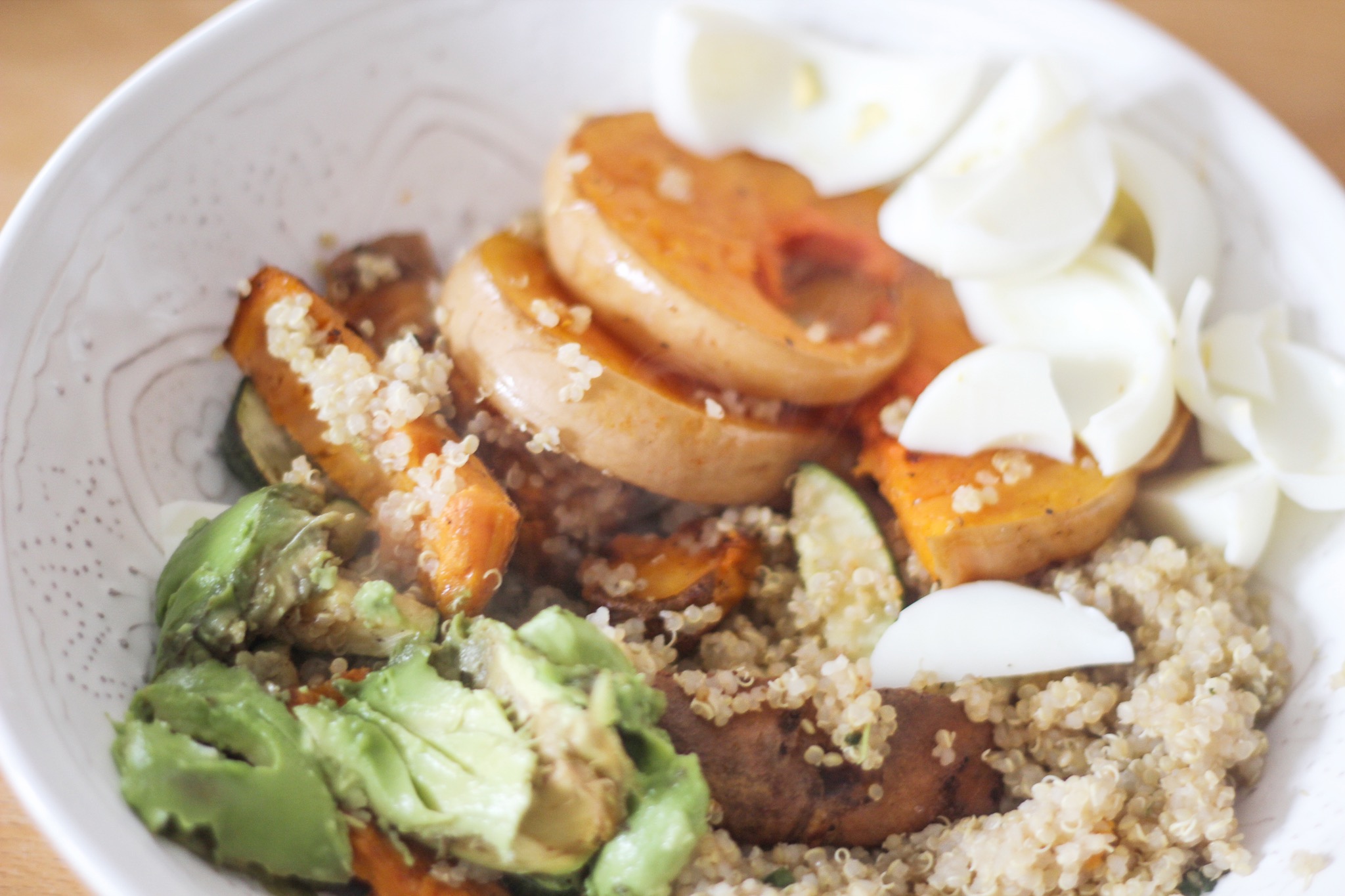 En gekookt ei(wit)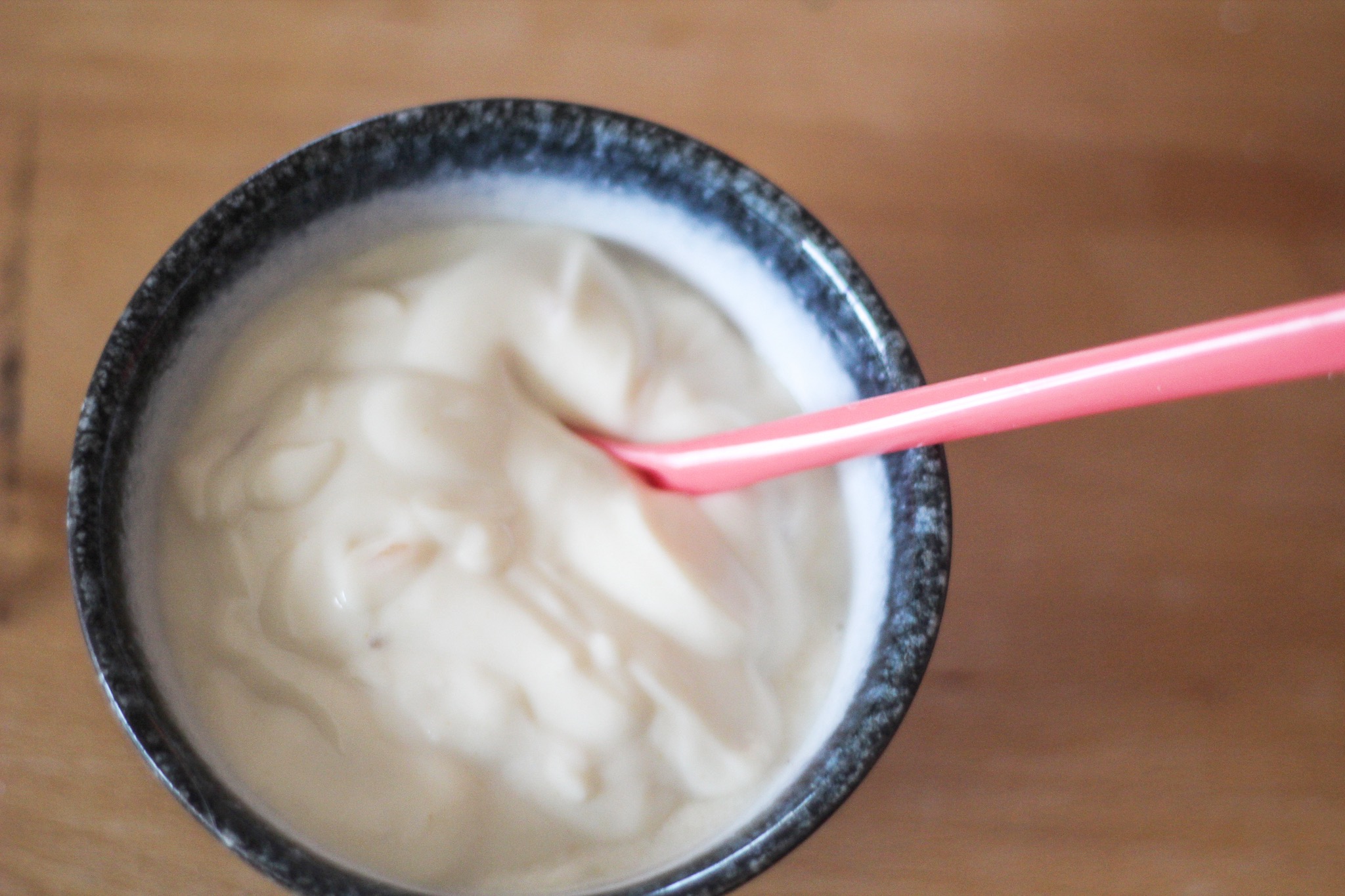 Een bakje yoghurt met perziksmaak (ook van Activia, ik heb een leuke samenwerking op Instagram met ze binnenkort!).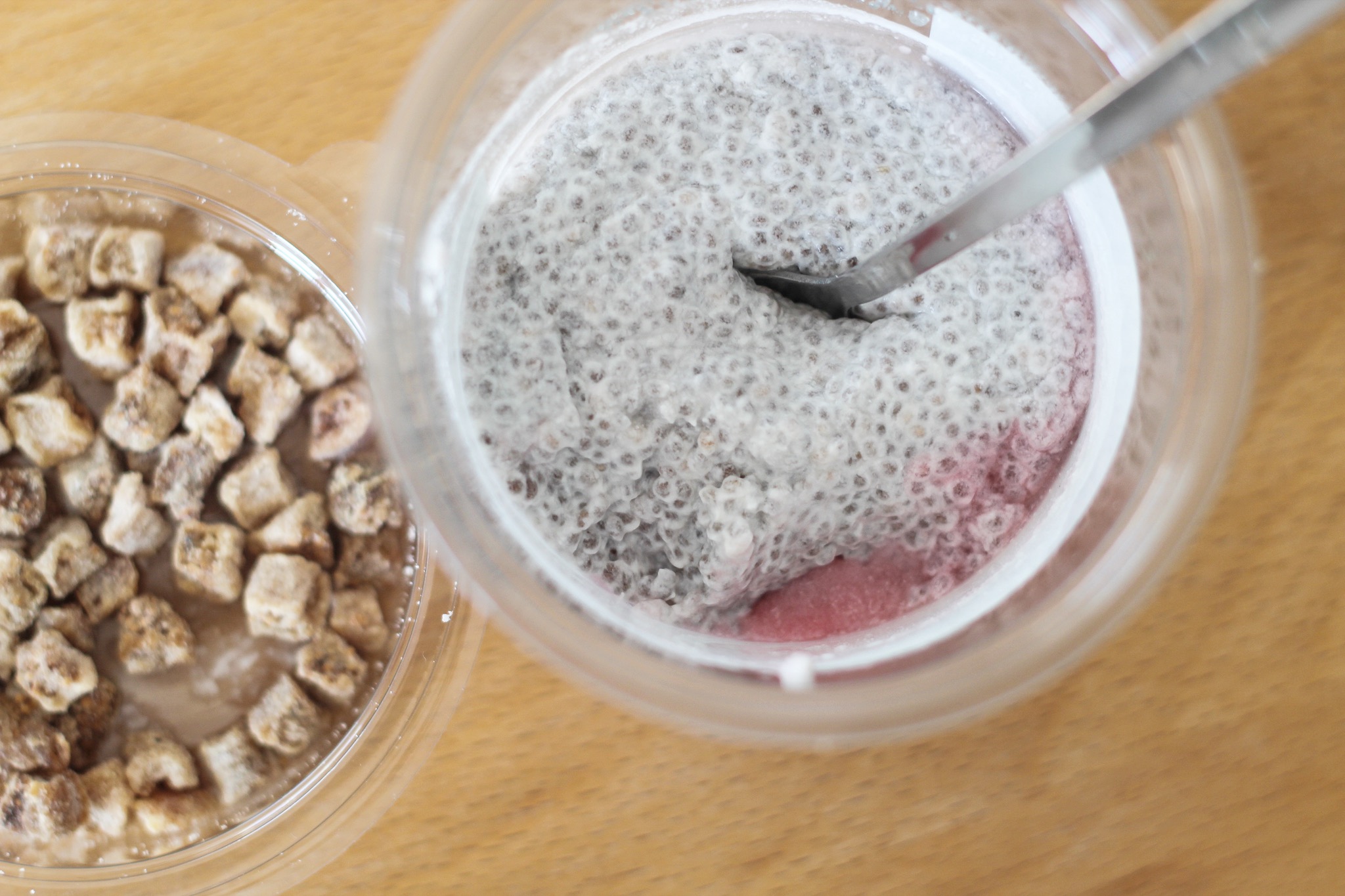 En we sluiten af met een heerlijk bakje chiapudding met frambozen en vijgen van de Marqt!
Zo! Laat een nieuwe week vol lekkers maar komen!