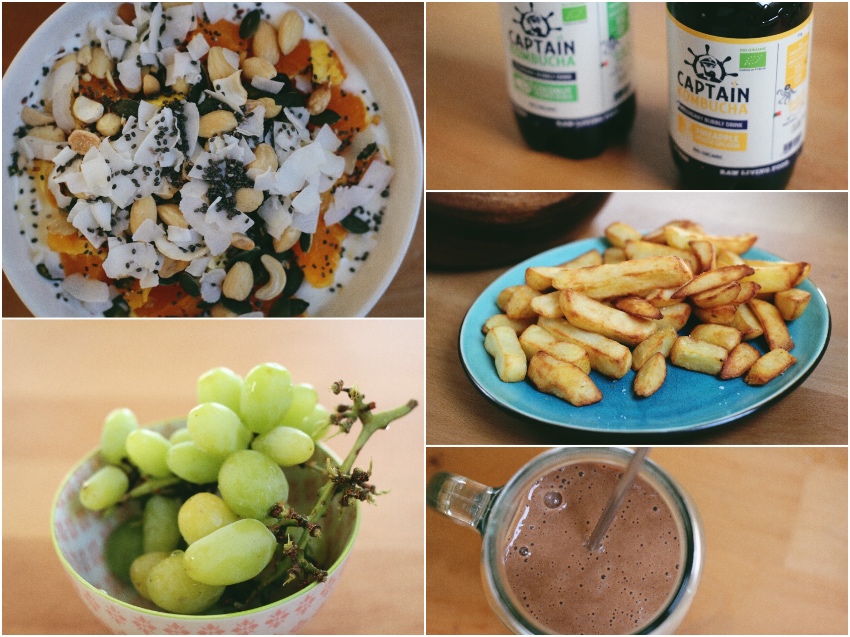 Voedingsdagboektijd! Met alles wat ik op dit moment veel van eet: groente, fruit, smoothies, omeletjes en frietjes 🙂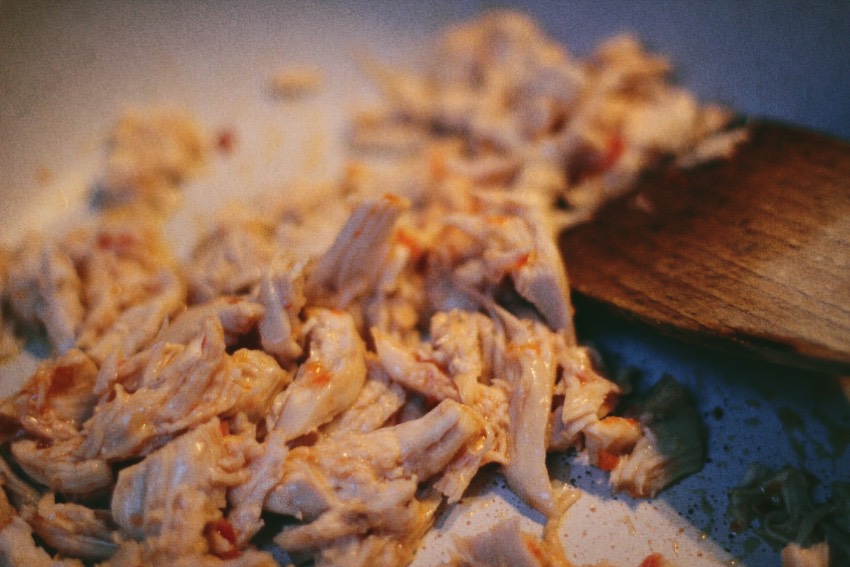 Als je kip kookt, daarna met twee vorken 'uit elkaar trekt' oftewel pulled chicken hebt, dan kun je het daarna bakken in chilisaus en heb je echt waanzinnig lekkere kip voor op een broodje of door een maaltijd.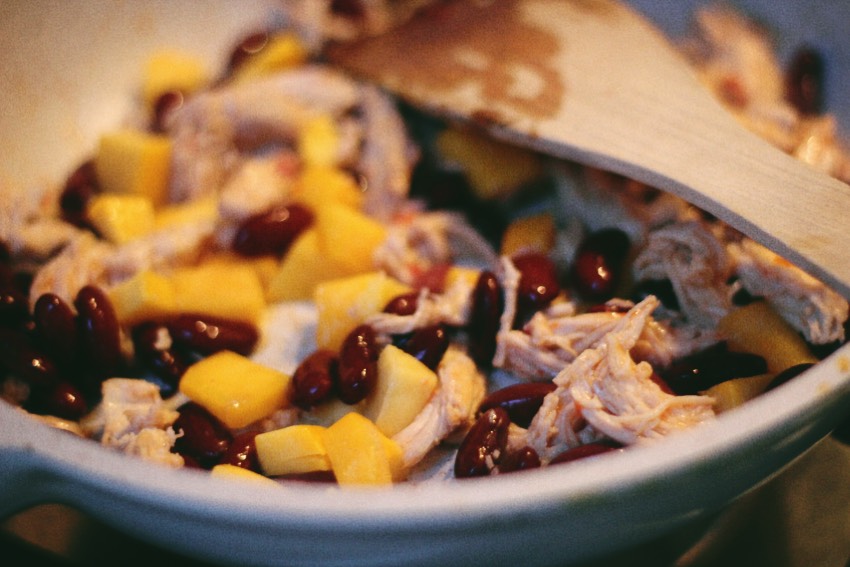 Zoals nu, deed ik er kidneybonen en mango bij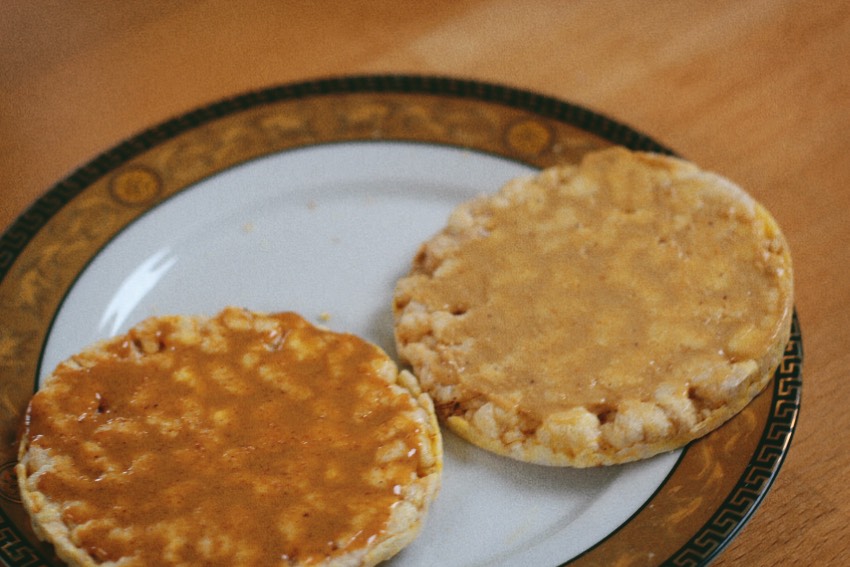 maïswafels met pindakaas en cashewpasta.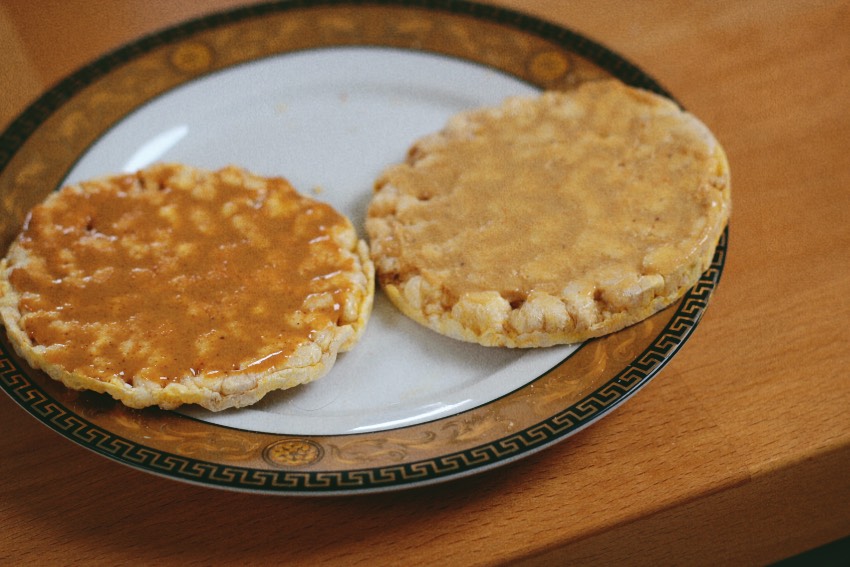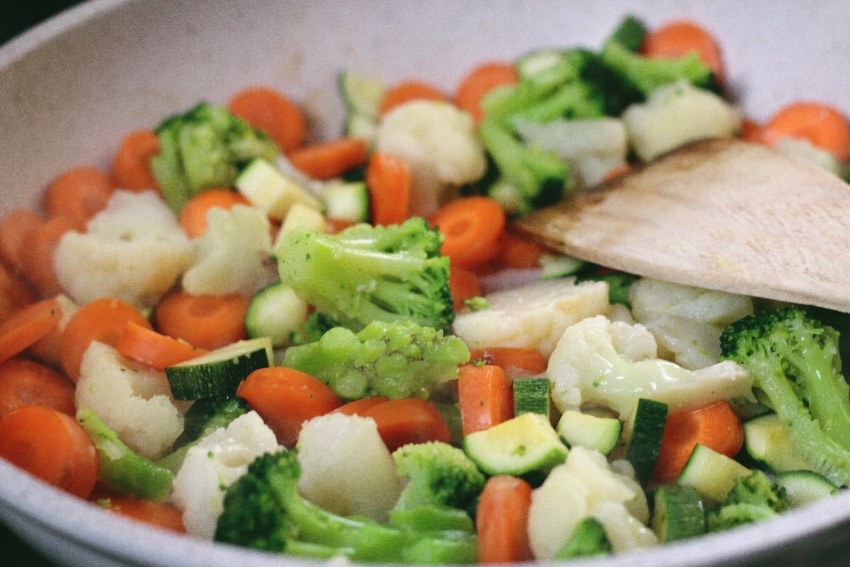 Diepvriesgroente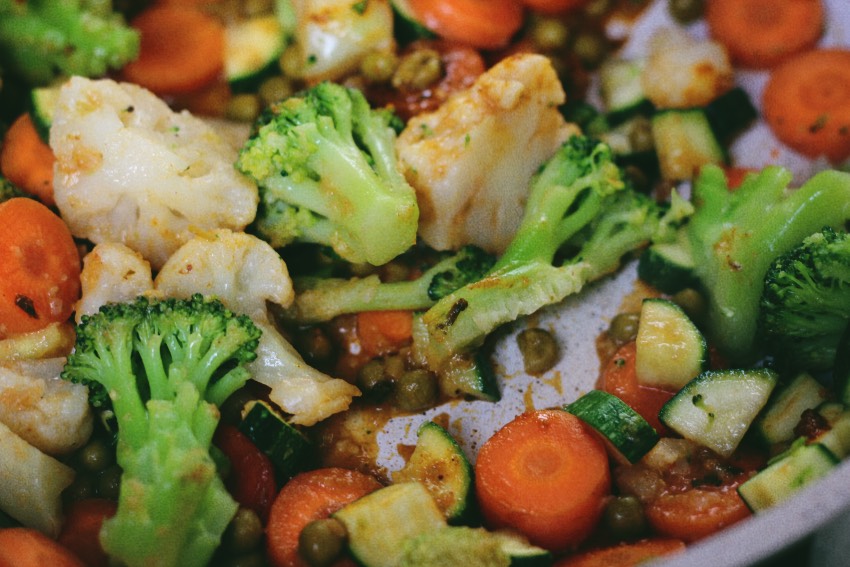 Een doperwtenmix erdoor gedaan die bij het Surinaamse eten zat dat we hadden besteld een dag ervoor.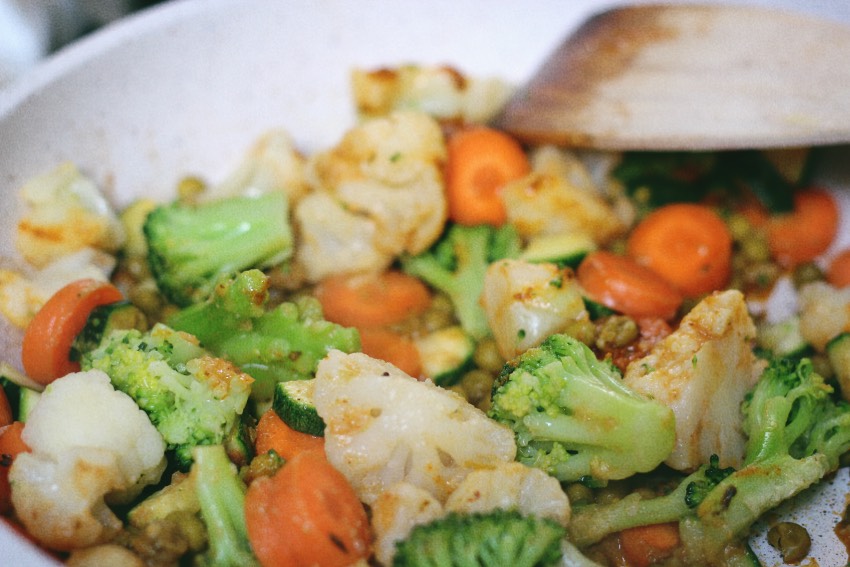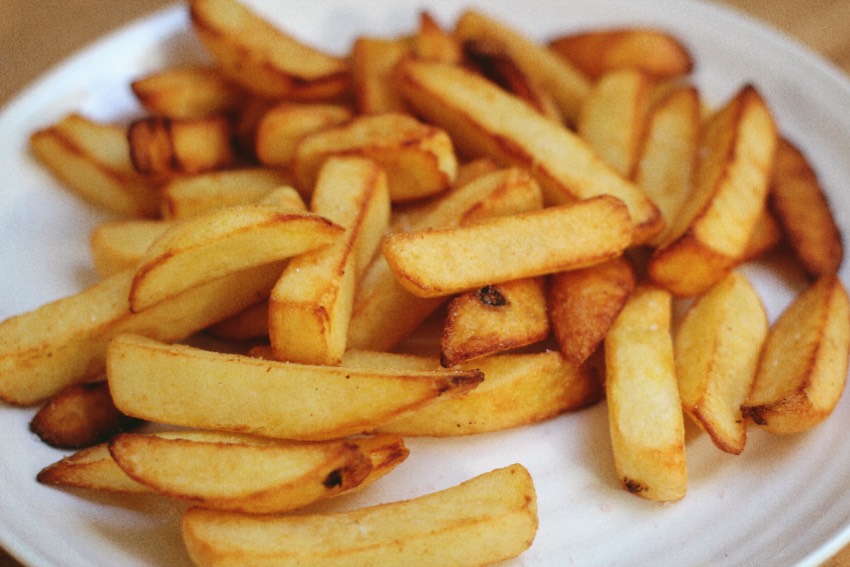 Enn… Frietjes!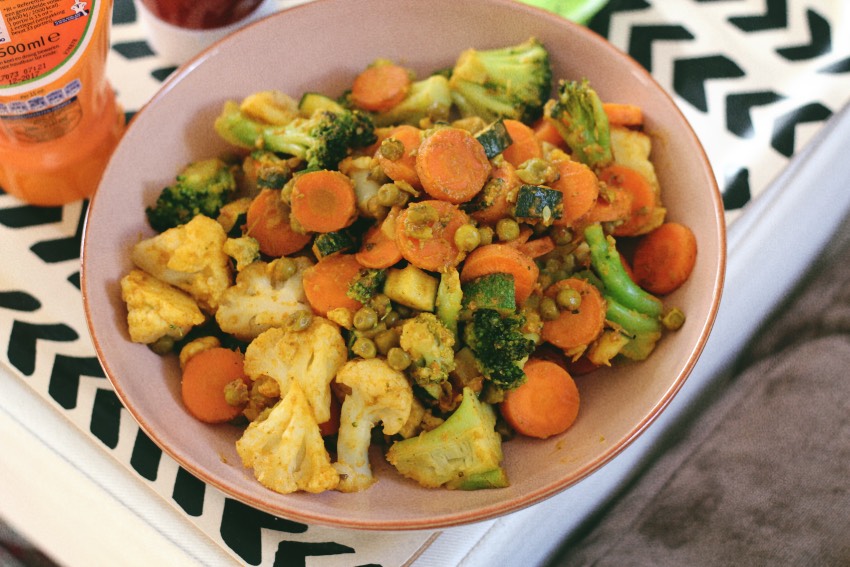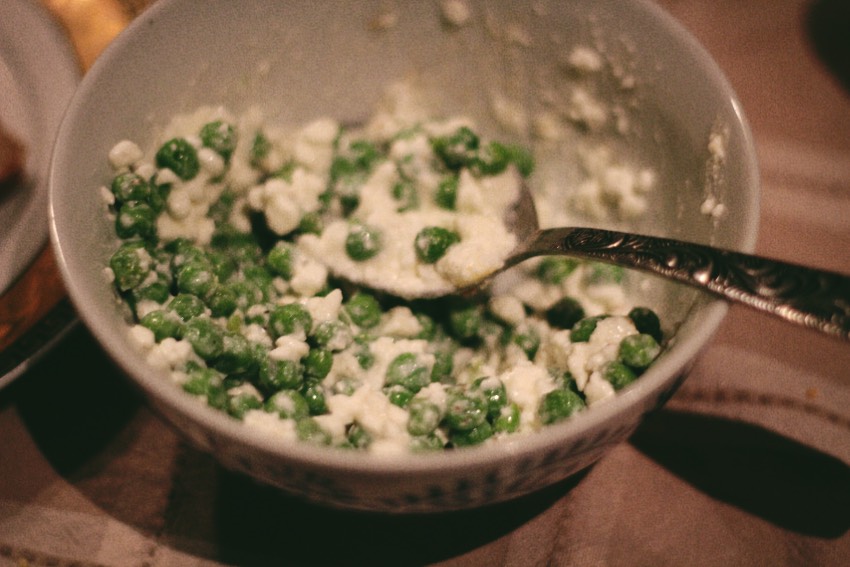 Ricotta met doperwten is een heerlijke spread!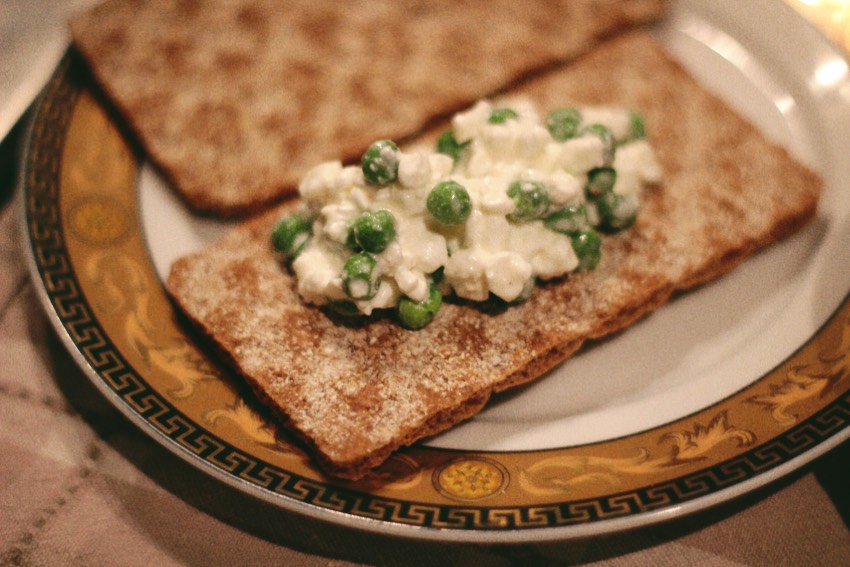 Voor bijvoorbeeld op een cracker.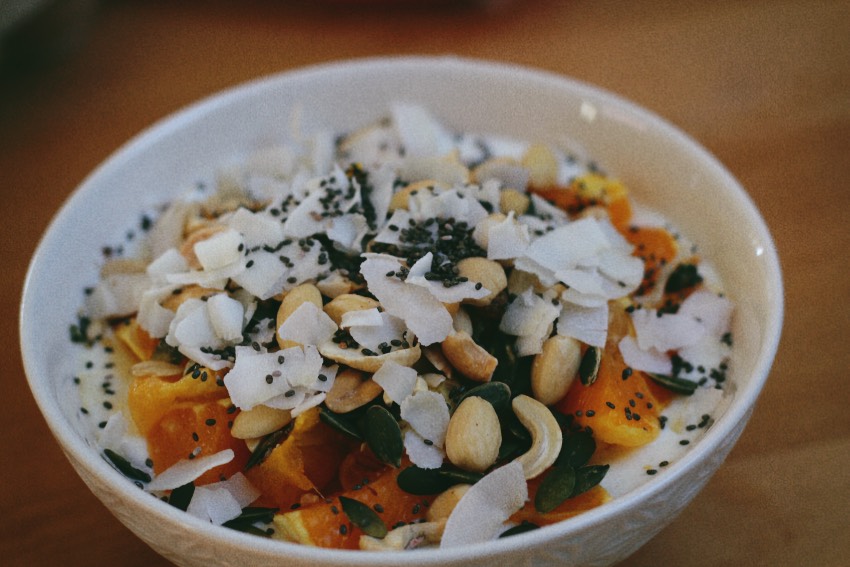 Een bak vol goodness. Yoghurt met sinaasappel, kokos, noten, zaden en vruchtjes.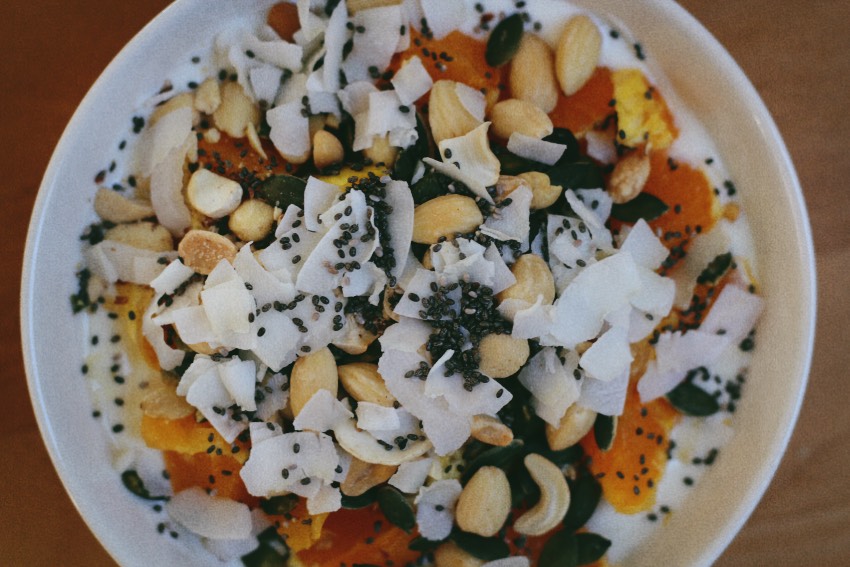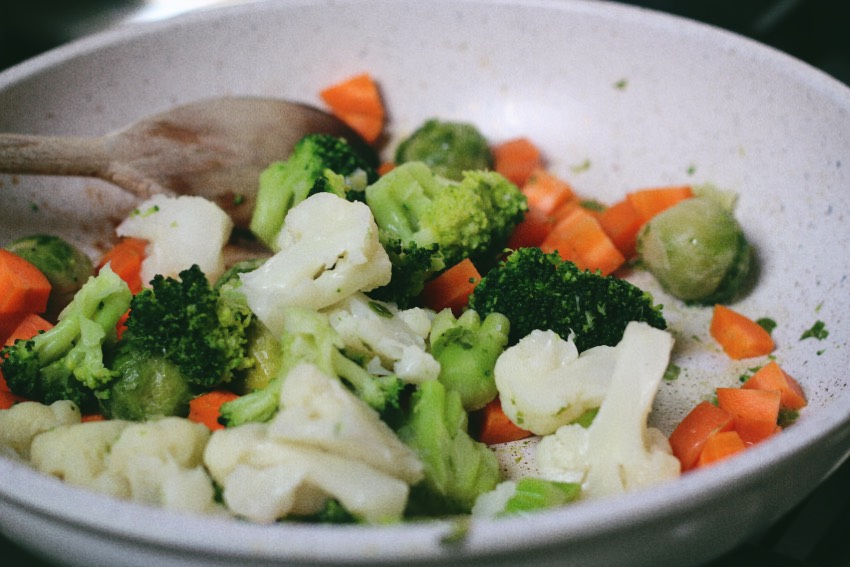 Salade in the making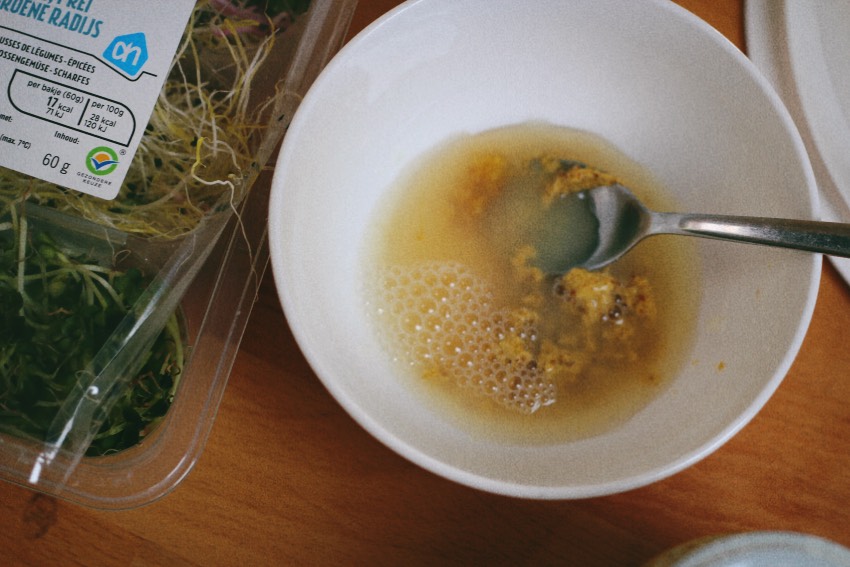 Een van mijn lievelingsdressings: citroensap, honing, mosterd en een beetje water.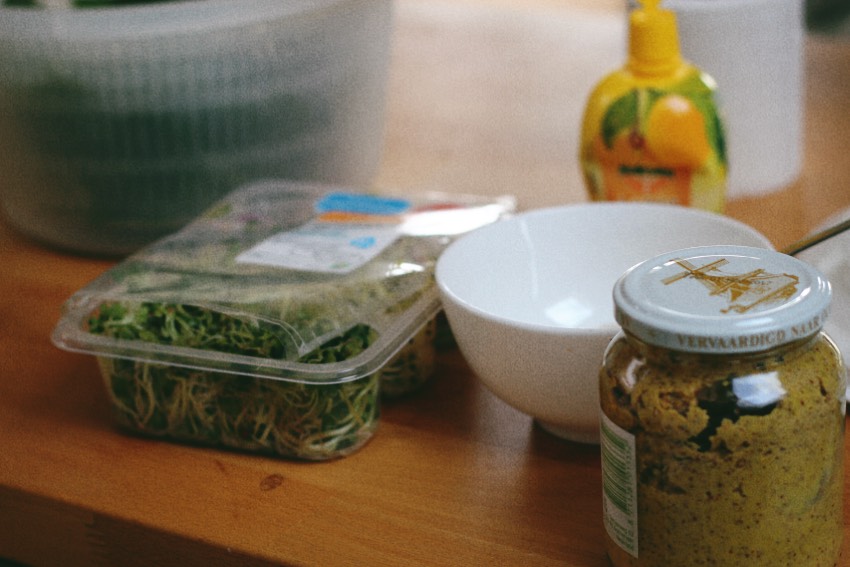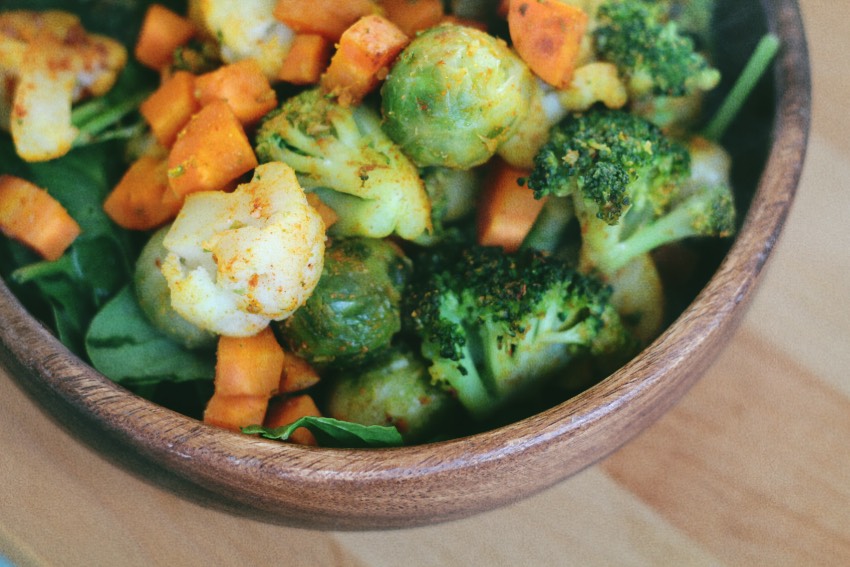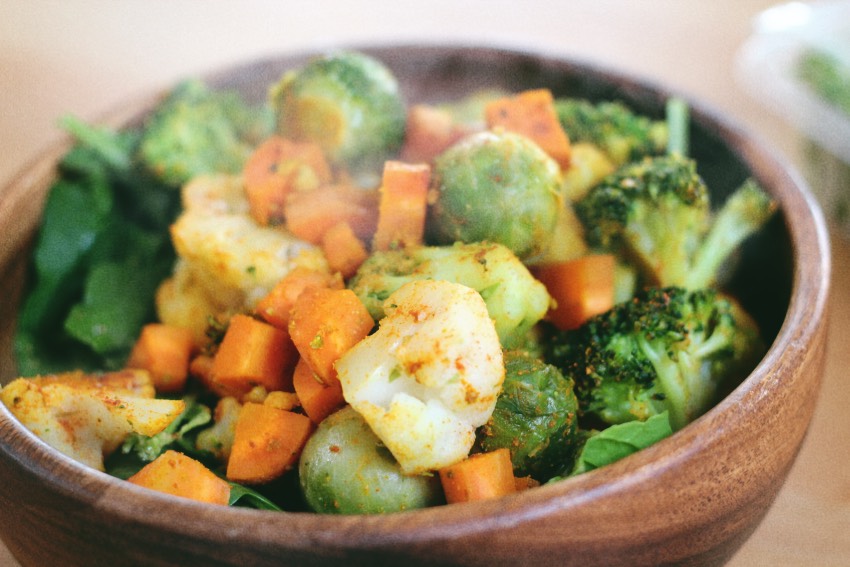 Superheet, zoals je ziet.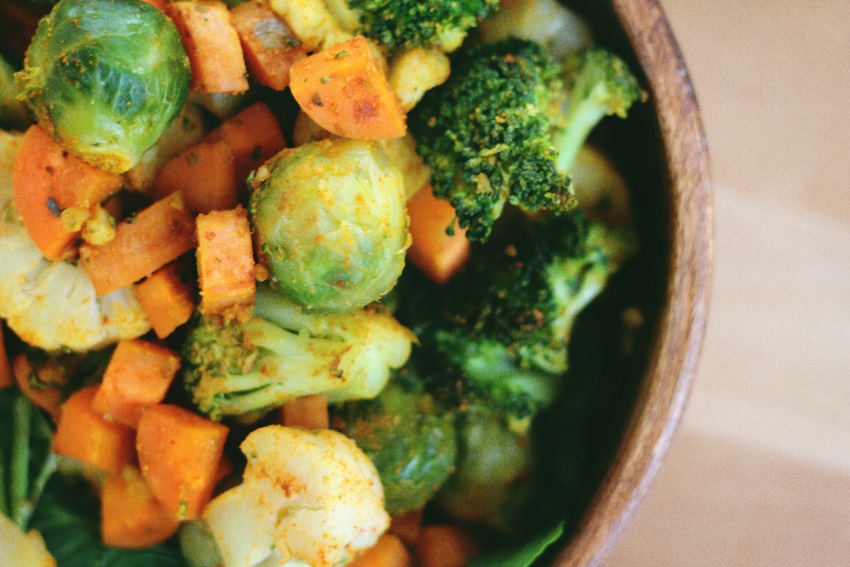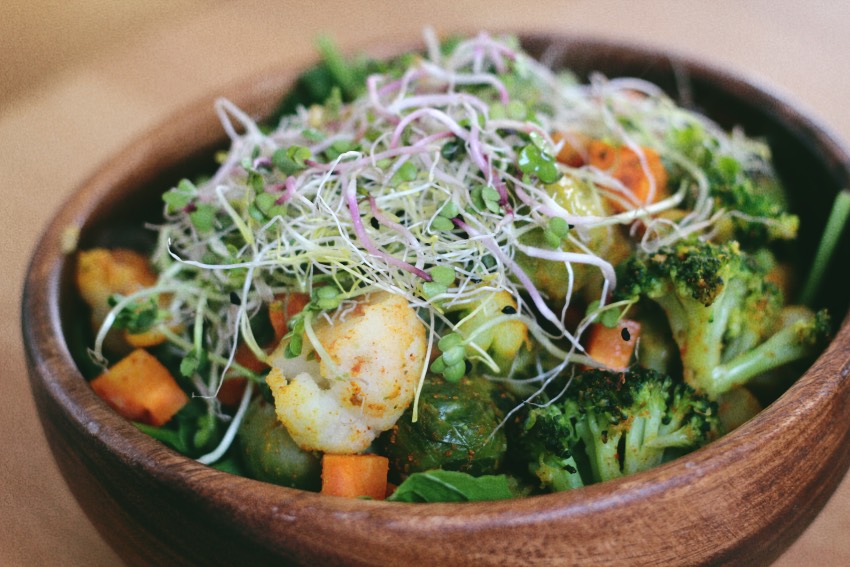 Bovenop wat kiemen en klaar!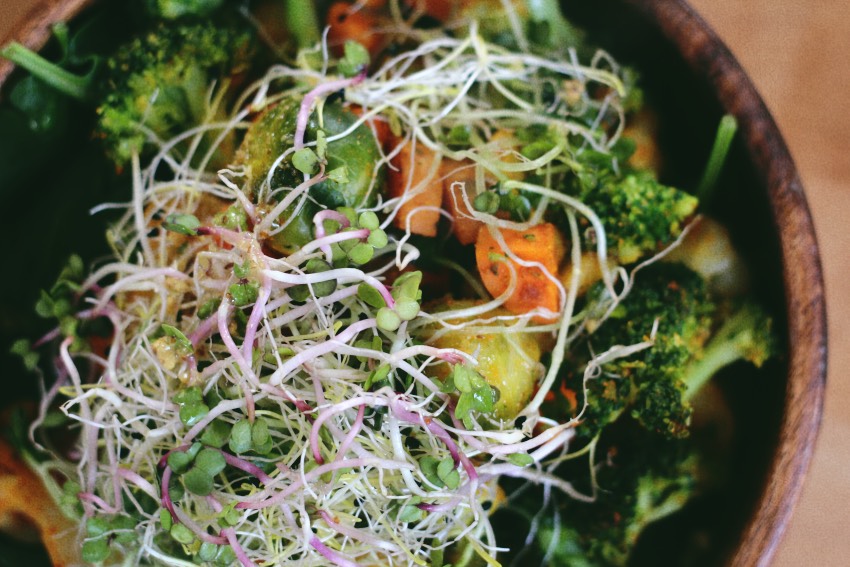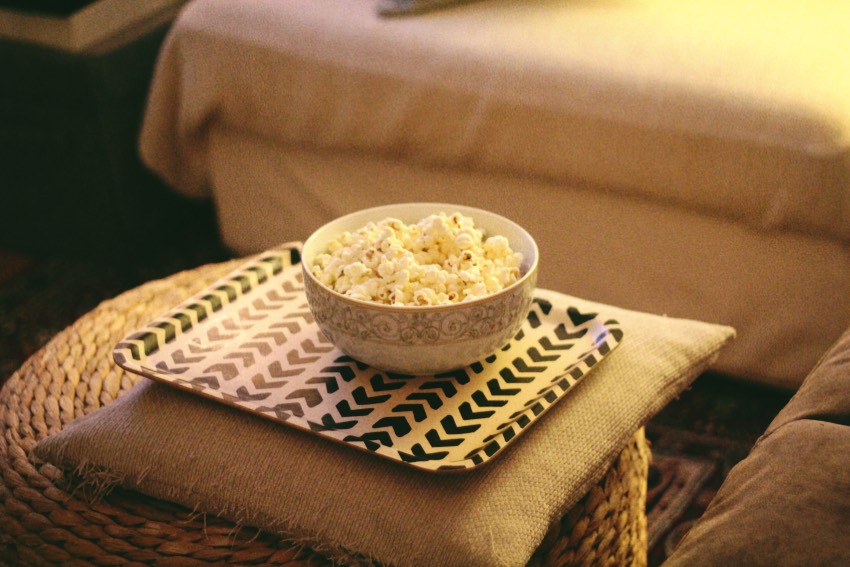 Popcorn time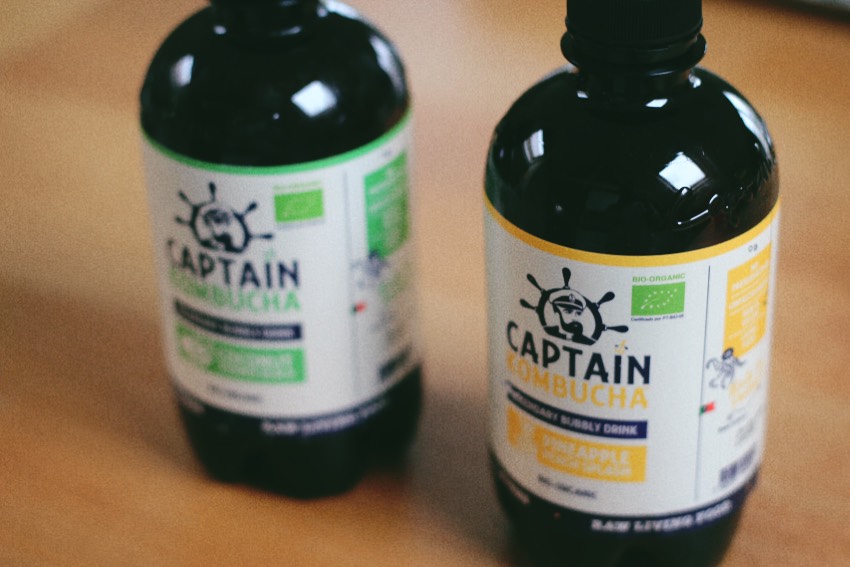 Ik ben een beetje aan het experimenteren met Kombucha, ik schreef er eerder al een artikel over: "Wat is Kombucha? Is het gezond?"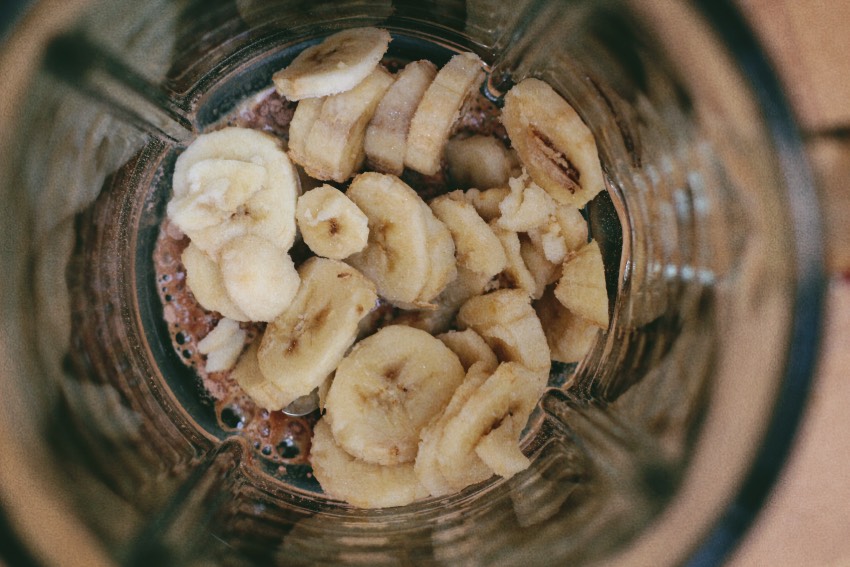 Smoothie in the making met espresso, amandelmelk, chocolade eiwitpoeder en een bevroren banaan.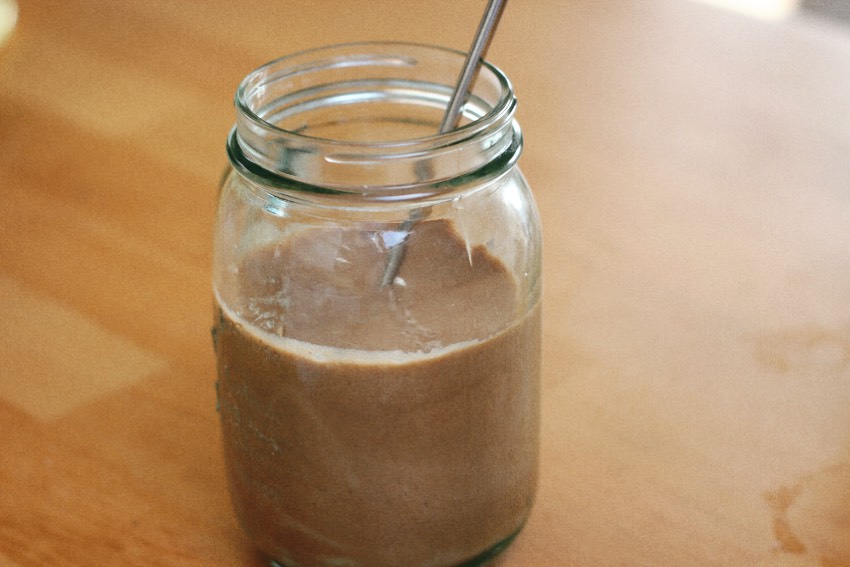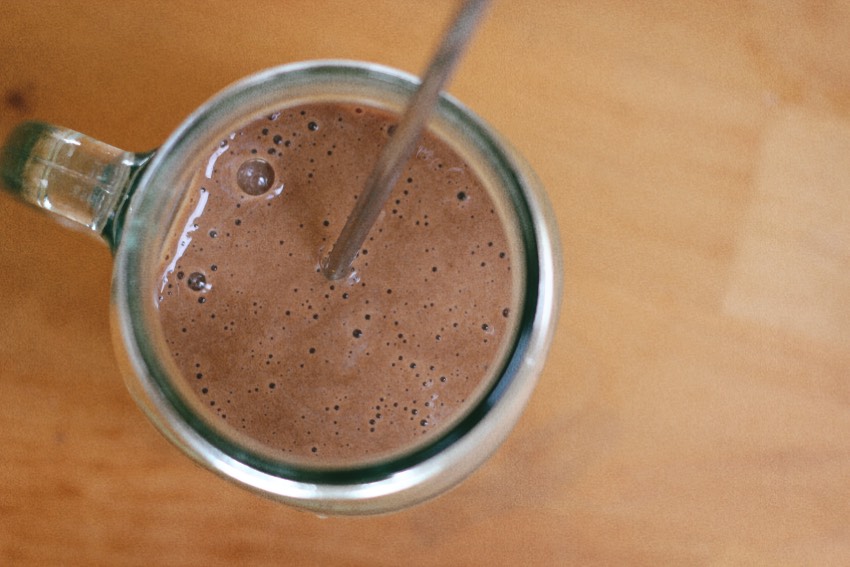 Jum!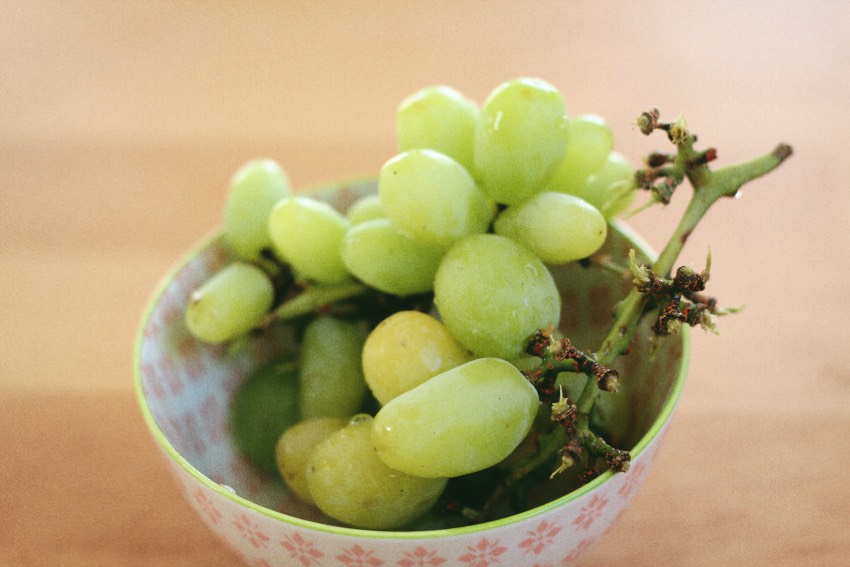 Snacken 🙂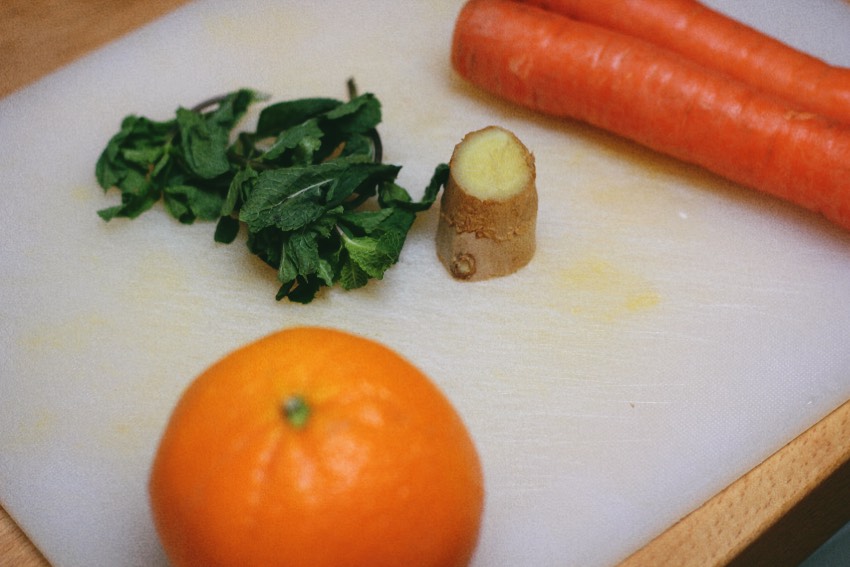 Sapje gemaakt met wortel, sinaasappel, munt en gember.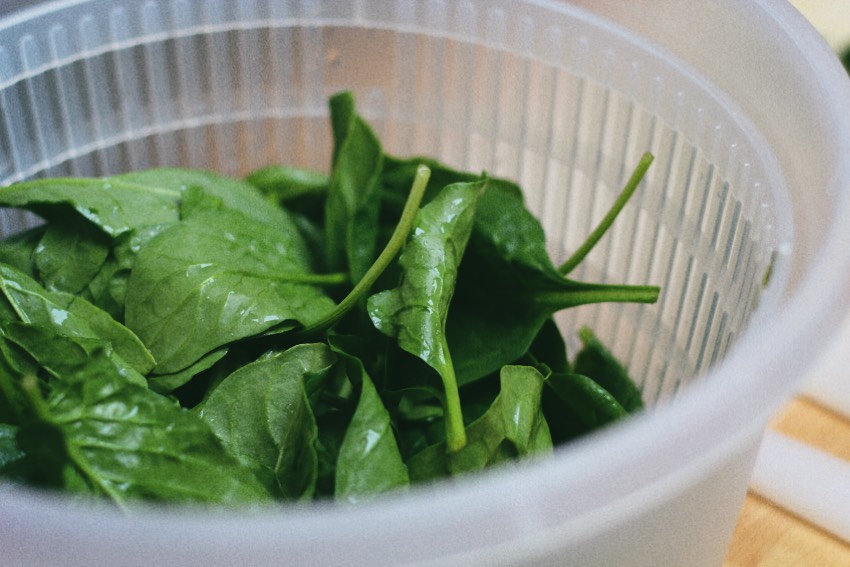 En oja, ook spinazie. Toch een beetje extra vitamientjes zo 😉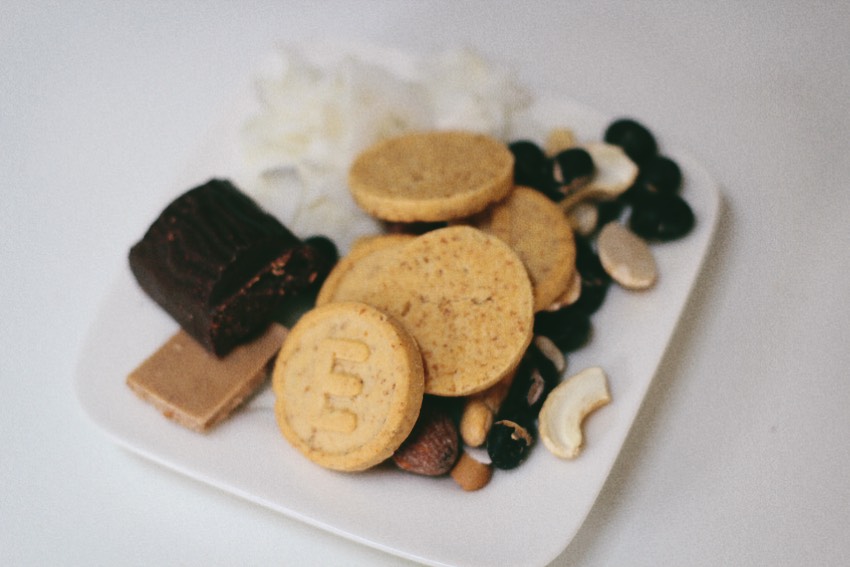 Wanneer ik een snack attack heb. Gekke suikervrije koekjes (ik krijg allerlei voedsel toegestuurd..), lovechock, vegan witte chocolade, kokos en noten.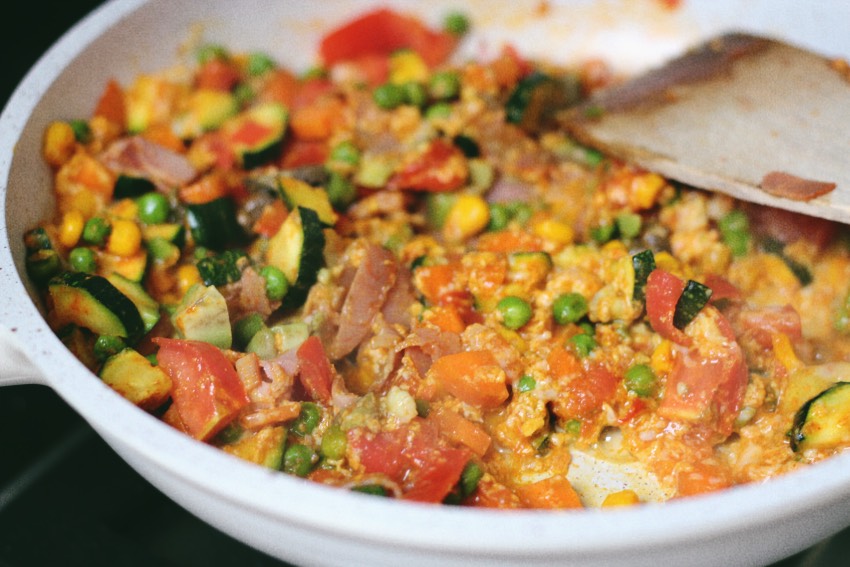 Omelet met veel groente, precies zoals ik hem het liefste eet! En dan wel op een broodje dat net van de grill afkomt besmeerd met truffelmayonaise 🙂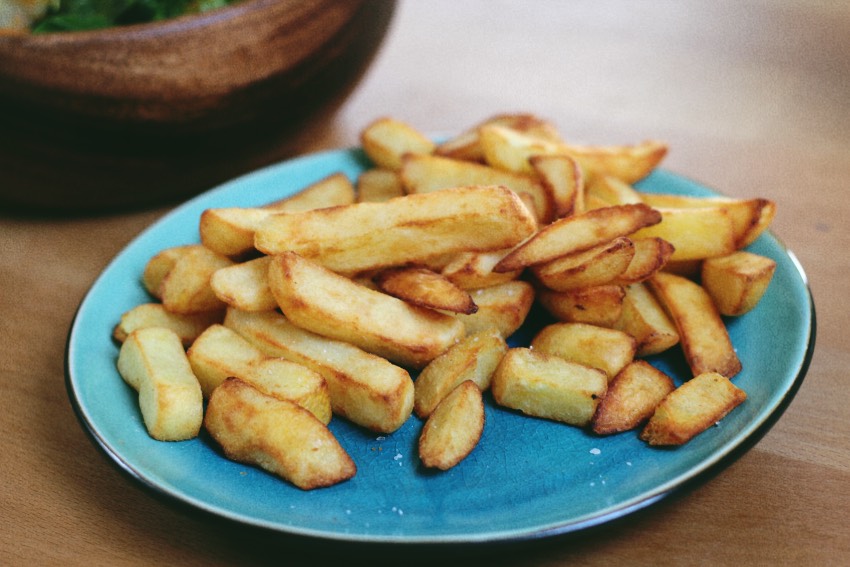 En we sluiten af met heerlijke frietjes uit de Airfryer. Ik krijg vaak de vraag of het het waard is om de Airfryer te kopen, ik zou zeggen: JA! Ik maak er van alles in klaar. Van zoete aardappel (duurt zoooolang in de oven), tot vlees (gewikkeld in folie) tot ovenfriet en andere snacks die je anders zou frituren. Maar ik doe er ook vaak courgette en wortel in. En oja, ik heb ook een mugcake proberen te maken; ook gelukt! Moet je alleen wel een mok hebben die niet te hoog is, anders past die er niet in.
Hopelijk hebben jullie wat ideetjes op gedaan uit deze post!