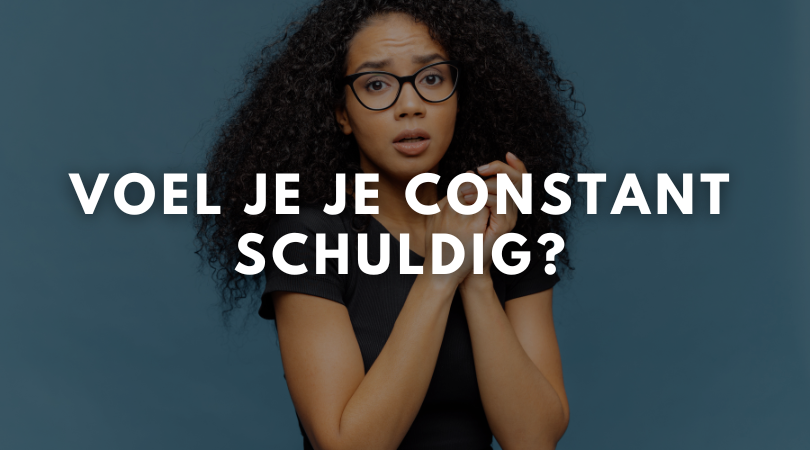 Dit is voor alle mensen die zich constant schuldig voelen, het is tijd dit te doorbreken..
Want schuldgevoelens nemen zoveel energie op uit je dag en geven je.. niets nuttigs. Een rotgevoel. Dus we hebben geen tijd om ons schuldig te voelen!
Voel je niet schuldig (makkelijker gezegd, maar ik zeg het toch):
Voel je niet schuldig om mensen uit je leven te verbannen. Zelfs als je van ze houdt, zelfs als je mooie tijden met ze hebt gekend in het verleden. Je moet doen wat goed is voor jou vandaag.
Voel je niet schuldig om jezelf op de eerste plek te zetten, vooral als het op je mentale gezondheid aankomt. Je hebt toestemming om egoïstisch te zijn. Je mag keuzes maken die alleen goed zijn voor jou, zelfs als anderen hier niets van begrijpen of niets van willen weten.
Het maakt niet uit of anderen jouw beslissing begrijpen of respecteren. Het enige dat telt is dat jij genoeg om jezelf geeft om te doen wat het beste is voor jou.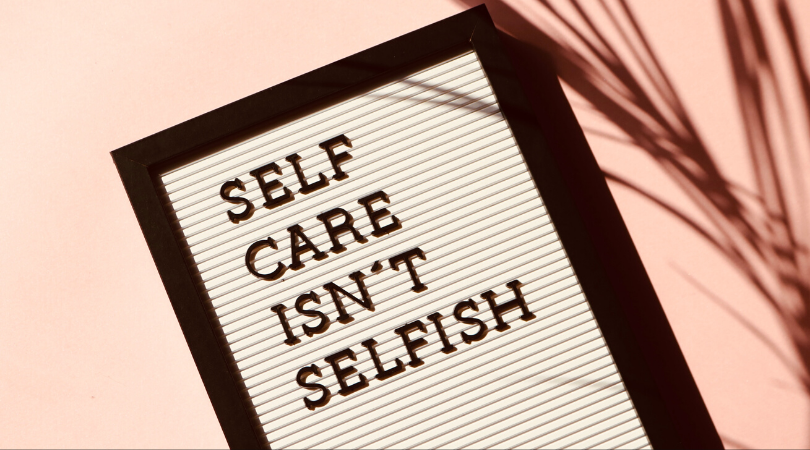 Geef nooit je mentale gezondheid op voor andermans mentale gezondheid. Het is niet nodig om allebei te helen.
Voel je niet schuldig om anderen teleur te stellen, zelfs de mensen waar je van houdt. Je kunt niet het leven leiden wat de ander voor jou droomt, je kunt alleen het leven leiden dat je voor jezelf droomt. Er is geen reden om anderen gelukkig te maken als het tegelijkertijd jou ongelukkig maakt. Als het op jouw leven aankomt, heb alleen jij daar zeggenschap over.
Voel je niet schuldig om anderen teleur te stellen, niet expres, maar als resultaat van kiezen voor jezelf. Je kunt niet al je keuze's (carrière, relatie, leefstijl, etc.) maken voor anderen en verwachten er zelf ook gelukkig mee te zijn. Je dient je goed af te vragen wat jou gelukkig maakt. Als het jou niet gelukkig maakt, is er geen reden om het voor een ander te doen. Andermans geluk zou niet moeten zitten in het controleren van jouw leven. Andermans geluk zou moeten zitten in jou gelukkig zien, op welke manier dan ook.
Als iemand je verdrietig of boos heeft gemaakt, hoef je niet te doen alsof alles oké is. Voel je niet schuldig om je op te spreken, ook als de ander het nooit zou begrijpen. Je hoeft niet alles altijd maar te slikken.
Voel je niet schuldig om nee te zeggen als al je uren al vol zitten. Ook als er een paar uur voor jezelf tussen zit die je 'zou kunnen opgeven'. Het is jouw leven, het zijn jouw uren.
Voel je niet schuldig om tijd te nemen om te achterhalen wat het beste is voor jezelf en daar vervolgens voor te gaan staan. Twijfel niet om te doen wat je het gelukkigst maakt want aan het einde van de dag, ben jij de enige persoon met wie je de rest van je leven tijd doorbrengt <3