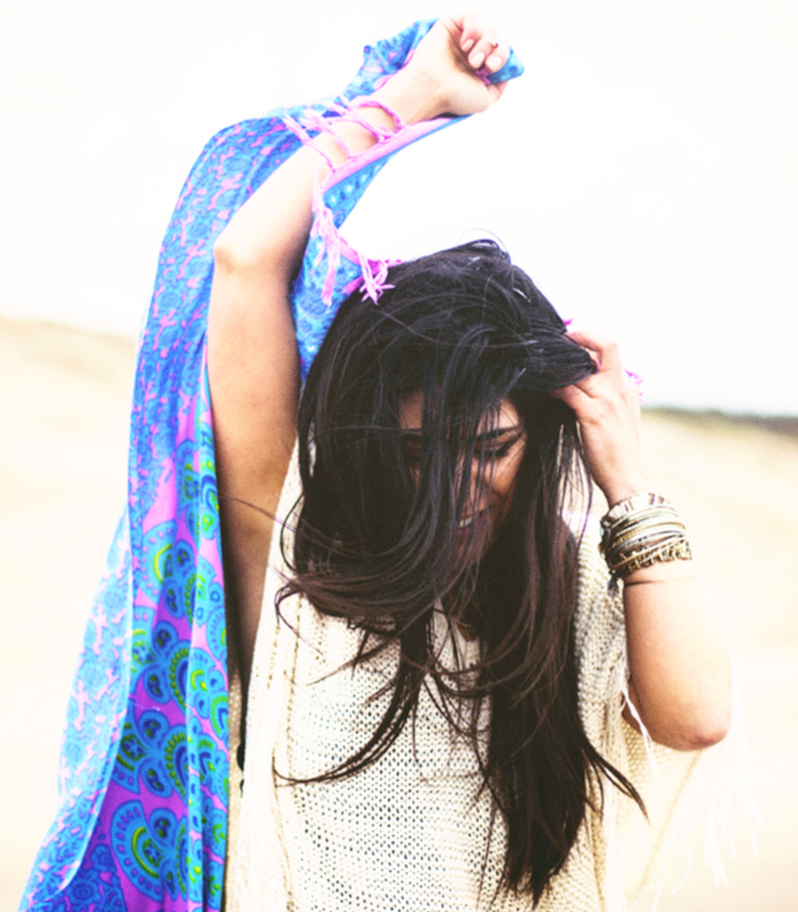 Ik vraag me wel eens af of we bewust zijn van de vrijheid die we van dag tot dag kennen. Hier in dit land.
In Nederland.
Ik vraag me wel eens af, hoe het kan dat een vliegreis van enkele uren je op een plek kan brengen waar je compleet je vrijheid kwijt bent.
Een plek op deze aarde, deze aarde die we allemaal met elkaar delen.
Het idee dat er mensen zijn geweest die gevochten hebben zodat wij, jij en ik, vrij kunnen leven.
Dat er mensen zijn geweest die hun leven hebben gegeven voor een groter doel. Een latere generatie.
Het blijft onwerkelijk, ontastbaar maar zó kwetsbaar tegelijk.
Het is aan ons om deze vrijheid te beschermen en niet als vanzelfsprekend te nemen.
Het is aan ons, mensen, om te (blijven) vechten voor vrijheid.
Dat begint bij het begrijpen dat deze vrijheid er niet altijd is geweest en dat ervoor gevochten is.
Het begrijpen dat we onderdeel uitmaken van een héél klein deel van deze wereld die deze vrijheid heeft.
En als we niet opletten, wordt dit deel ook steeds kleiner.
Daarom hoop ik dat we vandaag extra stil staan bij de hele kleine dingen;
Dat we onze mening kunnen en mogen uiten, over het kabinet, de regering en over het koningshuis, zoals wij dat maar willen. Zonder er fysiek voor gestraft te worden.
Dat we als vrouw mogen auto rijden, stemmen en kleden zoals we willen.
Dat ik in een legging, een sporttop en mijn haren los mag hardlopen door een grote stad.
Dat elke keer als we afscheid nemen van onze geliefden we ons niet hoeven af te vragen of dit de laatste keer is.
Dat we met ons Nederlands paspoort de hele wereld over mogen reizen.
Dat we zo enorm rijk zijn, met enkel een dak boven ons hoofd, een televisie en een koelkast.
Dat we verzekerd zijn voor zorg.
Dat we in een land wonen waar we vrij mogen zijn van geaardheid of geslacht.
Dat we zelf mogen bepalen hoe we ons leven willen leiden.
Dat we in een land wonen waar we mogen ondernemen, voor een baas werken of allebei.
Dat we naar school mogen en kunnen gaan.
Dat jongens mogen huilen en meisjes stoer mogen zijn.
Ik hoop dat we vandaag extra stil staan bij alles wat we normaal als vanzelfsprekend zien en ons beseffen dat,
Er maar een paar generaties voor die van ons, mensen zijn geweest die gevochten hebben
Voor alles waar jij en ik van mogen leven, in vrijheid.
Zoals ik als ondertitel van mijn boek "Eindelijk Vrij" beschreef:
Een vrije geest, in een vrij lichaam omgeven door een vrij land.
Dat zal ik nooit als vanzelfsprekend beschouwen.  En vooral vandaag niet.
Ik, als meisje dat niet in Nederland is geboren, ben dankbaar voor waar er in 1945 voor is gevochten.
Zodat ik alle bovenstaande dingen mag ervaren.
Zonder hoofddoek mag rondlopen en vooral de vrijheid mag omarmen alsof ik de jackpot heb gewonnen.
Want die jackpot, heb ik voor mijn gevoel echt gewonnen door in dit land te mogen wonen.
Ik hoop dat we vandaag extra bewust zijn van onze vrijheid.
En dat we dankbaar zijn dat er mensen voor ons hebben gevochten.
Zodat wij daar nu de vruchten van mogen plukken.
Dus láten we daar ook de vruchten van plukken!
WE LEVEN IN VRIJHEID!!!!