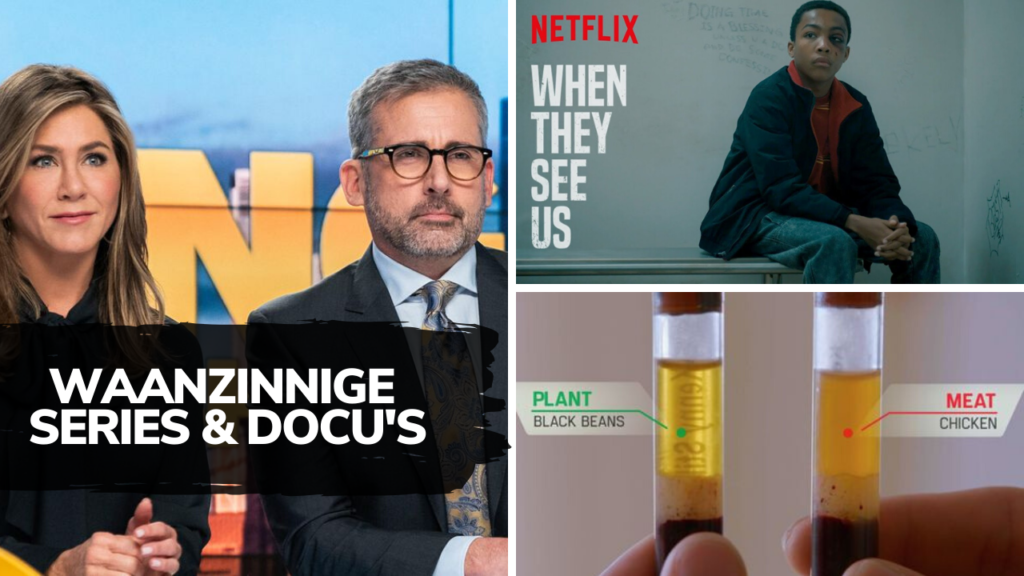 Het zijn donkere dagen gevuld met etentjes, familie en vrienden. Maar ook met wat extra vrijheid aangezien bijna iedereen wat dagen vrij heeft. Dus waarom niet jezelf lekker op de bank nestelen met wat kwalitatief kijkvoer (is dat een woord?). En als deze dagen juist druk zijn voor je, dan kun je deze lijst bewaren voor in januari – wanneer de rust is terug gekeerd maar het nog steeds donker en grauw is.
Deze lijst is voor mij écht life changing geweest. Het ene door de leefstijlverandering, de andere door hoe waanzinnig goed en sterk een maatschappelijk probleem is neergezet in tekst en acteerwerk. Ik stond echt perplex.
The Morning Show (AppleTV)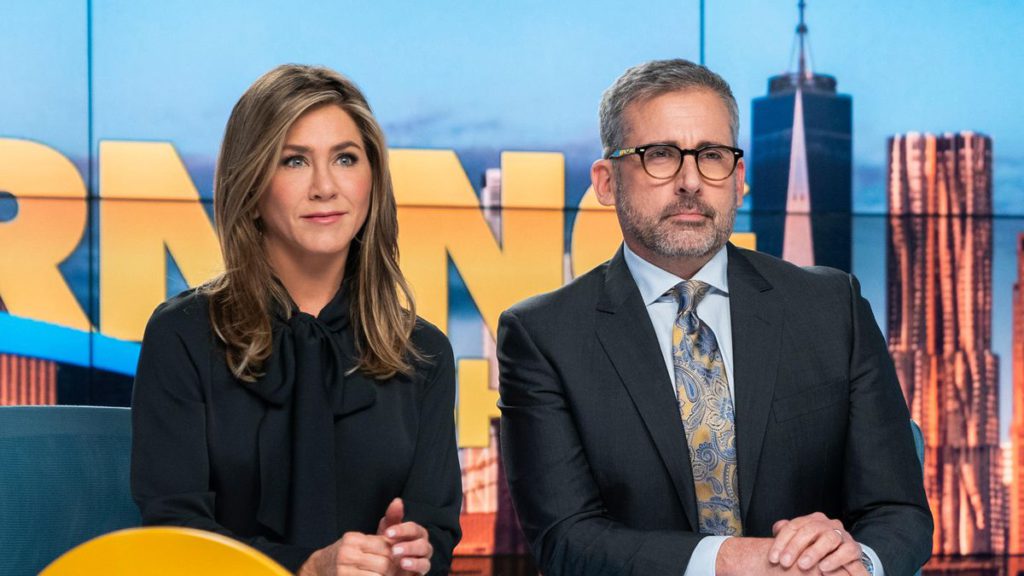 Als je onlangs een apple product hebt gekocht, dan heb je waarschijnlijk een jaar gratis AppleTv erbij gekregen. Zo niet, dan kun je dit ook gewoon los aanschaffen voor ongeveer 6 euro per maand – wat helemaal niet veel is.
Dat gezegd te hebben is het ook belangrijk om te weten dat er nog helemaal niet zoveel op AppleTv te zien is, maar wel één ding die die 6 euro absoluut waard is als je daarna gewoon je abonnement opzegt: The Morning Show.
Ik weet niet eens waar ik moet beginnen. Als eerste vind ik het waanzinnig dat twee intelligente vrouwen; Reese Whiterspoon en Jennifer Aniston, allebei executive producers zijn (en nog twee anderen) en beide ook een hoofdrol hebben naast Steve Carell. De serie draait om de hele #METOO movement wat het soms enorm ongemakkelijk maakt om naar te kijken.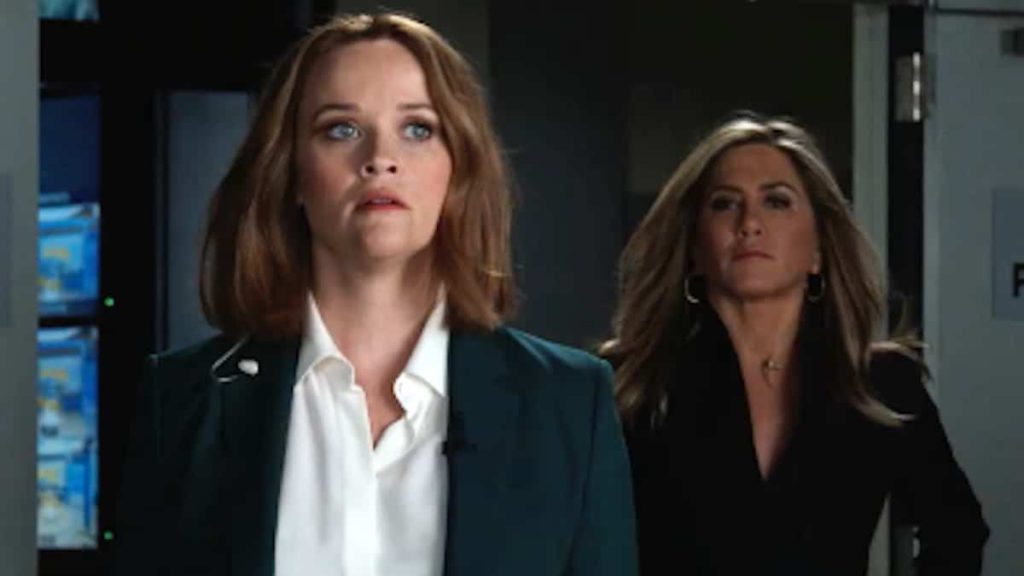 Maar de complexiteit ervan is zo goed in beeld gebracht, het acteerwerk is zó gaaf en alle twists die komen maken de hele serie waanzinnig spannend om naar te kijken. Eén van mijn lievelingskarakters is Cory, ik moet elke keer lachen als hij weer een scene heeft. Zoveel zelfvertrouwen, zoveel positiviteit en zo intelligent. Ja, ik ben een beetje verliefd op Cory (hieronder op de foto).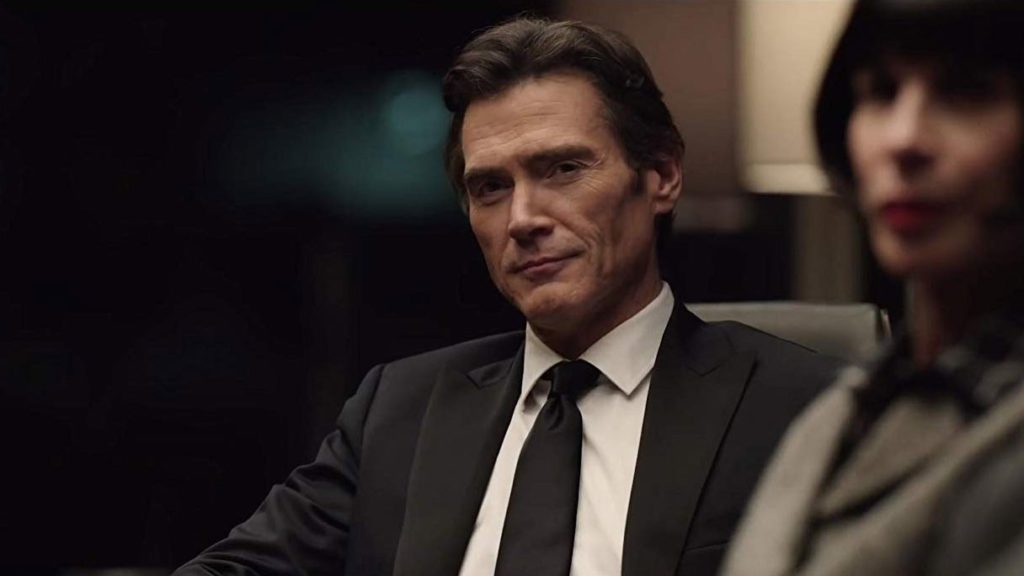 Het is Billy Crudup, misschien ken je hem wel vanuit andere films en series als; Eat Pray Love, Almost Famous, Big Fish, Watchmen, Gyspy en nog veeeel meer.
The Gamechangers (Netflix)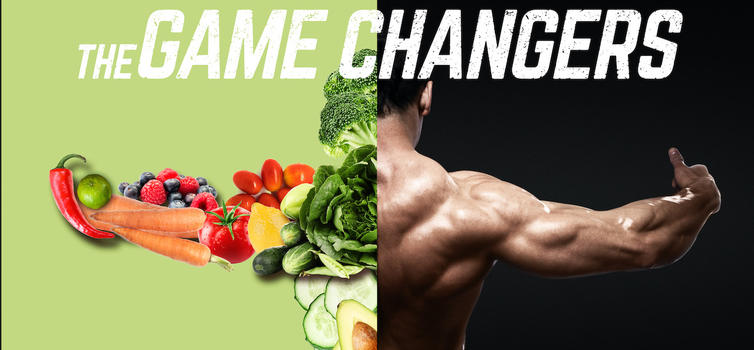 The Gamechangers is een documentaire die je kunt zien op Netflix. Het gaat over hoe plantaardig eten onder andere invloed heeft op de sportprestaties van topsorters. Er is namelijk duidelijk dat je als topsporter meer eiwit nodig hebt dan een gemiddeld mens. Maar wat zo bizar is dat er altijd werd gedacht dat dierlijk eiwit het beste was: vlees, vis, kip, eieren, kwark etc. Deze mythe wordt keihard gebroken door verschillende resultaten uit onderzoeken maar ook door topsporters die zijn geswitcht naar een plantaardig dieet en hun beste prestaties ooit leveren. De onderzoeken die ze aanhalen worden dan ook heel logisch de verklaring voor deze goede sport prestaties.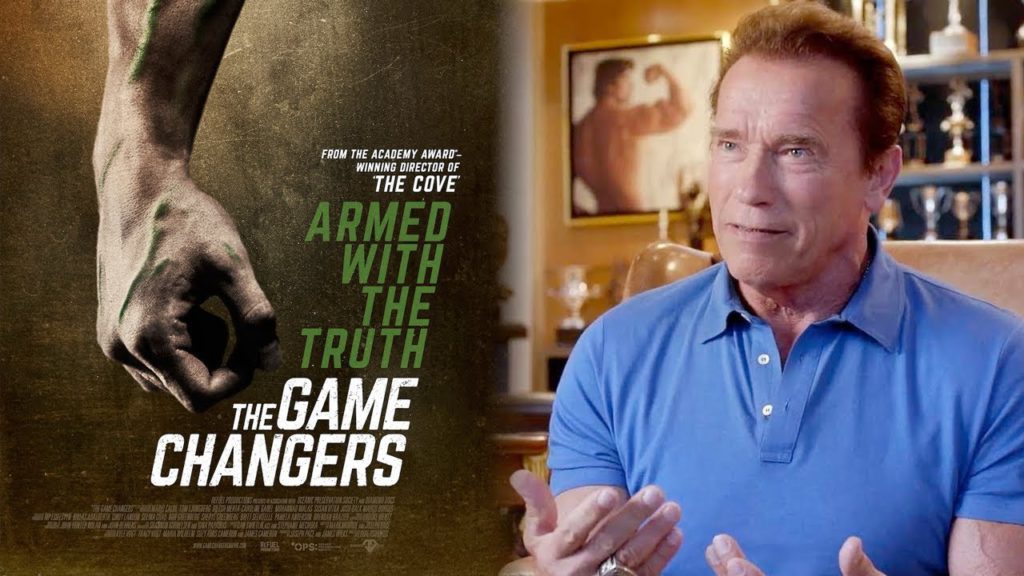 Het is geen documentaire die je een slecht gevoel geeft over het eten van vlees of dierlijk eiwit, dus daar hoef je niet bang voor te zijn. Het zet je wel op verschillende vlakken écht aan het denken hoe marketing effect heeft op ons maar ook op hoe de regering bepaalde claims overneemt die eigenlijk marketing zijn geweest – zonder goede wetenschappelijke onderbouwing. Sterker nog, met tegenovergestelde wetenschappelijke resultaten. Bijvoorbeeld over het eten van vlees en hoe dit je een betere sporter maakt.
Wat ik zelf ook erg leuk vond was dat Arnold Schwarzenegger aan het woord komt en vertelt over hoe hij al 7 jaar plantaardig leeft en zich nog nooit zo goed heeft gevoeld.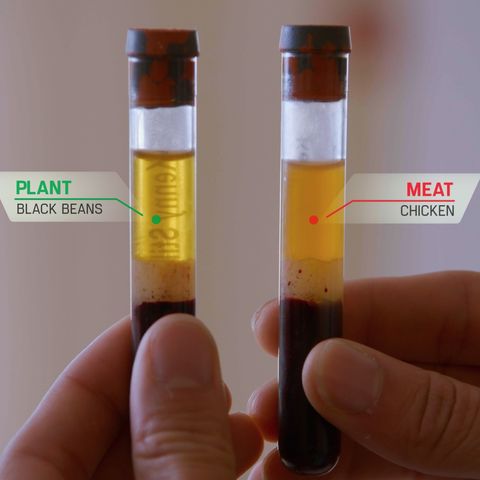 Maar het gaat verder dan dat, er worden verschillende wetenschappelijke resultaten met je gedeeld die te bizar zijn voor woorden. Ik wil niks verklappen omdat ik het een hele waardevolle documentaire vindt voor je om te zien. Ik raad het iedereen aan die ik zie en aangezien ik alleen mijn moeder en broer heb gezien in de afgelopen dagen zijn zij ook de enige die de hele enthousiasme-storm over zich heen hebben gekregen, hehe sorry. Ik heb de docu met Boy gekeken, dus die is ook op de hoogte 😉
When They See Us (Netflix)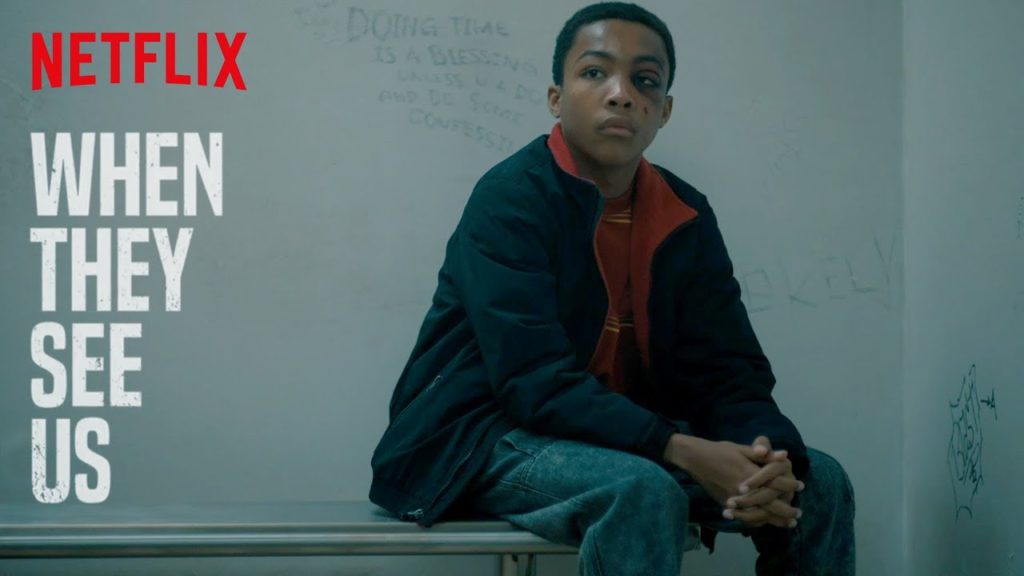 Deze is heftig. Ik herhaal; deze is heftig. Dit gaat over 5 jongens die als tiener zijnde beschuldigd worden voor de mishandeling van een vrouw. Ze krijgen levenslang.
De grootste nachtmerrie? Ze zijn alle 5 onschuldig.
De nog grotere nachtmerrie? Dit is een waargebeurd verhaal.
Oprah Winfrey sprak met deze 5 jongens enige tijd geleden. Ik zou je absoluut aanraden om het interview met Oprah Winfrey eerst te kijken/luisteren en daarna de serie te kijken. Het is bizar, heart breaking en tegelijkertijd zo goed dat deze serie is gemaakt en ze eindelijk gehoord worden.
[embedyt]https://youtu.be/5JYzuH_YTBU[/embedyt]
Dit is een klein stukje van het interview, het hele interview is als podcast te horen – hier kun je hem luisteren.
Ze zijn inmiddels allemaal vrij en de één gaat er anders mee om dan de ander. Ik kan niet anders zeggen dan dat het hartverscheurend en heftig is, maar o zo belangrijk dat dit gemaakt is en gemaakt blijft worden. Dit soort stemmen moeten gehoord worden in de hoop dat het het 'systeem' beter maakt. Vooral in Amerika.
Waanzinnige tips?
Heb jij nog waanzinnige tips voor series, films of documentaires die je perspectief op iets compleet heeft veranderd? Ik ben heel benieuwd!