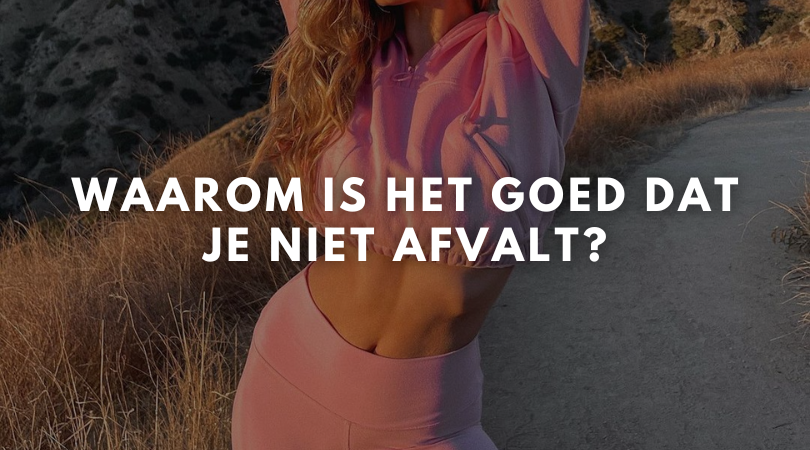 Ik val maar meteen met de deur in huis:
Je hebt maanden niet gesport, voor wat voor reden dan ook en het is oké. Stop met je schuldig hierover voelen. Je bent een goed persoon. Dat stukje taart dat je op je werk at is oké. Stop je met je schuldig voelen hierover. Je bent een goed persoon.
Ja, ik zeg het maar, want bewust of onbewust koppelen we dit soort oordelen over onszelf aan het gedrag dat we hebben rondom sporten en eten.
"Ik ben goed bezig"
Want ik eet gezond en sport regelmatig. Ken je die uitspraak?
Maar wat als we dit even compleet op zn kop zetten en een hele andere vraag stellen?
Je bent altijd goed bezig
Guess what, je bent altijd goed bezig. Jouw goedheid heeft niets te maken met hoe je eet of sport. Jouw goedheid is waarmee je geboren bent. Je bent waardig, zoals je bent geboren. Daar hoef je niet gezond voor te eten of regelmatig voor te sporten.
Is dit beter voor je fysieke gezondheid? Natuurlijk. Maar dat is niet de laag waar ik het over heb. Ik heb het over die laag die ingaat op het verdienen van je goedheid door te doen wat zou 'horen' om slank en fit te zijn. Maar dus ook dat het tegenovergestelde geldt als je het tegenovergestelde doet – ongeacht de reden ervoor.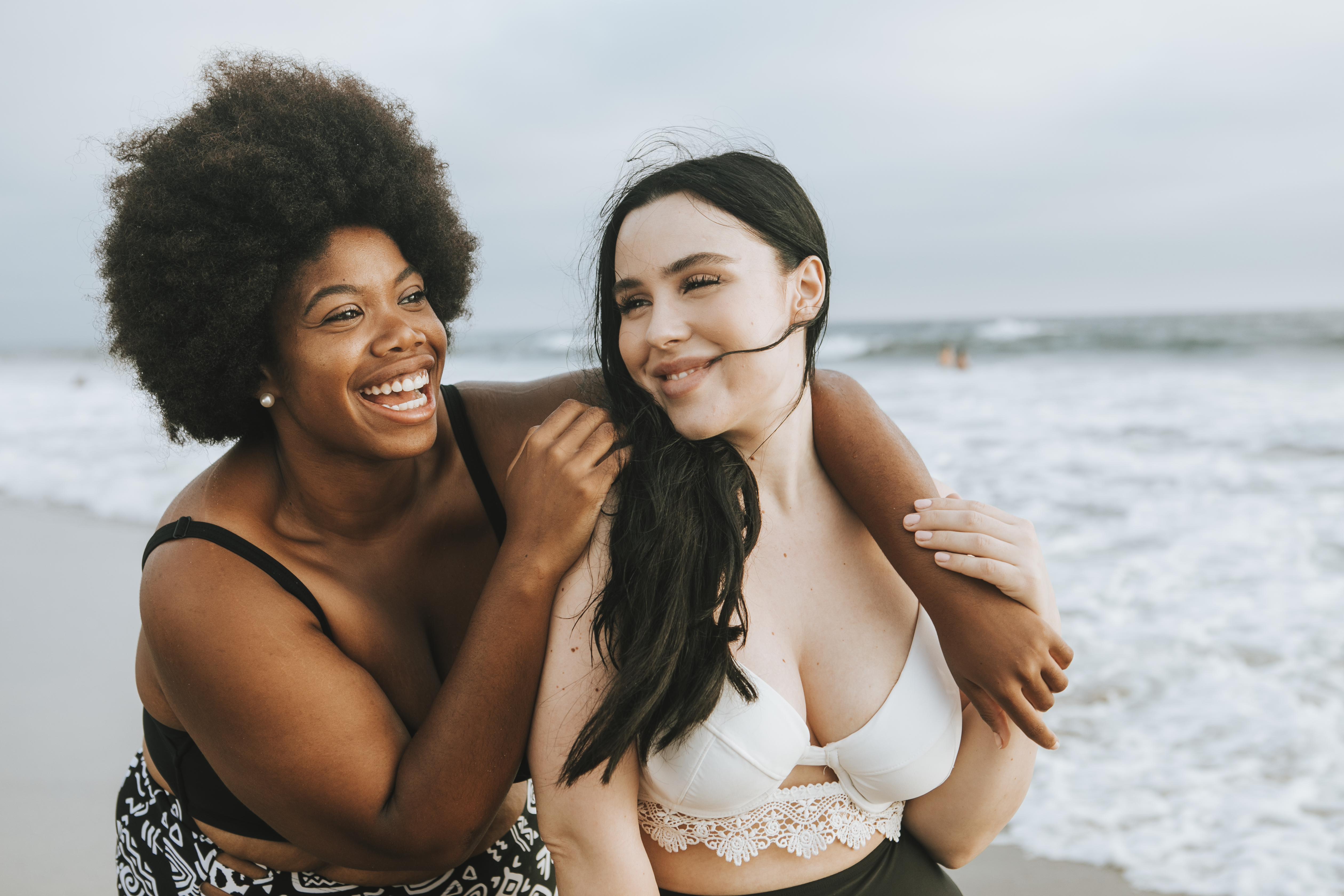 Paniek van het warme weer?
Voel je paniek als het weer warmer wordt omdat je 'nog niet klaar bent voor de zomer'? Ben je hier op aarde? Ja? Dan ben je er klaar voor. Je verdient de zomer van je dromen niet pas als je er op een bepaalde manier uitziet, deze twee dingen staan compleet los van elkaar. Het leven is niet leuker als je slanker bent. Het leven is zo leuk als je het zelf maakt.
Je kunt jezelf de wereld geven en de wereld laten zien, zoals je nu bent. Je hoeft niet te sporten of te diëten om deze dingen te 'verdienen'.
Als dingen niet gebeuren zoals je zou willen is het mijn advies om niet de strijd aan te gaan met jezelf, maar juist om jezelf af te vragen wat de les is in dit alles. Waarom lukt het nog niet? Waar houd je aan vast? En nog belangrijker om jezelf af te vragen:
Stel jezelf deze vraag(!):
Waarom is het juist fijn dat het niet lukt?
Uit dit antwoord haal je ongelooflijk veel informatie. Sta even stil bij deze vraag en probeer hem te beantwoorden vanuit een gedrag dat je probeert te veranderen, maar wat niet wil lukken.
Dus stel je voor dat je wilt stoppen met roken, in plaats van te focussen op het stoppen met roken stel je jezelf de vraag:
Waarom is het fijn dat ik rook? Waarom is het fijn dat het stoppen niet lukt?
De antwoorden die daaruit vloeien zijn ZO waardevol. Omdat ze vaak een diepere laag aanpakken. Misschien is het roken jouw manier om te ontspannen, misschien geeft het je een gevoel van controle, misschien voel je je er toch best stoer over, misschien is het een manier om meer pauze te krijgen op je werk – al deze dingen zijn waardevol om als informatie te hebben over jezelf want daardoor kun je ze één voor één aanpakken.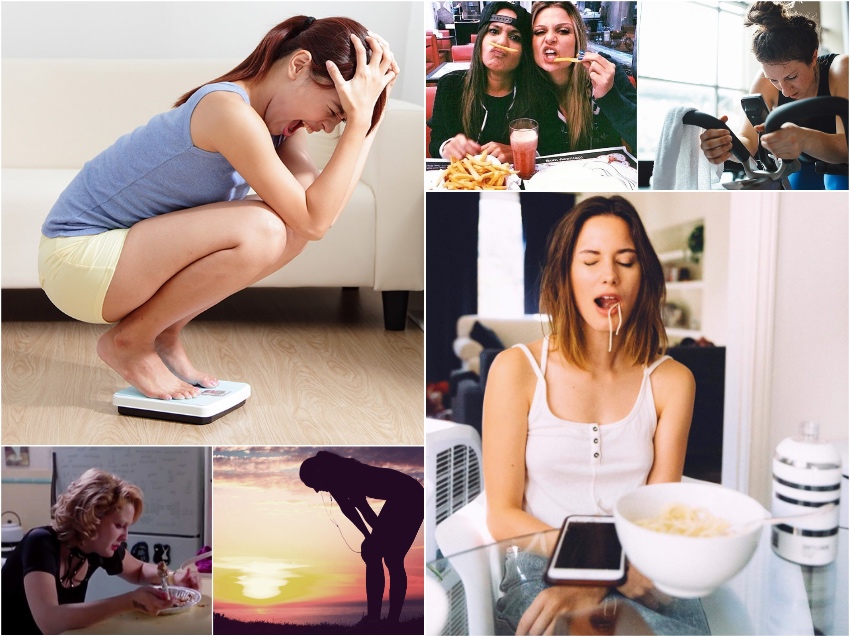 Er is namelijk een reden (of meerdere) dat het niet wil lukken en in plaats van te focussen op waarom je de verandering wilt, kan het vaak ook helpen om te focussen op waarom je de verandering NIET wilt om tot de juiste informatie te komen (om zo dus toch richting de verandering te gaan, haha).
Ik hoop dat dit hersenspinseltje je vandaag kan helpen op welke manier dan ook!