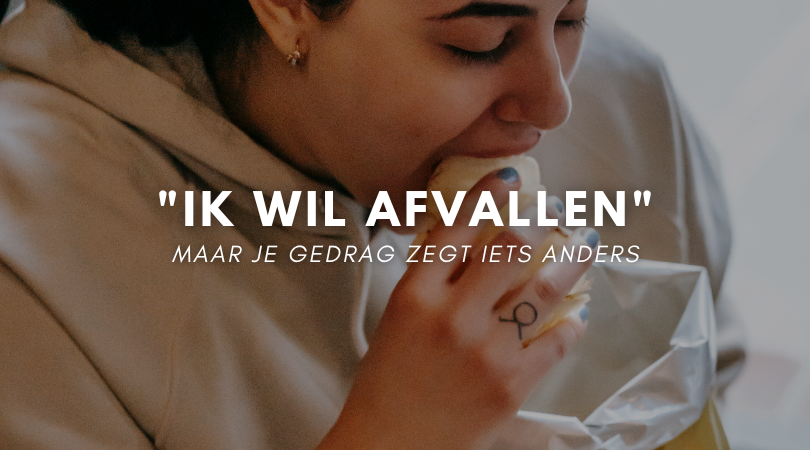 Op elk moment doe je wat je op dat moment het belangrijkst vindt. Of dit nu wel of niet in lijn ligt met de persoon die je zou willen worden of zou willen zijn, met je aandacht in het moment geef je waarde aan datgene.
Dat betekent niet dat het goed of slecht is, het betekent slechts dat het op een bepaald level belangrijk is voor je. Zelfs dus, als het niet in lijn ligt met wie je wilt worden.
Bijvoorbeeld wanneer je een zak chips leegeet terwijl je allang geen honger meer hebt en eigenlijk wilt afvallen. Op een bepaald level is het belangrijk voor je en wanneer je begint te achterhalen waarom, begin je een doorbaak te creëeren. 
Je onderbewustzijn is veel sterker
Dit kan een lastig concept zijn om te begrijpen voor velen omdat ze naar hun leven kijken en ervan uitgaan dat ze liever andere dingen doen dan wat ze nu doen. Maar iets willen doen betekent nog niet dat het je huidige overtuigingen en onderbewuste gewoontes overheerst. Je zult altijd aangetrokken worden door hetgeen dat de meeste waarde krijgt in het specifieke moment.
Je kunt de beste intenties en verlangens hebben om een uur eerder op te staan en te sporten, maar wanneer de wekker gaat en je op snooze drukt, is er iets wat je op dat moment meer waarde geeft dan het sporten: slaap.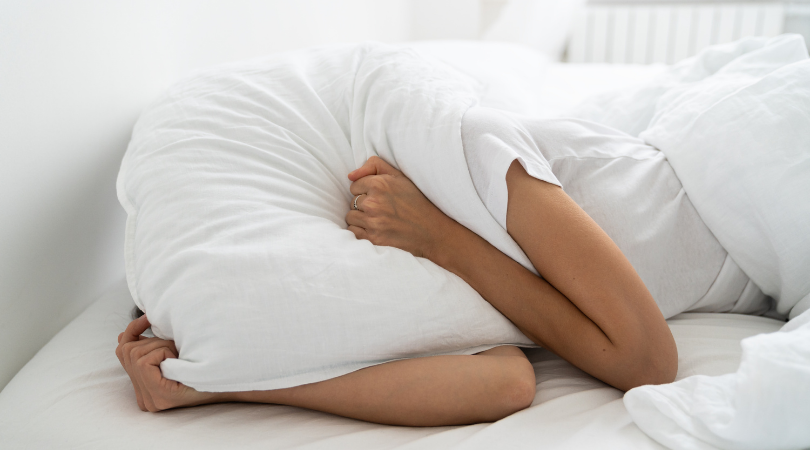 Misschien heb je een verlangen voor meer geld op je bankrekening of juist de comfortzone om niet meer te hoeven werken/uitzoeken om meer geld te verdienen. Misschien heb je een verlangen om af te vallen of juist om niet hoeven na te denken over het bereiden van een maaltijd en een pizza te laten bezorgen.
Al deze specifieke momenten bij elkaar, geven het beeld weer van wie je nu bent en wat je dus in het verleden vooral hebt gewaardeerd. No judgement. Maar het kan je een inzicht geven.
Met vooral de vraag:
Waarom kies je de dingen die niet in lijn liggen met je uiteindelijke verlangens?
Ik heb een techniek in Body Boost om hier achter te komen en te veranderen maar ik zal jullie in dit artikel vertellen dat wanneer je een nieuwe gedraging wilt integreren in je leven, het een andere gedraging moet vervangen. Simpelweg door de theorie dat alle 24 uren in je dag al vol zitten. Niet per se met afspraken, maar met gedragingen en gewoontes. Slapen, eten, werken, netflixen, op je telefoon zitten, lezen, alles is in principe vol.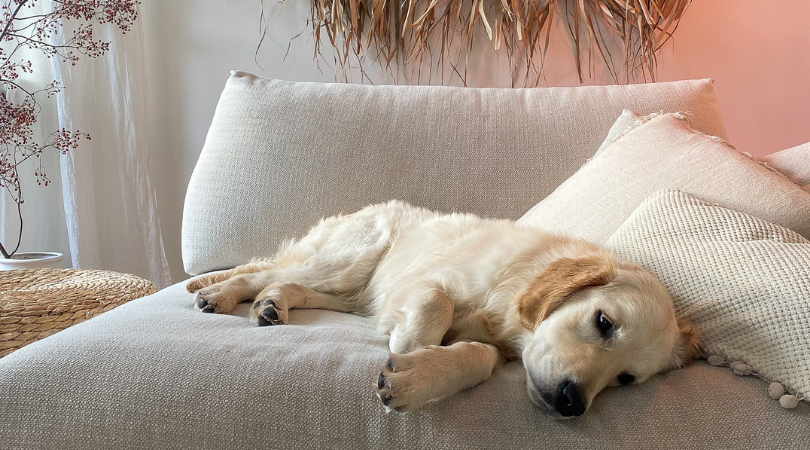 Dus om een gedraging te vervangen moet je weten en begrijpen wat het is dat je in dat moment het meeste waardeert met die gedraging. Als je een zak chips leegeet, is de vraag: Wat brengt die zak chips je op dat moment? Waarom is het een fijne gedraging?
Omdat je even niet op dieet hoeft te zijn? Omdat je je emoties niet hoeft te voelen? Omdat het lekker is? Omdat?
Als je een nieuwe gedraging gaat implementeren is het belangrijk om te identificeren wat de oude gedraging nu voor je doet en brengt. Geen emotie voelen en daarom de zak chips leeg eten? Dan zal de nieuwe gedraging het doel van de emotie niet voelen moeten vervangen of verbeteren, anders ga je weer terug.
De nieuwe gedraging moet dus meer waarde hebben dan de gedraging die je wilt vervangen.
Iets om over na te denken?