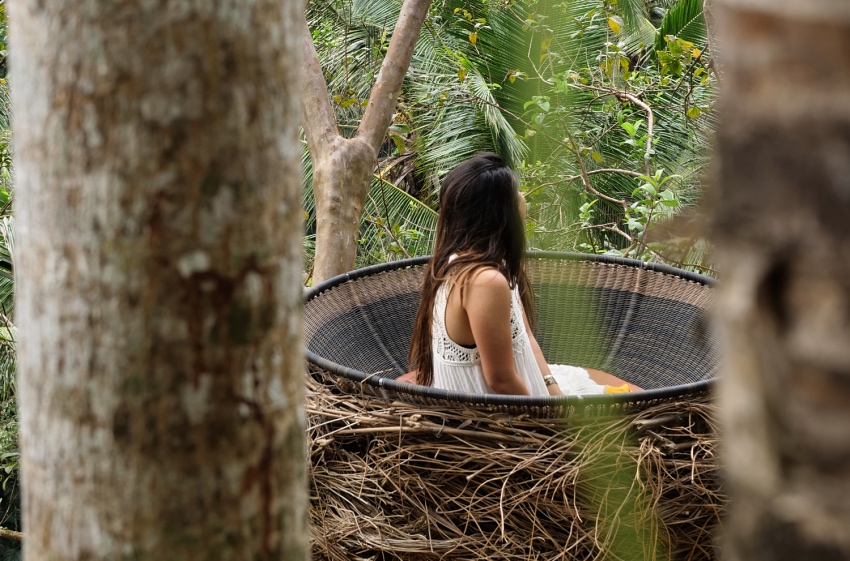 Comparison is the thief of joy
Is wat ik keer op keer weer tegen mezelf zeg. Een quote die ik zo'n zes jaar geleden tegen kwam en even over moest nadenken, want wat wil het eigenlijk zeggen..  
Vergelijken is de dief van plezier. Ja, in het Engels klinkt dat wel even beter. Ik zou zeggen: "Het vergelijken steelt het plezier in het leven"
Eerst paste ik het vooral toe op het leven met materialistische dingen; als je jouw leven vergelijkt met die van de ander, qua spullen en bezittingen, dan zul je nooit gelukkig zijn.
Later in mijn leven besefte ik dat deze quote op het hele leven toepasbaar is, iets waar ik eerder niet zo snel stil bij stond. Bijvoorbeeld een ander zijn/haar partner, figuur, kookkunsten, ouders, en ga zo maar door. Combineer dat met social media en er zijn ineens heel veel factoren die het geluk in het leven kunnen afnemen; als je het leven inderdaad benadert als één groot vergelijkingsspel.
Hoe breek je hier dan uit? Hoe krijg je het voor elkaar om te leven voor jezelf en dat goed genoeg te vinden? Ik heb een moeder die compleet haar eigen ding deed en nooit zichzelf vergeleek met een ander waar zij er jaloers uit kwam. Ze was daar voor mijn gevoel totaal niet mee bezig. En dat heeft effect gehad op mij, alles wat ik wil en zie in een ander, benader ik als inspiratie; niet als jaloezie.
Dat is makkelijk gezegd, besef ik me. Maar ik denk dat er manieren zijn om jezelf hierin te trainen.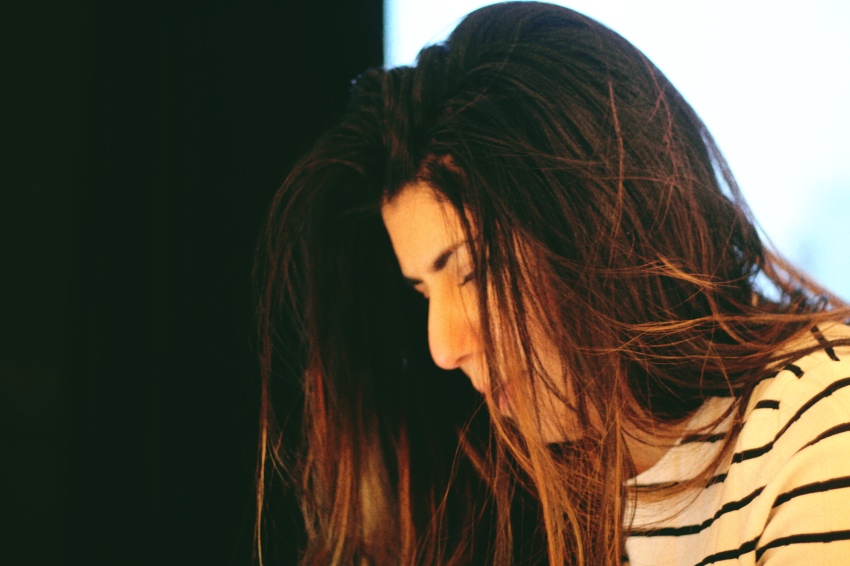 Verwelkom het contrast
Ik bedoel hiermee, alles wat je ziet bij een ander (het contrast tussen jou en de ander) wat jij niet hebt, is informatie. De informatie begrijp je als je naar je gevoel luistert. Voel je je rot dat de ander iets heeft en jij niet? Voel je blijdschap voor de ander? Voel je een passie om het zelf ook zo voor elkaar te krijgen? Voel je je verdrietig omdat het jou niet is gegund? Wat voel je?
Dit gevoel geeft heel duidelijk aan wat je wilt in het leven, waar je stiekem naar verlangt. Dat kan inderdaad een negatief of positief gevoel geven, beide geven vaak hetzelfde aan; je wilt iets.
De eerst volgende keer dat je iemand ziet met iets wat jij wilt, kun je deze persoon stiekem in jezelf even bedanken; jouw droom of doel heeft wat meer vorm gekregen. Jaloers zijn heeft geen zin, het is niet alleen nutteloos maar het vreet ook energie. Energie die je veel beter kunt besteden aan het uitzoeken hoe jij óók datgene kan krijgen/leren wat je zo graag wilt.
Een ander naar beneden halen (ook al is het in je hoofd) maakt jou niet ineens beter of waardiger, onthoud dat altijd.
Let op; is het altijd hetzelfde?
Is er één persoon waar je jezelf constant mee vergelijkt? Is het één tas die je altijd ziet en wilt bij verschillende mensen? Is het één soort beroep? Soms kunnen we beetje bij beetje gefixeerd raken op één en hetzelfde, zonder dat we binnen onszelf graven naar onze verlangens. Het gefixeerd raken op één ding kan soms komen doordat dat ene ding symbool staat voor iets met betekenis voor jou, pas als je dit achterhaalt kun je de ongezonde fixatie loslaten.
Misschien ben je wel gefixeerd op een bepaalde tas, omdat die tas symbool staat voor succes; alsof je het dan écht hebt gemaakt. Als je dat voor jezelf duidelijk weet te krijgen, dan kun je ook de confrontatie met jezelf aangaan: "Waarom denk ik dat ik dan pas succesvol ben? Moet ik daar een bepaalde tas voor dragen? Wat betekent succes voor mij?"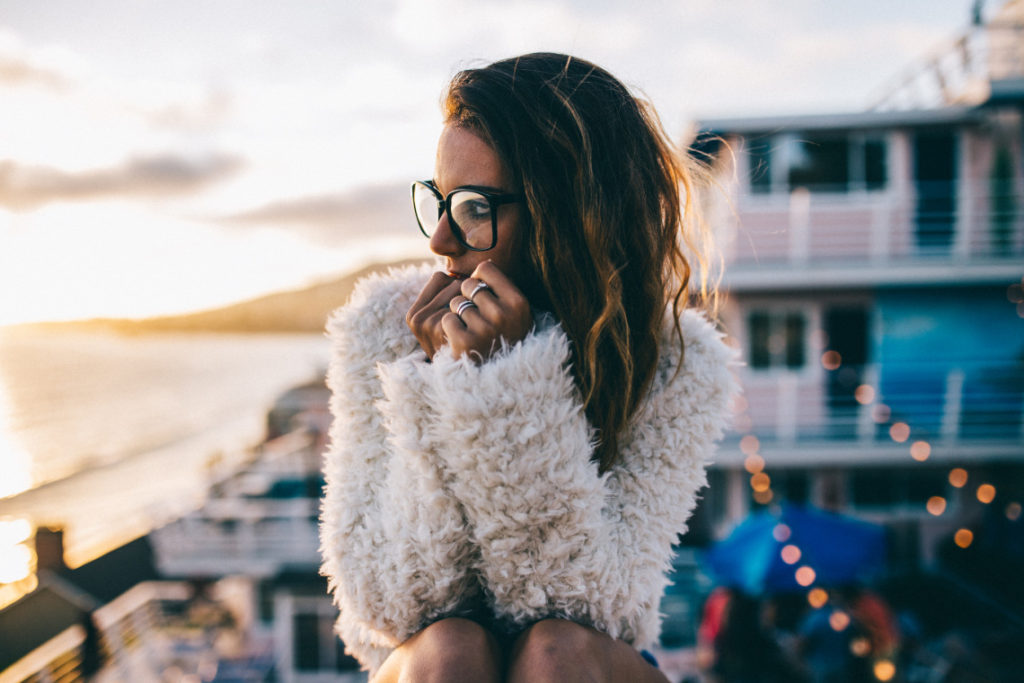 Dit is een voorbeeld van hoe je je gedachtes en gevoelens kunt herleiden naar een logischere denkwijze waardoor ongezond gedrag doorbroken kan worden, in dit geval; een ongezonde fixatie op één en hetzelfde.
Oefen met een challenge
Denk je dat je een hele dag of een hele week bewust even niet kan vergelijken als challenge? Als een soort mini detox? We worden zo over-gestimuleerd met prikkels tegenwoordig dat jezelf ervan loskoppelen flink underrated is. Bedenk je ook, dat door even afstand te nemen van bijvoorbeeld Instagram of überhaupt even een paar dagen alleen weg (zonder internet) je kan helpen omdat alles wat je niet ziet, niet kunt aanraken en niet mee omgeven bent, kun je jezelf ook niet mee vergelijken.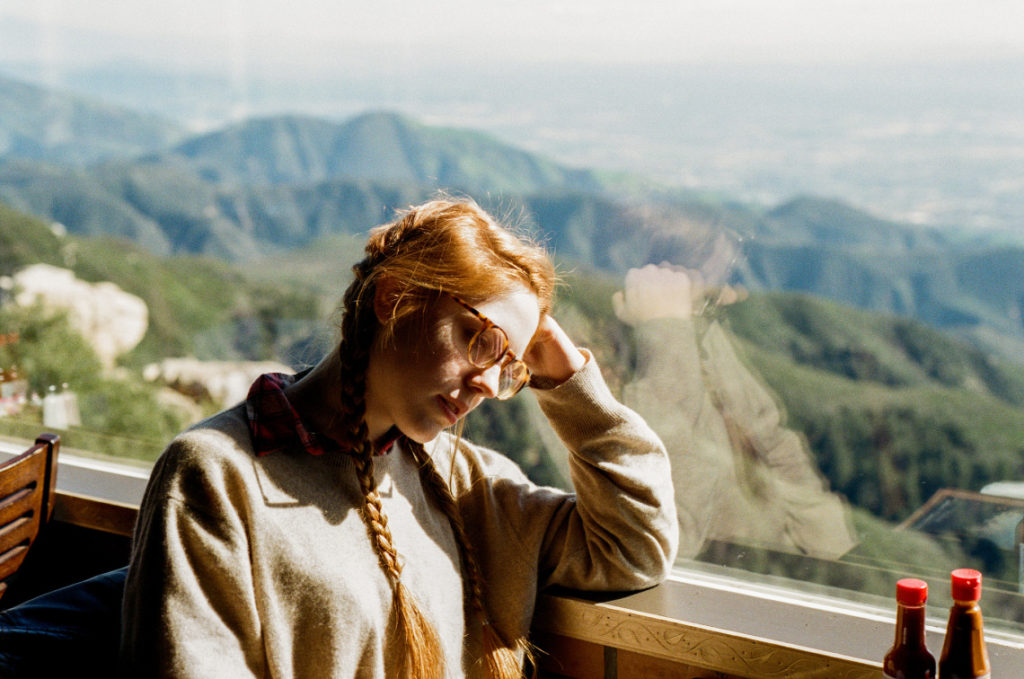 Tegenstrijdig?
Het is dus enerzijds de vergelijking omdraaien naar positieve informatie, anderzijds jezelf te confronteren met de vergelijking en je af te vragen waar dit vandaan komt en als laatste de overstimulatie aan vergelijkingsmiddelen te vermijden. Misschien voelen ze wat tegenstrijdig, maar deze drie manieren lijken voor mij hele goede en nuttige stappen om een 'vergelijkingsprobleem' onder de loep te nemen.
Wie weet voel je wel iets voor deze aanpak als je merkt dat je zelf niet per se gelukkiger wordt van het scrollen door Facebook, Instagram of überhaupt het rondkijken in het leven. Niets hoeft voor altijd zo te blijven, zolang je aan jezelf en je geluk blijft werken, blijf je stappen maken <3