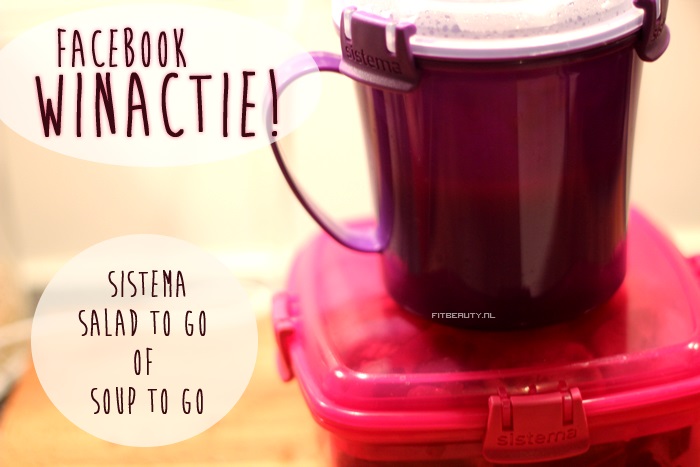 Zoals ik afgelopen week had aangekondigd is er vandaag een winactie!! Ik gebruik nu al enige tijd de Sistema producten en omdat vele vroegen waar ik deze vandaan had (winkels) ben ik op zoek gegaan naar een webshop die ze verkocht. Want dat is wel zo makkelijk dan dat je helemaal naar de winkel moet. De drempel is zo een stuk lager. Ik vond een webshop: Gestrikt.nl en gezamenlijk organiseren we deze winactie! Echt héél tof van ze! Kijk gauw verder om te zien hoe ik de boxen heb gebruikt die jij kunt winnen!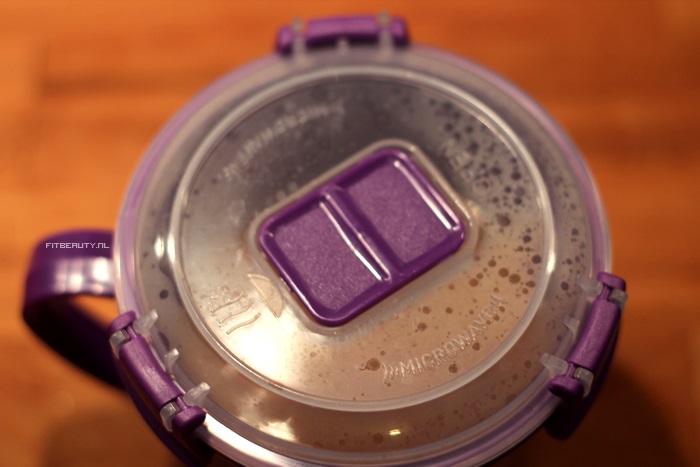 Allereerst de Sistema Soup To Go. Hoe handig dat je dit in de magnetron kan opwarmen! Oja, en heel belangrijk: hij lekt niet!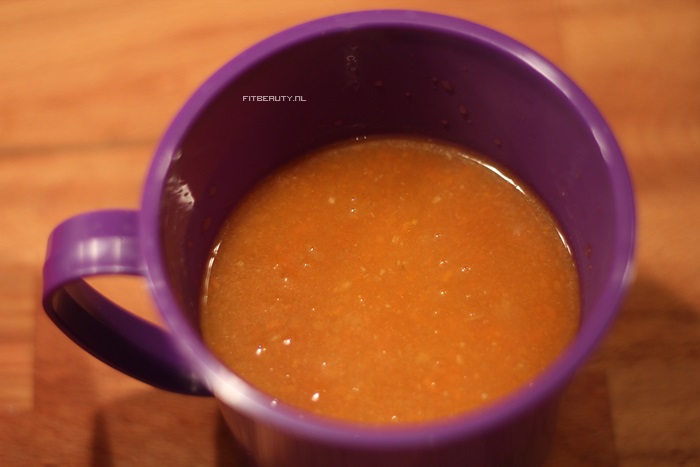 Wortel met tomaat en komijn soepje 🙂 Recept komt van de week online!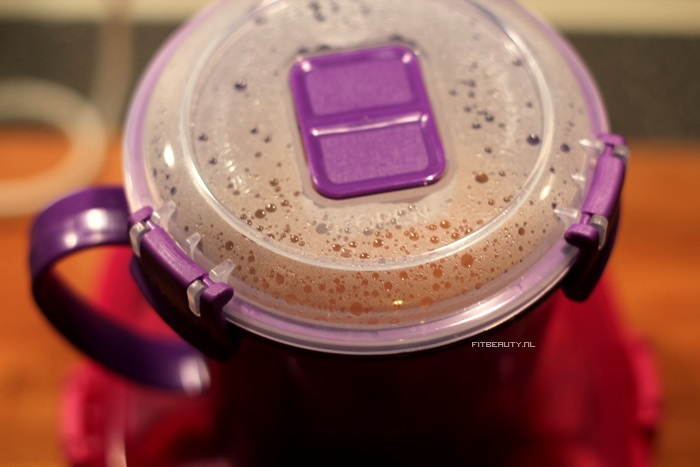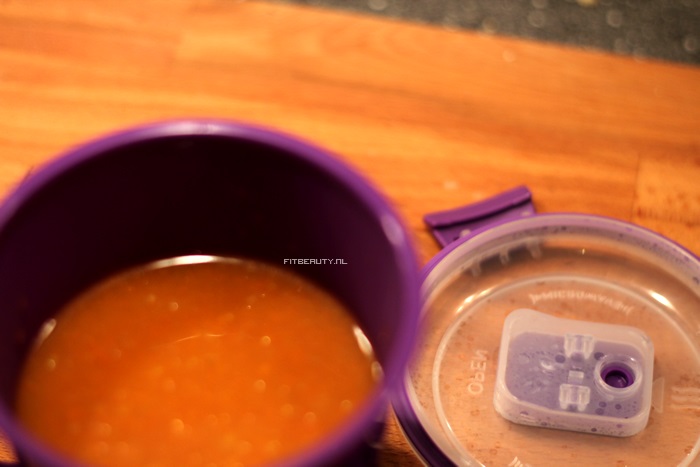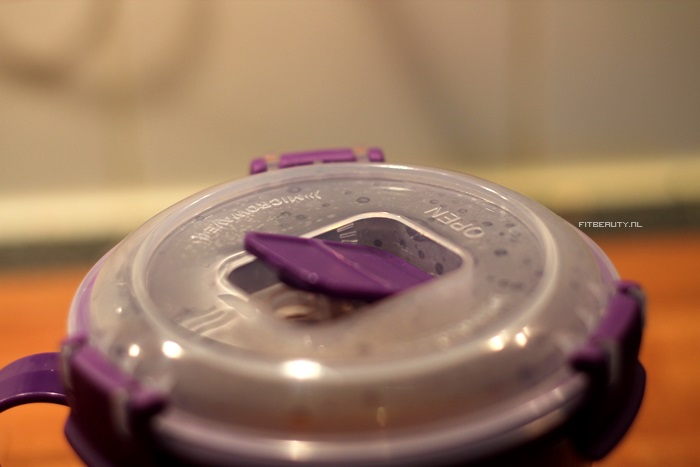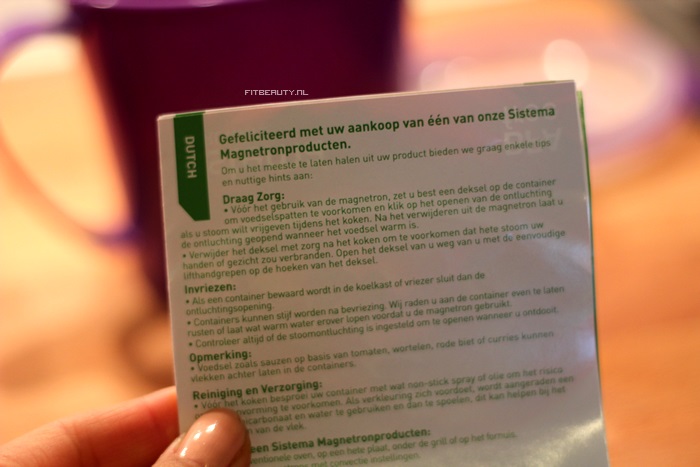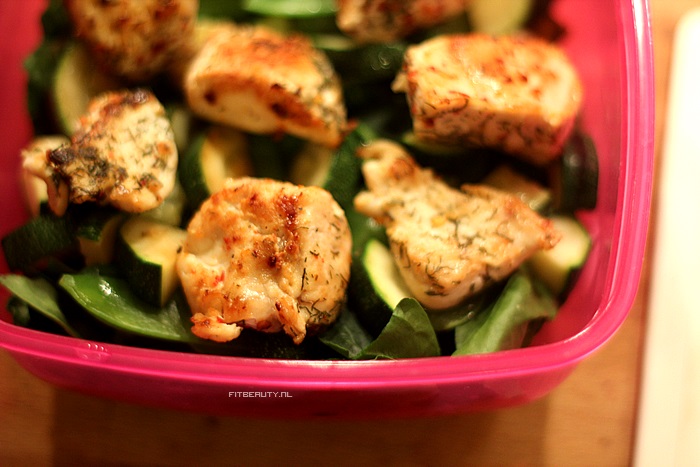 Ennn de Sistema Salad To Go! Ik ben echt een grote fan van dit bakje omdat er een bovenstuk bij zit waar er 3 vakjes zijn (ik ben gek op boxen met vakjes, haha). Je kunt er boven natuurlijk de vochtige producten in doen zoals tomaat en komkommer, zodat ze niet allemaal in één vakje zitten en aan het eind van de dag helemaal drapperig zijn. Ik ben steeds meer aan het experimenteren en heb er bovenin mijn snackjes gedaan voor de ochtend en namiddag en onderin mijn salade voor de lunch. Middenin zit nog een klein rond vakje waar een rond bakje met deksel in kan voor de dressing.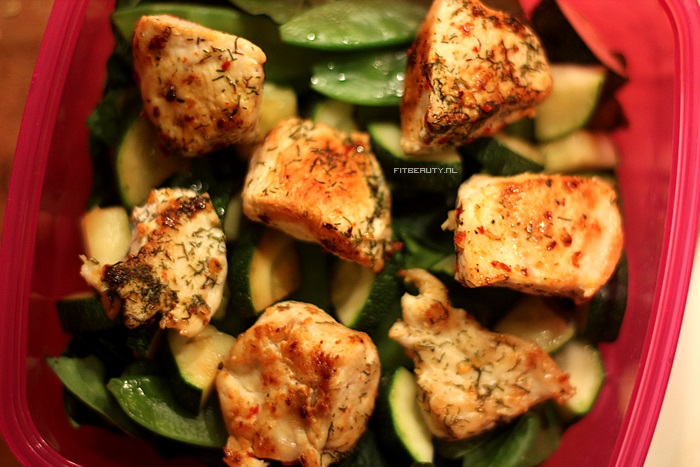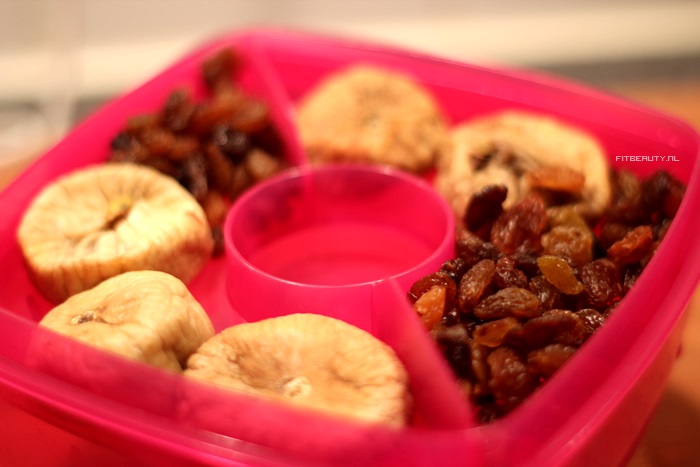 Jummieee!! Gedroogde vijgen en rozijntjes.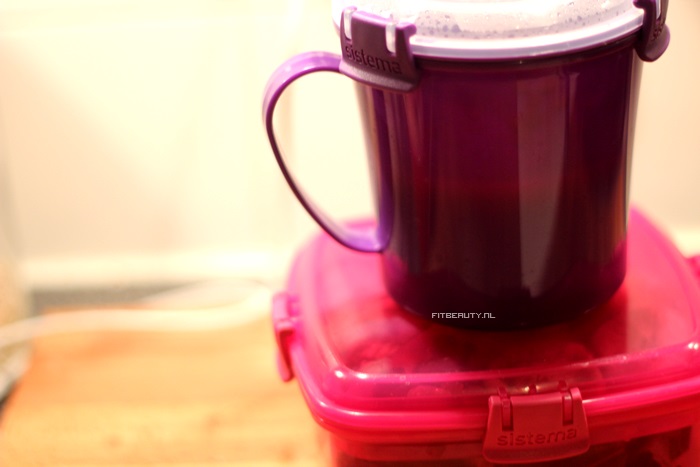 En dit is mijn hele lunch + snacks voor de dag op het werk. Worden jullie ook zo blij van de kleurtjes?
Even een aantal voorbeelden van eerdere lunchboxjes waar ik de Salad To Go heb gebruikt, voor wat inspiratie!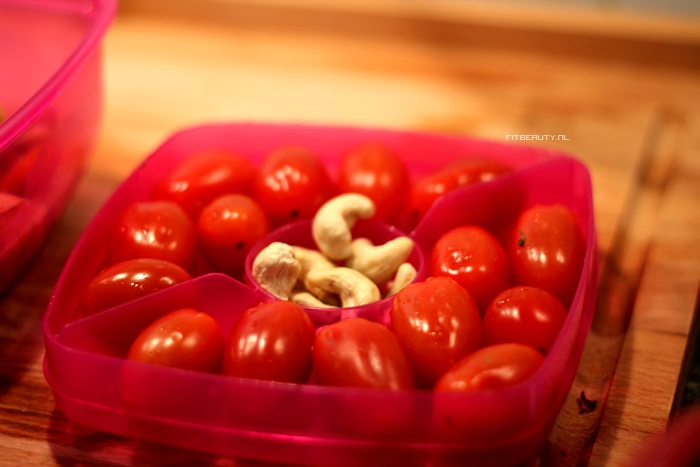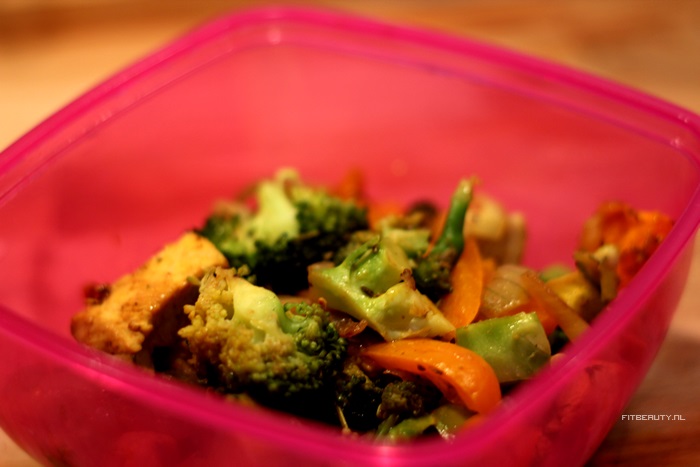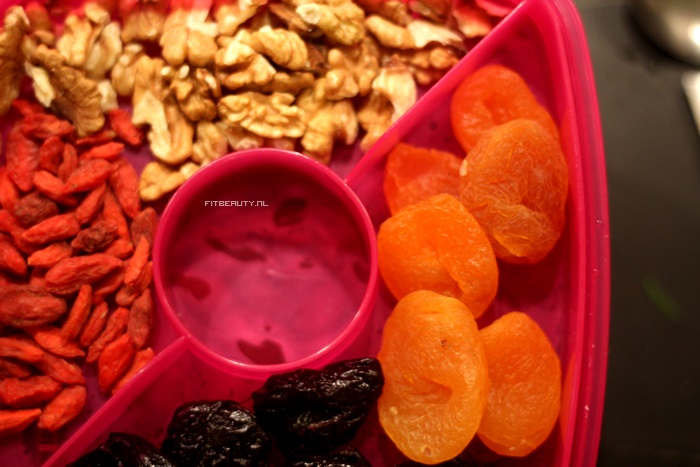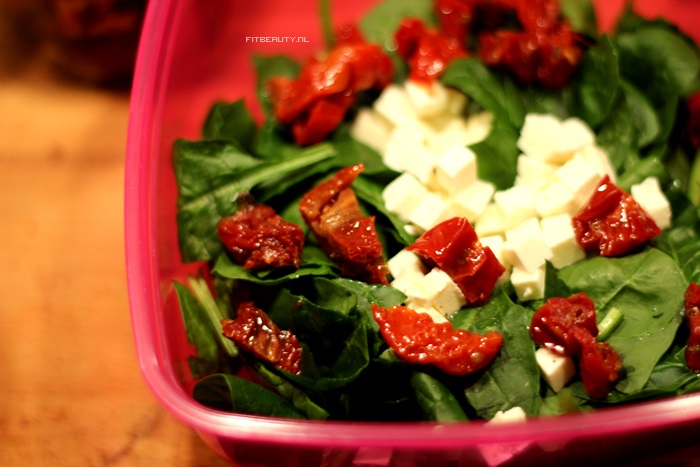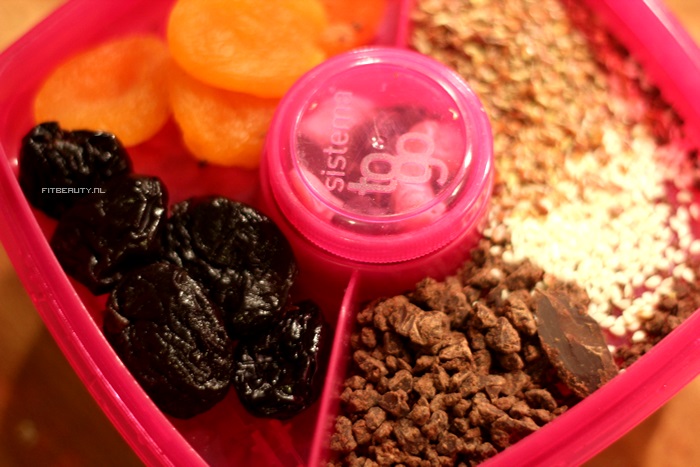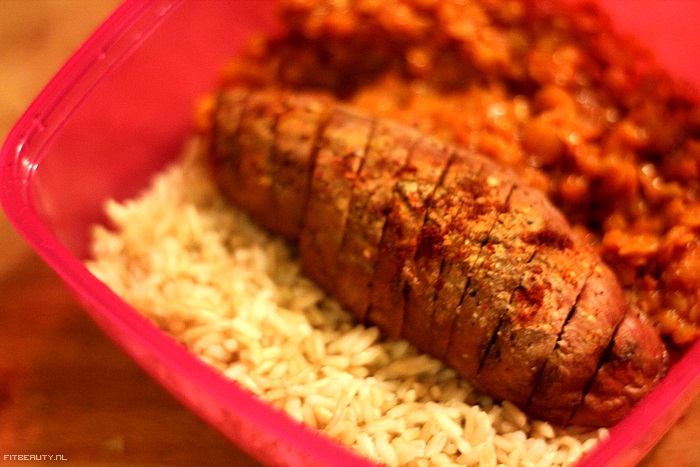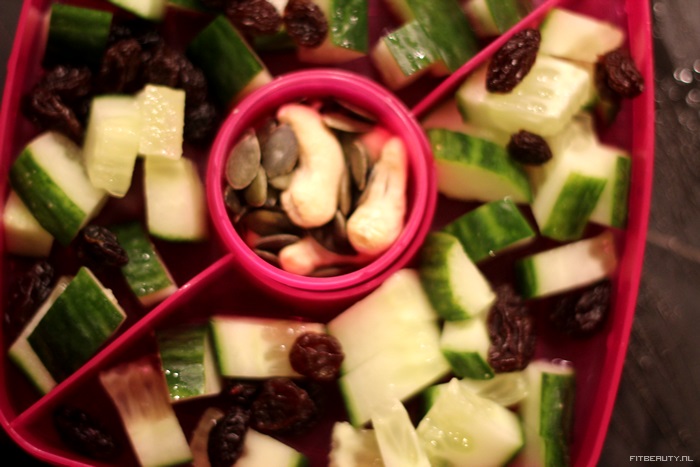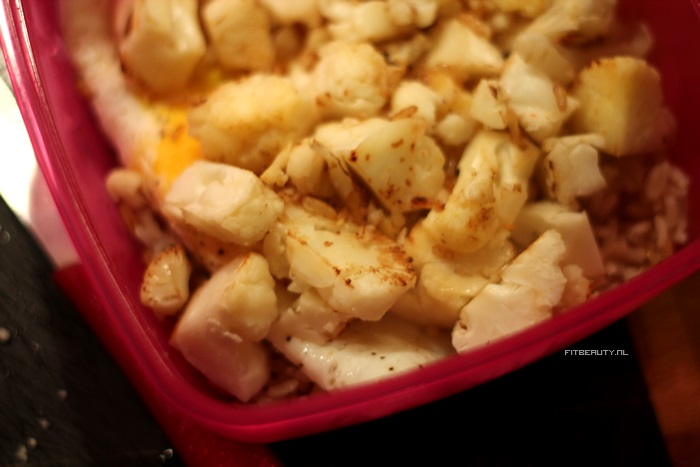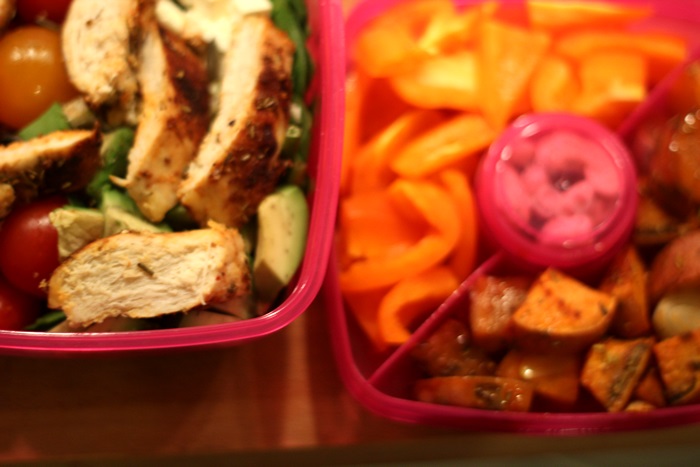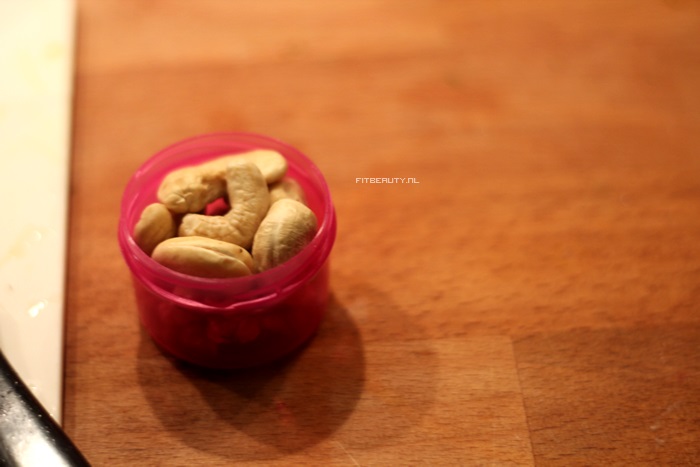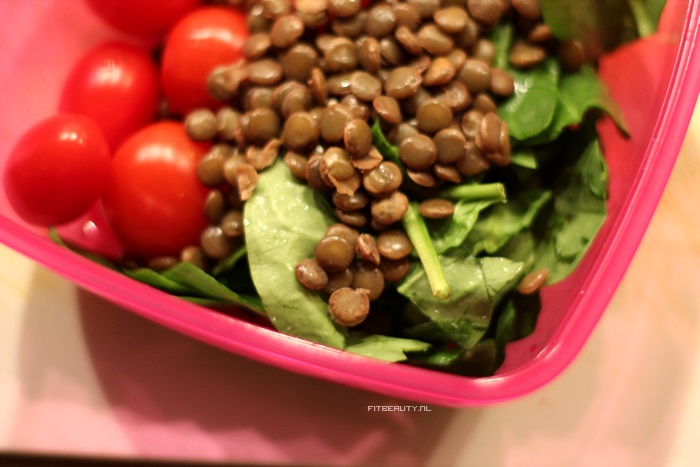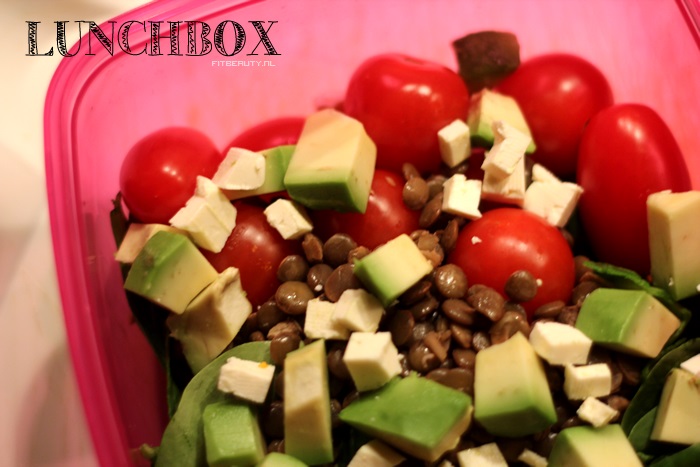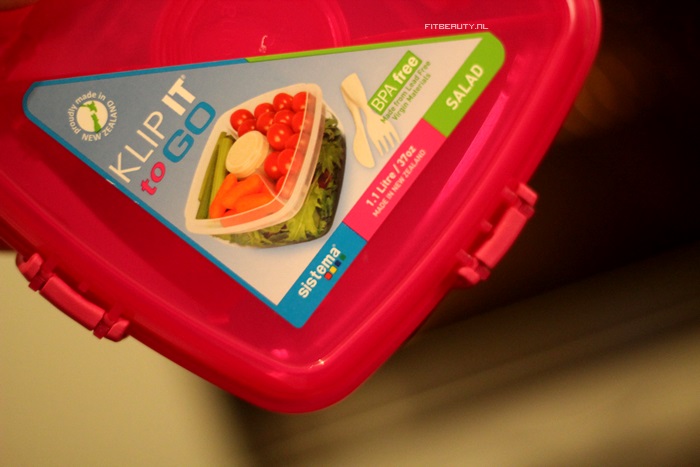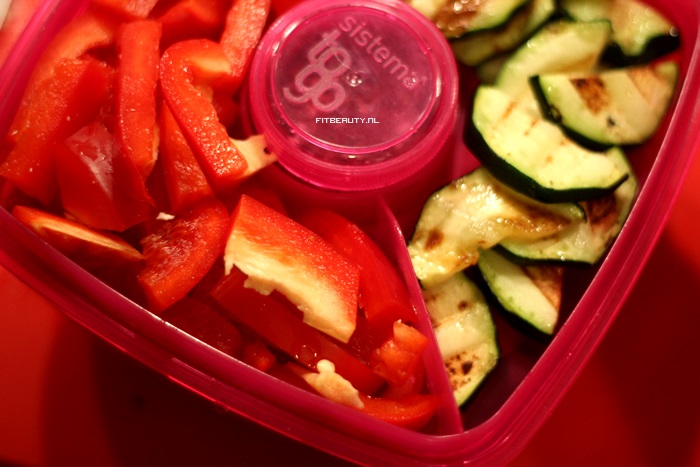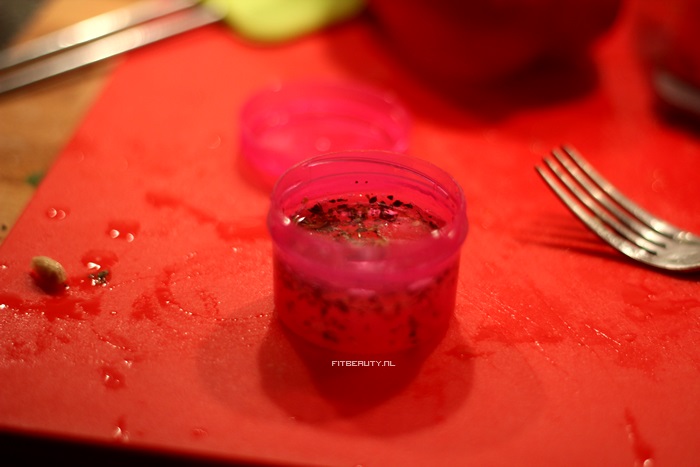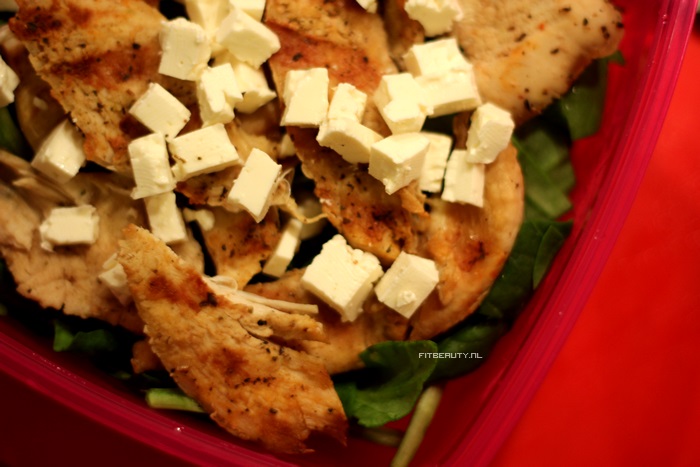 Het is te merken dat ik er gek op ben he?! Kijk gauw op de facebook pagina van Gestrikt.nl of mijn facebook pagina om te zien wat de regels zijn om kans te maken op een Salad To Go of een Soup To Go! Wil je meerdere boxen zien in de webshop van Gestrikt? Kijk dan hier! De winnaar wordt woensdagavond bekend gemaakt! Dus je hebt drie dagen om mee te doen 🙂
P.S. voor de vroege vogels, de winactie komt om 6:00 op mijn facebook pagina online.